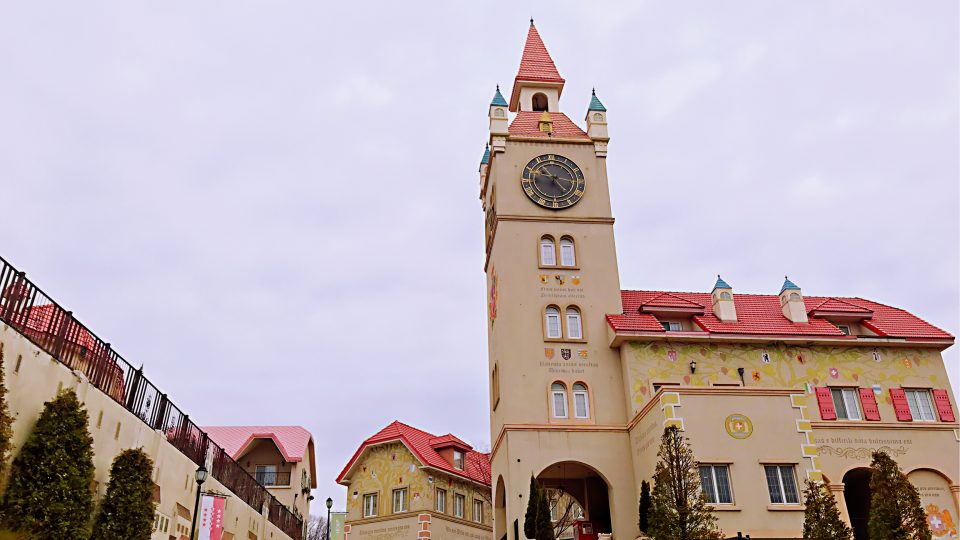 Edelweiss Swiss Magical Theme Park | Zanne Xanne's Travel Guide
Yeorobun annyeoenghaseyo! It's normal that people may link to Petite France if they wish to visit a magical and fantasy themed European cultural village in Gapyeong, South Korea. However, Petite France has been frequently aired in the Korean soap drama and entertainment show lately, causes the place over crowded by the tourist from all over the world. As a result, the place is getting dirty than before and it's harder to take a picture without any "photo bombs" inside your picture.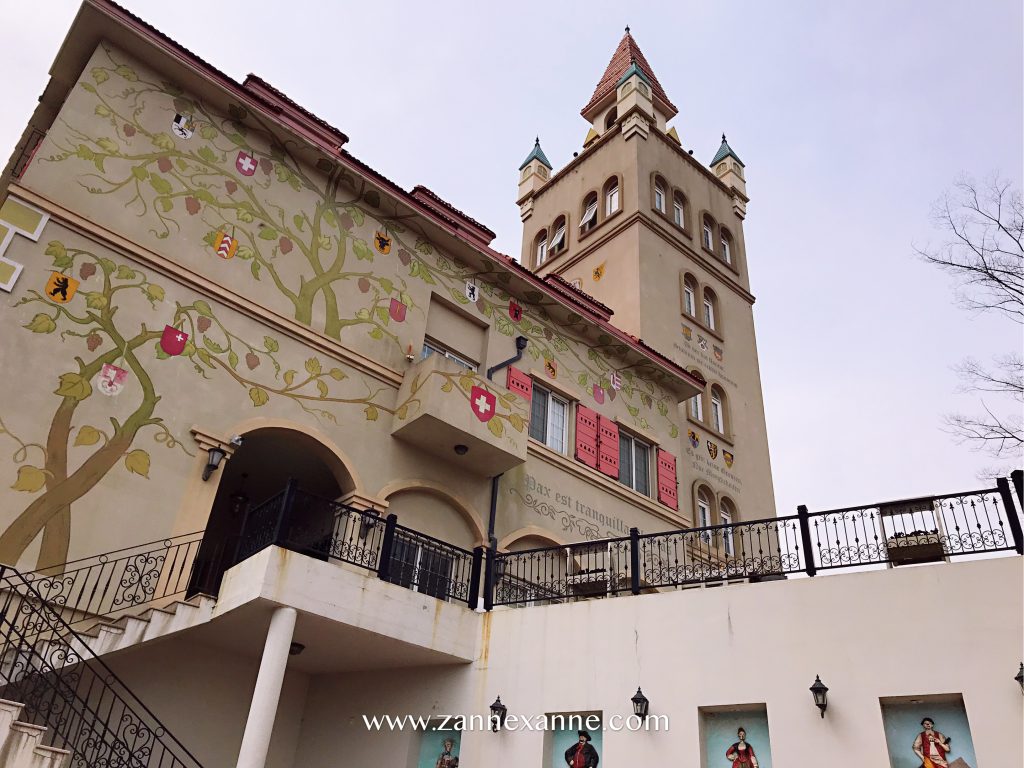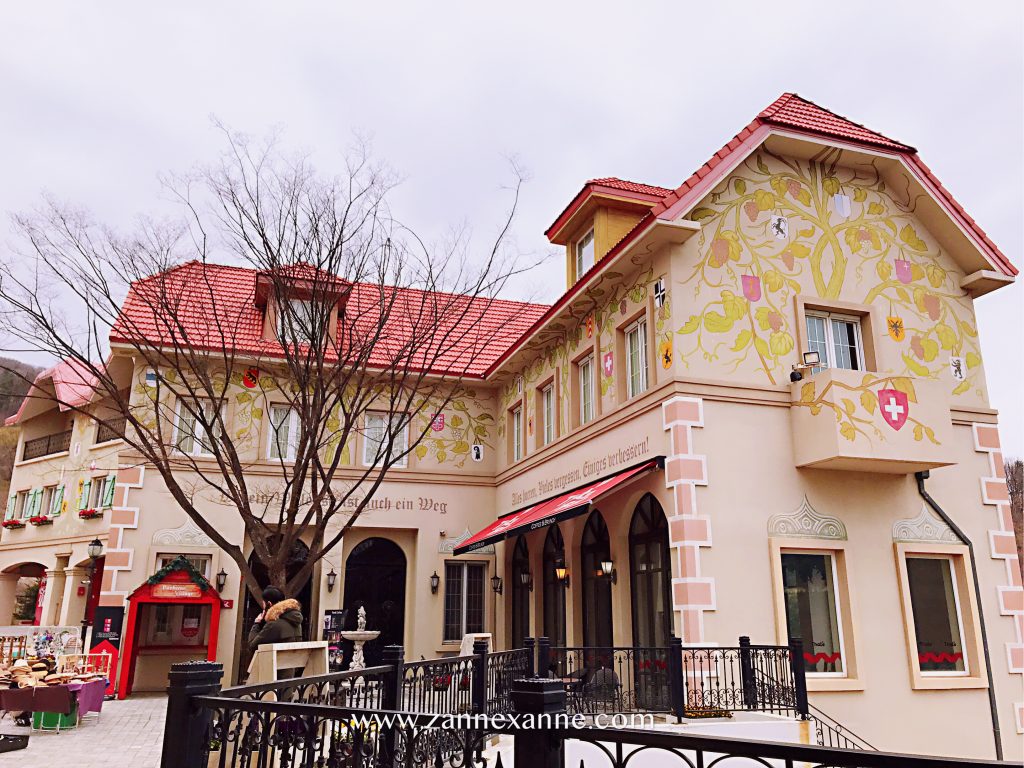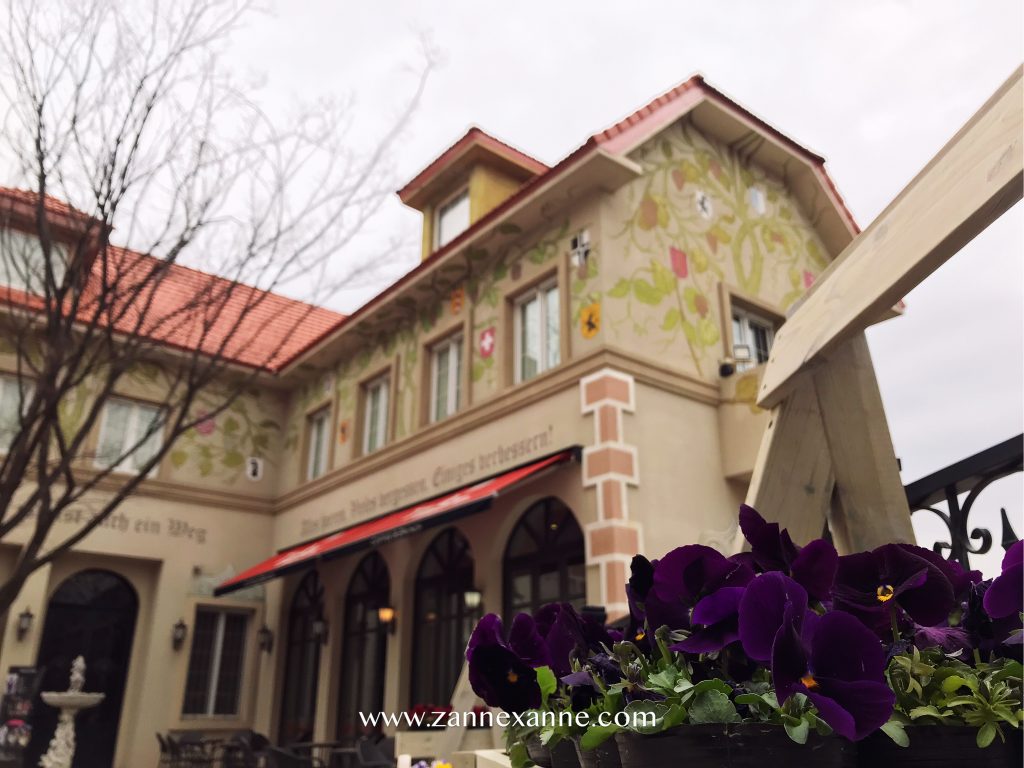 Here is another magical themed cultural village ~ Edelweiss Swiss which has a similar concept like Petite France.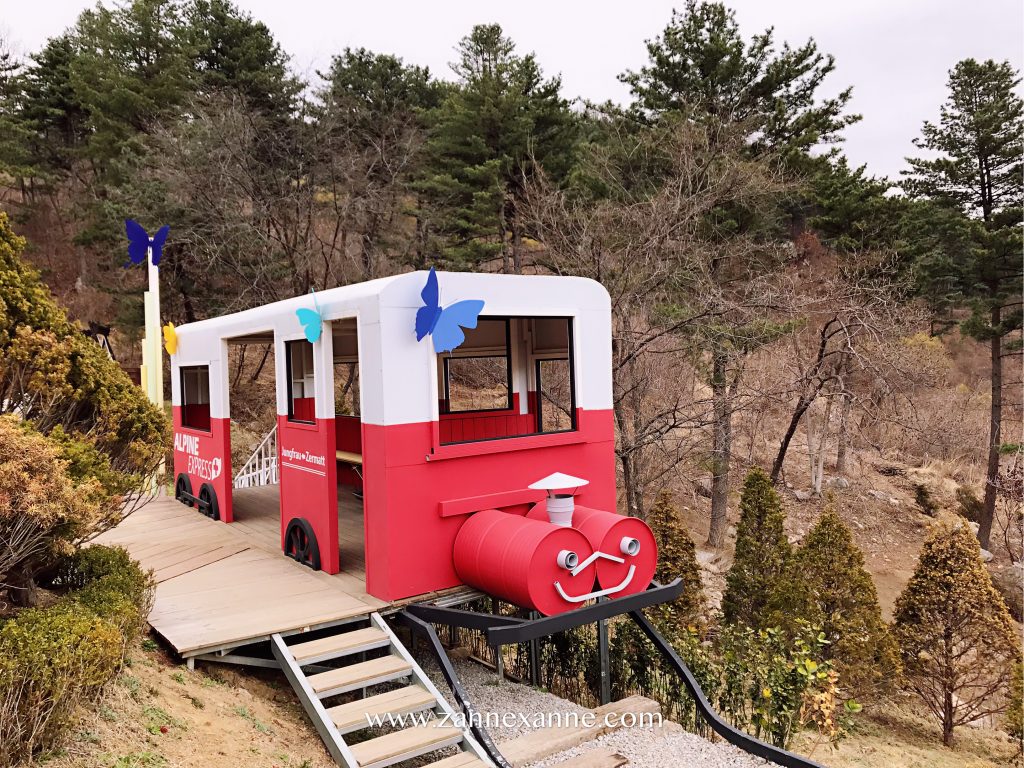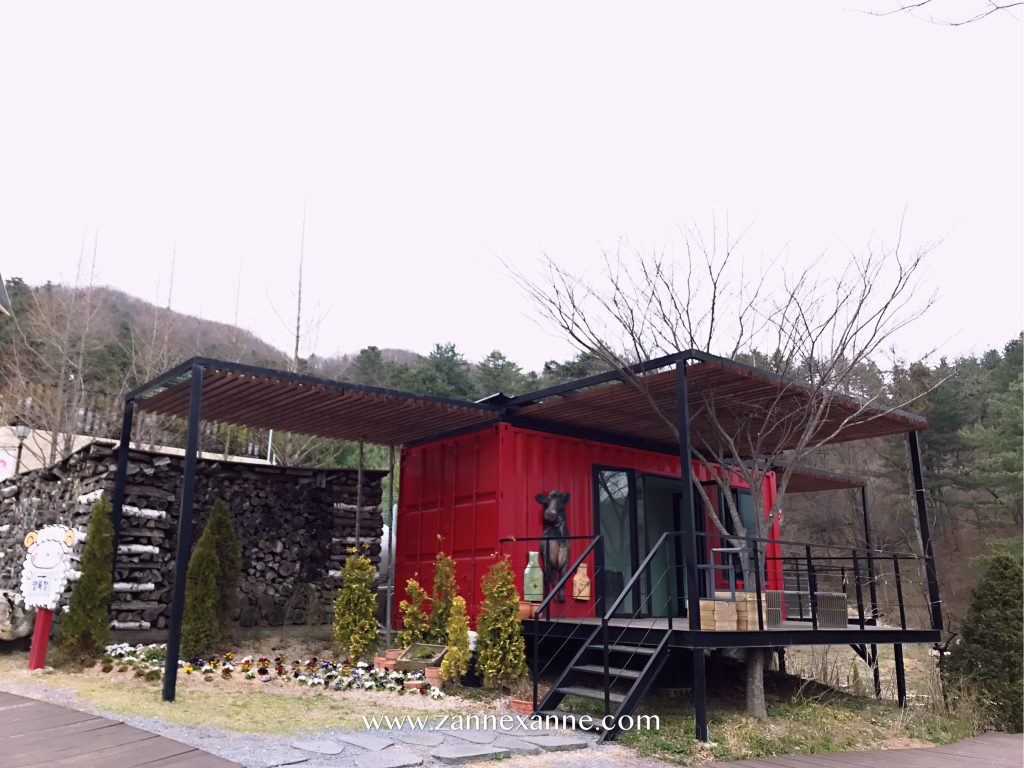 Symbolic of traditional Swiss architecture, Edelweiss Swiss is much bigger than Petite France. Nestled in Gapyeong, Edelweiss Swiss reflects the Swiss elements, for instance cuddly Bern bears, nutcrackers and the Swiss cross to mimic the traditional Swiss culture and feel.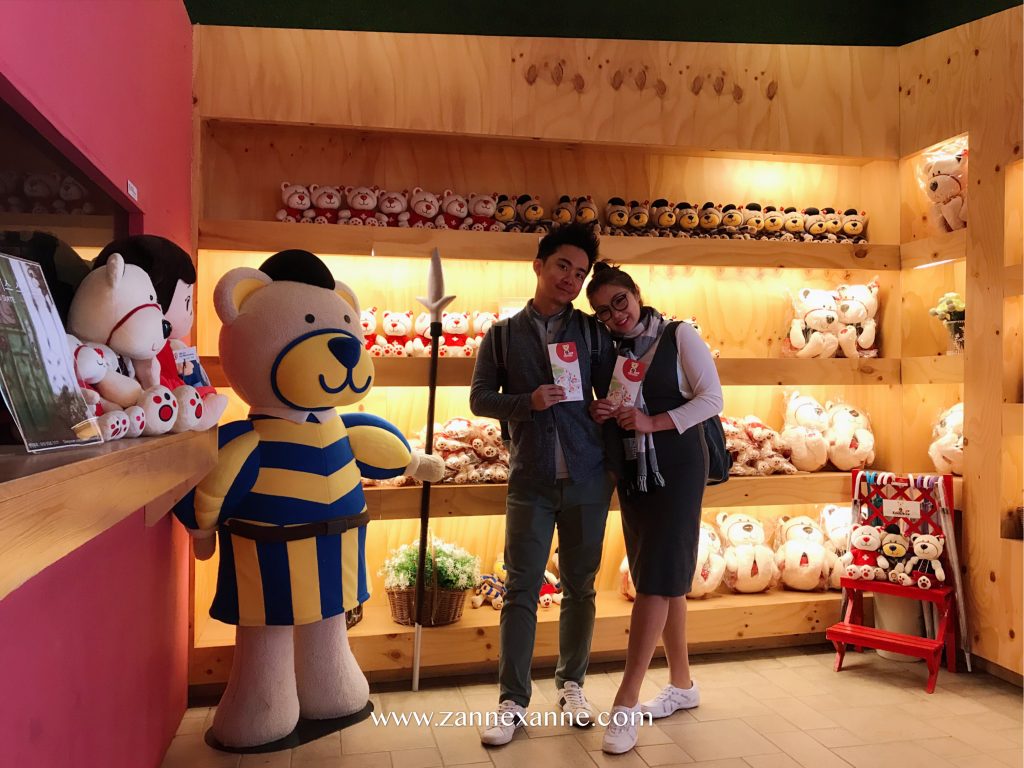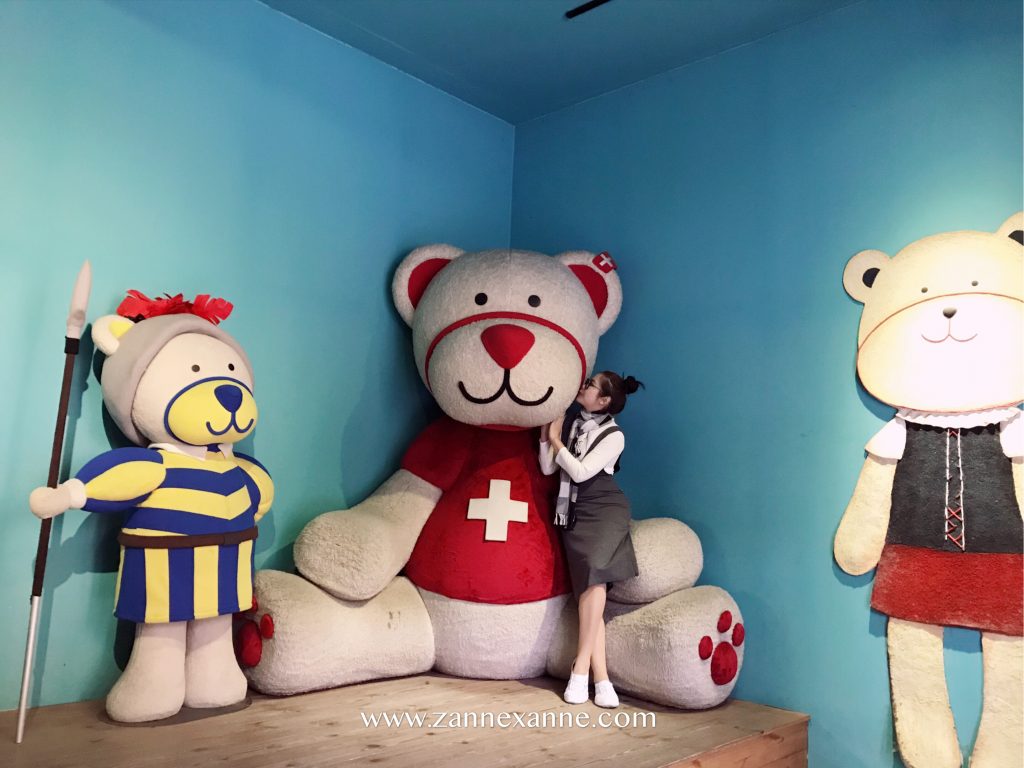 However, the location is slightly far away from Cheongpyeong Station and this is one of the factors that caused fewer visitors than Petite France.
HOW TO GO
There are 2 options for you to travel from Cheongpyeong Train Station to Edelweiss Swiss. You may take a city bus or grab a taxi which costs approximately KRW 20,000 from the train station.
The entrance fee costs about KRW 10,000. There is a café located next to the Edelweiss Swiss ticket office and you can redeem your complementary drink from here.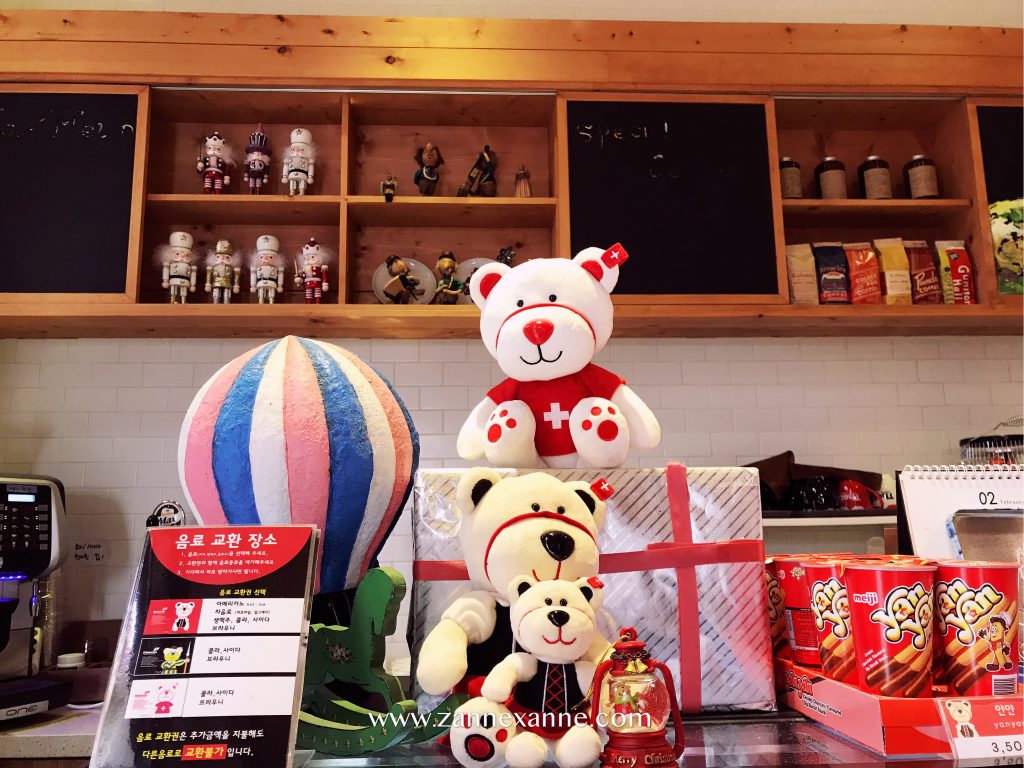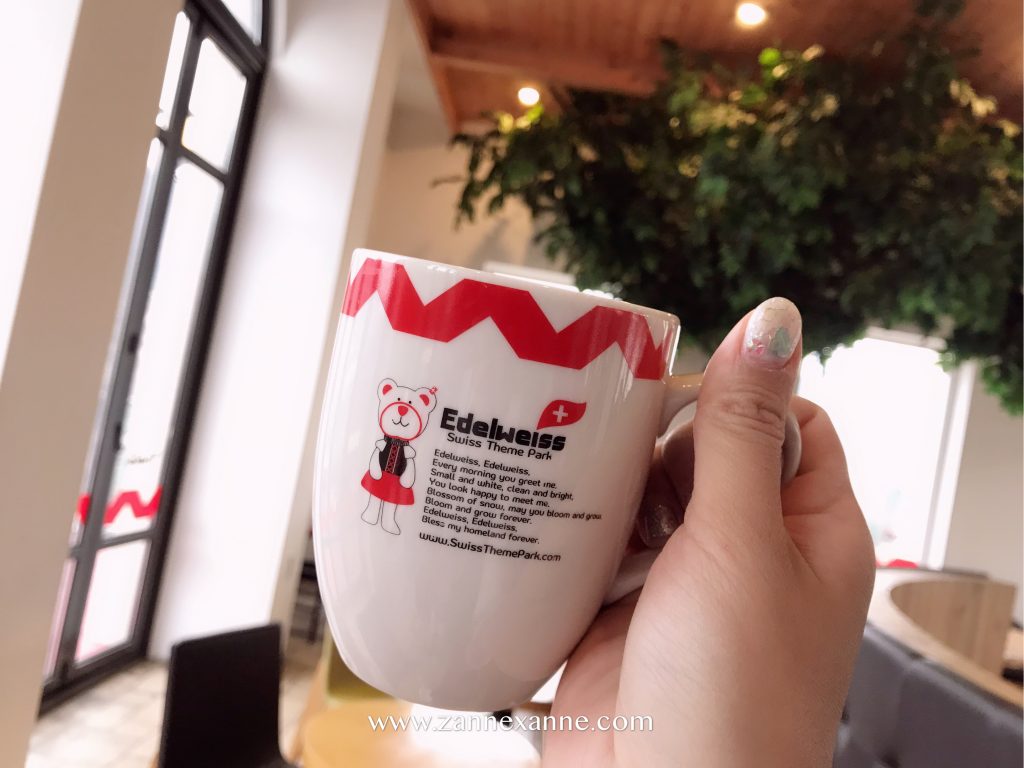 The café offers a good drink and dessert to the visitors. They also provide a nice and peaceful ambience that allows the visitors to relax and enjoy their cup of drink too!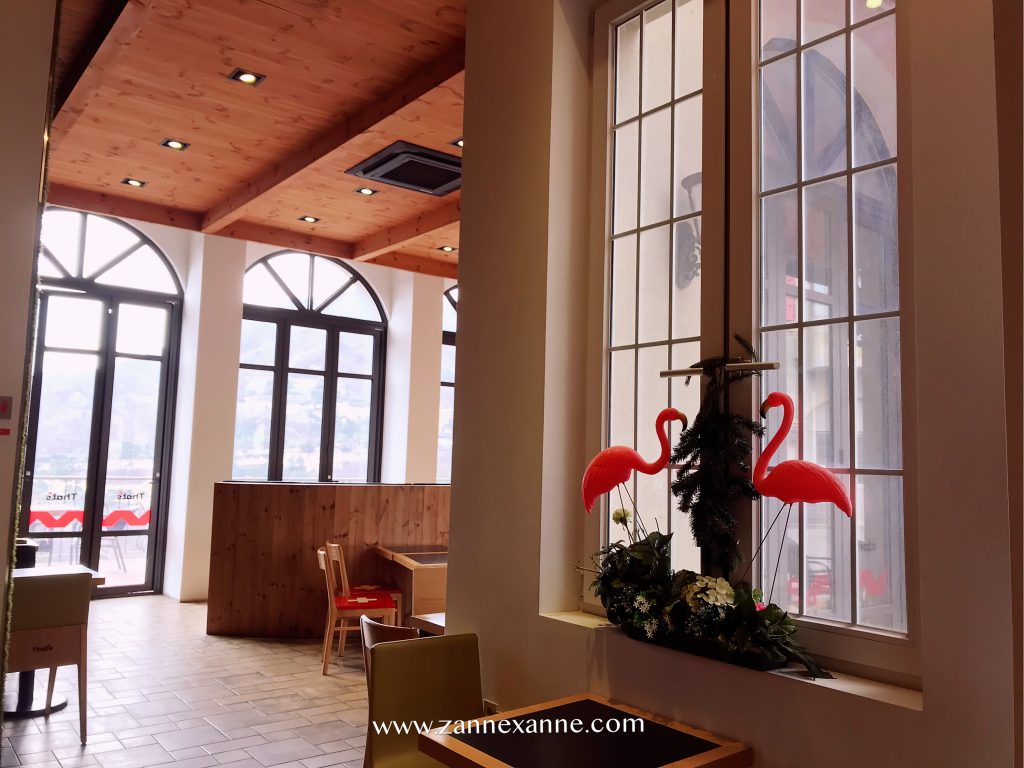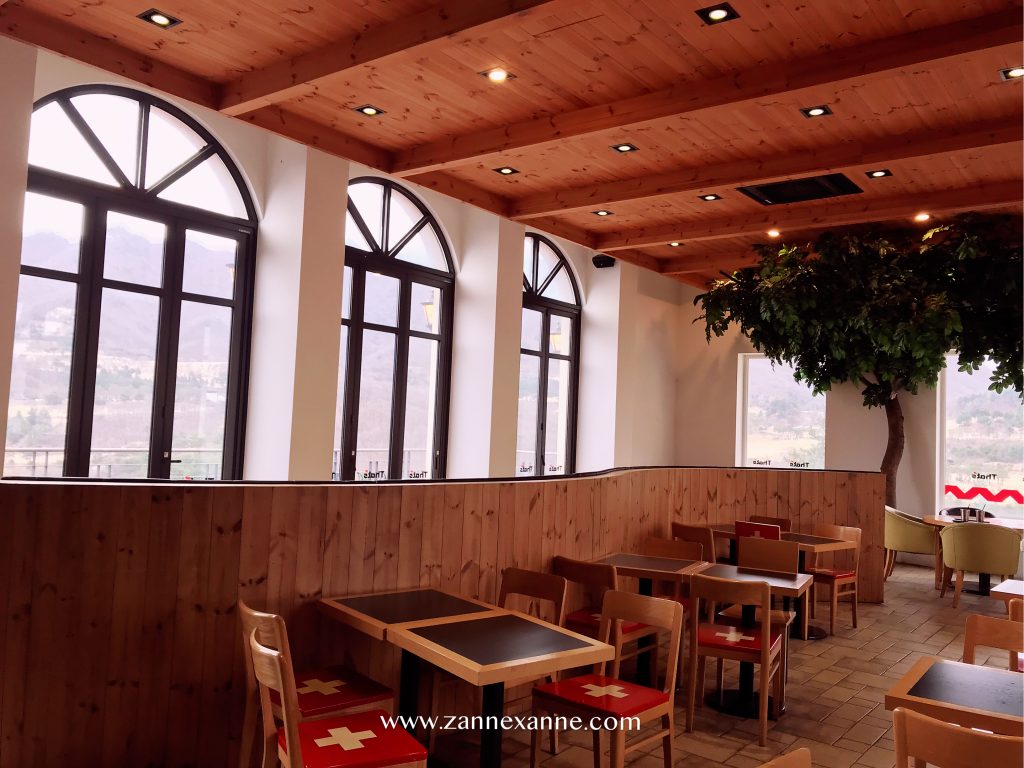 I can't resist anything with Oreo and I have tried one of their best and signature Chocolate Oreo Cheese Cake here. The cake is perfectly smooth and crunchy with the cookies on top!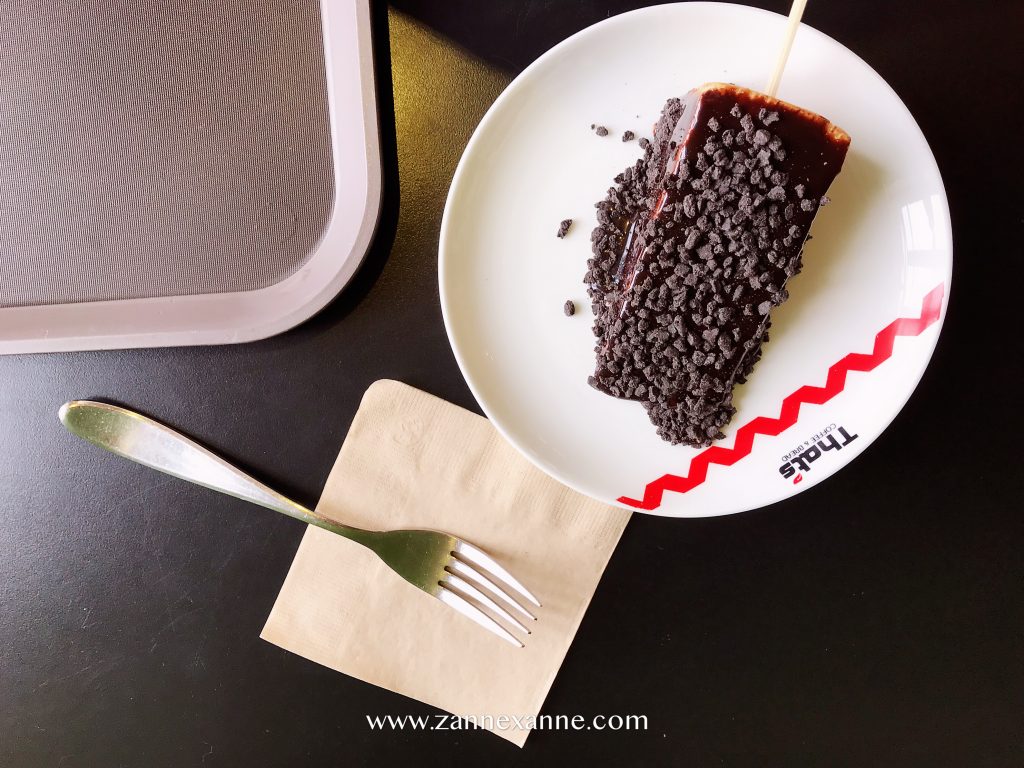 The beautiful building and structure are colourful and exotic. Some of the buildings have been bought and reserve for private use too!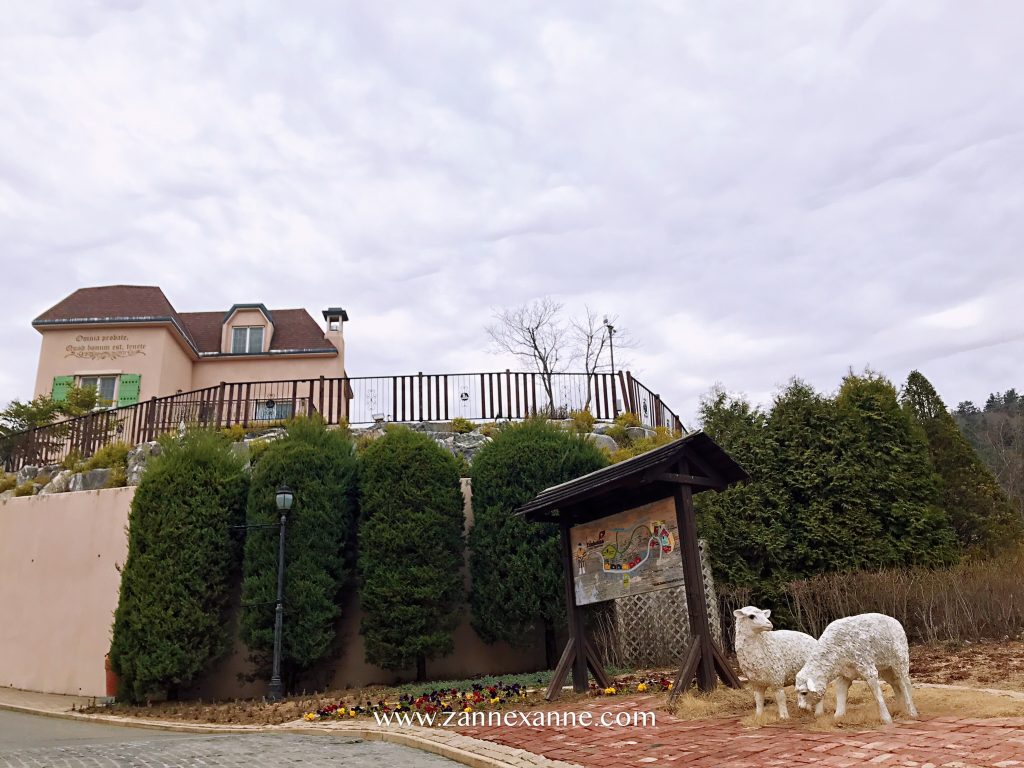 Some of the houses have been transformed into mini museum and exhibition hall to exhibit the information and culture of Switzerland such as That's Coffee Museum, Cheese Museum, Santa Claus Museum, Chocolate Museum and etc.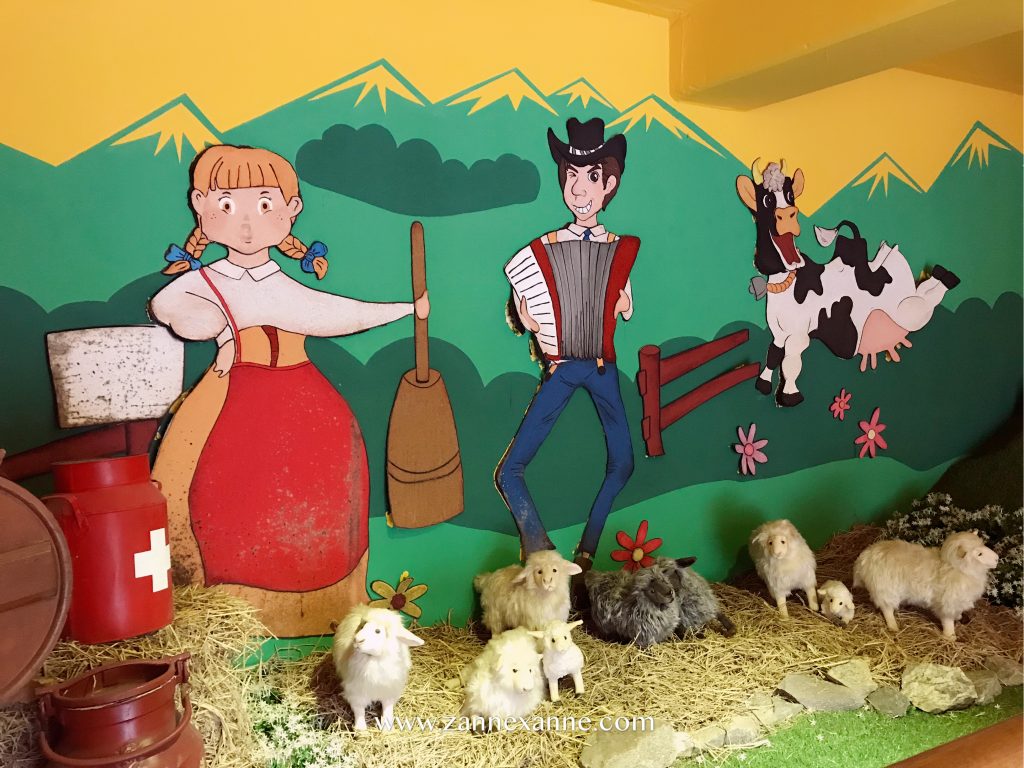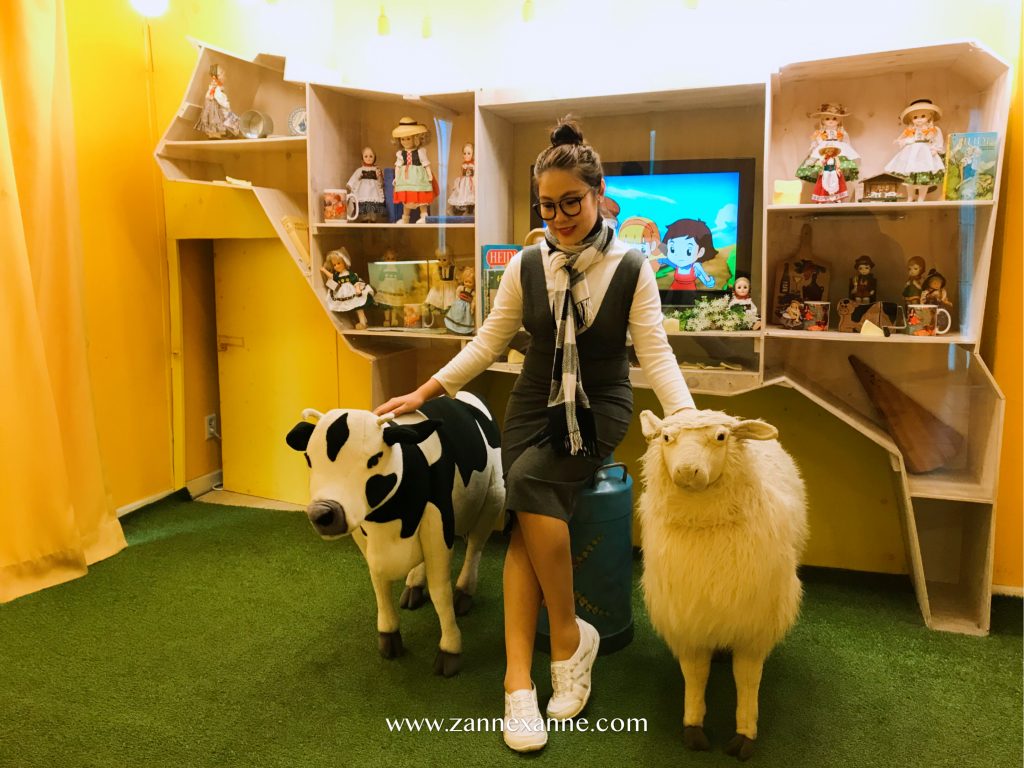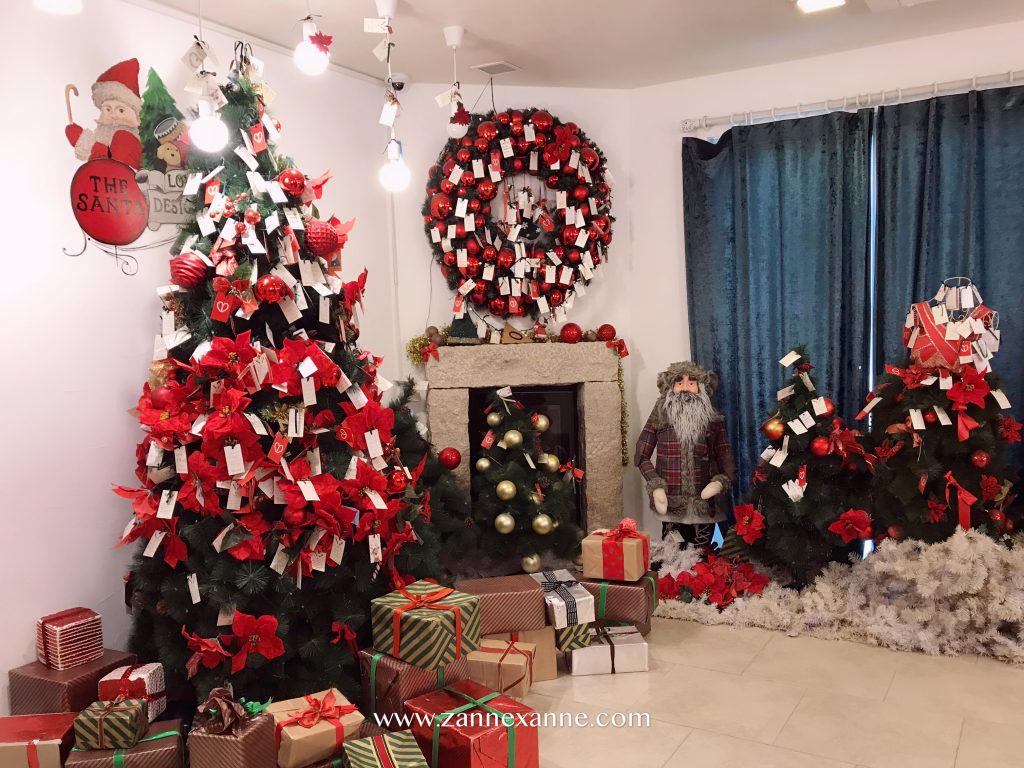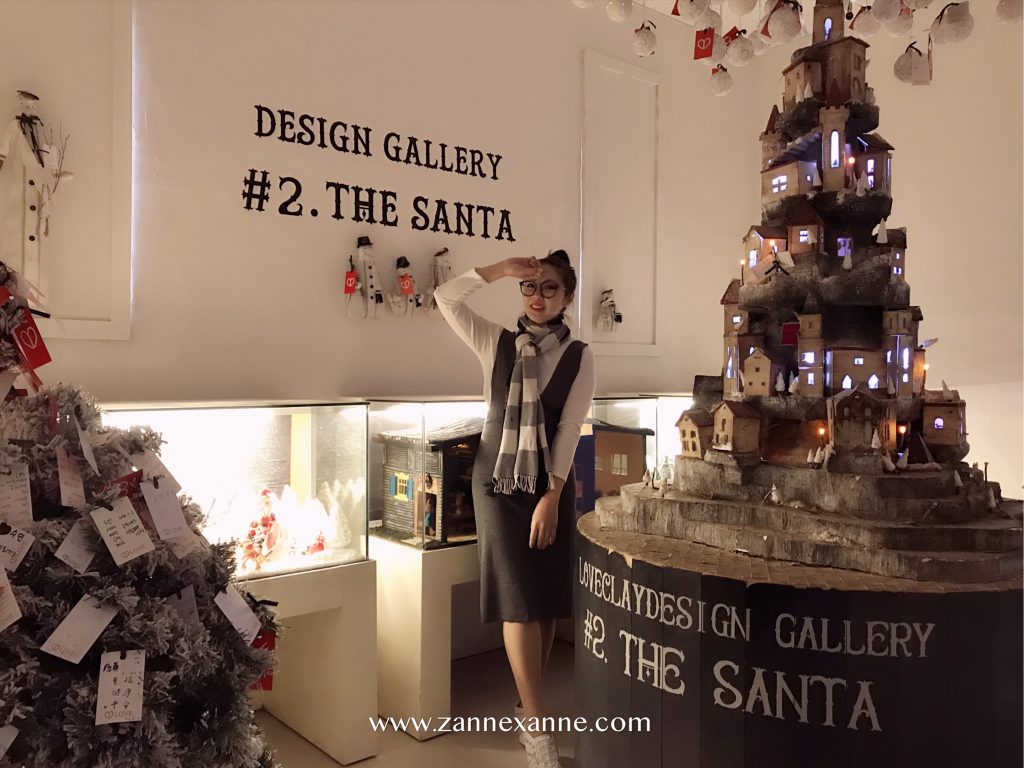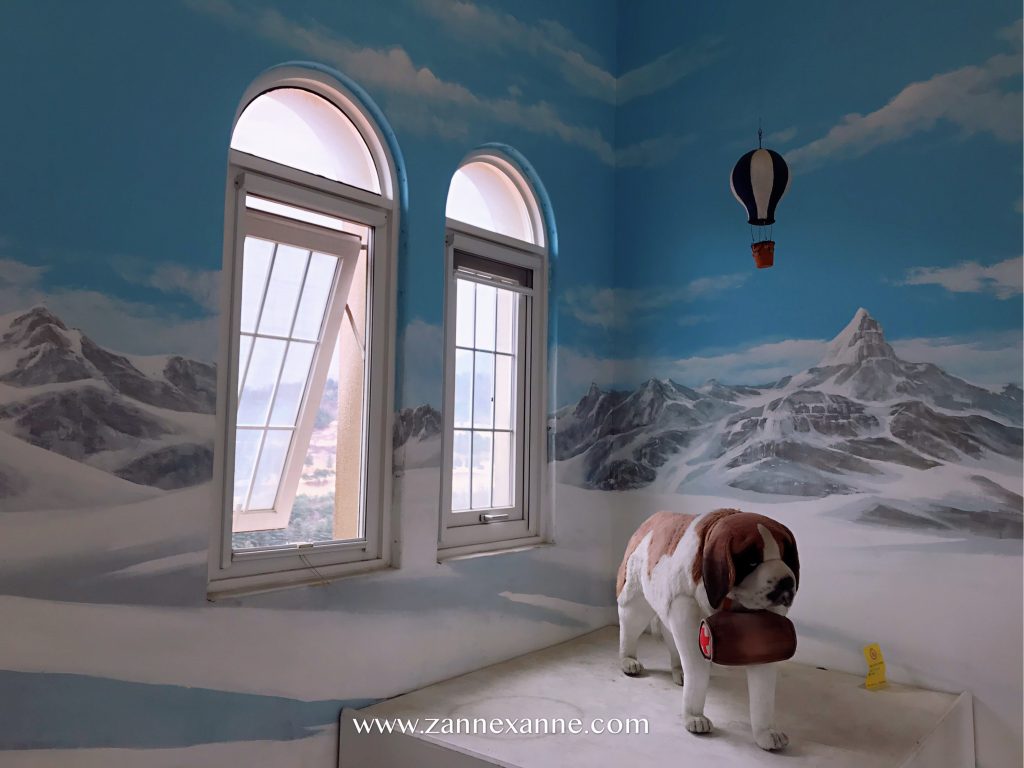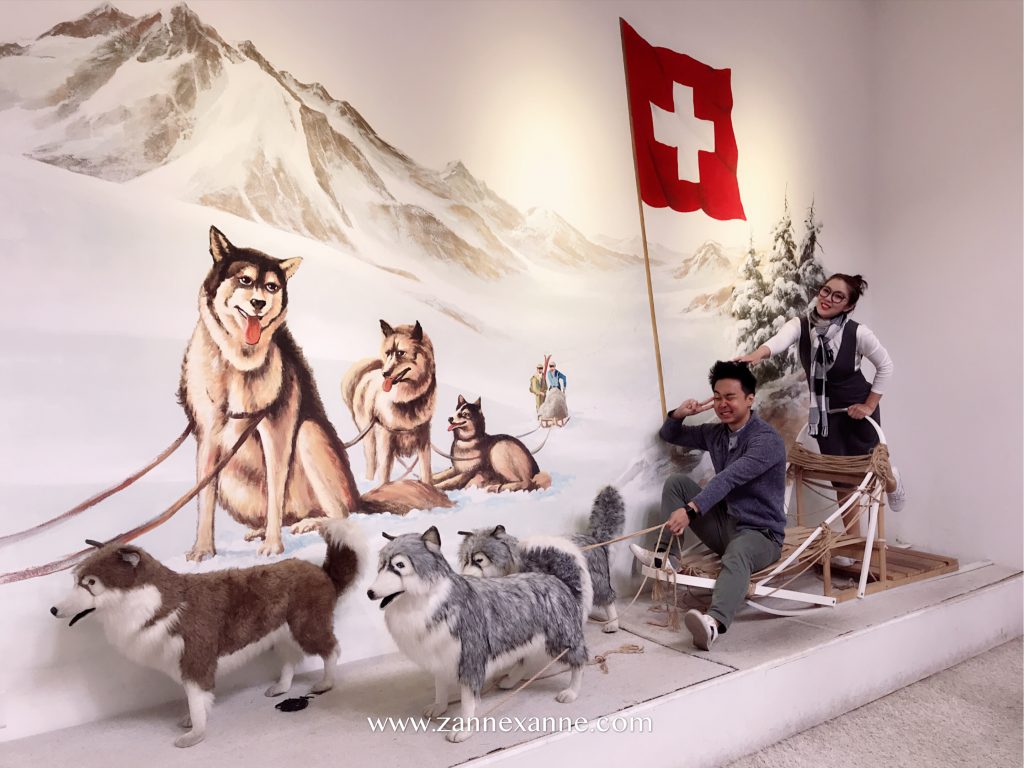 There is a mini art flea market selling various kinds of cute handcraft and art craft items too.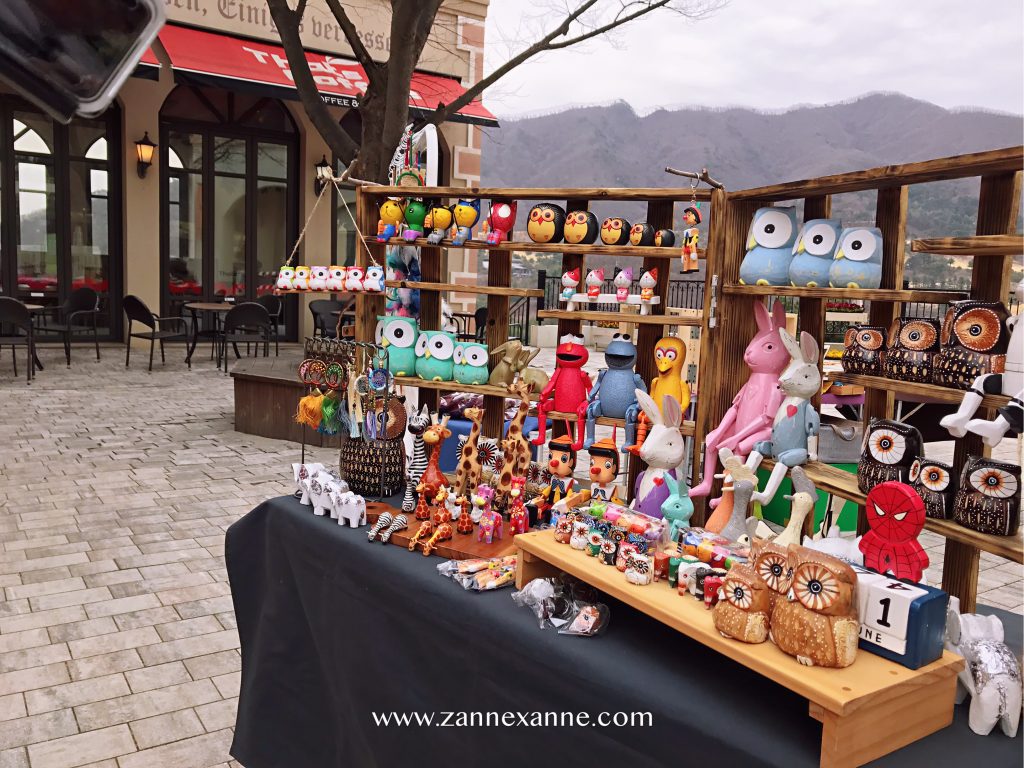 Edelweiss Swiss is a romantic place where you can spend your time with the love one. There are some of the interesting couple spots that best for the photography section such as the Love Pond, Flower Garden, Love Building and Love Square which all about love.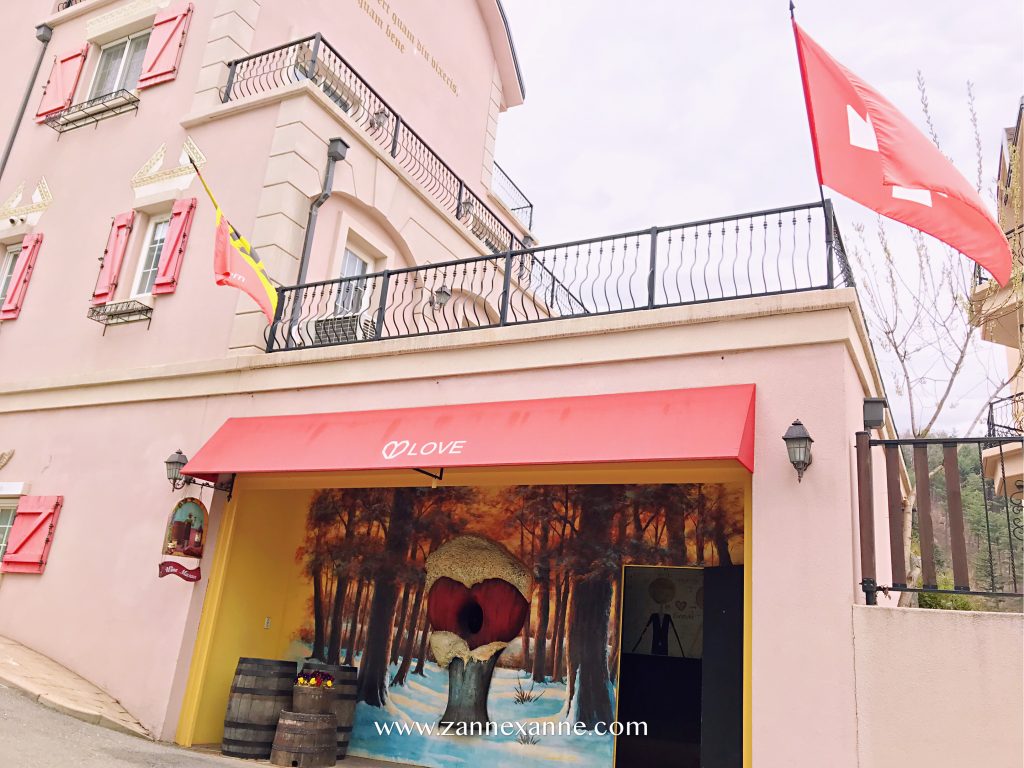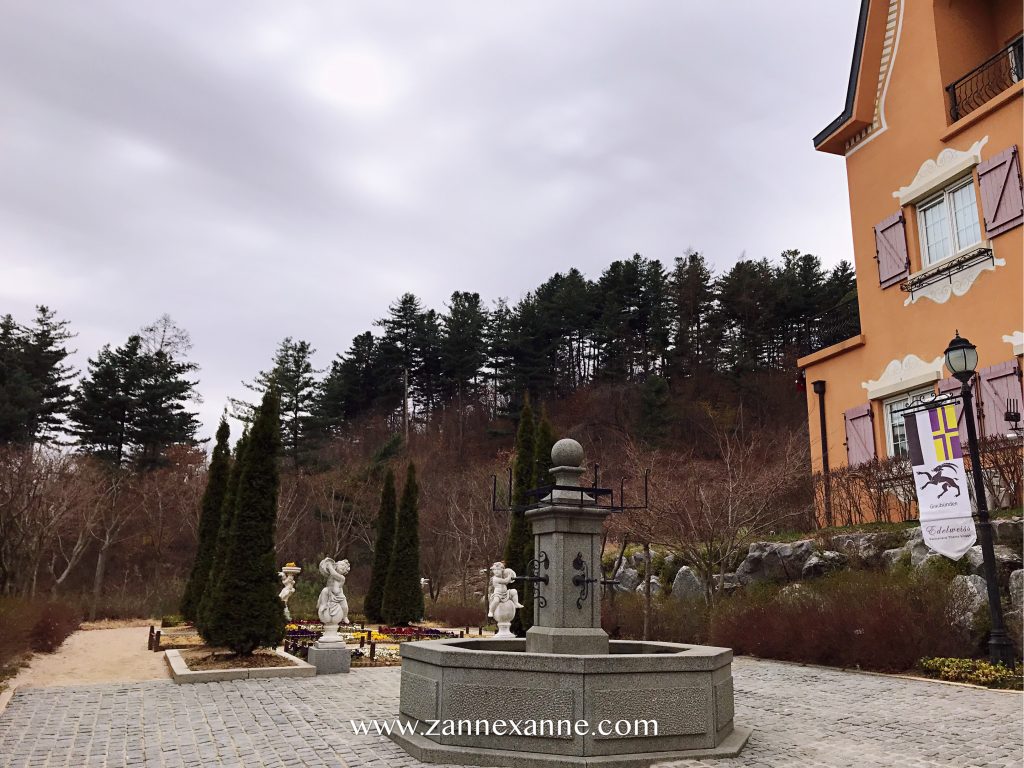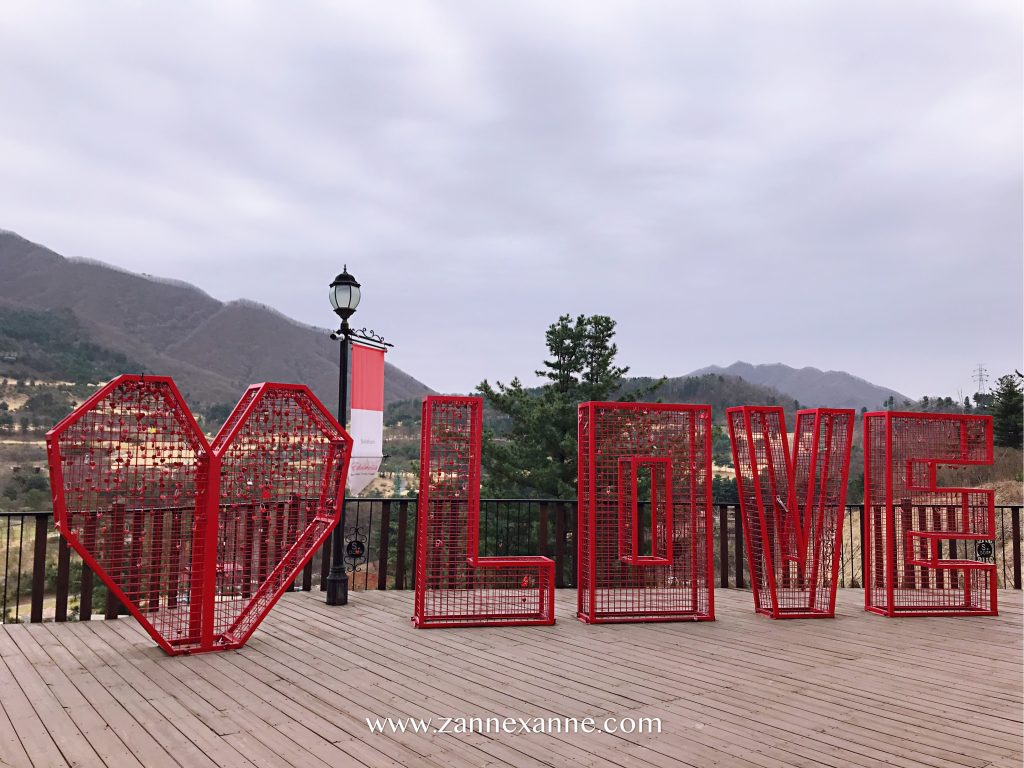 It is a great experience for those who would like to try something new and you can book the event for cheese and fondue tasting, chocolate making too. Edelweiss Swiss is definitely a pleasant and memorable trip for you and your family! ♥️