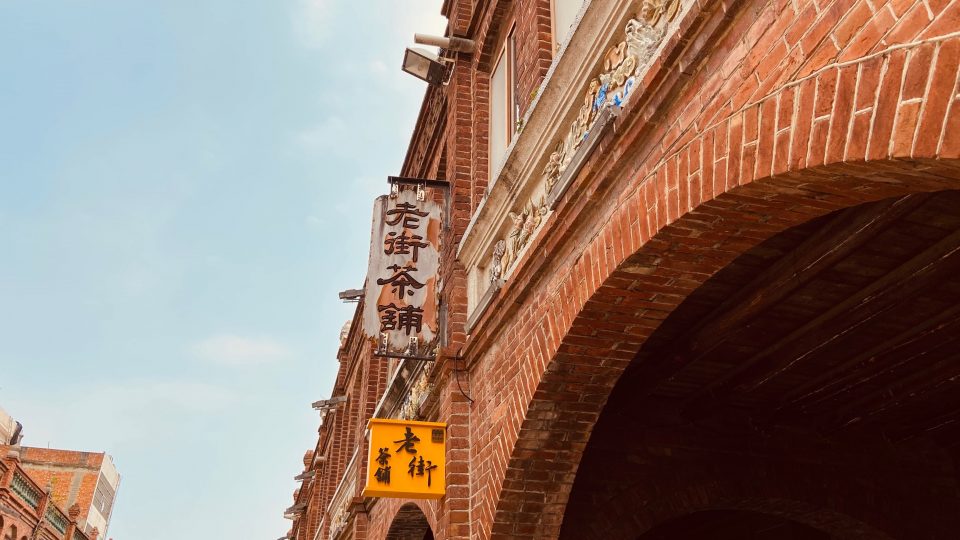 Hukou Old Street | Traditional Neighbouring Old Street in Hsinchu | Zanne Xanne's Travel Guide
Hukou Old Street (湖口老街) is the smallest Hsinchu old street that located center of Sanyuan Temple and comprises 3 roads: Jietou, Hengjie and Xinjie.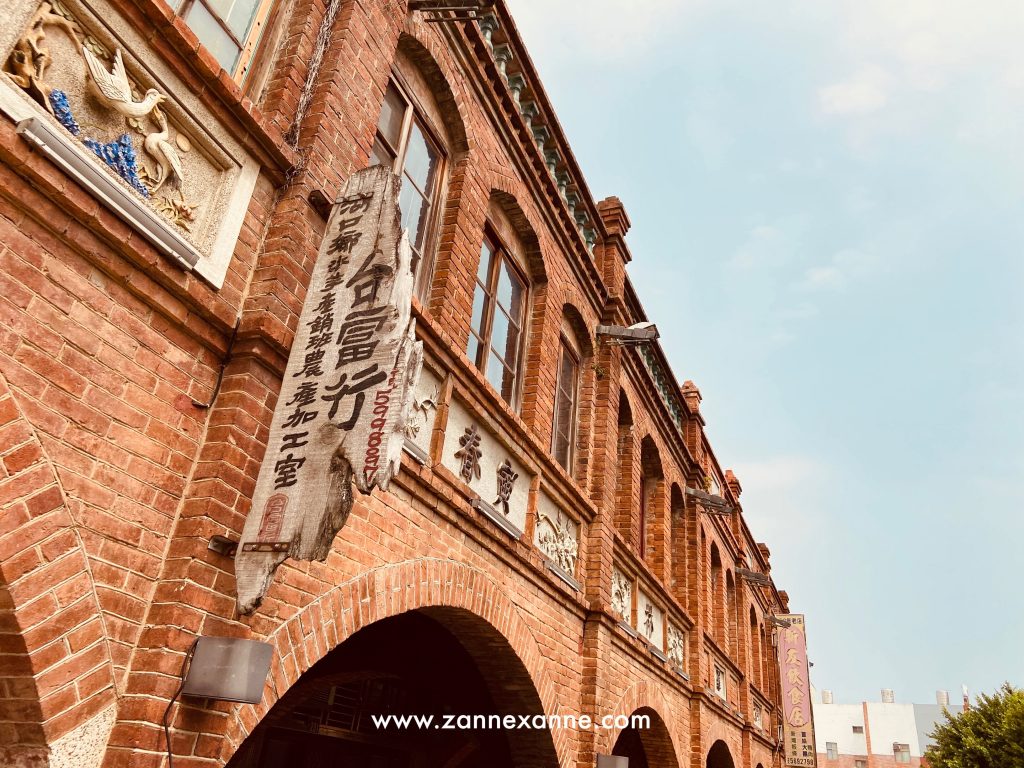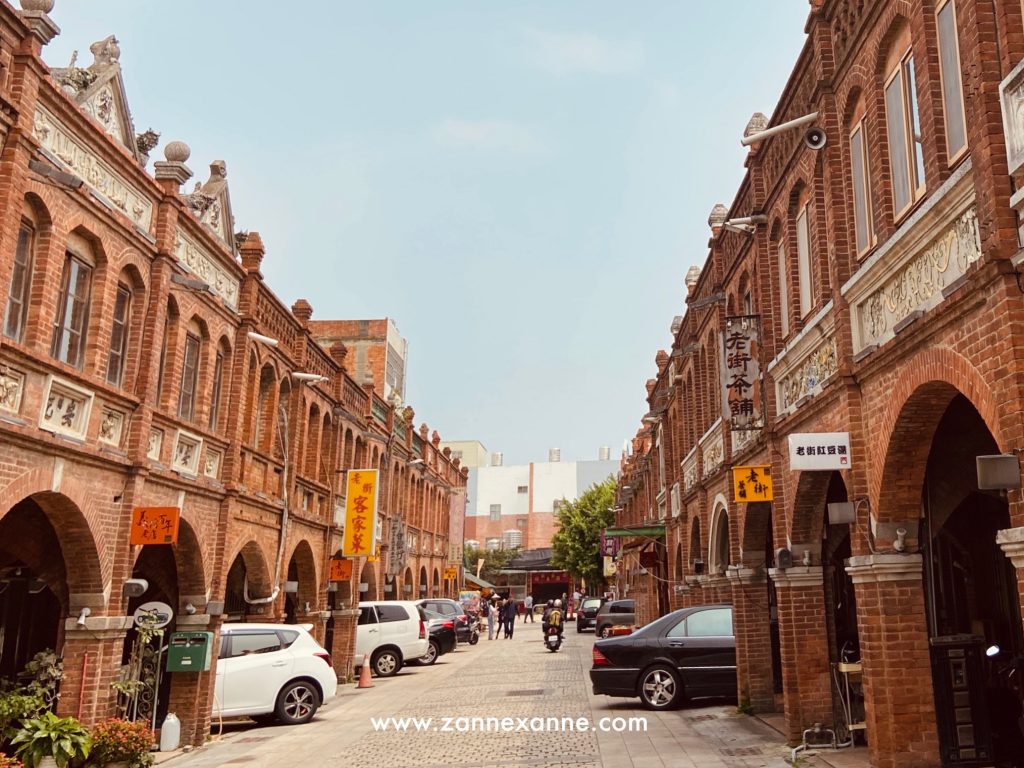 HISTORY
Originally there was a train station located in Hukou Town, however the train station has been removed to another nearer town which close to the coast when Taiwan Rail System completed the newer Ocean Line (海线).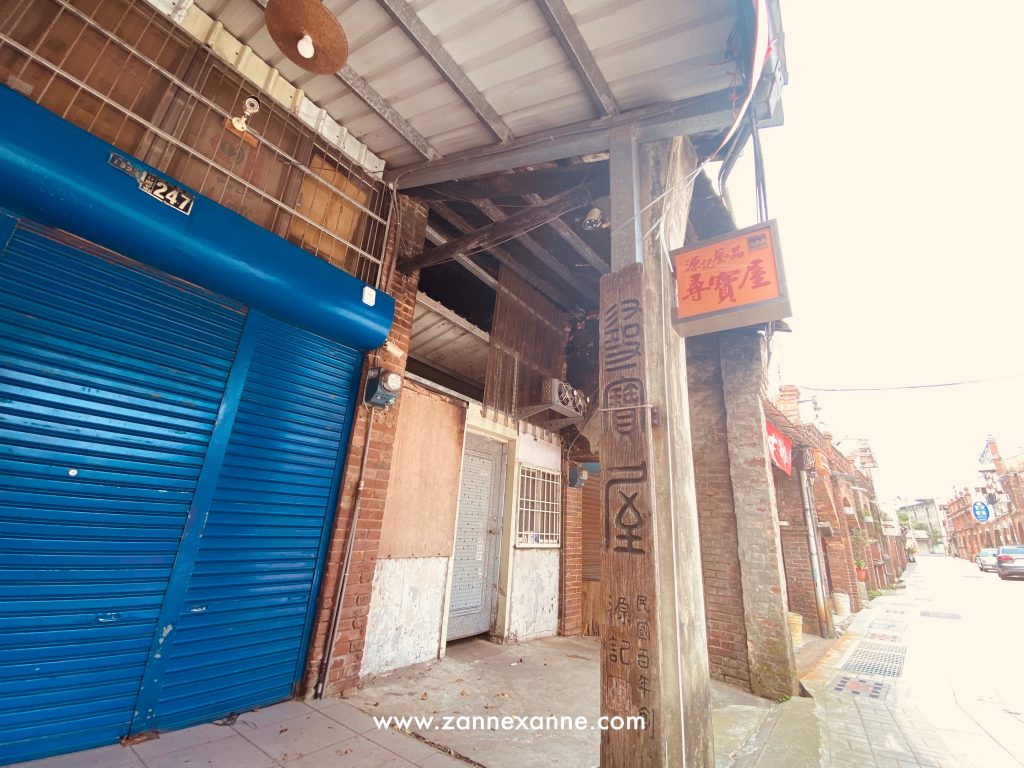 Hence, Hukou Town started to be separated into Old Hukou (老湖口) & New Hukou (新湖口) that relatively with modern building built up around the new area with the train station facility.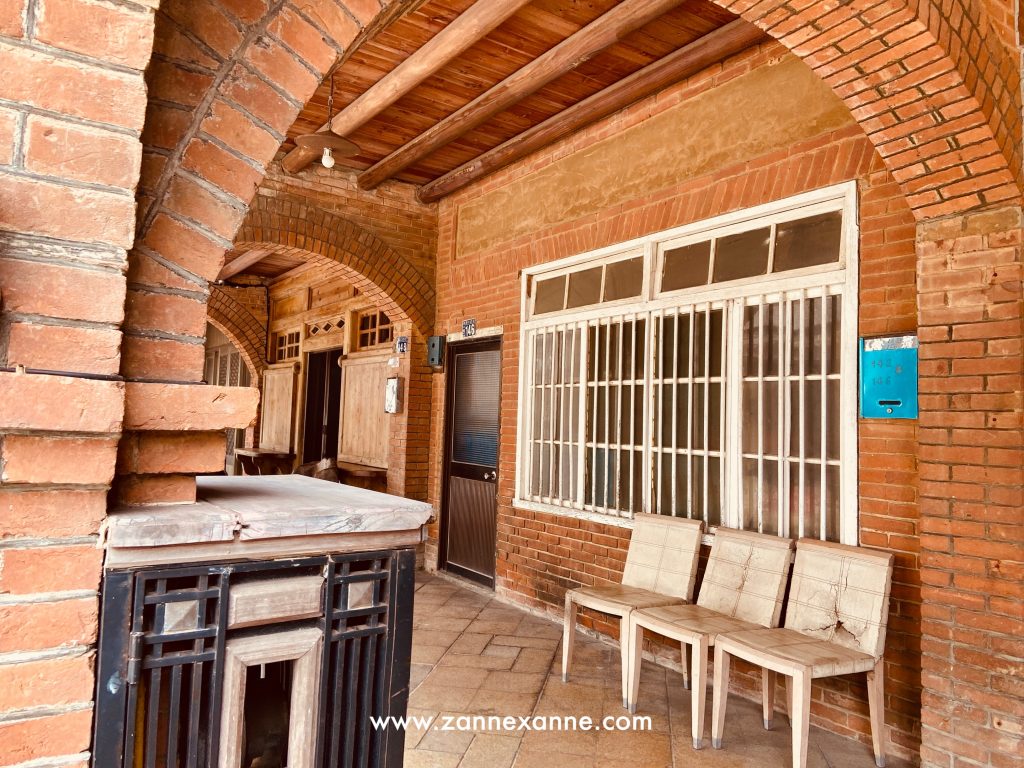 DESIGN
Hukou Old Street (湖口老街) buildings has an iconic Roman Baroque style that has lengthwise rectangular structures and curvy twisted lines that replacing the straight lines in building design itself.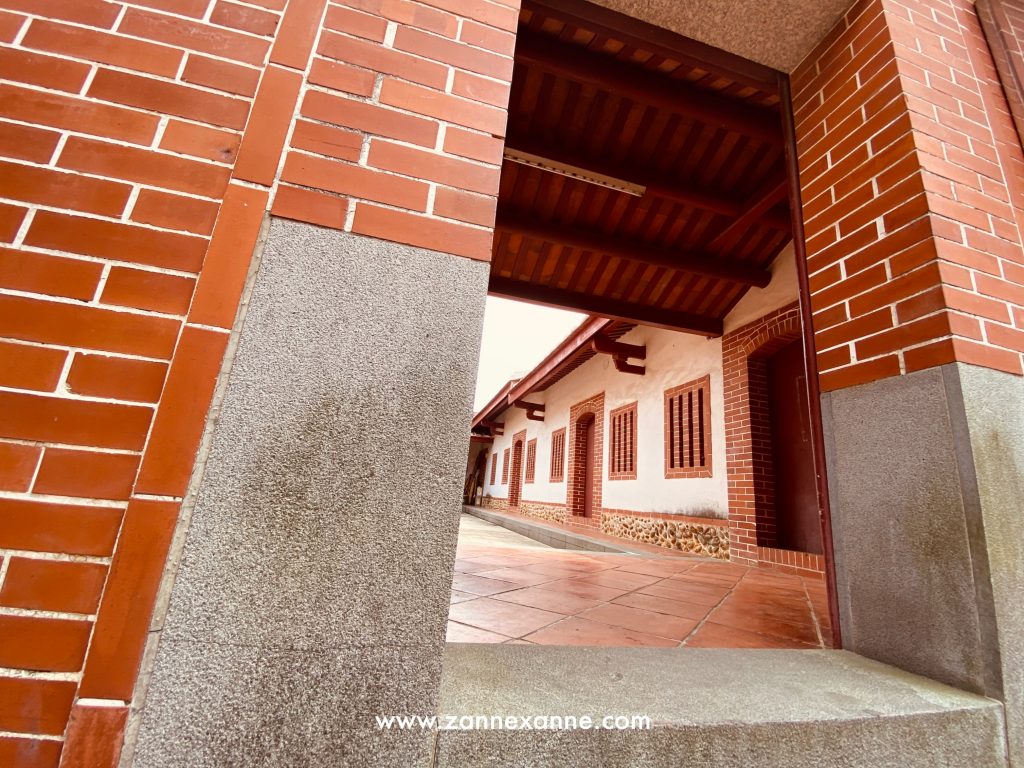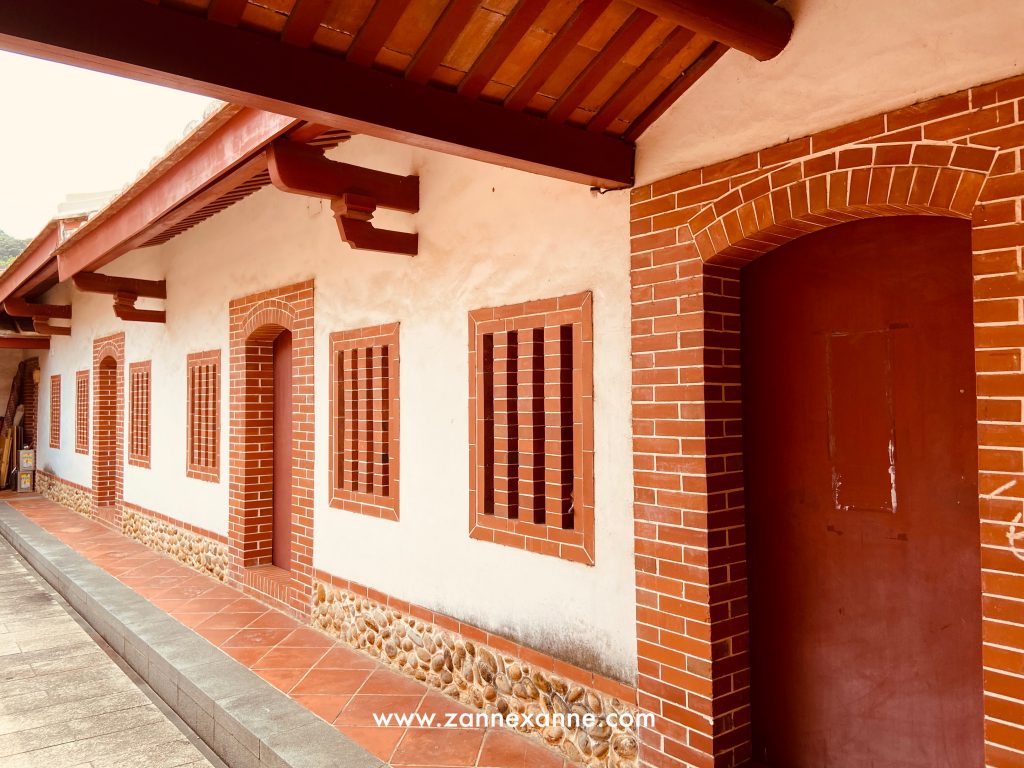 Hukou Old Street (湖口老街) was left out of developement since 1890s. Then, Hsinchu county government designated the area as an "old street" and launch a project of urban renewal that supposed to restore the old street to its former glory.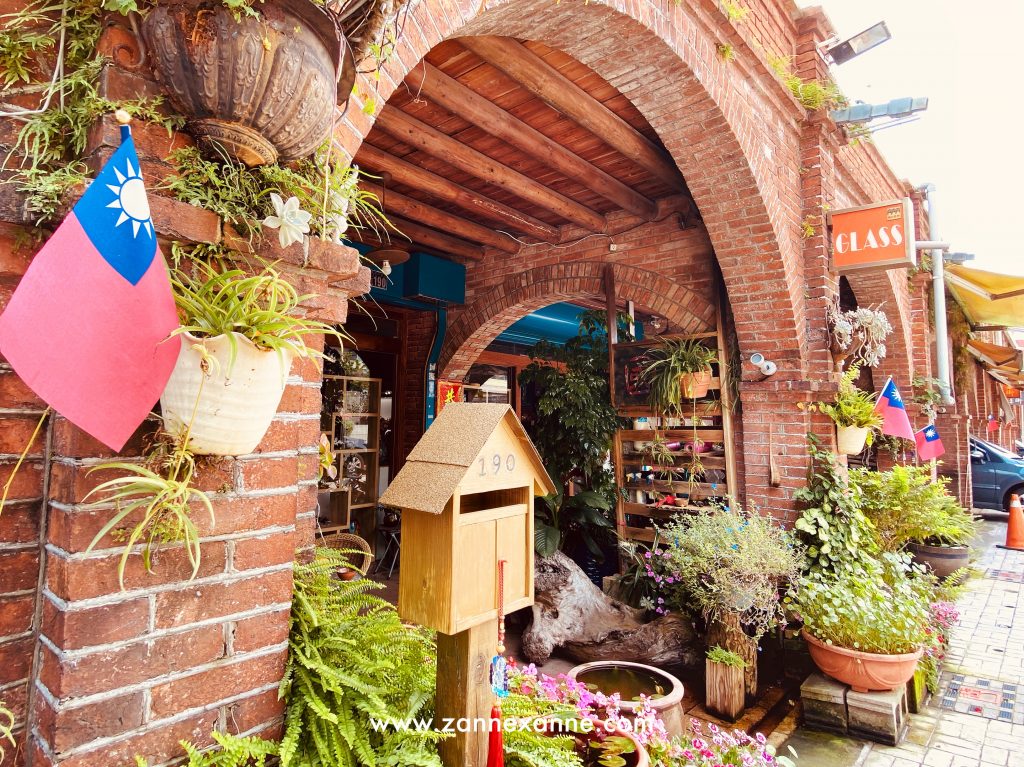 As I passed by the old houses, not much hawkers & vendors are open for business, I'm wondering is it affected by the COVID pandemic. Hence, you don't have much variety of food can choose in Hukou Old Street (湖口老街).
OVERALL THOUGHT
Not much things to explore in Hukou Old Street (湖口老街) except to see the Roman Baroque design building style. There are still a few shops and amenities there where you can walk in an hour time. Hukou Old Street (湖口老街) is a historical gem in rural Taiwan for some visitors wanting a traditional experience!
RATING
⭐⭐⭐☆☆