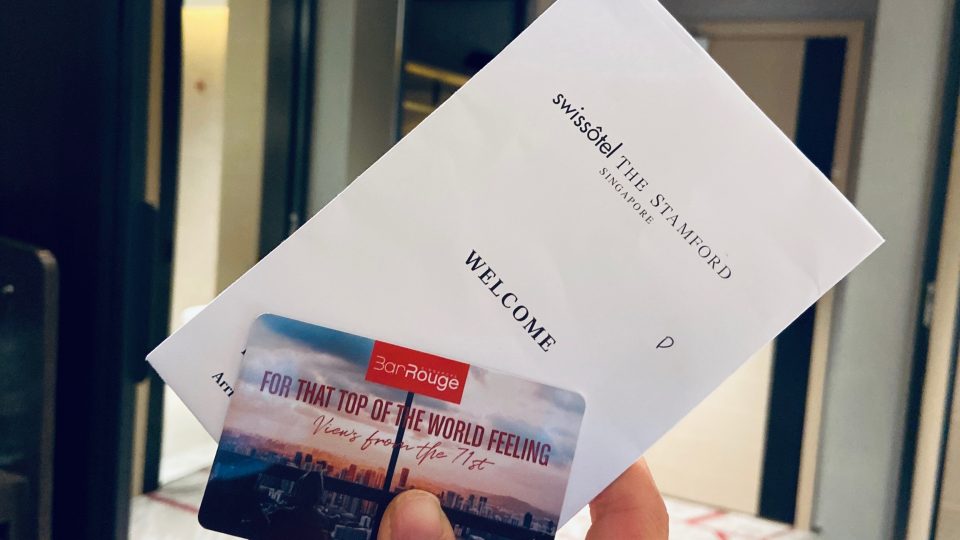 Diary #5 | SHN At Swissotel The Stamford
I'm feeling glad and lucky that I was able to serve my SHN at Swissotel The Stamford last year in May when I returned to Singapore. It was a random assignment from Singapore's government for the travellers to serve SHN at different places as the cost will still be paid by them. We never knew where the bus heading to until we saw it approached the heart of the city and stop in front of the 5-star hotels at Swissotel The Stamford.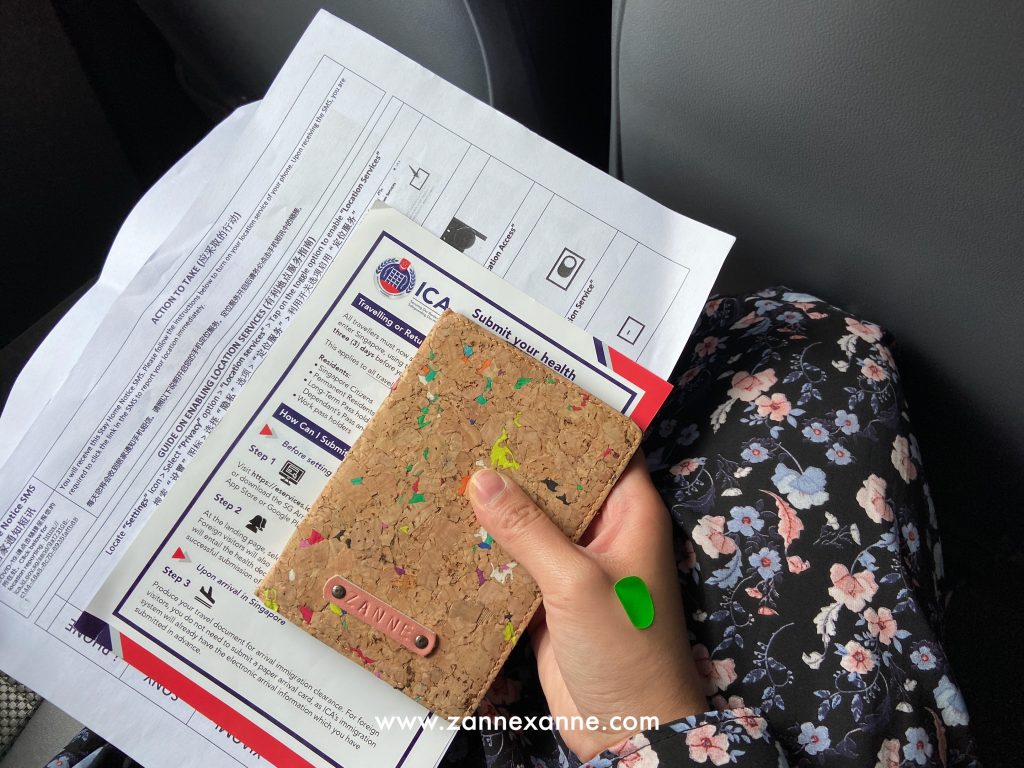 I felt at ease and relief as I heard too much rumours and watching too much of news about how bad the quarantine condition can be especially everyone was still at the initial stage to face the pandemic issue.
CHECK IN
The check-in at Swissotel The Stamford was smooth and fast as the staffs have to implement the safe distancing measures and minimize the contact with others. Swissotel The Stamford has also provided plenty of hand sanitizers so that you can sanitize your hand whenever possible to reduce the germ and bacteria. During the registration, there was also an "Order Form" for us to fill and choose what we need during our 14 days SHN serving period.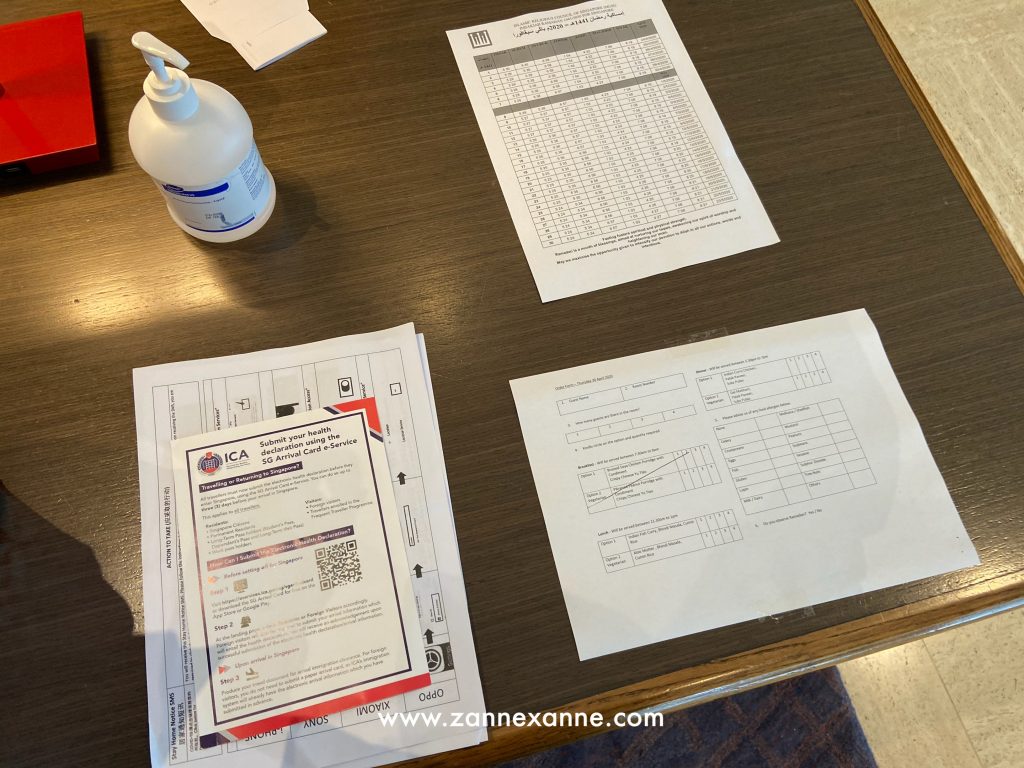 After check-in, I never engage the bell service because I wanted to minimize the contact and lighten their sanitizing job. Hence, I brought along my own luggage and follow one of their staff to the room that has been assigned. The whole process was fast and it only took approximately 15mins to complete!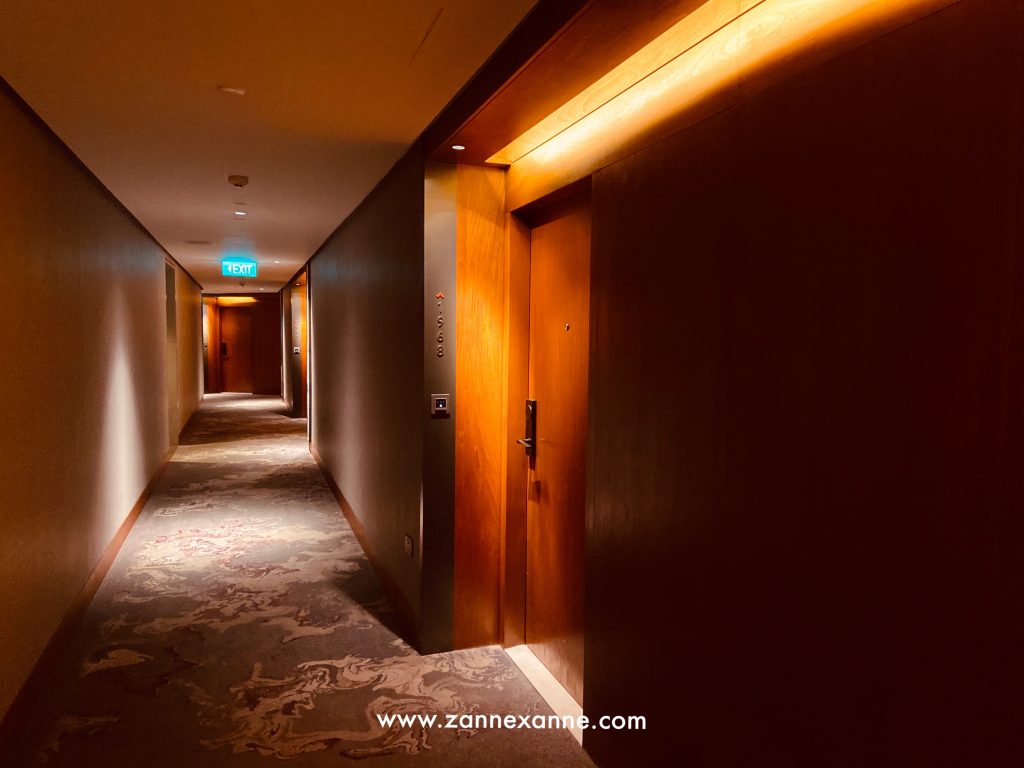 THE ROOM
I was assigned to stay in the Swiss Harbour View Room at the higher level with my own balcony, overlooking the swimming pool and tennis court facilities. Some of the travellers were lucky enough to have the room with absolutely stunning views of Marina Bay Sand, CBD, the Padang, Singapore Flyer and etc. We were not allowed to stay at the balcony as we were still serving the SHN, but you may open the balcony door if you would like to have some natural air instead of air con all the time.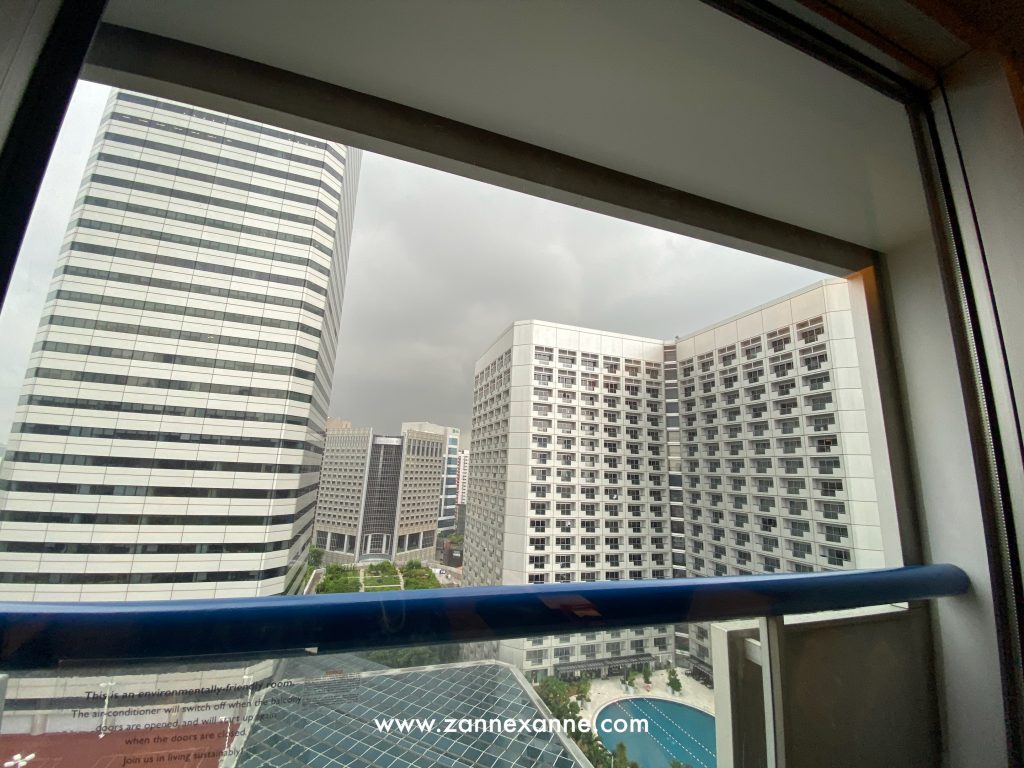 The room was a perfect blend of work and play environment, equipped with a flat screen TV, spacious work area with a writing table and comfortable sofa, free WIFI, dynamic lighting system with night lights, universal wall plug and multiple USB ports.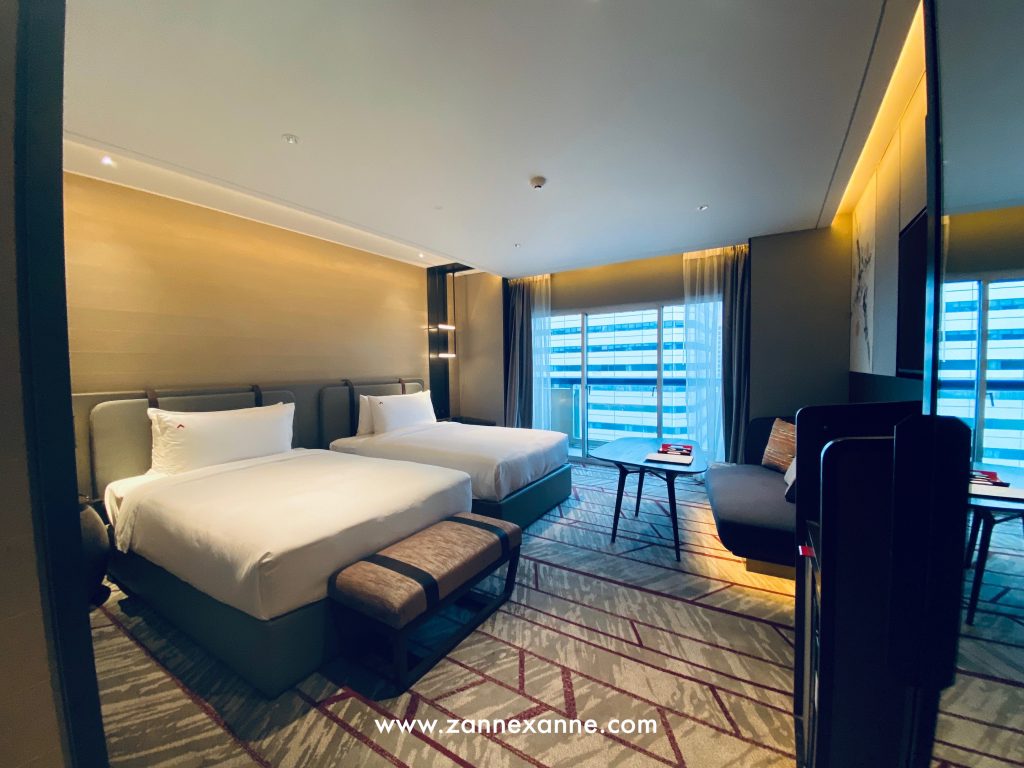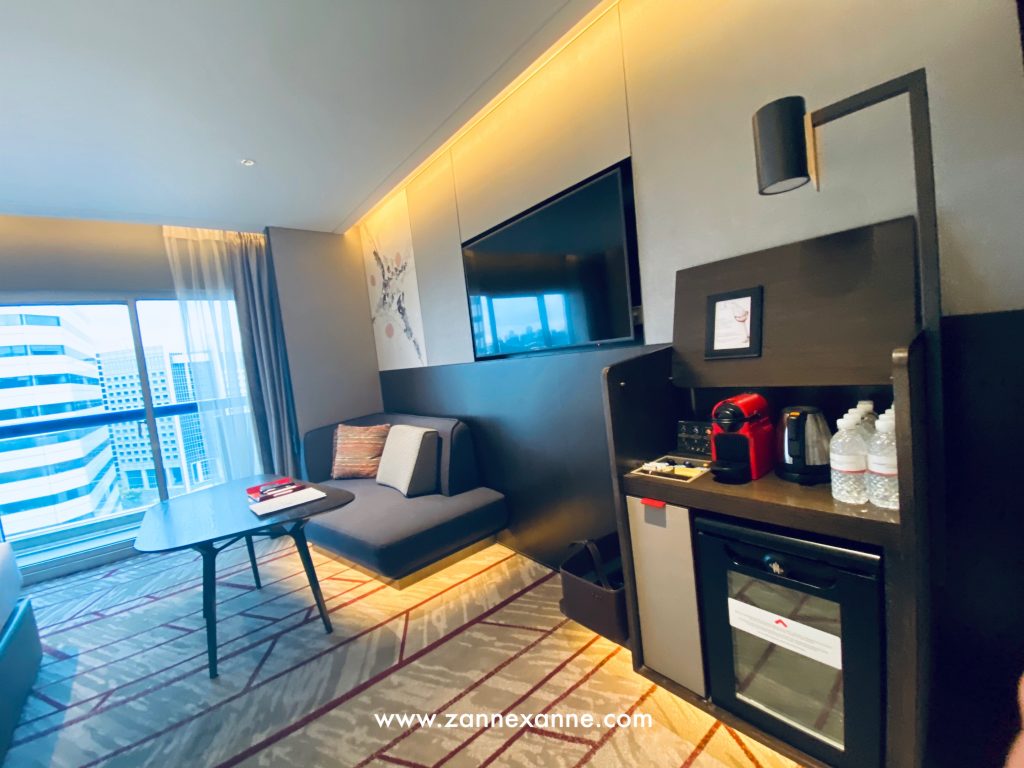 Guest can also enjoy their contemporary comforts with the Nespresso machine and welcoming bathroom fashioned by thoughtful amenities, beauty light vanity counter and rain shower or tub combination.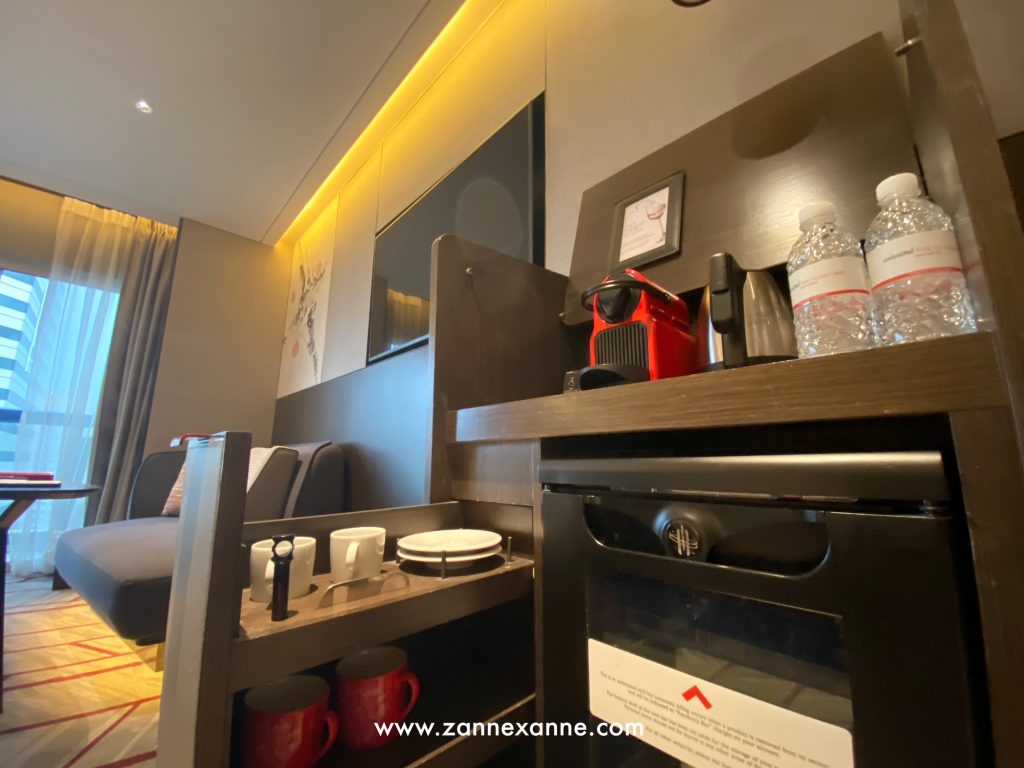 Swissotel The Stamford also has their own in house brand of toiletries Purovel which is a concept inspired by the Alpine seasons where the philosophy mirrors the four stages of natural vitality.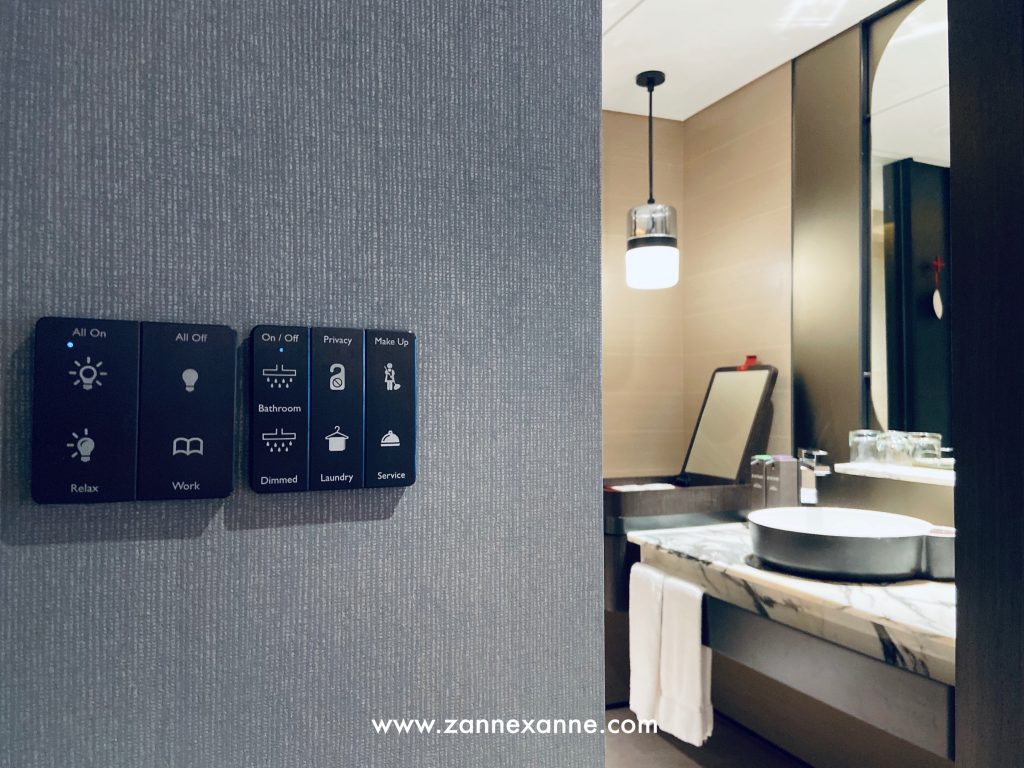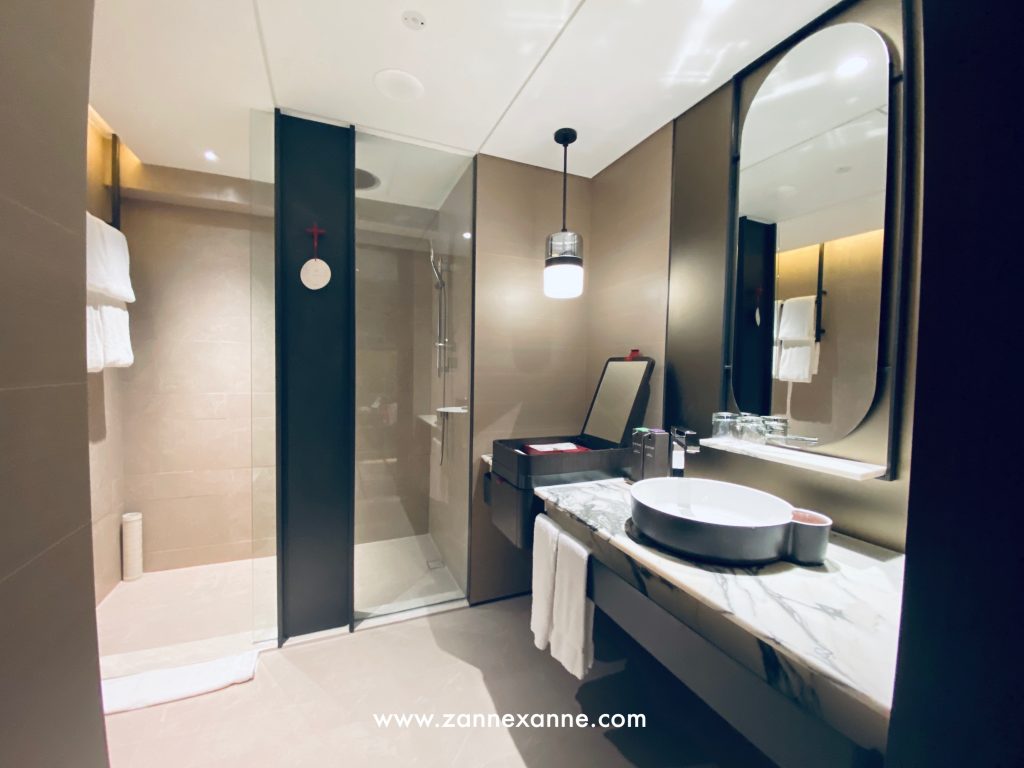 The ingredients in their Purovel bath products refresh all senses and naturally they grow in a Swiss Alpine Garden. The products were packed using recyclable and biodegradable materials from Switzerland before shipped worldwide to the consumers. Wish to read more about Purovel? You may click HERE to find out more.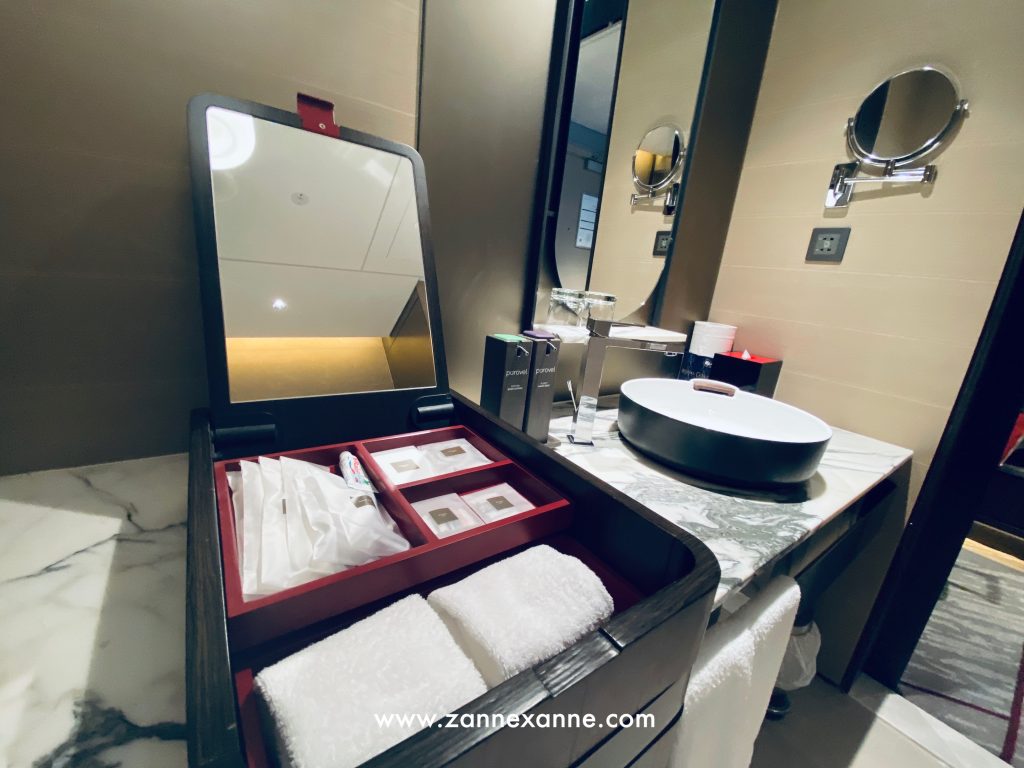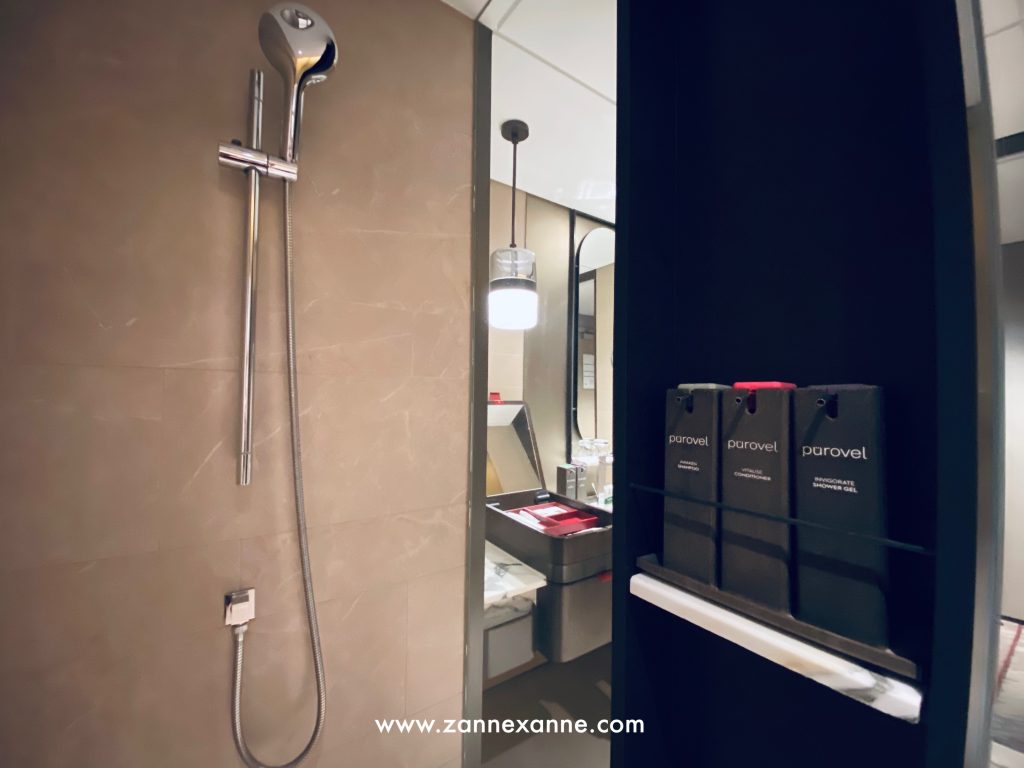 SERVICE
The staff were helpful and quick to deliver the goods to our doorstep when we made our request via the phone for the additional toiletries, tea or coffee supplies and other requests. They also send some clean bed linen sets and towels to be replaced frequently during my SHN.
Furthermore, the staff faithfully made a phone call to every SHN guest to check on us whether we are mentally and physically healthy. It made me feel touched and at least I have someone to speak with during my lonely SHN here.
I also received a lovely and encouraging note from Swissotel The Stamford on my 7th day here and it really lightens up my day! The staff will never fail to assist and prompt to my need whenever I need any assistance from them.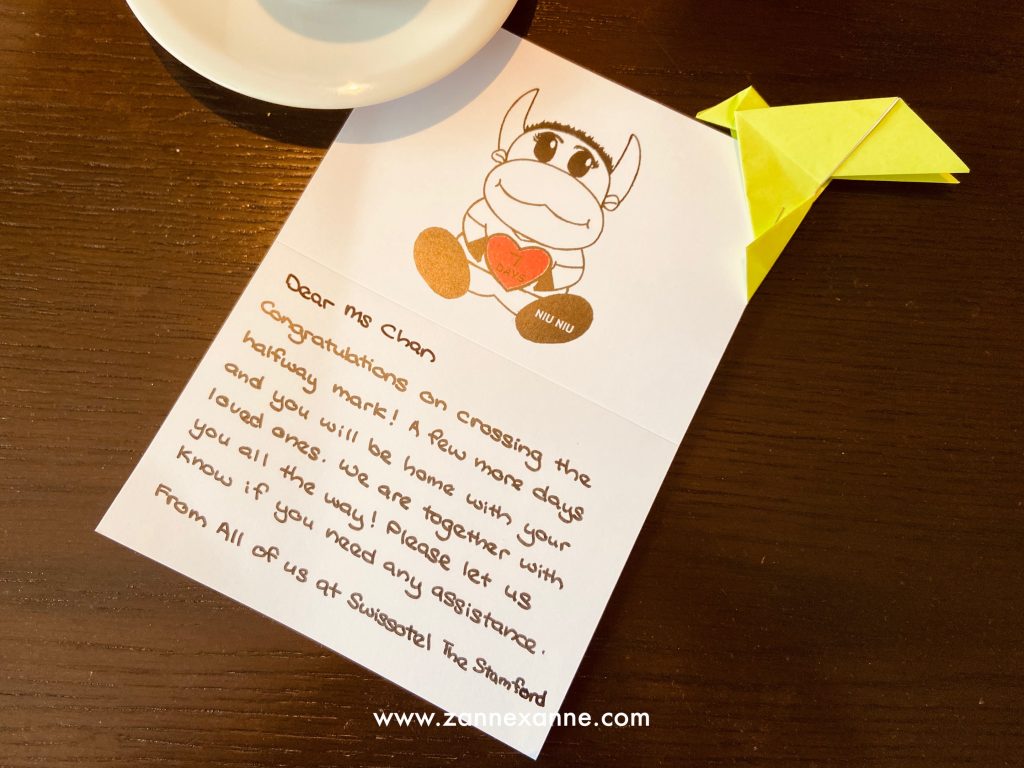 FOOD
The breakfast normally will be served from 7.30am to 9am, lunch will be served from 11.30am to 1pm while dinner will be served from 5.30pm to 7pm. The guests were given an online link to place the order, however the menu choices were quite limited. There were 2 options for us to choose whether we prefer vegetarian or non-vegetarian meal. At least, I don't need to eat the same meal daily and there were still some variety of local choices such as Chinese cuisine, Malay cuisine, Indian cuisine or Peranakan cuisine that I can try.
Perhaps I'm allergic to the coconut milk, I was suffering from minor diarrhoea whenever I had the curry meal. Hence, I had made some request to the kitchen staff and they were really helpful enough to replace my meal to something light.
OVERALL THOUGHT
It was indeed a 5-stars service during my SHN at Swissotel The Stamford as I would never think of one day I will serve my SHN here! And it was really glad and lucky that I was assigned to such a wonderful hotel in town and the cleanliness was fabulous and excellent too! I really miss my stay at Swissotel The Stamford and a big thank you to the staff for providing such a safe and comfortable place for me during my SHN here.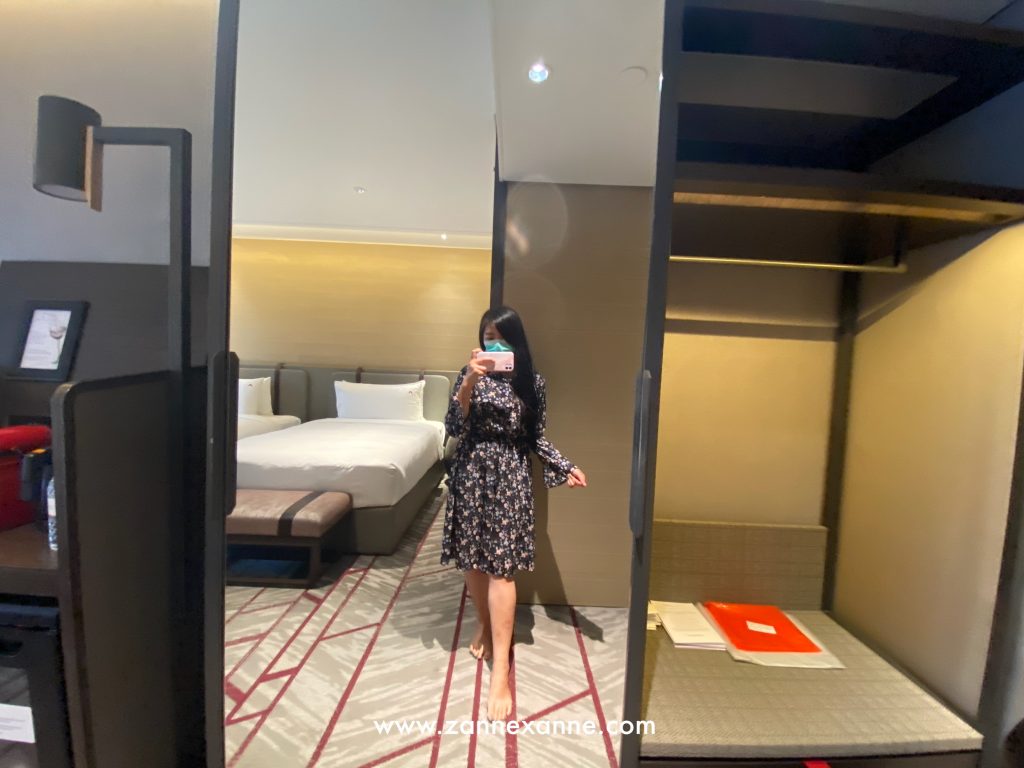 RATING
⭐⭐⭐⭐⭐