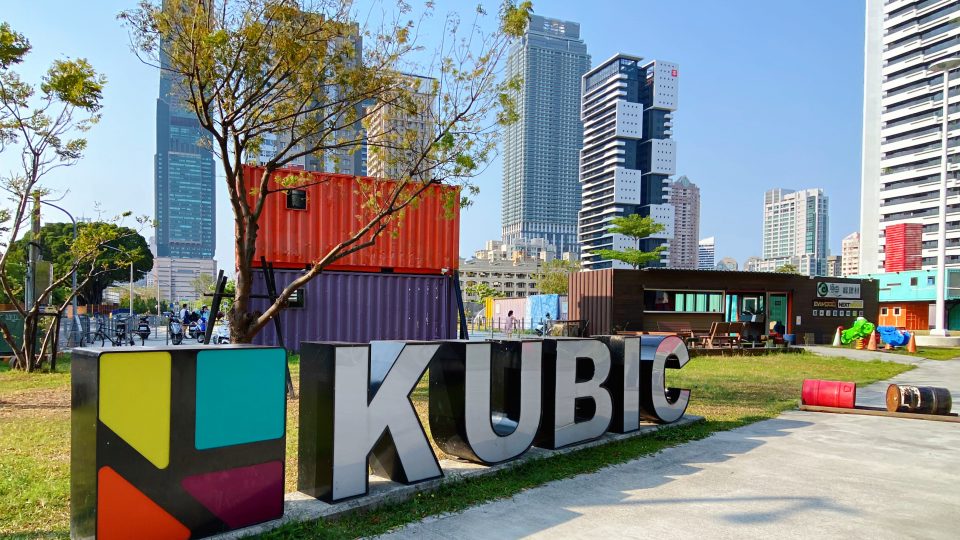 KUBIC, The Artistic Renovated Container In Kaohsiung |Zanne Xanne's Travel Guide
In order to foster the aesthetic and artistic atmosphere at Kaohsiung city, the city government has decided to build a creative park ~ KUBIC | 集盒 by reusing the colorful shipping containers to attract more visitors to visit Kaohsiung.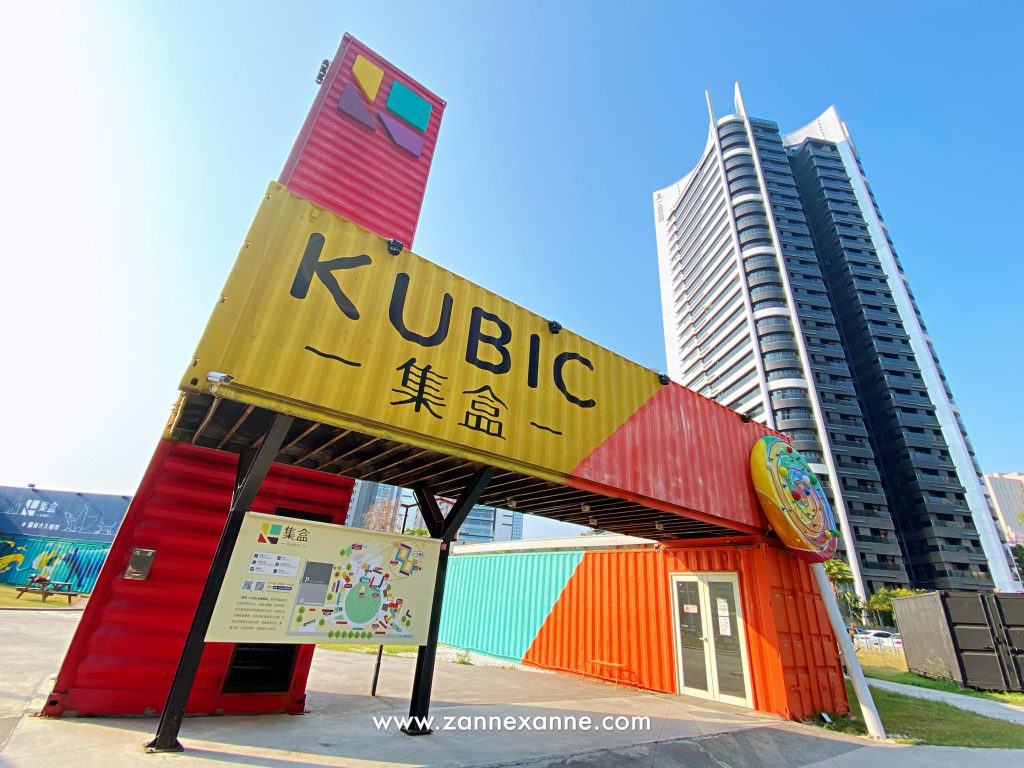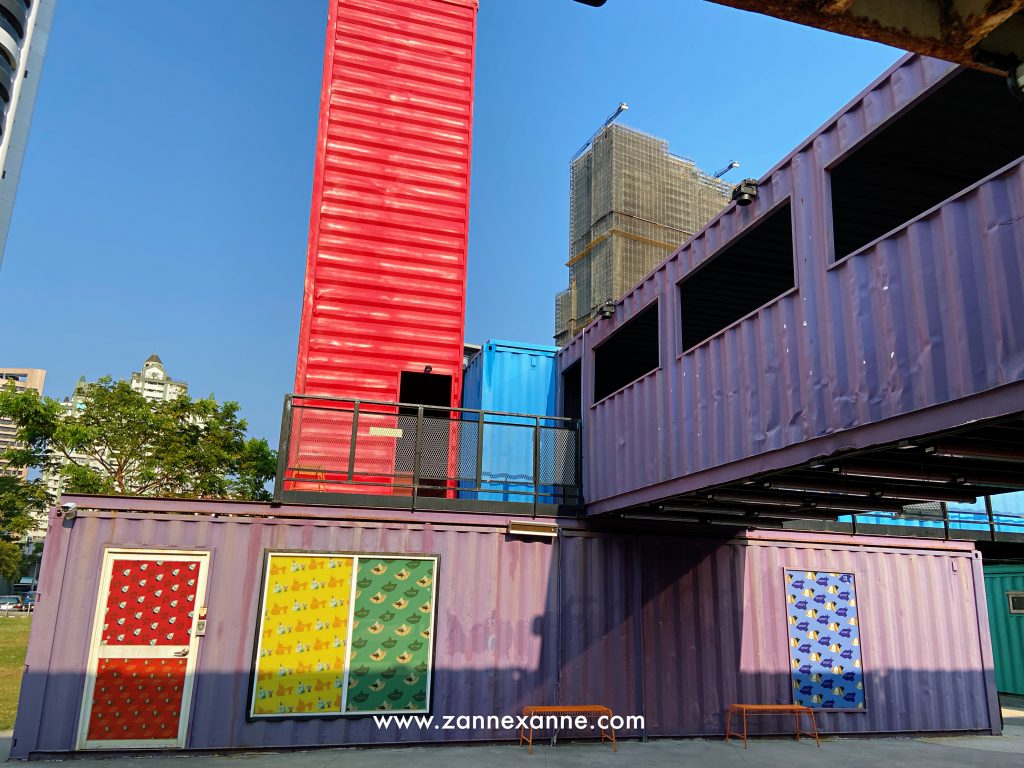 KUBIC | 集盒 is one of the popular Instagram geotagged locations in Taiwan which renowned for its colorful pop-up stores, new and trendy mid-sized shops that are offering design, art and craft products from the local artists and markets.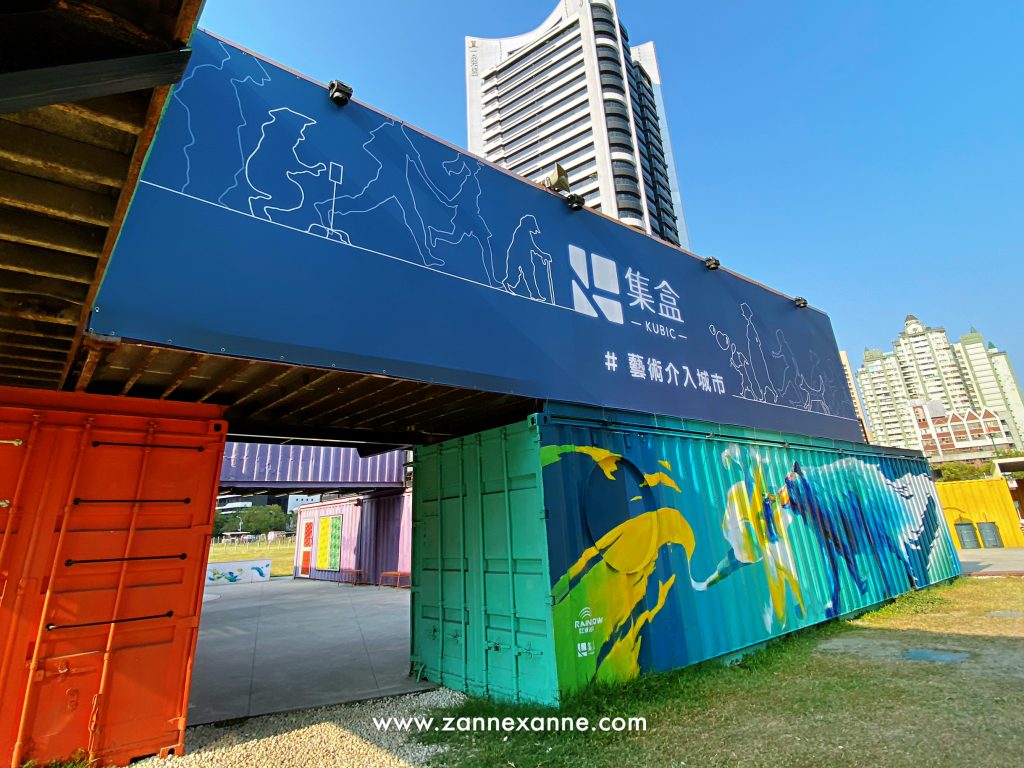 KUBIC | 集盒 is a creative cultural market that stack and spread on the grass just like the Lego blocks and it manages to capture the eyes of both city's visitors and residents.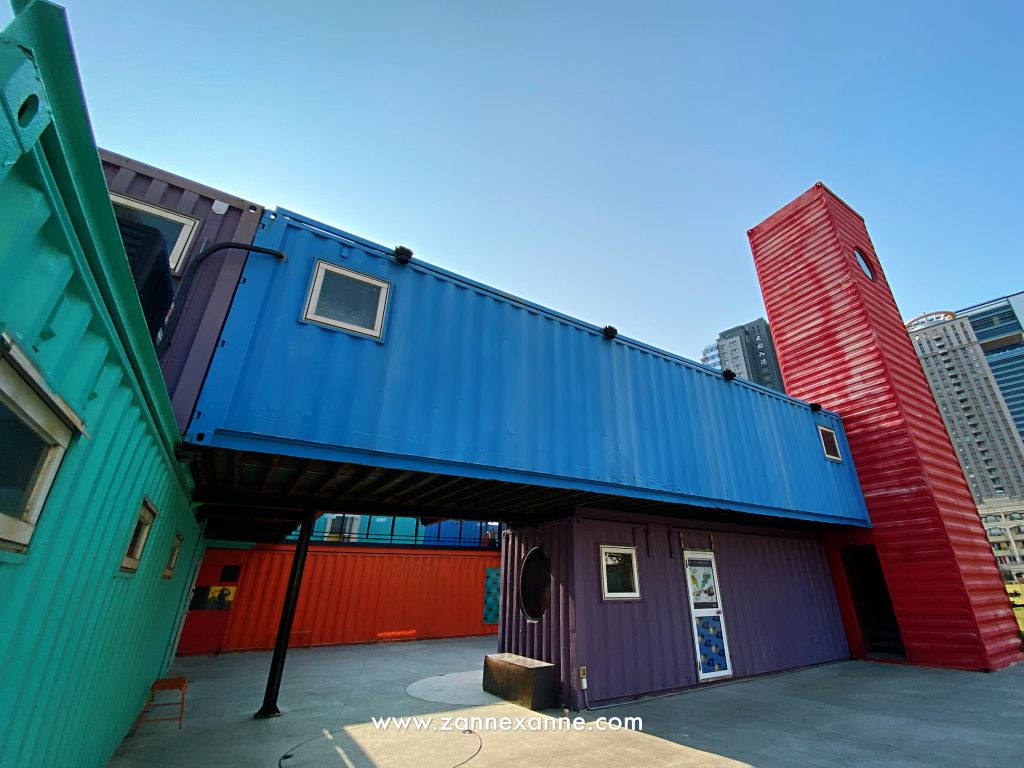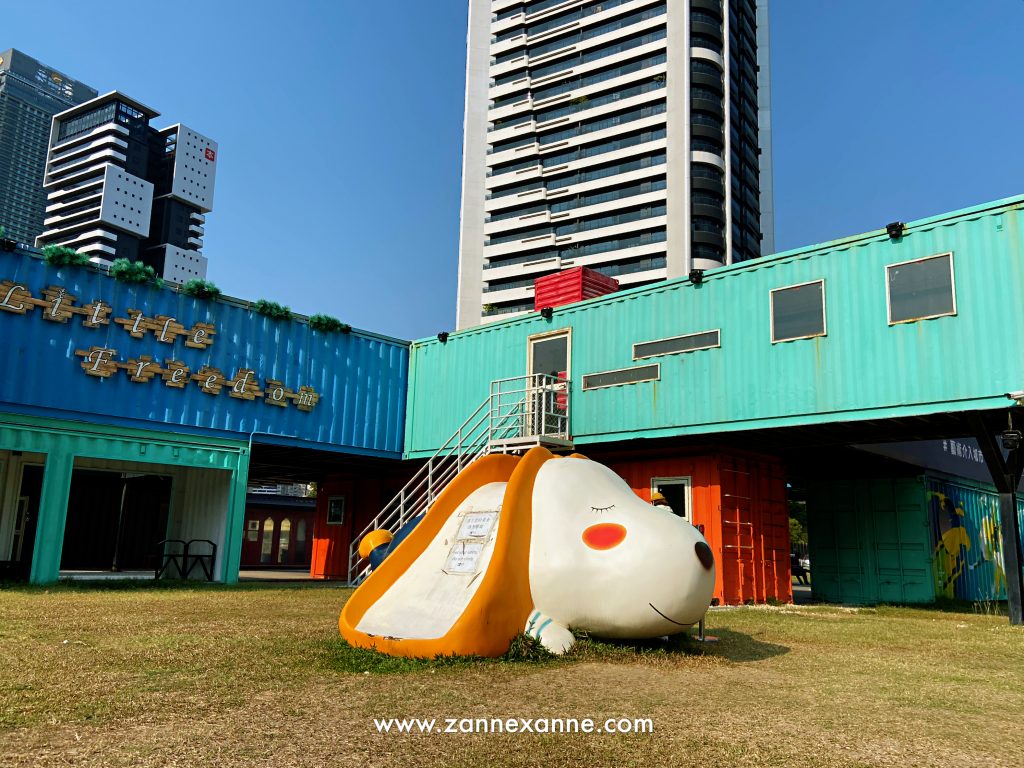 Moreover, KUBIC | 集盒 is also a gathering space for the community where it gathers various kinds of people from different kind of lifestyle meeting and participate in the enrichment of the space's vitality.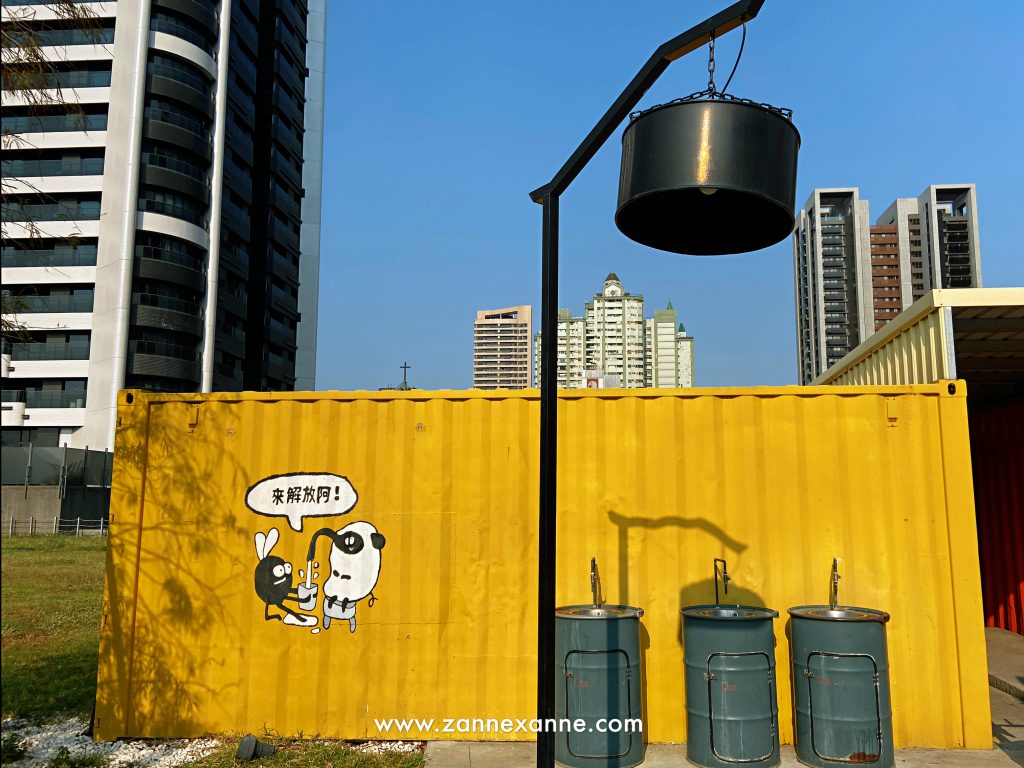 The curved space design has various types of functions that can be a walking trail or hiking track for the community. It also inspired people to see from the different perspective of view just like our lifestyle.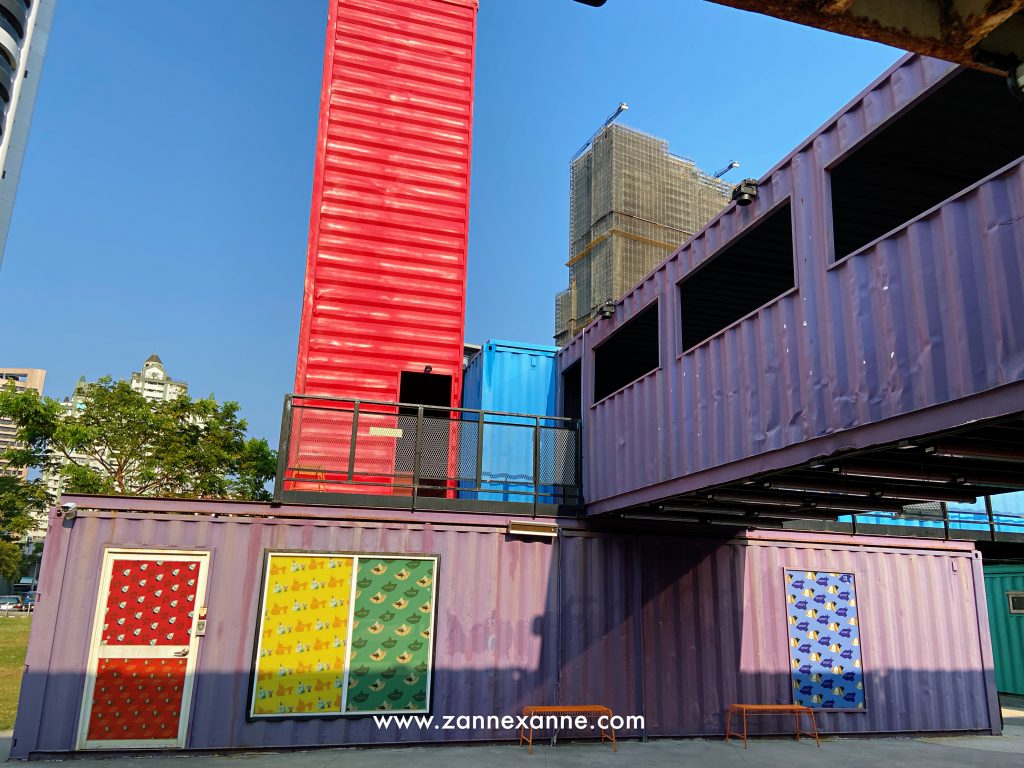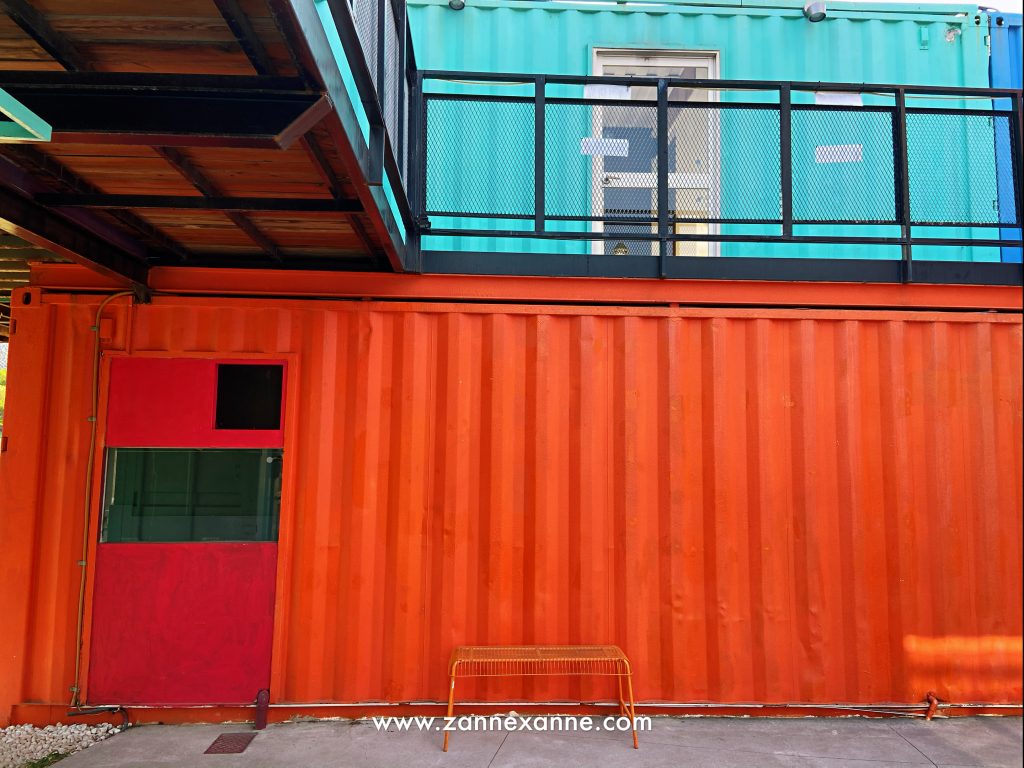 KUBIC | 集盒 also collects all types of the Taiwanese's essence cultural activities ranging from food, architecture, design, handcraft and fashion that subvert your traditional thinking of the ordinary Taiwan.
OVERALL THOUGHT
It was still COVID-19 period when I visited KUBIC | 集盒 and there were not many visitors around, hence I able to take plenty of pictures here. The operation was impacted by COVID-19 and many businesses were closed during this critical period.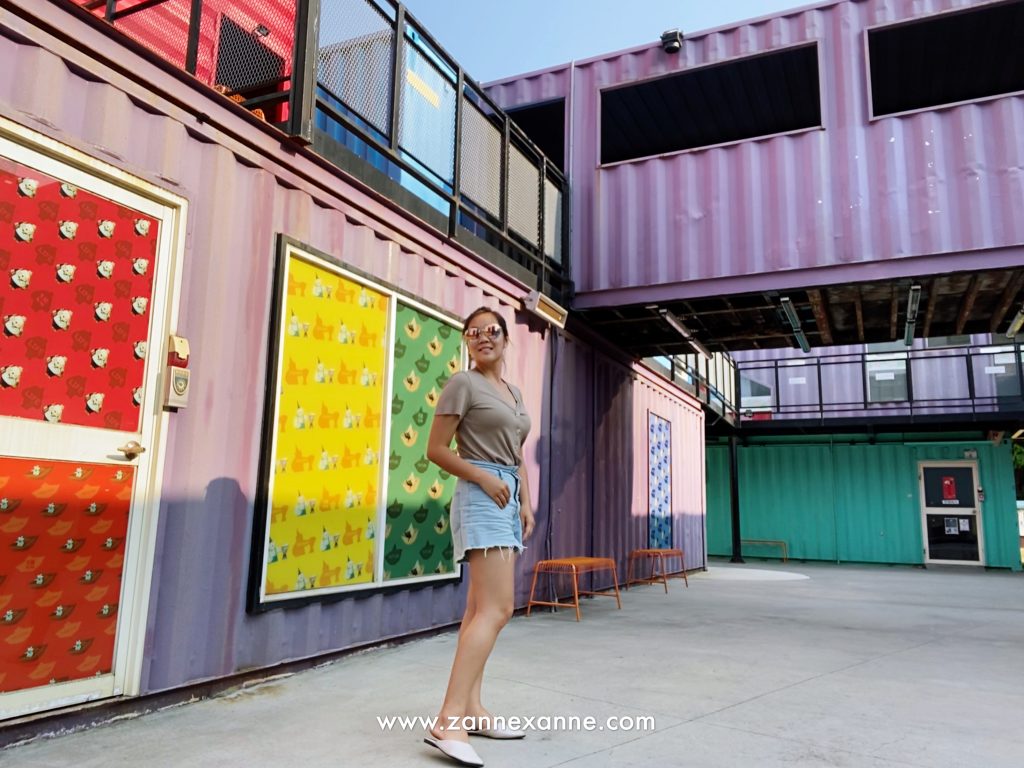 Nevertheless, KUBIC | 集盒 still an awesome place for events and music performance. KUBIC | 集盒 is also an ideal place for picnic and gathering too, where there were plenty of grass, empty tables and seats around.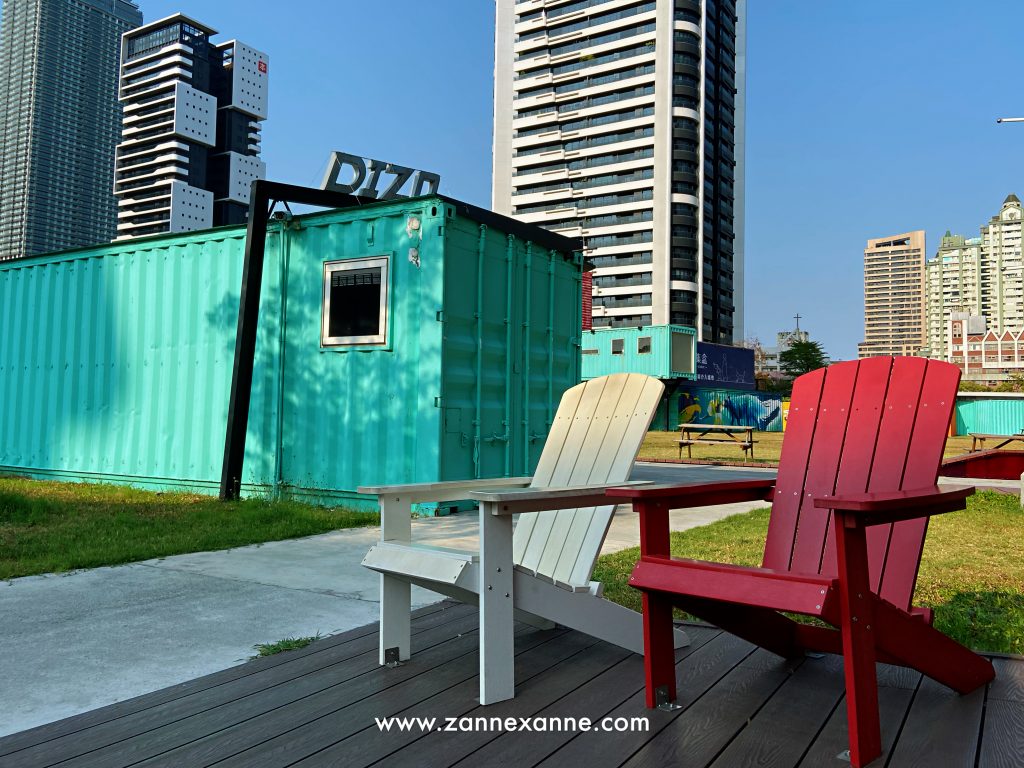 KUBIC | 集盒
5, Fuxing 3rd Road, Qianzhen Dist, Kaohsiung City. | 10AM- 8PM (Tues Off)

RATING
⭐⭐⭐⭐☆