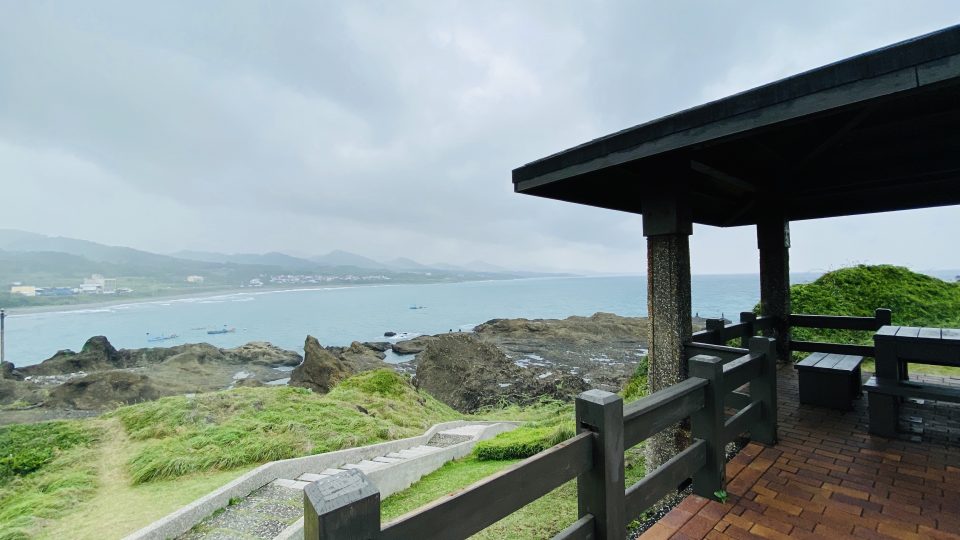 Wushibi | Popular Fishing Spot in Taitung | Zanne Xanne's Travel Guide
Wushibi (乌石鼻) which located at the south of Changpin Township is a dark rocky cape and popular fishing spot that sticking out of the ocean, stretches out into the ocean of Ningpu Village.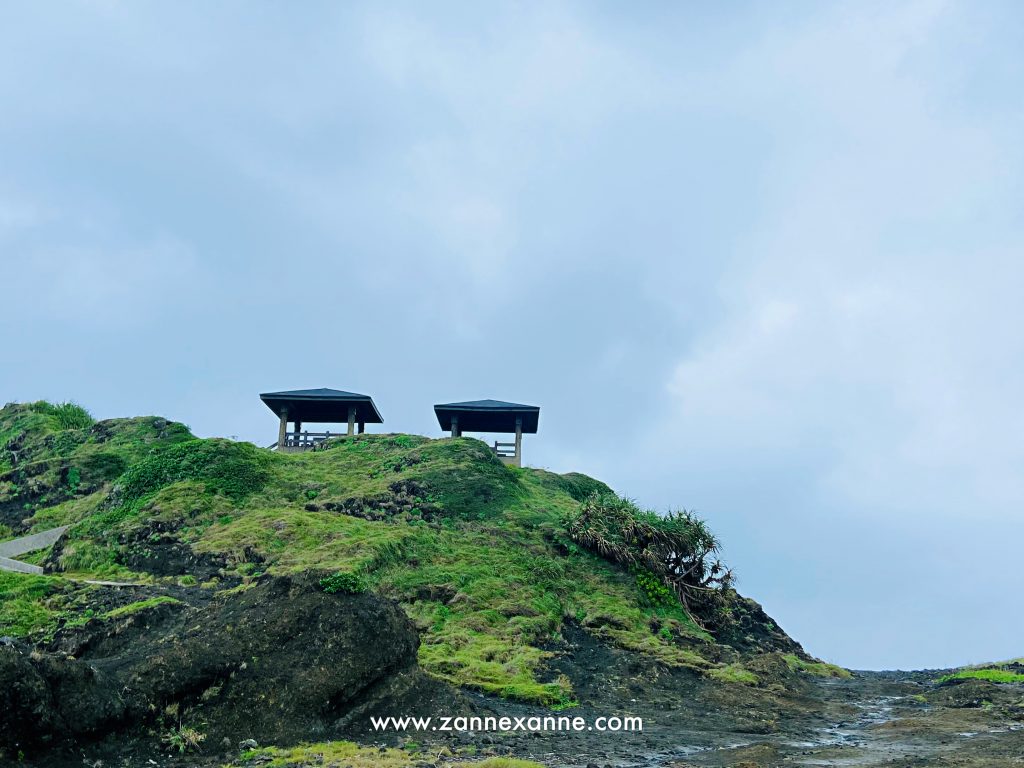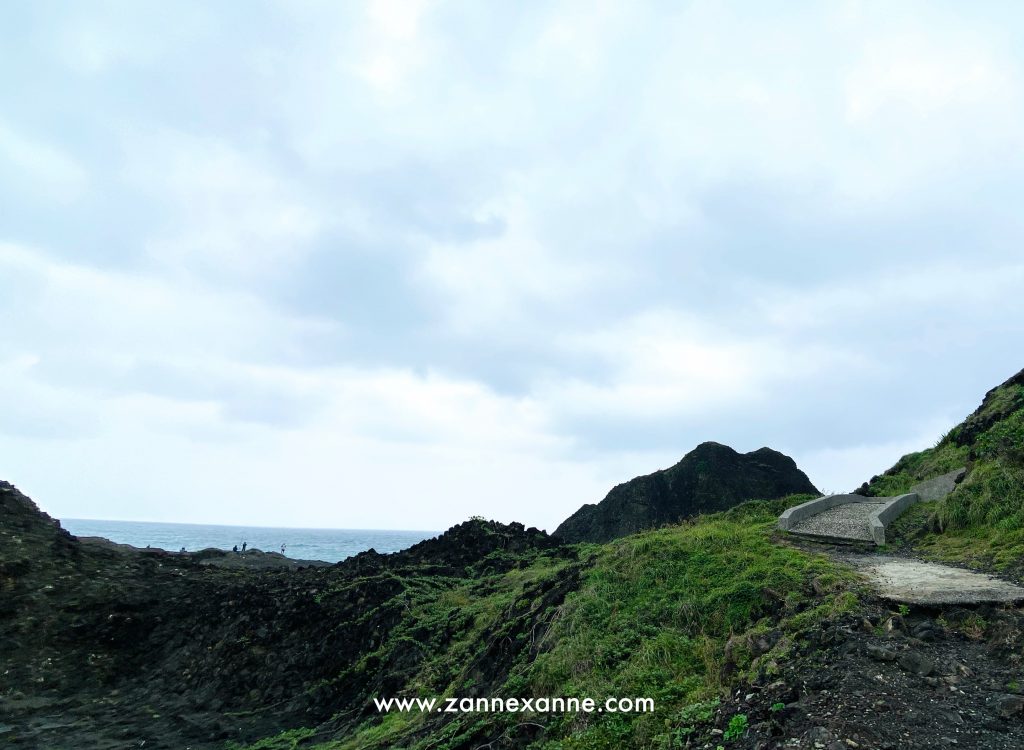 Wushibi (乌石鼻) is a scenic spot that renowned for being the largest volcanic rock column in Taiwan and consists the products of volcanic activity and lava eruptions. Wushibi (乌石鼻) also famous for its unique geological formation that has been eroded by water over the years too.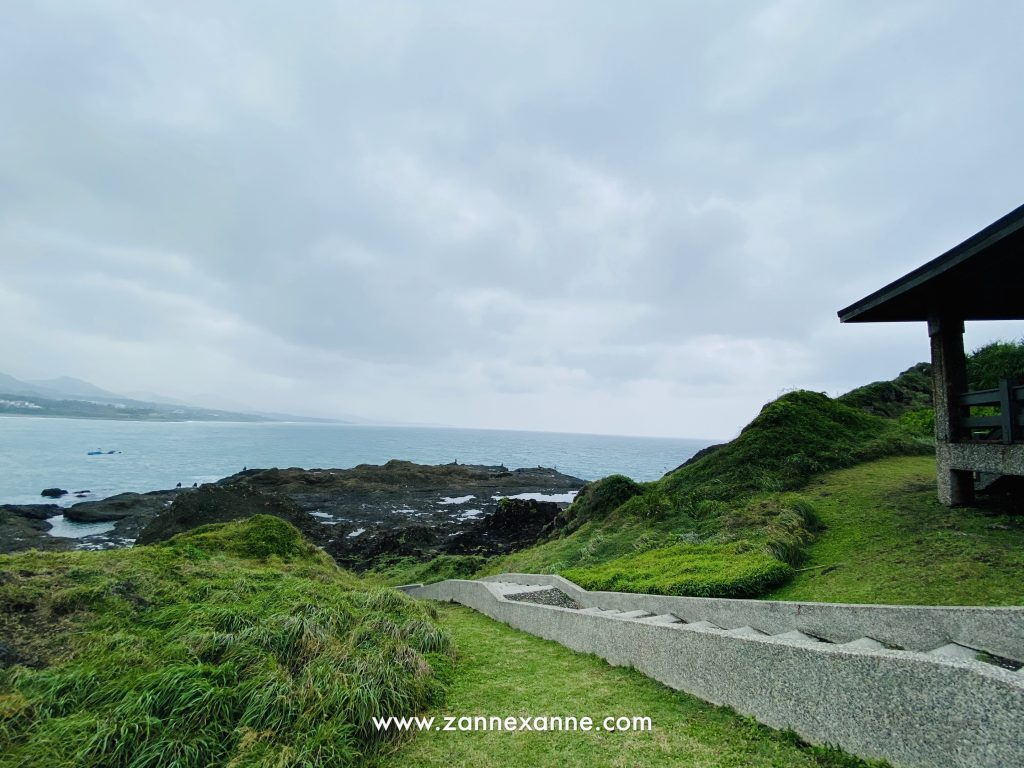 Many Taiwanese love to visit Wushibi (乌石鼻) for fishing and catching various kinds of shellfish especially during February.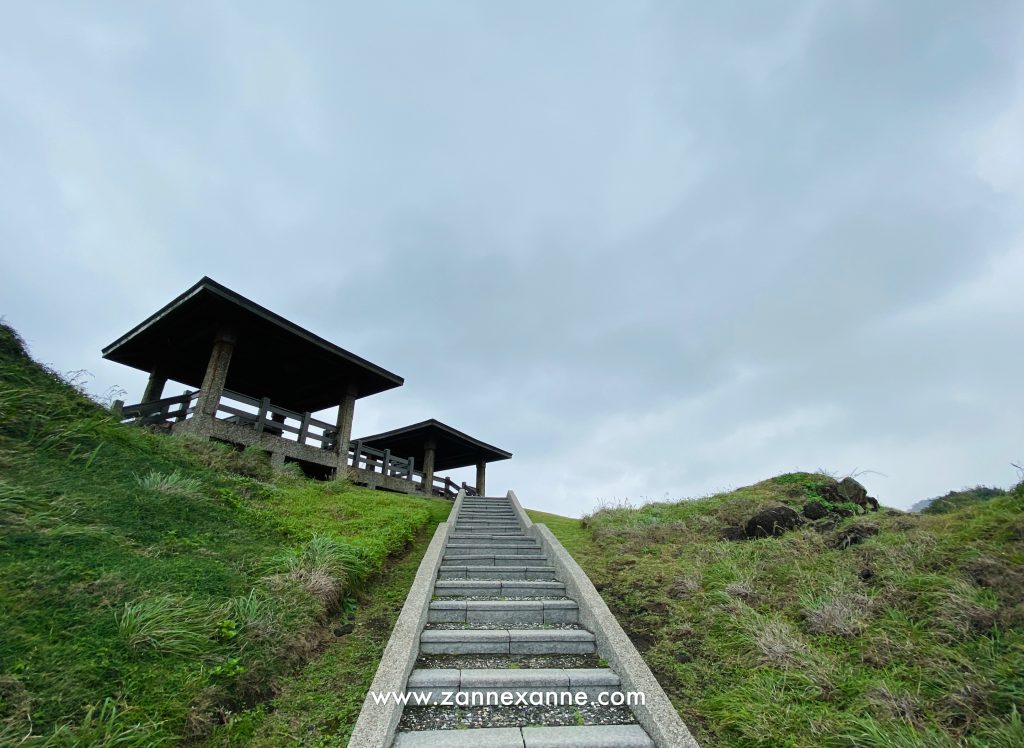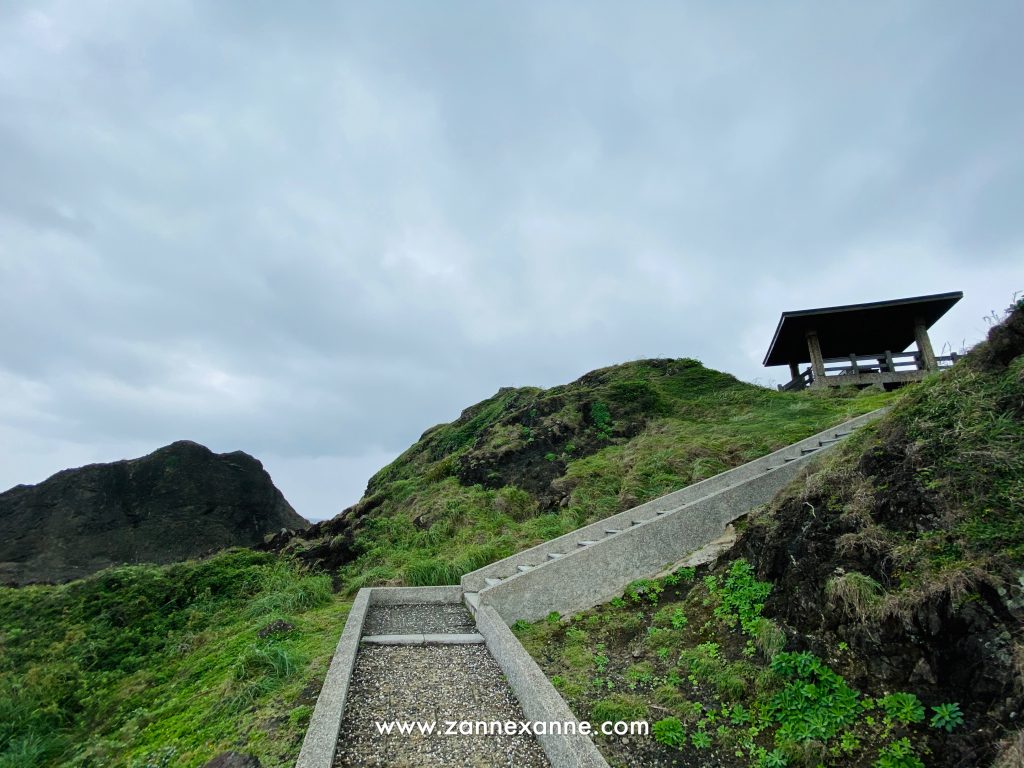 Besides being one of the perfect spots for fishing, Wushibi (乌石鼻) is also one of the great place at Taitung for a romantic sunrise. Visitors may overlook the panoramic Pacific Ocean view from the pavilion and the tiny fishing boats blissfully drifting on the crashing waves against a golden sunrise too.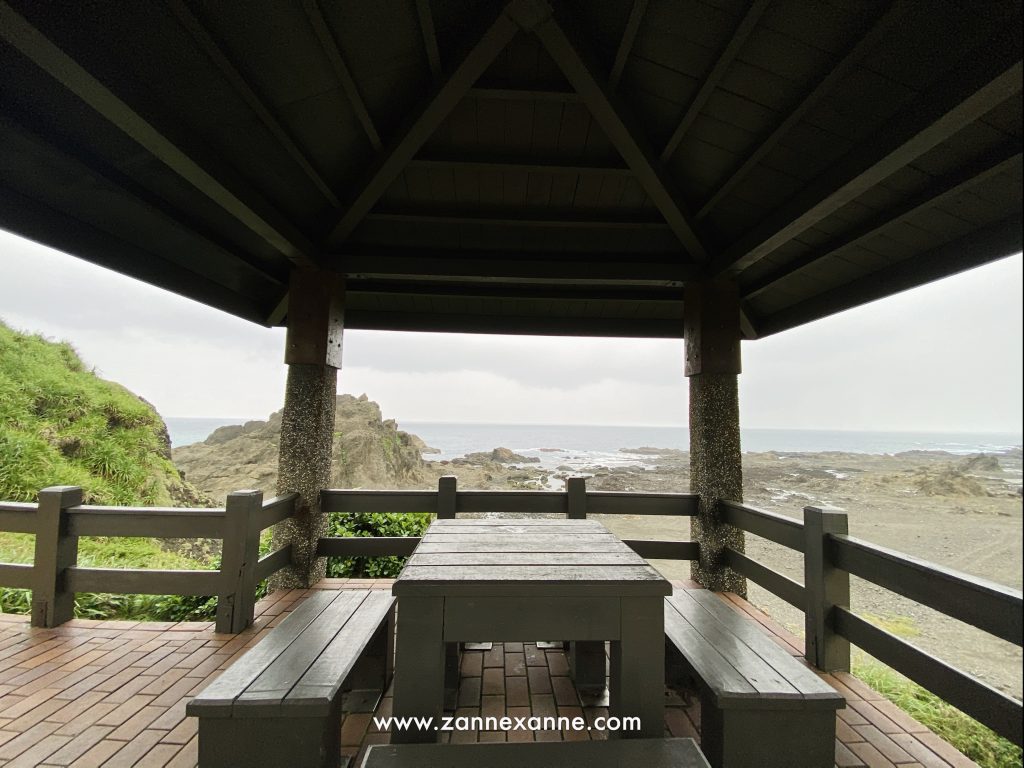 Wushibi (乌石鼻) is actually located not far away from Sanxiantai (三仙台). Visitors often visit Wushibi (乌石鼻) when they visit Sanxiantai (三仙台) for fishing activities, as a result, you may notice a lot of fishing boat around the beaches too.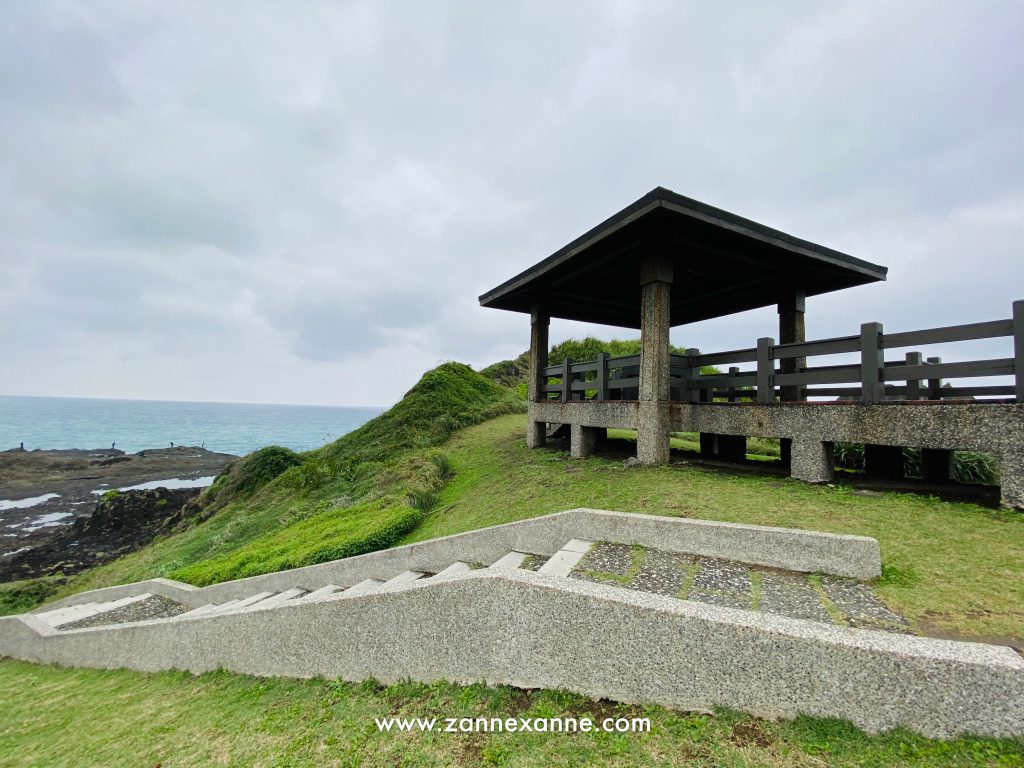 OVERALL THOUGHT
The weather on the coast was so different when I visited Wushibi (乌石鼻). The morning sea breeze can be pleasant and chilly. However, it suddenly rains heavily in the afternoon that make you really hard to predict the weather at Wushibi (乌石鼻). However, Wushibi (乌石鼻) is really an interesting cape that consist of various kinds of rocks such as volcanic rocks and classic rocks from deep beneath the sea. I would recommend visitors to spend 30mins here for the awesome and amazing Pacific Ocean view.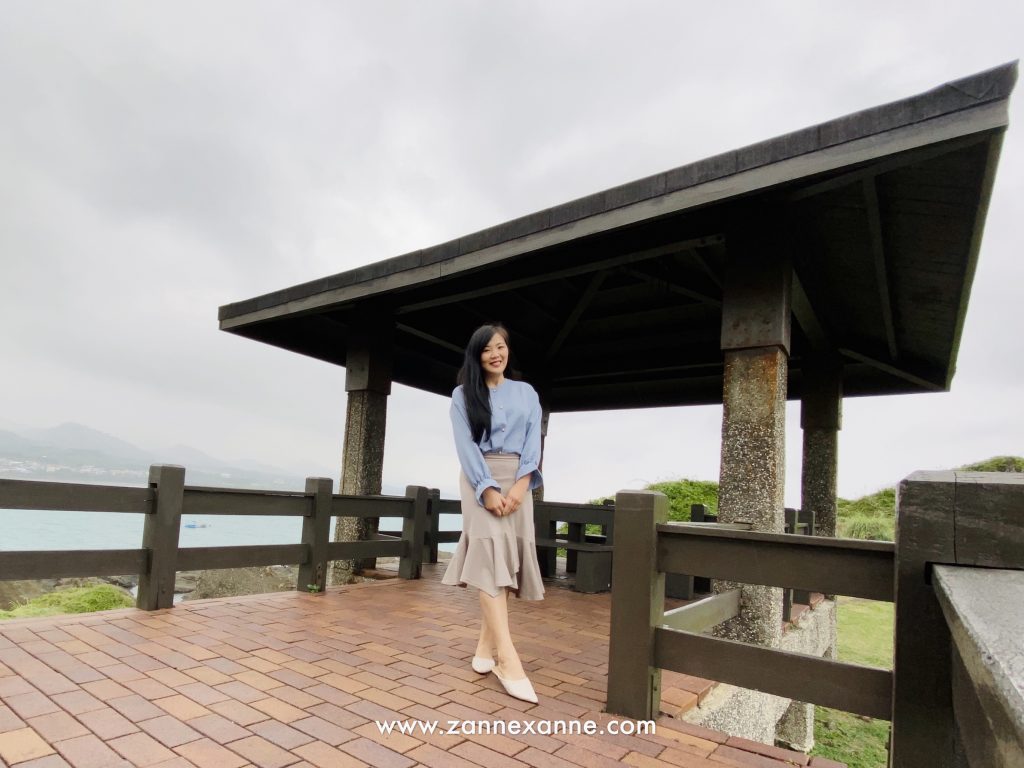 WUSHIBI | 乌石鼻
Changbin Township, Taitung Country 962, Taiwan.

RATING
⭐⭐⭐⭐☆