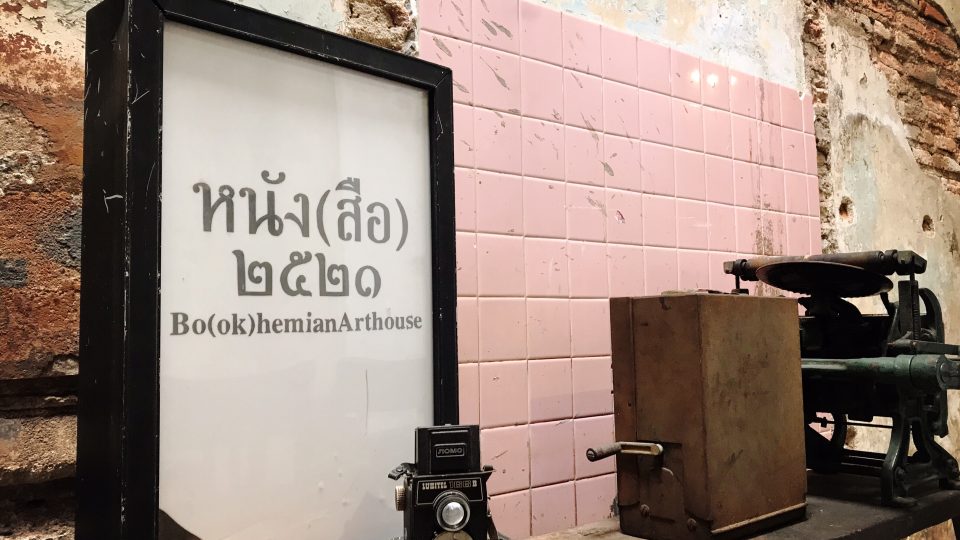 Bookhemian Arthouse, Phuket | Bask In The Aroma Of Books And Coffee | Zanne Xanne's Travel Guide
Wandering around Phuket Old Town, I accidentally bumped into Bookhemian Arthouse which listed as the second best café in Phuket by www.phuket.com. I'm fond of anything which is rustic and artistic, of course I'm easily attracted by the entrance of Bookhemian as well which features like a café and art house with its vintage and minimalist interior.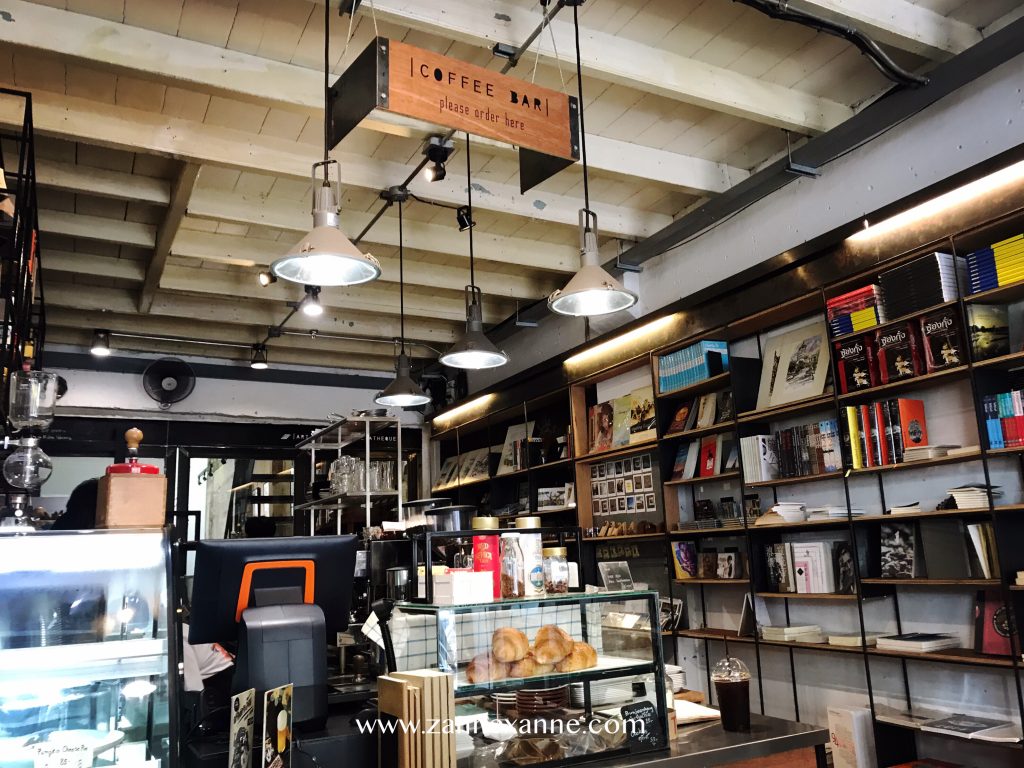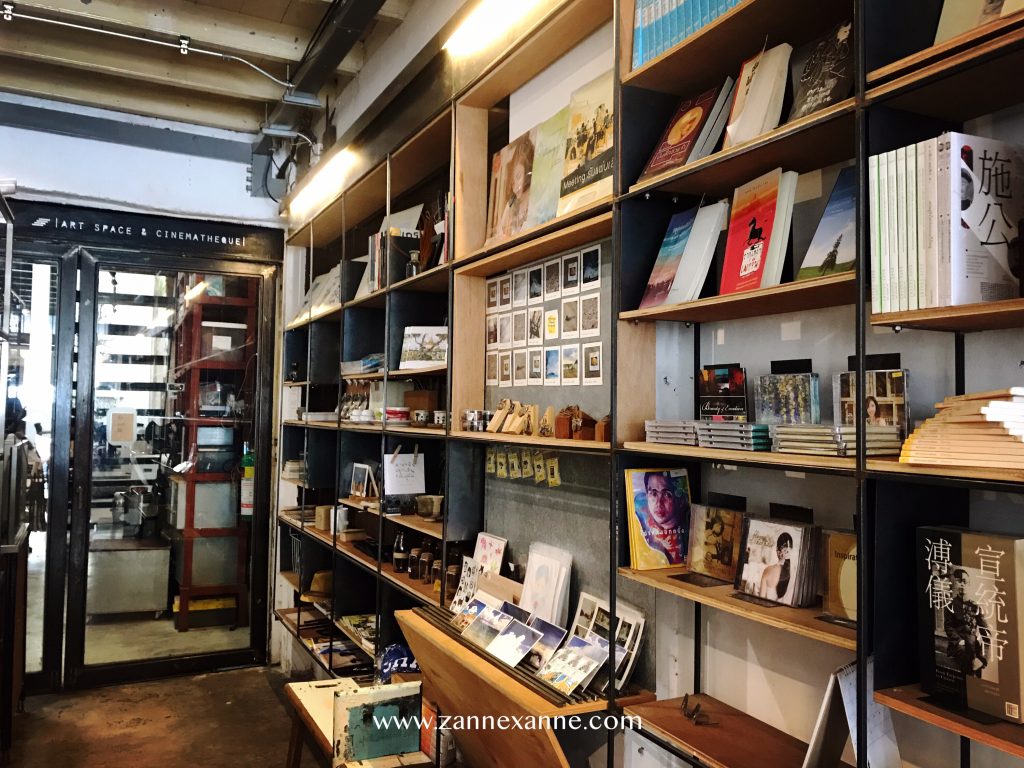 ENTRANCE
The overall design was retro and unique. The door handle was made up from "100 Years of Solitude" book which covered with an acrylic sheet.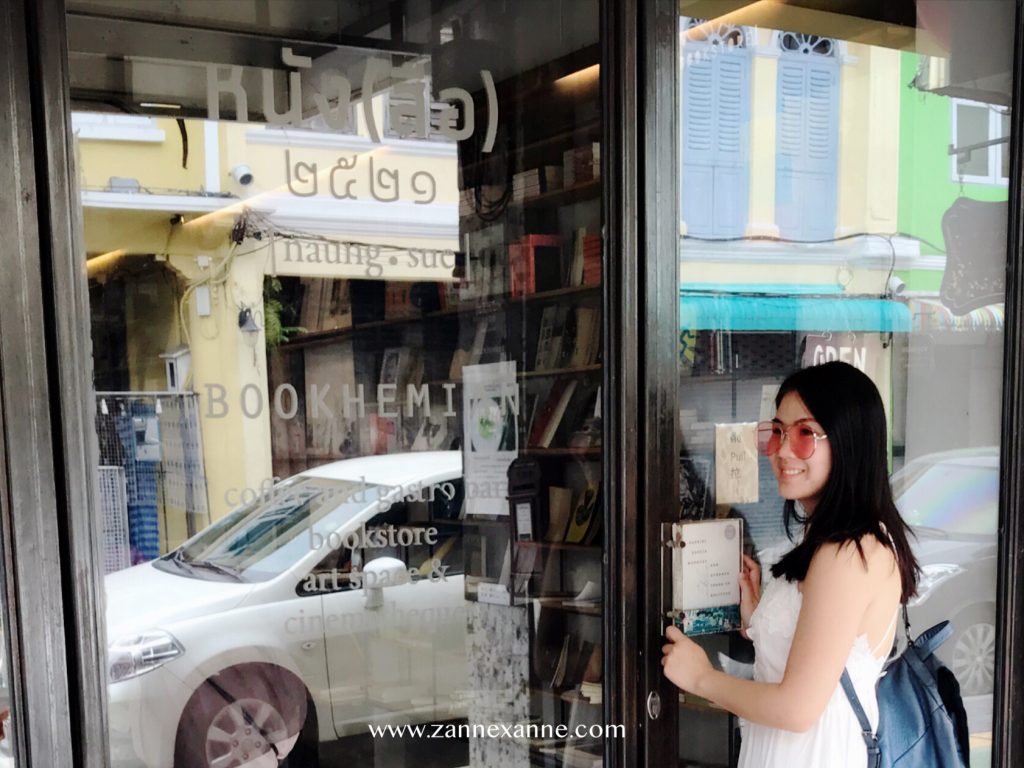 There was a smoking area located in front of the entrance which able to sit up to 10 persons. Furthermore, Bookhemian is providing a mailbox for those who wish to send a postcard in or out from Phuket too.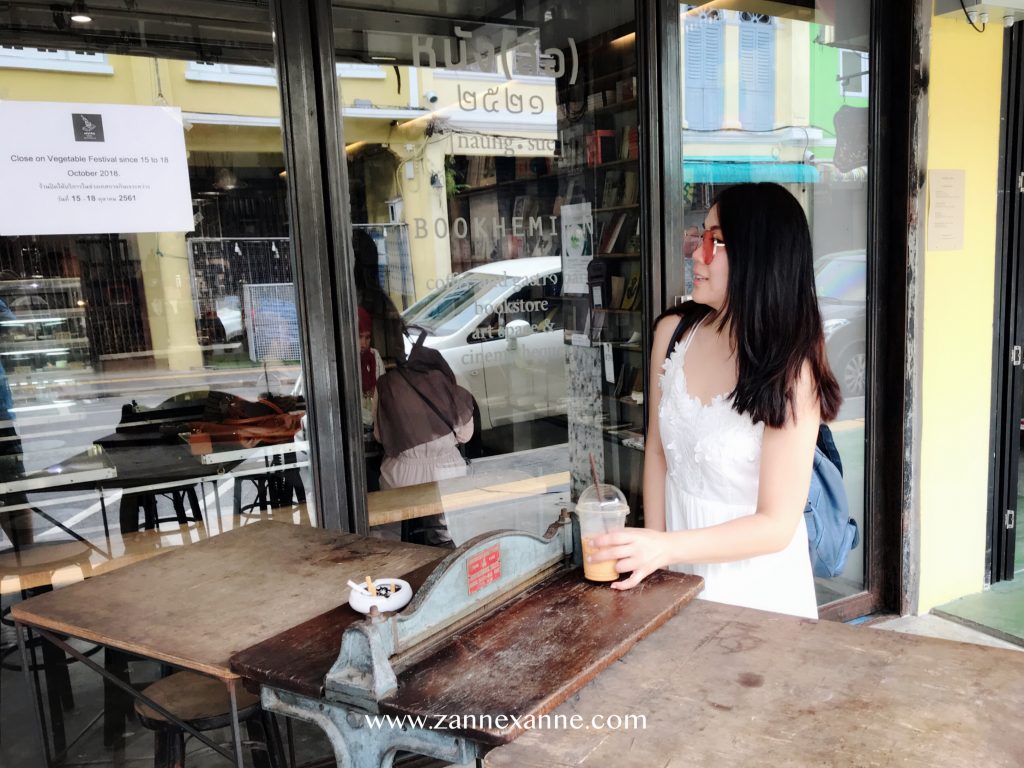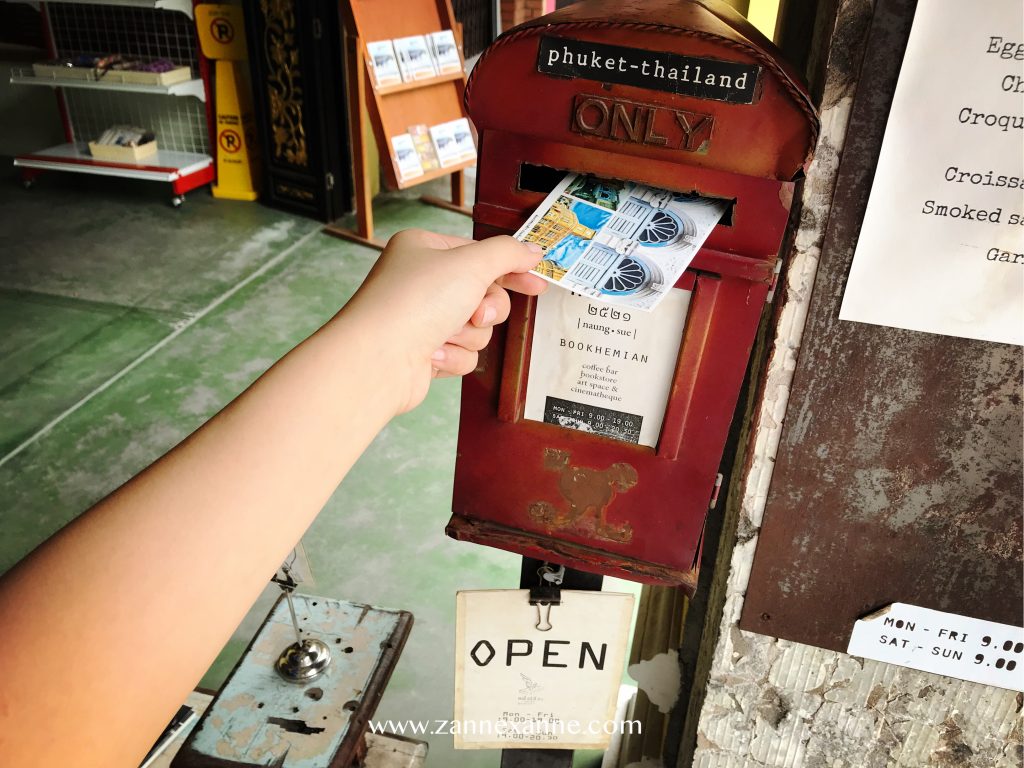 INTERIOR
The first part of Bookhemian showcases its bookshop and some postcard collection. It is an air conditioned book space with a huge bookshelf on your right.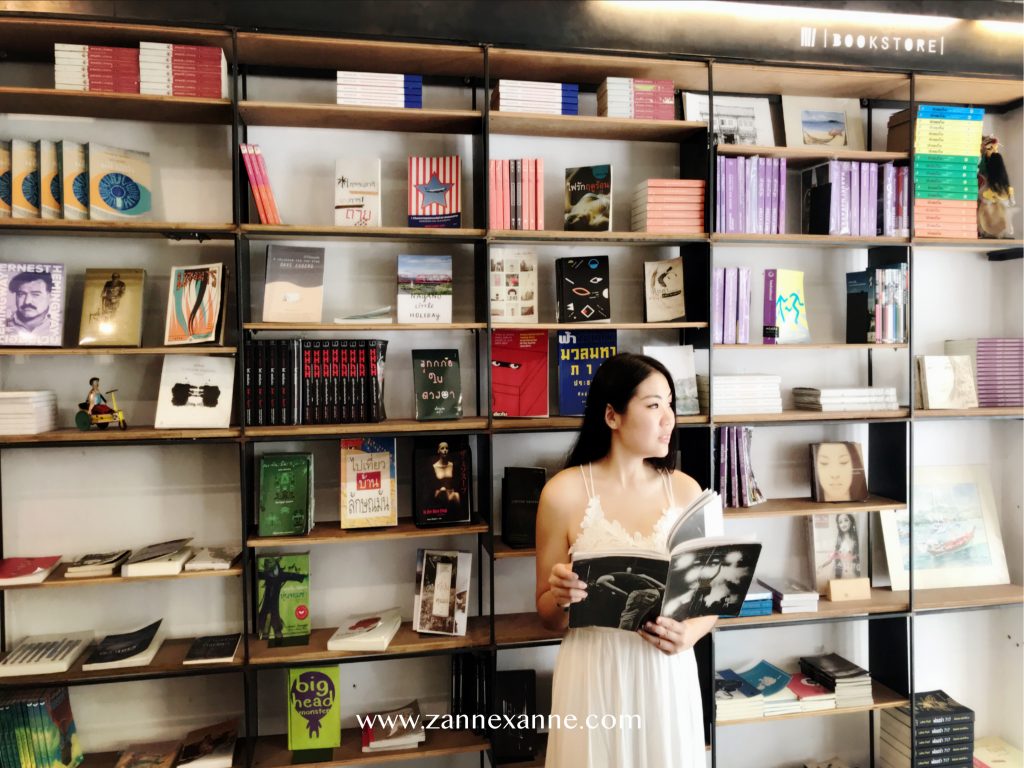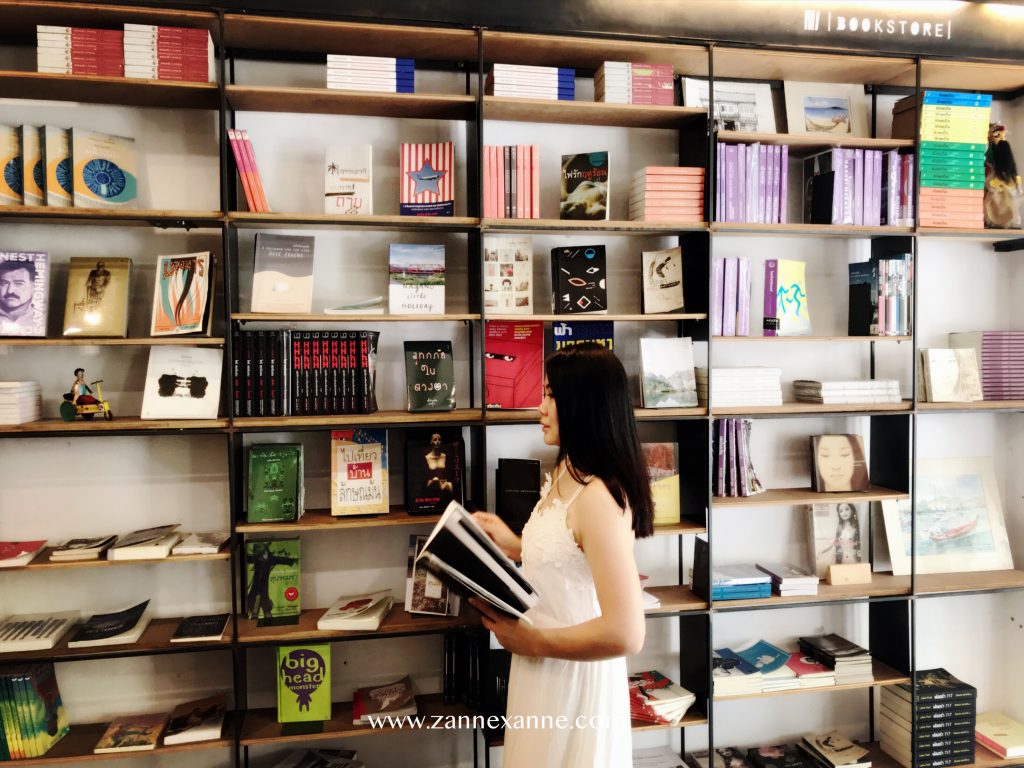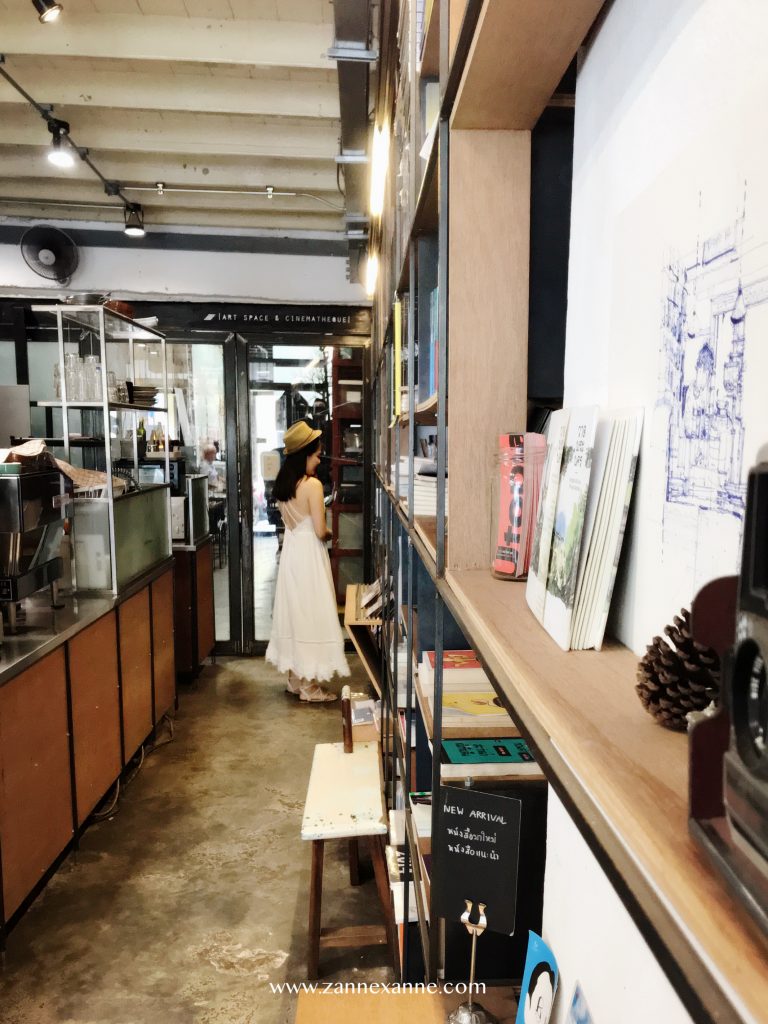 You may order your food and drink over the "Coffee Bar" and I highly recommend their Thai Milk Tea.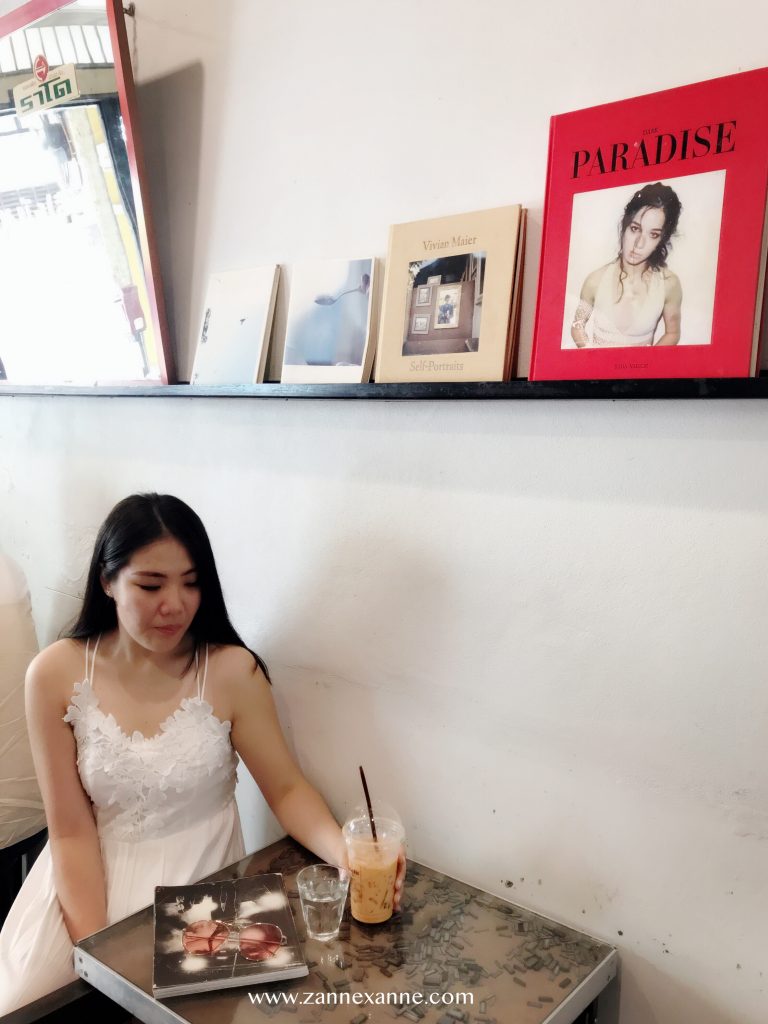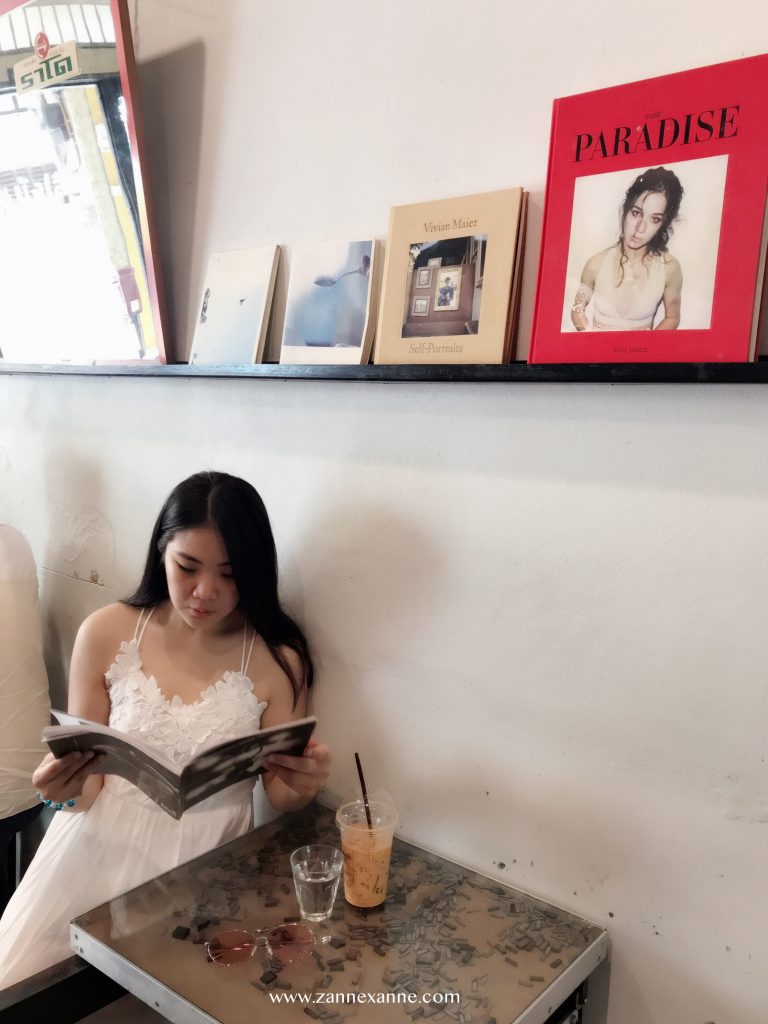 The second part of the café showcases their art collection and photos. It is a non air conditioned room where allows the customers to play around with the guitar and board games.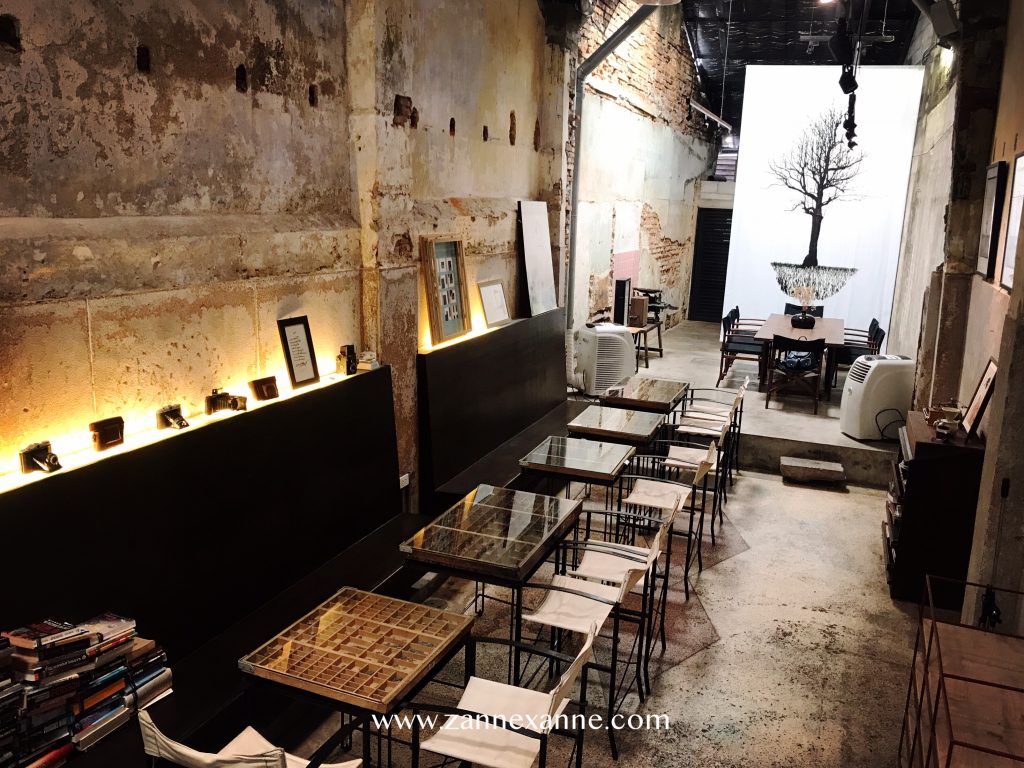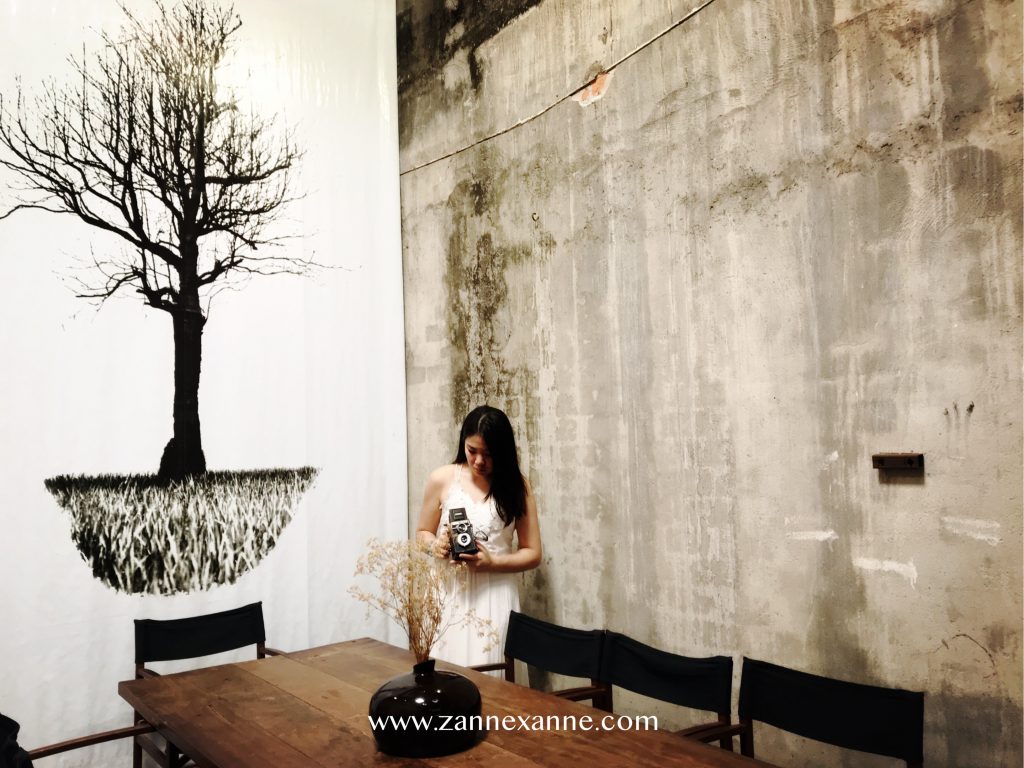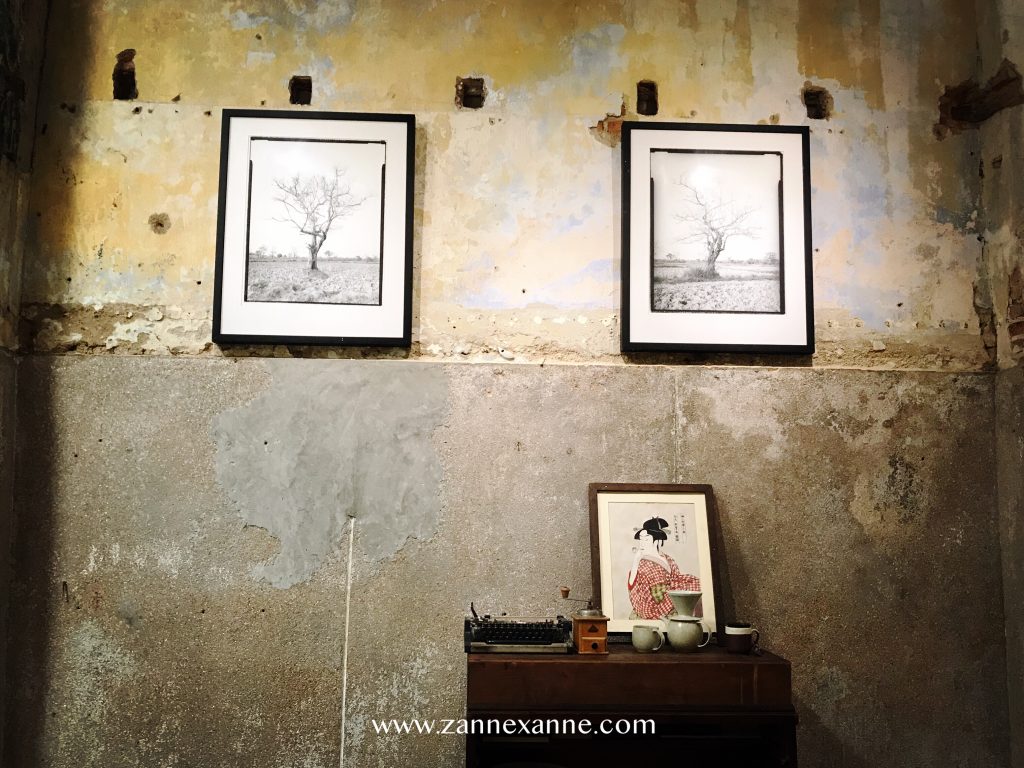 There is a collection of vintage cameras as well and Bookhemian is considered as a "mini camera museum" for the camera lovers too!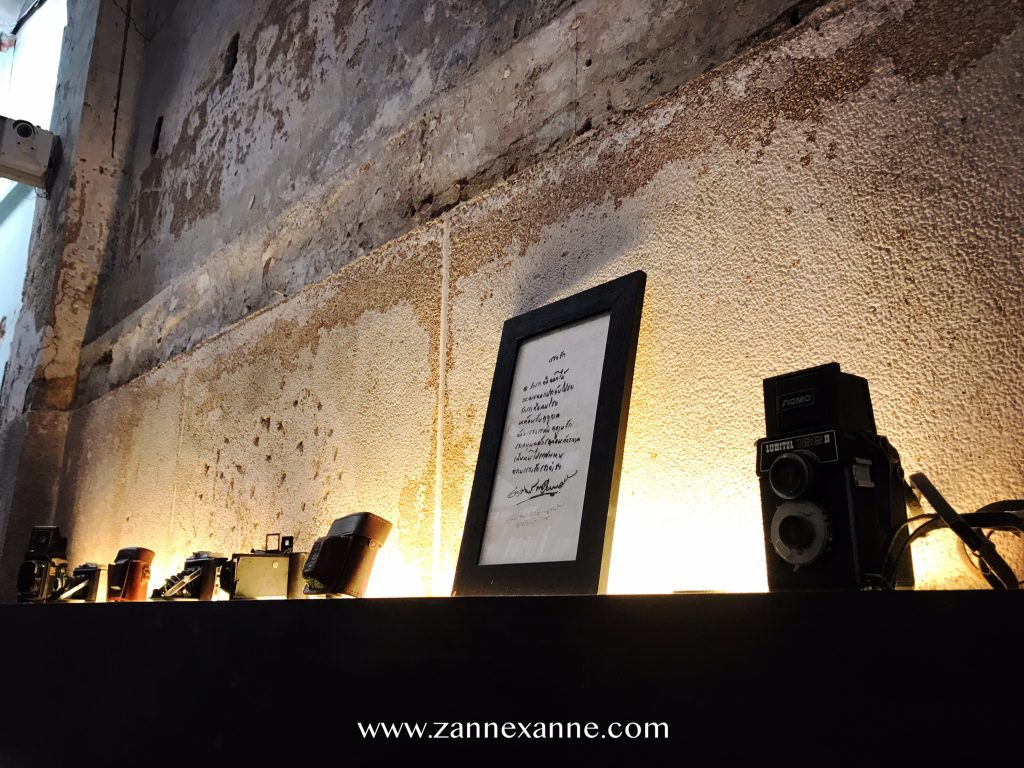 In addition, there is a mini kitchen in the middle where all the cooking takes place. It is an "open concept kitchen" where customers are able to view the chefs while they are preparing the food.
EXHIBITION SPACE
There is a staircase leading to the second floor of exhibition space where some of the art festivals take place. You are welcome to donate or pick your favourite book back from the bookshelf along the staircase as they are donated by others book worms as well.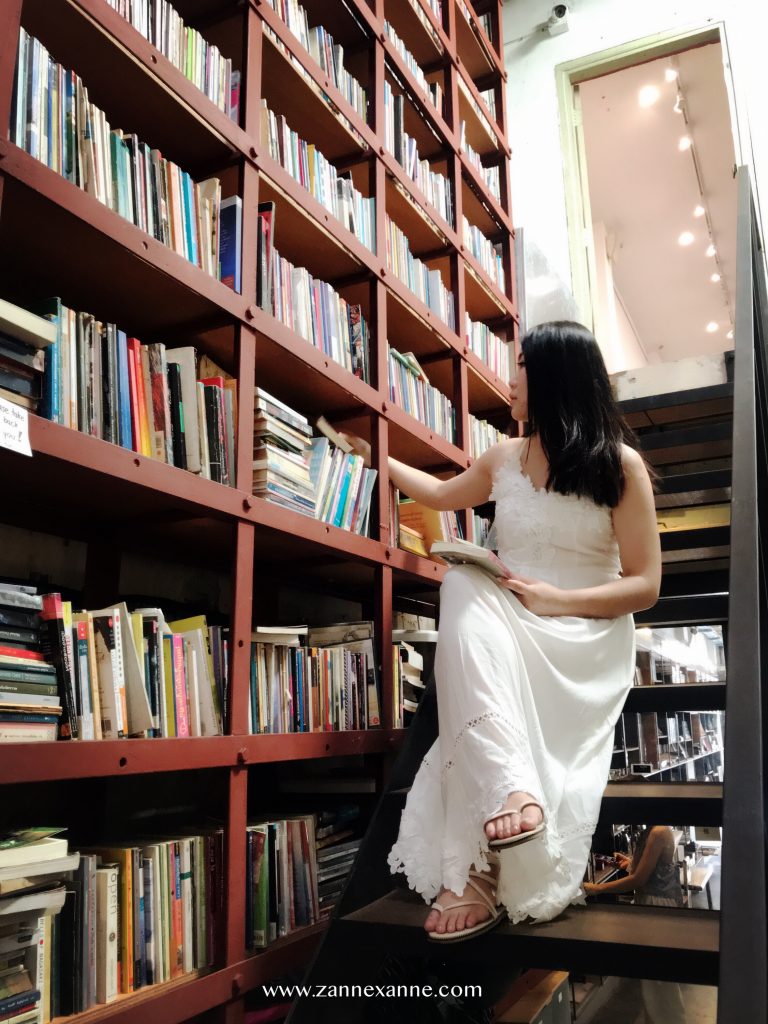 OVERALL THOUGHT
I spent about 3hours in this interesting café. The prices are reasonable and the menu is creative too! It was printed on the graph paper where we used them to plot a math graph in school time. It was really a breath of fresh air for me that I have never seen it in others vintage theme café! I don't really have ample time to flip around the books as some of them really caught my eyes. The book's content was really interesting although they were in Thai, I mean for the art and photography books.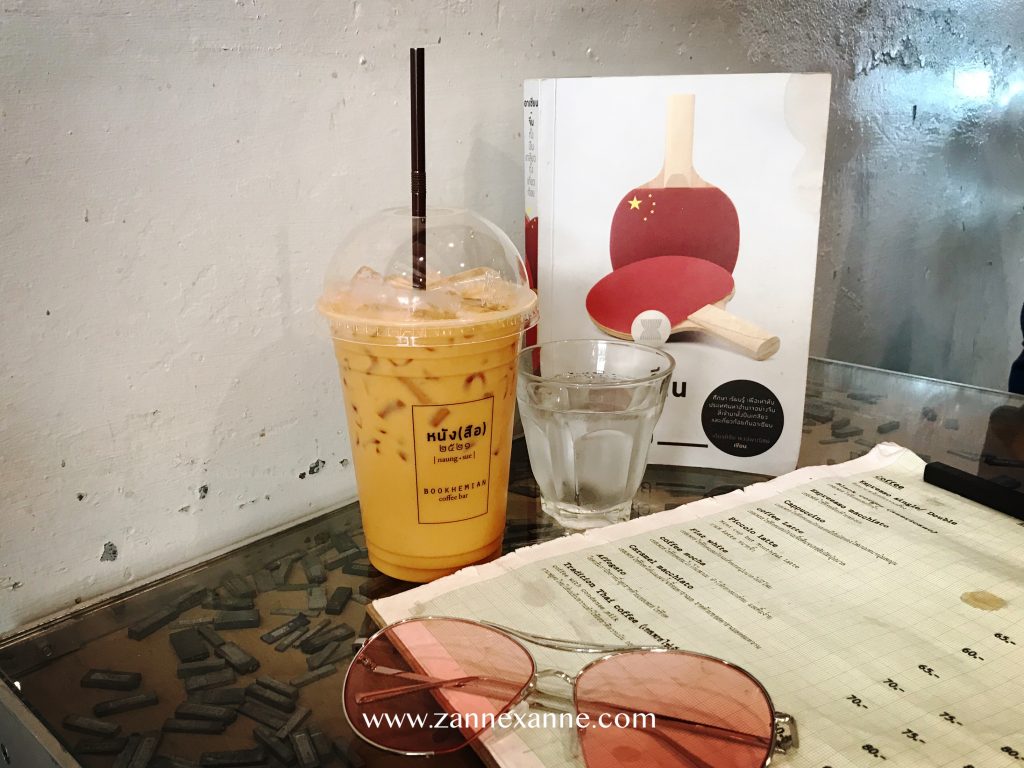 Last but not least, don't miss out this lovely Bookhemian Arthouse when you are exploring Phuket that serve the best Thai Milk Tea and coffee in town! I personally love this place so much and I hope I have ample time to hang around in this café.
BOOKHEMIAN ARTHOUSE
61, Talang Road, Talad Yai Subdistrict, Phuket Town, Phuket 83000, Thailand.
+ 66 980900657