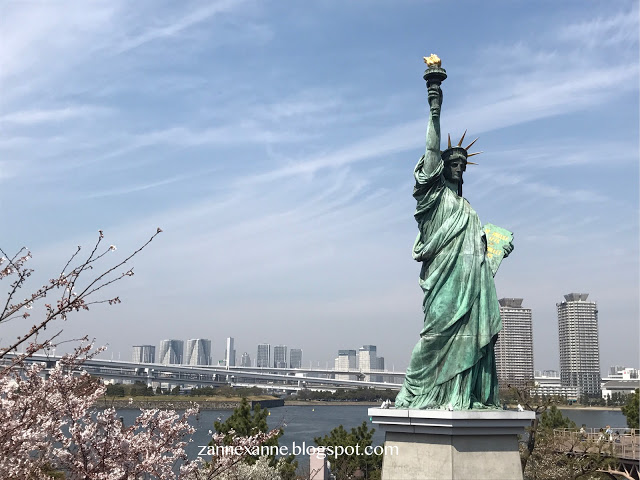 Tokyo Itinerary (Part 5) | Southern Tokyo | Odaiba | Zanne Xanne's Travel Guide
Hello my dear readers! Here is my final itinerary for Southern part of Tokyo. We spent a day in Odaiba and we visited Oedo Onsen Monogatari and Megaweb Toyota City Showcase. Odaiba is another must visit tourist attraction and it's a famous entertainment, dining and shopping district on a man made island in Tokyo Bay.
We were here during spring season and we manage to see the symbol of Odaiba area, the Statue Of Liberty with cherry blossom which is located next to the ocean in front of the Aqua City building. However, we were here in the afternoon and we unable to capture the scenic moment of sunrise and sunset. Nevertheless, we were still impressed with the photo we took.
There's an awesome view of Rainbow Bridge in front the Statue of Liberty. The bridge supports an expressway, Yurikamome line and pedestrian path from Odaiba to the rest of Tokyo. The two story bridge is an iconic landmark of the bay and the rainbow light will light up at night.
OEDO ONSEN MONOGATARI (大江戸温泉物語)
One of the main reasons we spent a full day in Odaiba because we wanted to visit the hot spring Oedo Onsen Monogatari, which offers various types of indoor and outdoor baths that fed by hot spring water pumped from a depth of 1400 meters. It is an interesting hot spring compares to others as it reproduces the Edo Period atmosphere and you don't need to bring along your cash while inside the hot spring. They will be giving you a token key to consume in the restaurants, entertainment, relaxation services, shopping and even overnight stay too. The amount you spend will be charged on the wristband token upon arrival at the reception counter.
They are offering a variety of colorful and tasty yukata for man and woman and it's already included in your admission fee.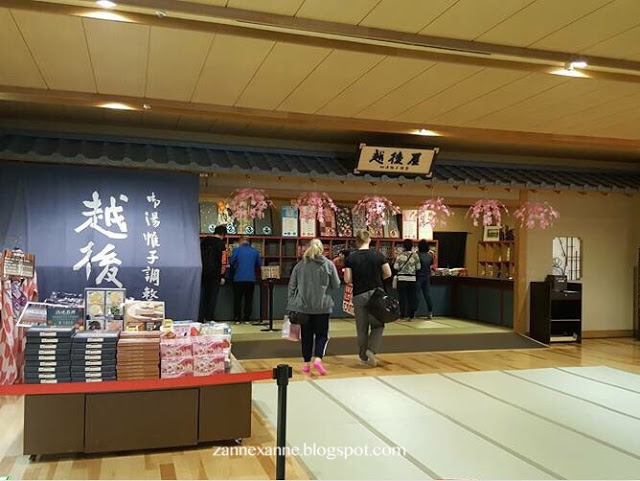 There's an outdoor mix gender foot hot spring where you can enjoy your time with your companions. You may also take a walk and enjoy the massage stones in the water.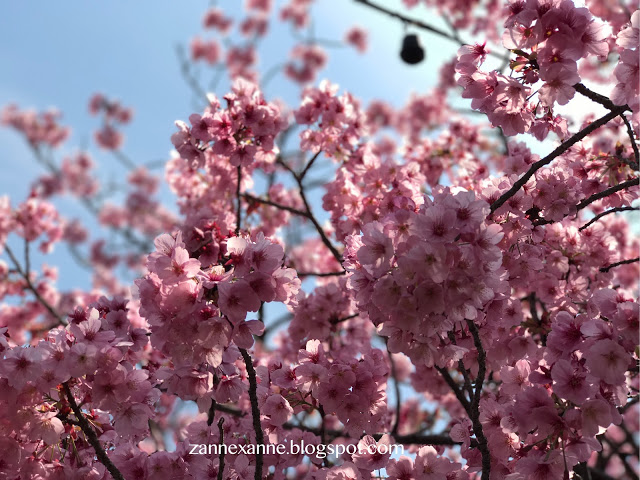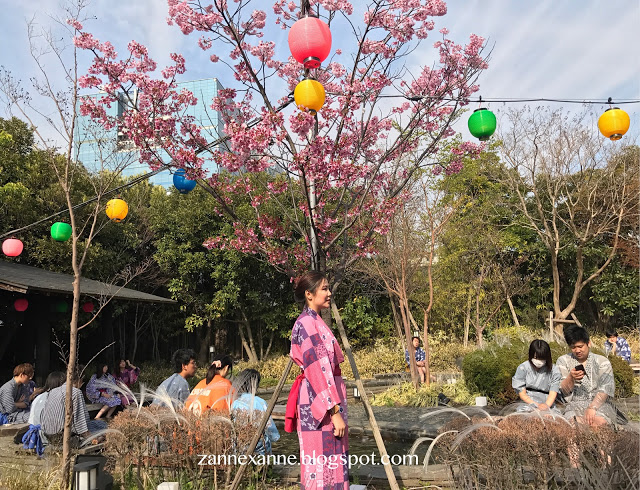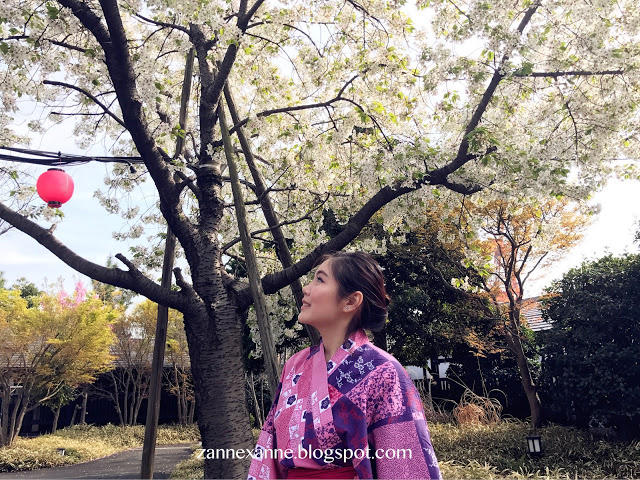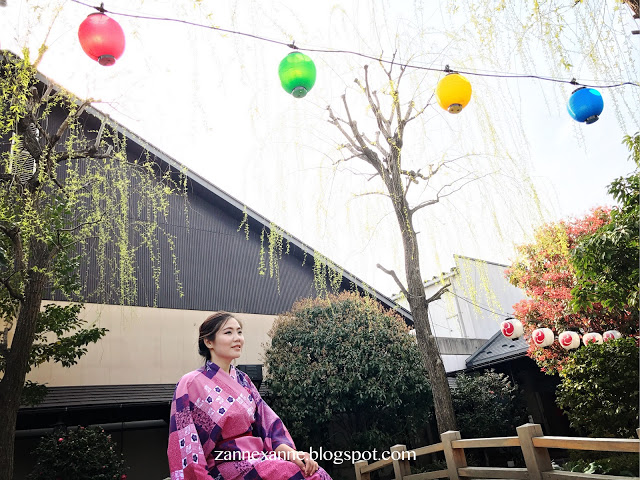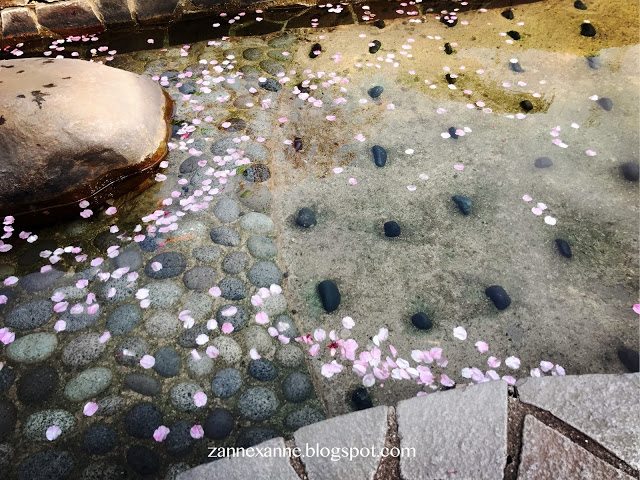 However, if you have a tattoo on your body you are NOT PERMITTED to visit their hot spring. Although tattoo has become one of the fashion elements nowadays, there's still a big gap in recognition between Japan and others country. This is because there's recognition in Japan from historical background that tattoo (Irezumi) is something that anti-social will get or illegal organization such as gangsters will get. During the Edo period, the criminals and gangster members will have Irezumi as a mean to show their power to the public.
Admission Fee 
MEGAWEB TOYOTA CITY SHOWCASE 
After the rejuvenate hot spring at Oedo Onsen Monogatari, the gentlemen were so excited to visit their car show at Megaweb Toyota City Showcase that display about 60 of Toyota current models and hybrid cars. Furthermore, you can have the chance to learn and experience the ride with your favourite Toyota car for the 1.3km long course. Please take note about their operation and riding time so that you don't miss your opportunity to explore their showcase. Check out HERE for more info.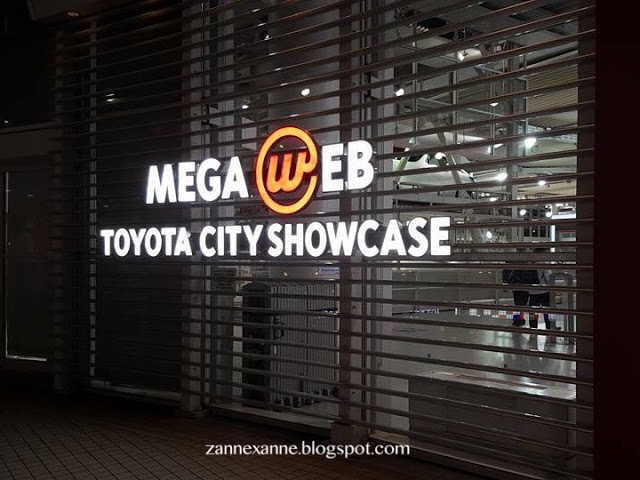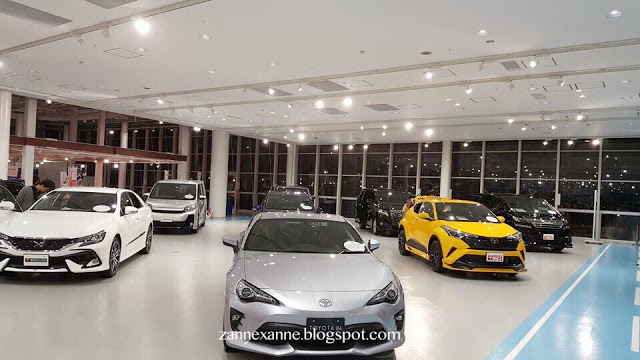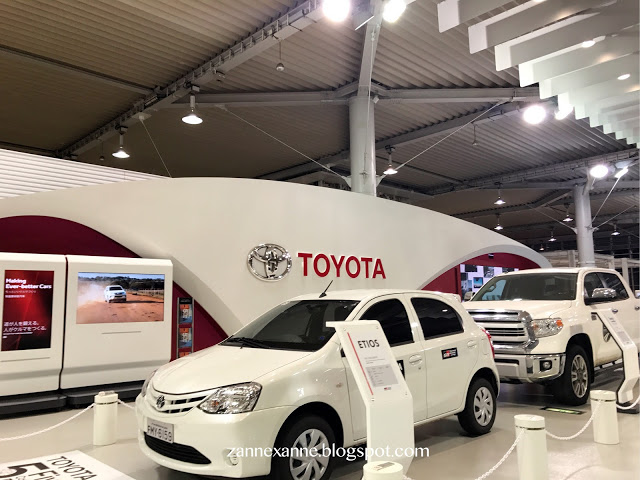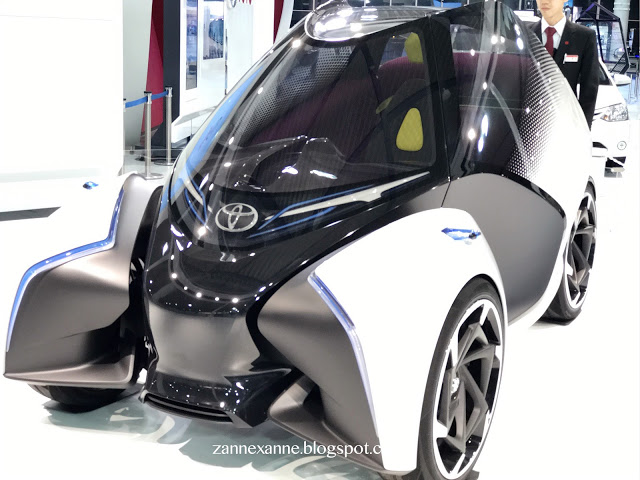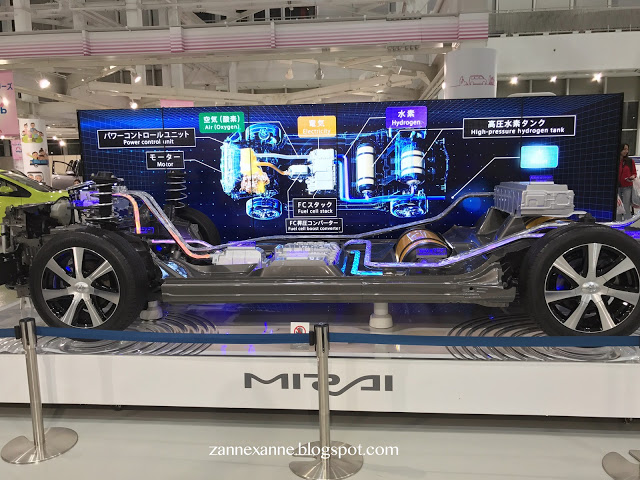 1-3-12 Aomi, Koto-ku, Tokyo 135-0064
Aomi Station