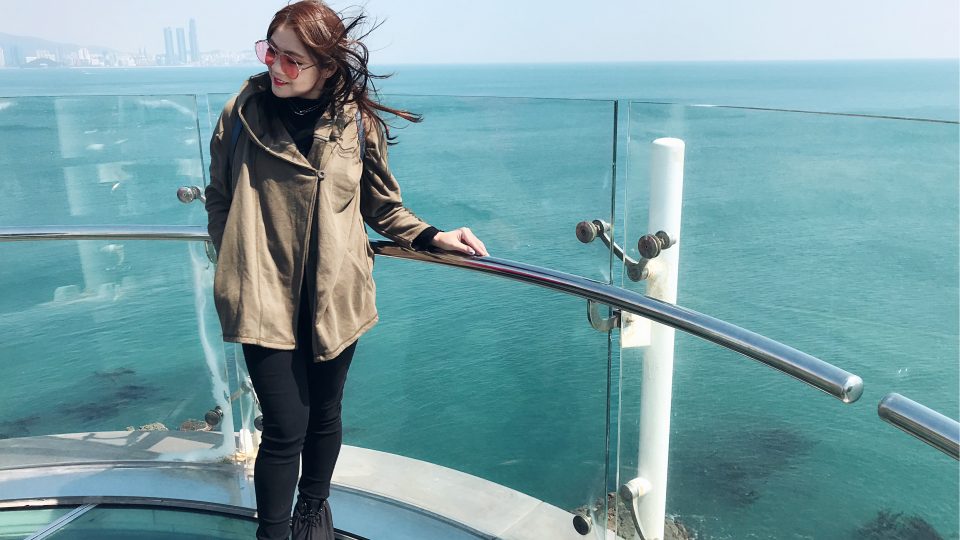 Busan Oryukdo Skywalk | Zanne Xanne's Travel Guide
Feel the thrill of glass beneath your feet at Oryukdo Skywalk. Oryukdo Skywalk is a small Skywalk over the cliff where enable you to enjoy the breathtaking sea view from the rocky cliff. It is not big and it need approximately 15minutes to complete it.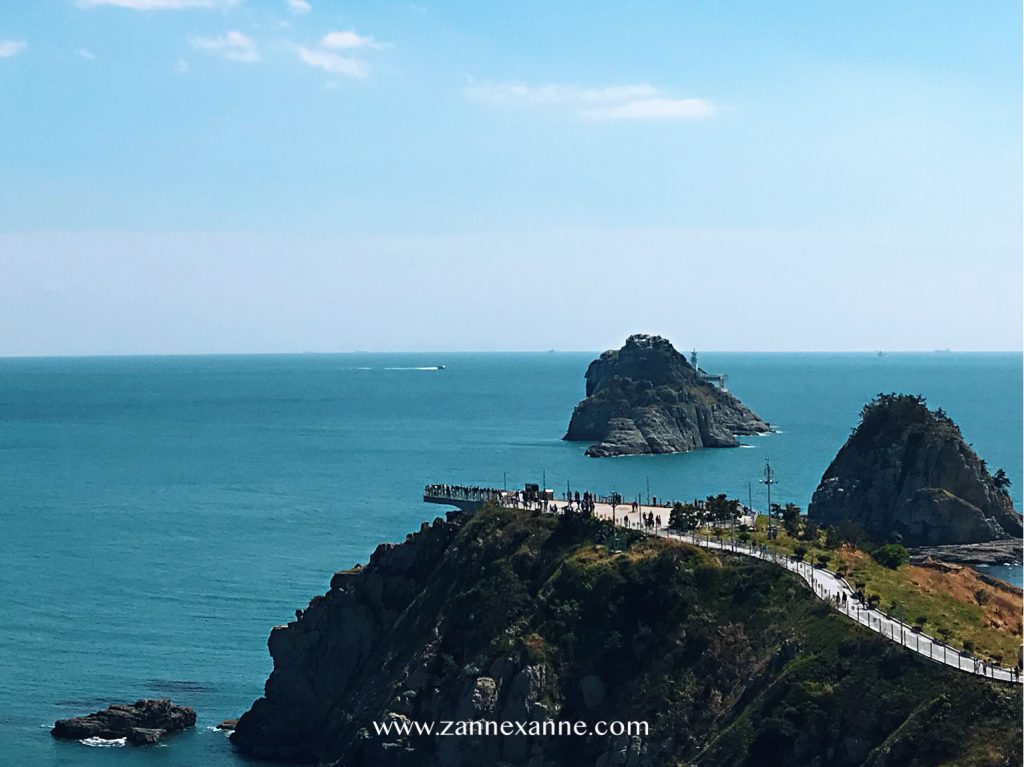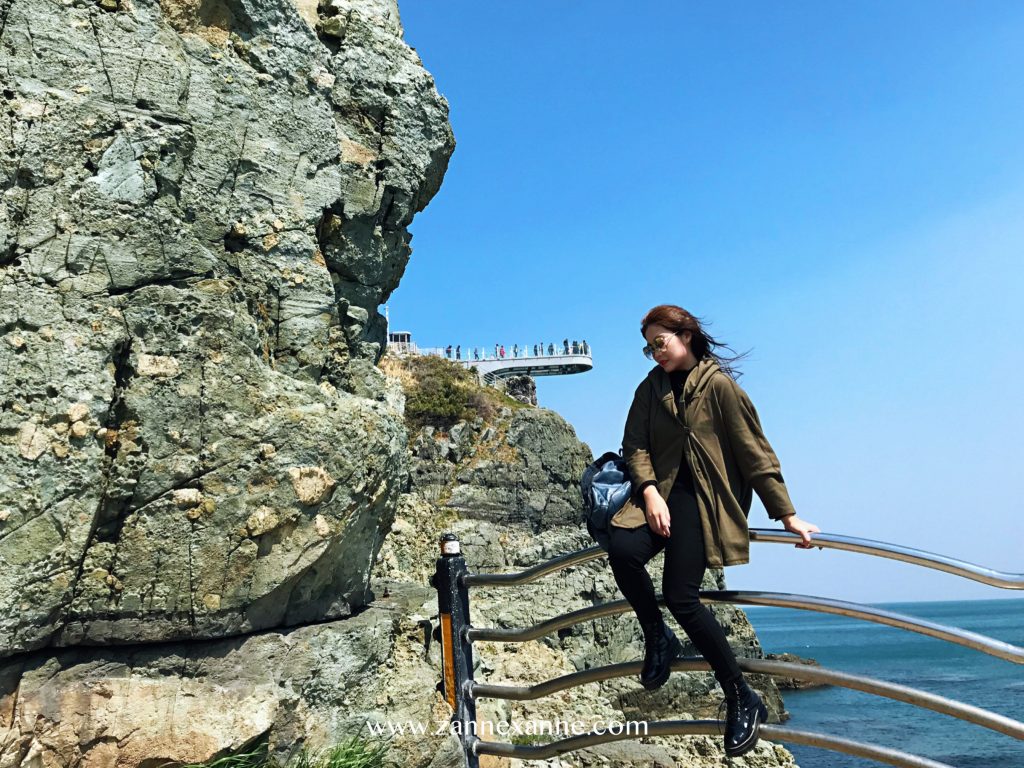 ABOUT ORYUKDO SKYWALK
Oryukdo Skywalk was built since the year 2012 with the theme of "Walking Over The Sky" and it is renowned for the 15 meter glass bridge overlooking the ocean. Oryukdo Skywalk is also a free admission tourist attraction and it's sets up over a 35meter high coastal cliff.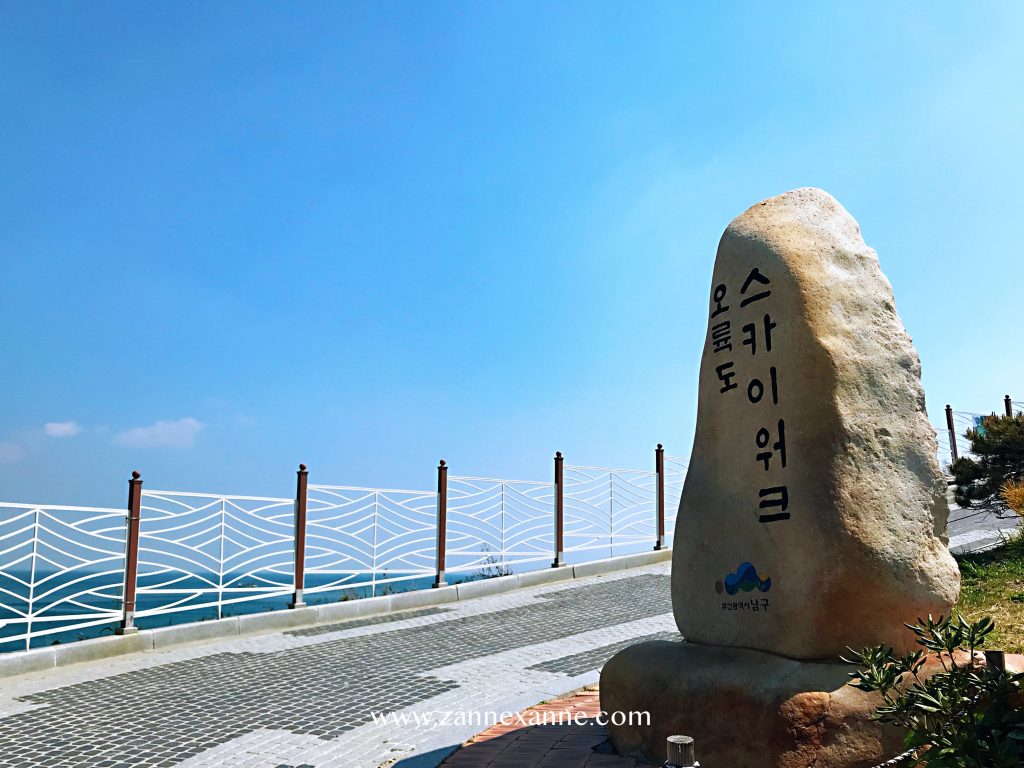 The visitors able to see the waves and cliff beneath their feet. Even I'm acrophobia who afraid of height, I don't see any problem to conquer the height too! 😊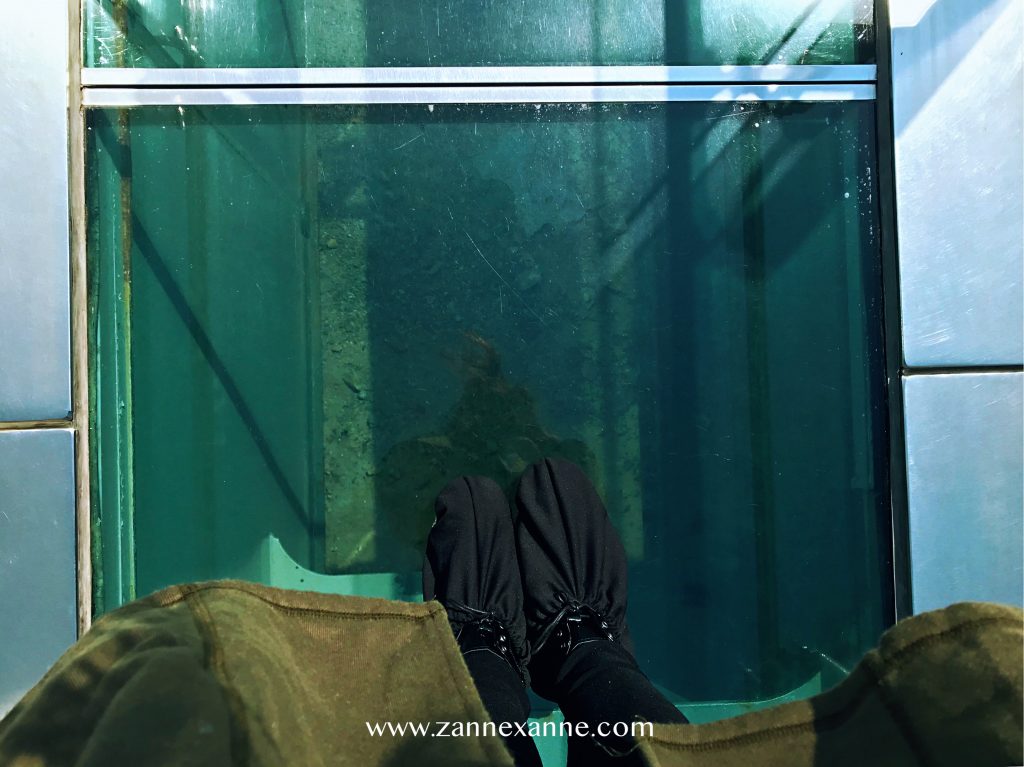 Depending on the day, Oryukdo may appear to be composed of 5 or 6 islands ("o" means five and "yuk" means six in Korean). The islands are made up from purely rocks and five out of six islands are uninhabited.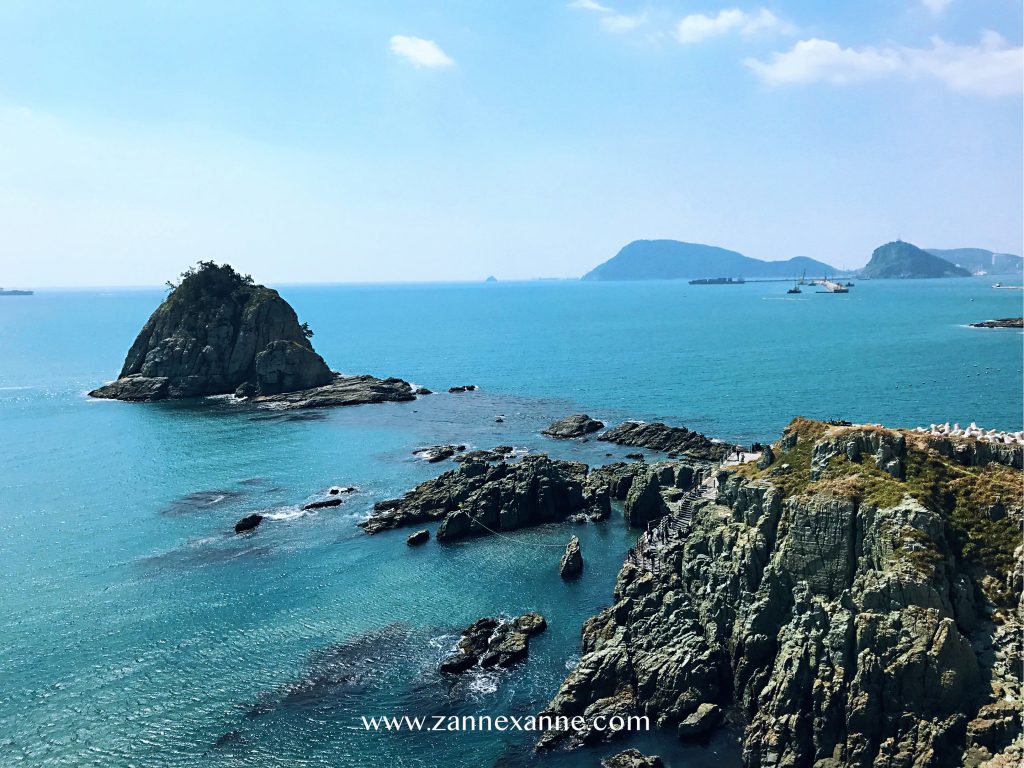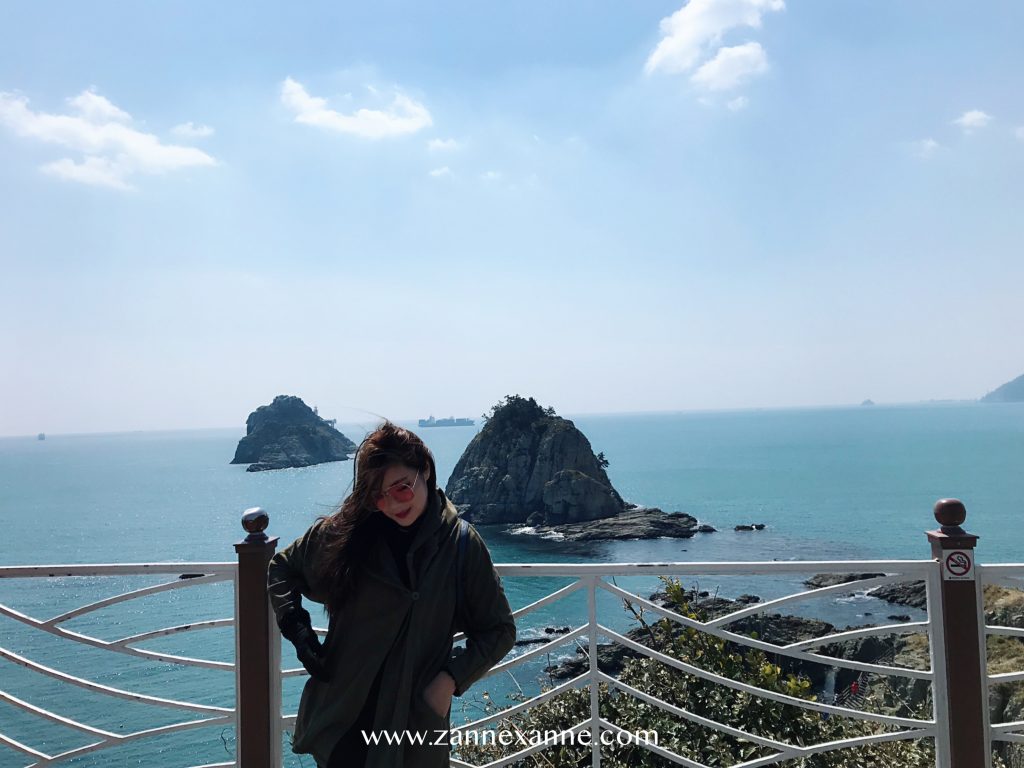 I don't feel like I'm in Busan, the panoramic scene made me think that I'm in a New Zealand's trip as the rocky cliff and the turquoise blue ocean were breathtaking and amazing! It was spring during our Busan's trip, although the sun shined brightly, it wasn't hot at all due to the cold spring wind blew comfortably.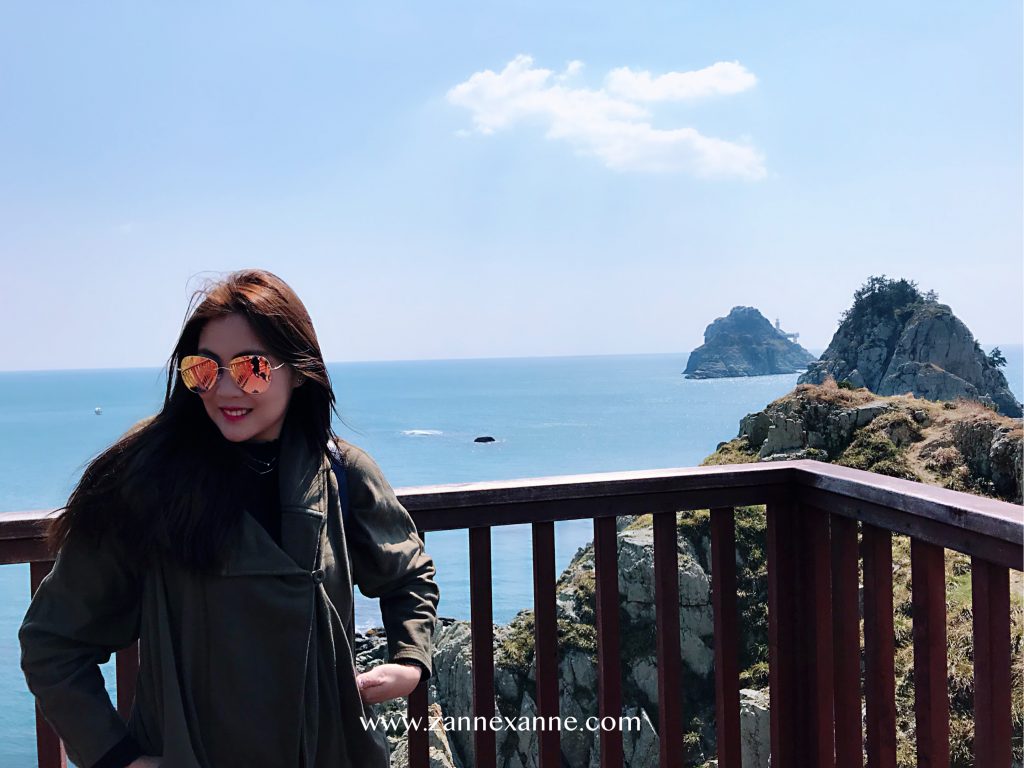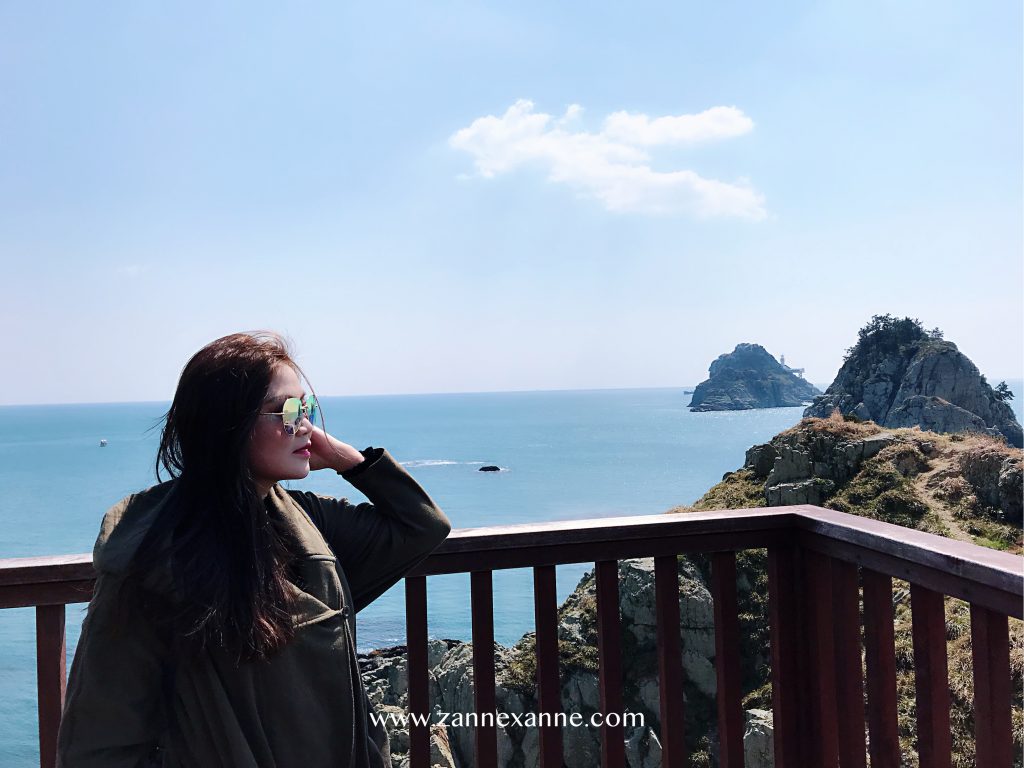 HOW TO GO
Stop at Busan Station, Exit 10 and look for bus No.27. The journey is about 30-40 minute ride. Get off at second SK Human bus stop and walk about 275m to reach Oryukdo Skywalk.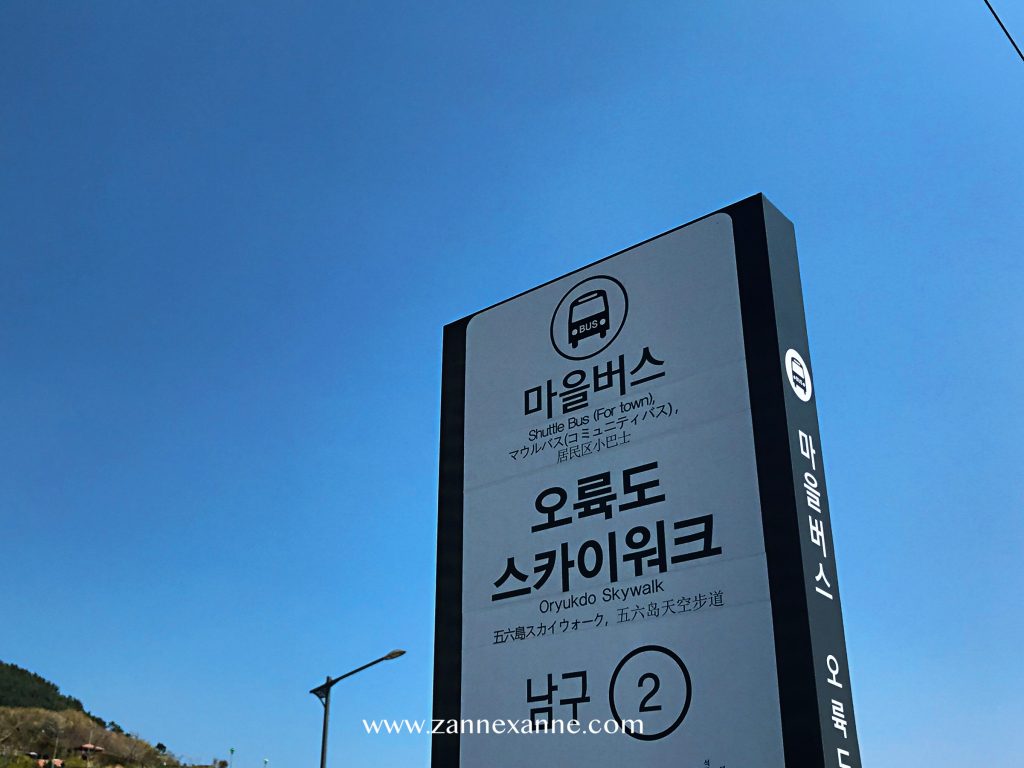 IN A NUTSHELL
I did read some feedbacks from other resources such as tripadvisor, some of the visitors feel disappointed with the size of Oryukdo Skywalk. However, the spectacular ocean view is still amazing!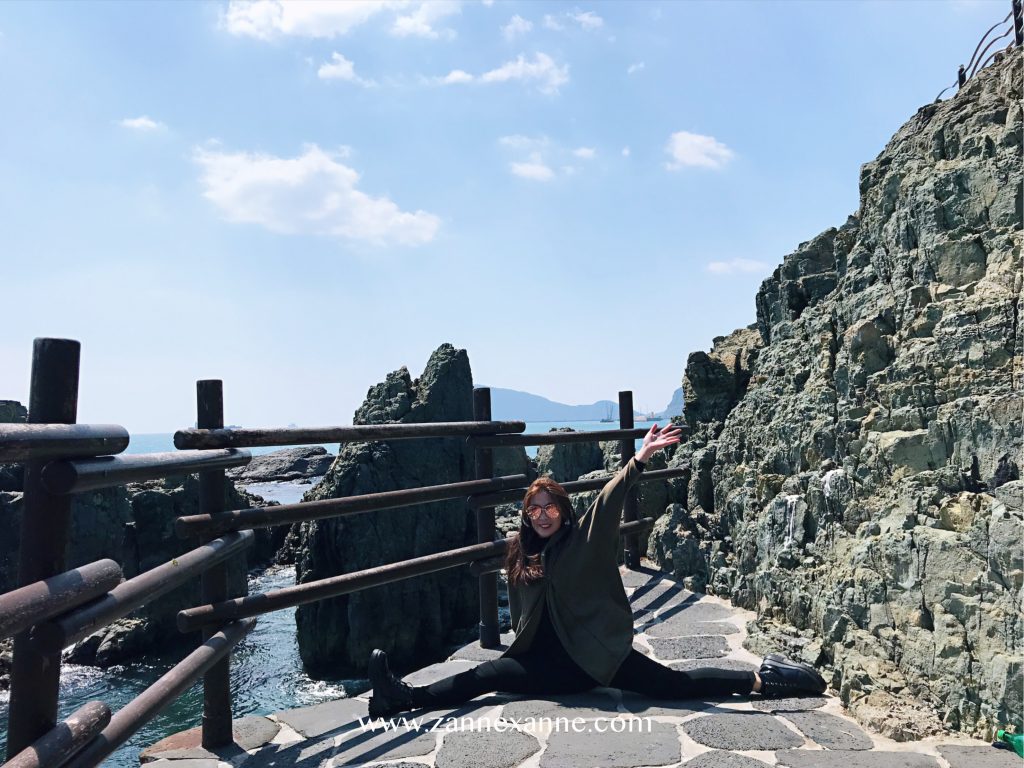 After a short walk at Oryukdo Skywalk, don't forget to follow the signage to another nearby tourist attractions ~ Igidae Coastal Walk and Forest Walkway for Busan's awesome city view from the peak! 😊 See you next time ♥️