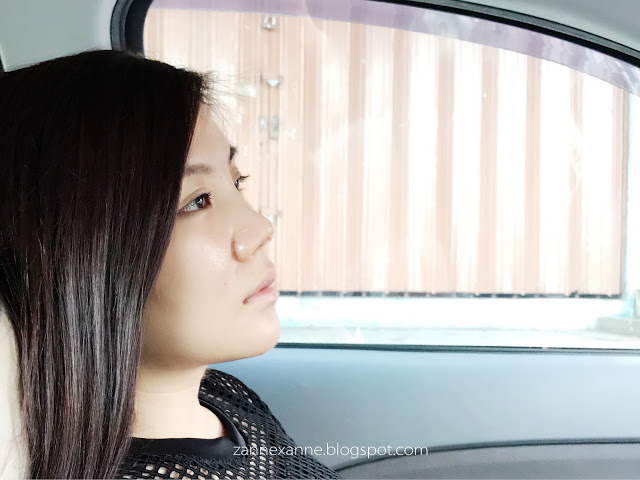 Non Invasive Nose Reshape, Shanghai Linnie Review By Zanne Xanne
I did a lot of research before made up my mind to go for the non invasive nose reshape. Hmm… you guys may ask, Hey Zanne what's this non invasive nose reshape and you are not scared? No, not really… At first I just treat it as a normal nose treatment and it is a non surgical nose job that can save your nose being cut and sew back.
Before I decided to go for it, I did consider going for a rhinoplasty under general anesthesia. However, the more you read the more you will scare yourself. What if the filler drop when I'm squeezing my acne just like my friend? What if I workout too hard and the filler dislocation? Haha… these are not the scariest part of the story yet. I totally give up when I watched the rhinoplasty surgery from youtube. Wow… and this is really scary for me! Can you try to imagine when you are breathing and someone begin to cut and insert something in your nose and sew it back.
Finally I decided to go for the non invasive nose reshape at Shanghai Linnie, Kuala Lumpur, Malaysia. So far there's not much review about Shanghai Linnie's non invasive nose reshape yet as this is a new trend and technique that brought into Malaysia and Singapore lately.
ABSENCE OF HYALURONIC ACID
I'm NOT reshaping my nose with hyaluronic acid which may cause blindness and nerve damage if wrongly injected into your blood vessels, even a licensed surgeon who performs many surgeries may fail too! Although hyaluronic acid has been promoted as a "fountain of youth", however you have to still take it seriously when come to the nose injection.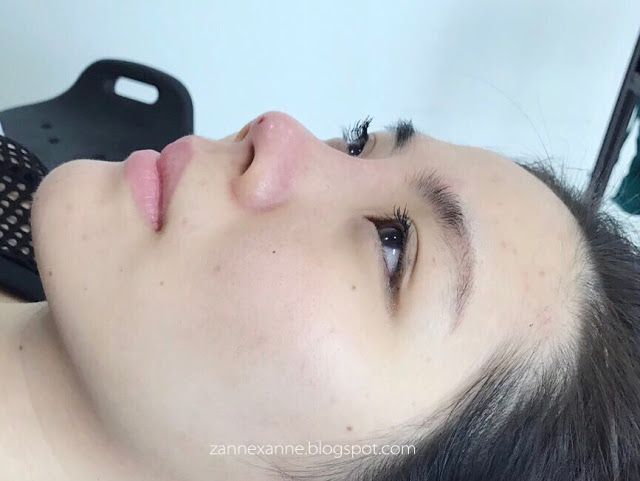 COLLAGEN INJECTION
Shanghai Linnie provides non invasive nose reshape with collagen injection that able to alter the shape of your nose become smaller, narrow and there's a hump on the bridge of your nose without any side effects. The collagen will eventually absorb by the skin over time and it can last for 3 to 5 years.
I had 15 collagen syringes at my nose inserted from the nose tip under local anesthesia. During the procedure, I still can feel the pain like someone trying hard to squeeze the blackheads from my nose.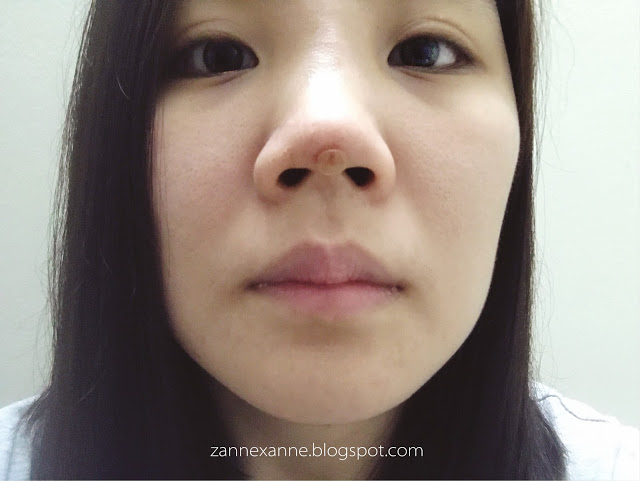 The beauticians will explain the procedure before they begin. You have to sign up a consent form after the explanation if you wish to start the procedure and the whole process took about 45 mins.
It does not require more down time like rhinoplasty. The pain, swelling and numbness will resolve after 5-7 days, however the blue black area will take some times to resolve. Antibiotic and Chinese traditional medicine is given after the procedure.
BEFORE & AFTER
Before the procedure, my nose is flat and there's no hump over the bridge. The nose tip is higher and bridge is visible after the procedure. Thanks to my beautician Celine who did a good job on my nose, I love it so much!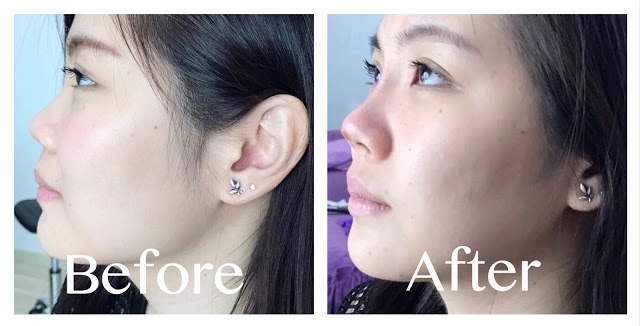 CARE
You will have the tense and tight sensation over your cheek area for a few days. I had some hard time to laugh too (smile is ok), so don't laugh too hard k because you may feel the pulling pain from the nose! Moreover, you are advised to take a clean diet and no seafood and egg at least a week. Avoid reaching the nose tip area (where the small hole is) while you are washing your face. Just be extra careful on the first 3days and you will be fine. Don't worry about the scar, it just looks like acne and it will resolve after a few days.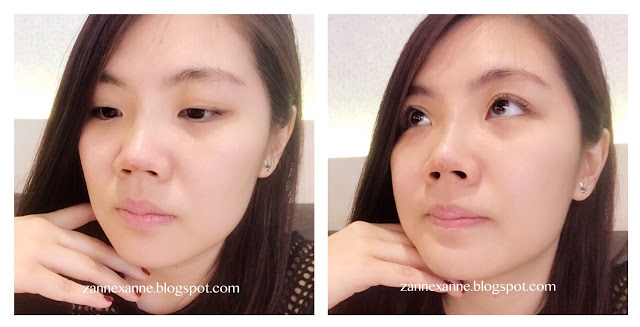 Day 1 after the procedure and before the cheek area starts to swell.
PROMOTION
Want to be admired and noticed for your breathtaking looks? Don't
forget to contact Celine at +6017-8779678 or wechat to "shanghailinnie9" to enjoy the privilege
just like me! Remember to flash my Promo Code "ZANNE_CELINE5" for 5% off on all services. (Until further notice.)
————————————-
SHANGHAI LINNIE
————————————-
2-1, Jalan Radin Bagus 9, Bandar
Baru Sri Petaling, Kuala Lumpur, Malaysia.
Business Hour: 10am – 7pm (Daily)
Celine 017-8779678