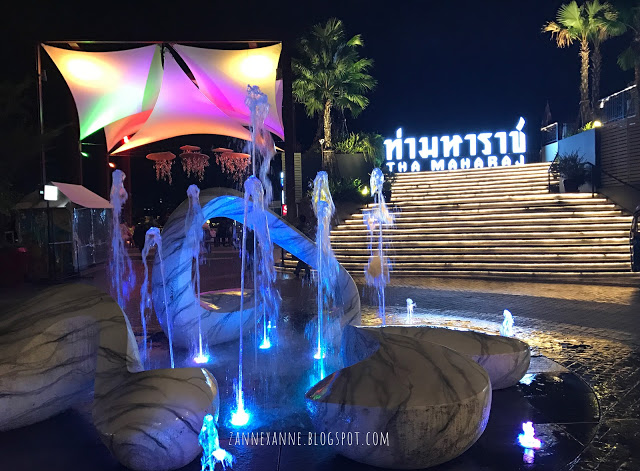 Bangkok Latest Attraction | Tha Maharaj (2017) | Zanne Xanne's Travel Guide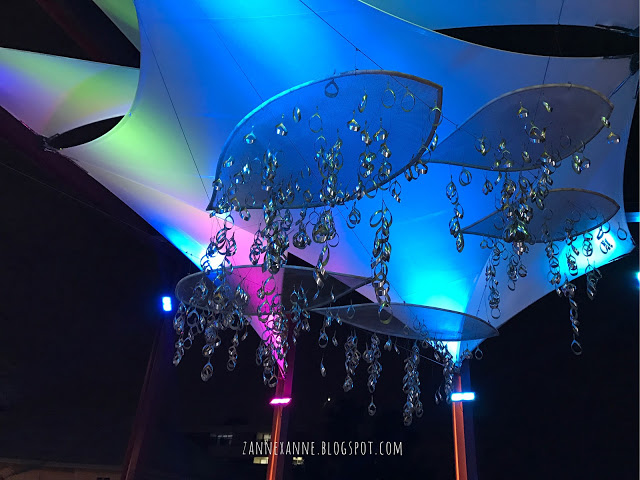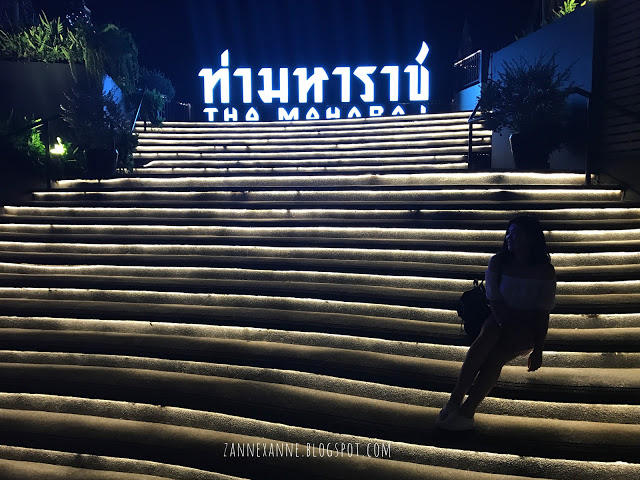 Sawadee ka… Good news for the Bangkok travelers, there's a new attraction to list in your Bangkok's itinerary now! Tha Maharaj is a new open air riverside mall and pier which opened since 2015 and located in the Bangkok's historical city. Although it is a walking distance from the famous sight such as the Grand Palace and Wat Pho, I will still suggest to take a motorbike or tuk tuk ride from the Grand Palace to Tha Maharaj. (Don't ever trust your GPS, it's kinda far.)
It is a latest yet interesting attraction located on the bank of Chao Phraya River with the mix culture of vintage architecture design and the contemporary lifestyle. Moreover, it consists of various types of restaurant and café such as Peppina (pizza), Ramen Boy (Japanese), Zaab Eli (northeastern Thai), Omori Shabu (hotpot) and Starbuck lining up beside the river and limited number of fashion, beauty and antique boutiques.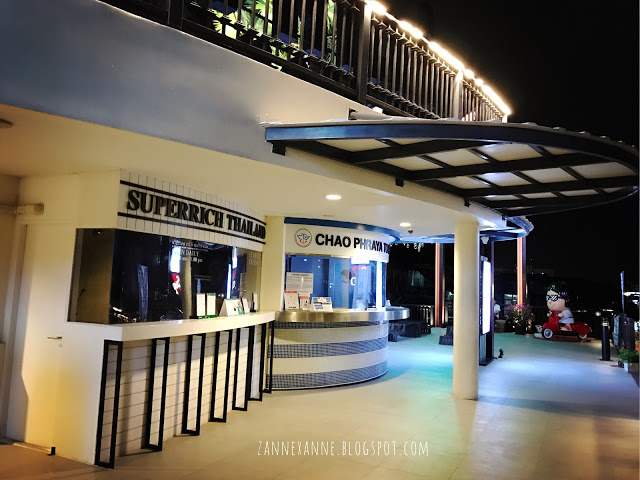 Tha Maharaj can be reached by road and the river via Chao Phraya Express Boat, Chao Phraya Tourist Boat, Ferry Crossing Boat, Long –Tail Boats and Private Boats.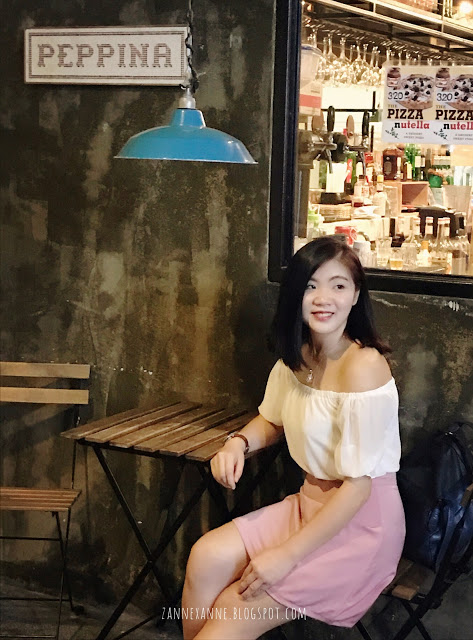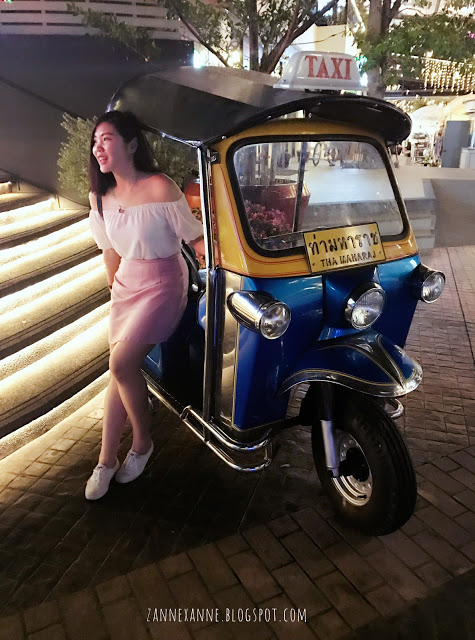 I love the design of traditional architecture houses! It has transformed into an open air pavilion and community garden where you can definitely spend your time, relax and chill out with your family and friends here. They have an awesome panorama river view at night too and you can actually head over for some good food and drinks! Get ready with your camera and prepare to explore the places with lots of nice and candid photos.