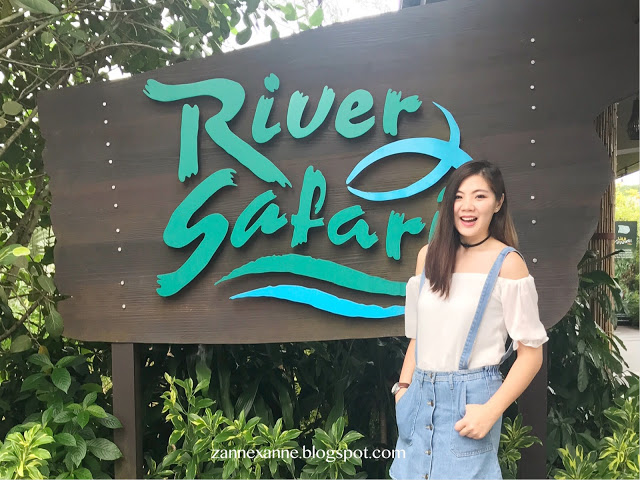 River Safari Singapore | World's Iconic River Habitats | Zanne Xanne's Travel Guide
It's a throwback blog about my previous visit to River Safari that we manage to get a free corporate ticket from Mr So's company on his birthday month. He loves to explore various kinds of theme park in Singapore, so we decided to visit River Safari on his birthday. In addition, it is an outdoor classroom for us to learn about all the river creatures located in the world on the map board too.
River Safari is located 2 minutes away from the entrance of Singapore Zoo. Basically, Singapore Zoo is divided into 2 parts, the main zoo and River Safari. We mainly focus on our River Safari's trip because I have never visited this place before. It's one of the must visit place in Singapore where it is one of the biggest attraction with 1.6 million people visiting each year. It is Asia's first and only river themed wildlife park which highlighted the famous water creatures around the world.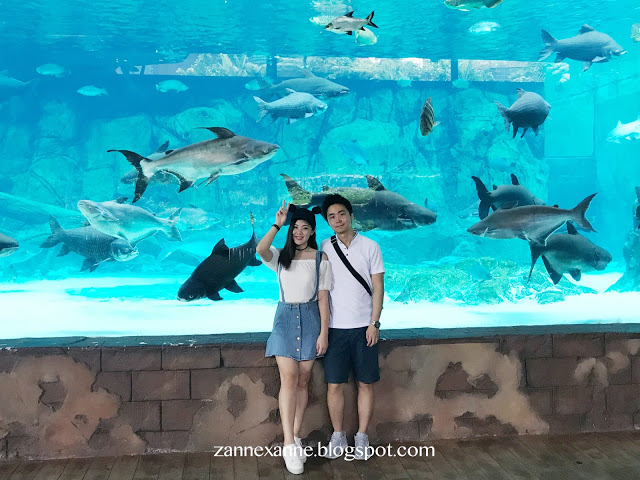 You will feel colder and spacious in River Safari compare to Singapore Zoo because most of the aquariums are built underground. Furthermore, the wildlife themed park is surrounded by reservoir and lush greenery which creates a cooling and soothing feel for the visitors.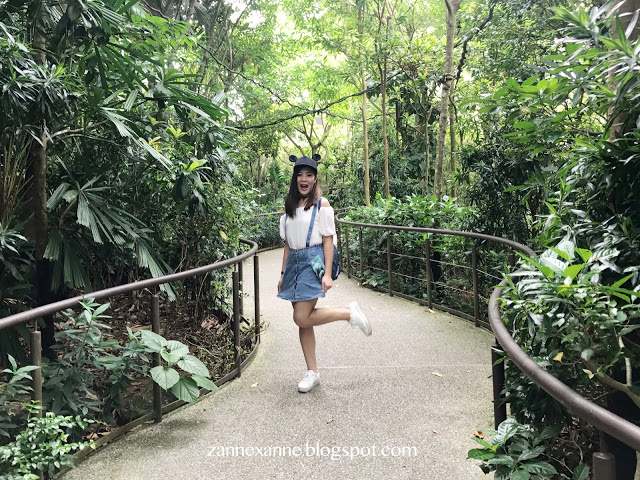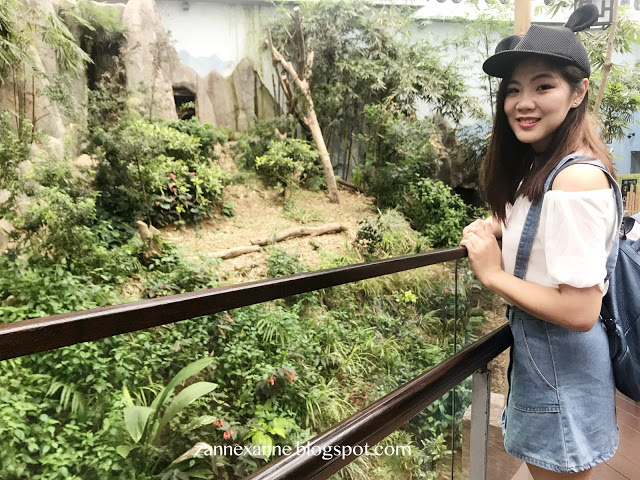 River Safari is clustered and named after the different iconic rivers around the world, for instance River Wonders, Mississippi River, Congo River, River Nile, Ganges River, Mary River, Mekong River and Yangtze River.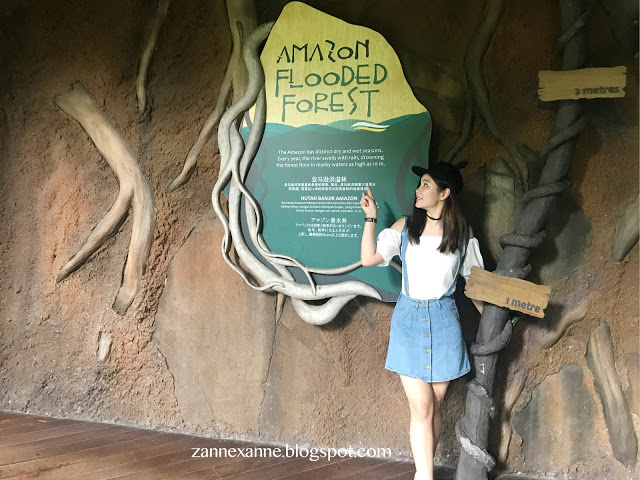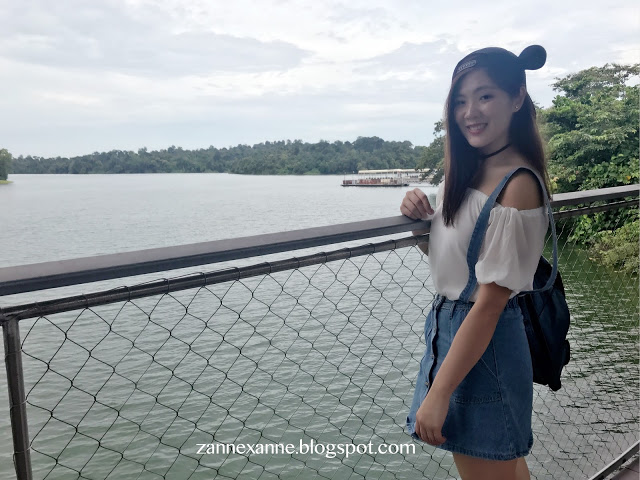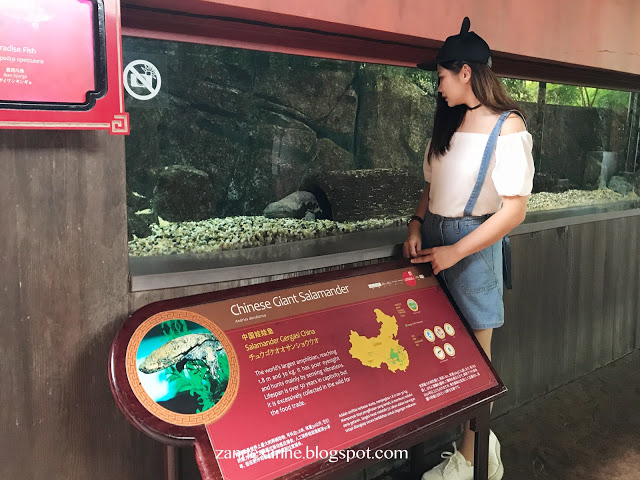 We were actually entitled for the free rides at River Safari Cruise, however we gave up the rides due to the queue was long and the waiting time was more than an hour. According to my friend's experience, she was unable to see the animals from far as the cruise just move around the reservoir which you will easily get bored with it.
Don't forget to step into the Giant Panda Forest to visit the gifts from China to Singapore ~ two giant pandas Kai Kai and Jia Jia. They both are having the same birthday month like us too!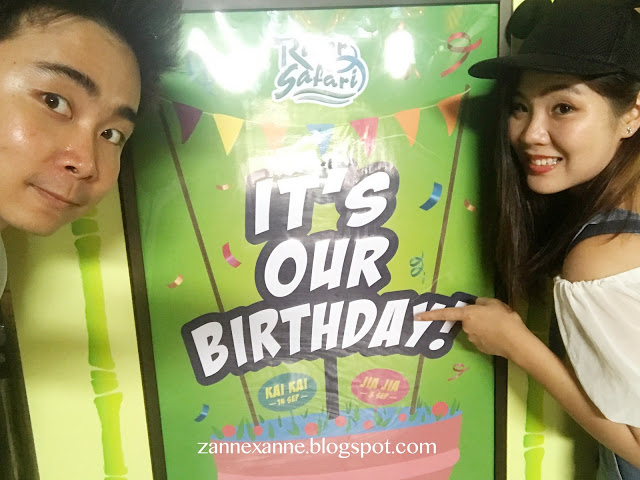 I replaced Mr So's birthday cake with two cute little panda's paos from Mama Panda Kitchen which located next to the Giant Panda Forest.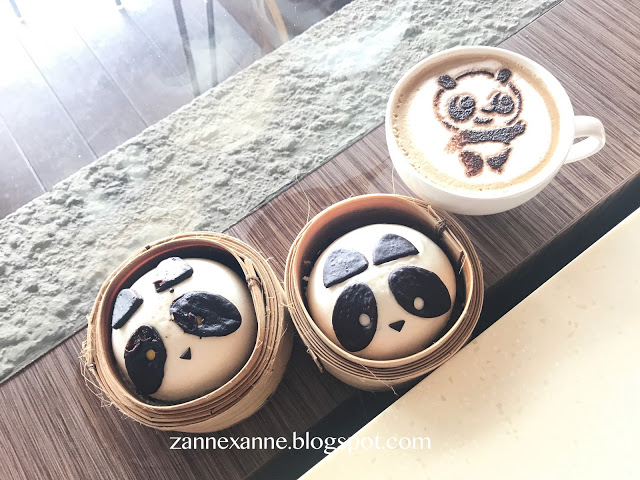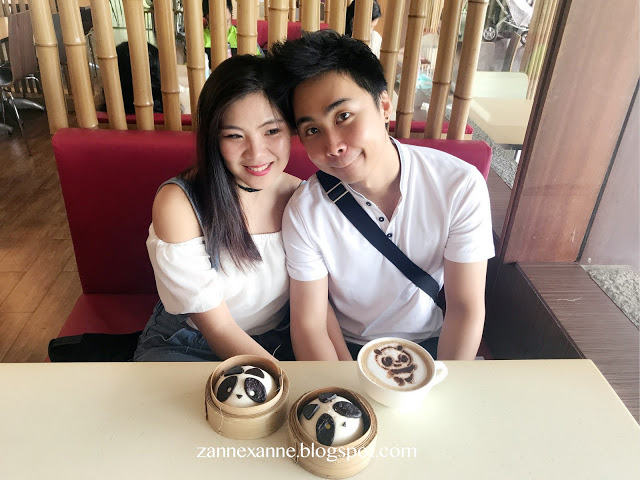 LITTLE THOUGHTS
I would prefer River Safari compare to Singapore Zoo as the place is colder and I found that the rivers seem to be mysterious to me as I don't really study the world's river just like Mr So. It certainly broadens my sights and definitely a good start for me before I plan a travel adventure to River Nile one day! It was really a sweet and memorable experience to visit River Safari with a bunch of people you like, Furthermore, it was boss's birthday and I hope he really enjoyed his time in the zoo very much!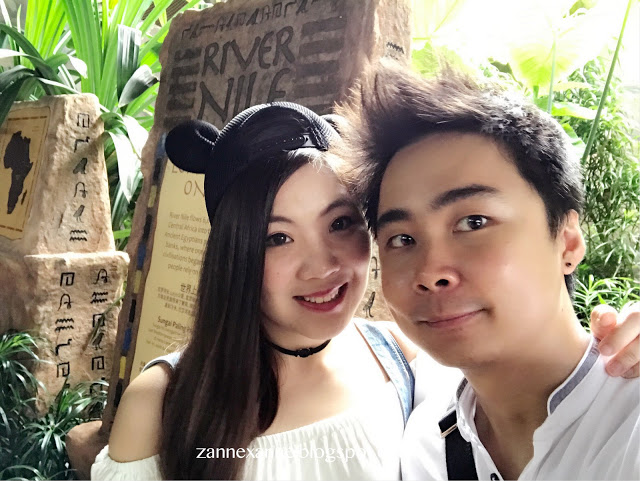 RIVER SAFARI