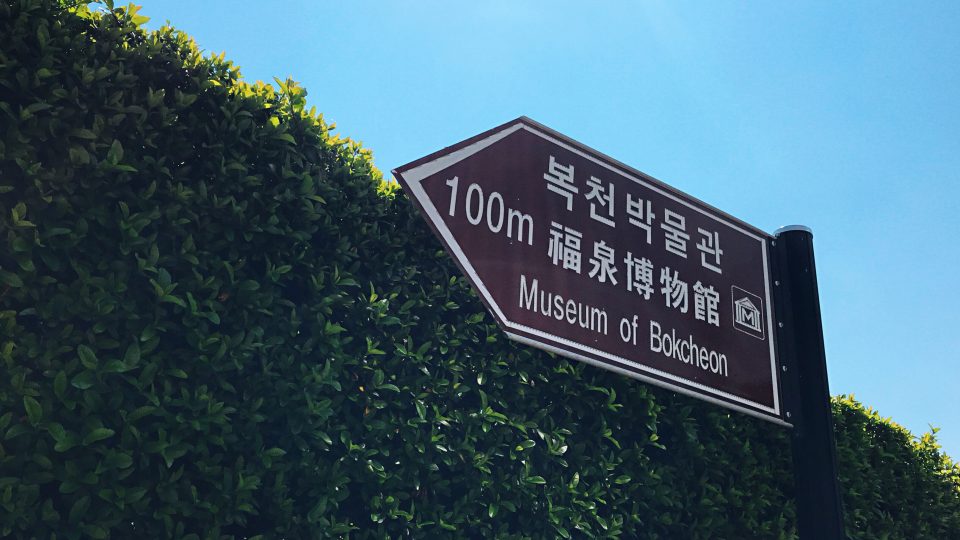 Busan Archaeology Bokcheon Museum | Zanne Xanne's Travel Guide
Explore the history of archaeology of Busan in Bokcheon Museum!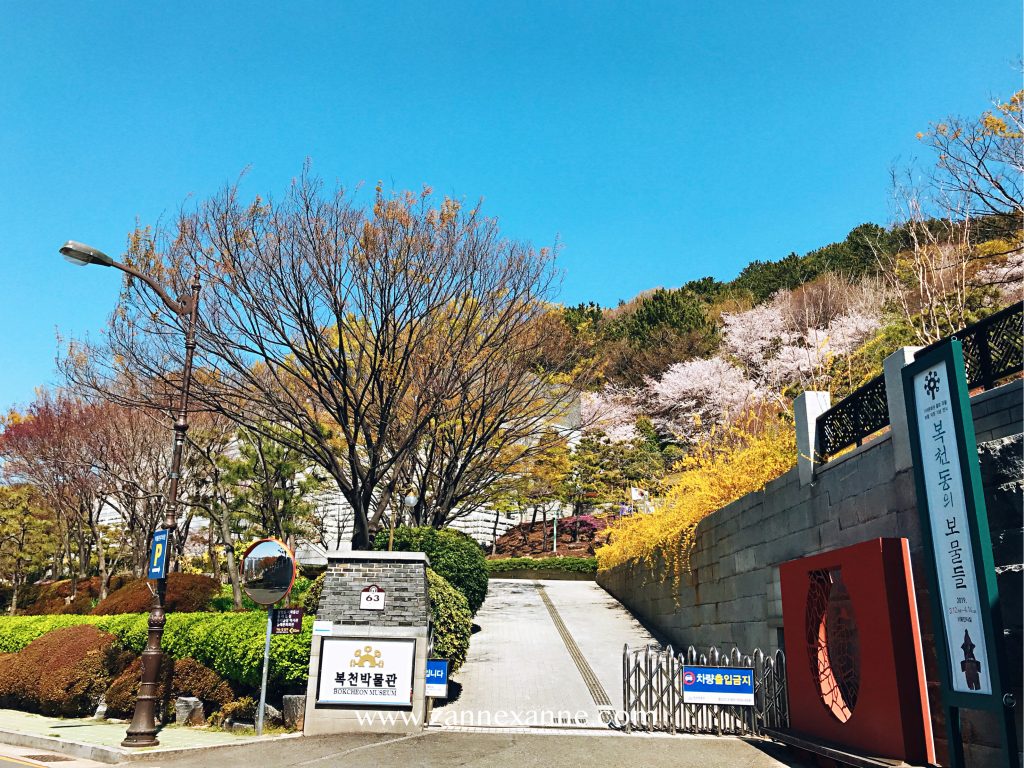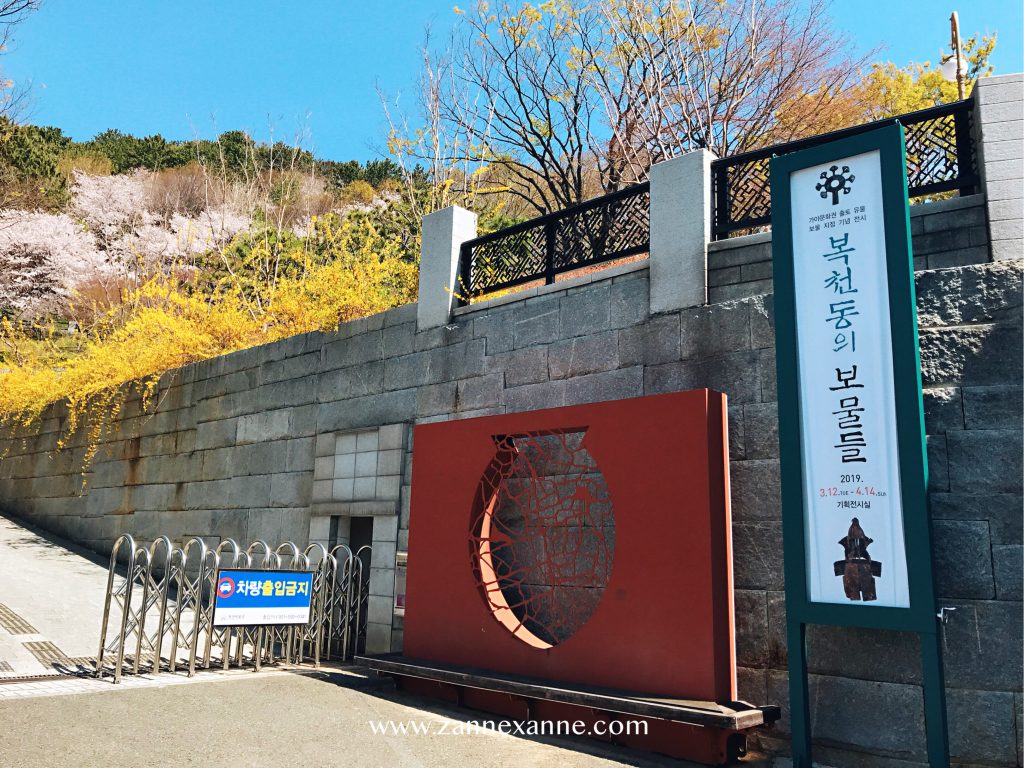 Bokcheon Museum is an interesting place which shows the prosperity of Gaya culture and the process of how Gaya was incorporated into Silladuring the period of Three Kingdoms.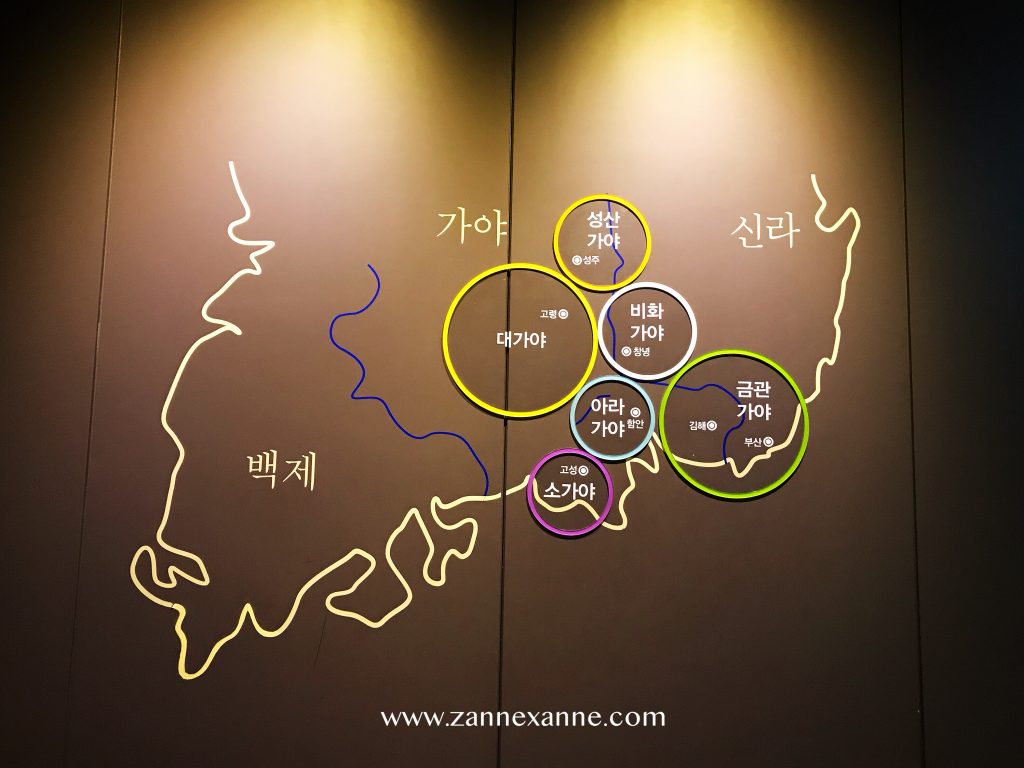 Bokcheon Museum was opened on 5th October 1996 where the museum was dedicated to the history of the city of Busan from the Samhan era to the Samguk Era. It was a free admission and English Language explanation was available through many areas too.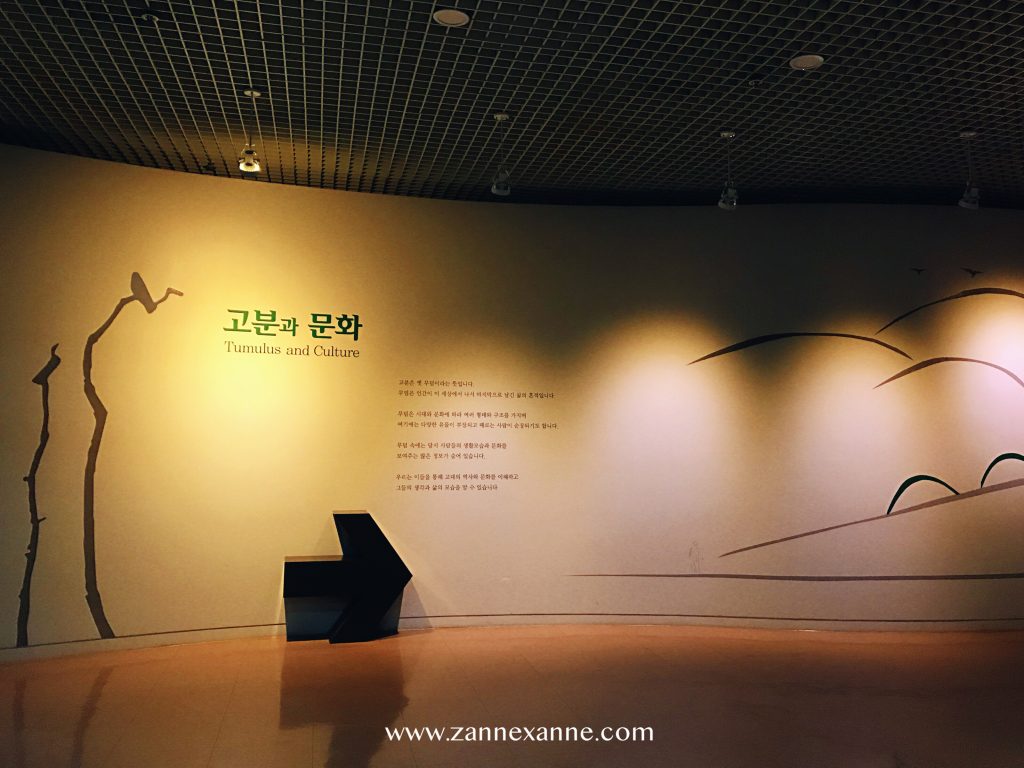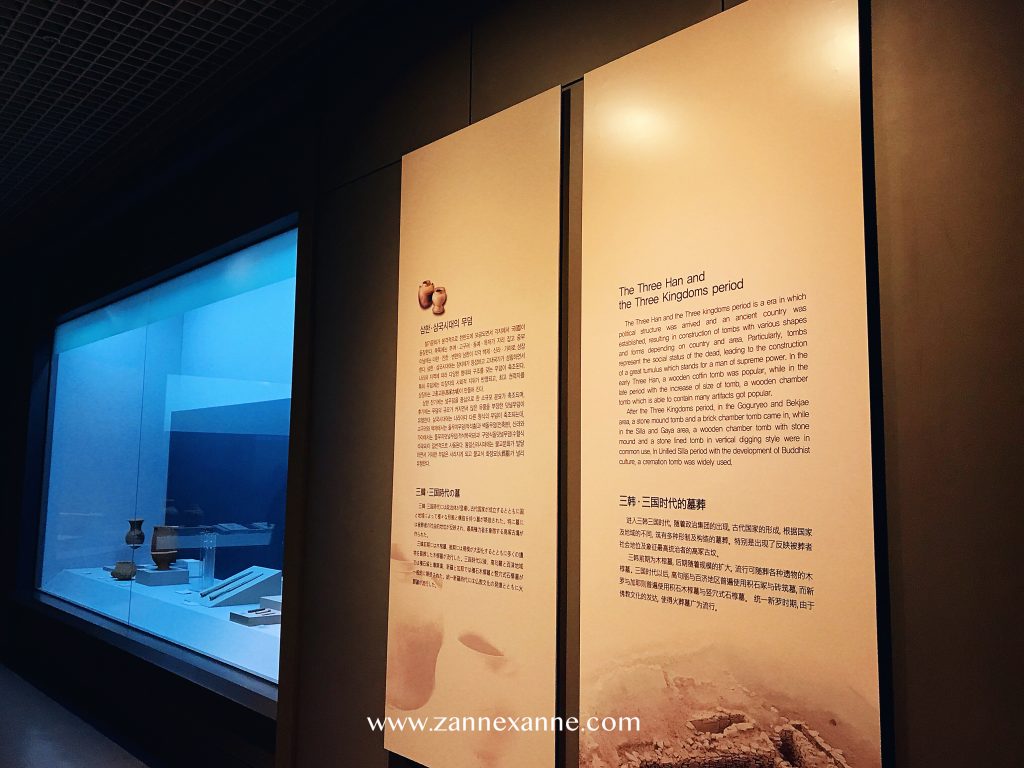 Moreover, Bokcheon Museum was a beautifully presented museum with an indoor and outdoor section. The museum was extremely well laid out and located next to the excavation area.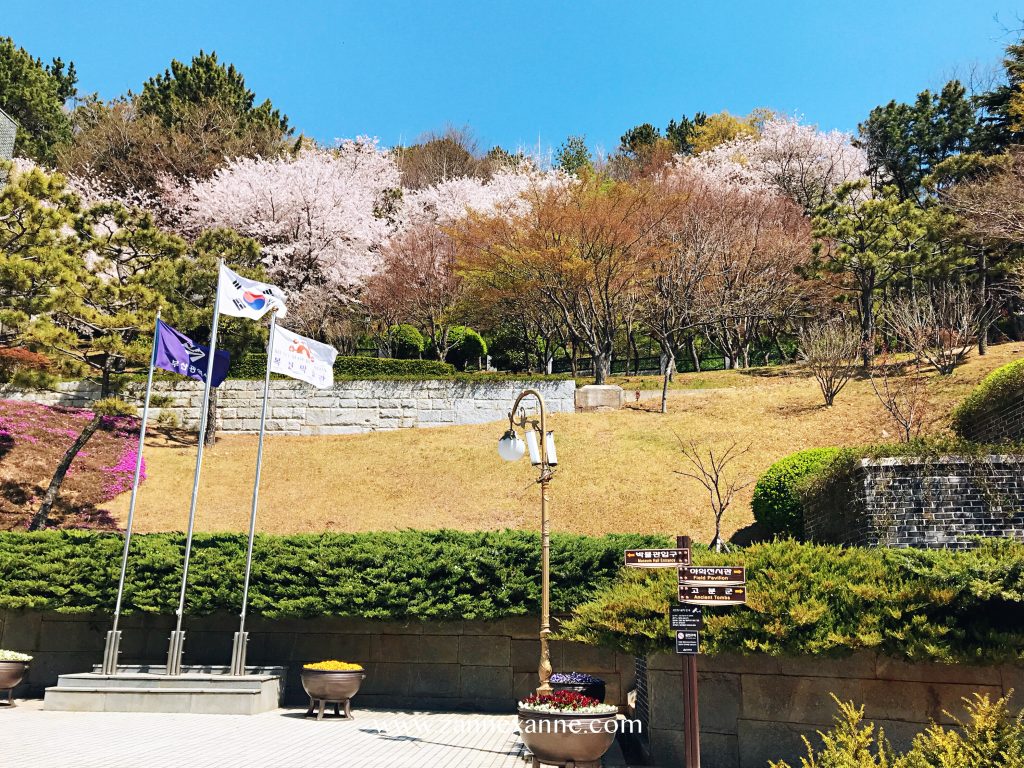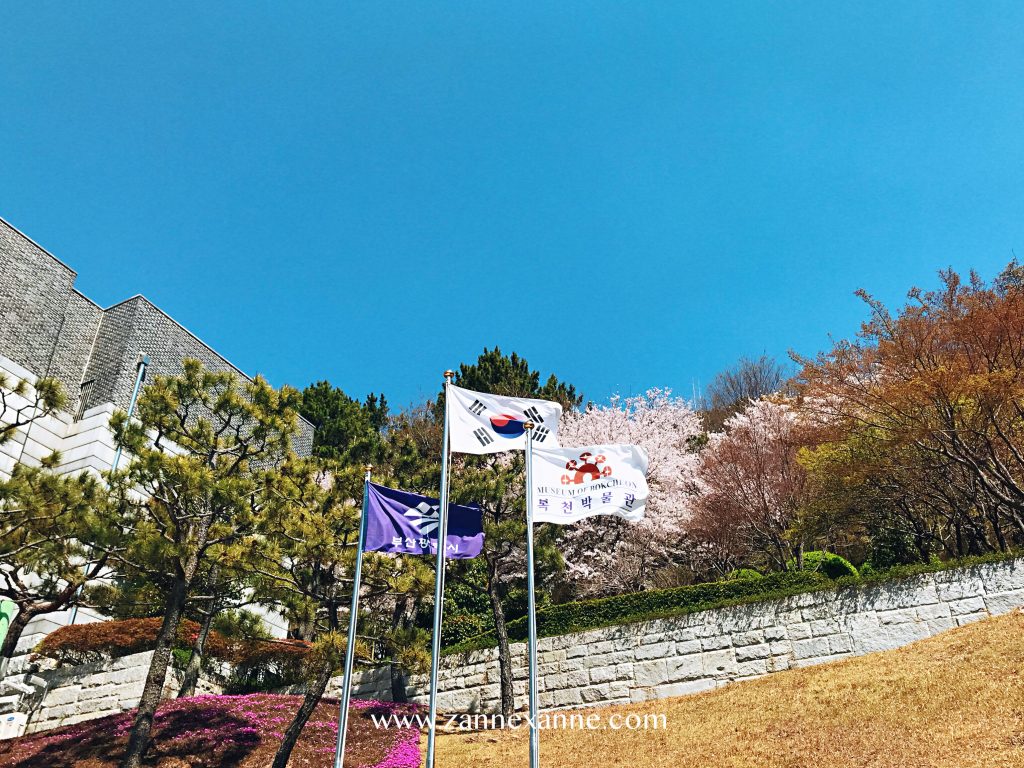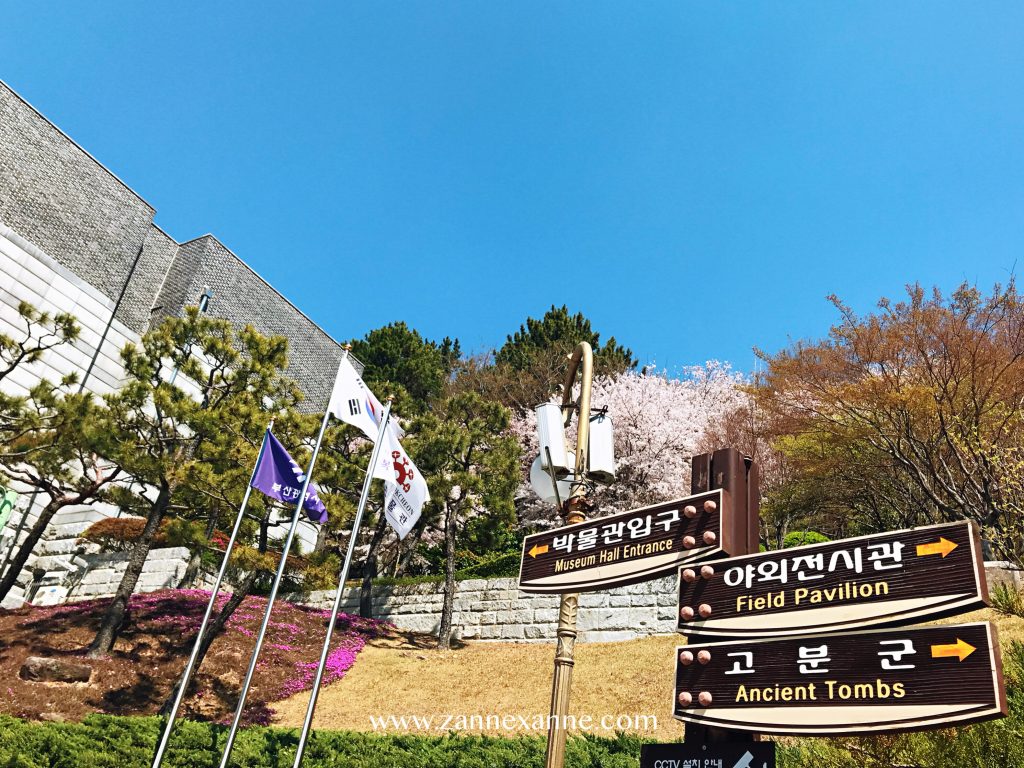 Furthermore, the tombs and the artefacts which include military weapons, armor, clothing, household tools unearthed from the Bokcheon-dong burial ground were very well explained in English as well as Korean.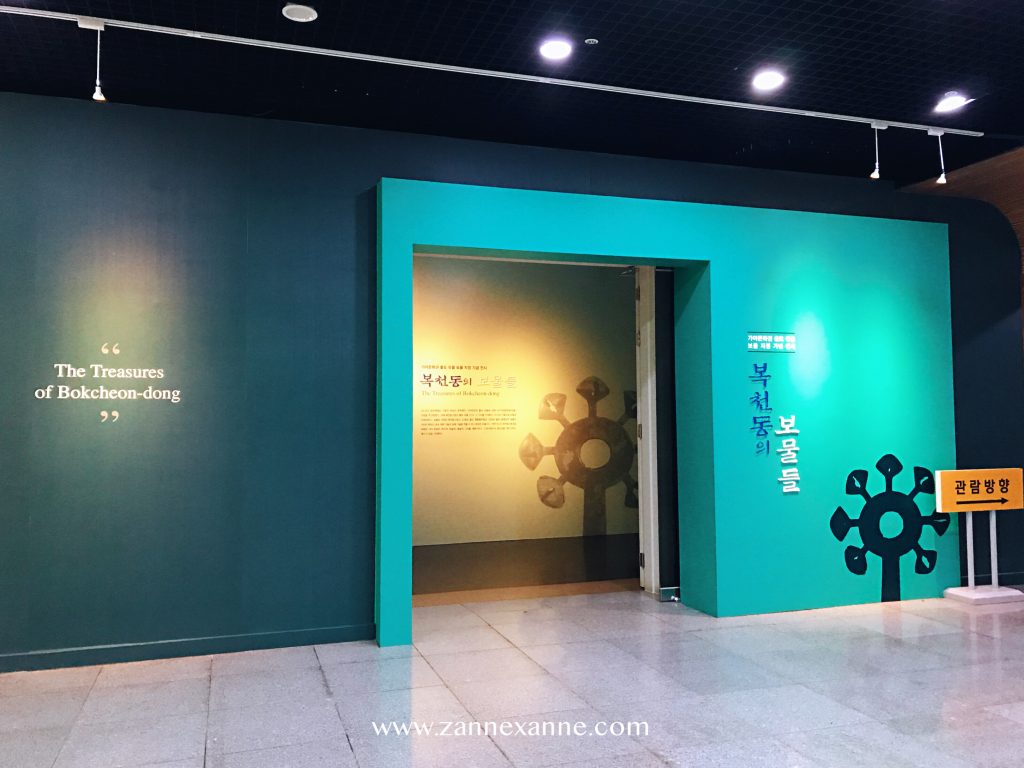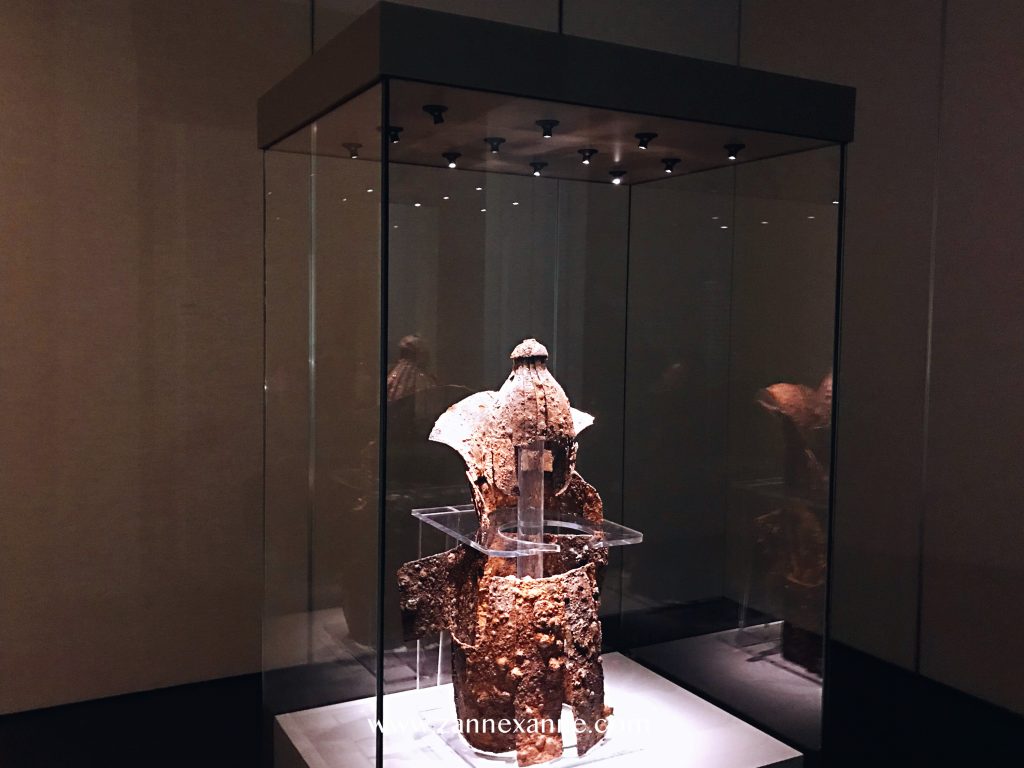 However, we visited Bokcheon Museum twice as we were not aware that the museum was closed every Monday. Look like most of the South Korea's museums were closed on everyday Monday as it's their low season period.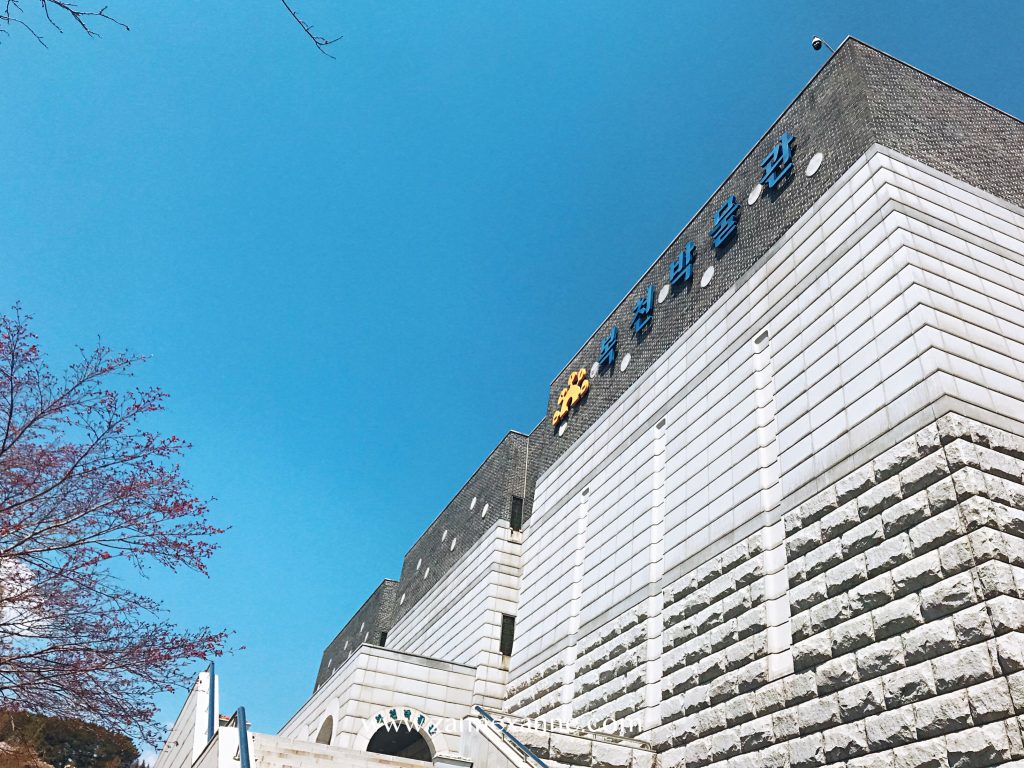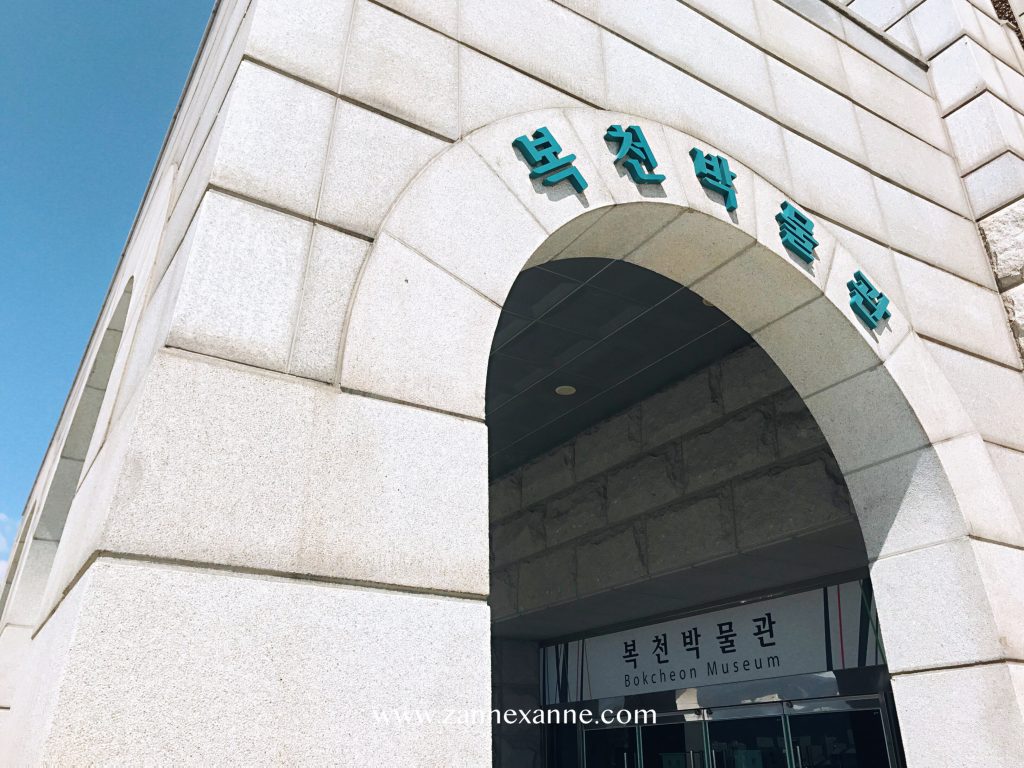 Anyway, we never wasted the trip and we visited the outdoor historical concept park, which is an outdoor exhibition space based on the investigation of the local tombs.
The park was big and each tomb was indicated by a planting box tree that provides visitors an idea of the overall historical layout of the area.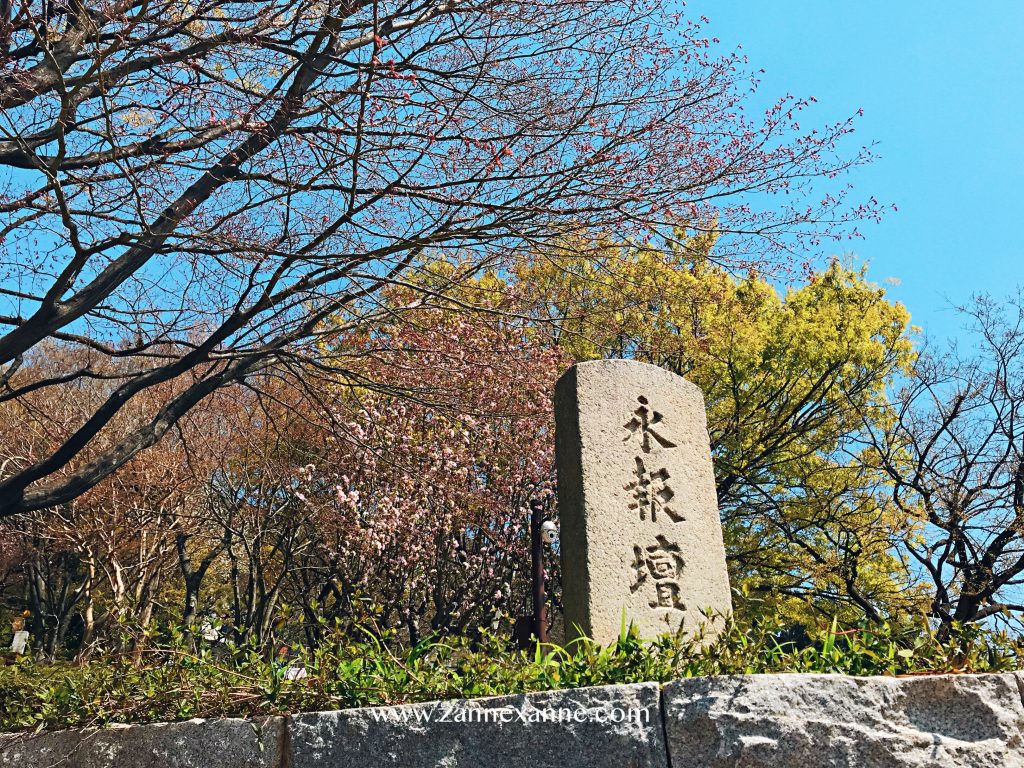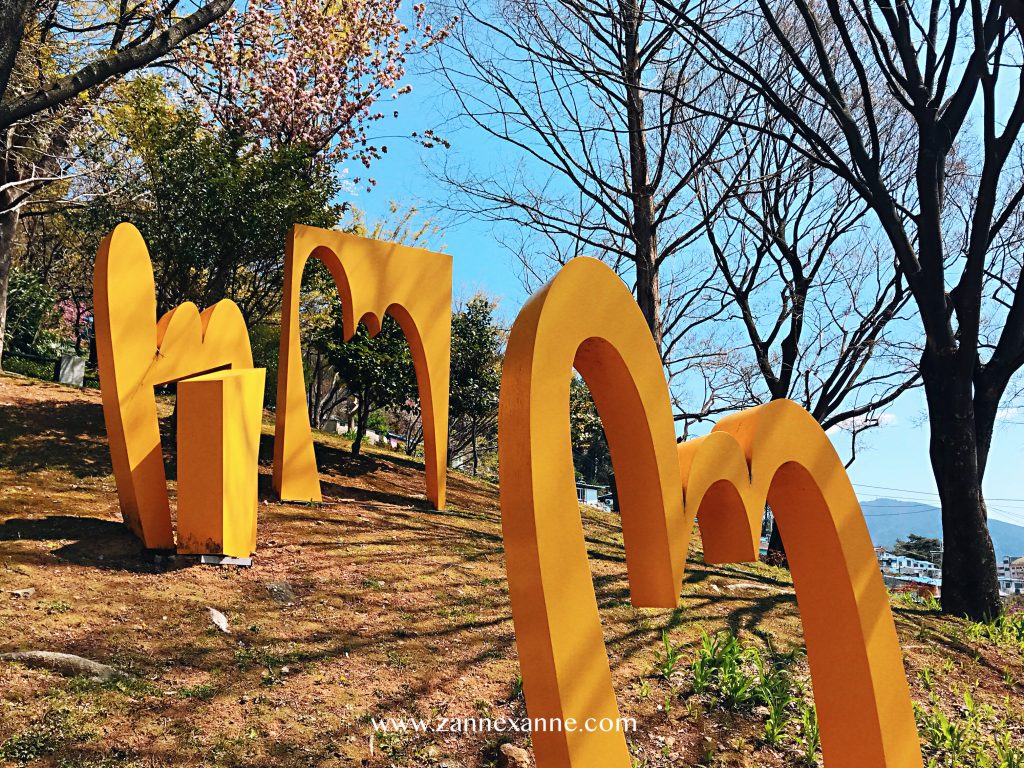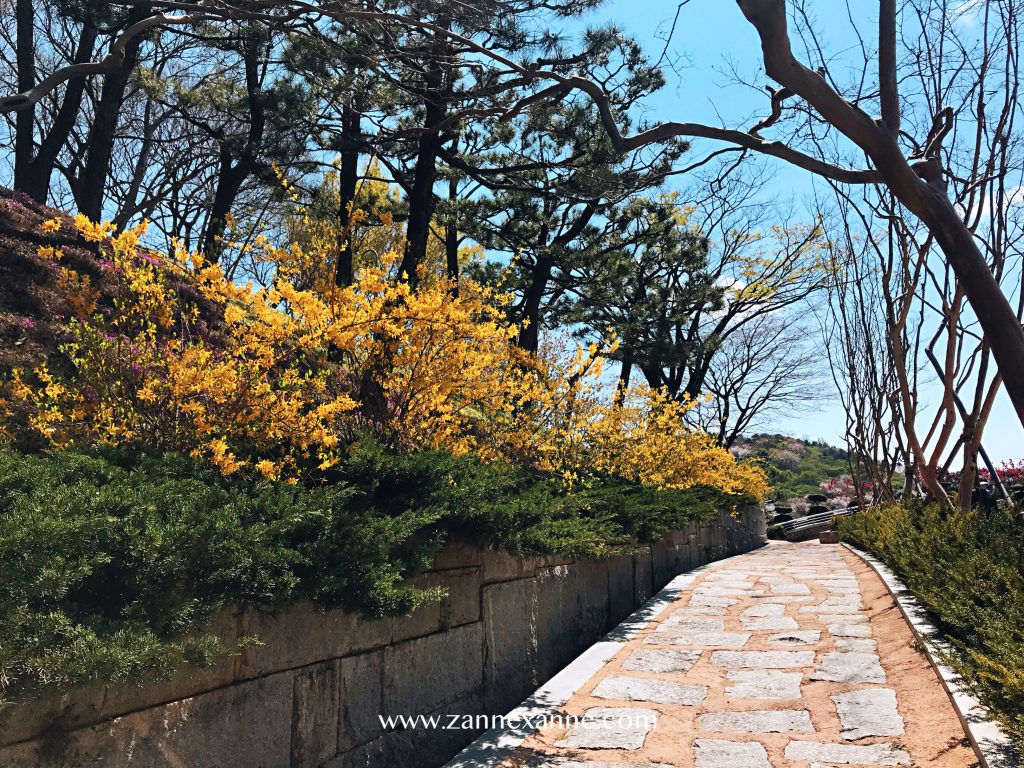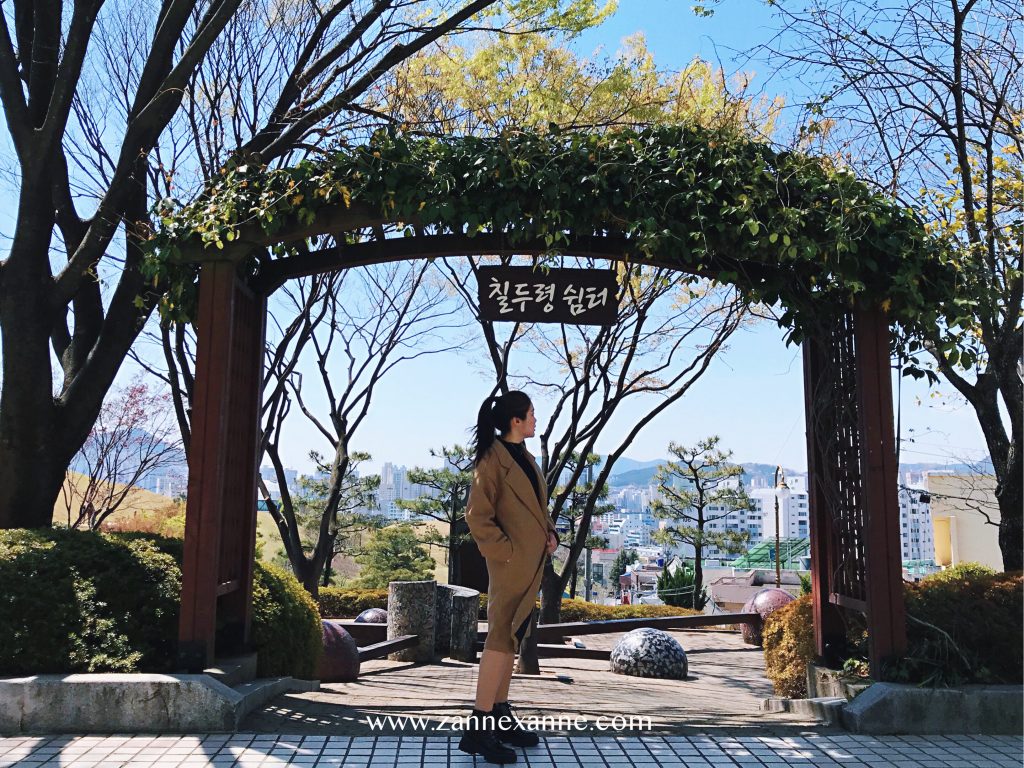 In the outdoor dome exhibition room, the tombs were preserved intact and there was an outdoor experiment field too. The first floor of the exhibition room depicts the life of Samhan, Gaya and Three Kingdoms period.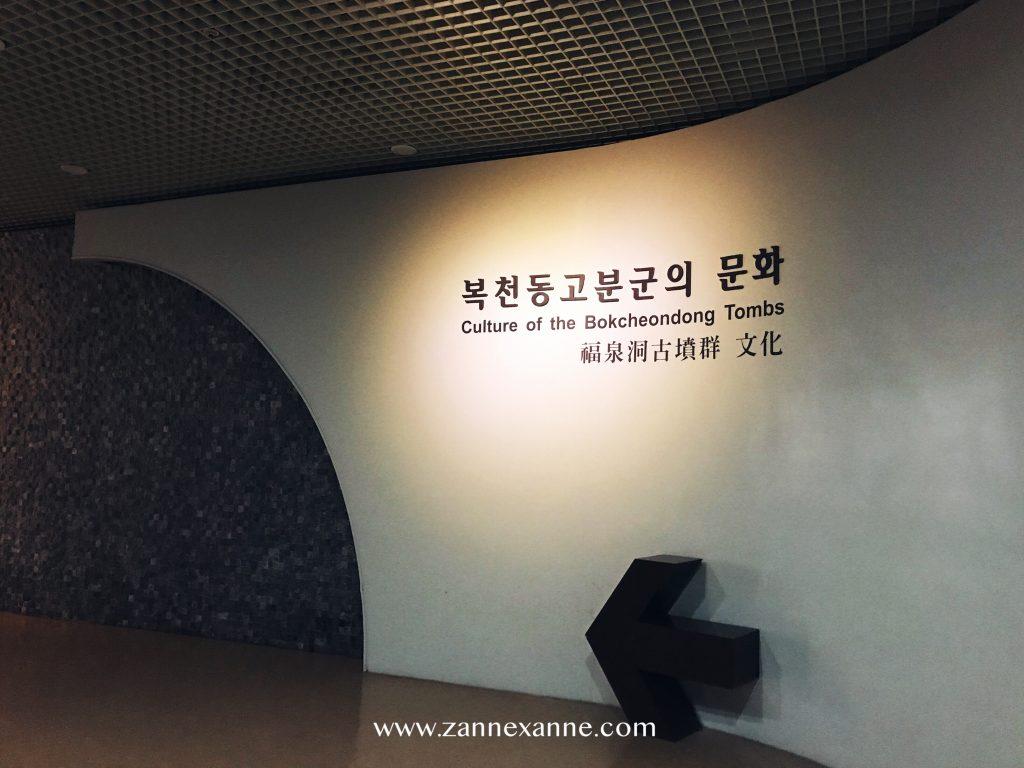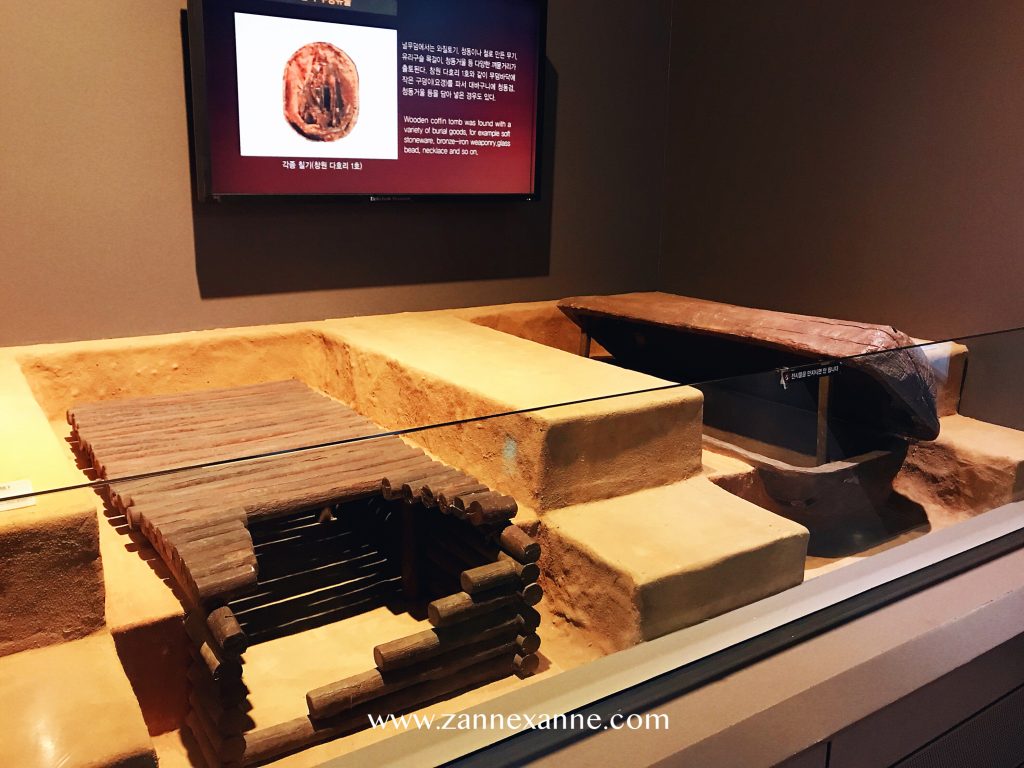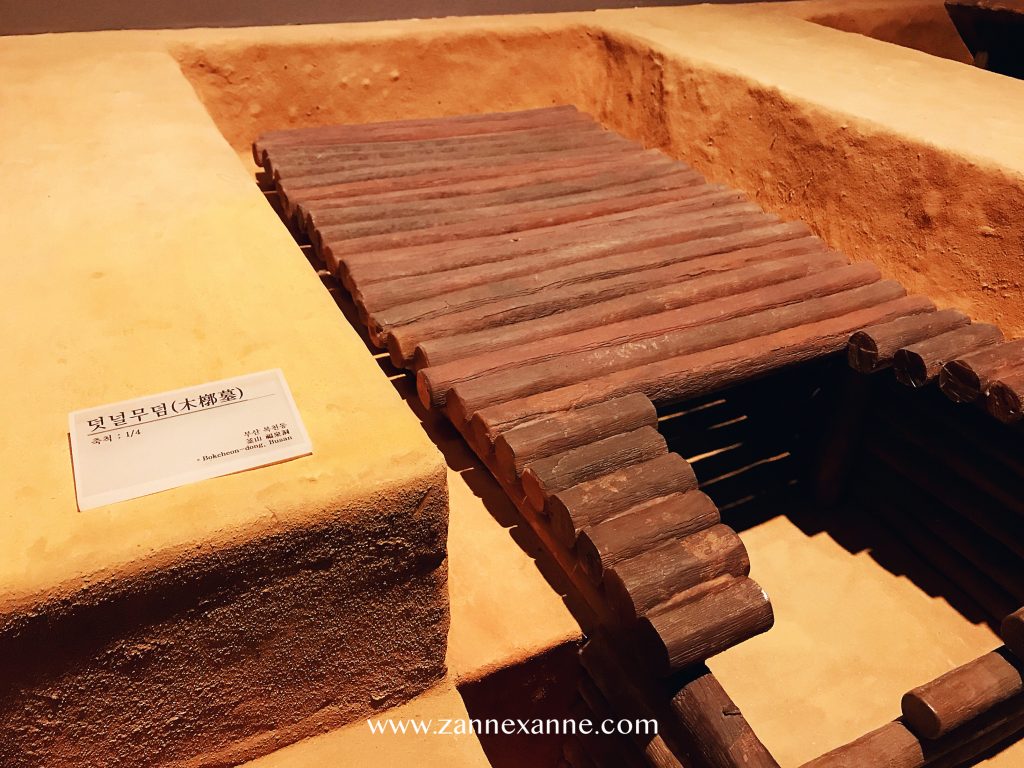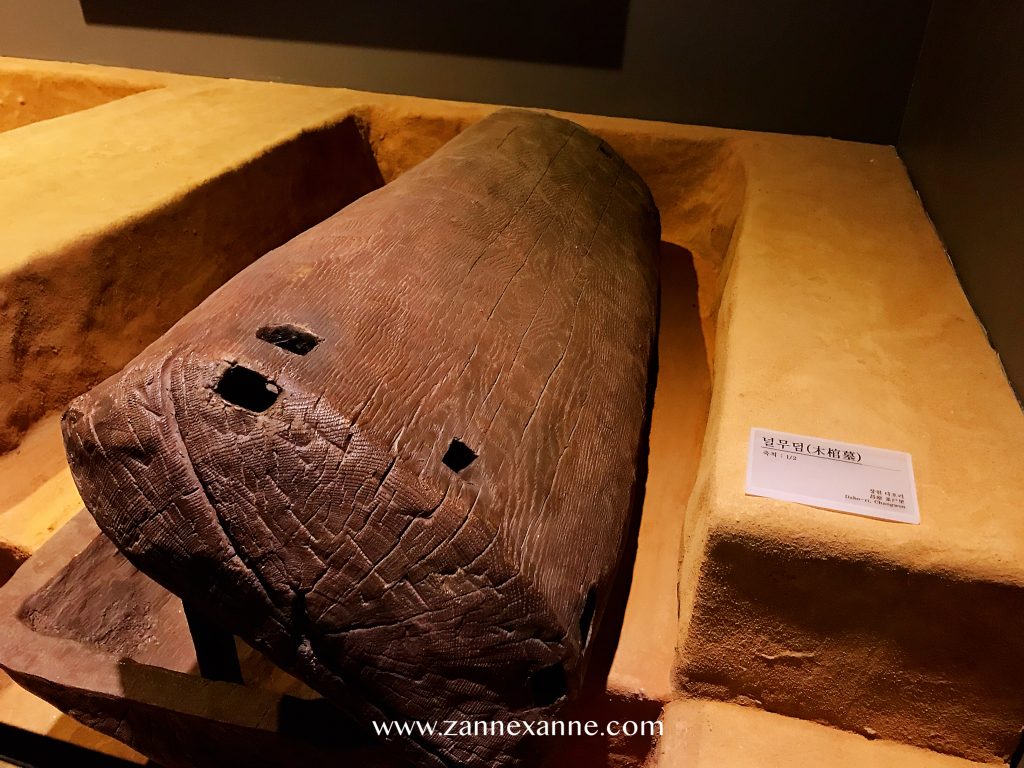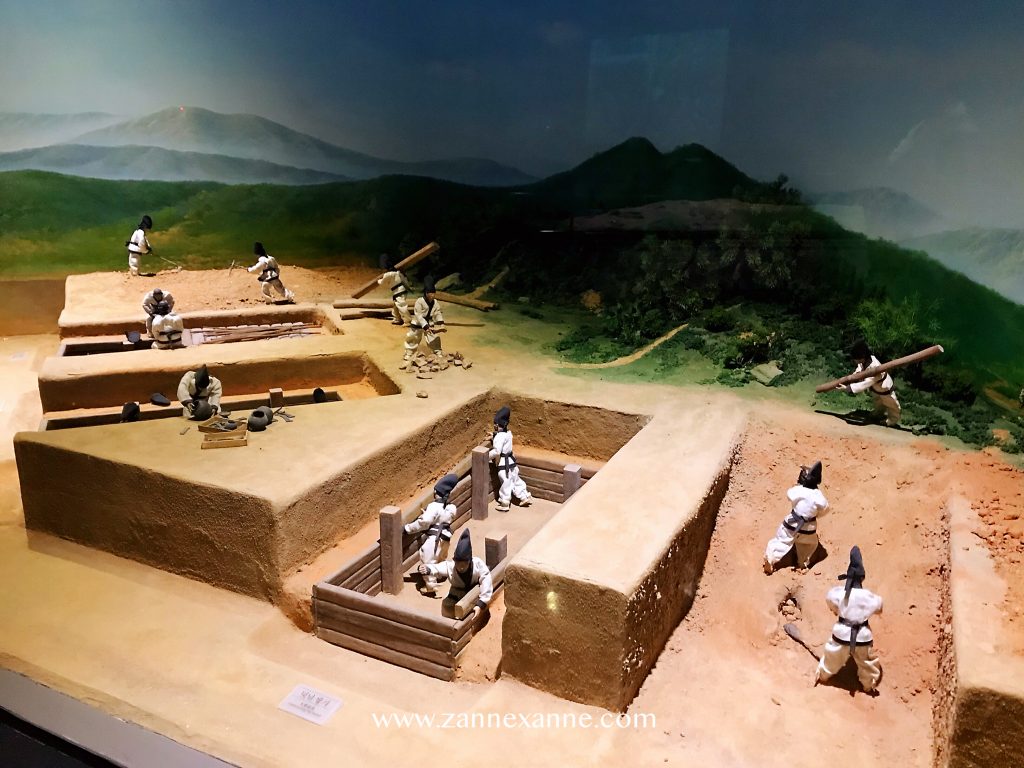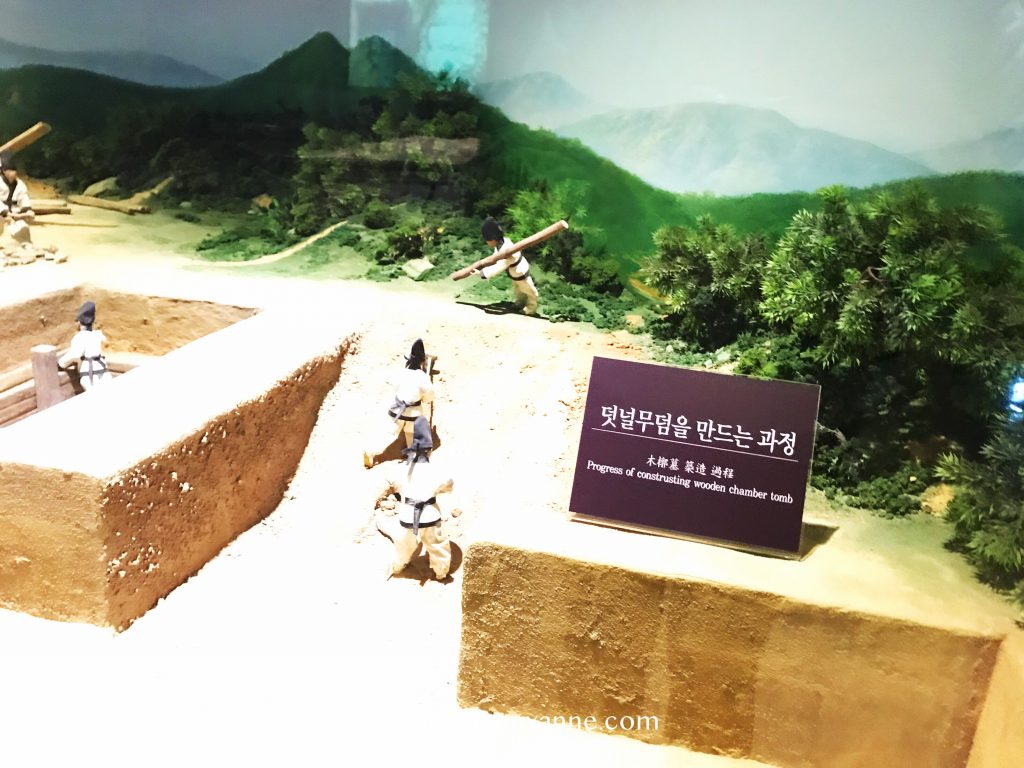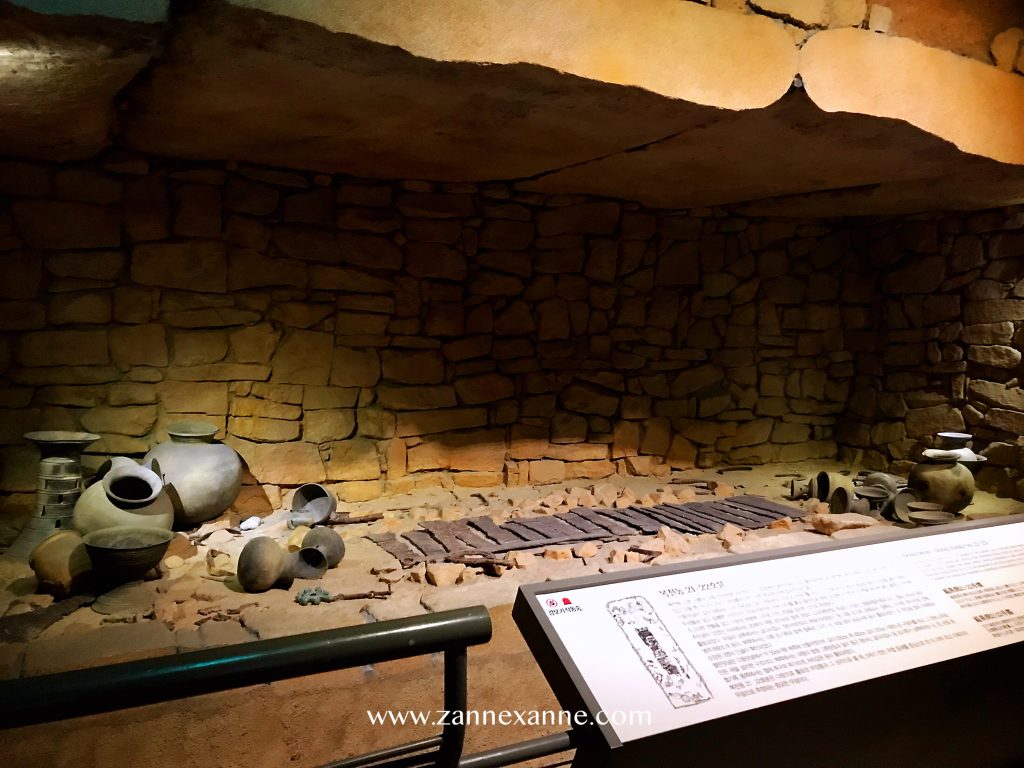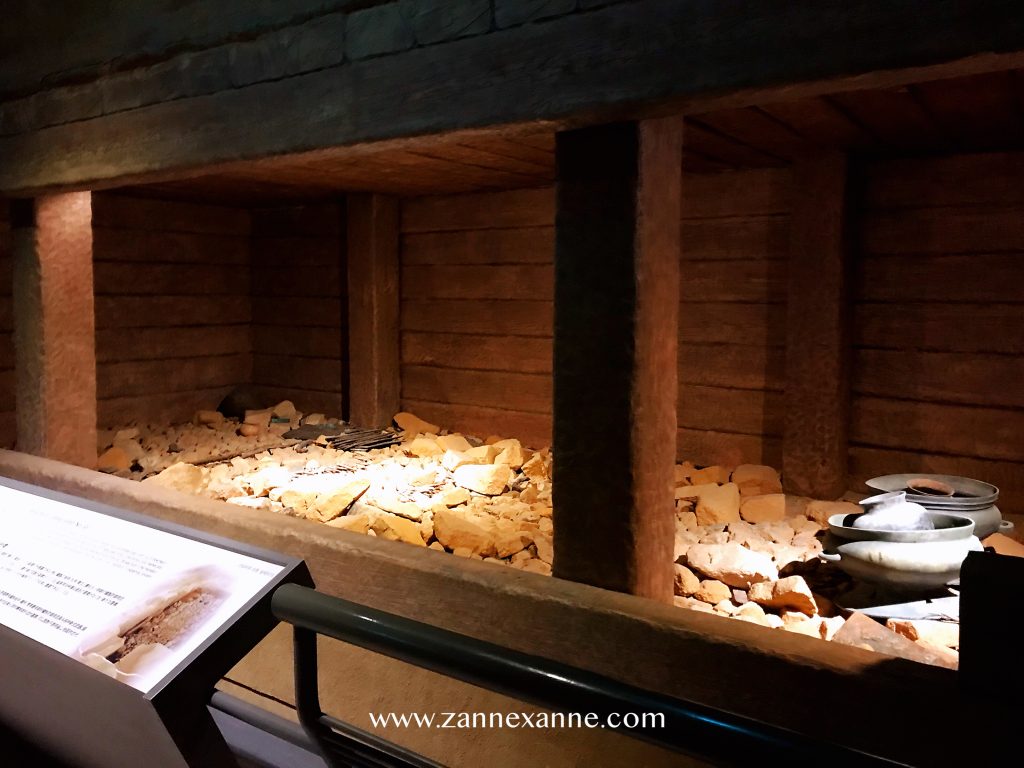 There was a spacious movie room located at the first floor too. You may take a rest here if you have tired walking or visiting the entire museum.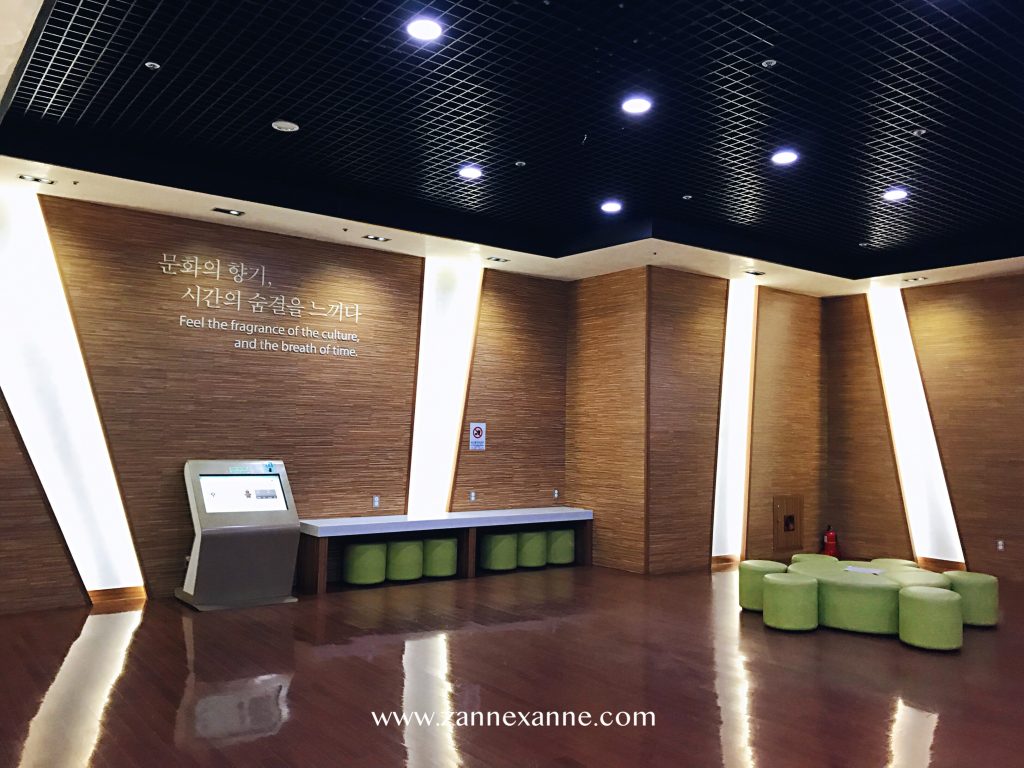 The second floor of exhibition room contains many relics for instance bowls which made from earth, metal tool, ornaments, horse saddles and armour.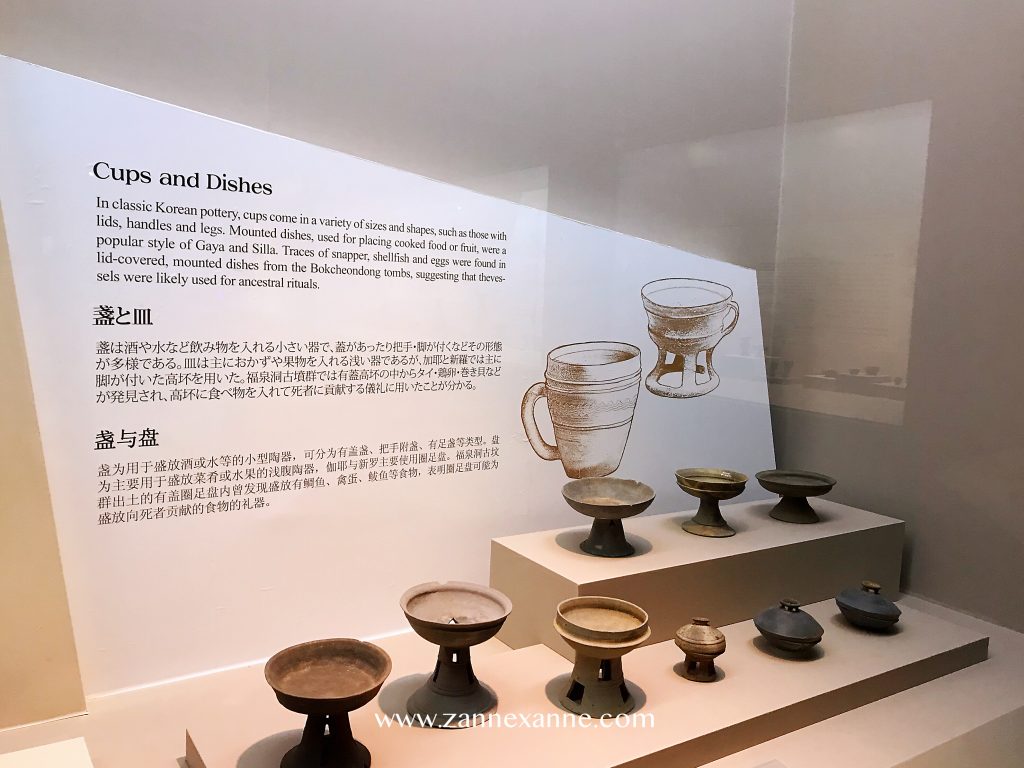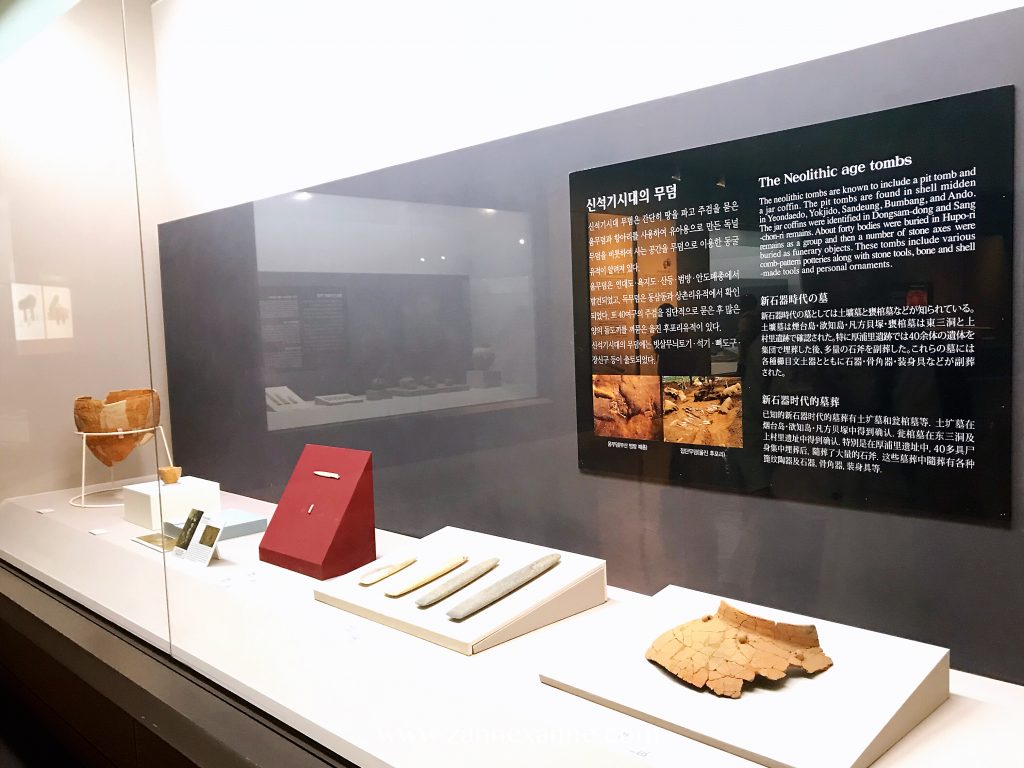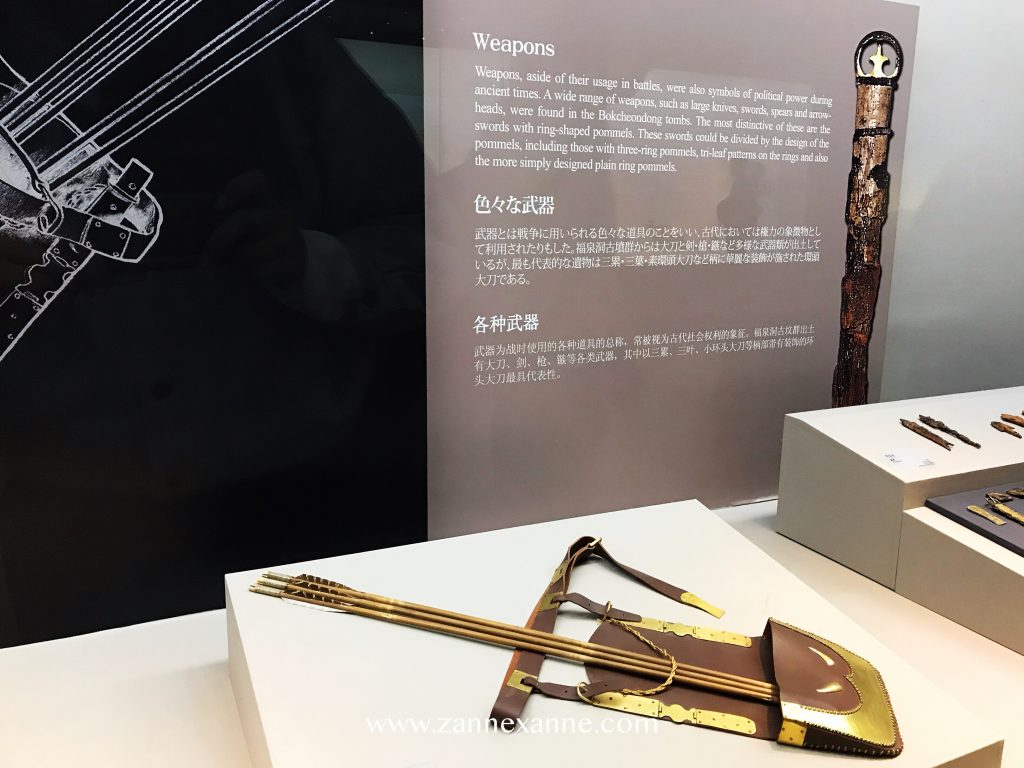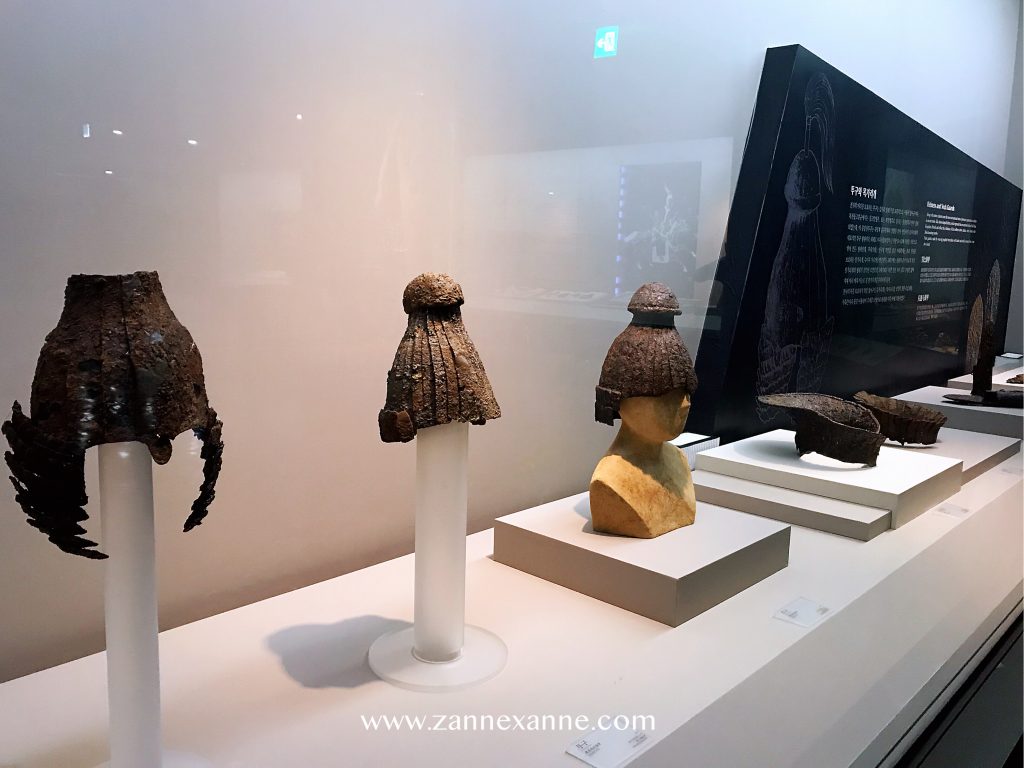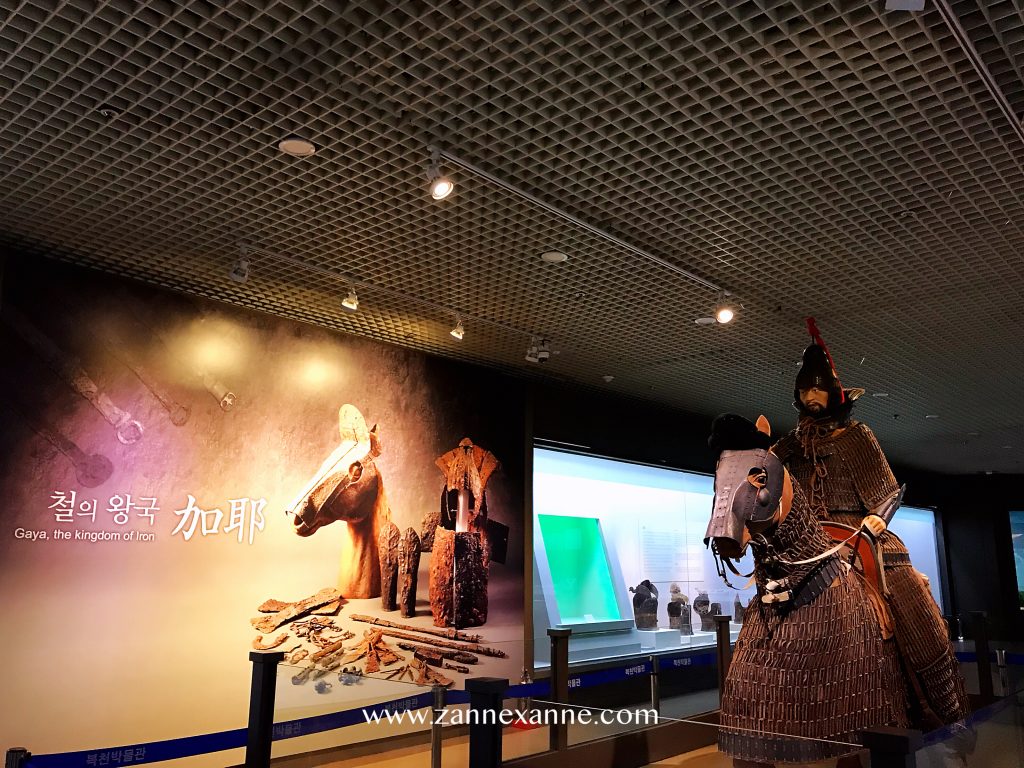 Before the exit from the second floor exhibition, there was a photography space where enable the visitors to put on the traditional costume and took photo with the backdrop.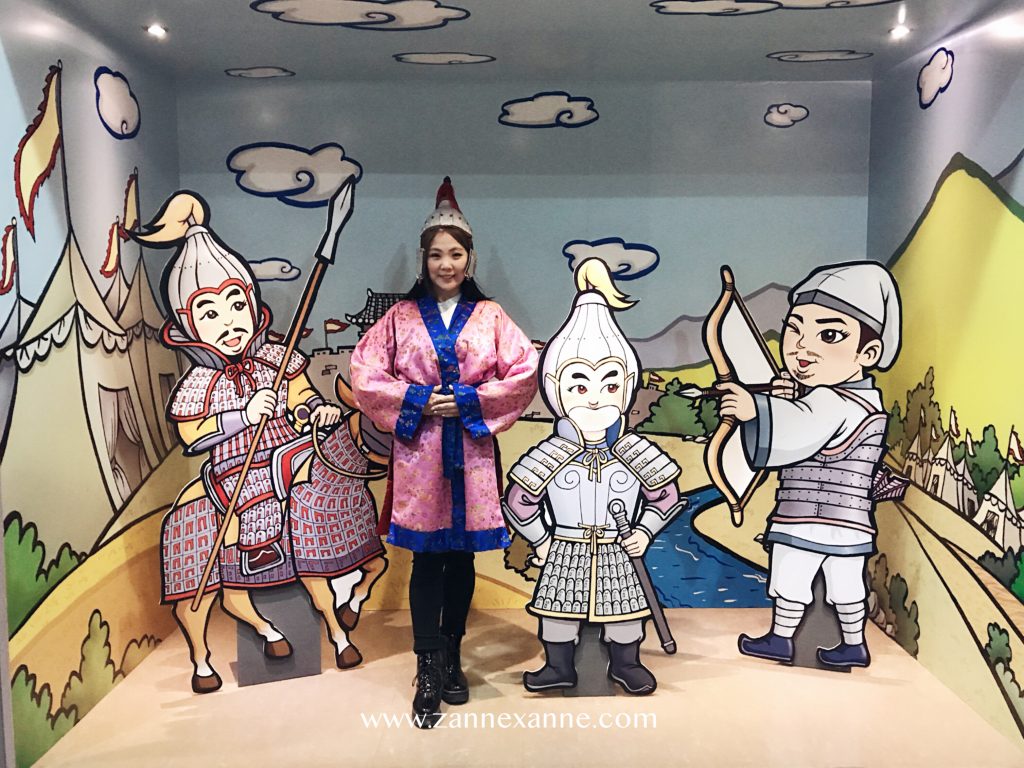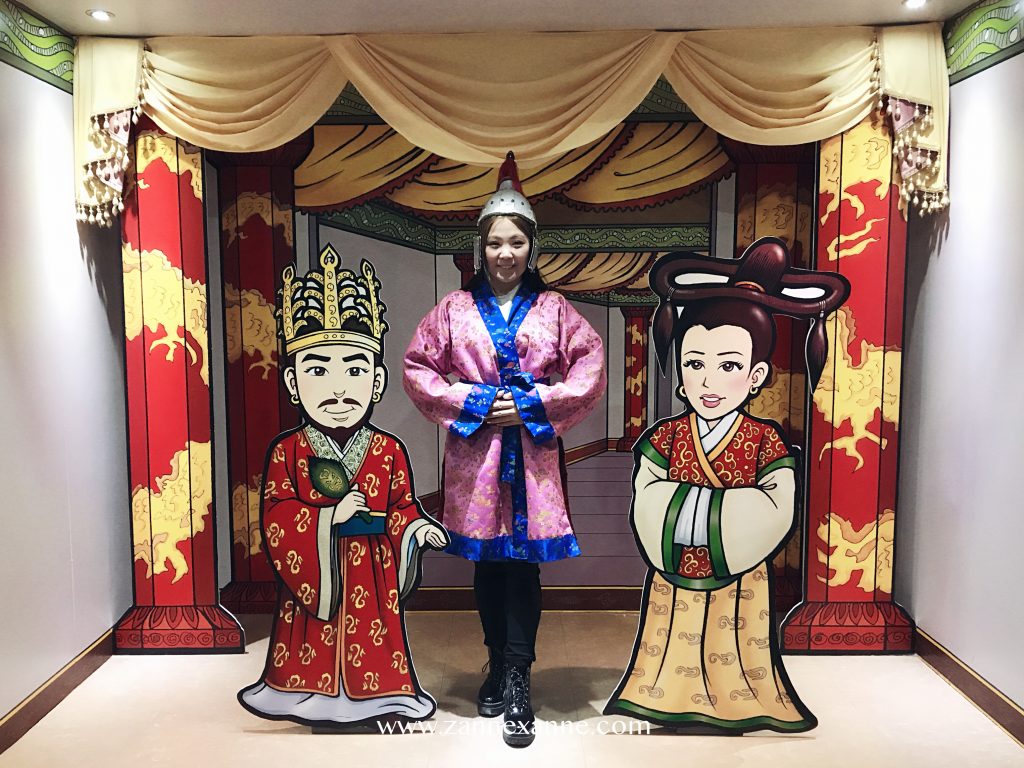 IN A NUTSHELL
Bokcheon Museum was an interesting place to explore the ancient history and it was the only place that the visitors can trace back history before the origins of golden crown and blue china of Goryeo Dynasty and the white china of Joseon Dynasty which Seoul and Gyeongju Museum display.
We were very impressed and amazed with the archaeology and history of it. The buried technique was so skilful and has been well preserved to the next generation. Mr So was really over the moon where archaeology was one of his favourite field. It was indeed an interesting learning trip that we manage to explore the ancient history before the origins of golden crown!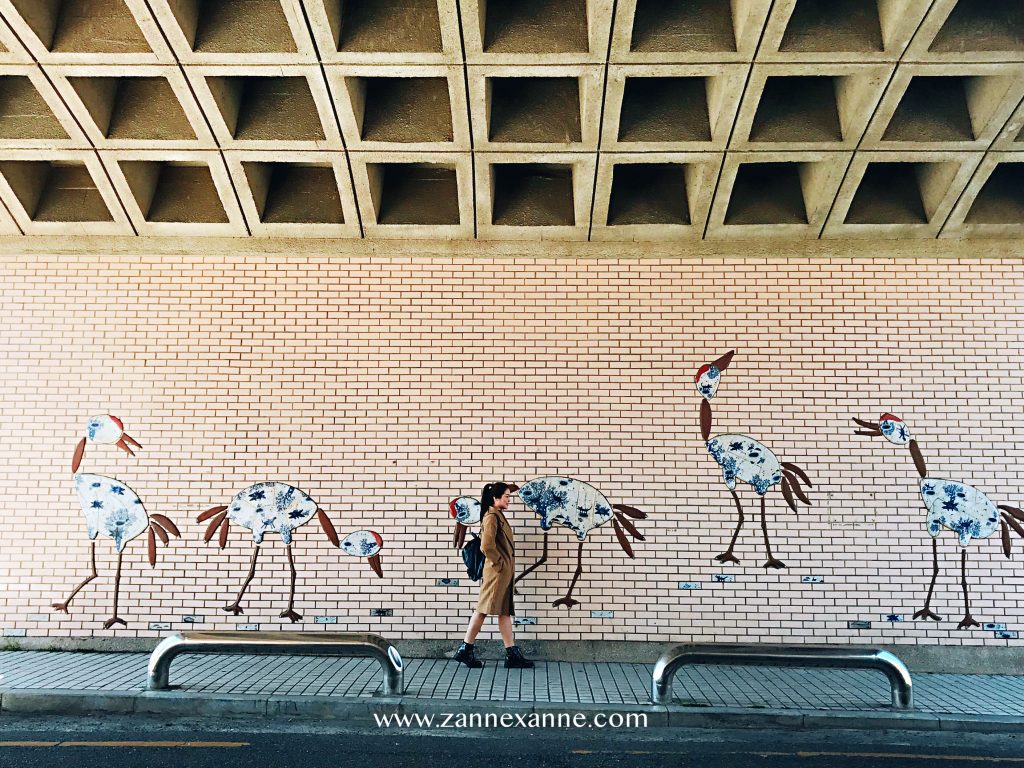 HOW TO GO
Stop at Dongnae Station, Exit 4. Take a bus No.6 and get off at Bokcheon Museum.