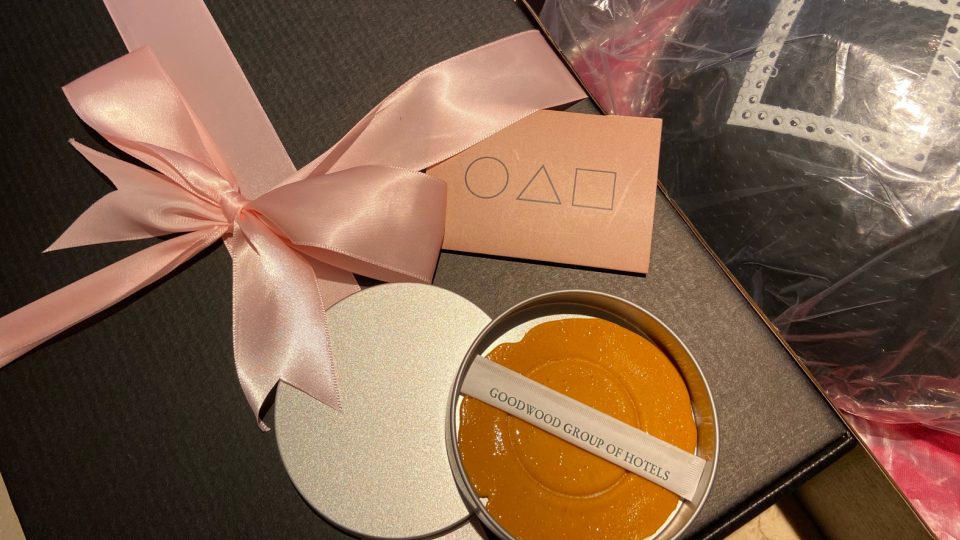 KK Day Exclusive – The Sotong Game With Goodwood Park Hotel Singapore Staycation | Review by Zanne Xanne
Squid Game has hooked the fans with its classic Korean children's games and it has reminded me about my childhood memories as well that I used to play in my neighbourhood alley when I was a kid.
Recently, my friends and I have bought the exclusive Sotong Game ticket from KK Day and  inclusive of 2D1N of staycation at Goodwood Park Hotel Singapore for SGD $360. The Sotong Game ticket also includes 1x Deluxe Mayfair Room, Sotong Game Merchandise and 2x tickets to Sotong Game Challenge that can stand a chance to win 1million Grab reward point.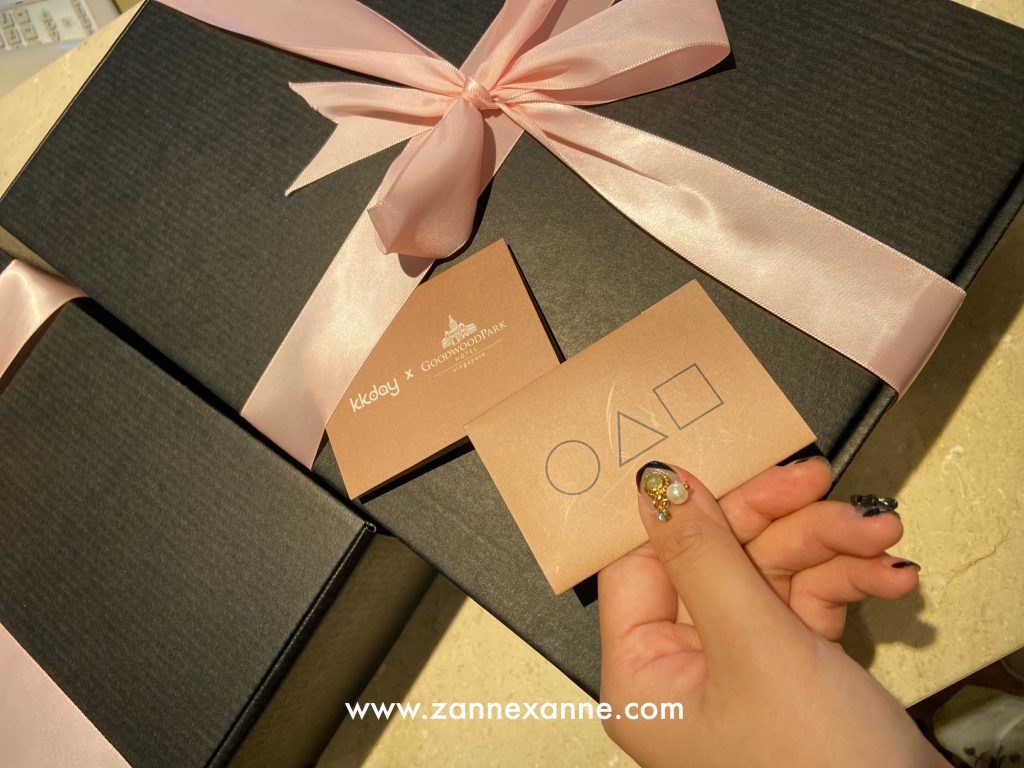 GOODWOOD PARK HOTEL SINGAPORE
Goodwood Park Hotel is a national landmark sited on a lush 6 hectare landscaped garden hillock within Singapore's famous shopping center at Orchard. It is just a 5minutes walking distance to Ion Orchard as well! We witness the hotel's stunning facade at night and it has an awesome Mayfair Pool that surrounded by a lush of greenery too.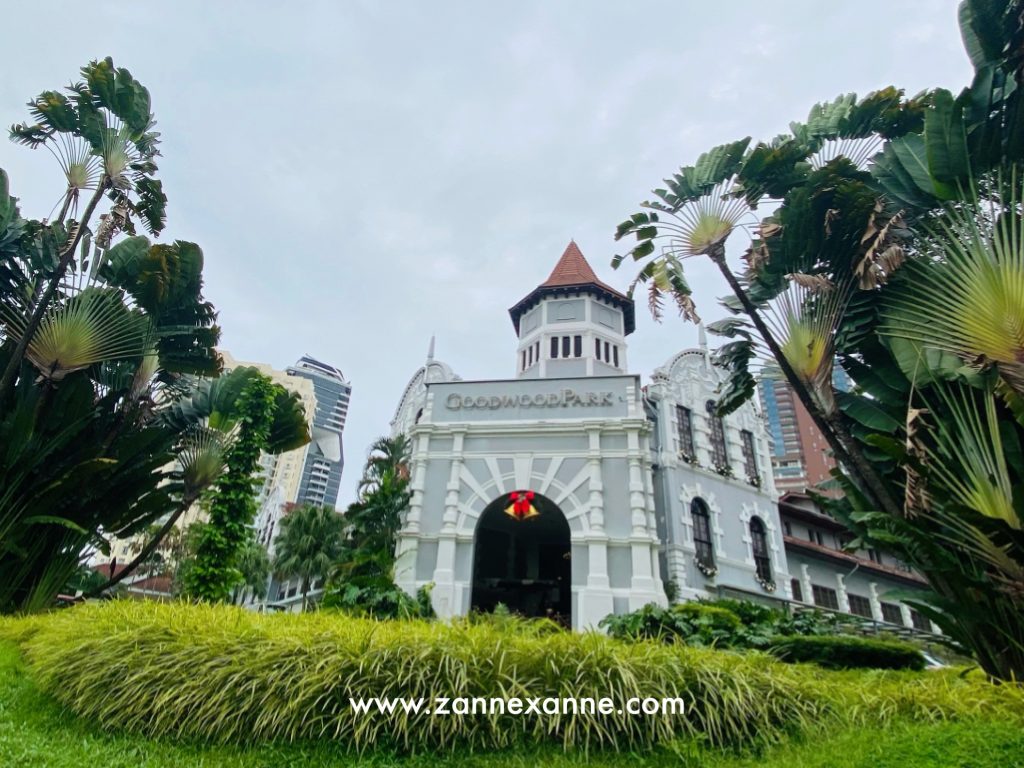 DELUXE MAYFAIR ROOM
Deluxe Mayfair Room has a spacious and charming balcony that overlooks the Balinese-inspired Mayfair Pool and the surrounding greenery. We also got a king size bedroom that comes with a nice bathtub toilet. Built in 1900,  Goodwood Park Hotel looks a little bit old, but it has a rich heritage with a touch of luxury and exclusivity.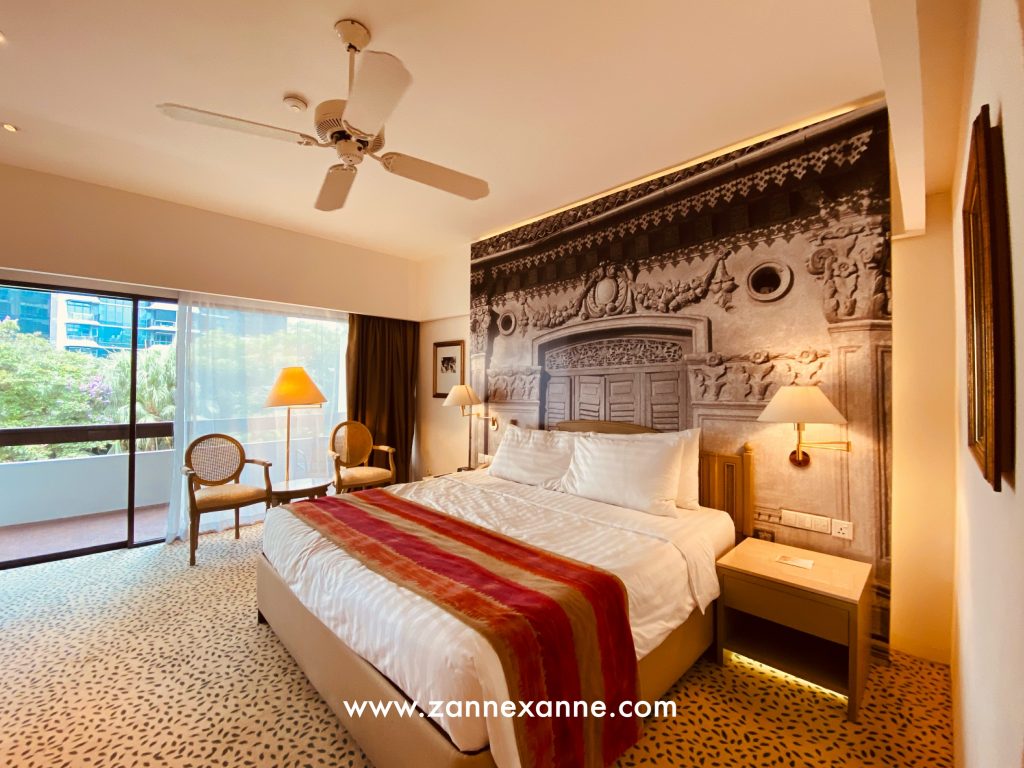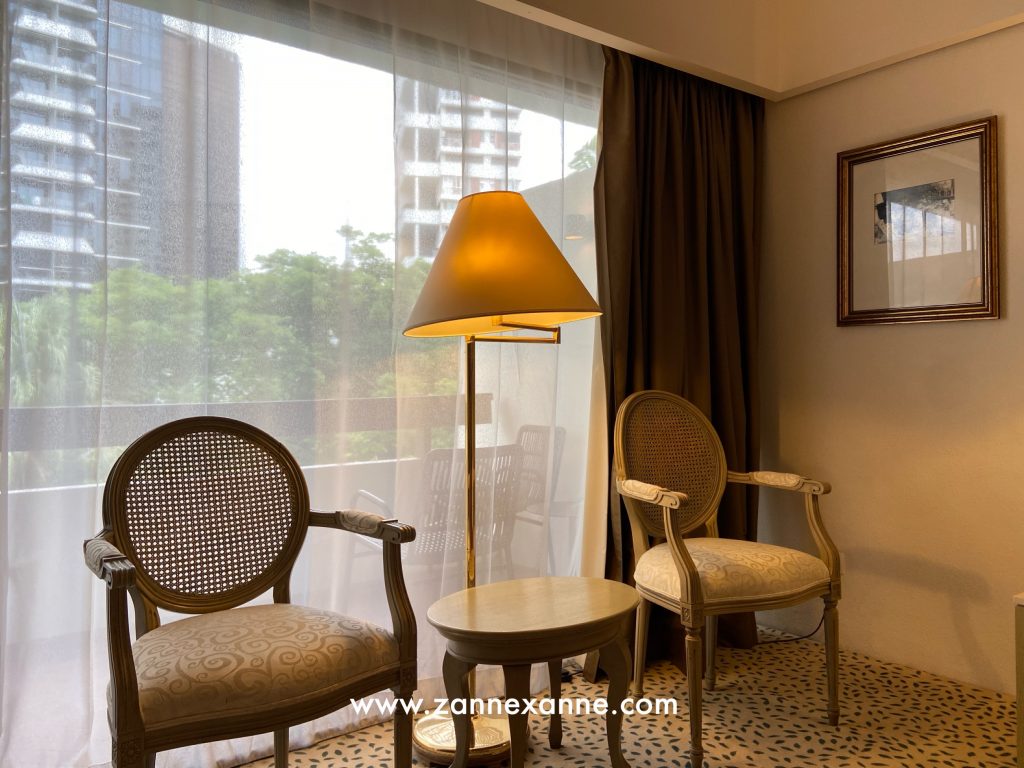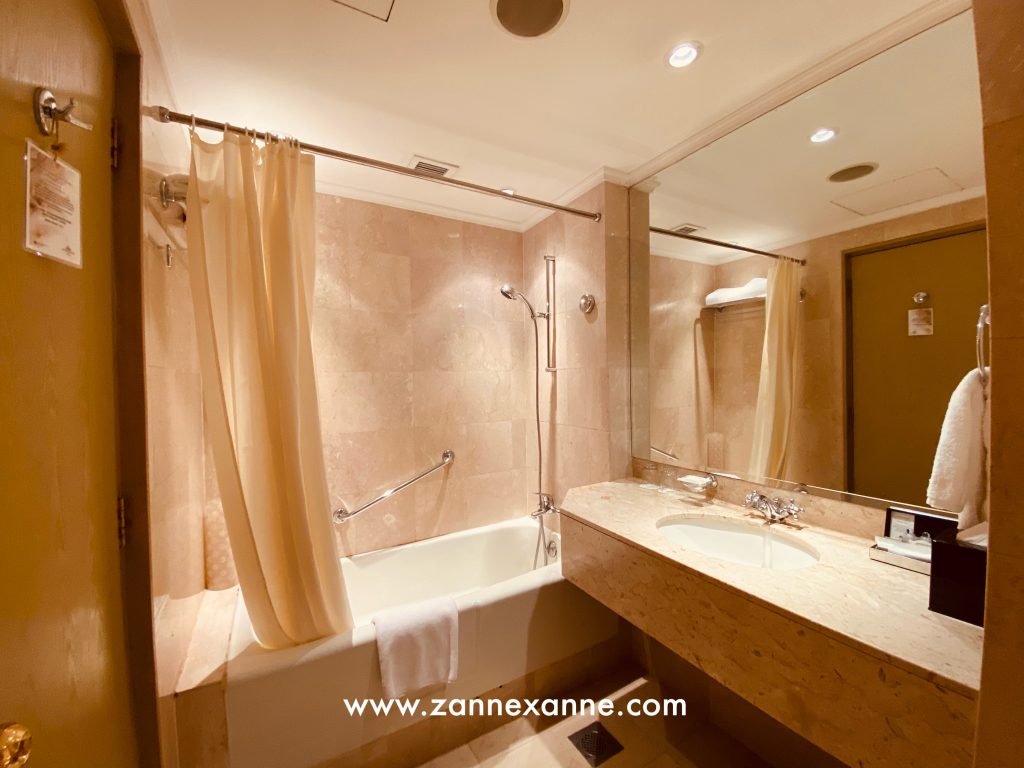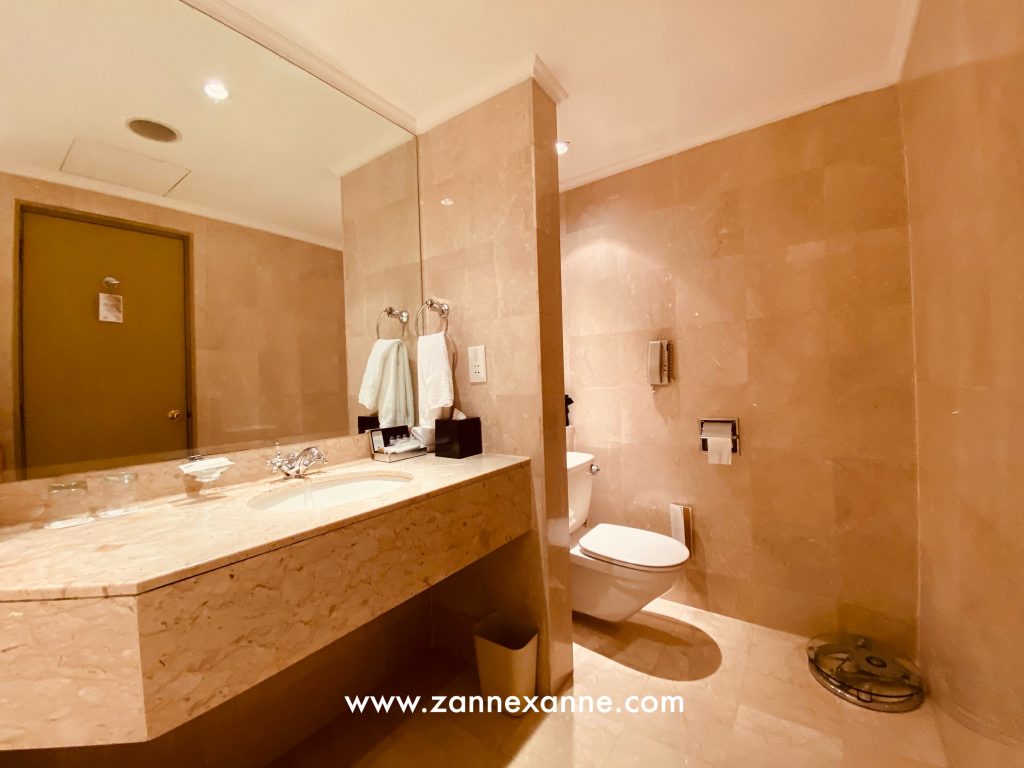 After check-in, there's a warm welcome message from Goodwood Park Hotel and complementary 2x disposal mask and 1x hand sanitiser that we can find on the table of the room. There's also a room service menu and instruction guide on the table too.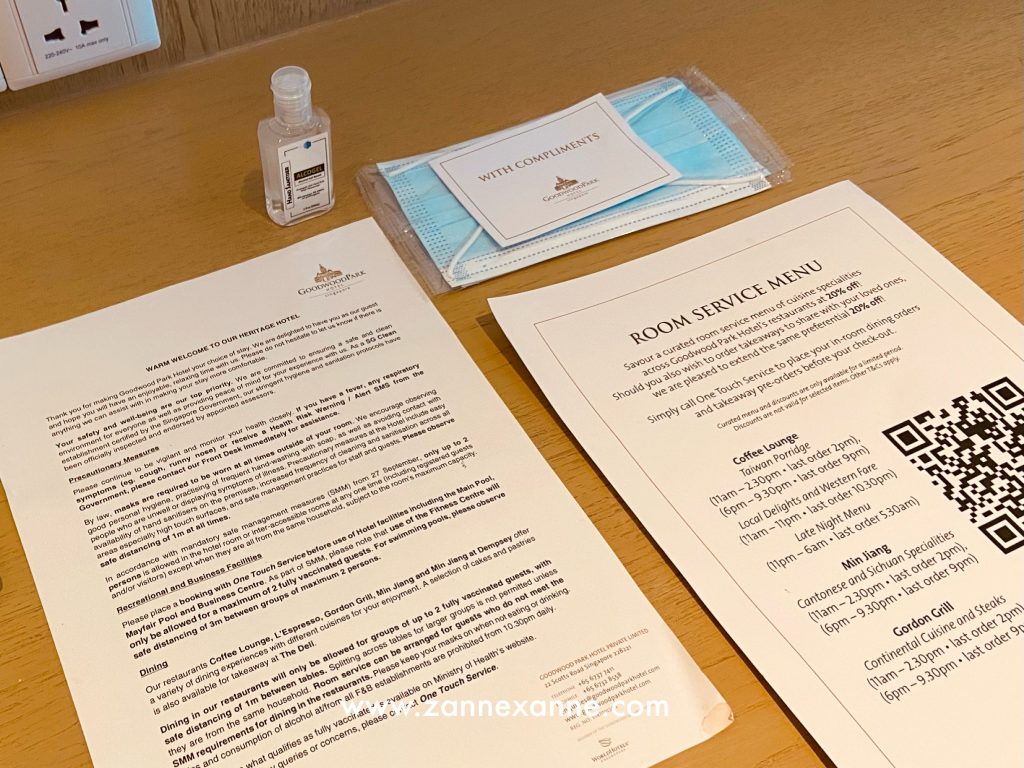 The hotel staff has also delivered 2 mystery boxes with Sotong Games Merchandise to our room before our game start.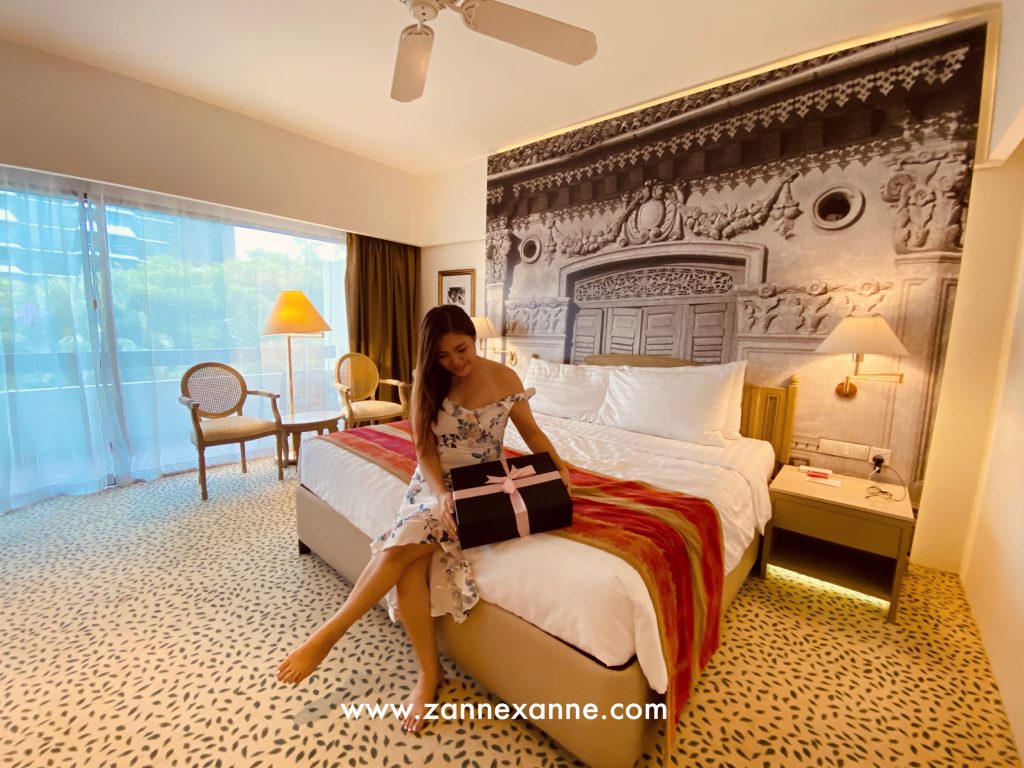 They were random boxes from KK Day and we got no. 456 tracksuit that owned by the main actor. Furthermore, I got the Square Mask red jumpsuit from them as well!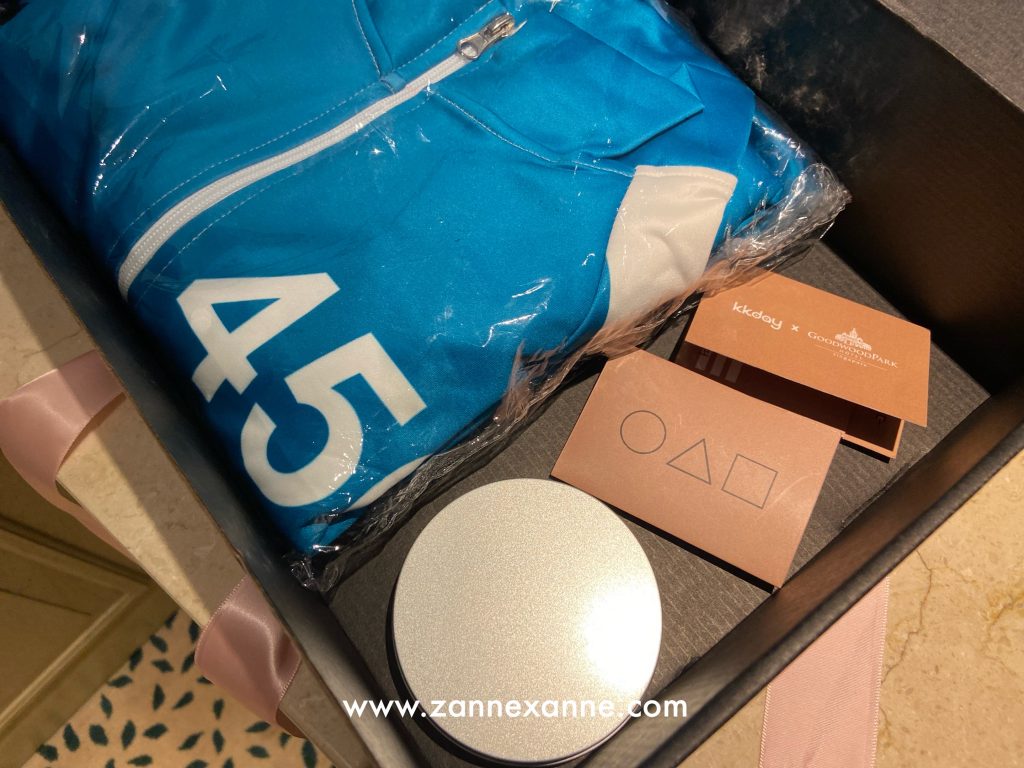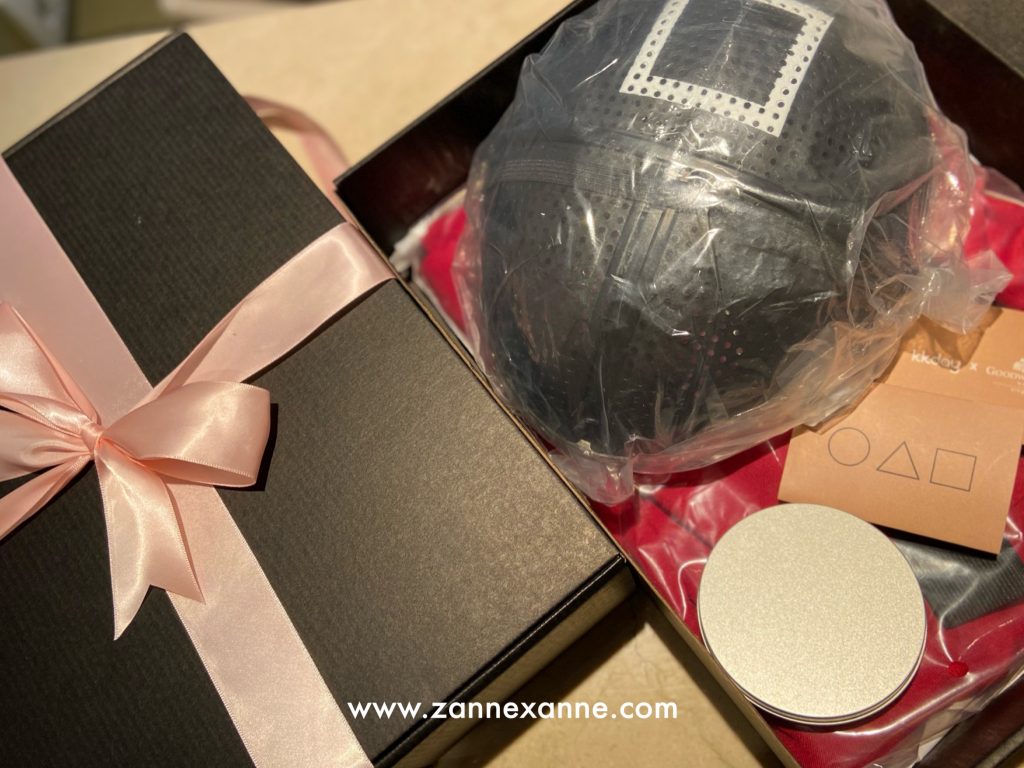 However, the sizes were randomly sent by KK Day where we actually has selected our sizes in advance when we bought our ticket from KK Day. There was a chart for us to choose our sizes, but it's disappointing when we received our costume on check-in day and the sizes are all wrong. I looked baggy with my costume.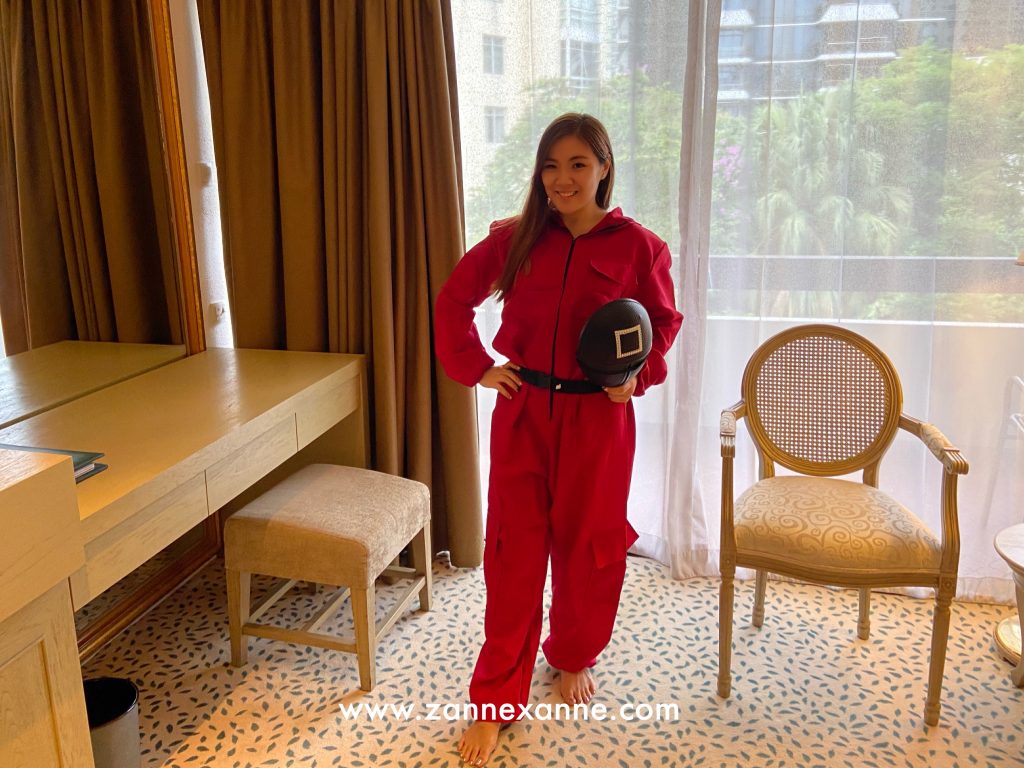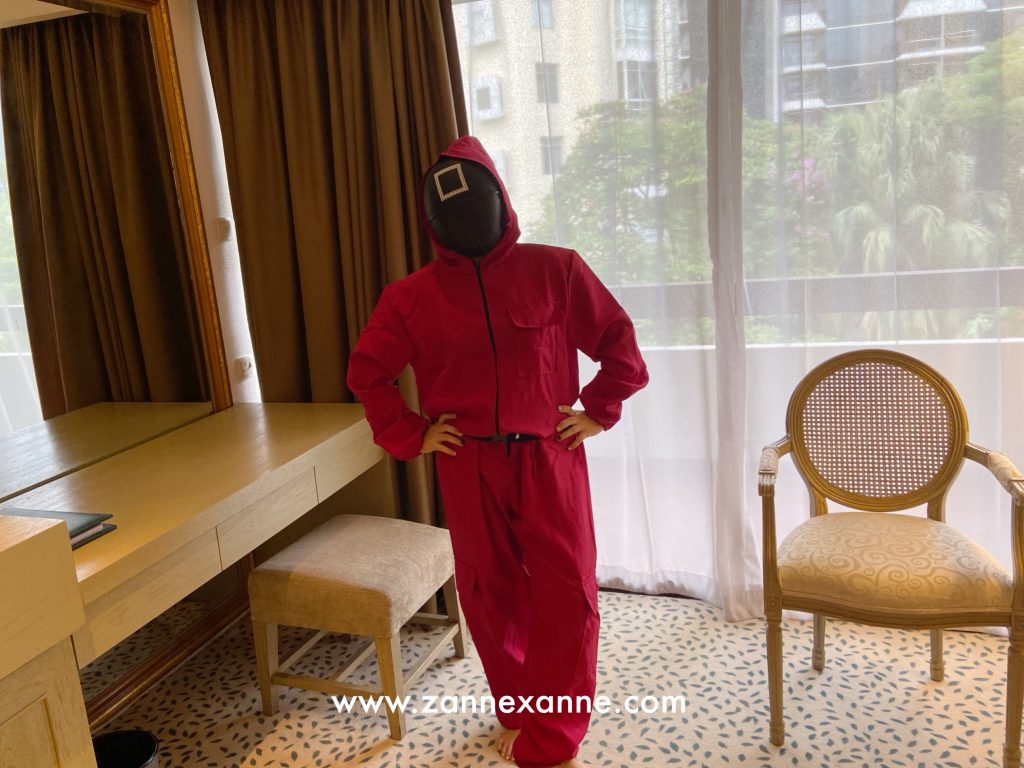 After settling down our luggage and belonging, we proceed to the banquet hall where we have booked our Sotong Game Challenge at 5pm. We also filled up an acknowledge form from KK Day before we begin our challenge.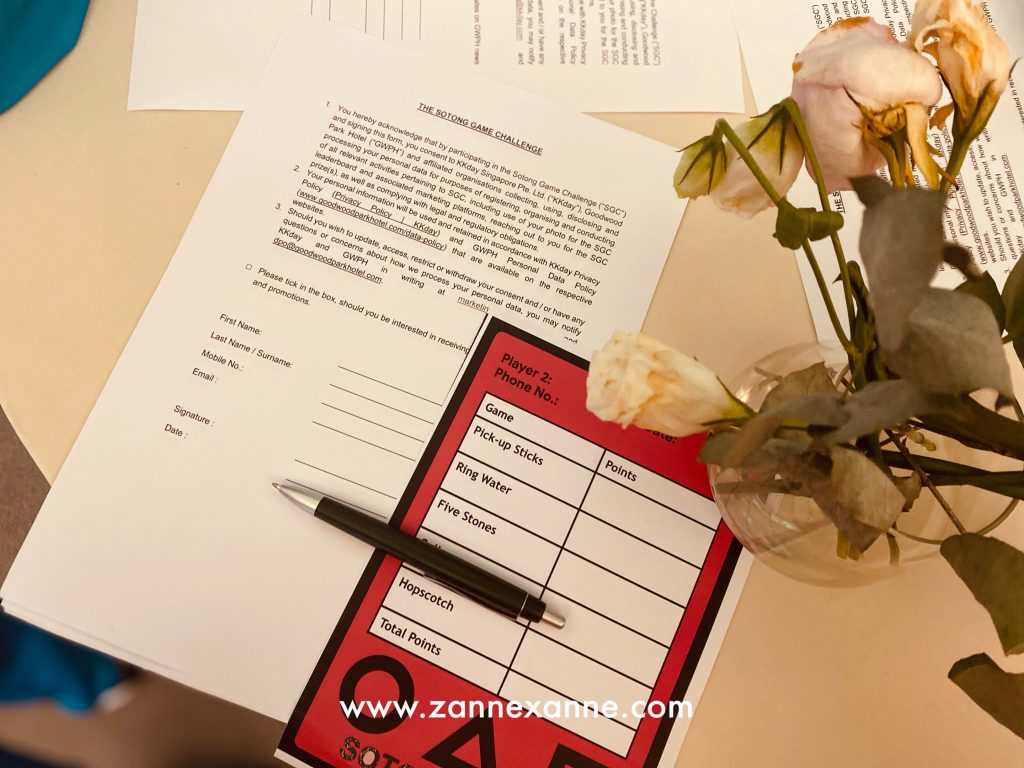 You will be competing with your friend or partner just like the movie itself. There will be 1 winner for every week challenge and they will stand a chance to win 1 million Grab Reward point, however the game has ended on 22 Nov 2021.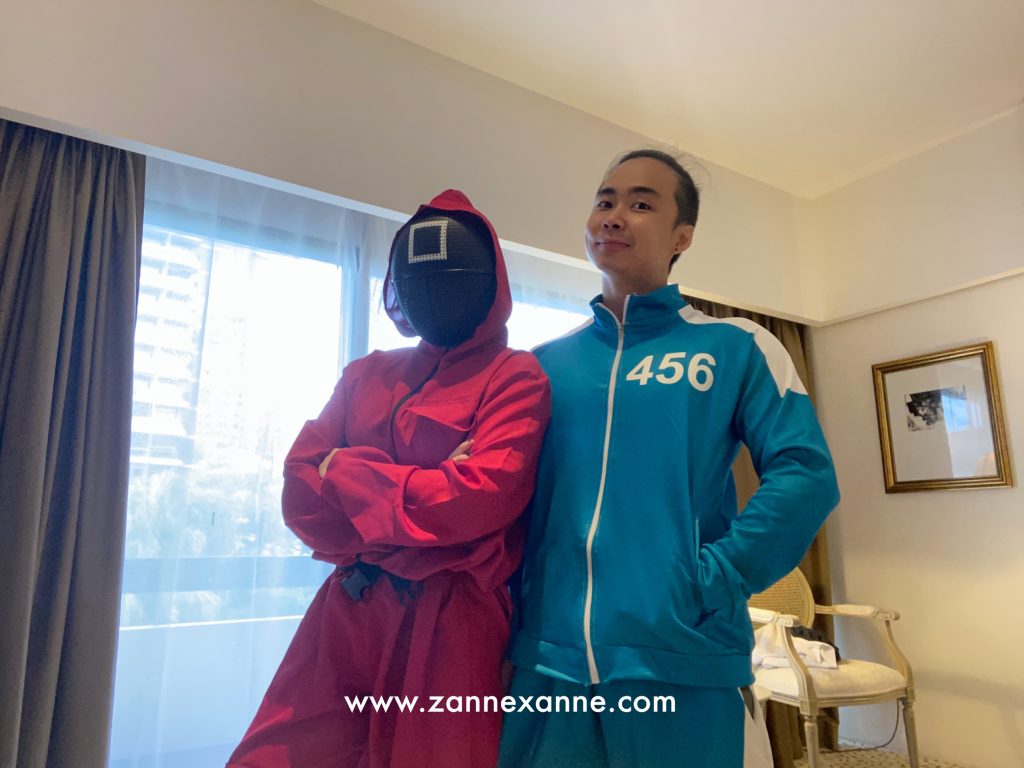 There are total 5 games that we used to play during our childhood memories: pick-up sticks, ring water, five stones, goli and hopscotch.
PICK UP STICKS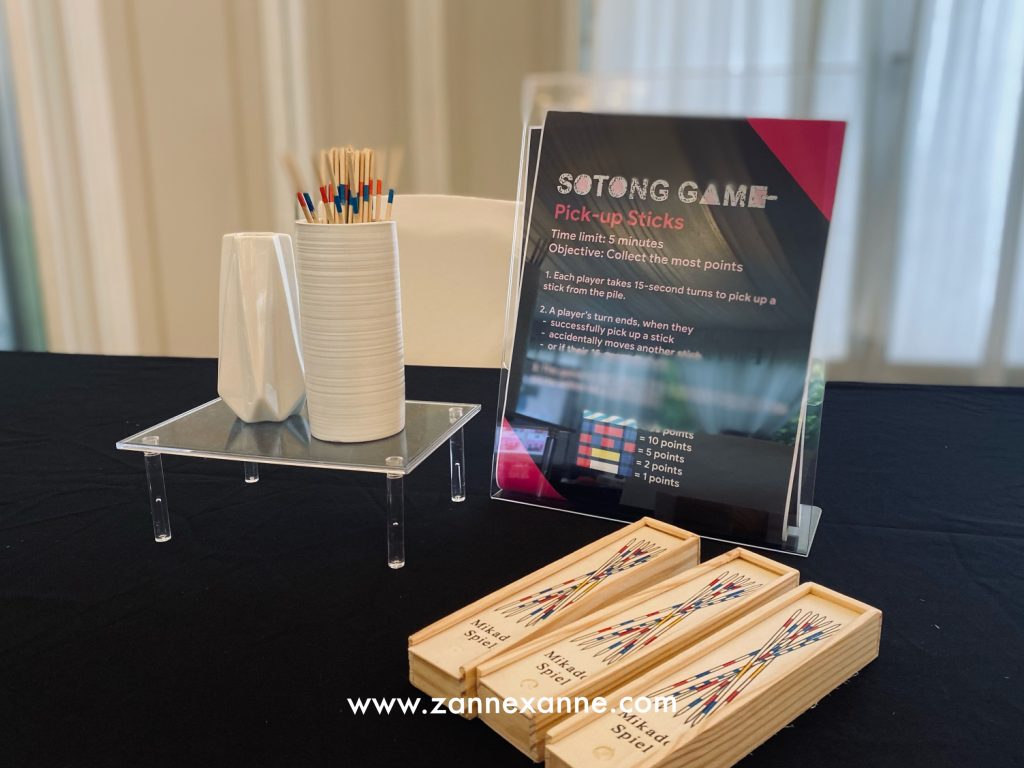 RING WATER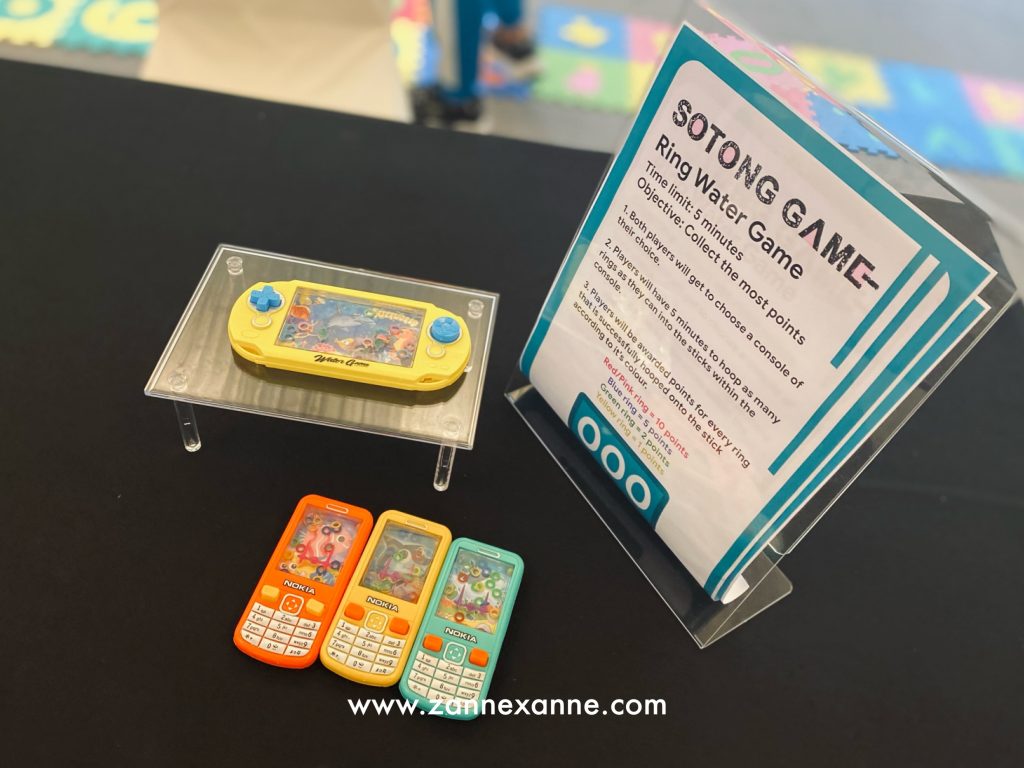 FIVE STONES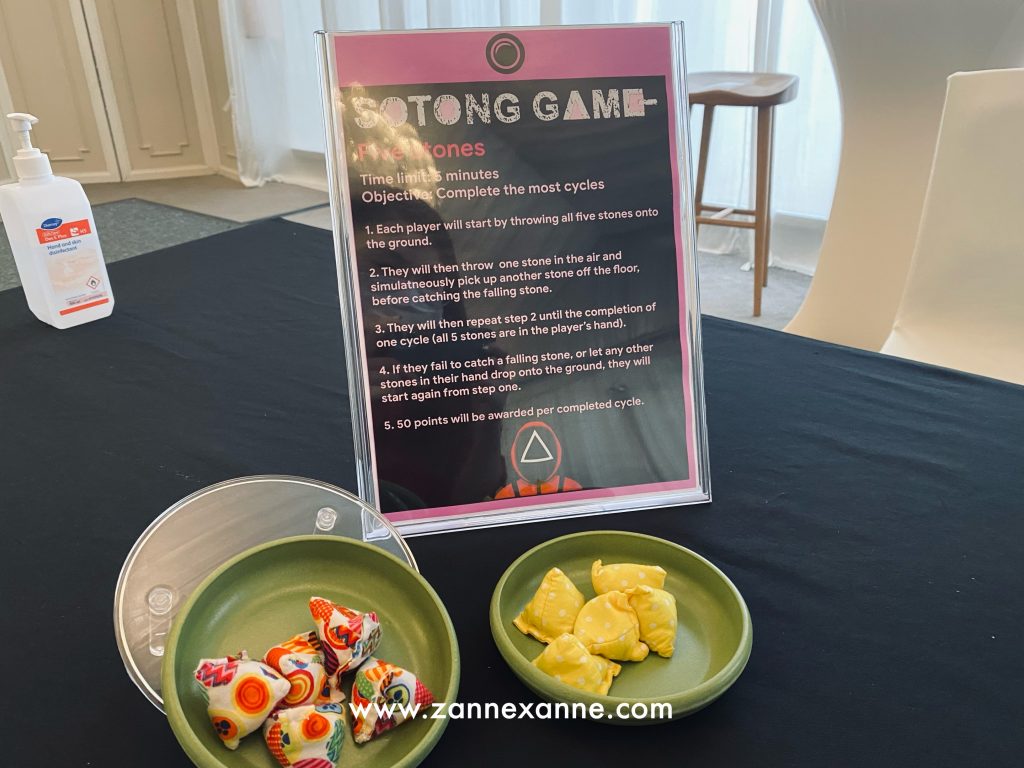 GOLI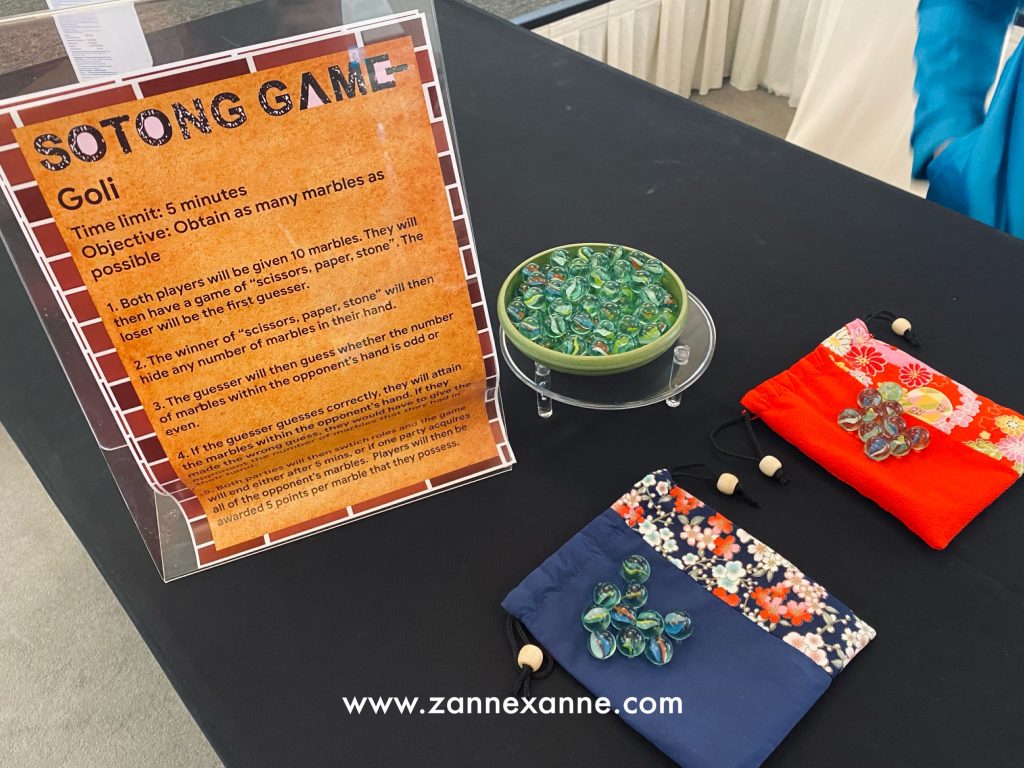 HOPSCOTCH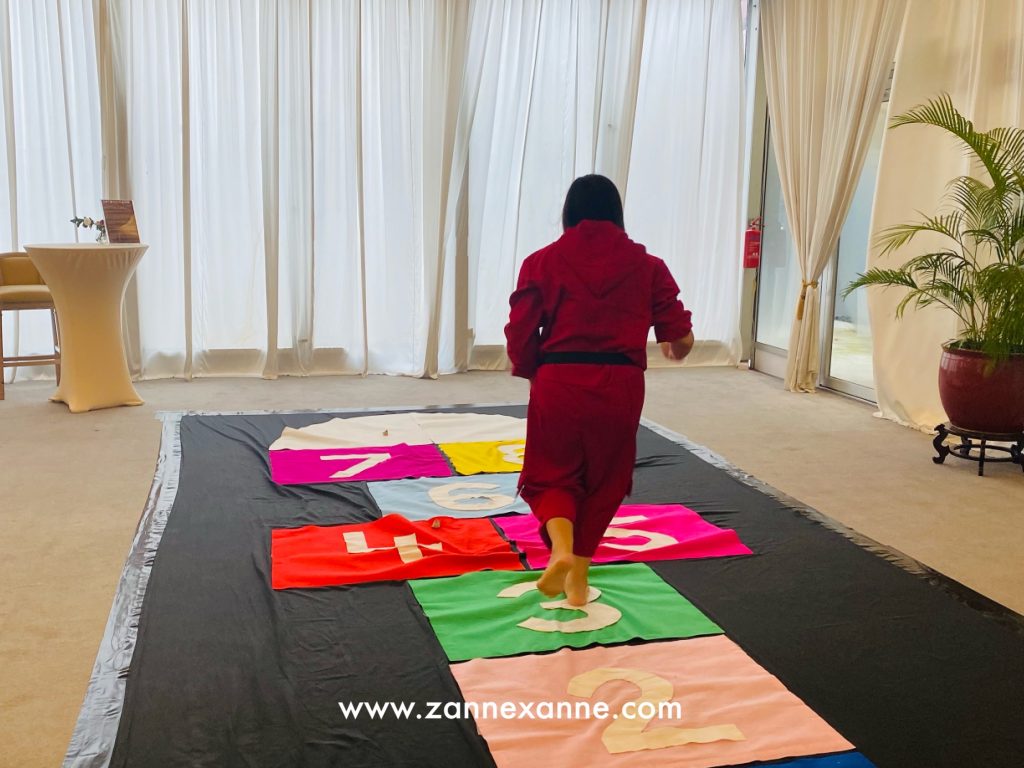 I have won a steak dinner for 2pax at Coffee Lounge at Goodwood Park Hotel being the winner for the week challenges. All of us really enjoy ourself very much with the Sotong Game Challenge!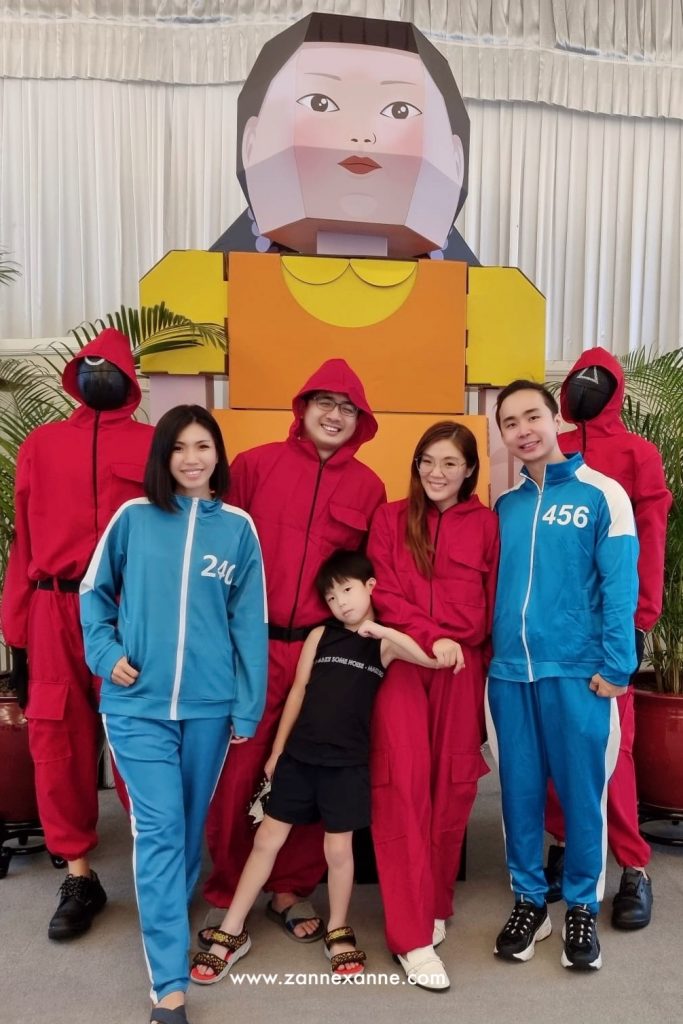 I'm looking forward from KK Day to organize more fun and interesting exclusive events in future again! We really have an enjoyable experience and a pleasant stay at Goodwood Park Hotel too!
RATING
⭐⭐⭐⭐☆