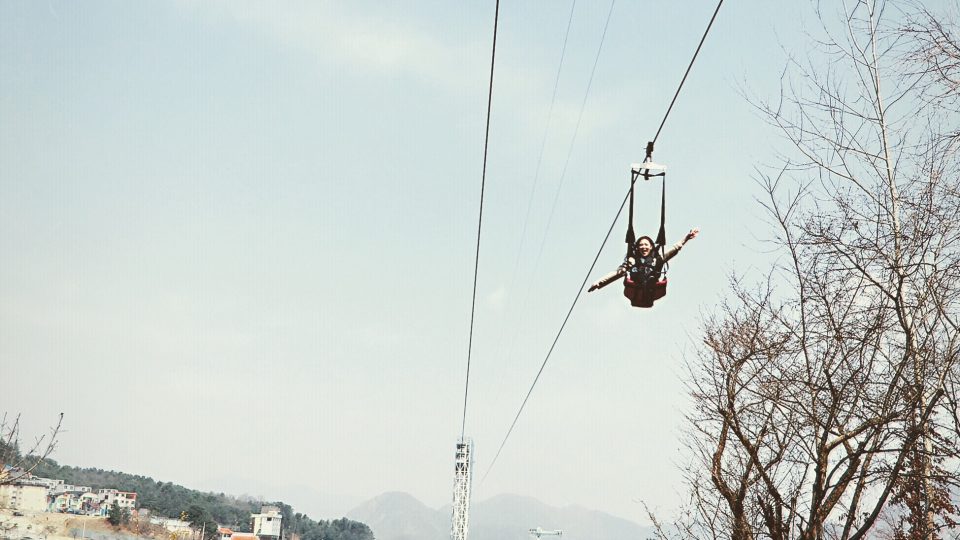 Skyline Zipwire to Nami Island | Zanne Xanne's Travel Guide
Have you ever thought of taking a thrill and excited ride to cross over from the North Han River into Nami Island? It was my second times here in Nami Island, hence Mr So and I decided to try something special with his sibling as well to zip into this beautiful and popular tourist destination from the sky!
Located in Gapyeong, a lovely countryside which is not far from Seoul city, Nami Island is a breathtaking tourist attraction that featuring beautiful tree lanes, solemn forests of redwoods, ginkgos, riverside walks and as well as serving home for the roaming animals for instance deer, ostriches and others large aquatic birds freely permeating the charming oasis.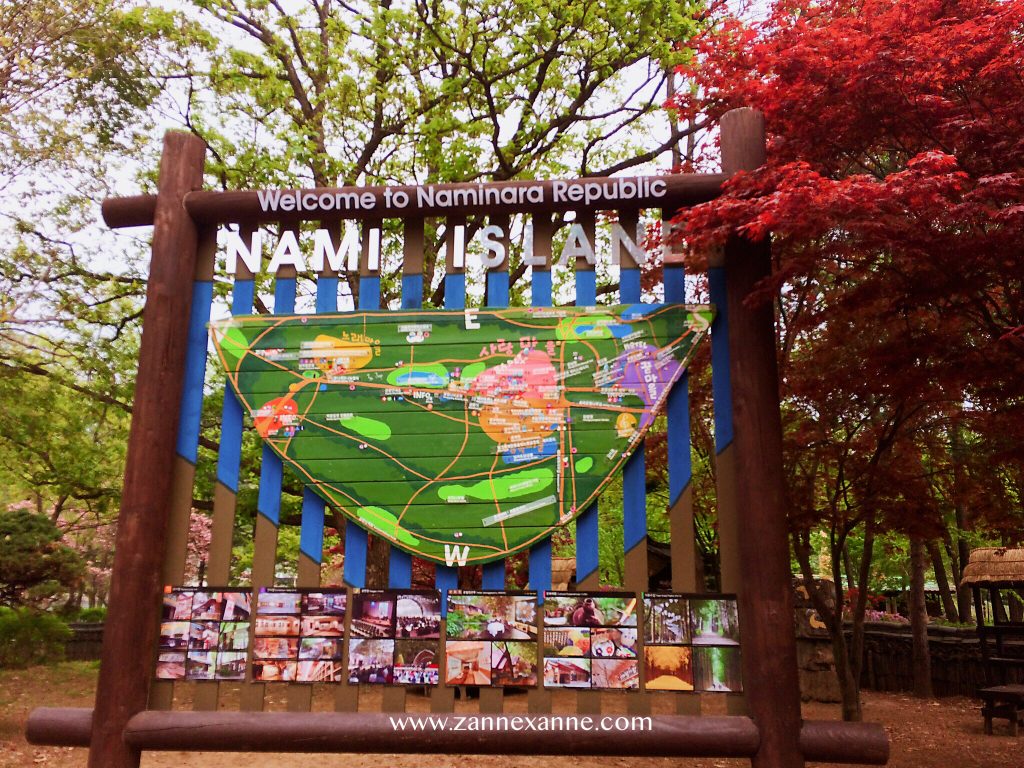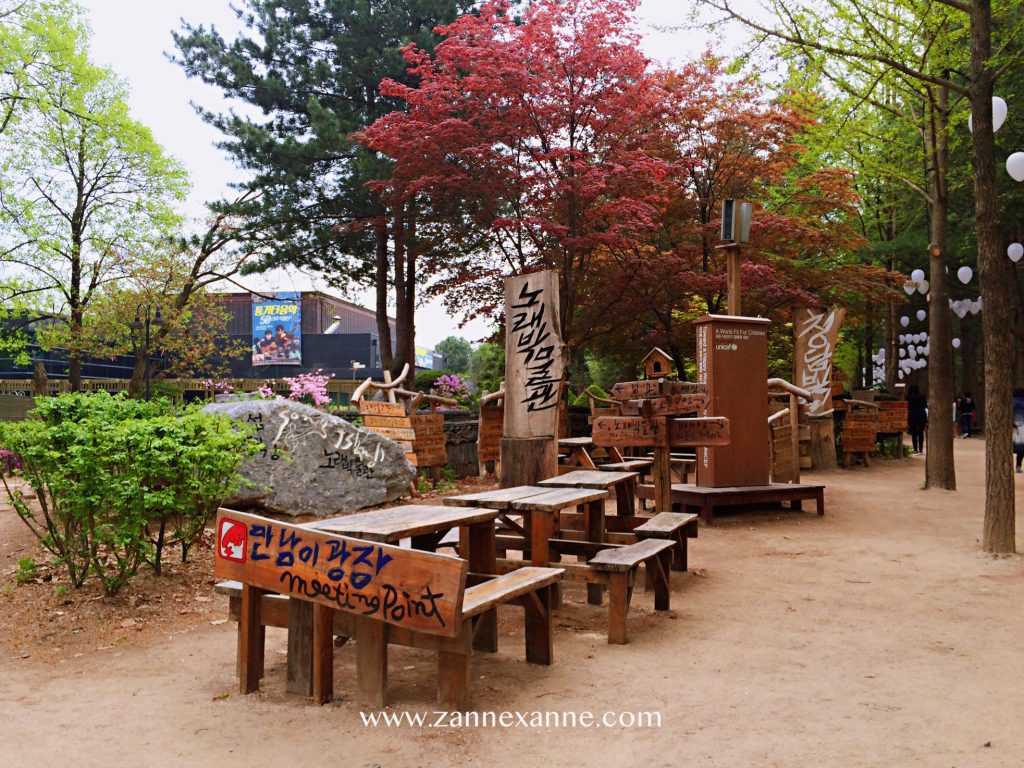 WINTER SONATA
Nami Island was also renowned for its filming location for one of the famous Korean soap drama "Winter Sonata" in the year of 2002.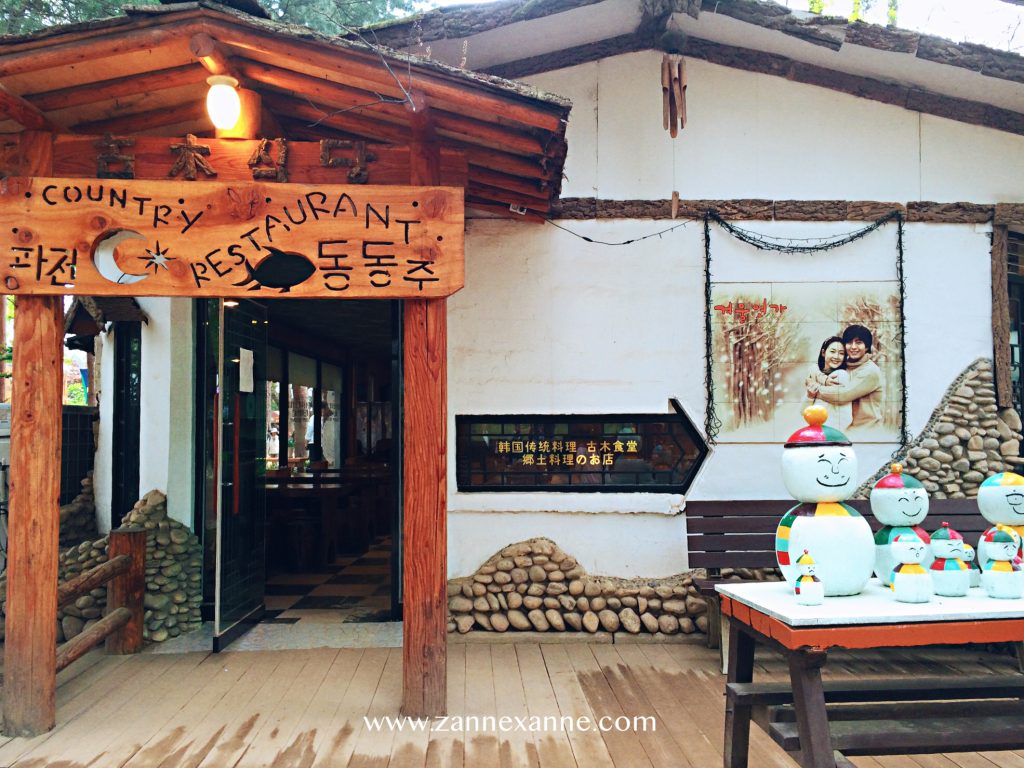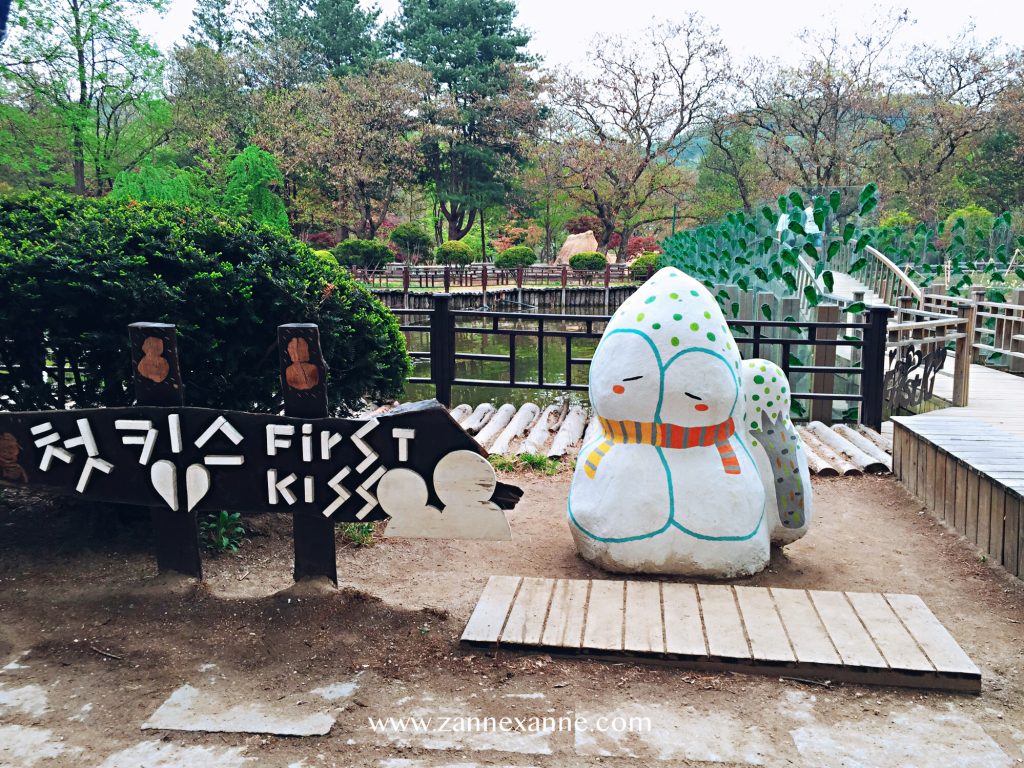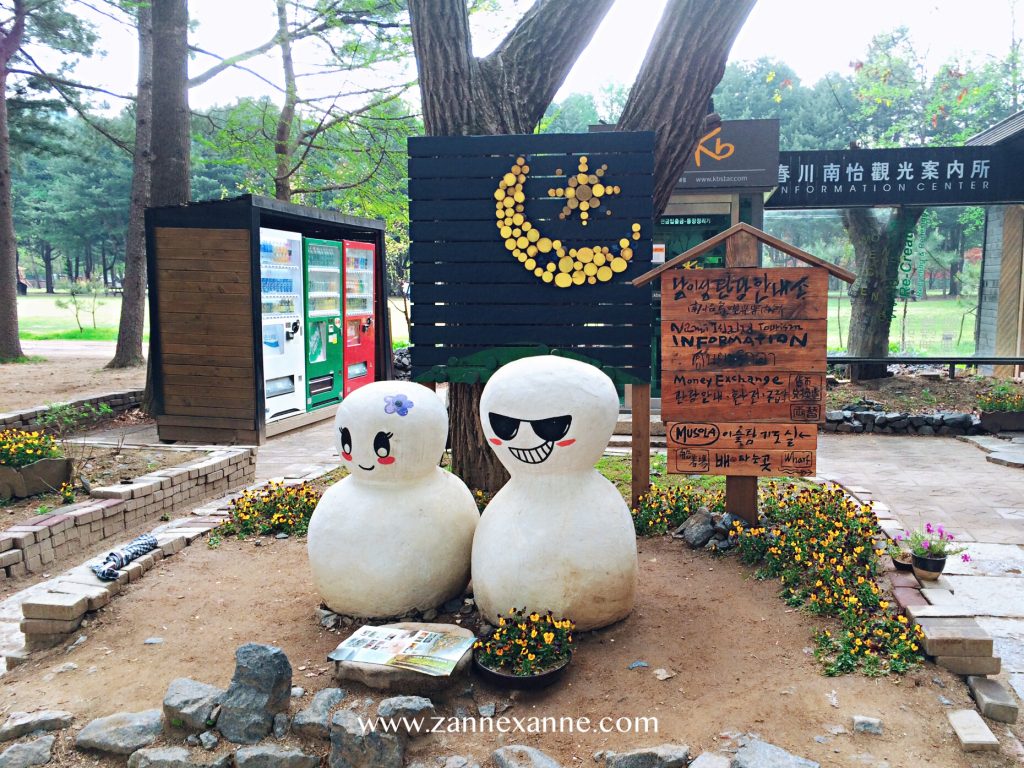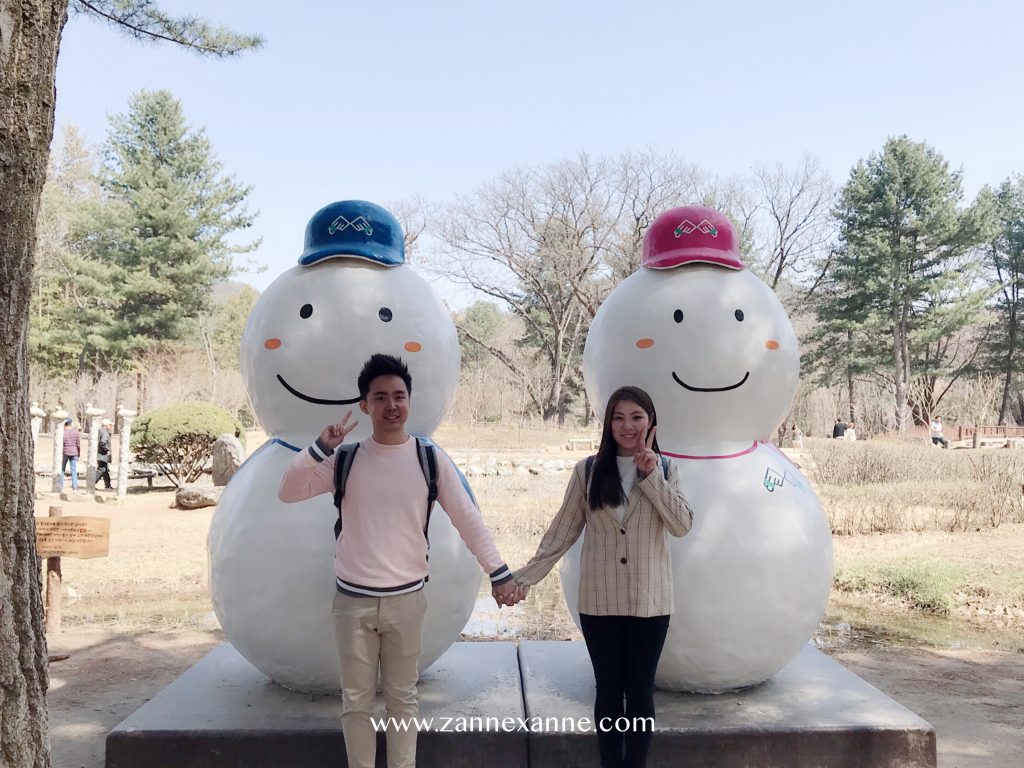 There are plenty of "Winter Sonata" movie scenes that you can spot around the paradise and feel free to take a bike ride at the Bike Center to explore this wonderland.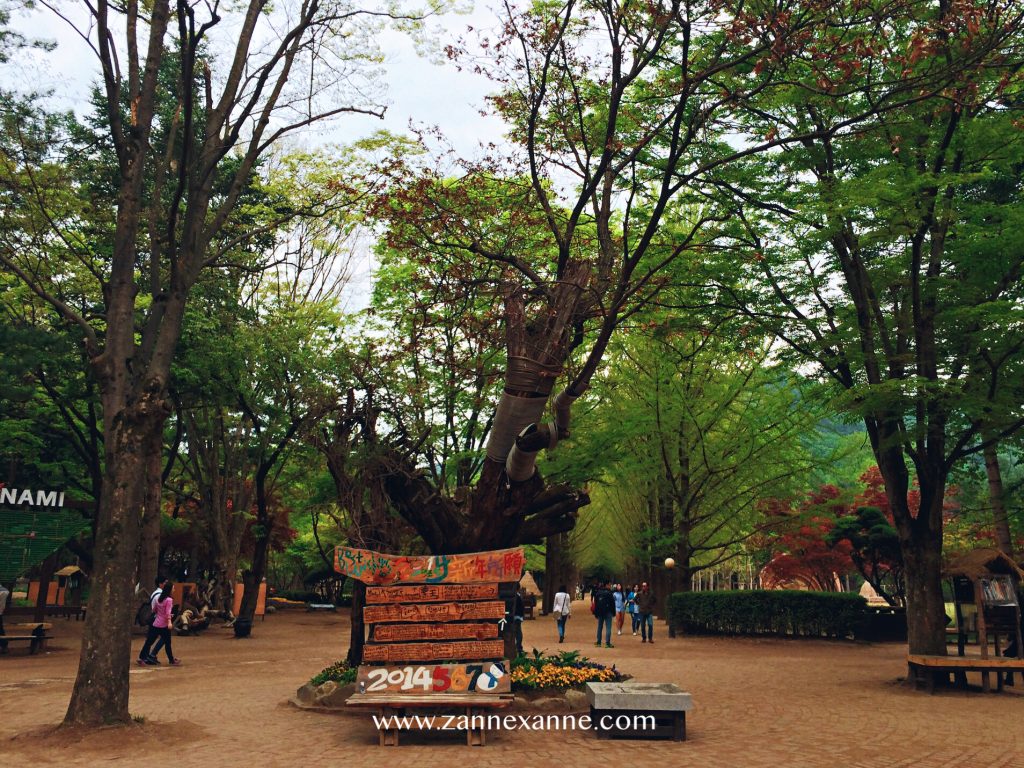 You may enjoy a relaxing bicycle ride with your love one along the dramatic scenery in Nami Island too.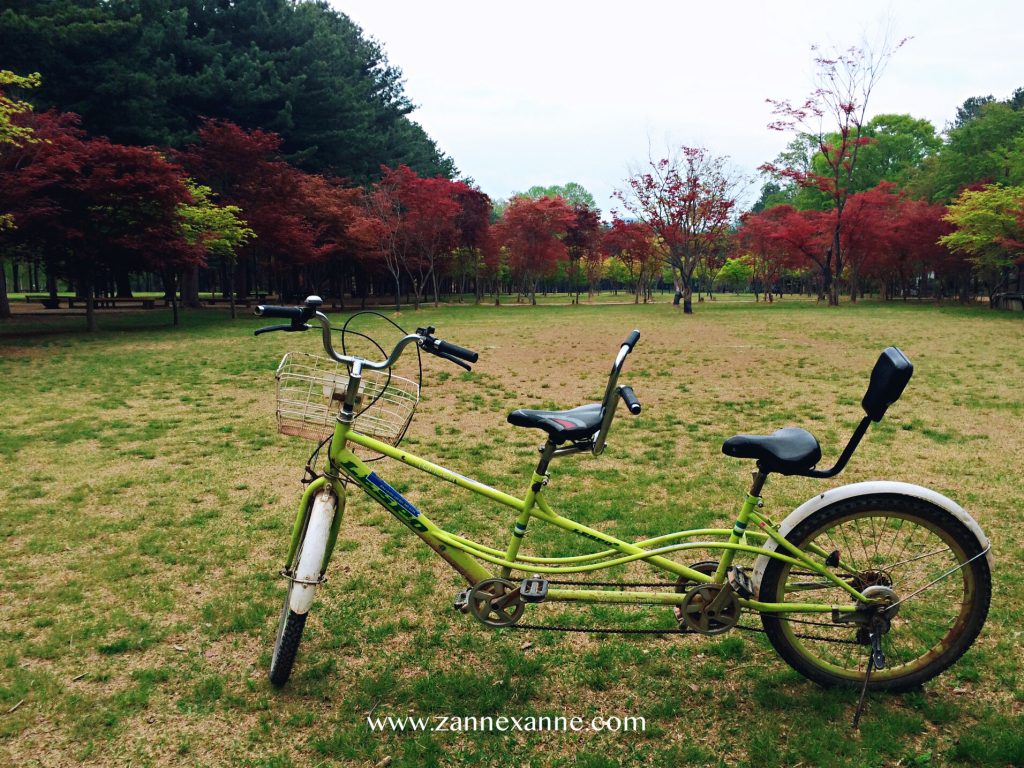 Immerse yourself in the calm and tranquillity of the pine forest during your visit as well!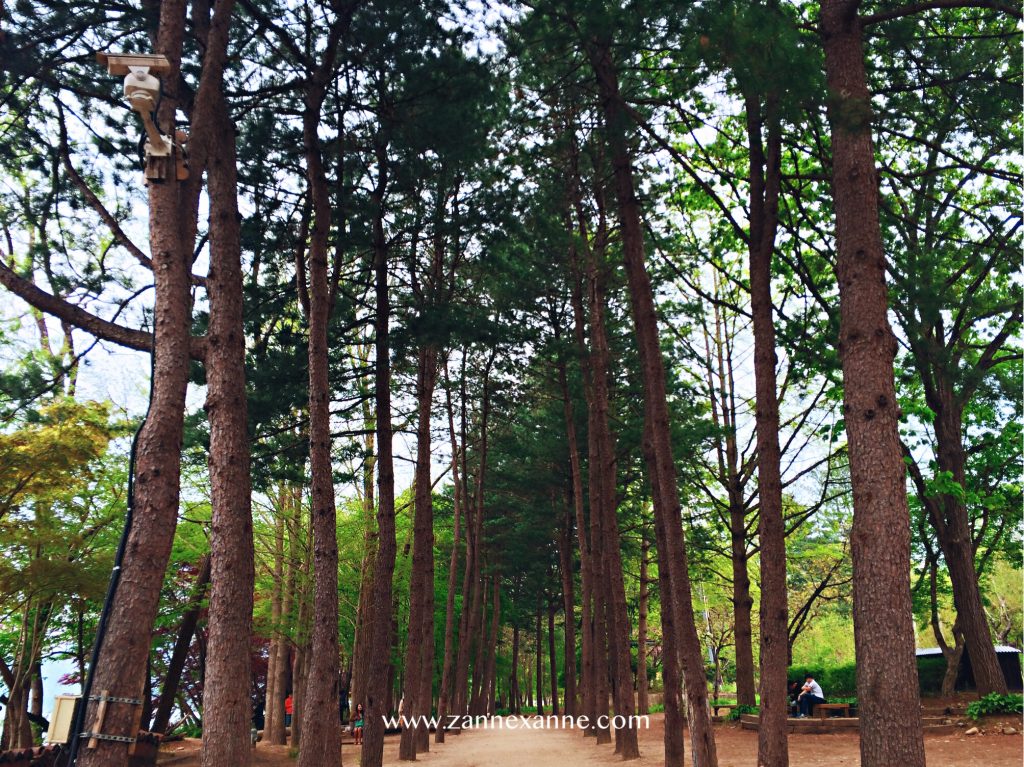 UNICEF
Furthermore, Nami Island is playing its part for the UNICEF charity as well. There are a UNICEF Charity Train and Story Tour Bus that offering the best spots on the island that will resonate with you for a long time.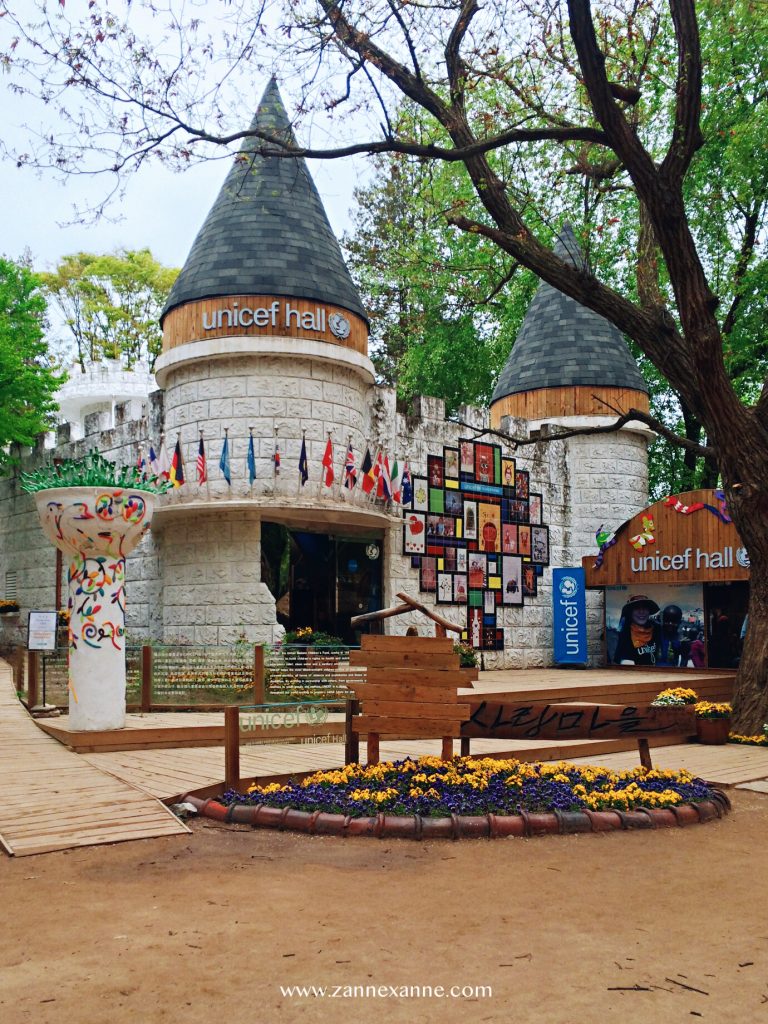 SKYLINE ZIPWIRE INTO NAMI ISLAND
We were at Gapyeong Wharf early in the morning and can't wait for our turn to zip into Nami Island with the excited skyline zipwire ride. It was really one of the coolest ways to get into Nami Island in a blink of an eye and see the island in all its glory.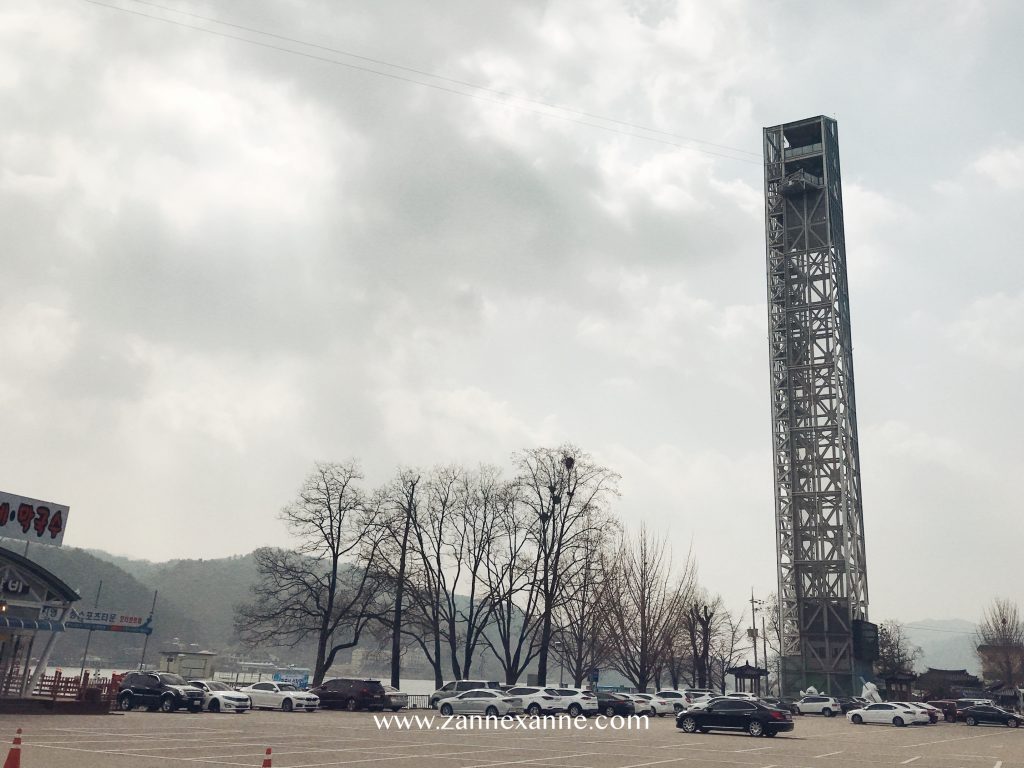 We took a family course for 4 persons and the ticket costs about KRW 44,000 per person. The price included the skyline zipwire ride from Gapyeong Wharf to Nami Island and return ferry ticket from Nami Island to Gapyoeng. The weight and height limits for the ride were from 34kg to 110kg and 140cm to 200cm.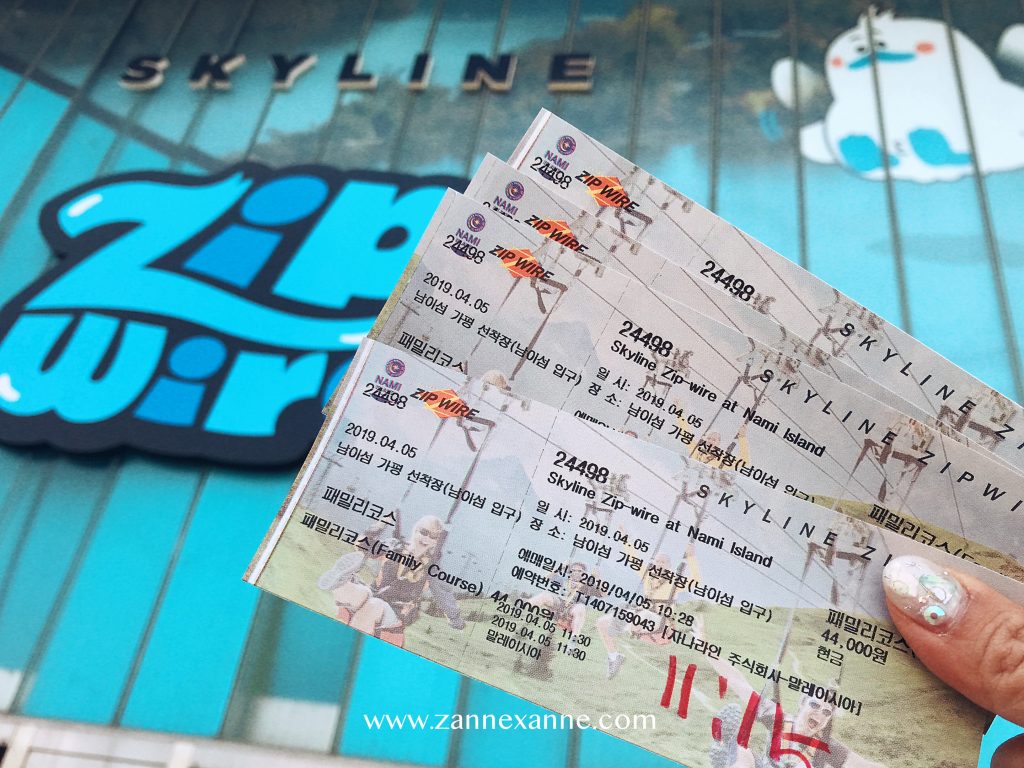 We were there about 10 plus in the morning and we have been scheduled to fly at 11.30am. However, the queue was short and not many tourists dare to take the challenge to zip into Nami Island. As a result, we manage to shorten our wait and depart at 11am.
After our names have been called, we followed the crew and take the lift to the highest point of the tower. We waited about 10mins for the previous batch to depart and the crew briefed us about the instruction and safety knowledge before we sit on the ride too.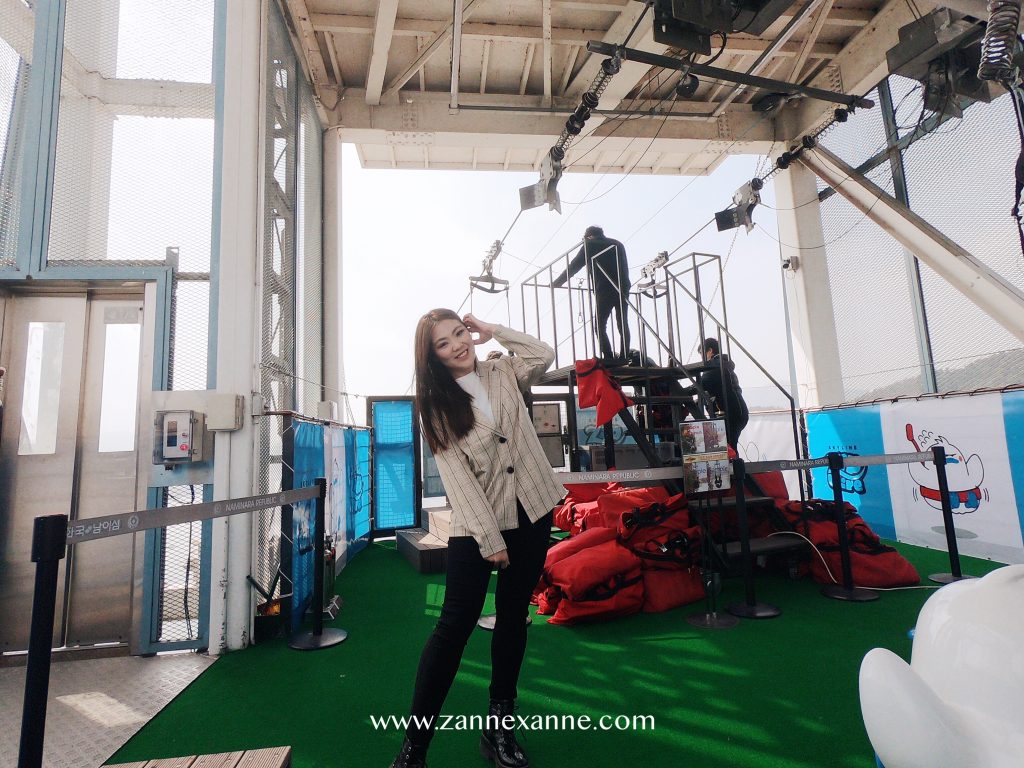 The ride was short yet quick and we enjoyed ourselves in the sky so much! However, it was cold and freezing up there during the 2mins ride. It's advisable to wear a thicker cloth or jacket if you are planning for a skyline zip-wire ride too.
IN A NUTSHELL
It was a thrilling and a special memory for all of us, especially Mr So and I visited Nami Island twice. I was actually acrophobia which afraid of height, however the ride was quite pleasant for me. The starting point was a little bit fast, but it will begin to slow once you are reaching the final point. The only scary part of the ride was the starting point where there was a "sudden force" that pushes you from the back in order to fly. Overall, it was still an excited and memorable experience to enjoy the awesome and breathtaking bird view of North Han River and Nami Island from the sky!