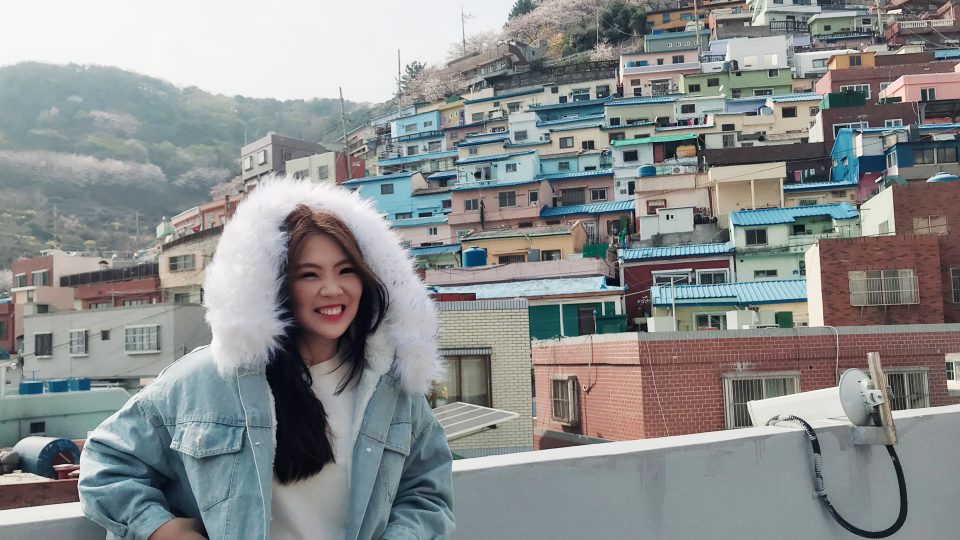 Busan Gamcheon Culture Village | Zanne Xanne's Travel Guide
Scrolling through the blogs from google, you may find that there's plenty of nickname given to this Korea's Santorini or it's best to known as Gamcheon Culture Village in Busan.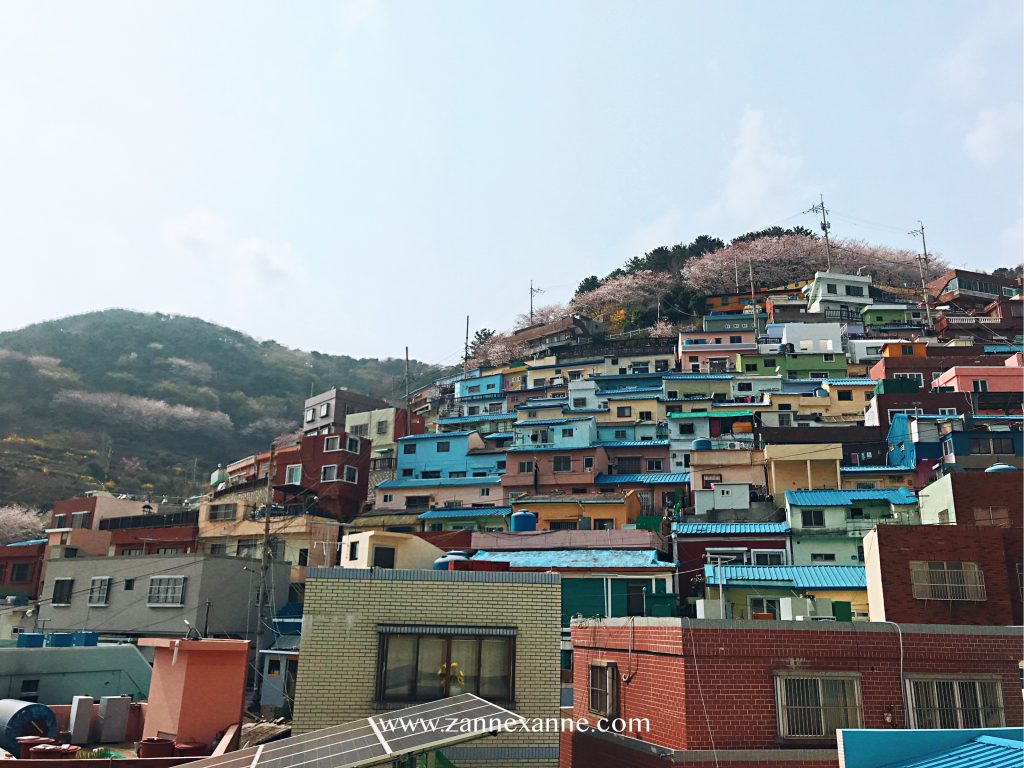 The colourful Lego blocks houses which you can easily spot it from far away has become it's signature and Busan Gamcheon Culture Village has been listed by many bloggers the #1 Must Visit Place in Busan !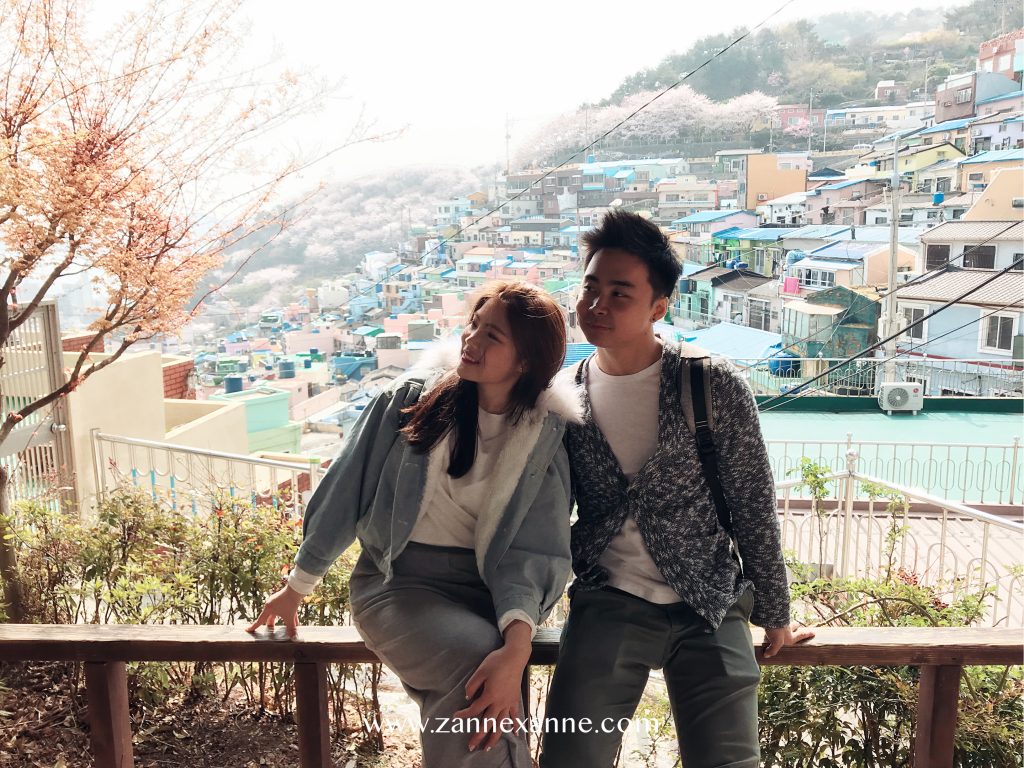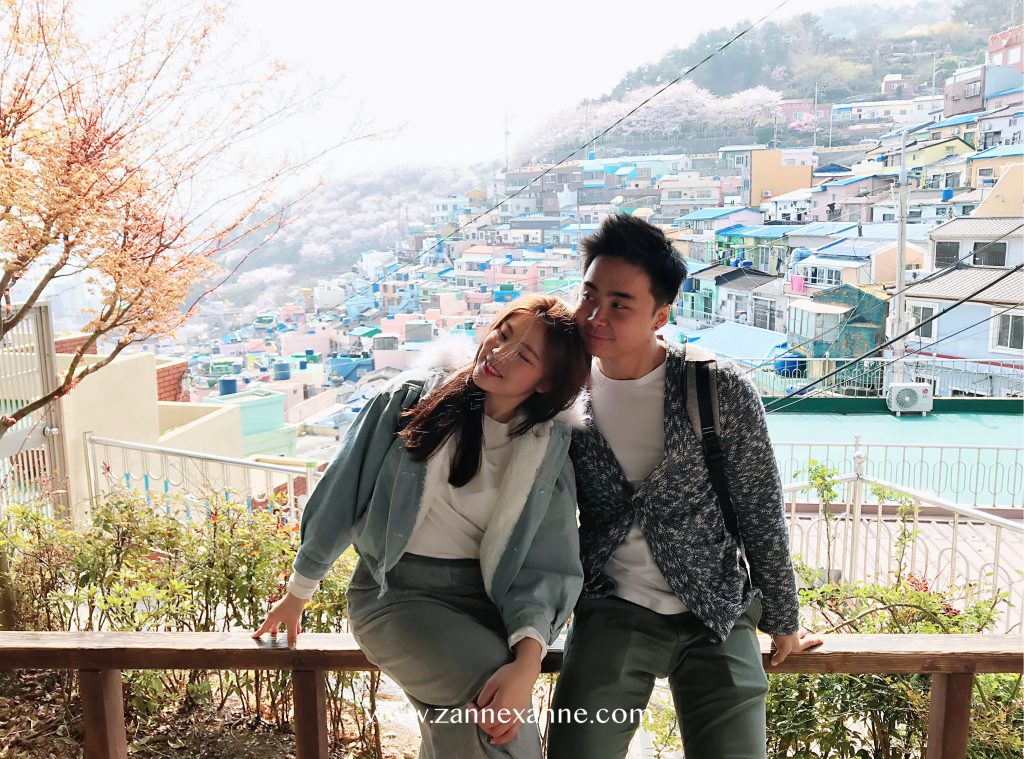 ABOUT GAMCHEON CULTURE VILLAGE
Located on the foothills of coastal mountains, Busan Gamcheon Culture Village used to be a ran off places for refugees during the Korean War and it has deeply rooted in the history of the village. It was nothing when the refugees began to stay here, they started to work and earned money to build up the village. It was only one district during 1950 and now Gamcheon Culture Village has expanded to nine!
In 2009, the "Dreaming Busan 's Machu Picchu" and "MiroMiro Alley" projects have been launched in order to revoke the village into a creative community. With the aid of local artist and the residents, Busan Gamcheon Culture Village has transformed into a colourful and beautiful village in town!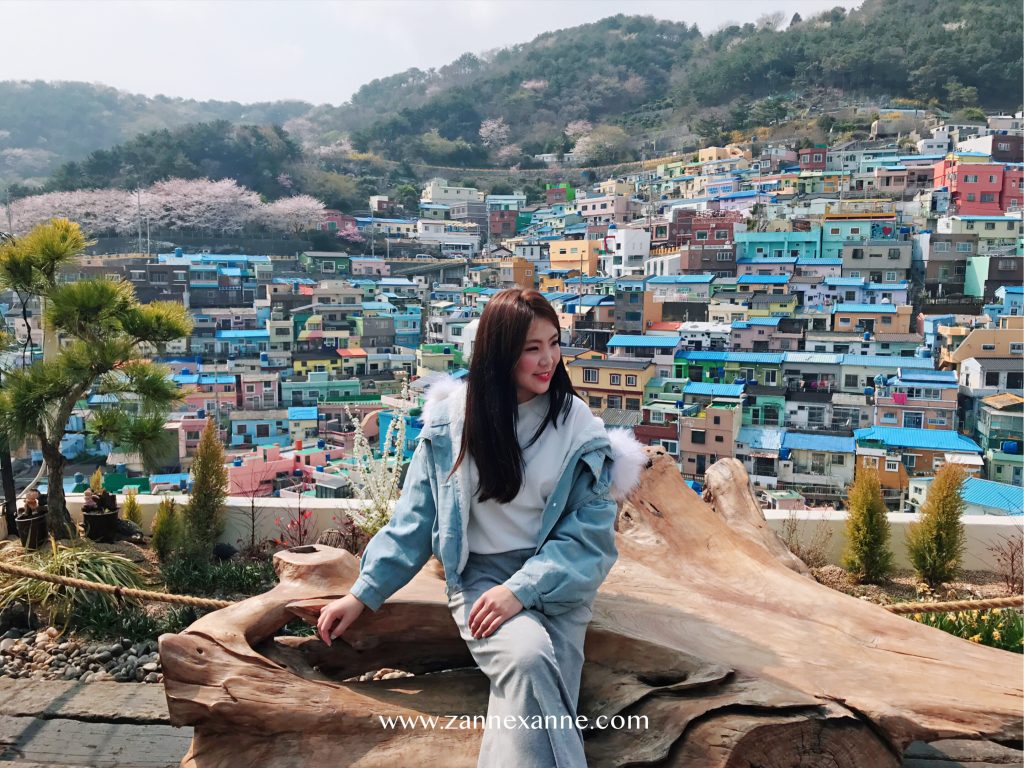 Busan Gamcheon Culture Village was the first place where I visited during the first day of my Busan's trip and I was extremely excited, can't wait to take more and more pictures of this lovely village! ♥️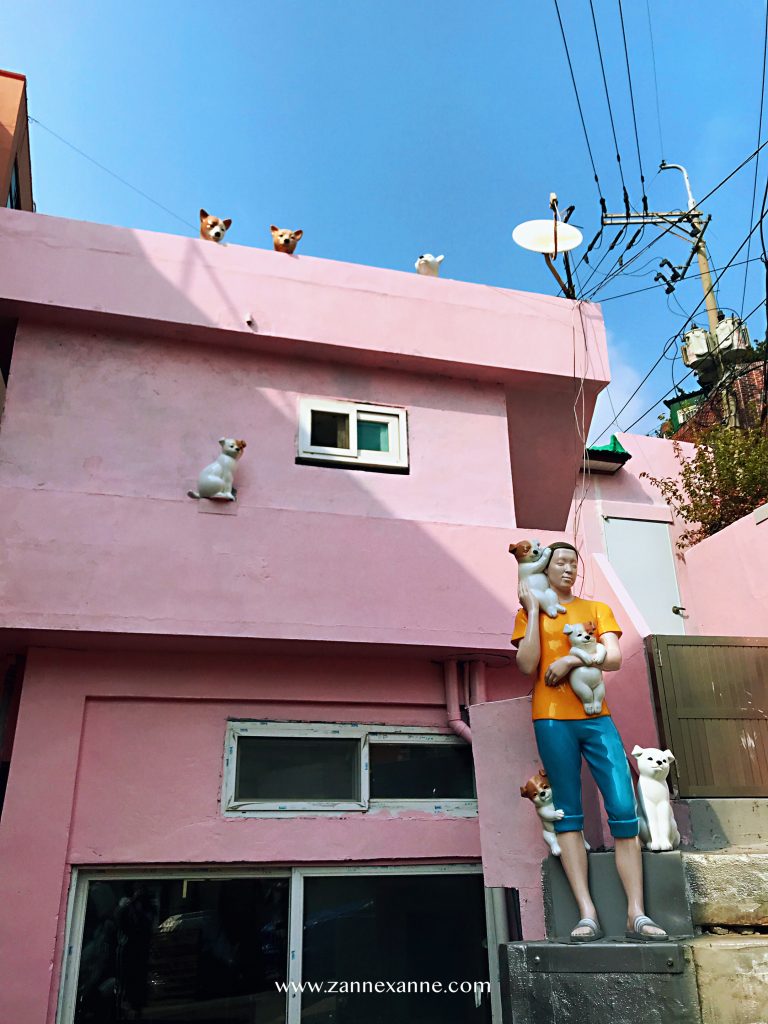 I spent about 3 hours starting from one of the entrance gates next to the Gamcheon Culture Village Bus Stop. However, I don't think 3 hours are sufficient for me as I have so many things that I not manage to see and this 3 hours is just like a "window shopping" for me. 😩I will recommend you to spend at least half a day here as Busan Gamcheon Culture Village is really huge and the slope is quite steep too.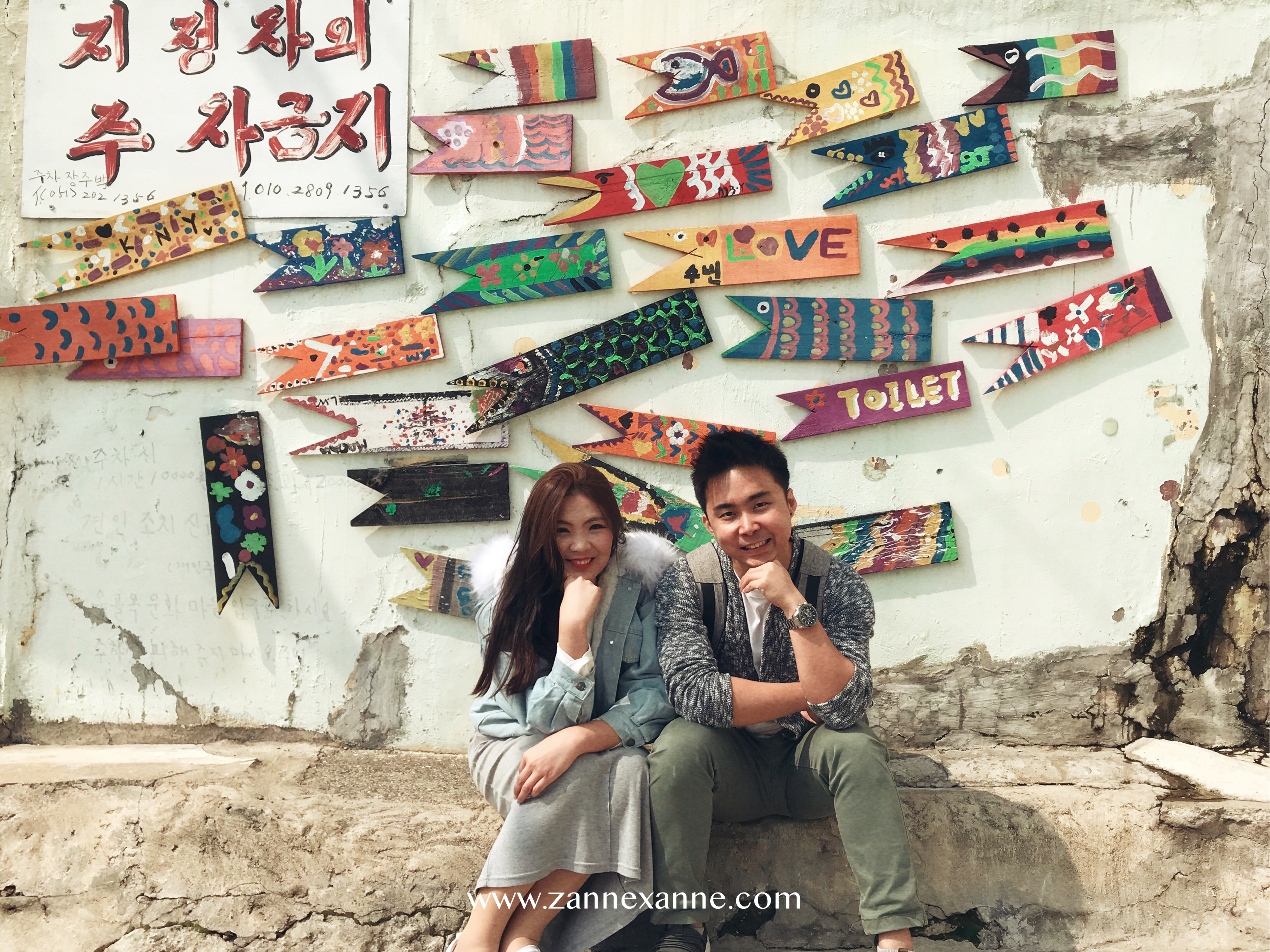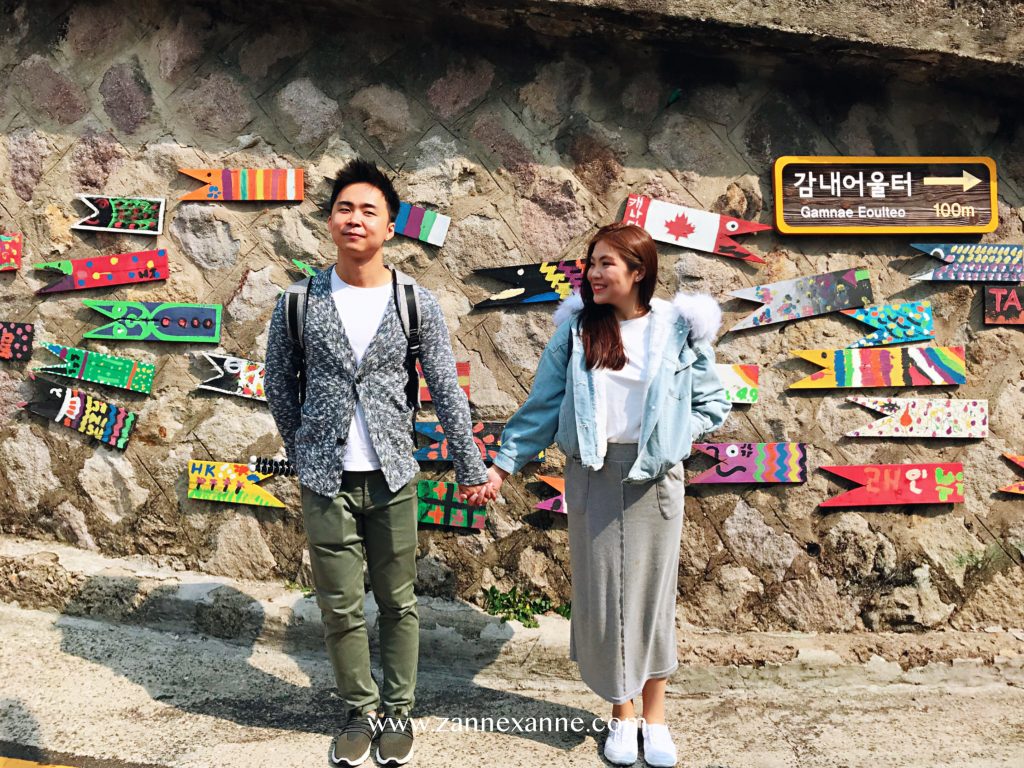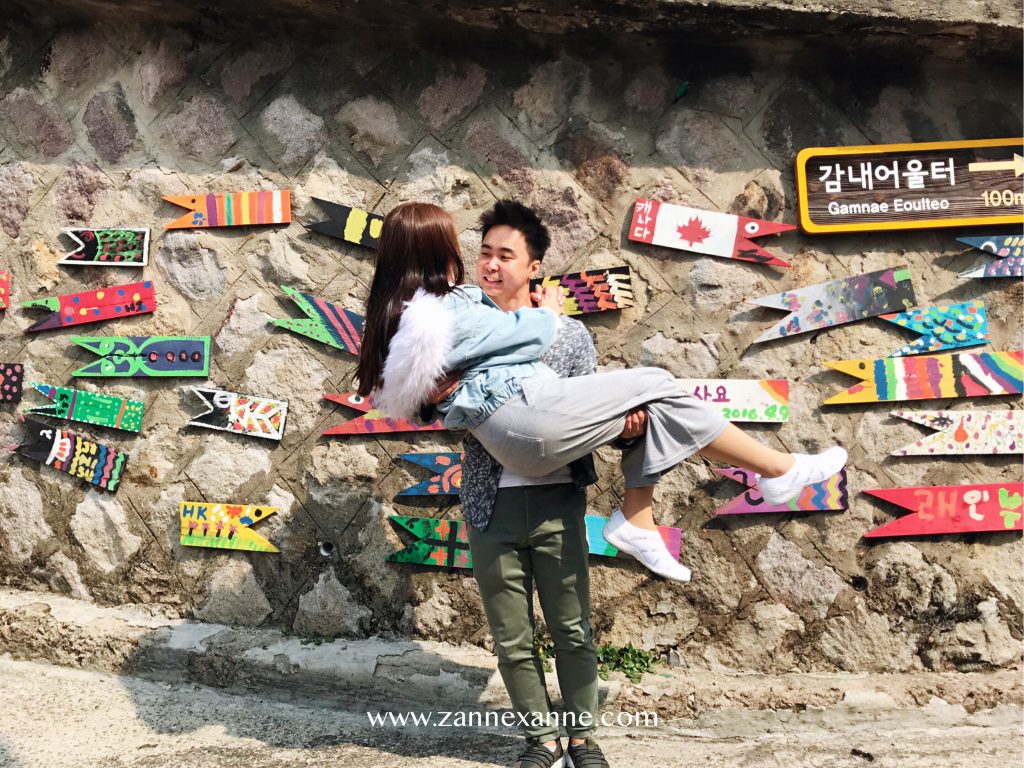 THINGS TO DO AT GAMCHEON CULTURE VILLAGE
1.Explore the village by collecting the stamps
Grab a map of Gamcheon Culture Village from the Information Center for only KRW 2000 right beside the entrance. You can explore the village by collecting the stamps from each site and don't forget to redeem your prize back at the Information Center once you have done.Cafe hopping around Gamcheon Culture Village.
2.Cafe hopping around Gamcheon Culture Village
There are a lot of interesting cafes with various kinds of theme and interior design around the village. Take a break and sip a cup of coffee before continuing explore this interesting village.
3.Visit some of the "Mini Museum" or galleries
Gamcheon Culture Village is a residential area, hence some of the empty houses which not been occupied has been transferred into a "Mini Museum" or gallery to showcase different themes of the exhibition by the local artist.
4.Explore the colourful mural along the alley
There are a lot of lovely mural and painting along the alley. Stroll around the streets and get ready your camera to take a lot of pictures with the sculpture and street art around Gamcheon Culture Village.
5.Spot the panoramic view from Busanfornia Panorama
Busanfornua Panorama is one of the best spots to spot the panoramic view of the village.
6.Indulge in the street food
Strolling through the village and stop by some of the hawker to try their street food such as ice-cream, toppoki, fish cake and etc.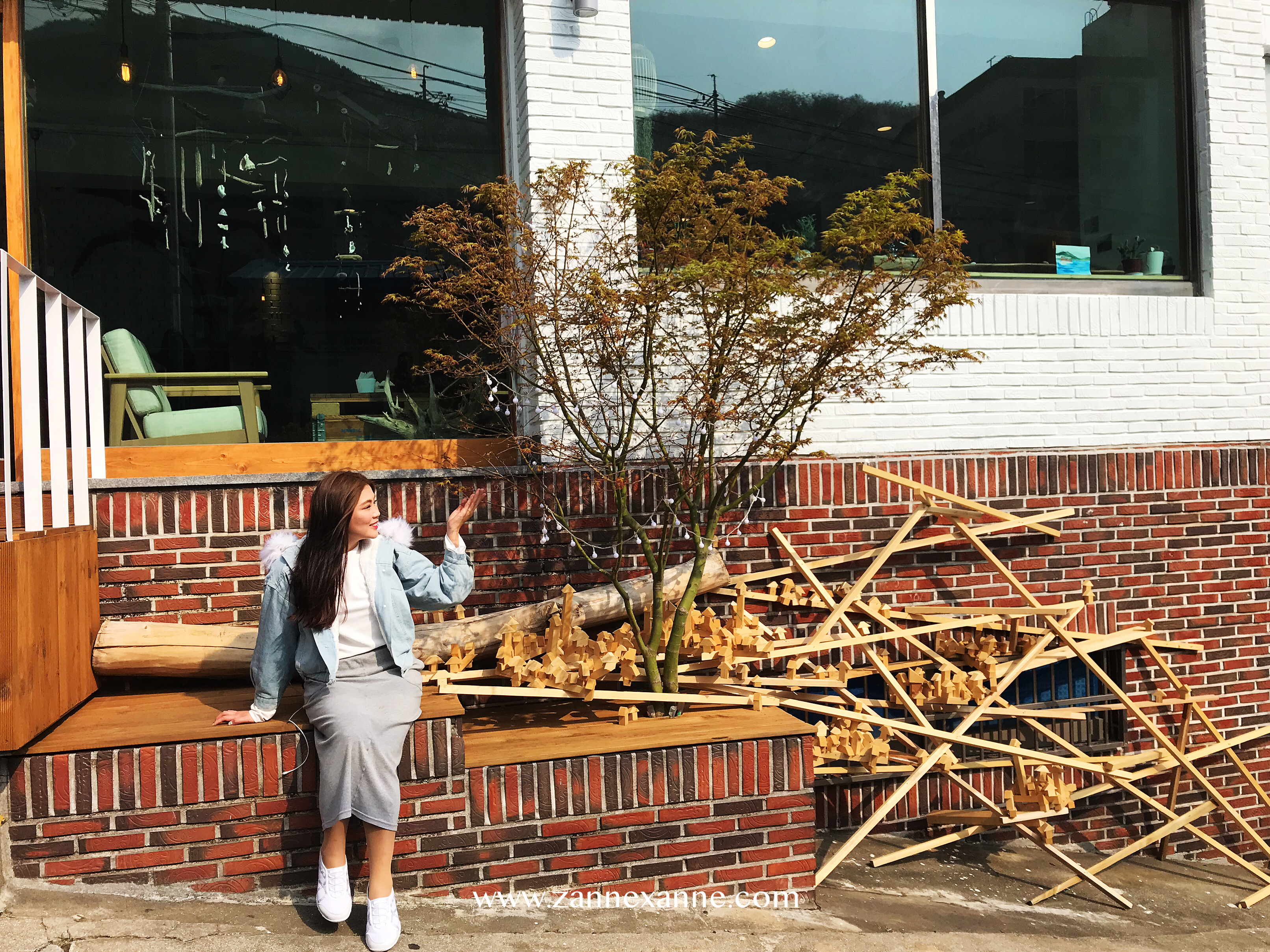 There is NO ADMISSION FEE for Busan Gamcheon Culture Village. However, you still can support the local vendors by visiting the shops or cafes around the village.
HOW TO GO
Stop at Toseong Station , Exit 8 and walk straight until you find a bus stop in front of the National Hospital. Take the bus No.2 or 2-2 that marked Gamcheon Culture Village in English and you may follow the other visitors that drop at Gamcheon Culture Village Bus Stop as well.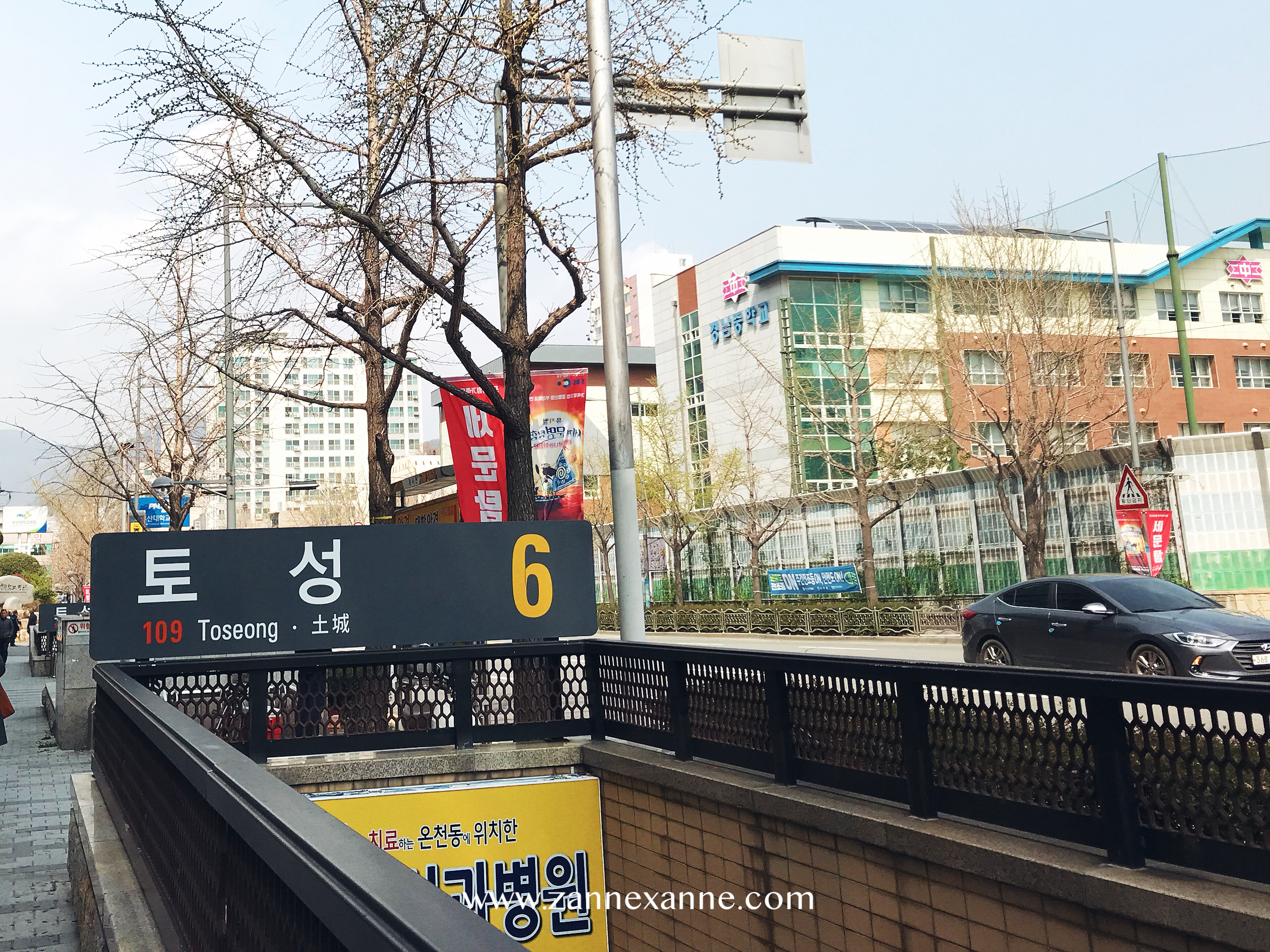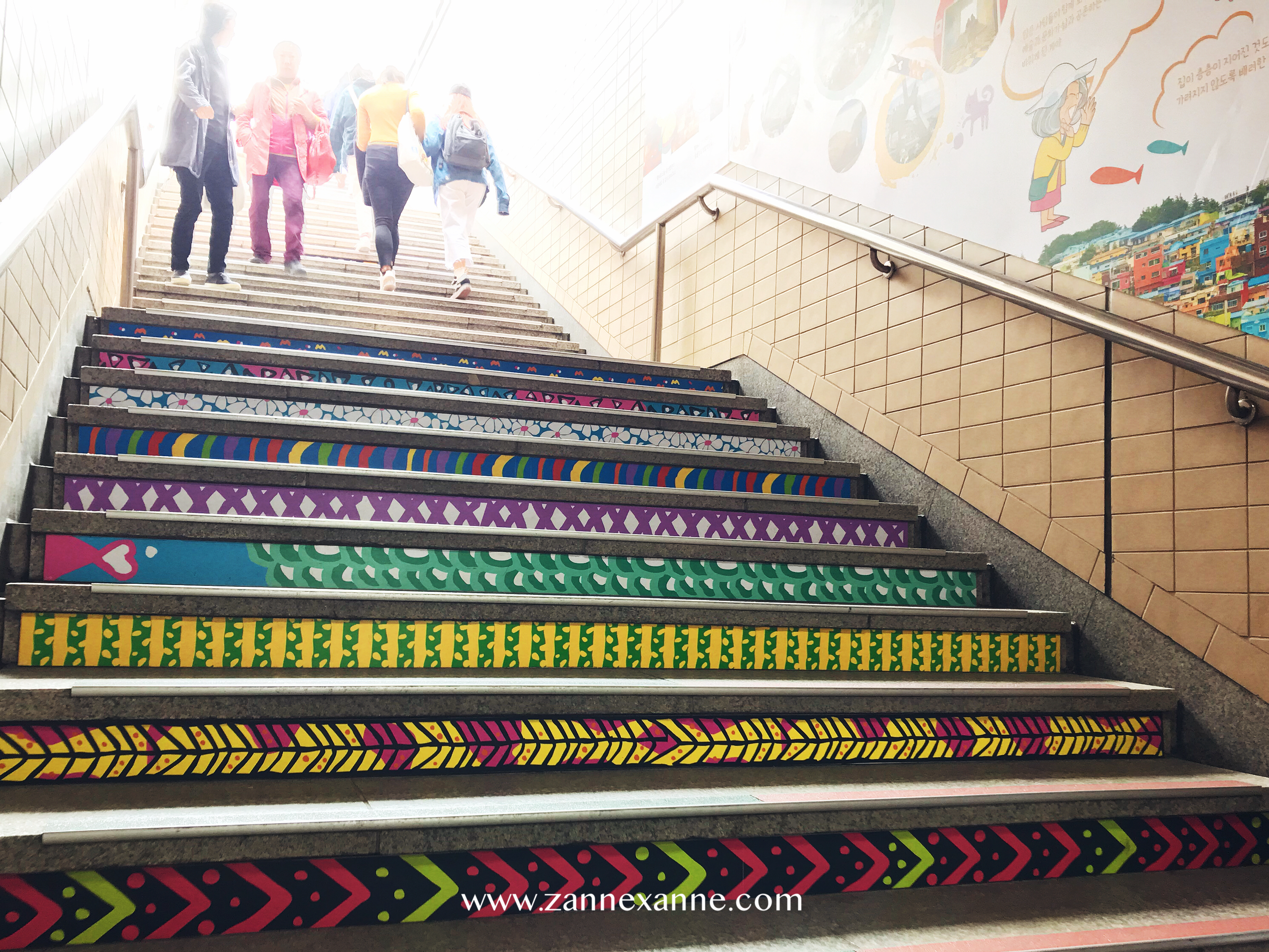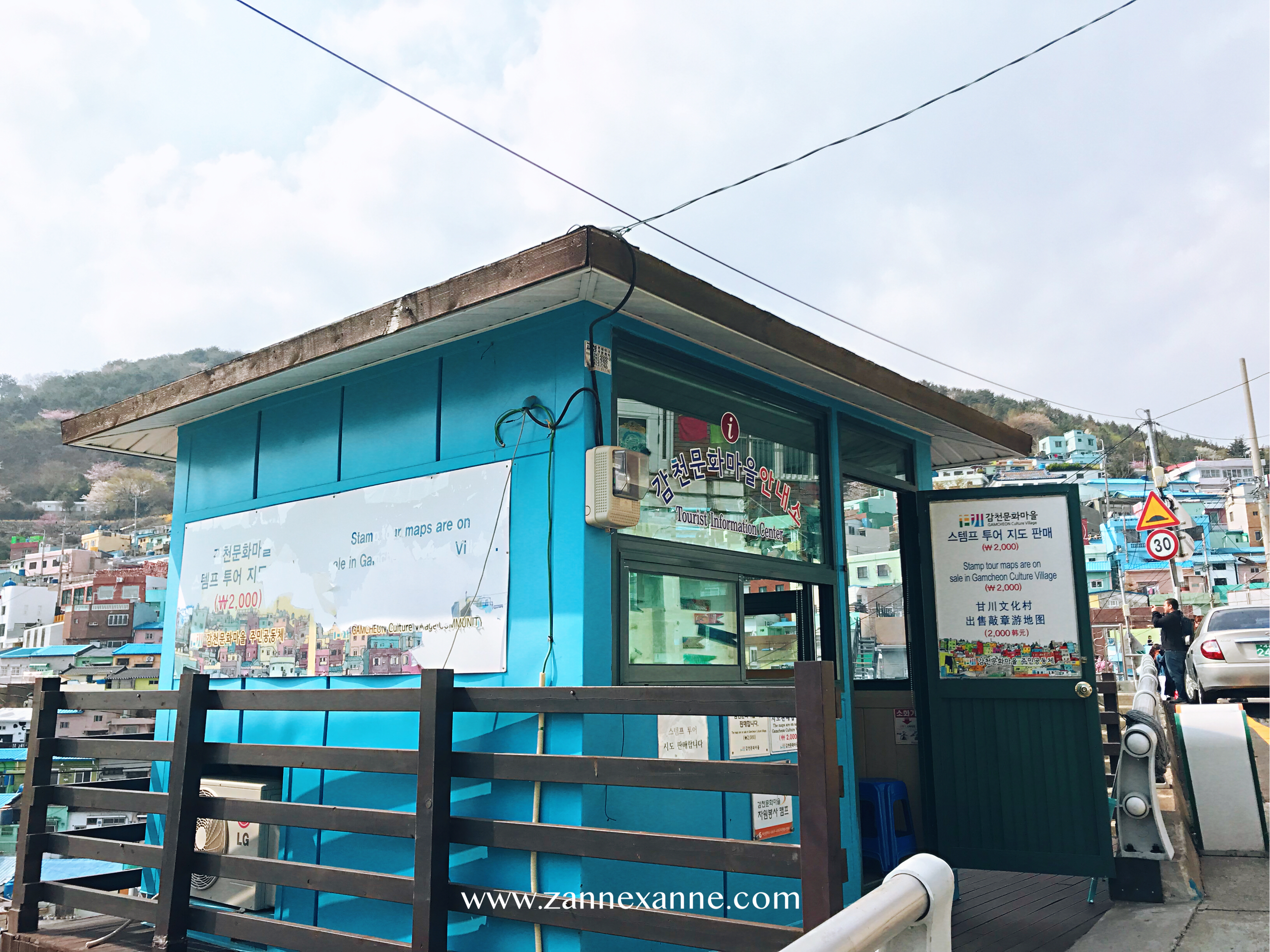 This was really a fun and exciting experience for our first day in Busan, especially strolling through the alley and amaze with the beautiful mural and graffiti. I'm just feeling little disappointed where I don't have enough time to look for Little Prince which is one of the trademark in Gamcheon Culture Village. If I have a chance to travel Busan again, I would definitely visit Gamcheon Culture Village as there are still a lot of interesting things waiting me to explore!