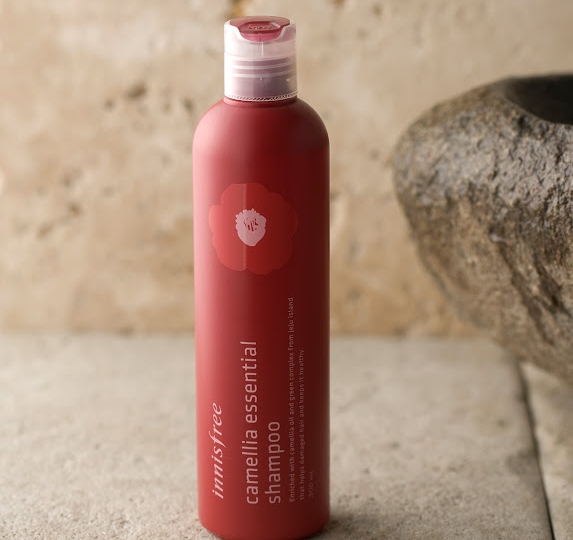 Innisfree Camellia Essential Shampoo Review By Zanne Xanne
I've run out of my hair shampoo lately, so I am going to review the hair product from Innisfree ♥ Camellia Essential Shampoo which I received the sample long time ago. As we all know that Innisfree is renowned for its skin care products, but what about their recent hair product?


Hair Condition 
I have a short dyed hair length above my shoulder with oily scalp and slightly dry hair condition. Although I have cut my hair short, I still have to wash my hair daily to get rid of the oily and itchy scalp.

The Packaging 
It is a lovely red camellia packaging which contains of 30ml of nice scent shampoo. Although it is a product sample from Innisfree, overall the design is much more similar to the original product which housed in a 300ml red plastic bottle packaging.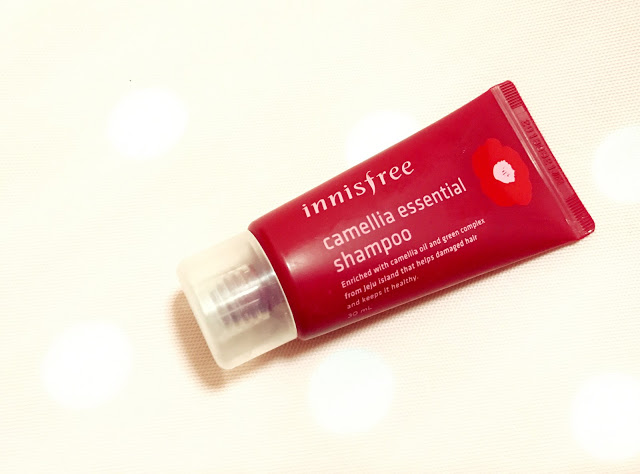 Product Description 
Camellia Essential Shampoo claims to leave the hair healthy and silky smooth. It consists of Jeju Camellia Oil which rich in unsaturated fatty acids, moisturizes and nourishes damage hair. The shampoo revitalizes damaged hair affected by frequent perm and dyeing. It belongs to the "5 free systems": free of parabens, synthetic colorants, mineral oil, animal-originated ingredients and imidazolidinyl urea. However, it consists of SLS (Sodium Lauryl Sulfate) which is an inexpensive chemical and widely used in many personal hygiene products. It is a transparent liquid with nice citrus smell that makes your hair smell good.
How To Use 
Pour an appropriate amount of shampoo, foam into your hands and massage it into your hair scalp. Rinse well thoroughly to remove the oil and dirt.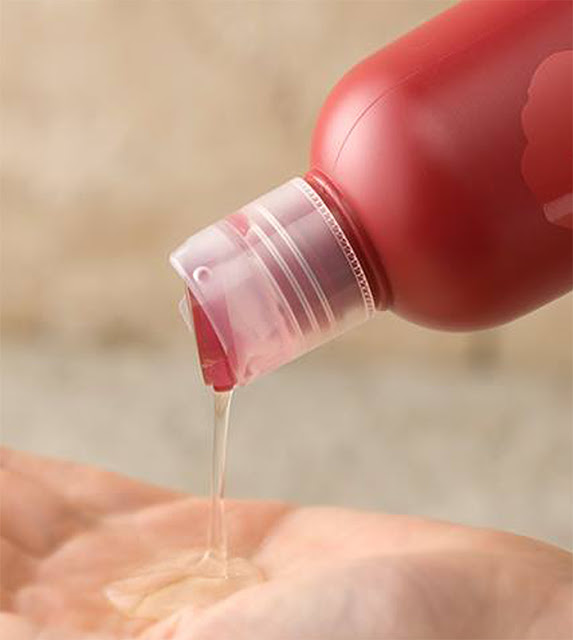 Overall Thoughts 
I don't think it suits my hair very well. I can feel the dryness on my hair while applying and rubbing it onto my scalp and makes my hair frizzy. However, it does provide silky smooth to my hair texture after blowing and it is advised to apply hair conditioner or serum after shampooing your hair to remain the hair smooth and soft.


RATING ⭐⭐☆☆☆