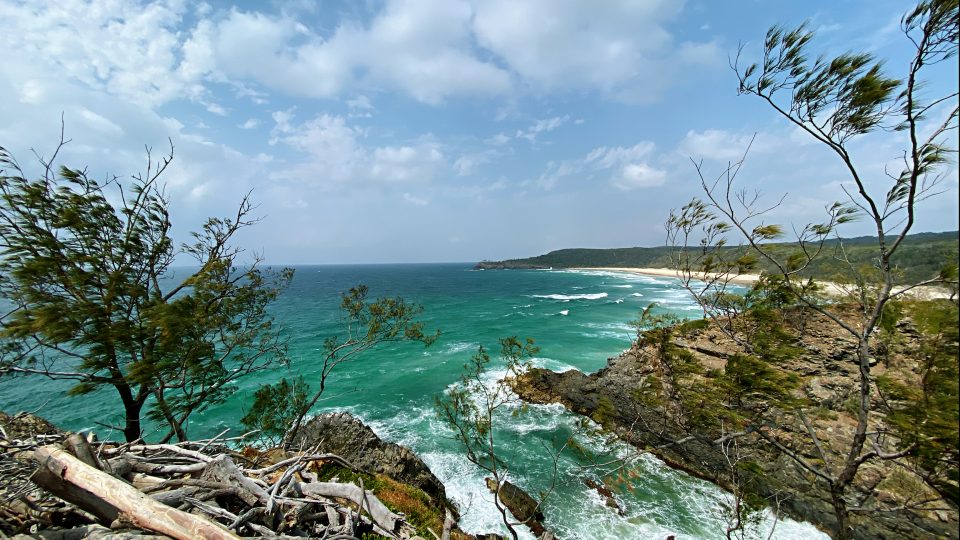 Noosa National Park, Sunshine Coast Adventure | Zanne Xanne's Travel Guide
Stretching from the coastal city of Caloundra near Brisbane, north to the Great Sandy National Park, Noosa National Park is one of the perfect escape destinations from the bustle city.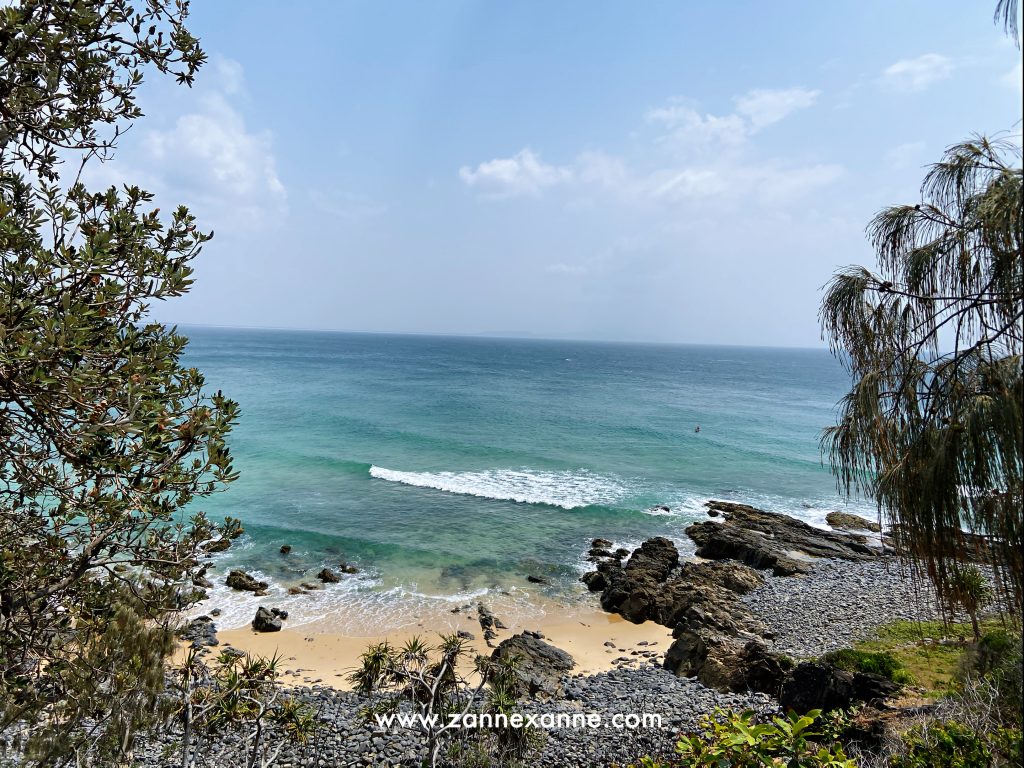 HOW TO GO
Catch any bus from either station to Noosa Heads Bus Station, walk towards the Hastings Street and cross the road. Next, follow the beach path and you may access the park from the Sunshine Beach or enter via the main entrance of the Noosa Main Beach to Noosa National Park.
WHEN TO GO
Although Noosa National Park is a perfect destination for all year, it does turn cold due to the winter season from May to August. Remember to apply sunscreen before heading to the park too.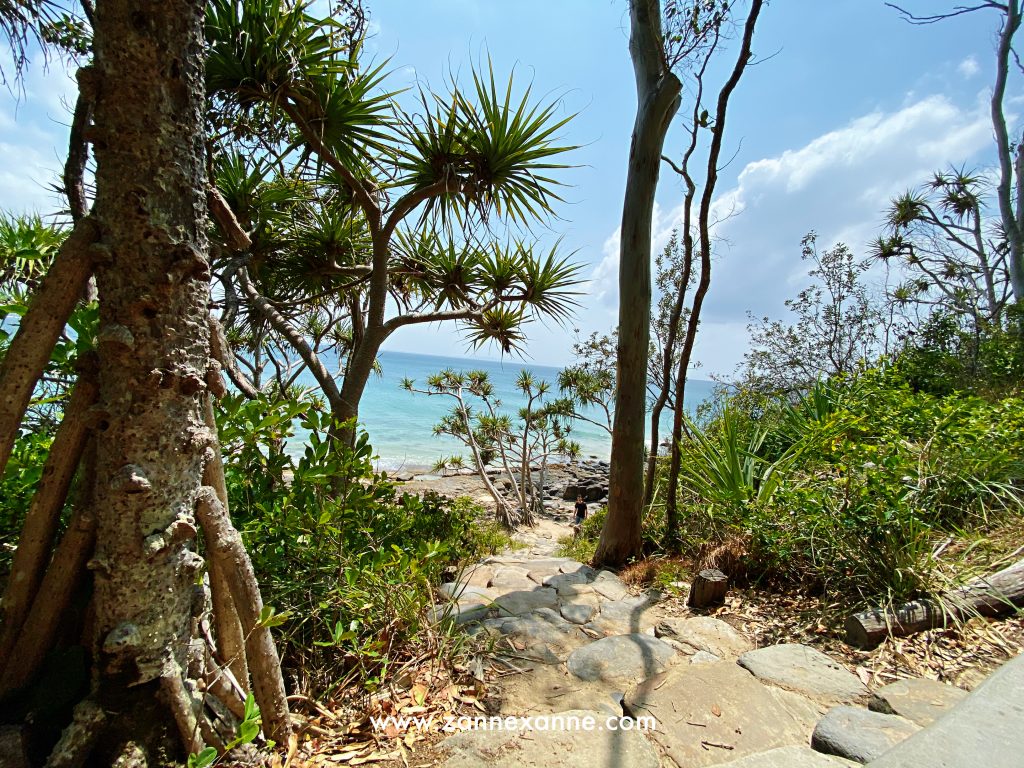 Noosa National Park is also renowned for its' holiday hotspot near the center of Sunshine Coast, with plenty of cafe and fashion boutiques along Hastings Street. There is plenty of parking lots along Hastings Street too, however you need to reach here earlier as it's always full with local travellers.
Noosa National Park has been divided into three sections: Noosa Headland, Emu Mountain and Peregian.
NOOSA HEADLAND
Noosa Headland is one of the famous walking trails in Noosa National Park. It is a 40mins walking trail which stretches along the coast to the end of the park ~ Hell's Gate. However, the full set of coastal walk is approximately 5.4km (each way) and a total of 4 hours for you to make a full return.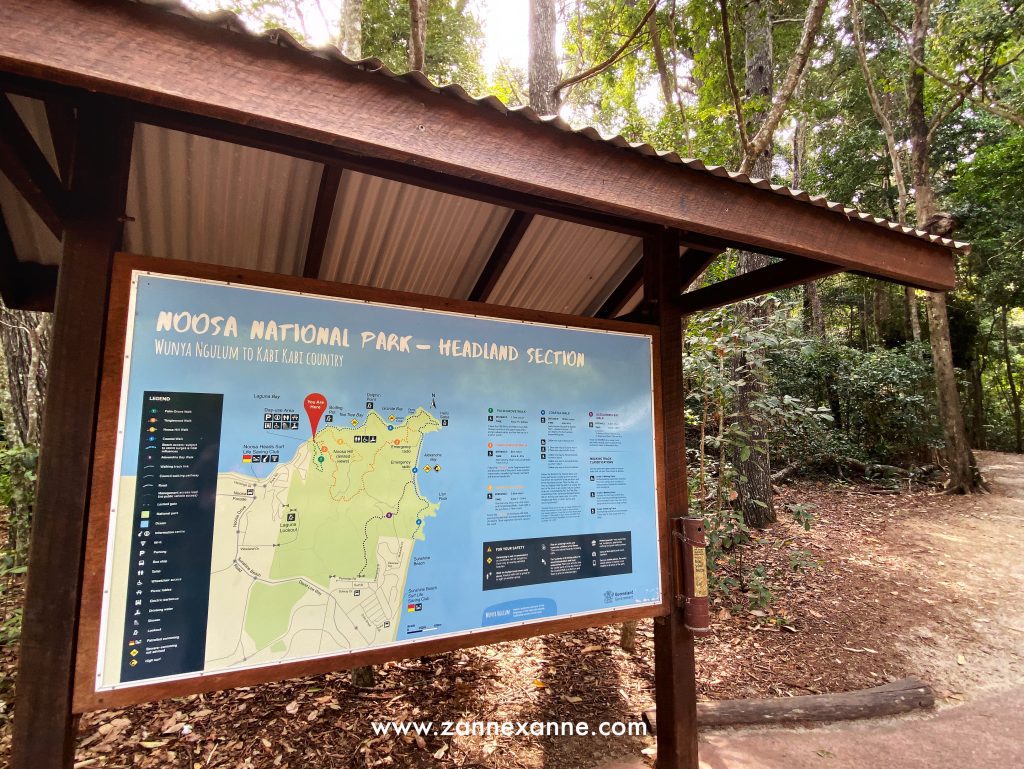 Around 190 million years ago, Hell's Gate was used to be a river plain for Sunshine Coast. Unfortunately, due to the weather errosion to the joint of sandstone outcrops, Hell's Gate was slowly formed and now it has turned into a popular check in spot for the travellers.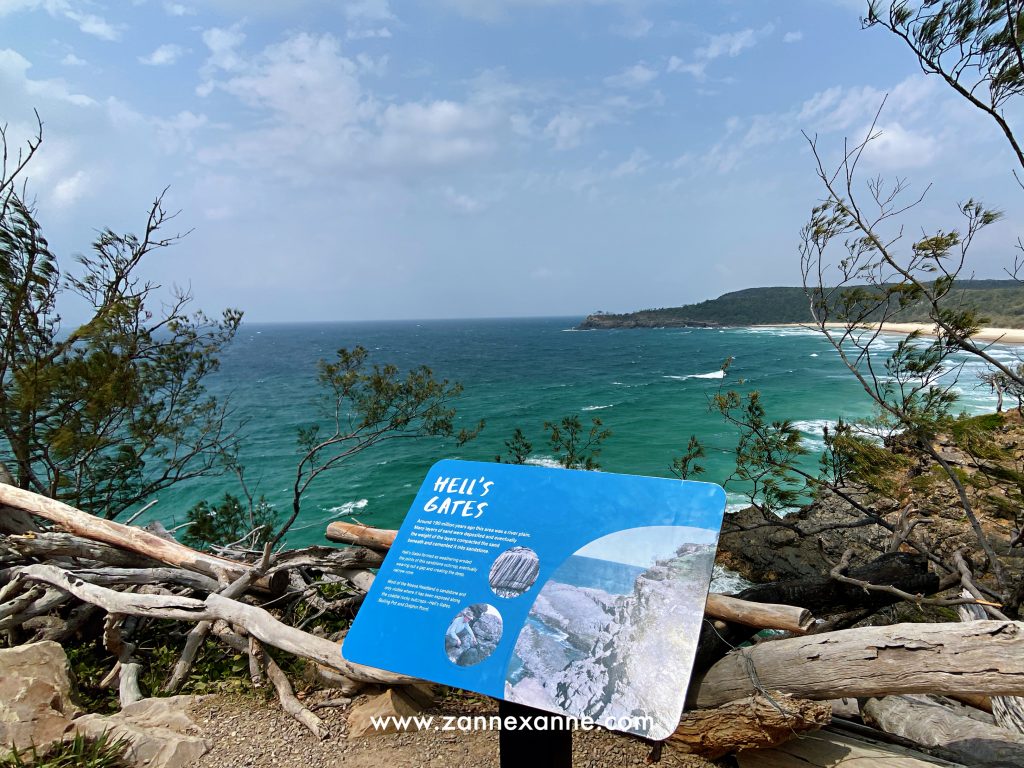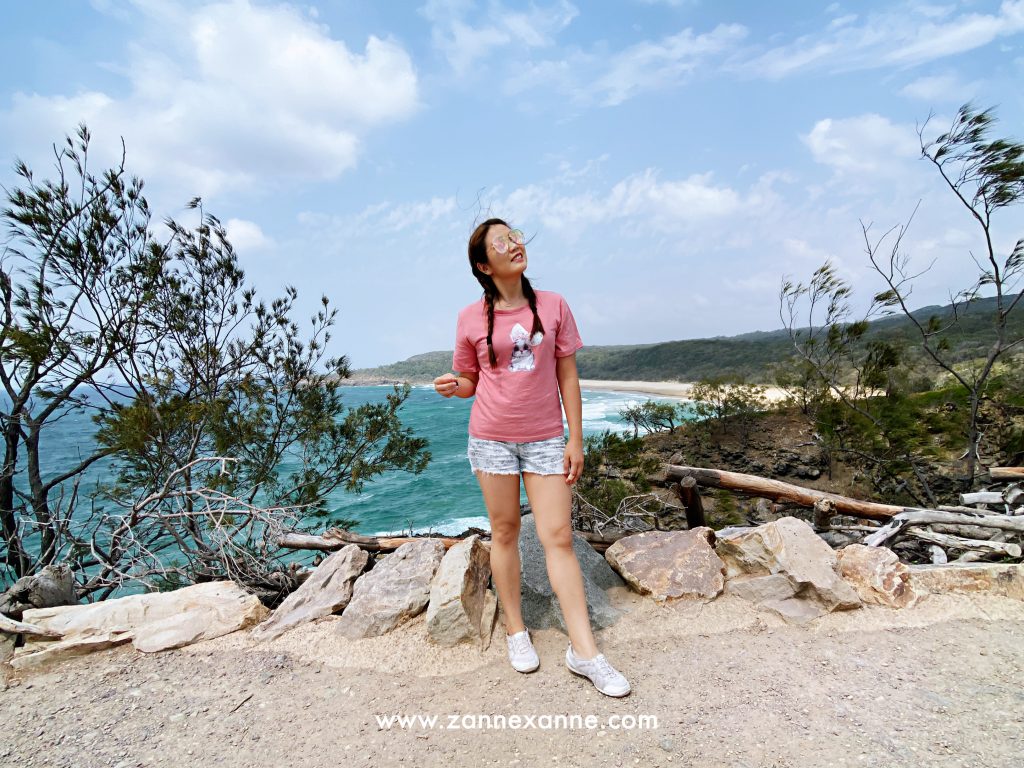 EMU MOUNTAIN
Emu Mountain is a 1.1km walking trail that allows you to enjoy an elevated view of the coastline from Noosa National Park. You may continue your journey follow by the 2.4km Hawkea walk that signposted 400m into the Emu Mountain walk for more breathtaking and awesome view.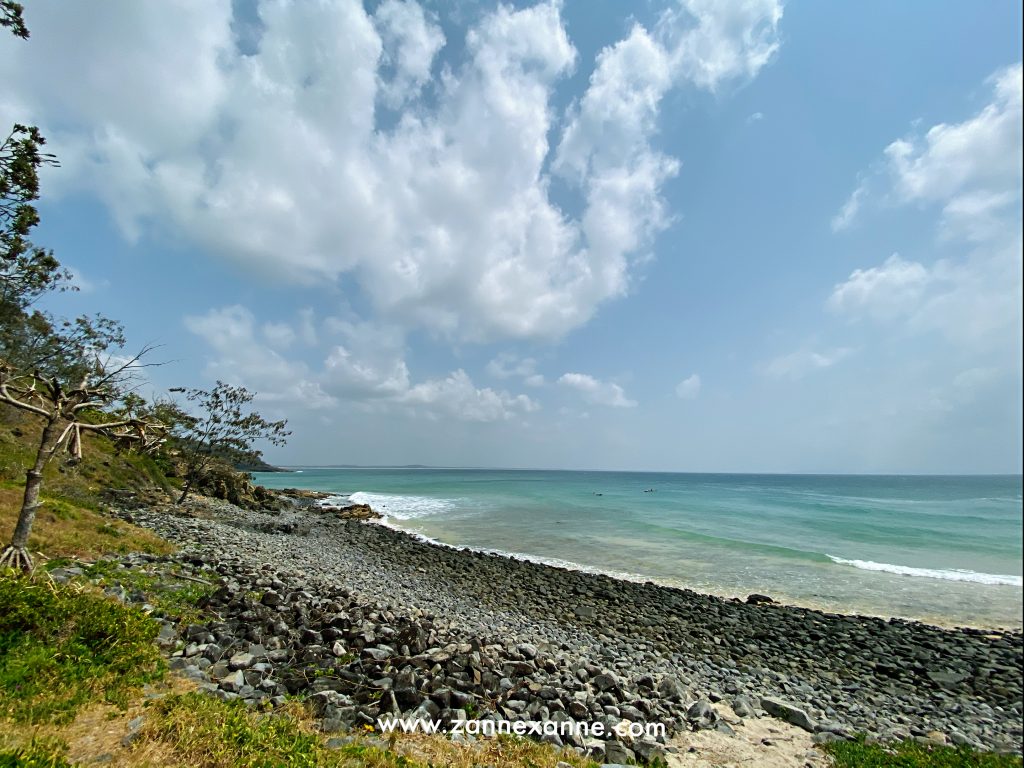 PEREGIAN
The Ocean Walk will take you from Peregian to the beach via a mesh of casuarina trees, paperbark swamp and sedgelands. You may pack along the swimsuit with you as you want to dip at the patrolled Peregian beach afterward.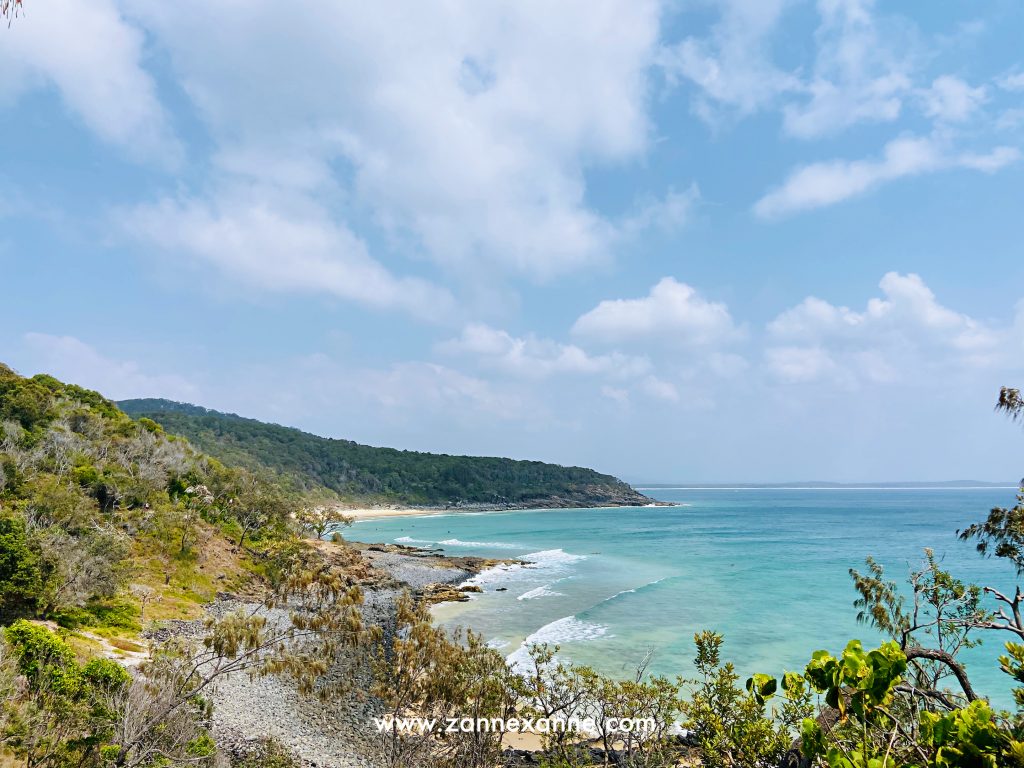 Noosa National Park is indeed one of the most scenic spots of coastline in the whole of Australia and  boasts incredible hiking, ocean swimming, surfing and some amazing hidden coves.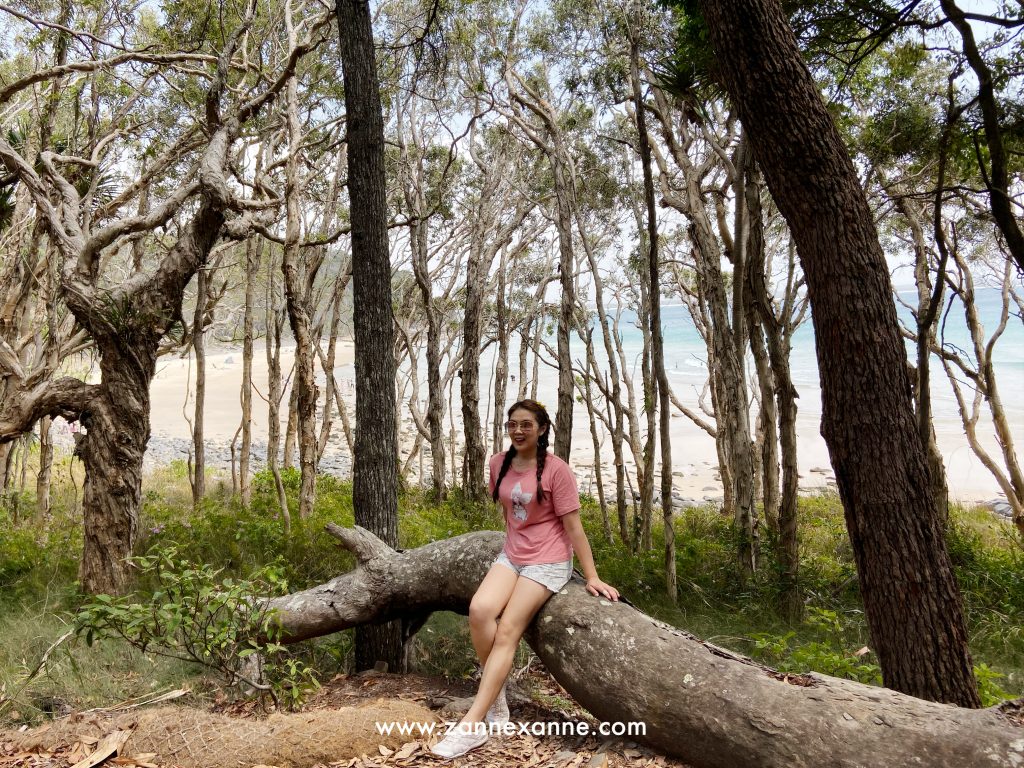 Noosa National Park is also a home for koalas, echidnas, dolphins and whales where you have the opportunity to spot them along your hiking journey too.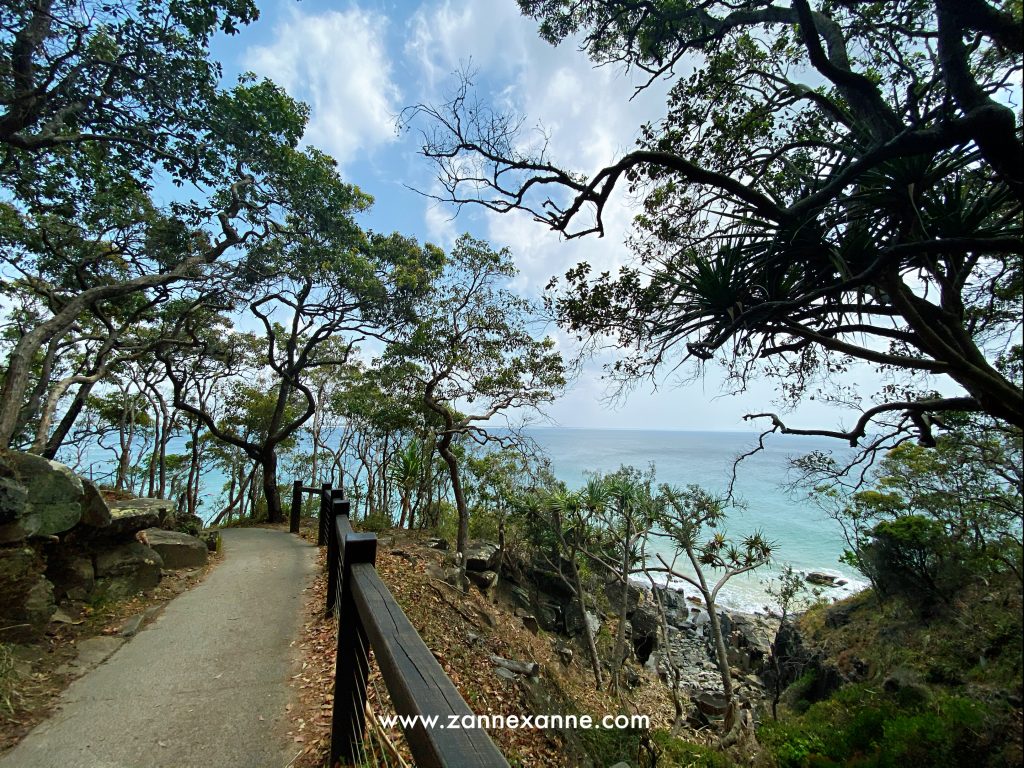 OVERALL THOUGHT
Noosa National Park has an accessible and fun walking tracks to explore, clean and turquoise ocean to swim, amazing and beautiful wildlife to spot compared to other jungle trails in Australia. It is also safe and well marked for the adventurer to explore as well!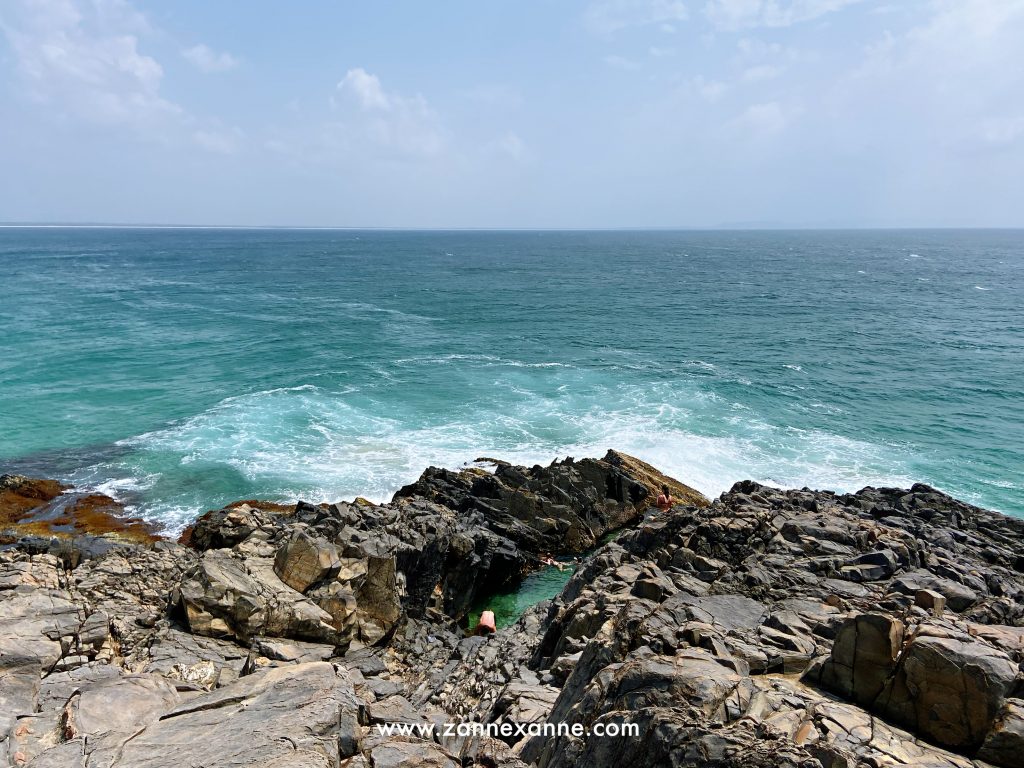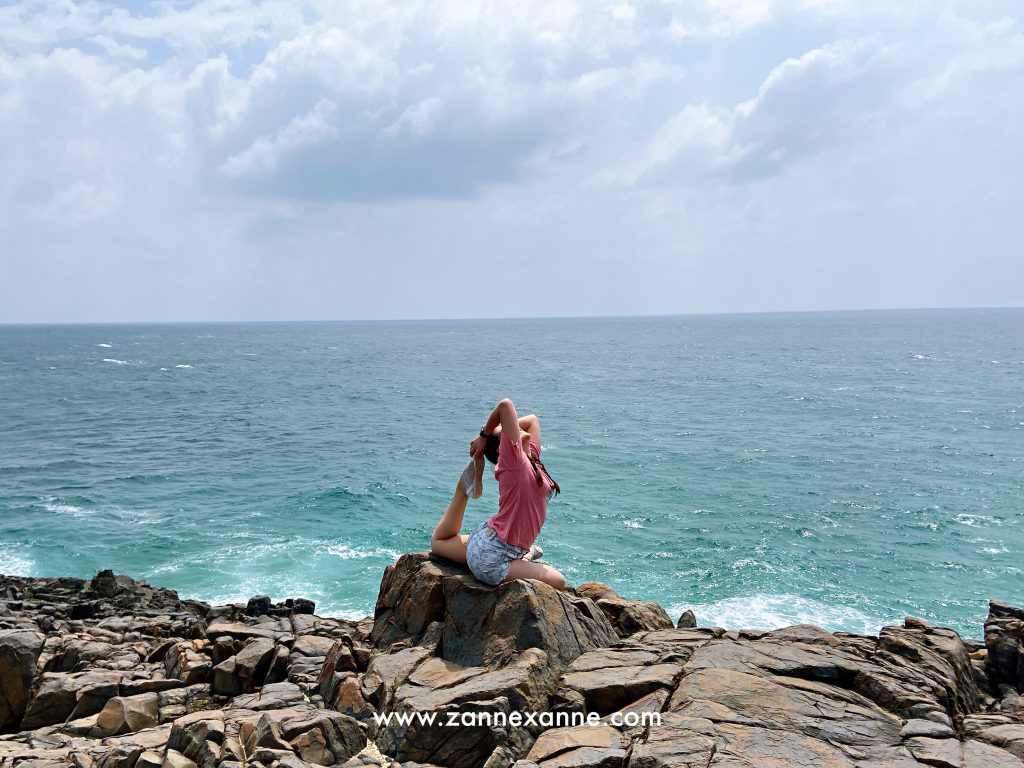 We spent approximately 3 hours here hitting the clean beach and enjoying the amazing view along the coastal. Moreover, there are plenty of lookouts and bay that allow you to watch the sunset too.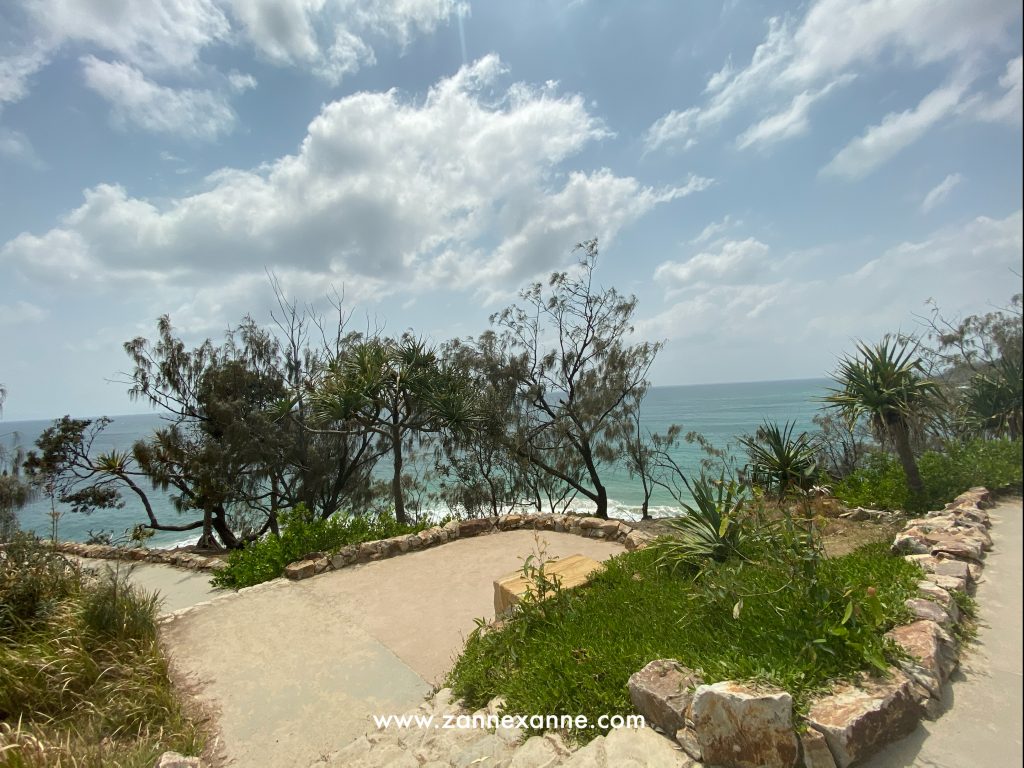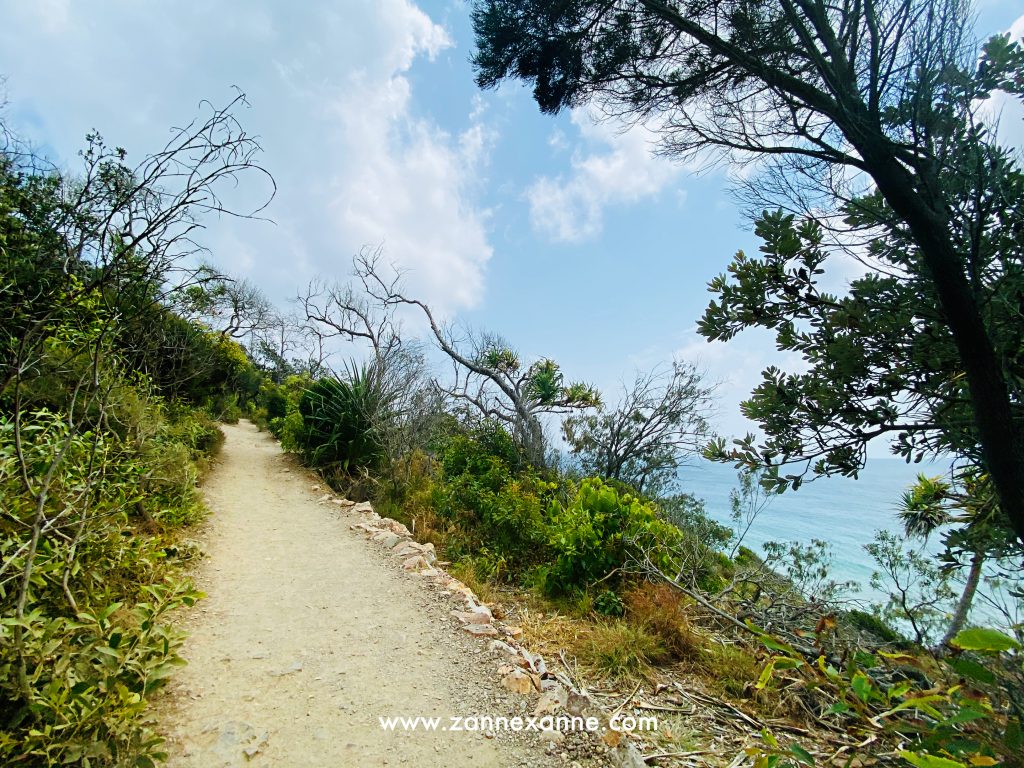 I strongly recommend Noosa National Park as one of the best places to visit in Sunshine State!
RATING
⭐⭐⭐⭐⭐