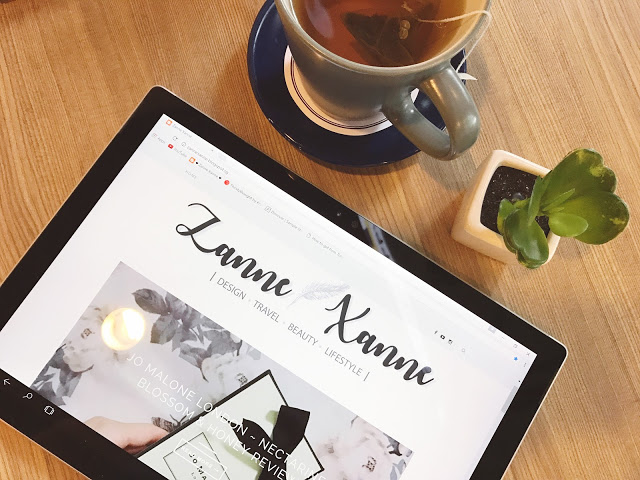 DAIRY #2 | My Blogging Journey
Tada… My new blog design is finally done and I really can't wait to share with you all here!
I started my blogging journey since last year April and I'm considered the lucky one to make it so far. Without considering too much about the popularity in social media, I just want to build an online platform for my freelance designer career, online portfolio and etc. And soon, I started to blog about my travel adventures and flight attendant interview tips with my friends from worldwide. From there, my readers began to interact with me via social media and that was when I manage to gain the audience's attraction. After few months of blogging, I received some sponsorship and invitation for collaboration and product reviews. I always express my thankfulness when people ask about my blogging journey as I manage to stay with my interests so far. This is not as easy as what you think! You really have to work hard and put in your effort to manage the blog and it's just like running an online woman's magazine, you are the producer, photographer, editor and designer for it!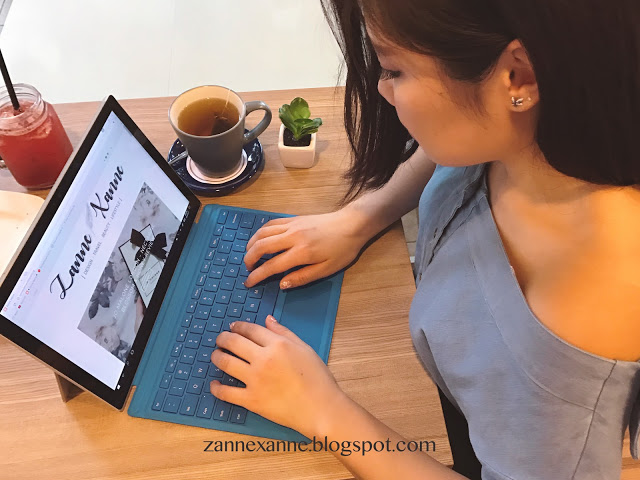 It's going to be a year when comes to April and I never expect that my page of views going to hit 20,000! I really appreciate your time by reading and sharing my blog so far and it's really a good start for me to continue my blog. I did reward myself for the little achievement and not forget you guys who are reading my post too! I'm going to have a GIVEAWAY soon in my coming blog, so stay tuned with my updates K.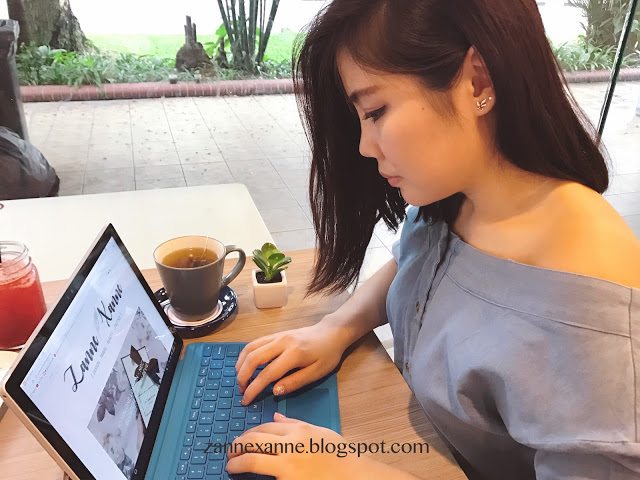 Back to the blog design, this is a minimalist design and it's one of the best and popular design theme for the bloggers. I really love the design so so much and never expect the outcomes as well! I have added the slideshow function for my recent posts on top and the latest update of my Instagram at the bottom of the blog. It's really a breath of fresh air right now!
Do you love the design as well? Do let me know and drop your comments down there.