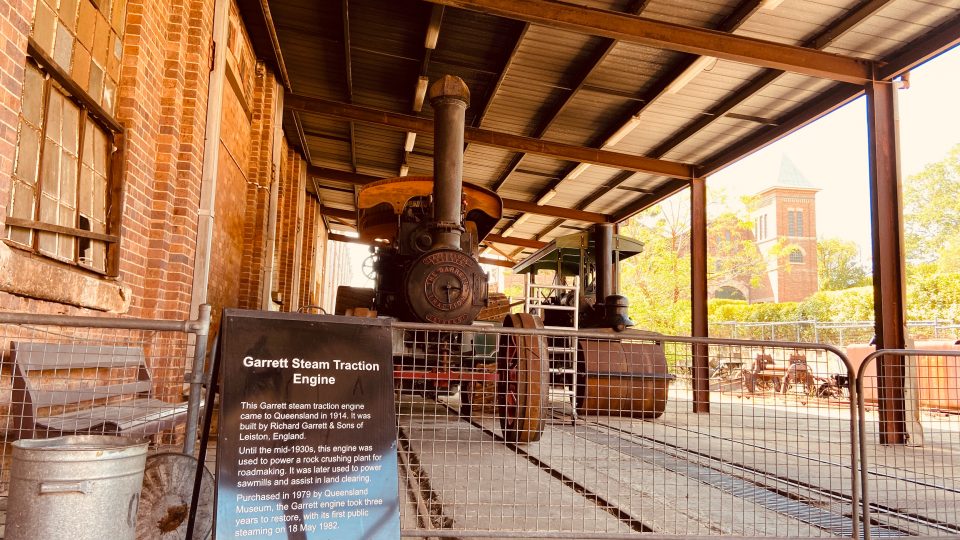 The Fun Workshops Rail Museum Ipswich Review | by Zanne Xanne
The historical Workshops Rail Museum is the site where the first train ran over 145 years ago. The Workshop Rail Museum is located at Ipswich town where it's a lovely tranquil small town situated in the booming South East Queensland region of Australia. You may click HERE to find out more about the Workshop Rail Musuem.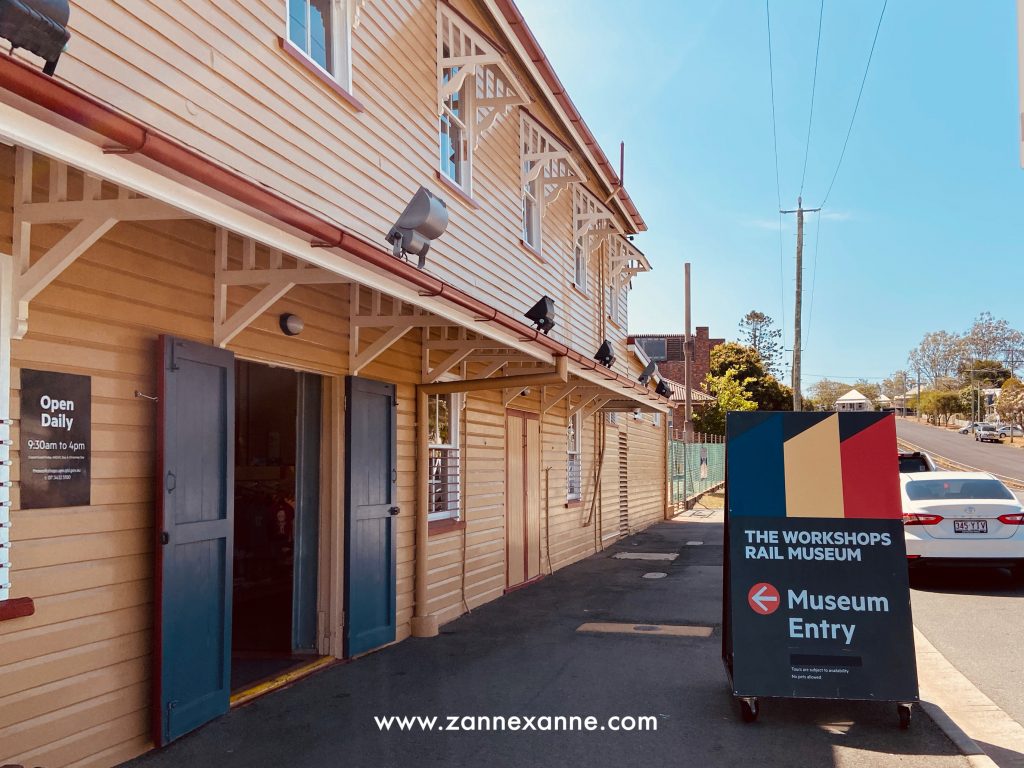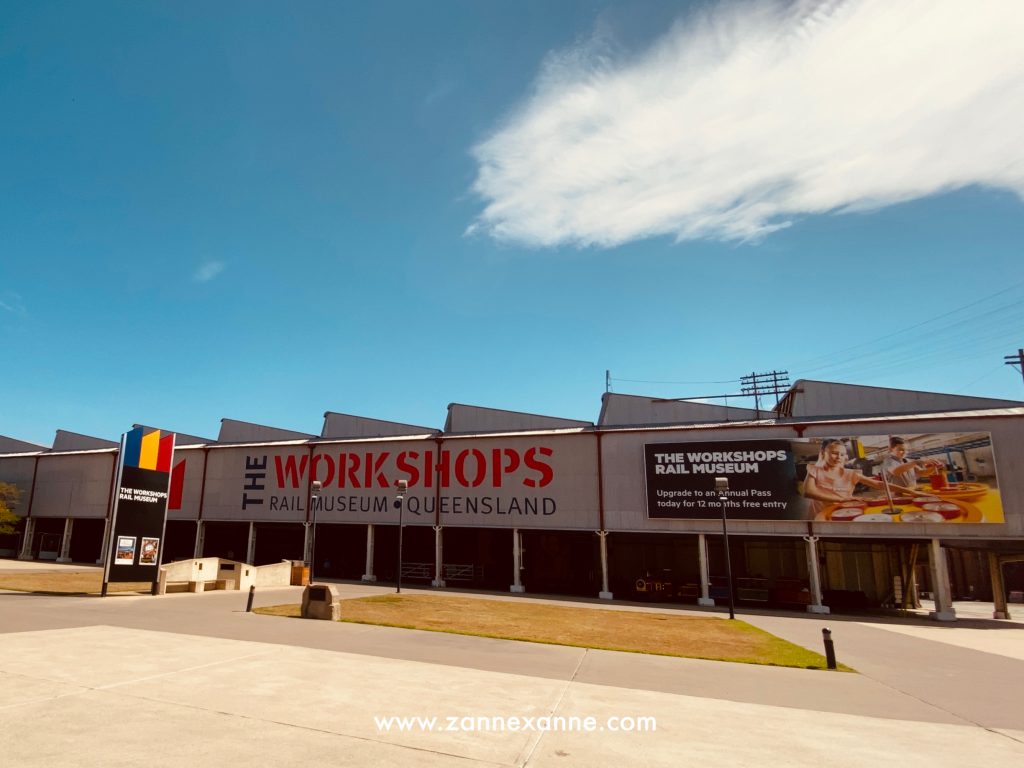 The Workshop Rail Museum was opened in the year of 2002 and it combines a hands-on exhibition where kids and adults able to experience and witness the oldest continually running railways workshop in Australia.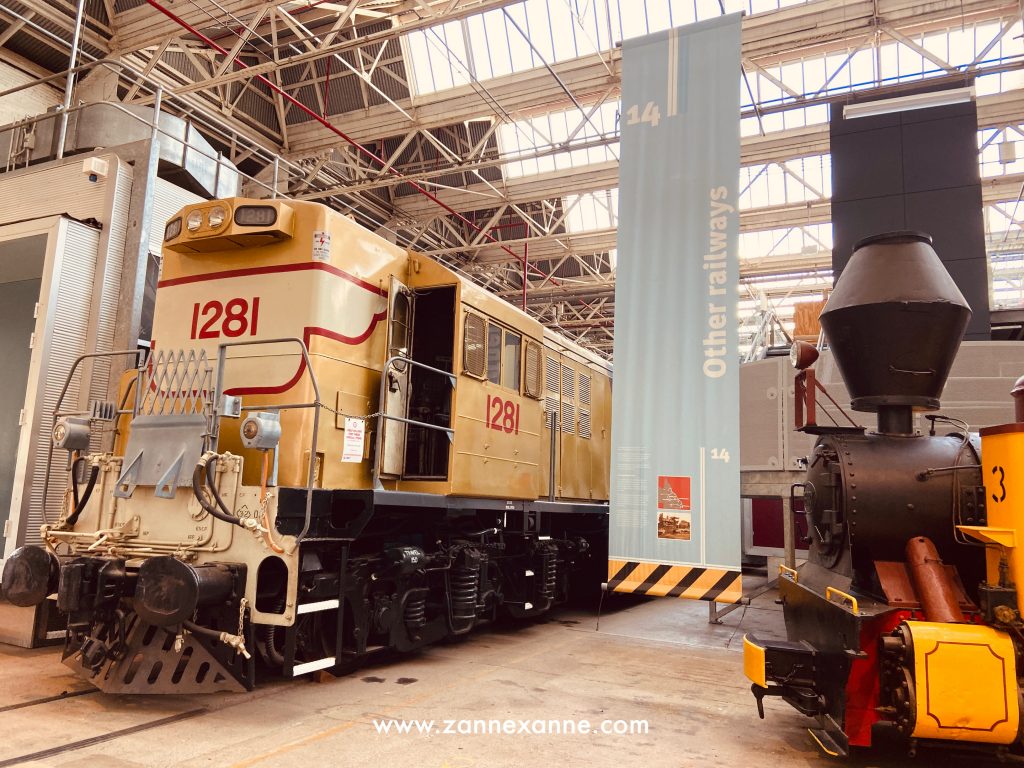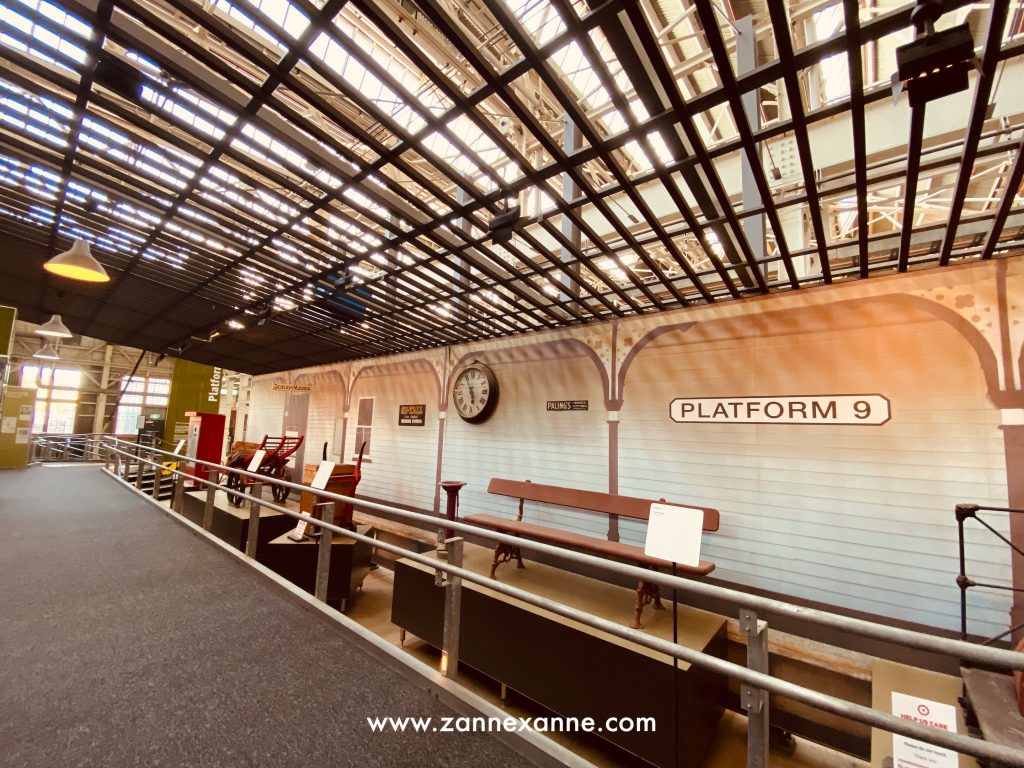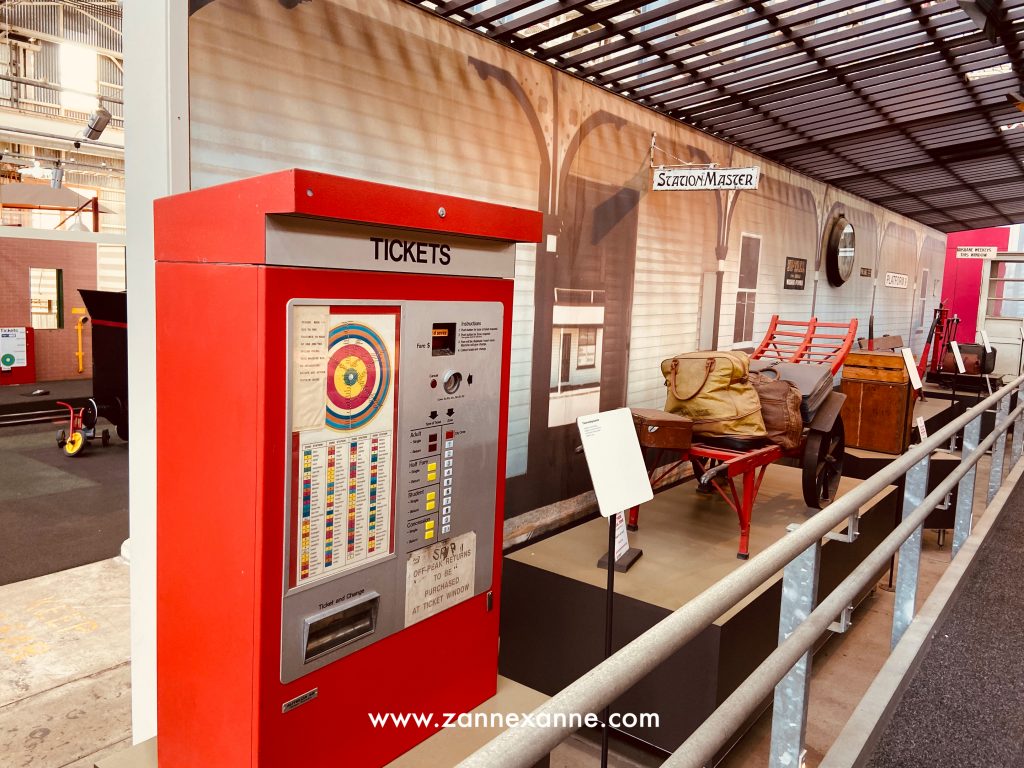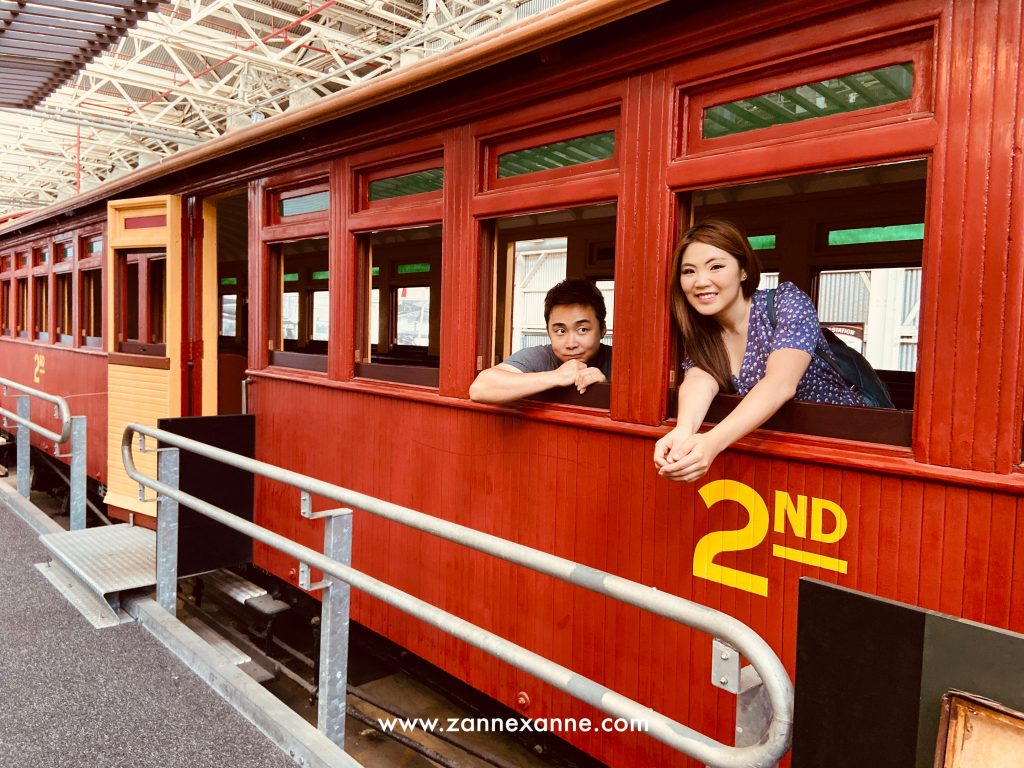 Furthermore, the Workshop Rail Museum consists of 15 permanent exhibitions ranging from the introduction of diesel trains, Australian's rail journeys, children interactive workshops, train simulators, the country's oldest  and beautiful restored working steam locomotive and etc.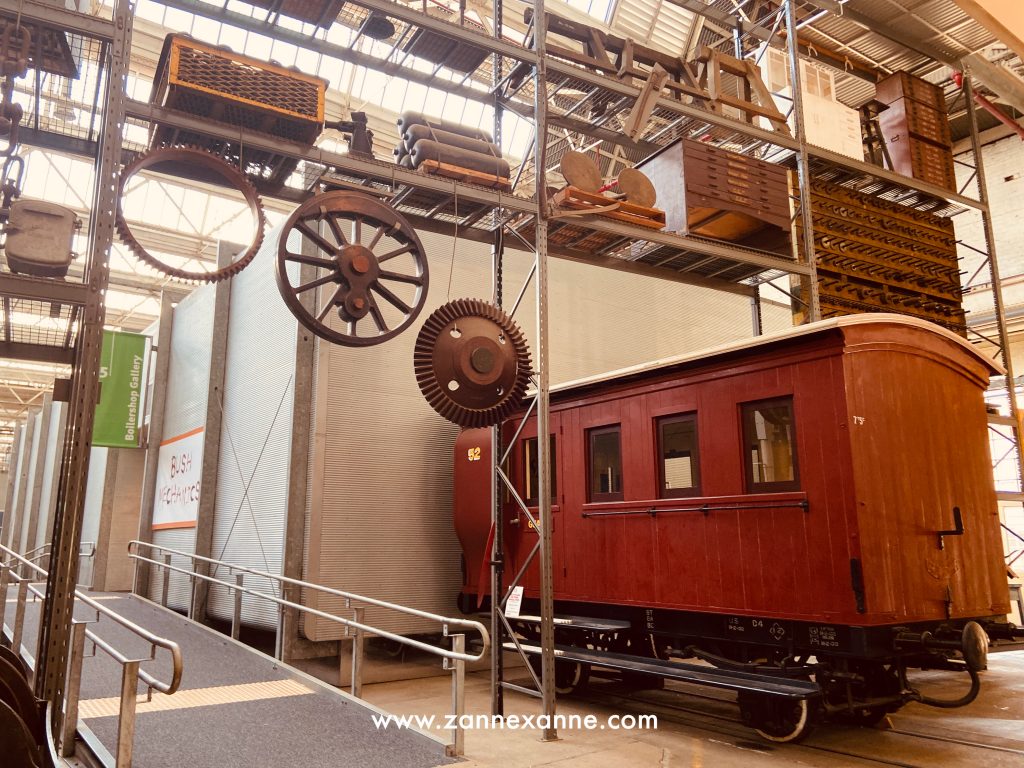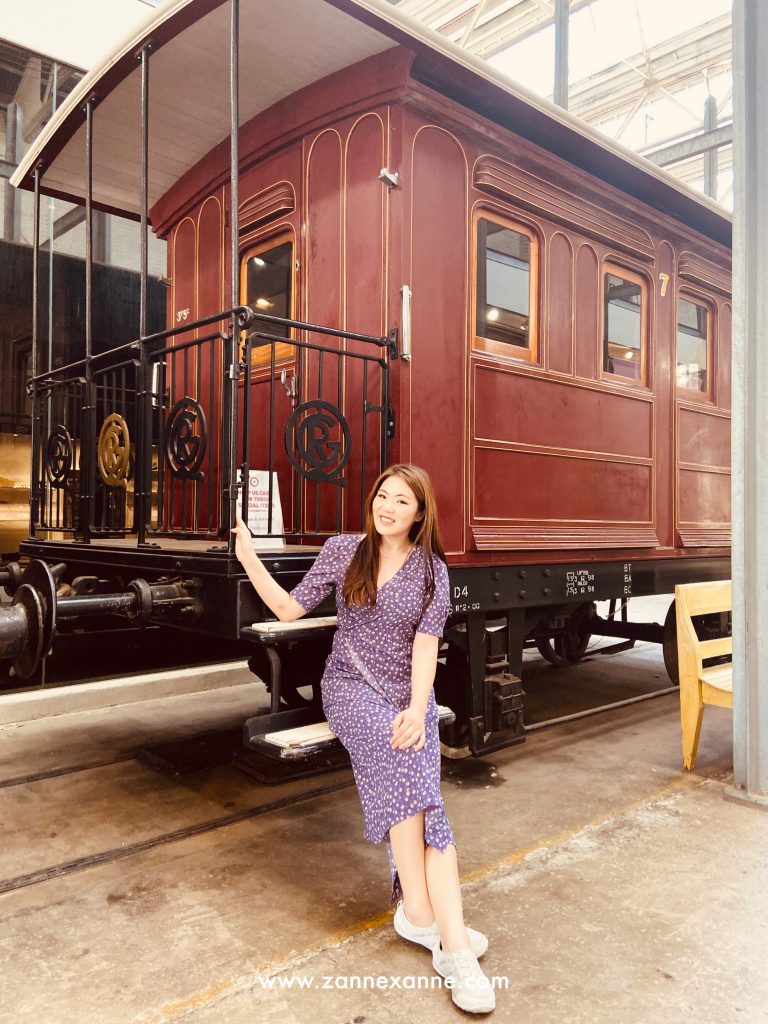 At the entrance of the Workshop Rail Museum, there are some little games and activities that set up for the families and kids. There is also a mini railway playground that imitates the railway station for the little ones to experience and have fun too!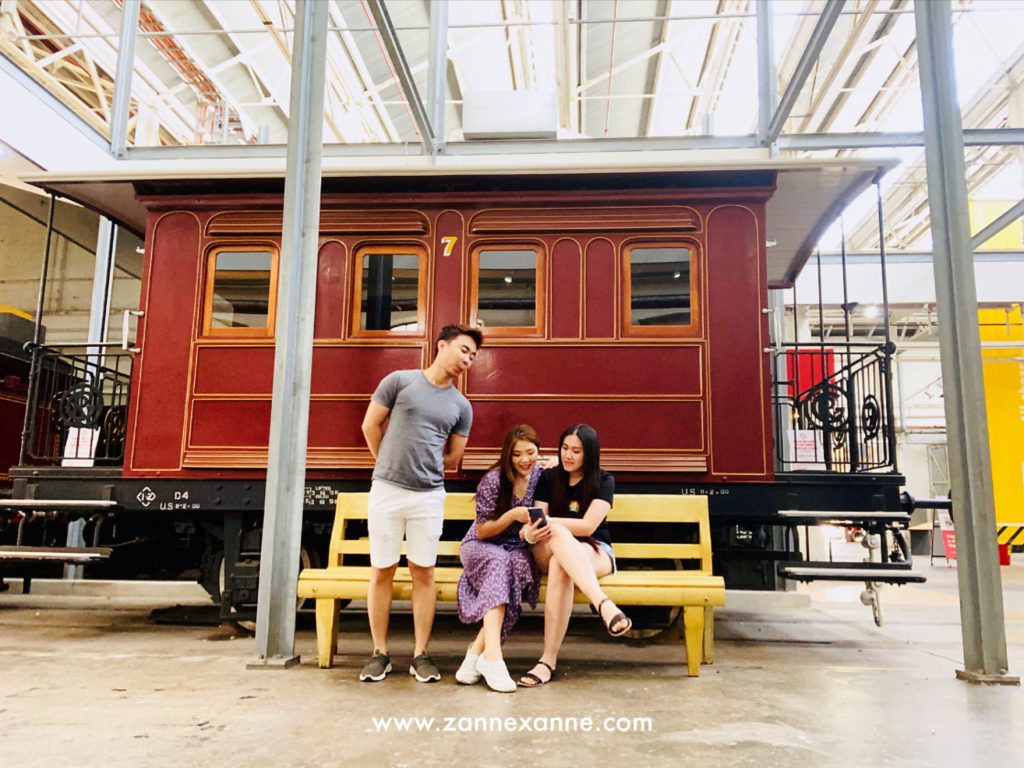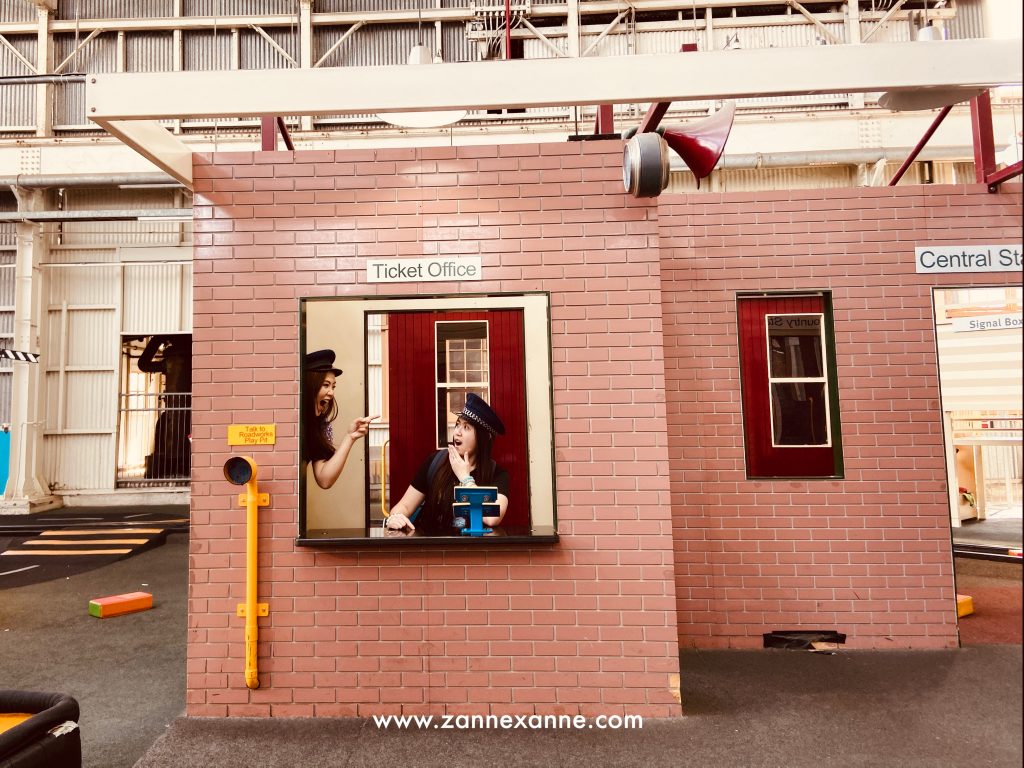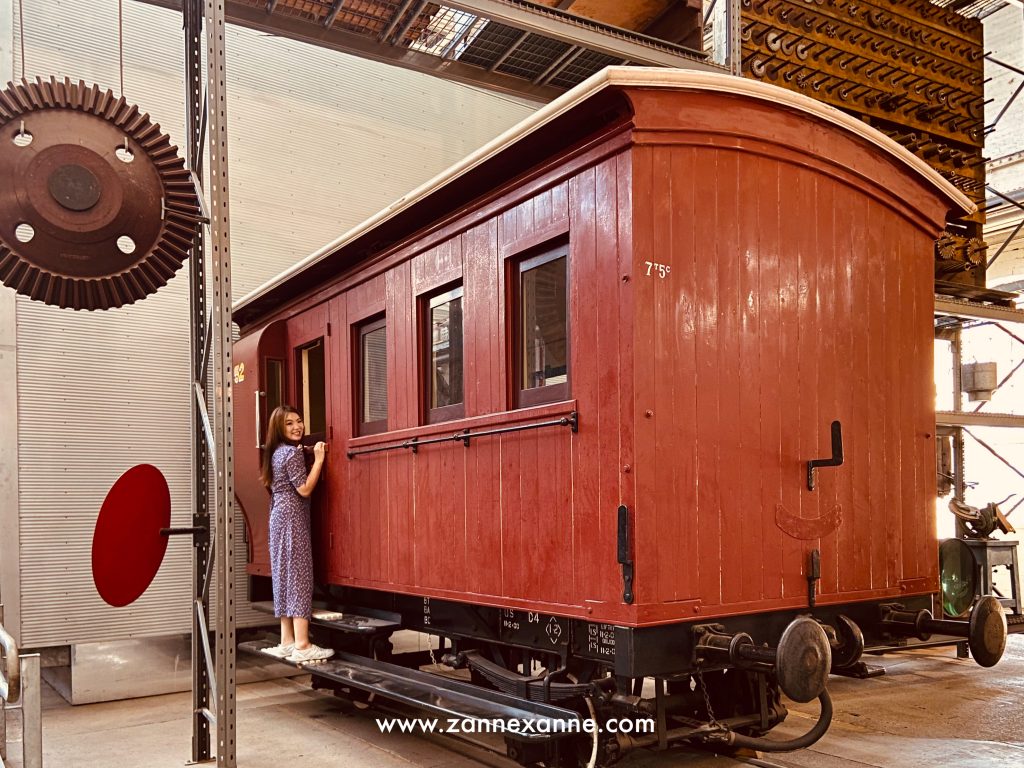 Moreover, the Workshop Rail Museum provides plenty of benches outside and under the shade for the visitors to picnic around the museum. There is also a Souvenir Shop next to the ticket counter as well where visitors able to purchase some souvenir and gift before they leave.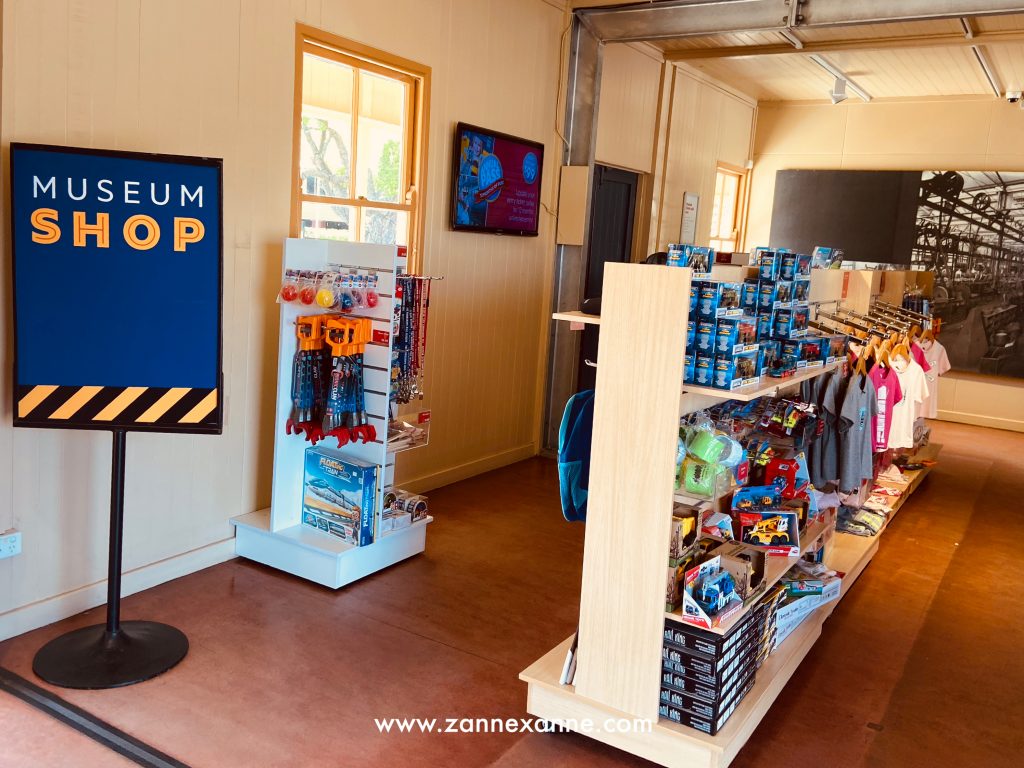 HOW TO GO
The Workshop Rail Museum is located 40mins drive from Brisbane city and you may wish to take Bus 515 at Ipswich Station (Stop B) in Bell Street to the museum.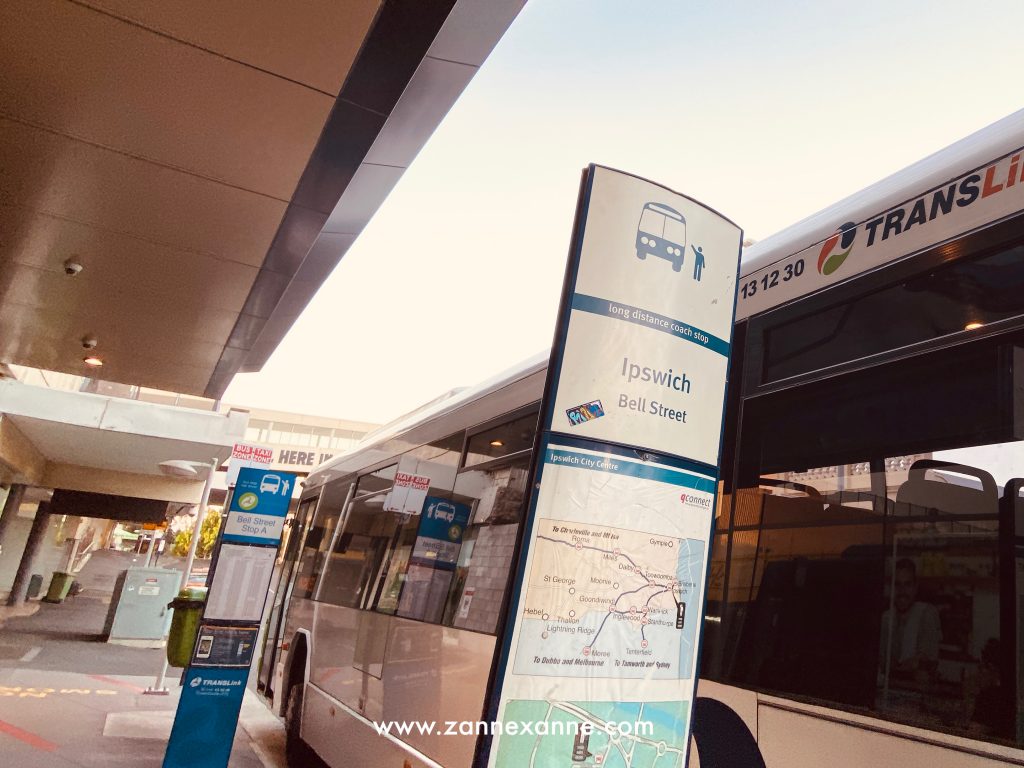 OVERALL THOUGHT
The Workshop Rail Museum was an amazing and fun museum, which suit for the all age groups included us! 😉 However, avoid visiting the museum during weekend as it will be extremely crowded with the visitors. We spent approximately 3 hours enjoying this lovely museum at our own pace and it was such a fun and interesting experience that we never have!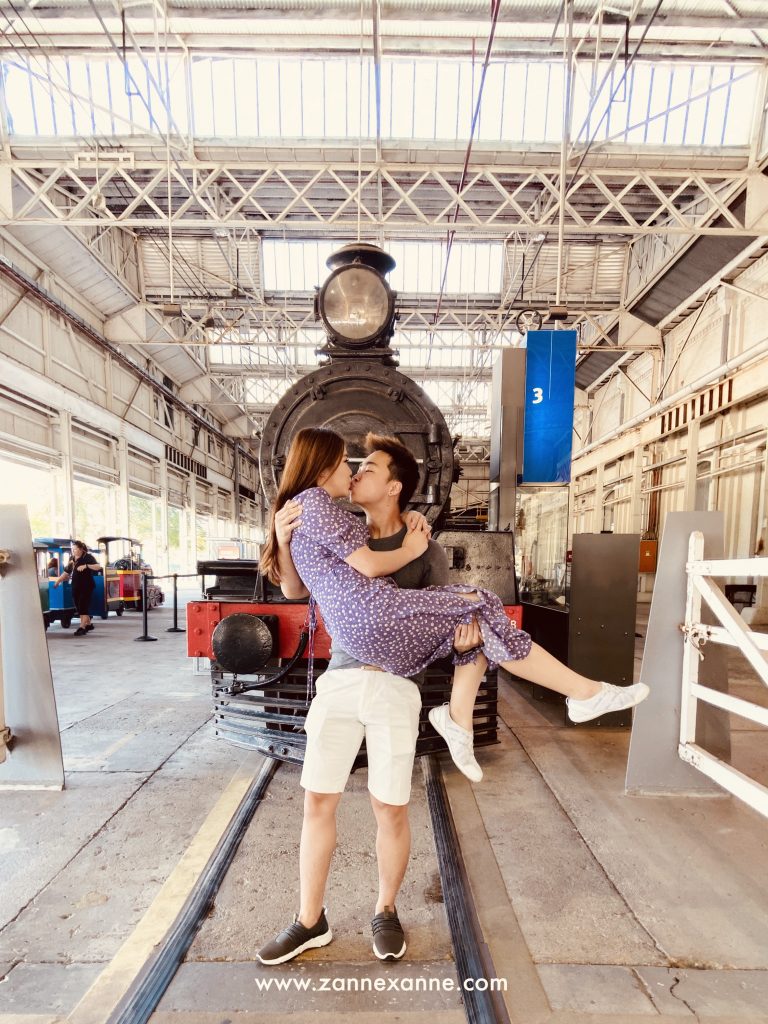 RATING
⭐⭐⭐⭐⭐

WORKSHOP RAIL MUSEUM
North Street, North Ipswich QLD 4305, Australia.
9.30am – 4pm daily