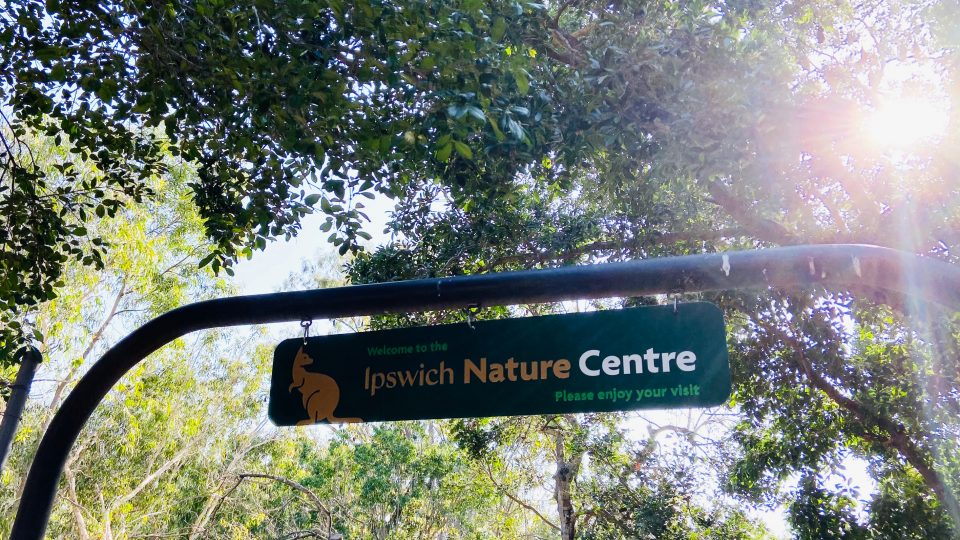 Ipswich Nature Centre Review | by Zanne Xanne
The recent Australia bushfires has been heartbreaking and it made us appreciate everyday nature that around us more. There is a historical park located in Ipswich, Australia offers a free admission and learning opportunities to the public to get closer to the Australian native wildlife.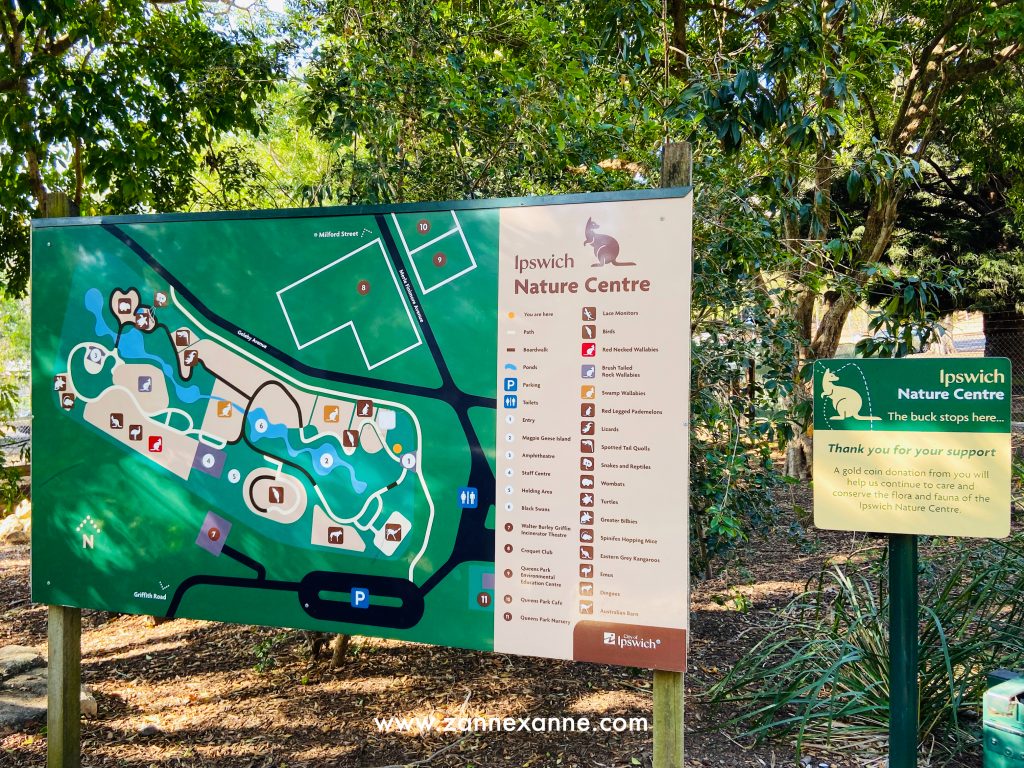 lpswich Nature Centre which situated in Ipswich Queens Park has 80 years of history that never fail to offer a shelter for the adorable and furry animals with a lush landscape of garden, bushland and floral communities.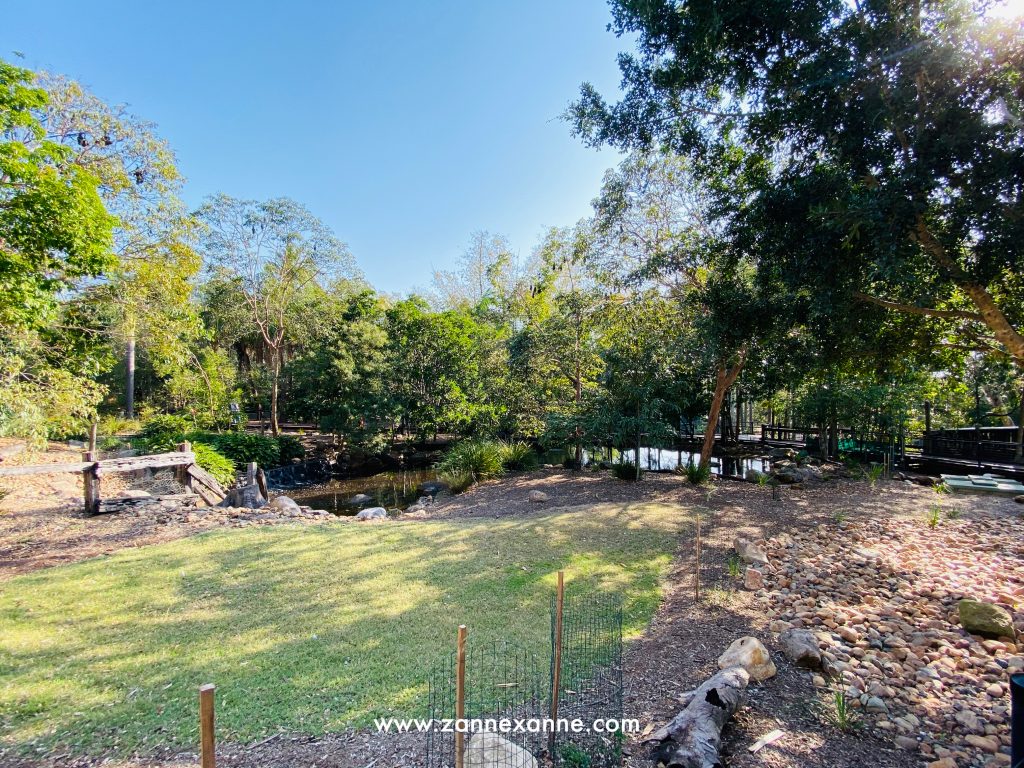 However, it will be much more appreciated for the donation of a gold coin upon the entry in order for the Ipswich Nature Centre's volunteer to care and conserve the animals as well as the future improvements to the Ipswich Nature Centre.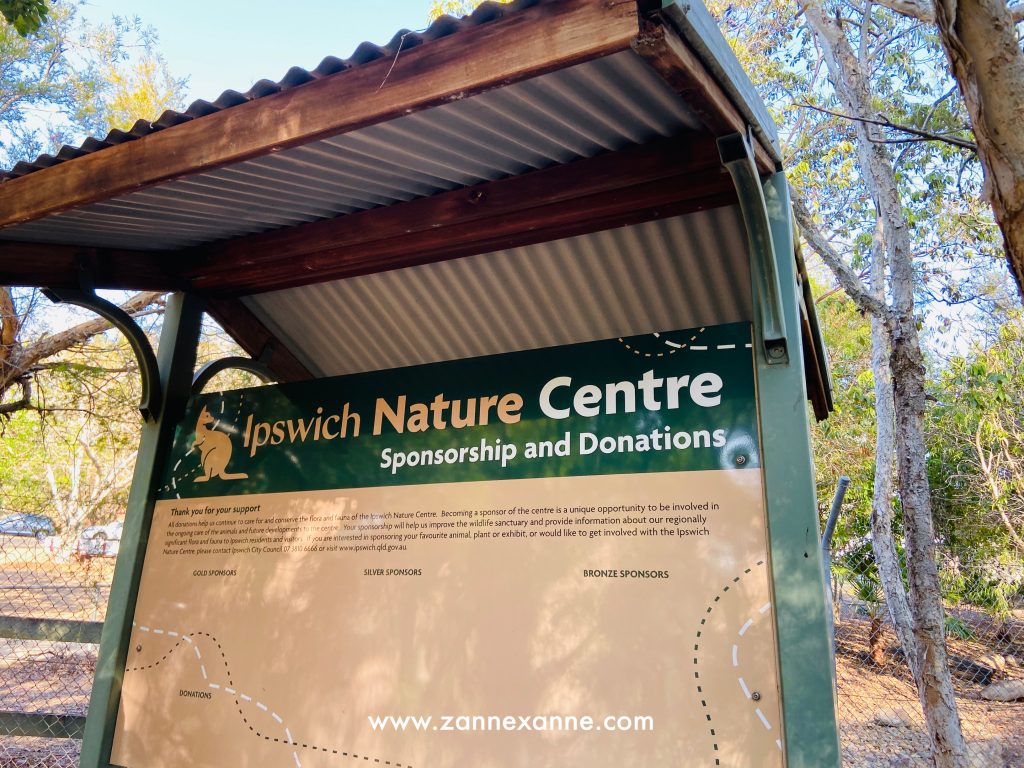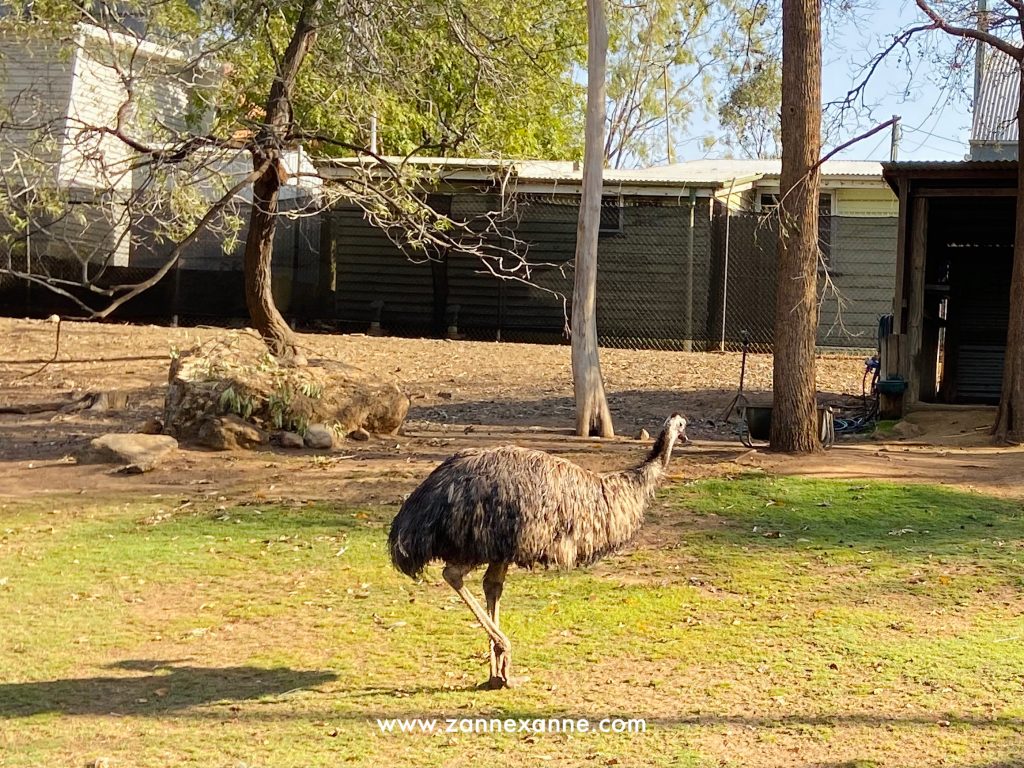 It's really a great and family friendly Nature Centre that offers plenty of playground facilities across the road, environmental education centre, car park, cafe, nursery, amphitheatre, the black swam pond and etc that made your trip interesting!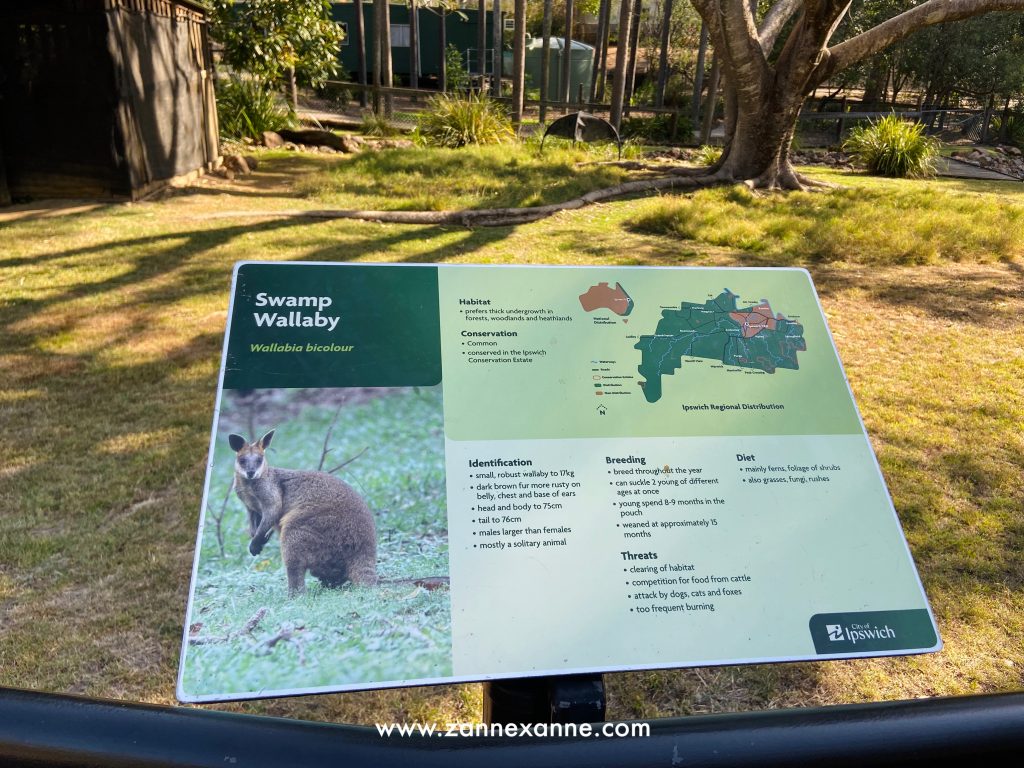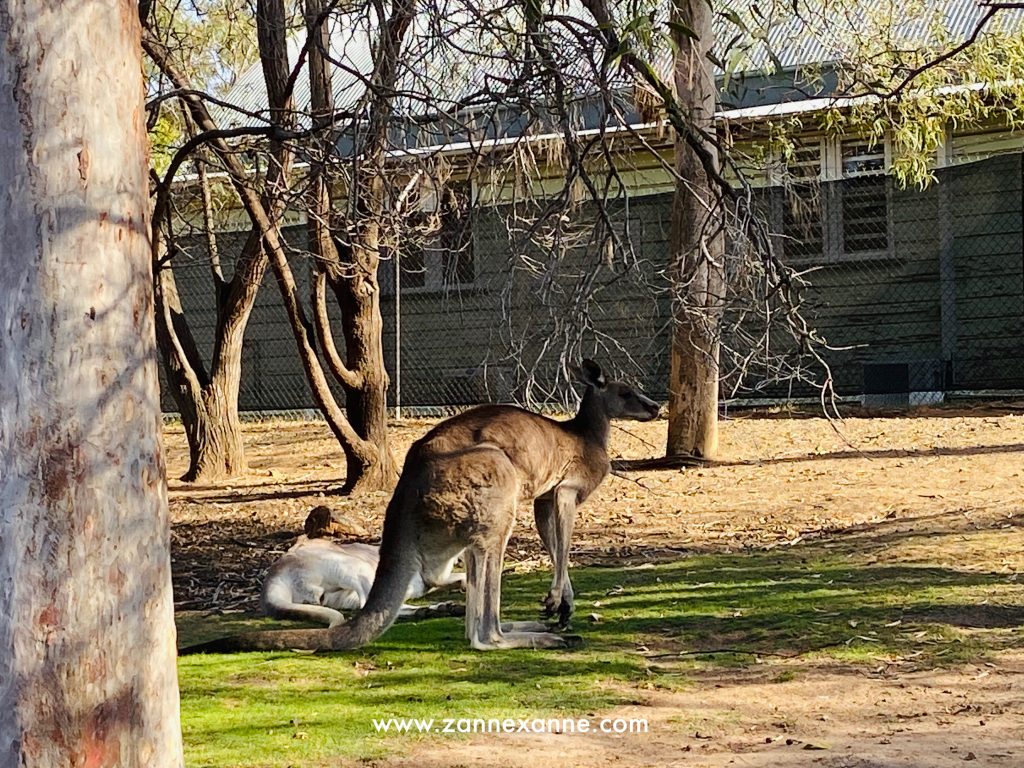 ANIMAL ENCOUNTER
You may take a walk on the farm side and have a close contact with the farm animals such as chicken, duck, cow, goat and etc. Furthermore, you may have the chance to hand feed the kangaroos and wallabies or cuddle them in your hand too!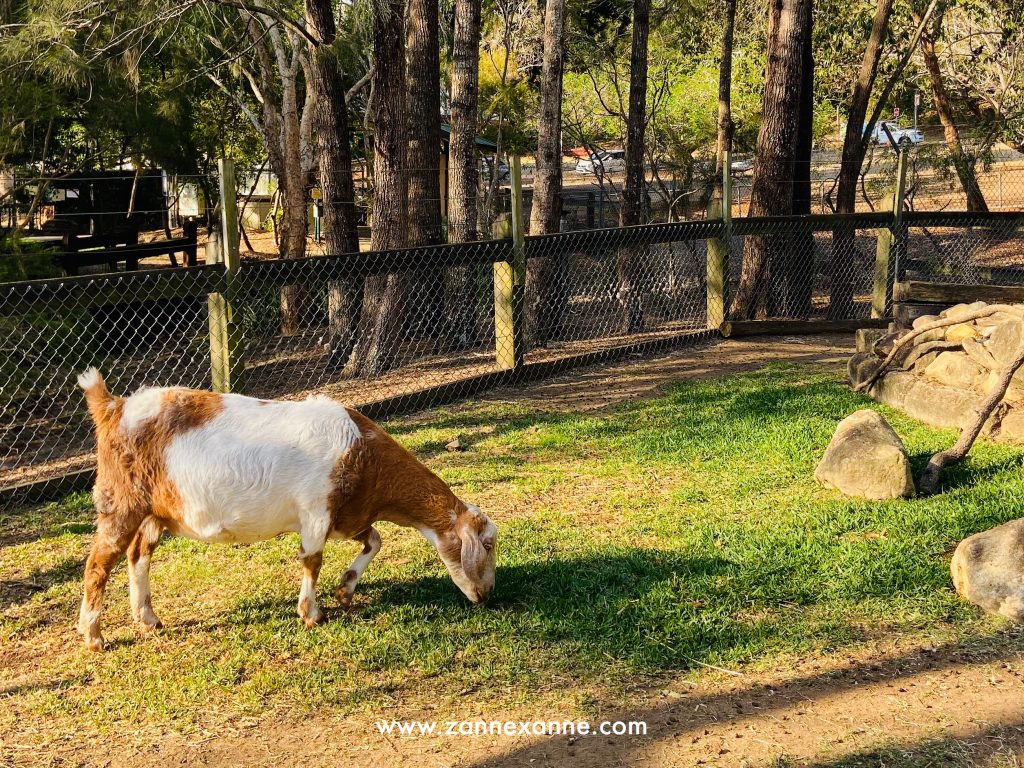 NOT TO DO
During your visit in Ipswich Nature Centre, please follow the rule and regulations as below:
Do not feed the animals with your own food or drink.

Do not picnic within the Ipswich Nature Centre.

Do not smoke in the Ipswich Nature Centre compound.

Do not enter any of the animal enclosures without permission from the Nature Centre.

Please follow and stay on the provided path.

Children please be accompanied by an adult all times.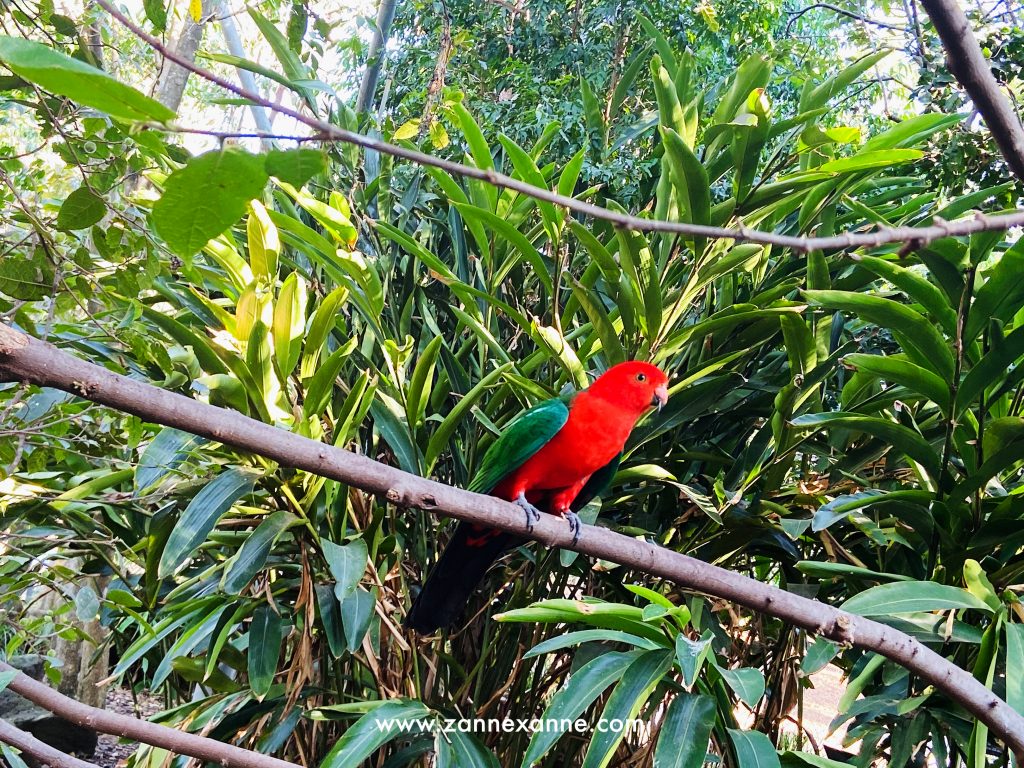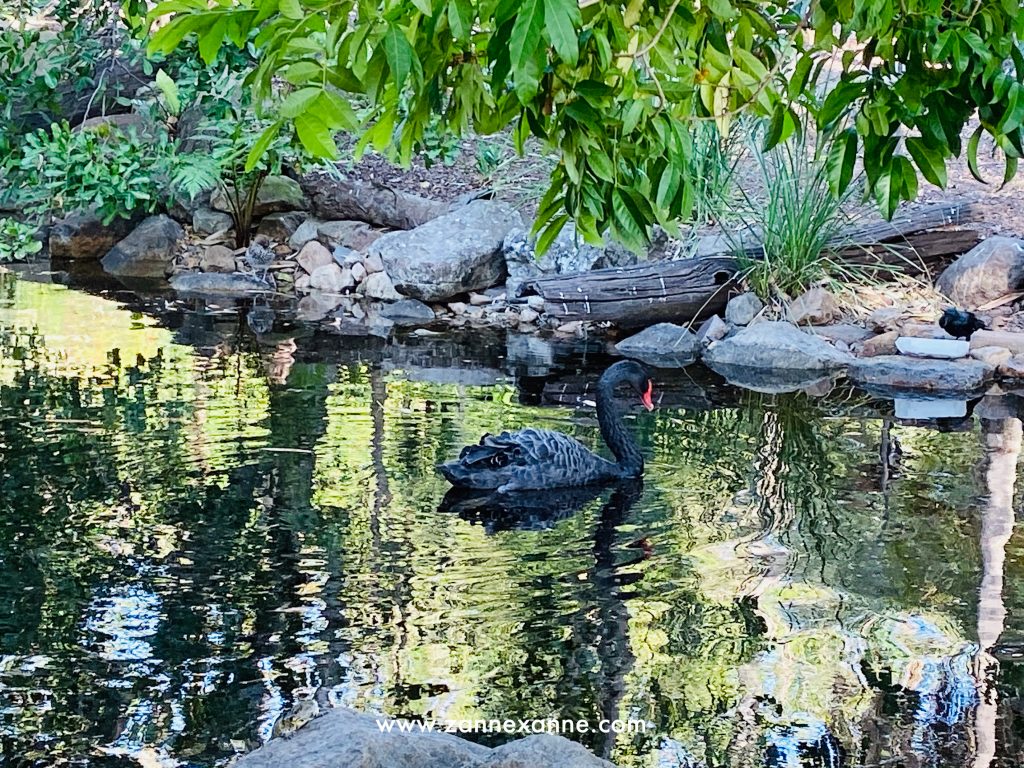 OVERALL THOUGHT
The Ipswich Nature Centre is really an awesome and fun eco park that provides a free platform for the public to get closer to the nature and wildlife in Australia. Hence, a gold coin donation is much more appreciated in order to help the volunteer to care and maintain the Nature Centre. Moreover, we are feeling glad that have this free opportunity to enjoy the cute native animals, for instance wombats, wallabies, emus, quolls and a vibrant of rainforest birds as well! It's really well worth a visit!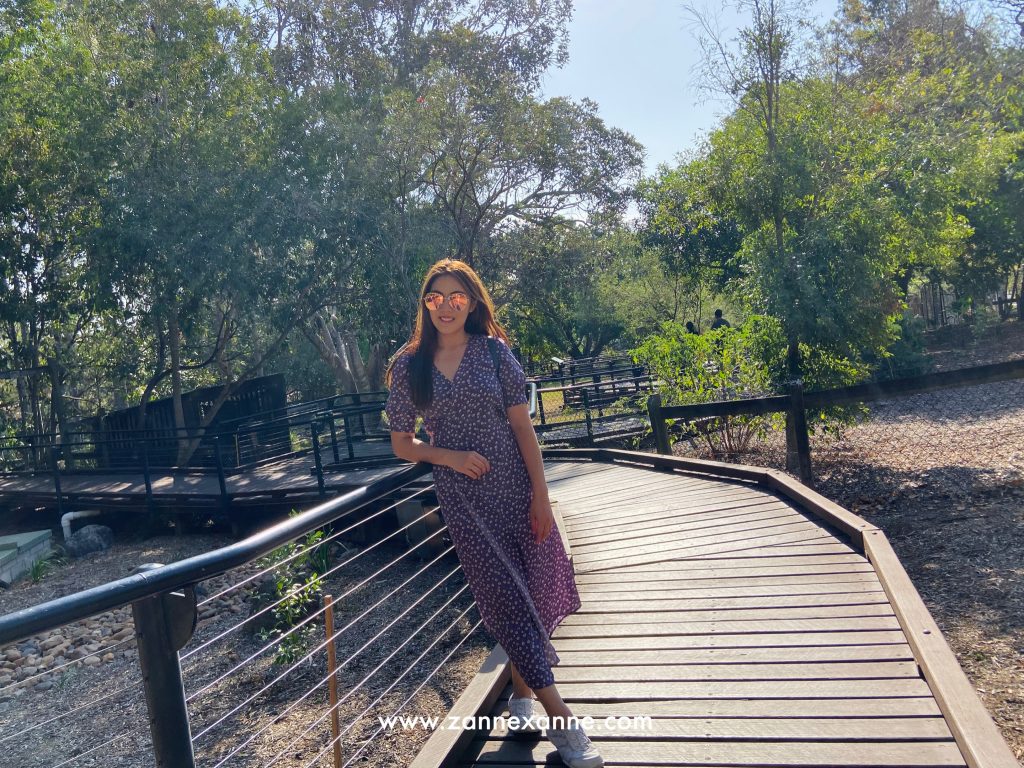 IPSWICH NATURE CENTRE
Queens Park, Goleby Ave, Ipswich QLD 4305, Australia.| 9.30am – 4pm (Closed on Mon)