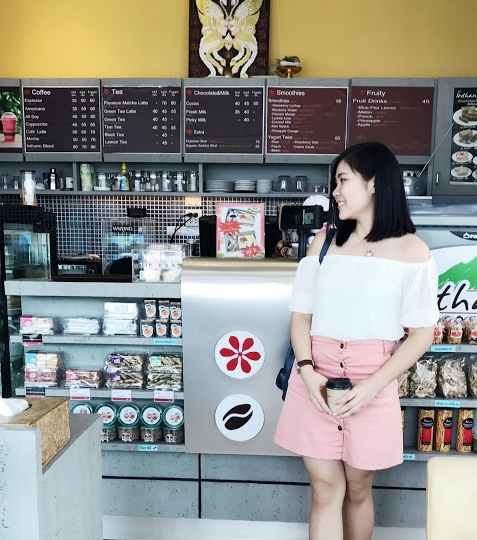 Sawadee Ka | Kop Khun Kha
It's pretty amazing when you are in a cab heading to your friend's house, enjoying the night view after 2 and half hours flight, trying hardly to recognize and read the road sign in Thai language and you are super excited until thousand of thoughts come across your mind… This is a right decision that I've made and I accepted the invitation to Thailand. 🙂
I'm going to try this and I'm gonna have that, what to do next… Like a break up pieces of puzzle in my mind, yeah it's super excited every time when I step into the foreign lands. My mum said I'm wild, my friends commented I'm brave but I think that I'm just being adventurous. What do you think?
This is my second time here and certainly not the last one! Compare to previous trip, I don't have a companion with me and I have to figure it out how to reach my destination. I don't do that much of research about Thailand as I've been busy lately. Thanks god I have Jacey, she really good in planning and organizing! She has arranged everything with the apps on her phone and I just need to hop into the cab and reach my destination without telling any information to the driver. It really made my trip easy and convenient! The only 2 words that I know are "Sawadee Ka" and "Kop Khun Kha", so I begin to explore Thailand with these magic words and I think it works perfectly for me! I did receive a help and smile as reply. 🙂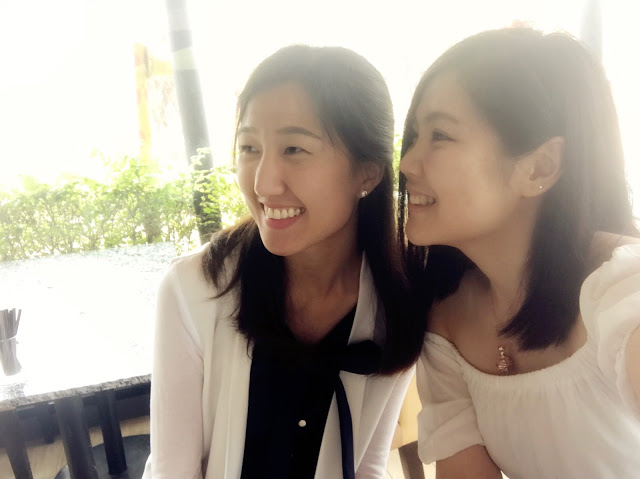 I'm smiling because angel is next to me.
Compare to my previous trip a few years ago, I'm planning to explore some of the new places and interesting art market in Bangkok. I will definitely include the floating market in my itinerary because this is one of the main reason why am I here and off course the influence of K-pop entertainment show "Running Man" that has been cast in the TV a few time ago. Keep reading and I will be posting about some new places in Thailand too!