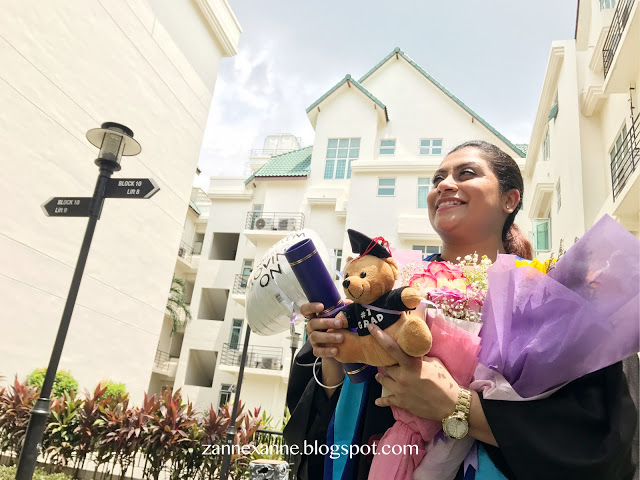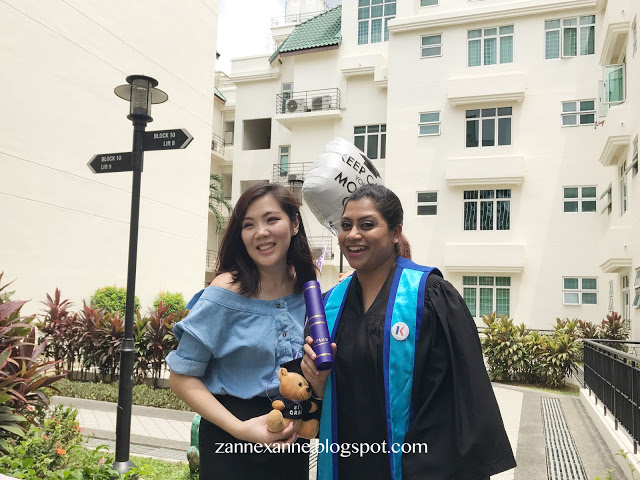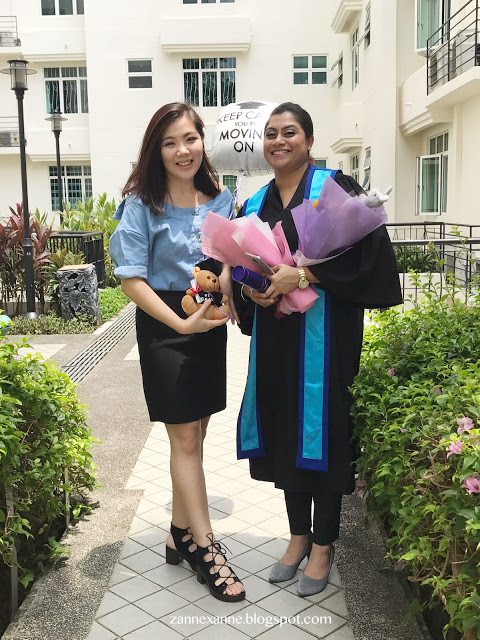 Graduation is a hard earned goal,
A parental hope when a child is born,
A joyful moment after they have waited,
A genuine smile where it warmly glows.
Graduation is a peek of success,
A feeling of pride when the success has shown,
A meaningful moment after the hard days,
A graduation scroll where you deserved most.
May your graduation day be extra special,
With a gratifying mind and soul,
With a feeling of accomplishment this day,
And fill the day with pride and joy.
Love from Zanne