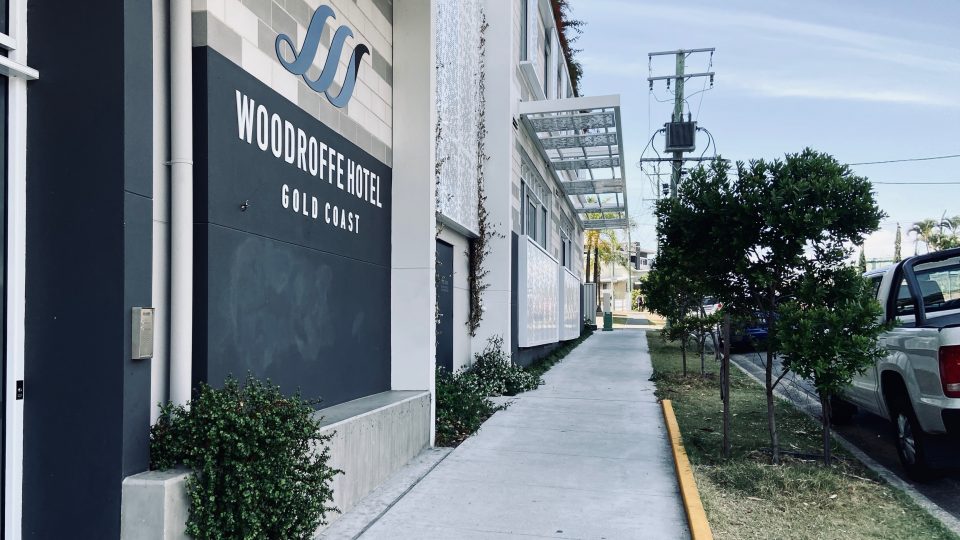 Where To Stay In Gold Coast | Woodroffe Hotel Review by Zanne Xanne
We were here in Woodroffe Hotel for one night after our rejuvenate and excited trip from Warner Bros Movie World, you may wish to read more from "Warner Bros Movie World Gold Coast | Review by Zanne Xanne". 😊 Overall, Woodroffe Hotel offers a nice and basic accommodation in Southport, Gold Coast where guests can enjoy their contemporary facilities for instance, on site bar, private bathroom, free WIFI, flat screen TV and private parking is available too!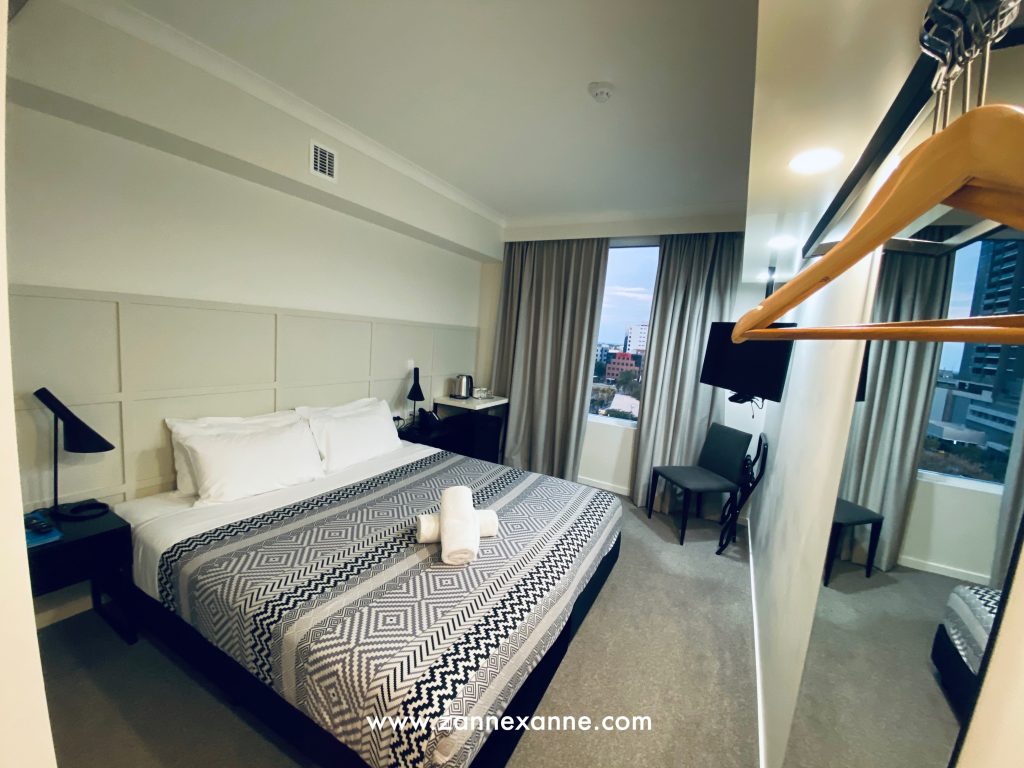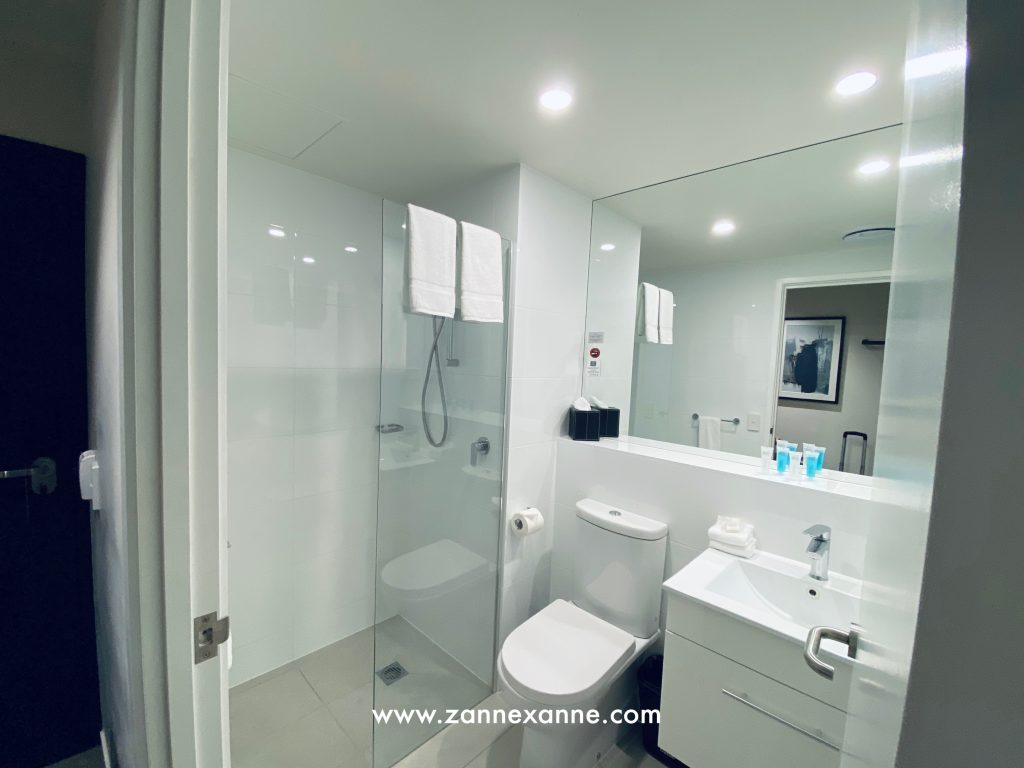 LOCATION
Woodroffe Hotel is quite strategic where it's located in the heart of CBD area of Gold Coast and 500m from Australia Fair Shopping Centre and Chinatown, 1.4km from Marine Mirage Shopping Centre and 24km from Woodroffe Hotel. Furthermore, the transportation is convenient as well, Woodroffe Hotel located quite close to the light railway or also known as Tram.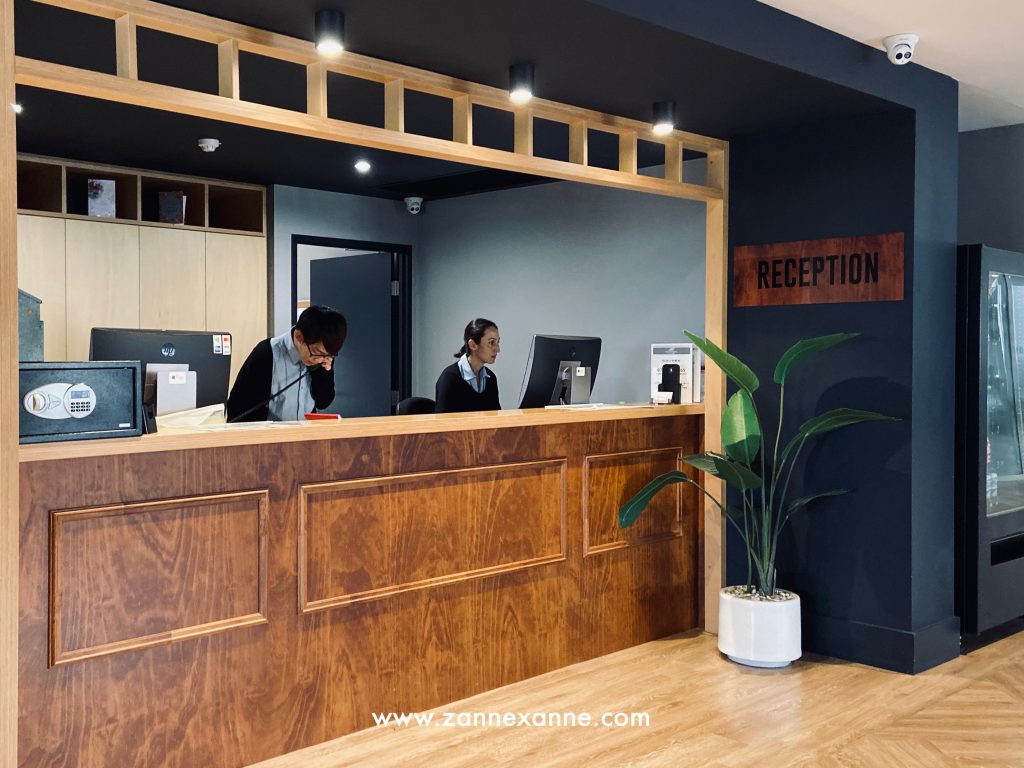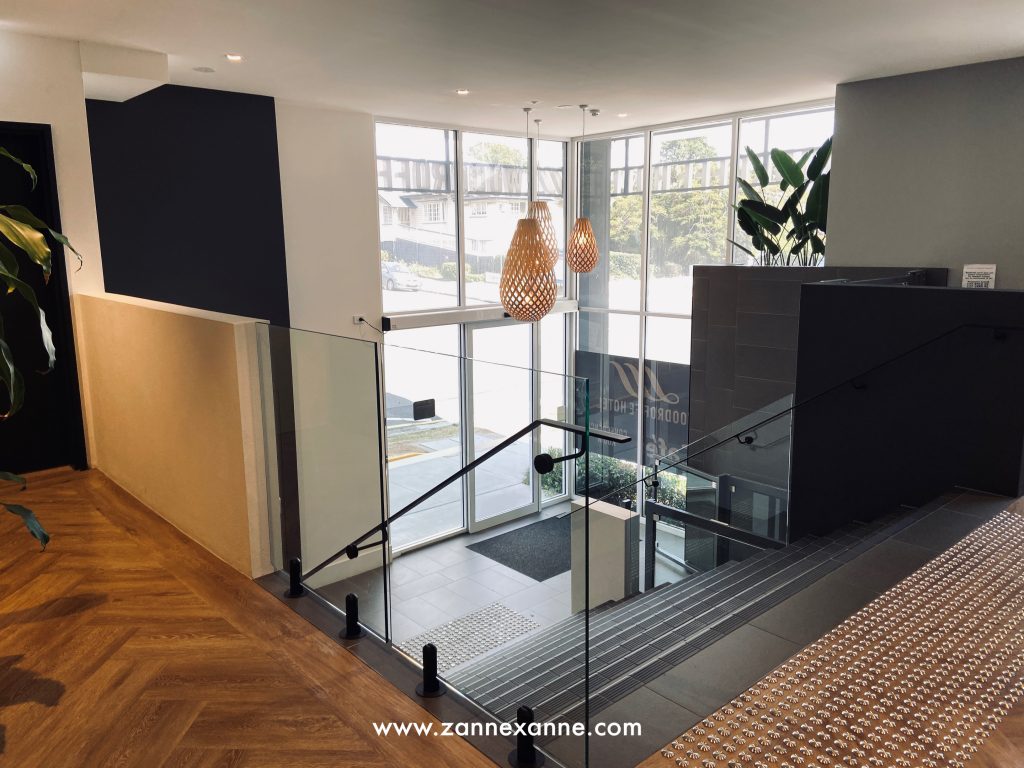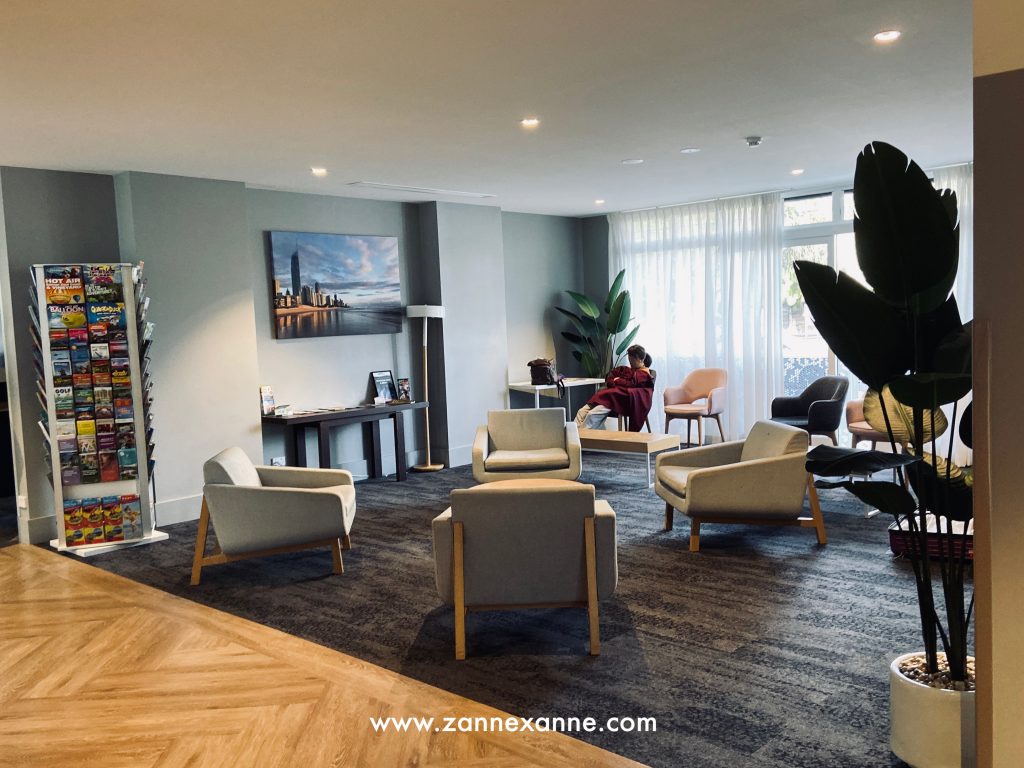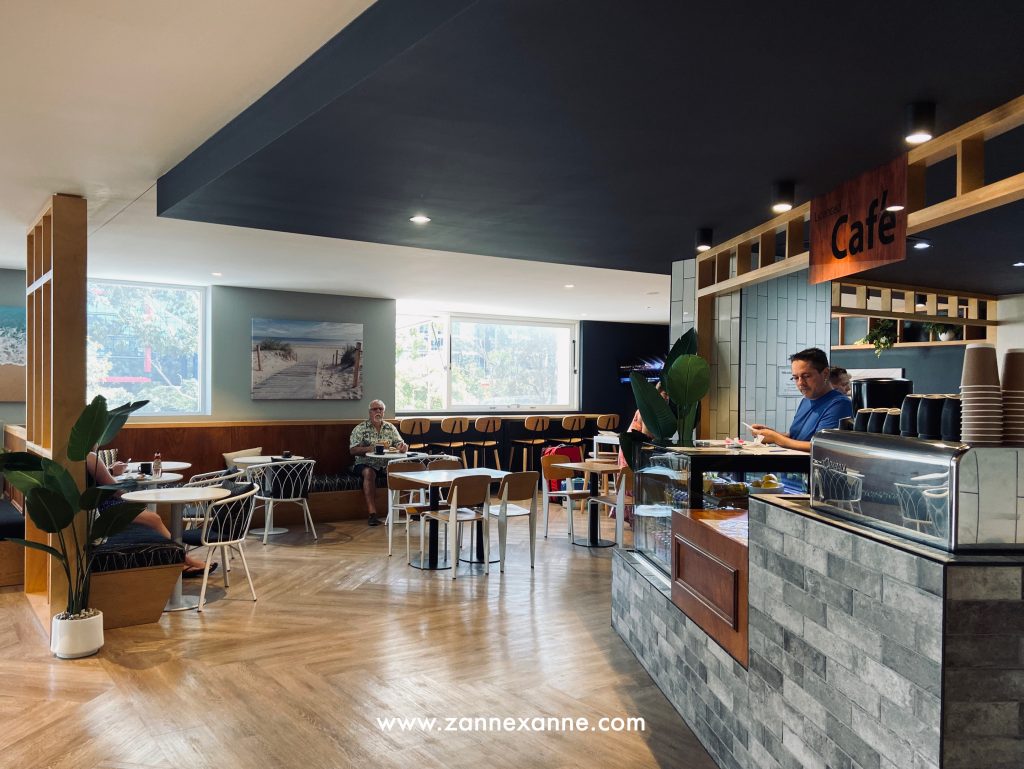 PROS
Woodroffe Hotel is new and it was built in the year of 2018. It features a basic facility in each accommodation and the rooms are spacious and clean. It is definitely value for  money where the price is not expensive too! The room was neat and comfortable where it consists of hot showers and air condition too.
CONS
The service is poor where they don't really put customer at first. The front desk staff is not friendly where their service is below our expectation. However, it was just one night stay, so we just have to bear with it.
OVERALL THOUGHT
Overall, we feel satisfied with our comfortable stay except the unfriendly service that they provided. They need to improve their customer service skill in order to provide an excellent service to their customers.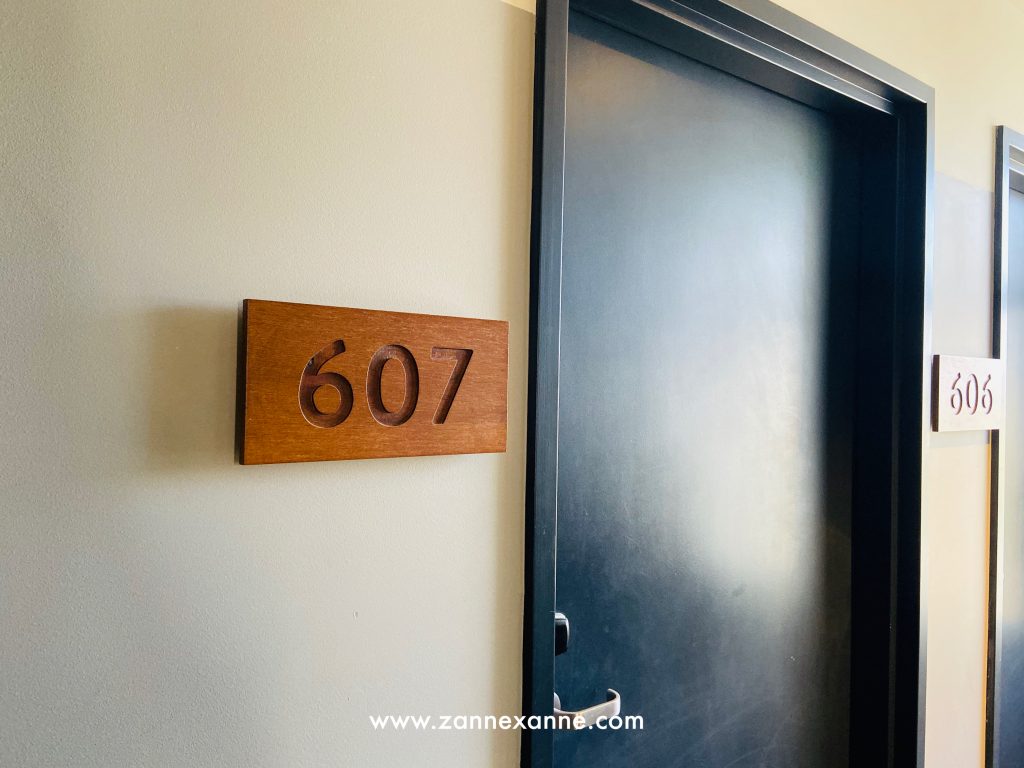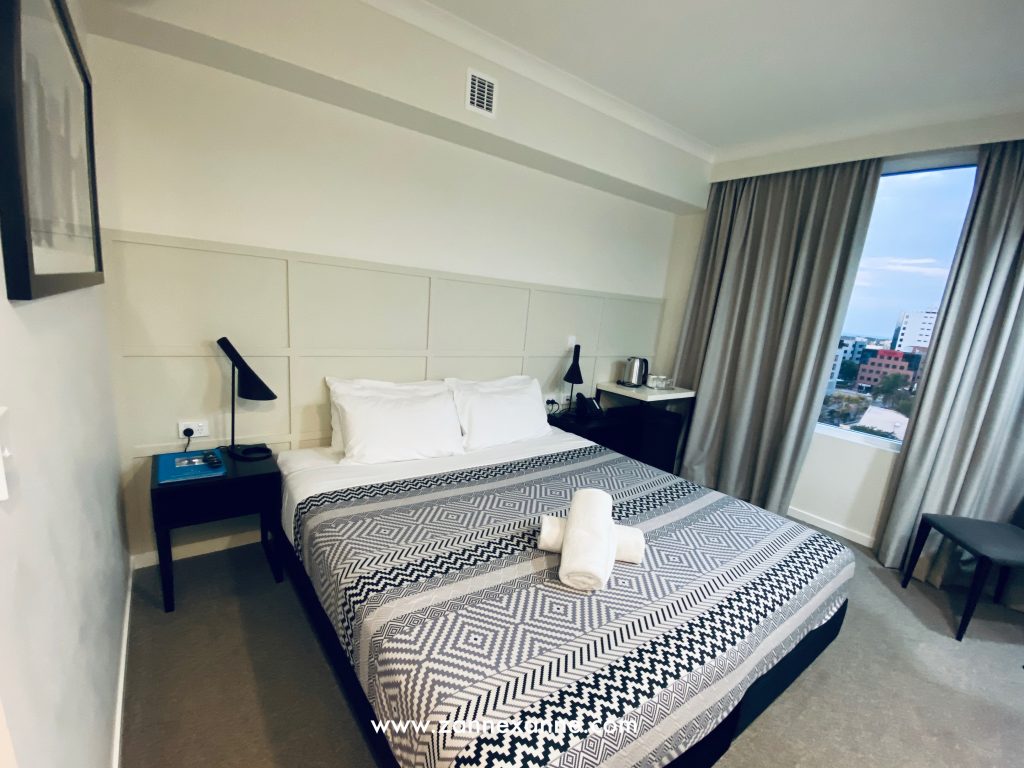 RATING
⭐⭐⭐☆☆