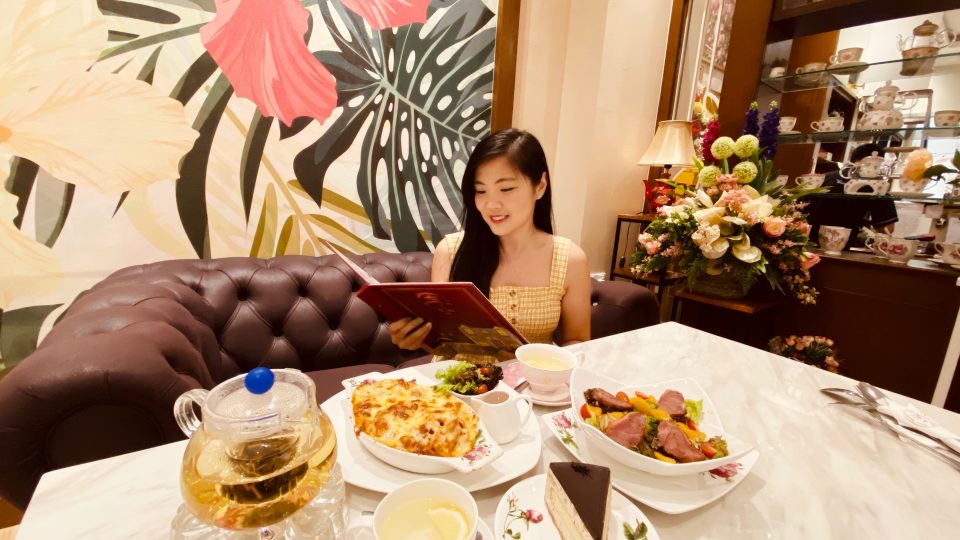 Winter Warmers Coffee & Tea House Penang | Classic Origin English High Tea by Zanne Xanne
With the tremendous growth of themed cafe in Penang lately, many have actually forgotten that Winter Warmers Coffee & Tea House was one of the origin and classic English high tea places in the Pearl Island.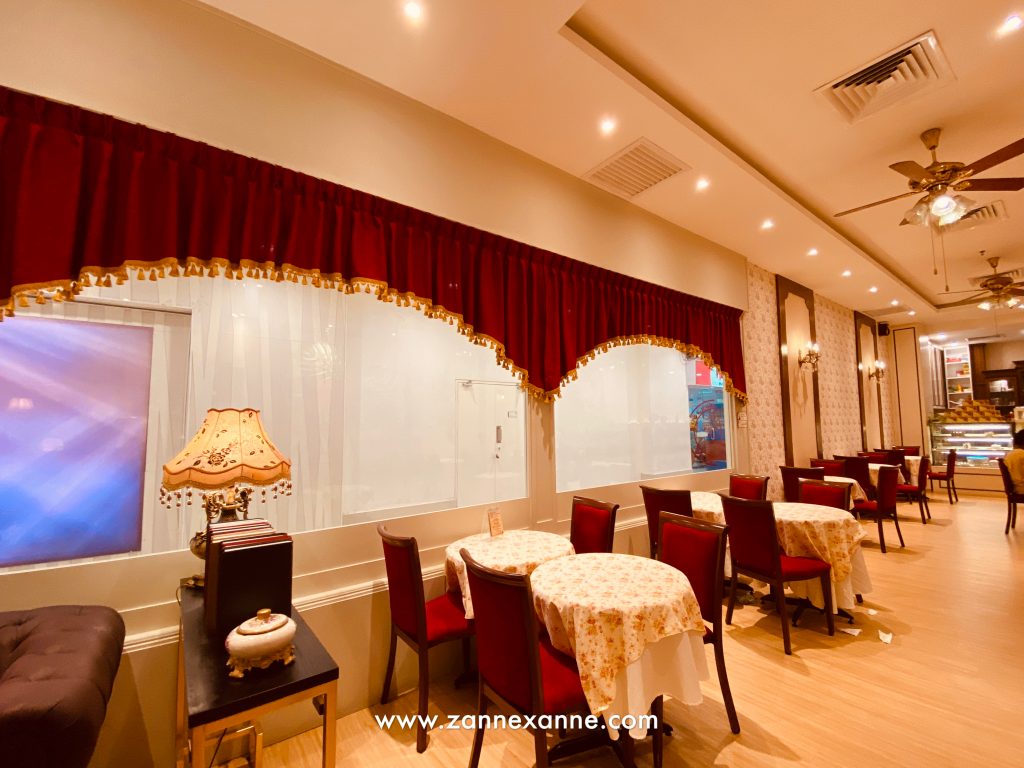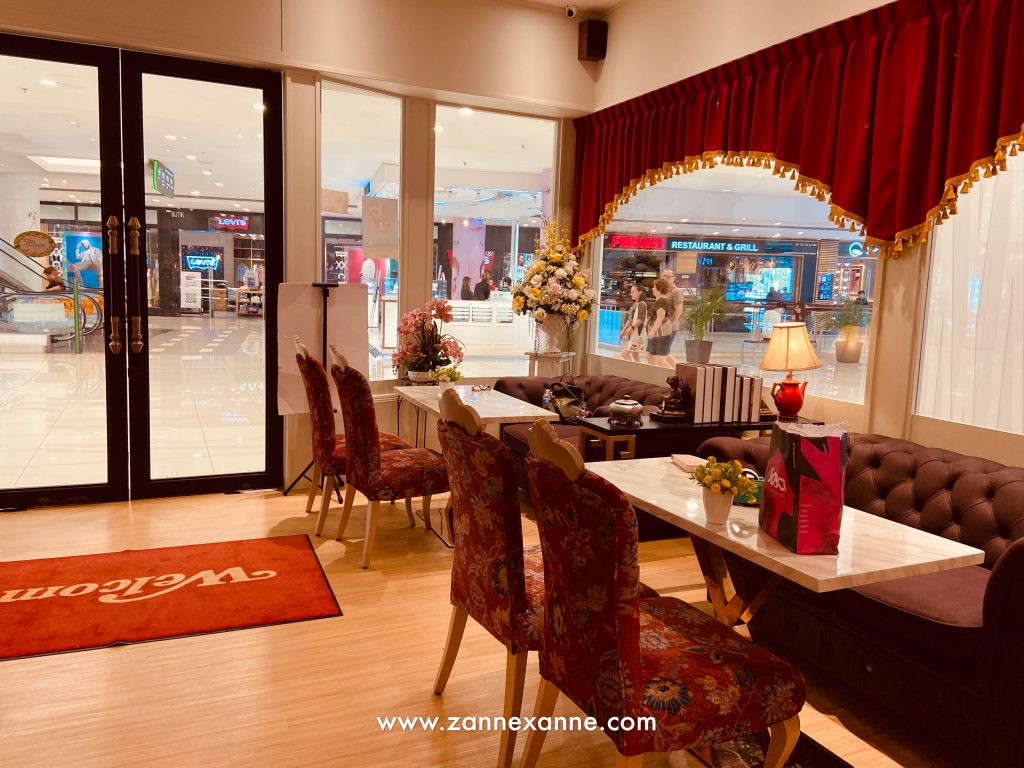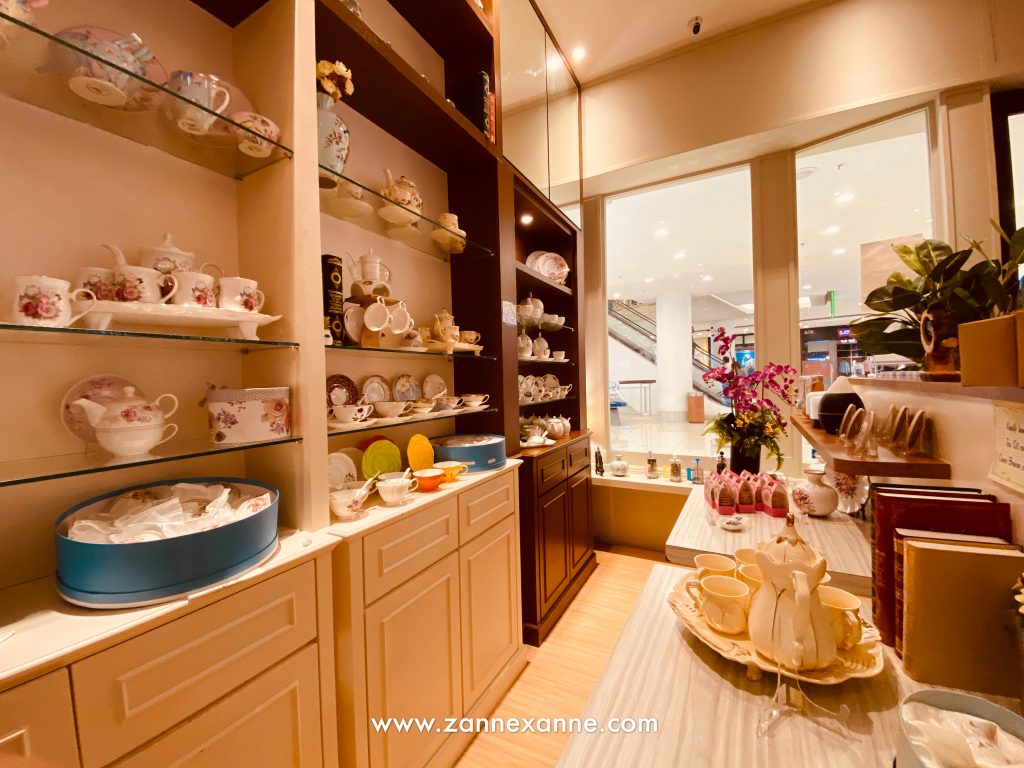 I have always wanted to visit Winter Warmers Coffee & Tea House, finally I have the opportunity to visit one of their outlets in Queensbay Mall lately. There are total of 9 outlets located in shopping malls and hotels across the northern part of Malaysia.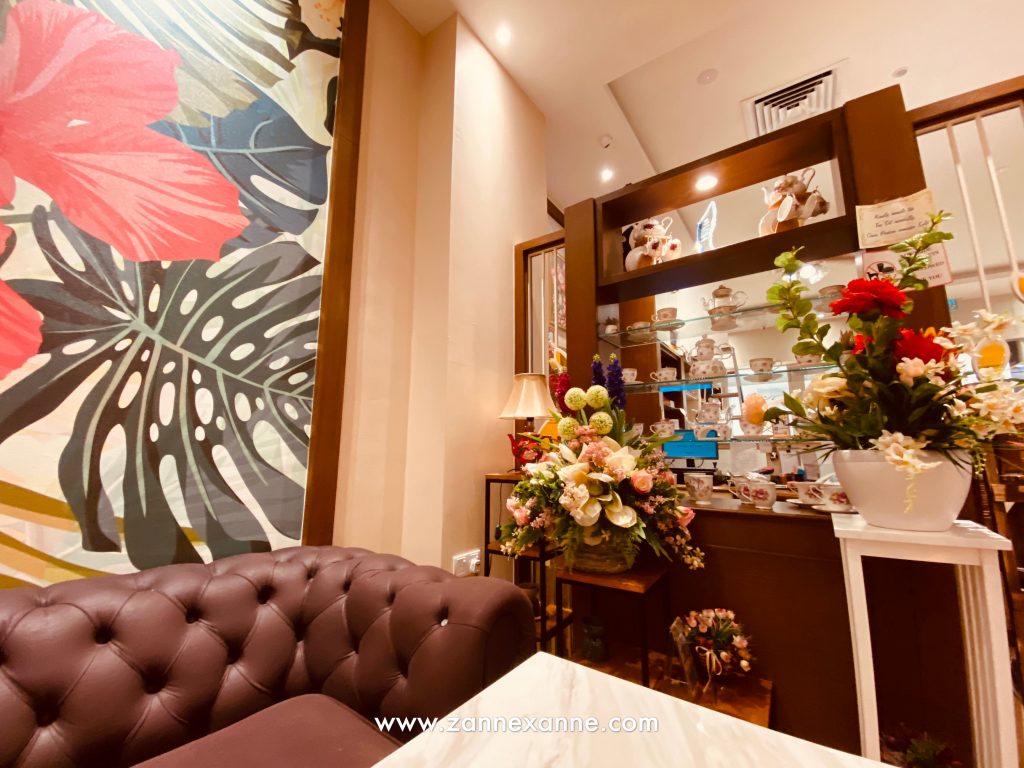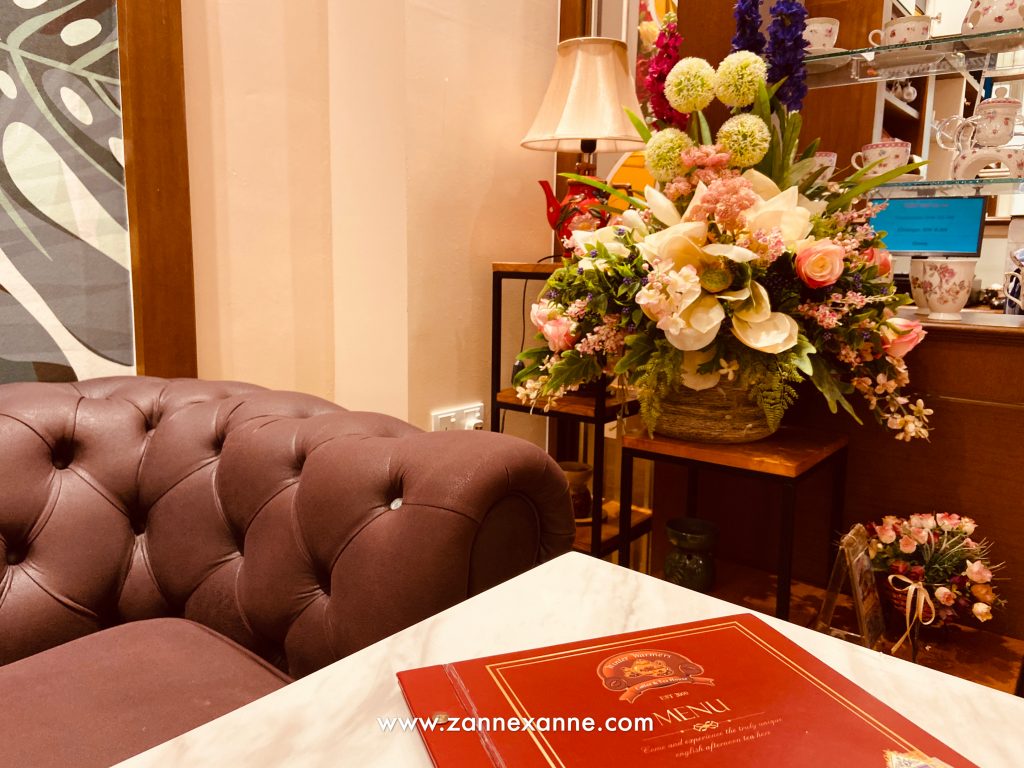 Winter Warmers Coffee & Tea House adopted the closed and transquil concept in order to provide a peaceful and relax dining experience for the customers to enjoy the original English teas with family and friends.

HISTORY
Winter Warmers Coffee & Tea House was founded by a tea enthusiast who has a strong obsession towards tea set collection in the year of 2000. Winter Warmers Coffee & Tea House also expanding and offering various kinds of tea such as black tea, milk tea, fruit tea, herbal tea and green tea to meet the various expectation of the customers.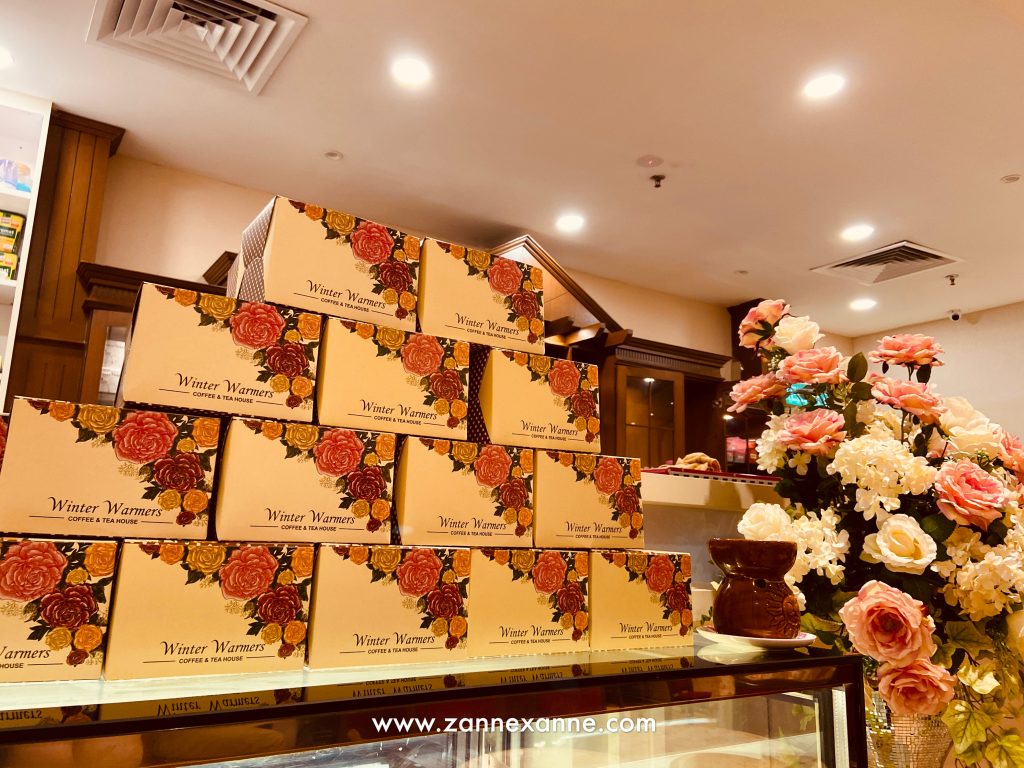 Afternoon Tea is truly English style and always served with three tier plates and 2 pots of the selection of steaming Black Tea or Green Tea. You may also try their Cream Tea which is a pair of scones served with home-made jam and selection of a steaming pot of Black Tea or Green Tea as your choice.

MY ORDER
Diner like me who wish to have a proper set of meal, I ordered their Chicken Cheese Baked Spaghetti and Balsamic Smoked Duck Salad as my starter.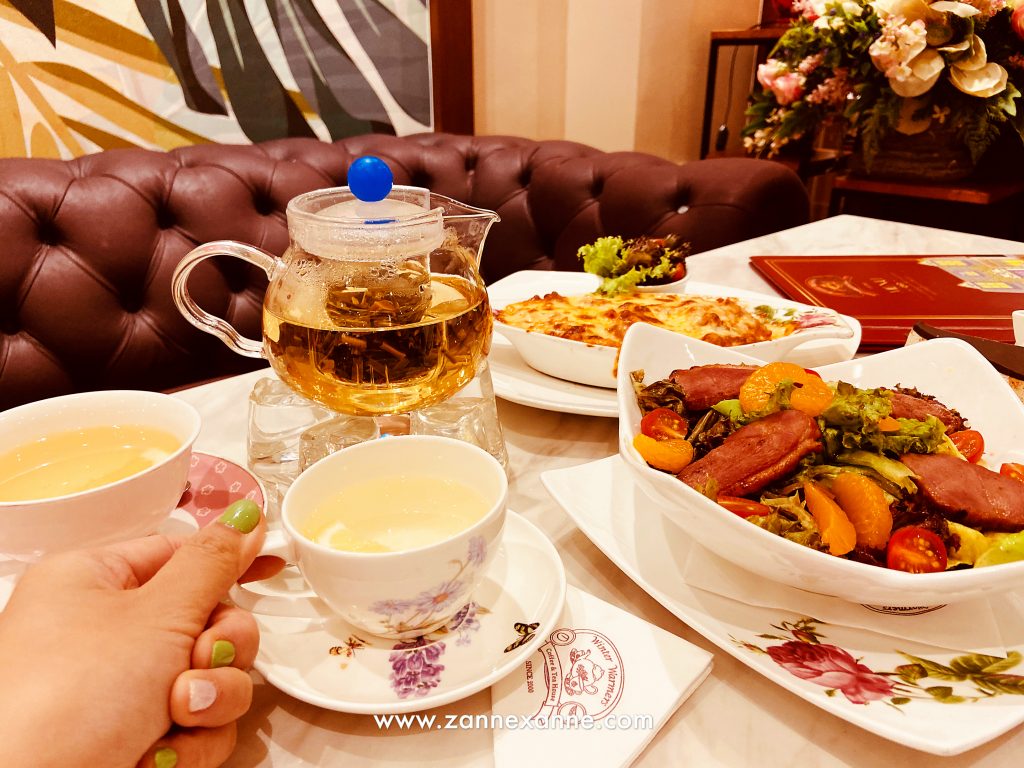 Not to forget their pastries and English tea as well! I grab the cake of the day ~ Earl Gray Cake which is one of my favourite and goes with a pot of Lemon Grass & Pepper Mint Tea for sharing too.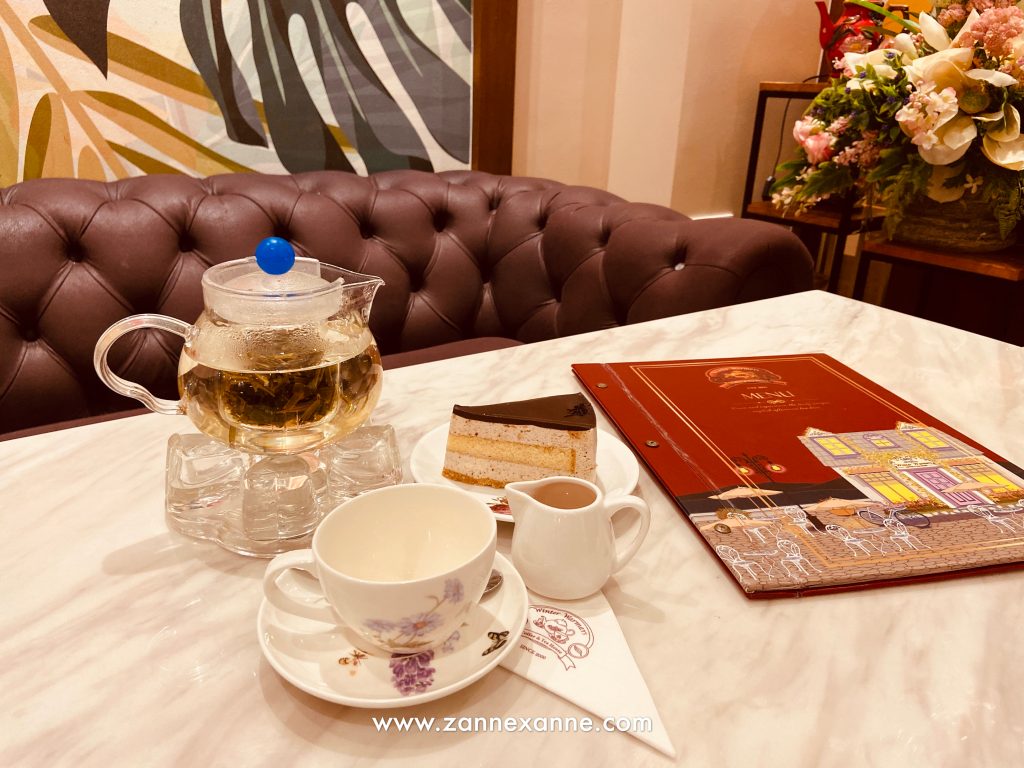 The pot of tea was served with a lighted candle below and Winter Warmers Coffee & Tea House prepared the tea with 70° warm water instead of boiling water to keep the freshness and not to damage the brewed tea leaves.

OVERALL THOUGHT
I love the luxurious tea time ambience of Winter Warmers Coffee & Tea House so much due to the floral and classic interior setting with the imported fine tableware, which you hardly find them in Malaysia's market. Furthermore, Winter Warmers Coffee & Tea House served quality tea sets to the customer with the certain temperature to preserve the freshness of the tea has truly amazed me!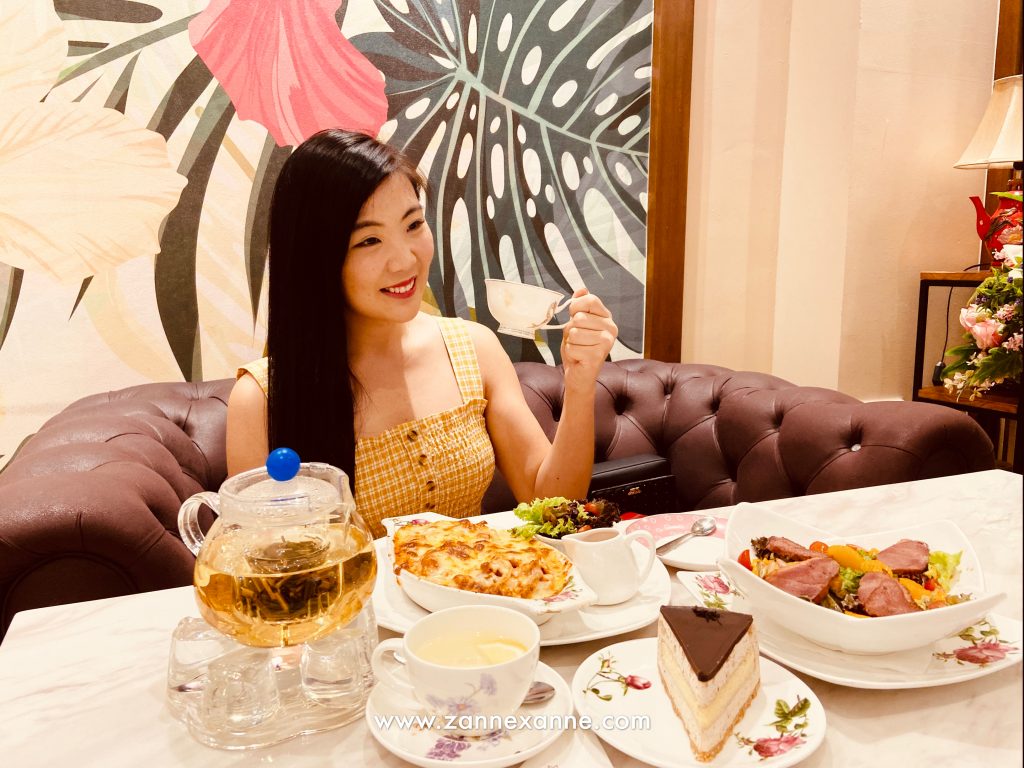 However, the cake has disappointed me and there's still a room of improvement to keep the quality and freshness of the cakes. ☺️☺️☺️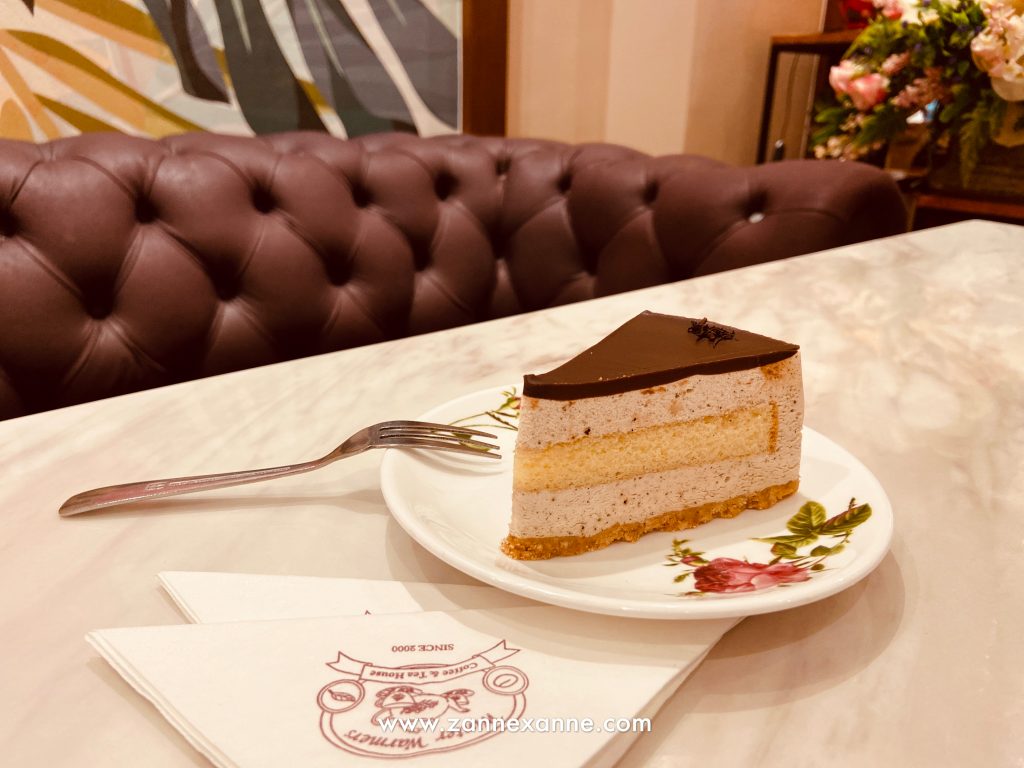 RATING
⭐⭐⭐⭐☆