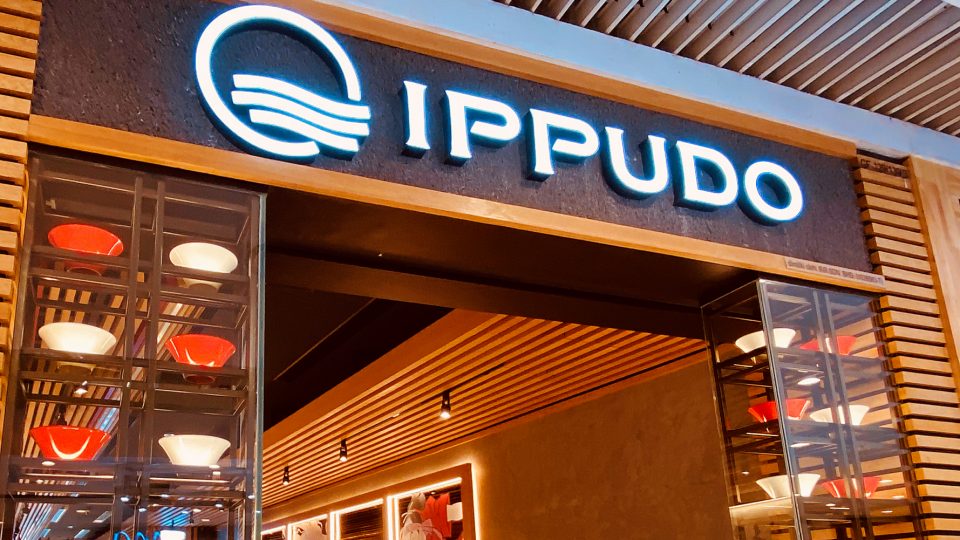 IPPUDO |The Legendary Ramen Experience In Malaysia by Zanne Xanne
Lately IPPUDO's ramen has gained popularity in Malaysia over the years since the first outlet was opened in Pavilion KL. IPPUDO was also always packed with customers during peak hour and it's renowned for the signature ramen and broth as well!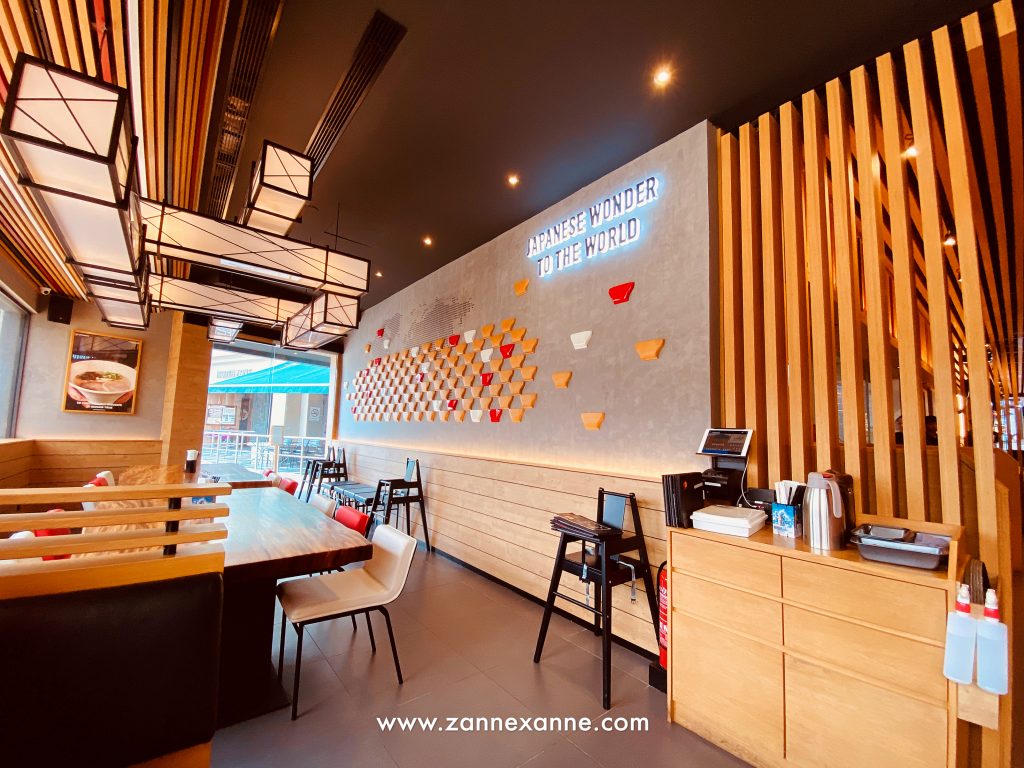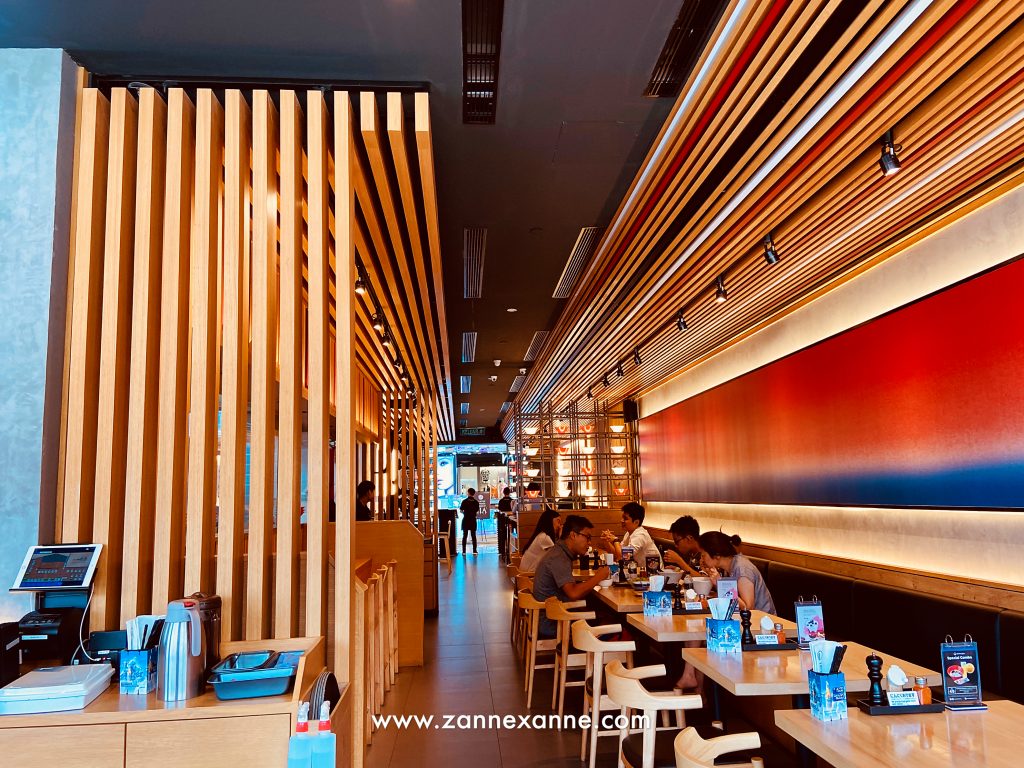 SECRET RECIPE
According to the IPPUDO's secret recipe, the Tonkotsu broth was boiled more than 15hours to extract the essence of the ingredients in order to achieve perfect emulsion. Furthermore, the rigorous selection of ingredients went through an innovative process to create the Tonkotsu broth.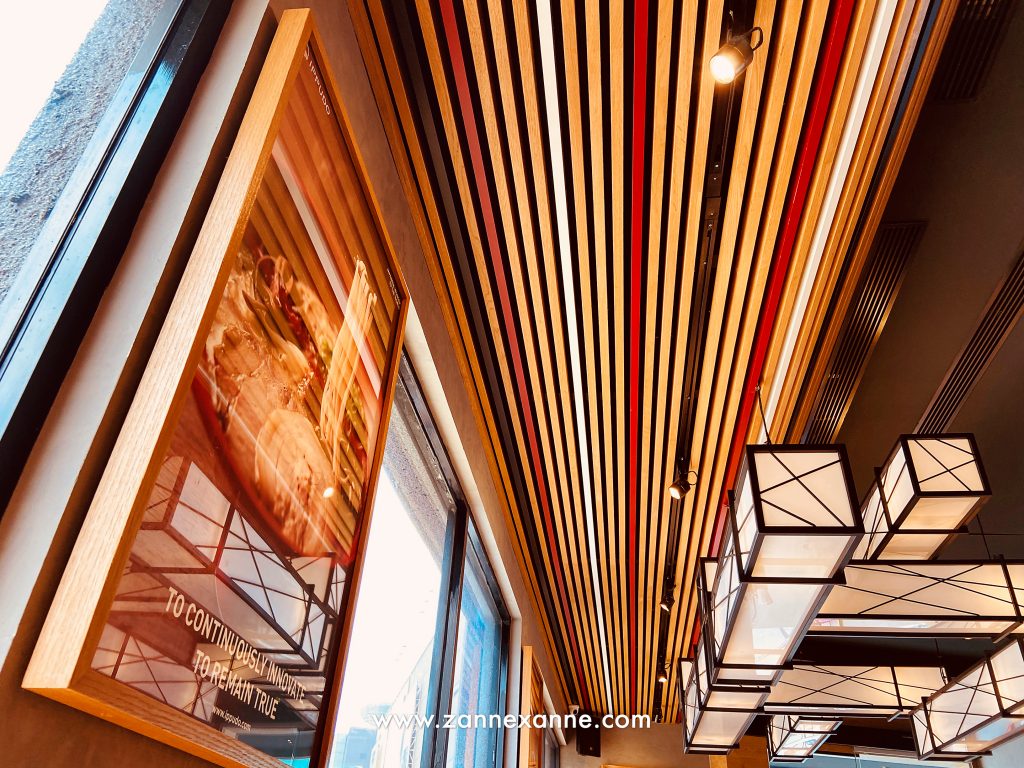 HISTORY
IPPUDO was founded in Japan's ramen capital Hakata by Shigemi Kawahara, the CEO of Chikaranomoto Company in the year of 1985. Mr Kawahara was then crowned as the Ramen King in the year of 2005 and he holds a place in Ramen Hall of Fame after consequently winning the championship 3times from 1995-1998 in a reputable Japanese TV show "TV Champion Ramen Chef".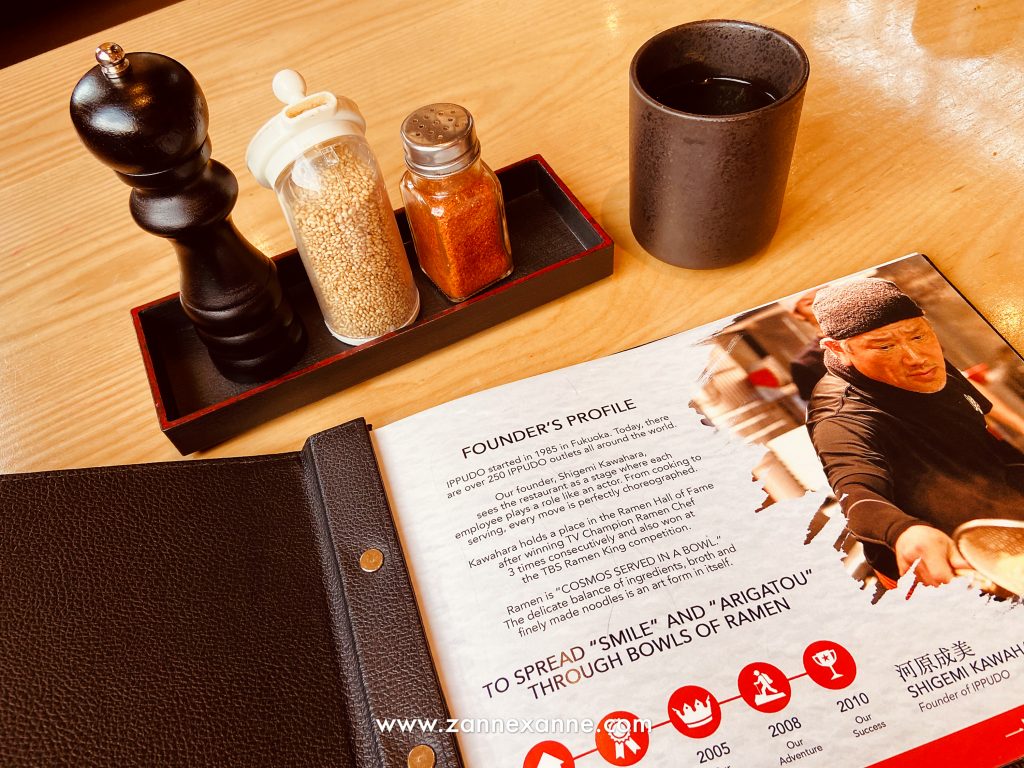 My father-in-law was a ramen lover, so we decided to visit one of the IPPUDO outlets in Queensbay Mall, Penang for lunch. Surprisingly, there were not many people at the Queensbay Mall Outlet as it used to be due to the recent spread of COVID 19. Thus, it was quite fast to wait for our turn to be served.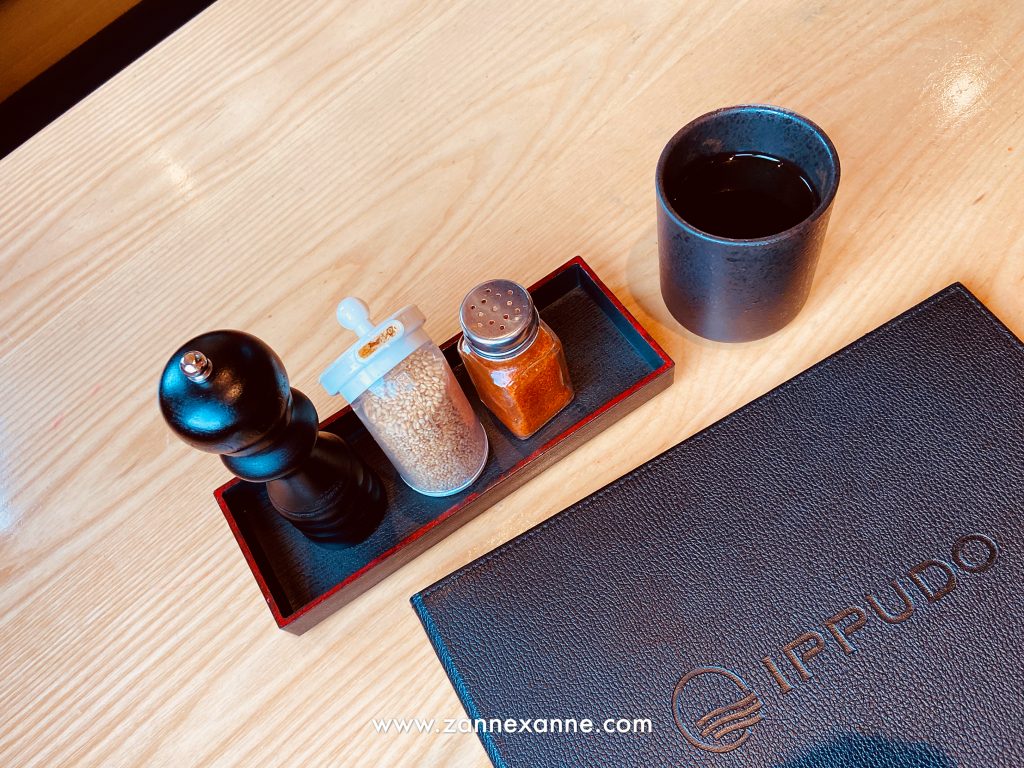 MY ORDER
My first ordered was Shiromaru Motoaji (RM 19.90++) which is the original ramen with pork belly, bean sprouts, kikurage and spring onion. Then, we ordered a spicy blended miso paste and fragrant garlic oil ramen – Akamaru Shinaji (RM20.90 ++) served with pork belly, bean sprouts, kikurage and spring onion with additional salted soft boiled egg too for RM3.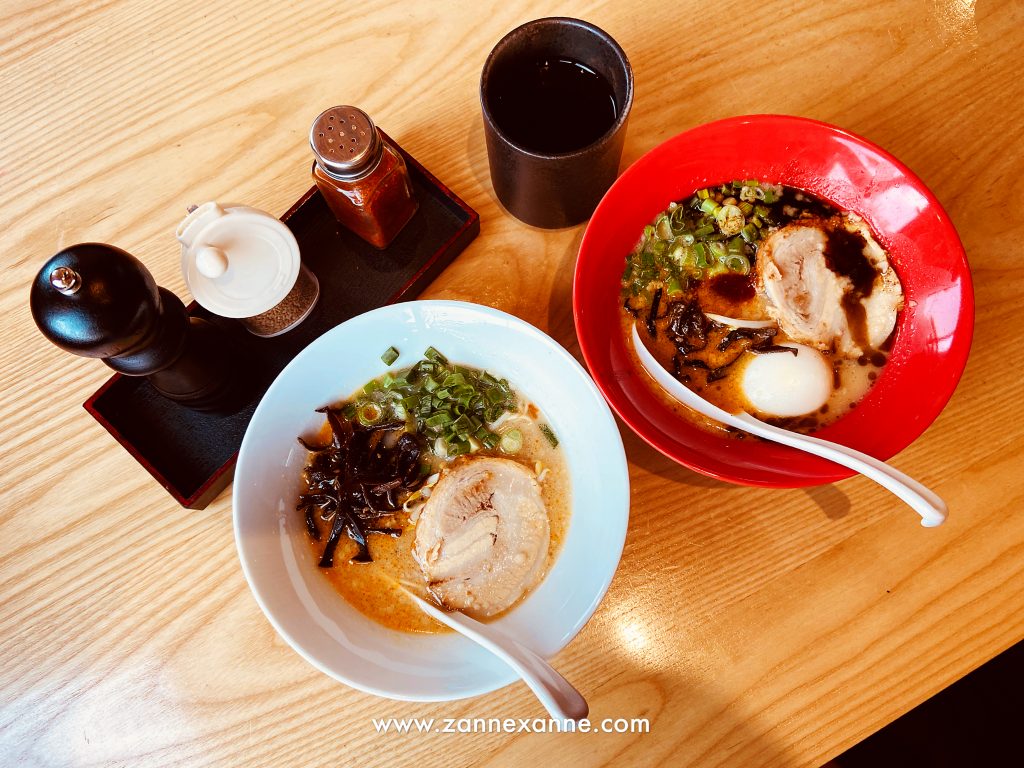 IPPUDO handmade noodle was delicious and springy texture with deep flavour. Each bite consists of vibrant natural aroma of wheat as well! The soy sauce Chashu was chewy in texture that melt in your mouth instantly too!

EAT LIKE A JAPANESE
Indulge yourself with IPPUDO aroma Tonkotsu broth by savouring the taste of the soup. Next, slurp up the ultra thin and flavorful noodle, you may also enhance the overall taste by adding the roasted sesame seed, fresh crushed garlic, chilli flakes or black pepper. Do not mix the topping inside the bowl, eat them one by one. Lastly, enjoy the soup of the noodle to the final drop.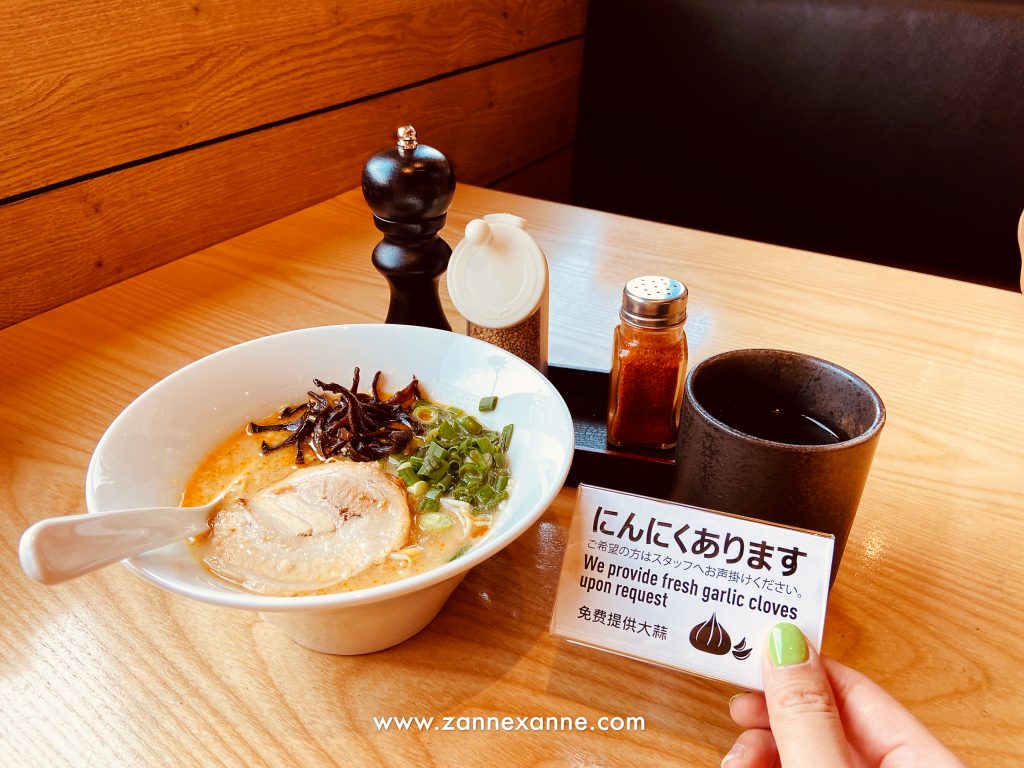 OVERALL THOUGHT
IPPUDO refreshed all of my Japan's memory where the taste and the broth were exactly the same as what I had in Japan. ☺️☺️☺️ I strongly recommend IPPUDO as one of the MUST TRY food if you are craving for any Japanese food or ramen! Please do take note that IPPUDO do not offer takeaway or packing of leftover food due to the strict restriction and quality control against the food.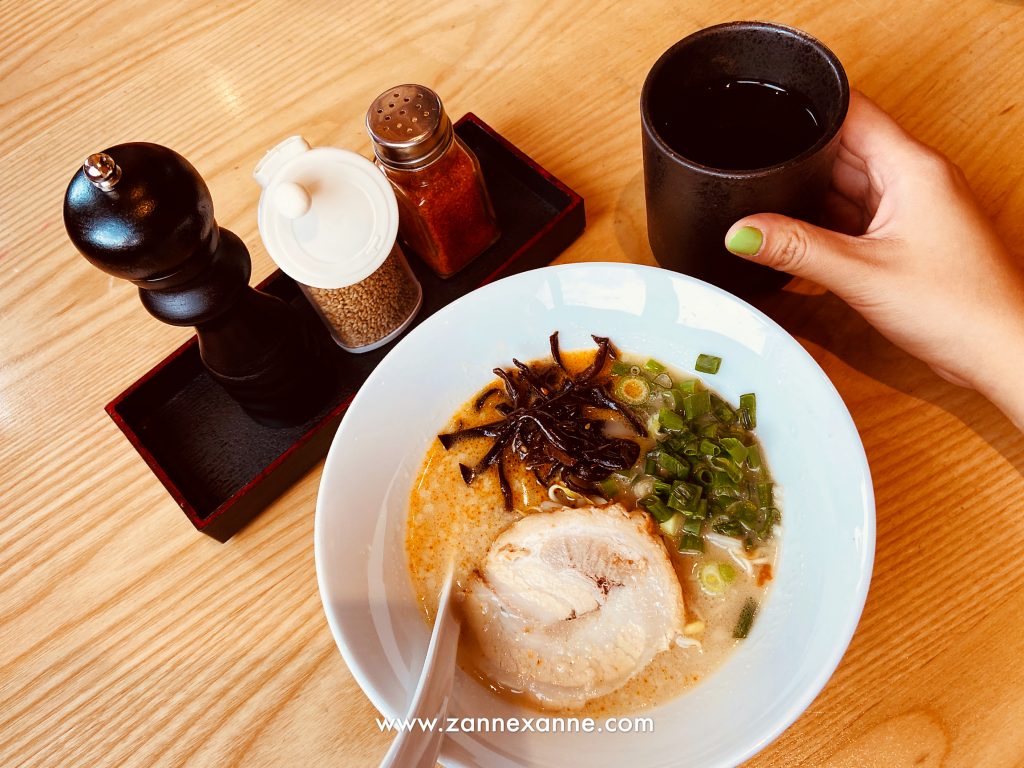 RATING
⭐⭐⭐⭐⭐