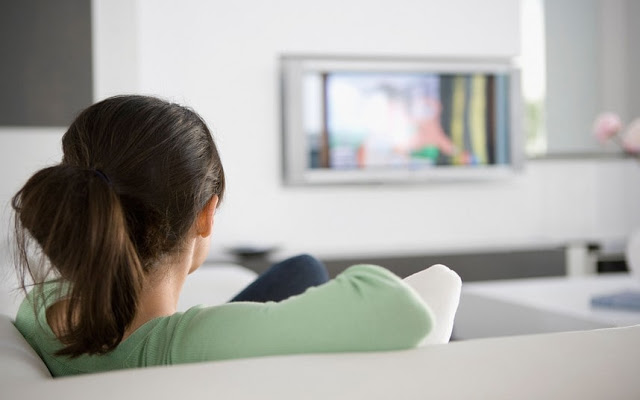 How To Choose The Best TV Streaming Service Based On Your Budget | Zanne Xanne's Tips
Nowadays, TV streaming service has become significantly important in our life where most of us spending our leisure time enjoying the TV show whenever or wherever we want. Some people think that the local news is vital to them and some prefer watching their favorite sport team without paying a gargantuan cable bill. REVIEW.COM has updated one of the interesting reviews on their website lately regarding THE BEST TV STREAMING SERVICE where they have watched 20 hours of the TV show and compared hundred of channels before finalized the three top picks in their reviews. You may click HERE to find out more.
In order to prevent a high monthly bill of streaming service, here are some guides for you to pick the best streaming service based on your budget:
1. LIST DOWN YOUR PRIORITIES
Everyone wants something different as they have different kind of hobbies. As a result, each of us will have a very unique channel list of priorities based on our television viewing experience. On the other hand, are you willing to pay more for certain channels that you don't need or do you have the time for live sports channel everyday? By listing down your needs and priority, it helps to save up a lot of your time and avoid paying too much for the channels and features where you don't really need it.
2. COMPARE THE STREAMING SERVICE
The TV entertainment market is getting more competitive lately where they are many online resources available for the consumer to choose what fit them most. Hence, it will be better to understand what your need is and go through the research process by narrowing your choices. Furthermore, some of the streaming services consist of hidden charges and some did offer a discounted streaming package for the mobile user for different kind of package.
3. FREE TRIAL
Utilize the free trials of the streaming service where most of them available for one week even a month trial. When it comes to streaming services, remember to test on a few options because each of the services has a distinct user interface and a unique set of features. During the free trial session, you able to utilize the service thoroughly and test all the functions, channel and guides.
4. MIX AND MATCH THE SERVICES
You may combine the subscription if the streaming service is less expensive than the live services. Furthermore, you may combine a broad on demand-library, such as Netflix or Amazon Prime, with your live subscription will allow you to access to more TV and movie content no matter what or when you have choose.
5. CUT DOWN THE UNNECESSARY SERVICE
One of the best ways to go on a budget is to justify every service that you have paid in order to make sure that each service has a purpose. In addition, you can cut down the unnecessary streaming services or subscription that some people have forgotten to cancel them after signed up for 30 days free trial.