20 Christmas Gift Ideas for HER ~ 2016 | Zanne Xanne's Tips
When I was a kid, my December's weekends were spent making cards, decorating the tree, hanging the wreath and preparing brandy butter and peppermint creams… "Pippa Middleton"
What a lovely December that we are celebrating the feast and happiness, of course the joy of receiving a lot of Christmas gifts… ☺ Getting a Christmas gift is pretty pressure and stressful and sometimes it's really out of our mind to get a thoughtful gift for her whether she is your mom, aunt or crazy sister and even the love one. So, here are some of the top Christmas gift ideas that SHE definitely will love it:
1. IPHONE 7 OR 7PLUS
The art of giving from Apple's new launch product – Iphone7 & 7plus that bring passion and creativity to the life.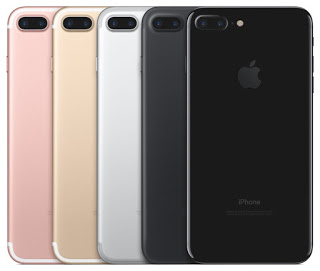 2. GIRLS GENERATION BABY-G 2016 WATCH
A cute and feminine design watches that are tough and water resistance which stands up to dropping and other rough treatment.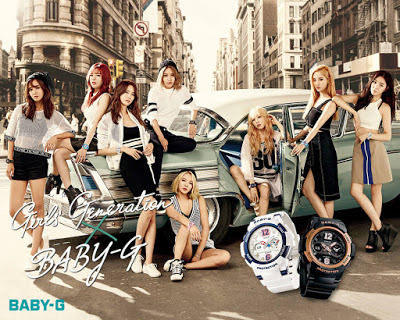 3. GO PRO HERO 5 CAMERA
One of the perfect gift for photography fans to record the adventure moment and share with her friends and family.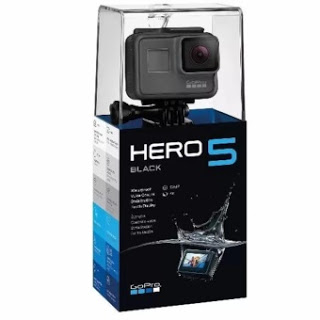 4. MISS DIOR BLOOMING BOUQUET FRAGRANCE
The latest interpretation of Miss Dior and created for an irresistibly charming and flirtatious woman.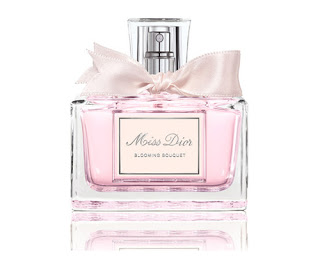 5. URBAN DECAY NAKED EYESHADOW PALETTE
She will definitely love the effect of neutral look with seductive Naked Eyeshadow Palette's with 12 gorgeous shimmer and matte shades. It's one of the favourite collections for the famous celebrities!
6. ANELLO BACKPACK
A trendy and functional backpack from Japan which loved by every woman in Asia.
7. ADIDAS STAN SMITH SNEAKER
Pairing her amazing style outfits with Adidas Stan Smith Sneaker at reasonable price.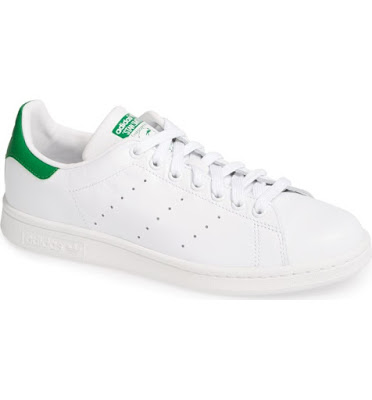 8. LOVISA FASHION JEWELLERY ACCESSORIES
The first stop shop where she can get her fashion jewellery and hair accessories fix.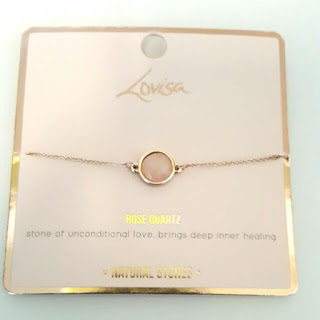 9. JAPAN KAO MEGURISM STEAMING EYE MASK
The Steaming Eye Mask helps to relax her tired eyes by providing a mild warm steam before sleep. Now you can get it in any Watson or Guardian in Malaysia or Singapore.
10. FOREVER 21 GIFT CARD OR E-GIFT CARD
Don't have any idea about her size? Get this perfect gift card or e-gift card so that she can does her shopping anytime.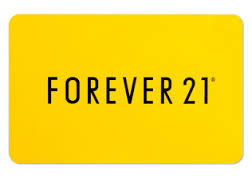 11. FUJIFILM INSTAX CAMERA
Catch her fun and memorable moments of life instantly with the quick and single-use Fujifilm Instax Camera.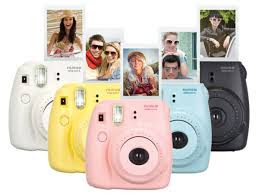 12. CHLOE EAU DE PARFUM
A fresh and effortless chic floral fragrance that evokes the multifaceted spirit of woman.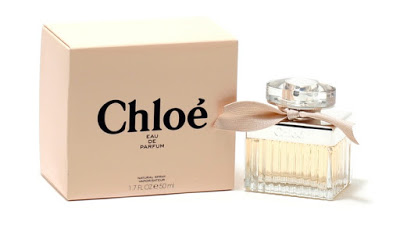 13. DEAREST GRACE DIFFUSER HANDMADE ACCESSORIES
A handmade accessories brand by Hong Kong actress Grace Wong with a very unique designs and personalized jewellery for her.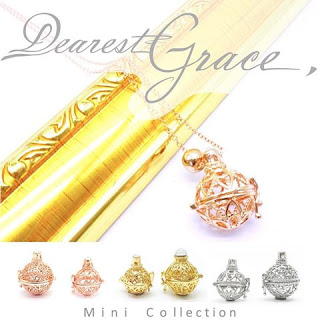 14. FITBIT FITNESS TRACKER
A great gift for her to keep track and monitor the fitness level in order to get into a great shape.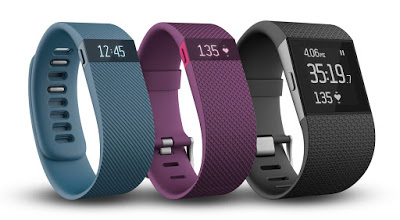 15. STARBUCK GIFT CARD
gift for the coffee lover like her to spark a smile on this Christmas.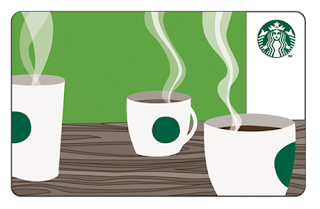 16. PHILIPS AIRFRYER
Now she can fry and cook something more healthier and tasty with Philips Airfryer with the unique Rapid Air Technology!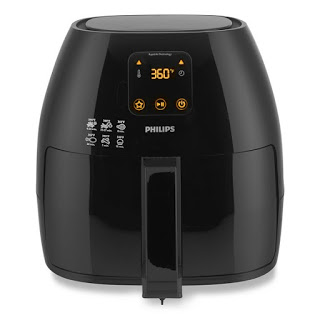 17. BERRISOM MY LIP TINT PACK (PEEL OFF LIPSTICK)
A natual and unique peel off lip tint from South Korea which turns her lip colour into beautiful and sexy lips in a blink of eye!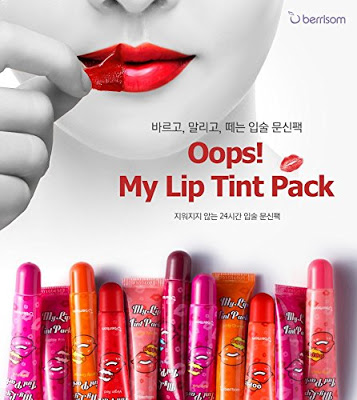 18. KIEHL'S SKINCARE FOR ACNE & BLEMISH TREATMENTS
A Classic and effective skincare products from Kiehl's to solve her acne and blemish problem!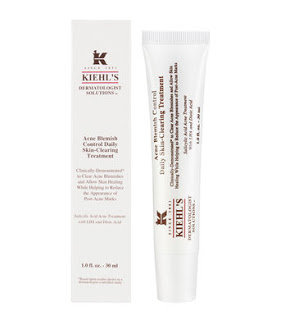 19. PHILIPS KERASHINE ESSENTIAL CARE AIR STYLER
The new Philips Kerashine Air Styler enable her to achieve beautiful and smooth straight hair with the unique technology brush.