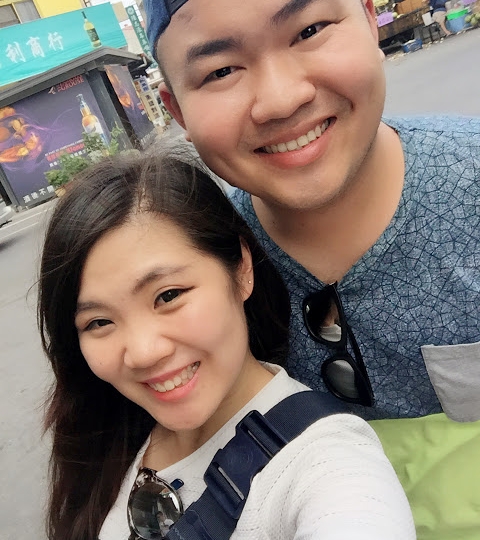 The Friend In Sunshine and Shade
"The glory of friendship is not the outstretched hand, not the kindly smile, nor the joy of companionship; it is the spiritual inspiration that  comes to one when you discover that someone else believes in you and is willing to trust you with a friendship…" – by Ralph Waldo Emerson
A friend more than just a friend, a brother from another mother…Our friendship is like a diamond, precious and always in style! We have never failed to contact each other no matter how far apart we are. I can't really remember since when we met, but I know there's always someone to stand by and support me when I'm in deep water.
We have a unique friendship that people will never understand neither our family nor our friends. There's always various types of stories and gossips to share from sunset till sunrise. Surprisingly, we never get bored talking to each other or quarrel over a small matter. Thanks for tolerating my OCD sometimes where I don't really realize before this. We have shared the great times along our growing path, laughing, chasing, teasing… but not crying together! You are always strong all the time when you're with us, never see your precious tear dropping from your eyes whenever you are confronted with hardship or failure. That's the reason why i like to tease you not to cry while cuddling with your pillow at night and flooding entire village!
Our friendship has no end. No matter where the years take us and how far we travel through in our life, there's always a sister to cheer you on! I hope I'm not ruining your "market" after posting this and hope you're enjoying with someone else there on your big day. Don't need to be too touched for the blog, I'm just worried one day when you get older and if you get dementia, you will forget about our craziness times.
14 years friendship and still counting, this is my way of saying thank you for catching me when I was falling and convince me to unlock the impossibility in my life. Happy birthday bro and may your days be filled with the warmth and positive energy, the happiness of smiles, the feeling of love and the sharing of good cheer!
♥ Happy Birthday Mr Wilfred! ♥