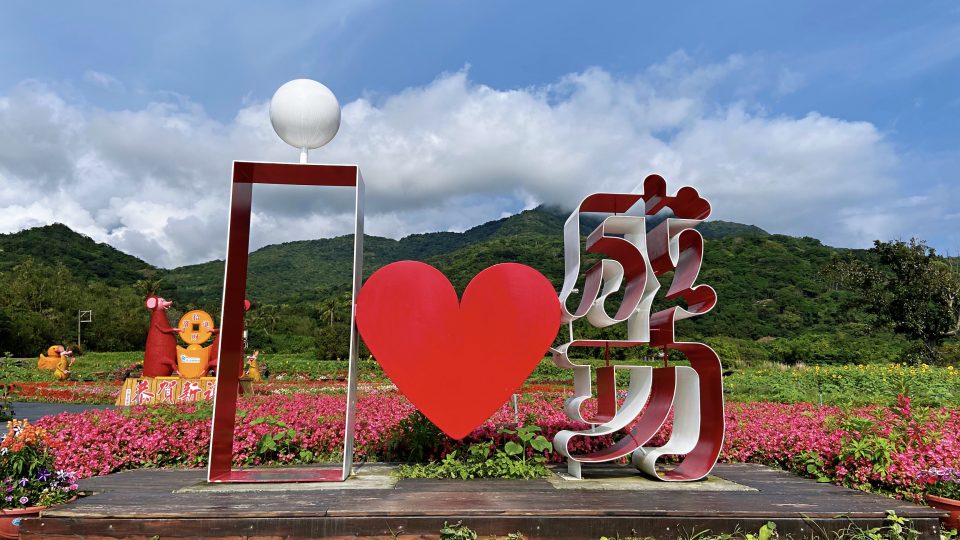 Chenggong Flower Field, Taitung | Immerse In The Sea of Flower | Zanne Xanne's Travel Guide
As spring comes, Taiwan never fails to capture the hearts of visitors with the mix of urban and nature landscape. Visitors should not miss Taiwan's flower field or also known as 花海 as this is one of the MUST DO lists while you are visiting Taiwan!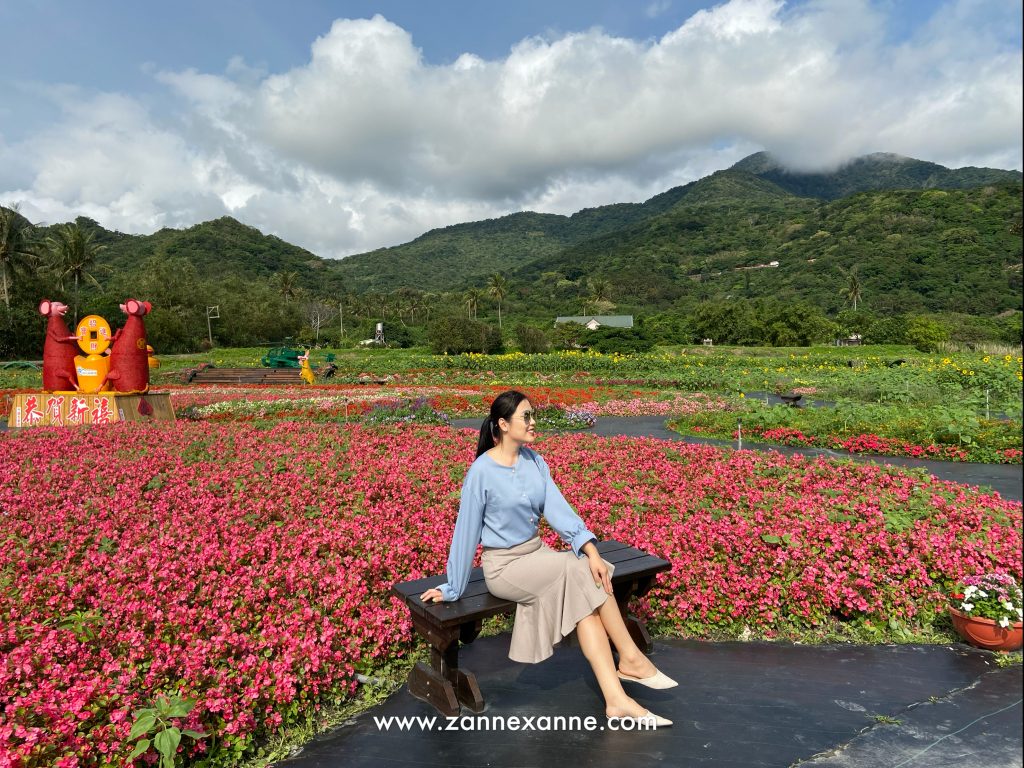 Located in Taitung's Chenggong Township east of Taiwan, Chenggong Flower Field (成功花海) features a myriad of bloom throughout all season and you may spot in season flowers that paint the flower field like a rainbow too.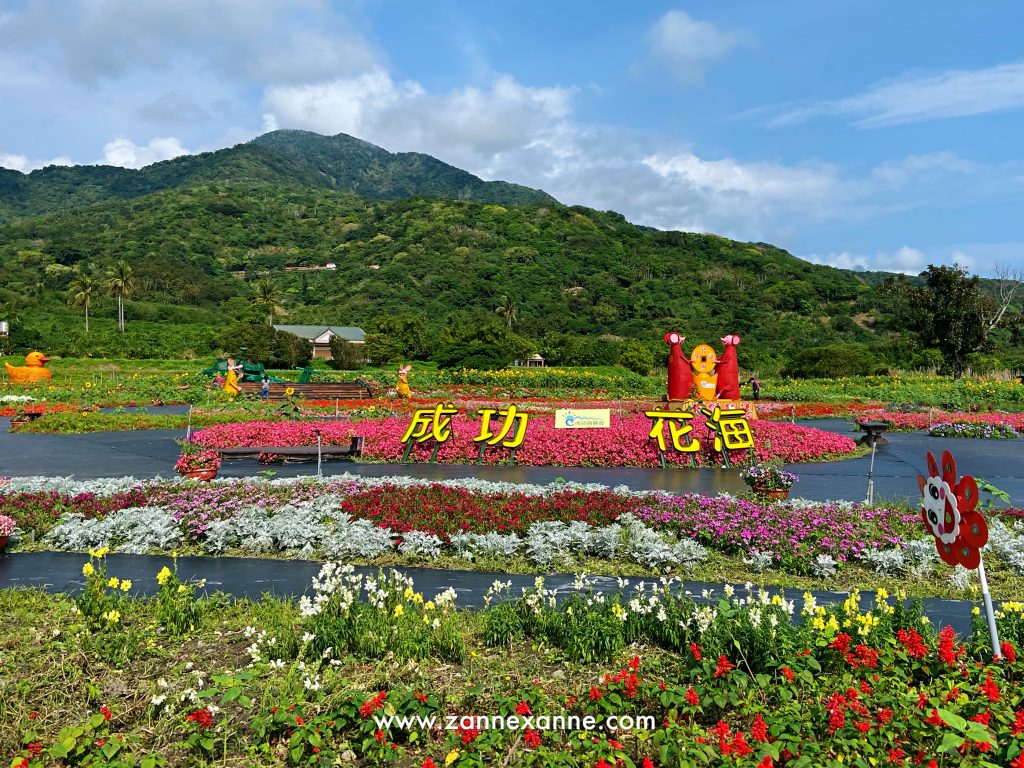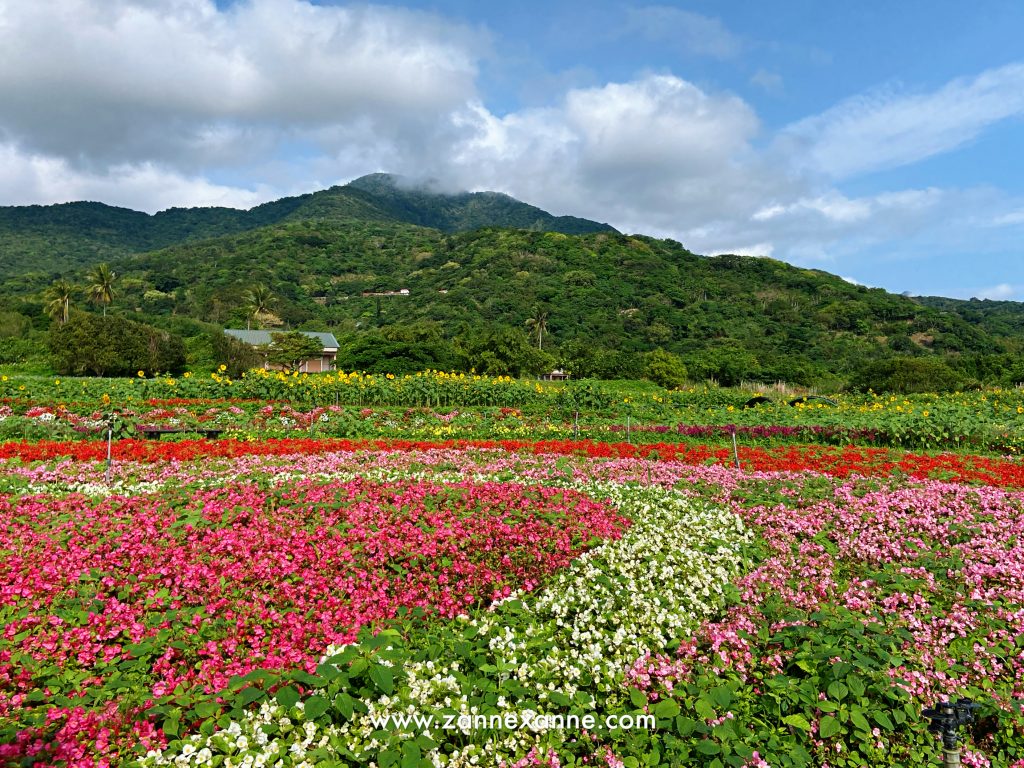 Before we visited Chenggong Flower Field  (成功花海), we were on our way to Sanxiantai (三仙台) and I accidentally spotted this lovely flower field on my right. Furthermore, it was my favourite sunflower and lavender season too! It was really over the moon when I spotted my both favourite flowers there!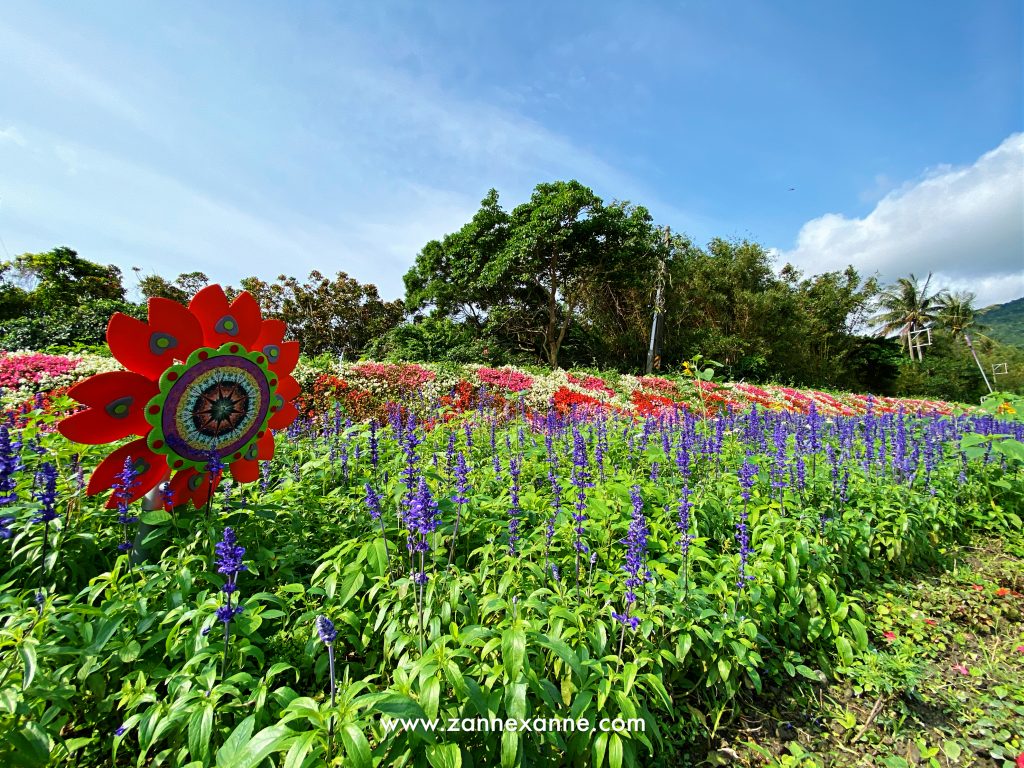 The sunflower field with helicopter sculpture was one of my favourite sites where the colour of green and yellow were heavenly matched!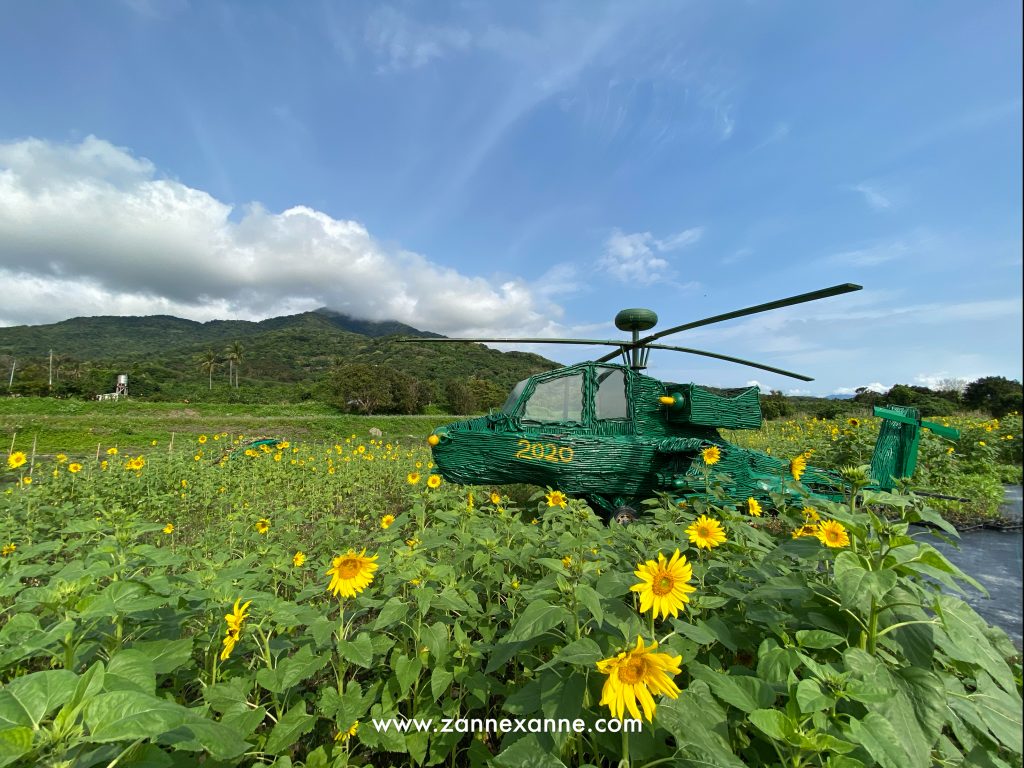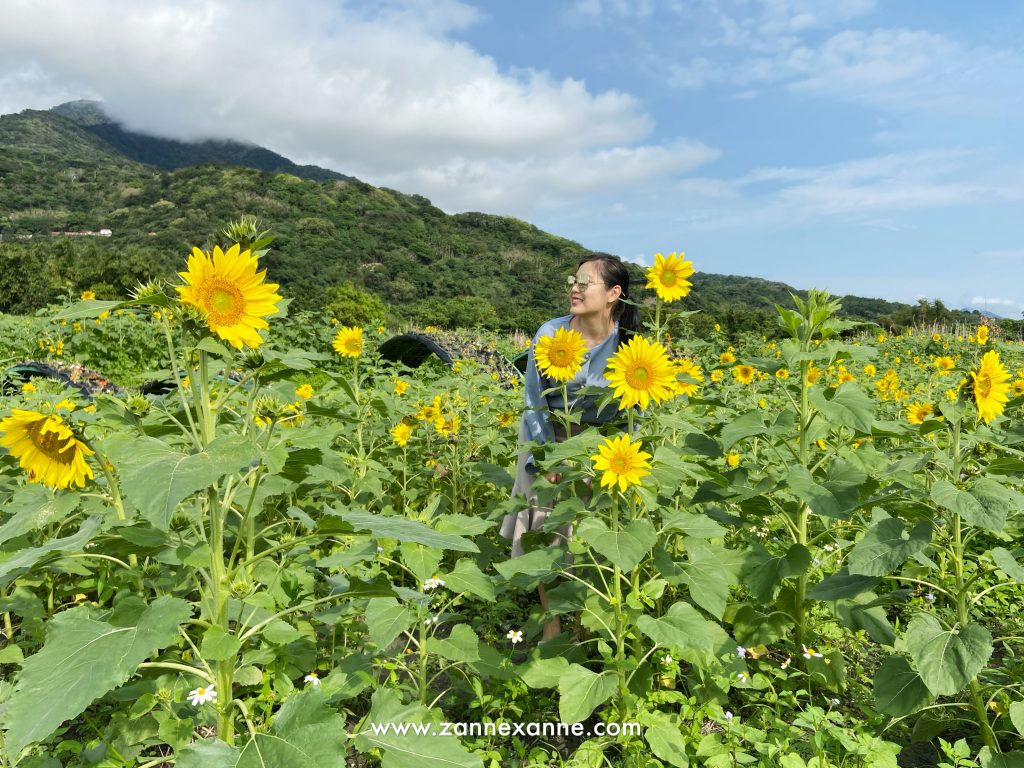 Chenggong Flower Field  (成功花海) is a beautiful and a wonderful flower field that enables visitors to capture their happy moment with the various types of blooming flowers and Taiwanese's culture backdrop.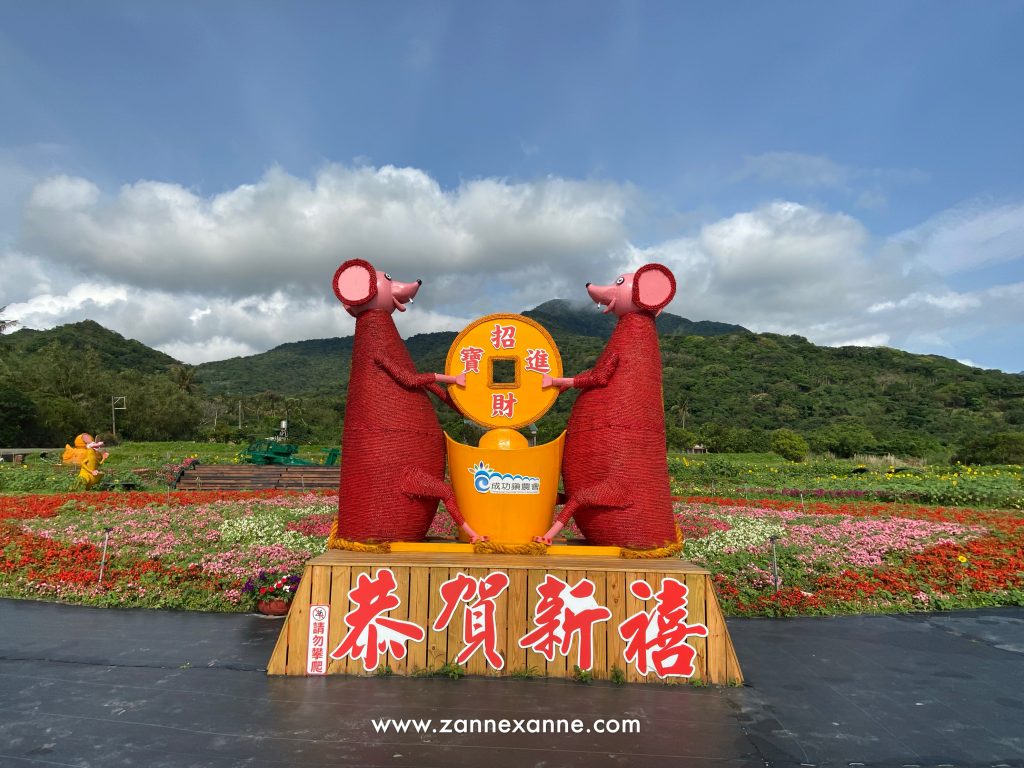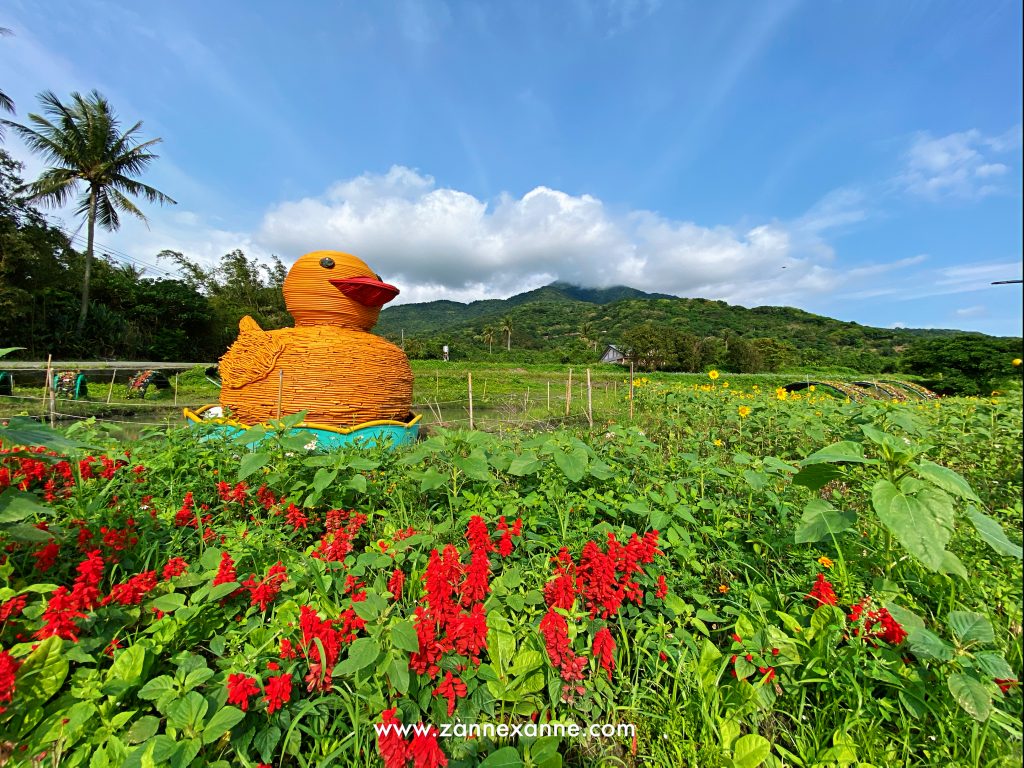 Although Chenggong Flower Field  (成功花海)  was not popular as Zhongshe Flower Market (中社观光花市花海) in Taichung, it was still a beautiful landscape in Taitung that may impress you with the arrangements and  the variety of blooming flowers.

OVERALL THOUGHT
It was an unexpected and enjoyable trip to Chenggong Flower Field  (成功花海), however Taiwan was in the late spring and transition period to summer. Thus, some of the flowers were not fully bloom due to the unstable temperature in Taitung. Nevertheless, I would still recommend Chenggong Flower Field  (成功花海) if you are looking for a flower field in Taitung area!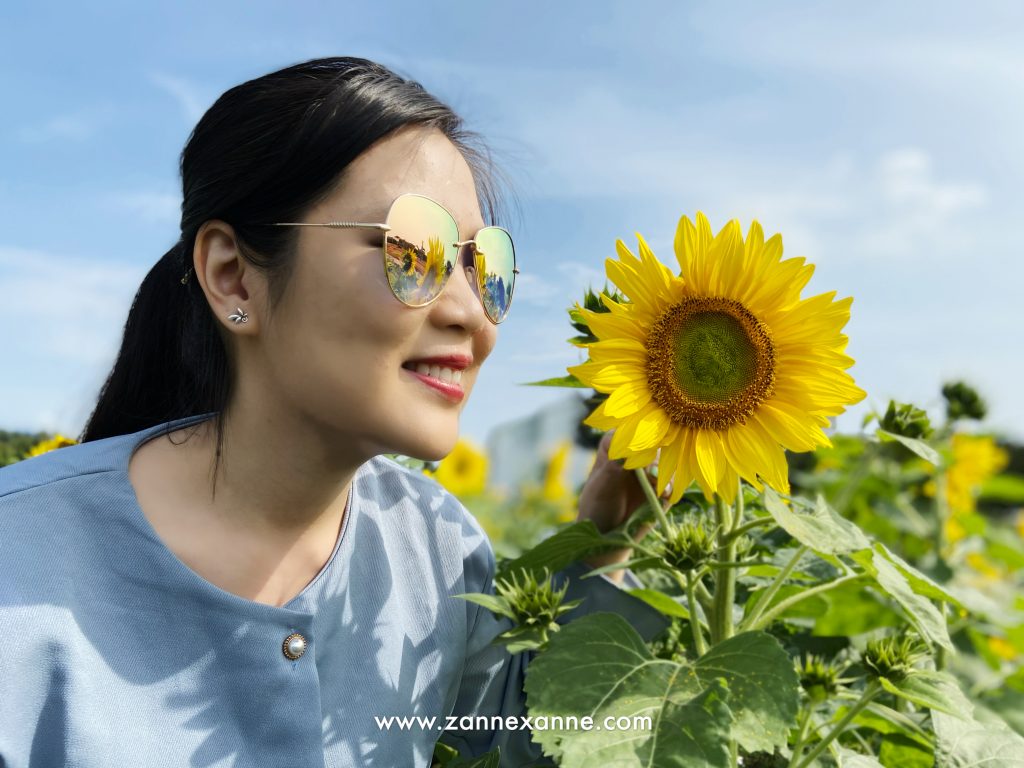 CHENGGONG FLOWER FIELD | 成功花海
139-2, Meishan Road, Chenggong Township, Taitung County, Taiwan 961.
RATING
⭐⭐⭐⭐☆