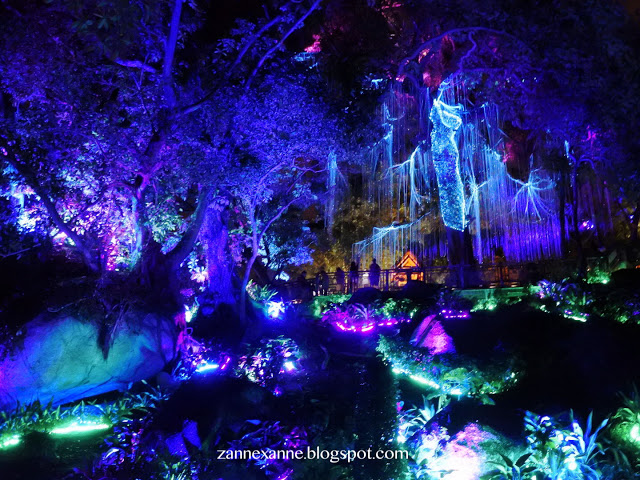 Penang Avatar Secret Garden | Truly Beyond Your Wildnest Imagination | Zanne Xanne's Travel Guide
Have you ever imagined walking under the moonlight passing through the mysterious secret garden and listen to the splashing sea waves beside the beach one day?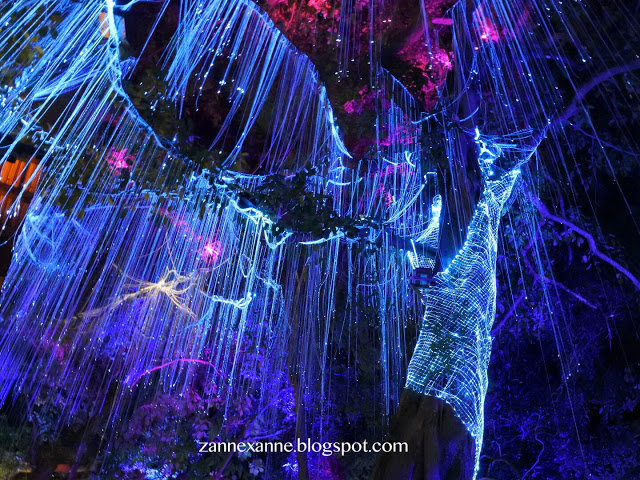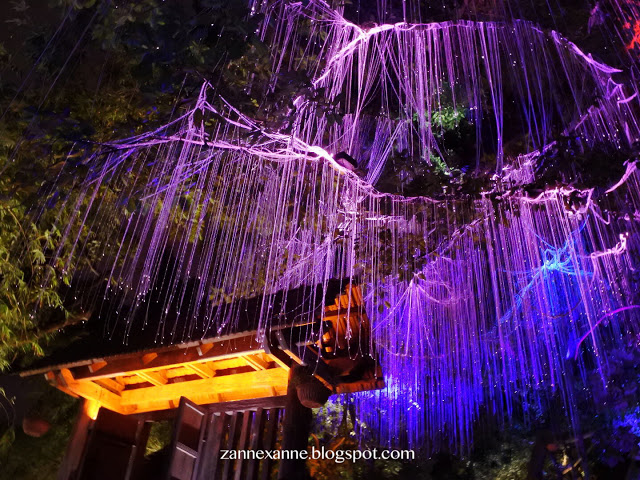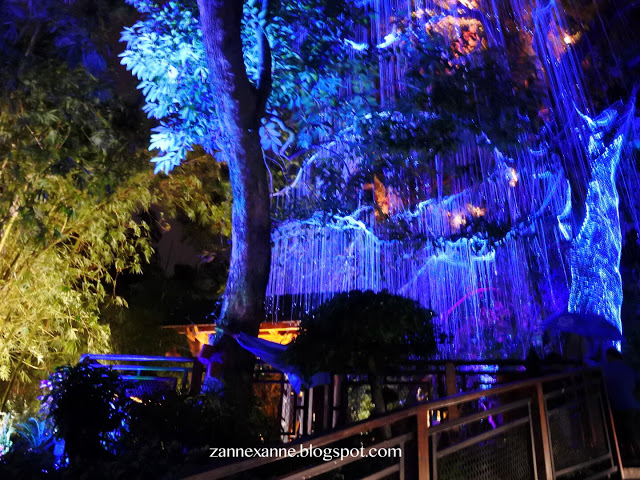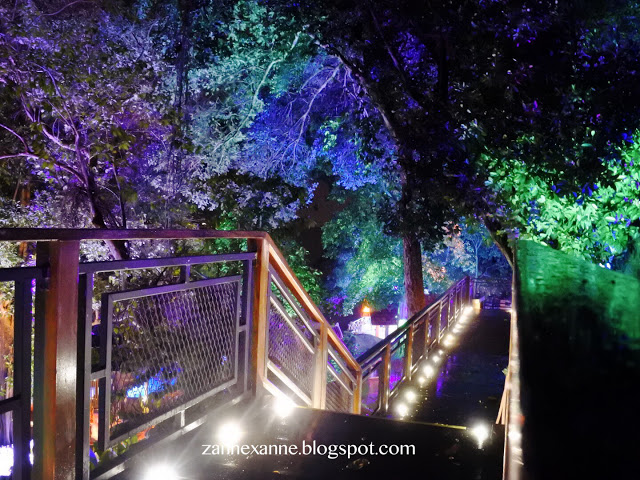 MBI, Penang has transformed the Avatar's movie scene into real life by imitating the wonderful Pandora world from Avatar (2009)!  This new attraction has helped Thai Pak Koong Temple at Tanjung Tokong became one of the must see attraction in Penang.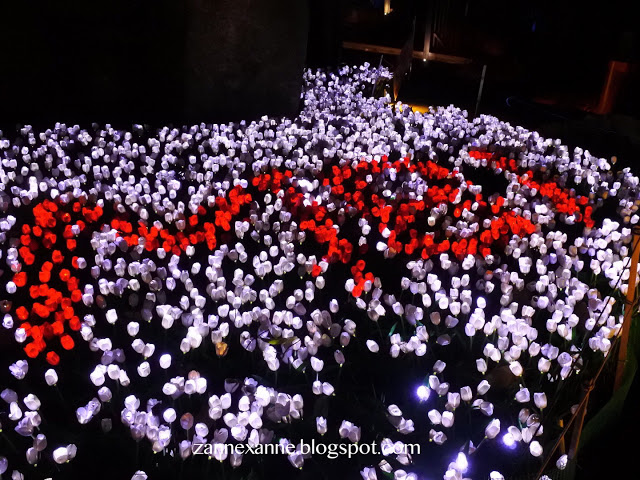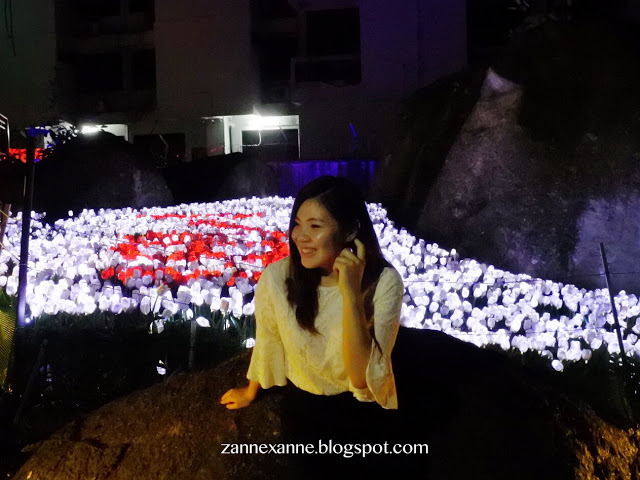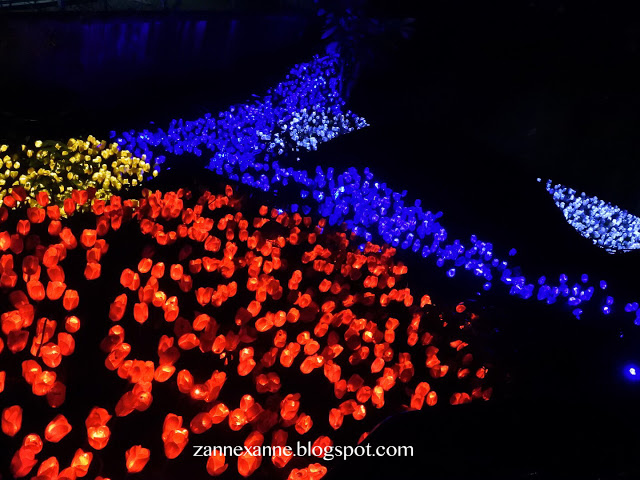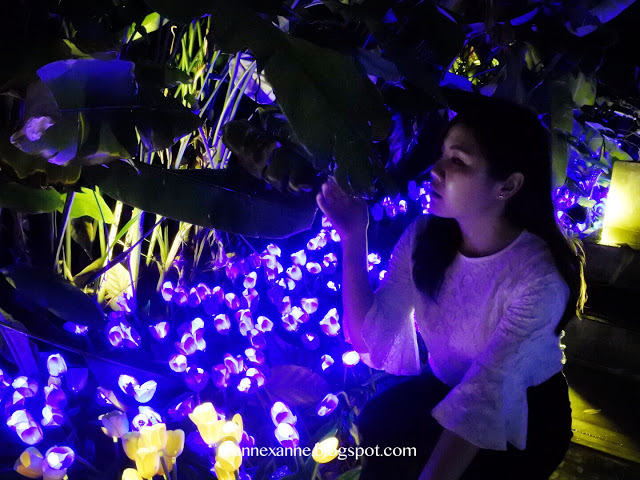 The beautiful dazzling lights are blend harmoniously with the scenery and you will never have such a breathtaking view and excited experience in anywhere else.
We were here in the evening after the rain has stopped and initially we think the place was closed due to the rain. Nevertheless, they never disappointed the fans and we were so happy to see the light from far. The admission fee is free and you just need to pay $3 for the parking fee if you are driving.Don't forget to try their famous seafood when you are here too! There's a famous Pearl Garden Café which just located next to the Penang Avatar Secret Garden. You can enjoy a beautiful sea view here while walking on the white smooth beach next to the attraction. The lights will be light up around 7.30pm.
THAI PAK KOONG TEMPLE
The Thai Pak Koong Temple was built in 1799 and it's famous for its yearly fire cracker watching ceremony on the 14th day of the first Chinese lunar calendar. However, the Pearl Garden Cafe was damaged by the tsunami in 2004 and the impact only dislodges one of the concrete lion statue and windows at the temple entrance.
It would be perfect if they can play some soothing background music over the air in order to create a relaxing and comforting atmosphere for the visitor. Watch your steps if you are with your young children as the place are wet and dark after the rain. Don't forget to bring along the insect repellent too if you don't want to be bitten by the mosquitoes.
As a Penangnite, I'm really proud with Penang that has done so much to create such a wonderful and interesting attraction in order to promote Malaysia's tourism to the world. Well done!
PENANG AVATAR SECRET GARDEN
336, Jalan Tokong Thai Pak Koong, Tanjung Tokong, 11200 Tanjung Bungah, Penang, Malaysia.
Operation Hour | 8am – 12am