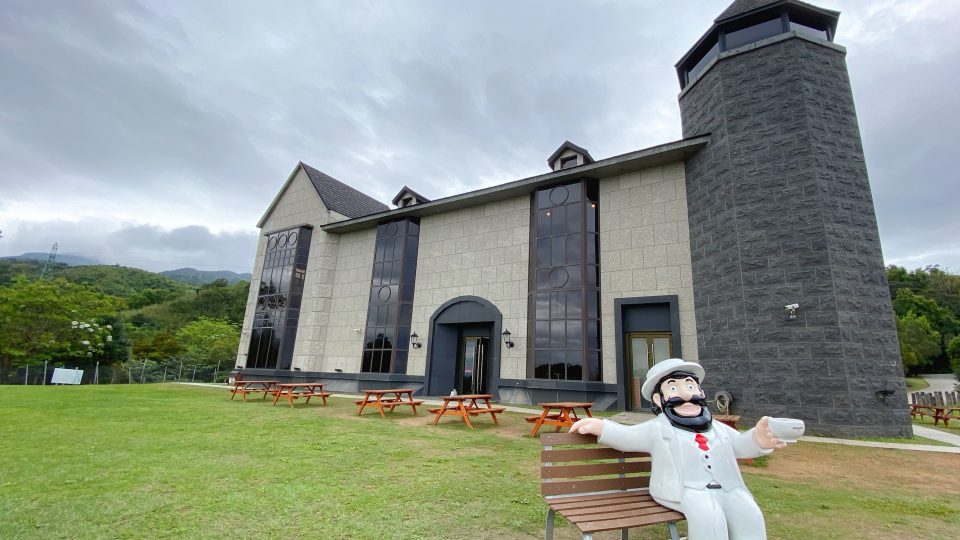 Mr. Brown Castle Café | Classic And Elegant Castle Café In Yilan | Zanne Xanne's Travel Guide
Life begins after coffee. With the inspiration from a classic European manor, Mr. Brown Castle Café 伯朗咖啡館城堡 boasts a fairy-tale setting and it allows the visitors to enjoy their coffee with the panoramic views across the valley to the distant Wushi Harbor 烏石港, Waiao Beach 外澳沙灘 and Turtle Island 龜山島.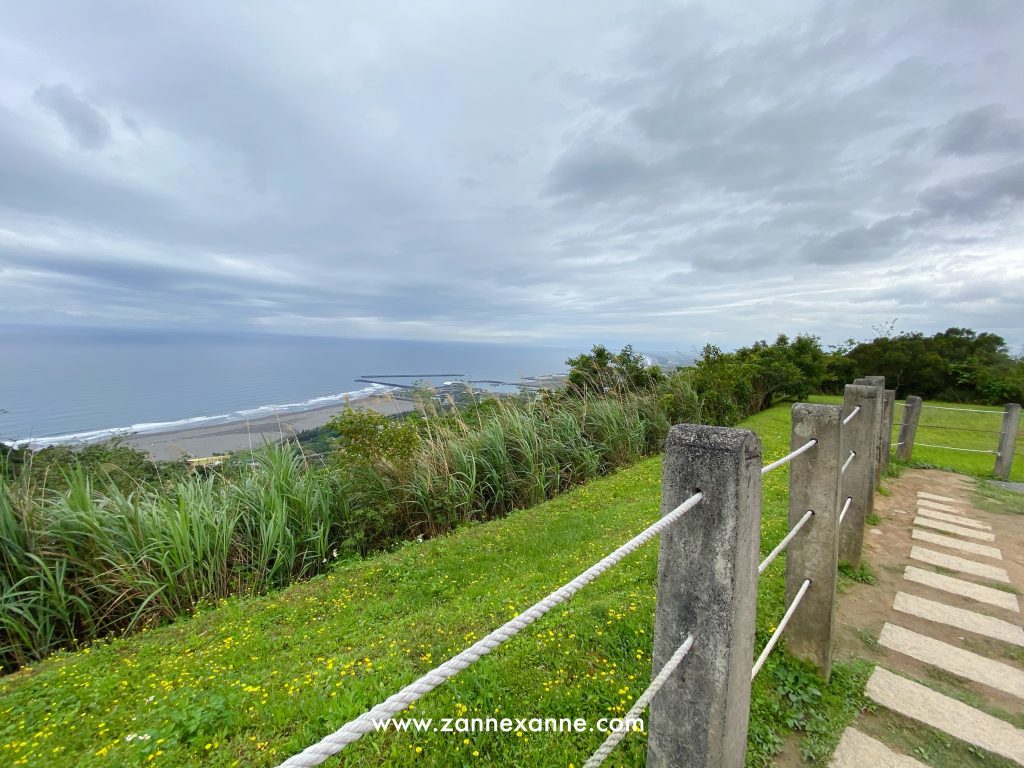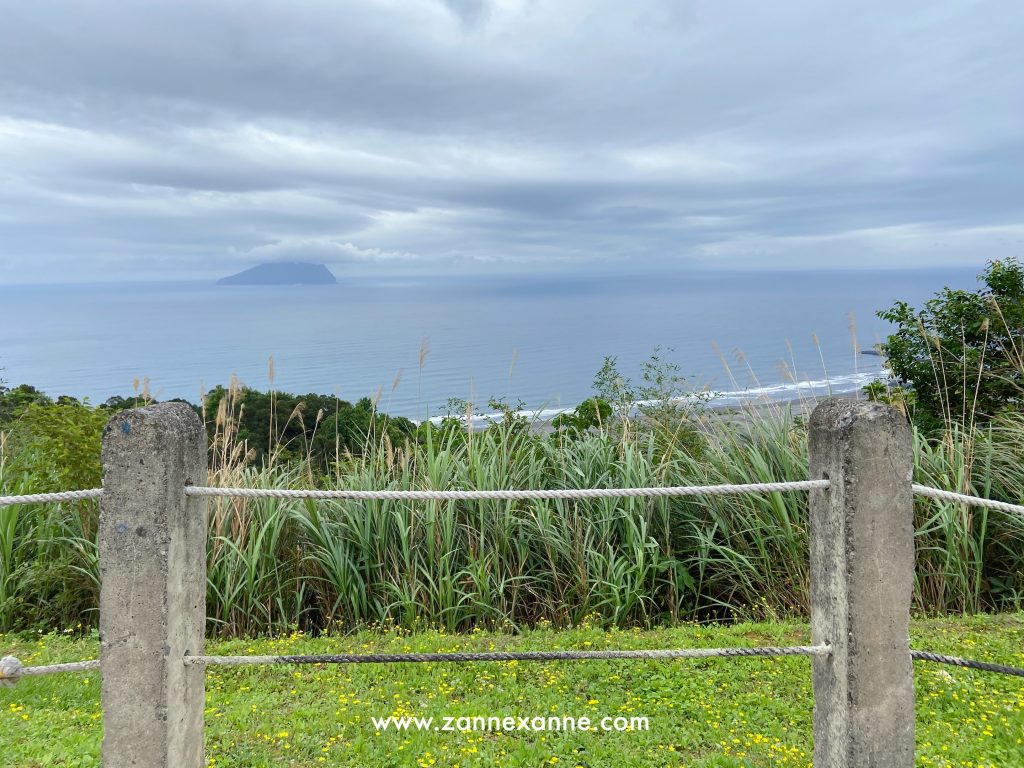 Located on the mountainside of Yilan, this rustic and elegant castle café manage to attract a significant number of visitors to stop by here and have a sip of coffee while enjoying the picturesque landscape from the mountain top especially over the weekends.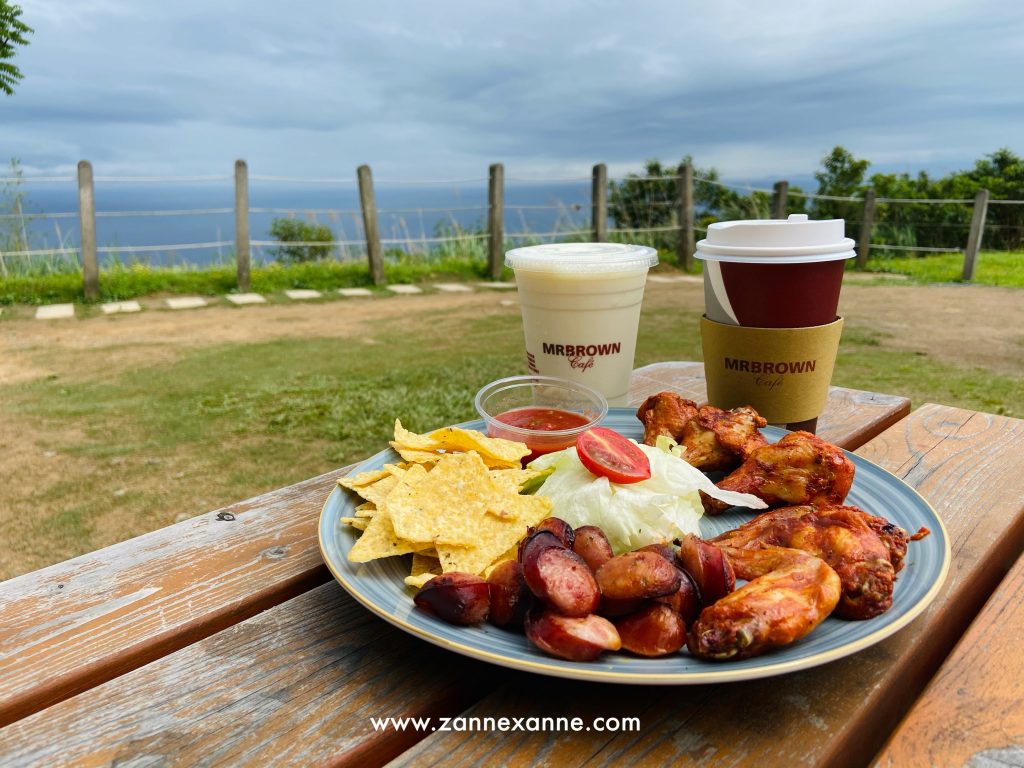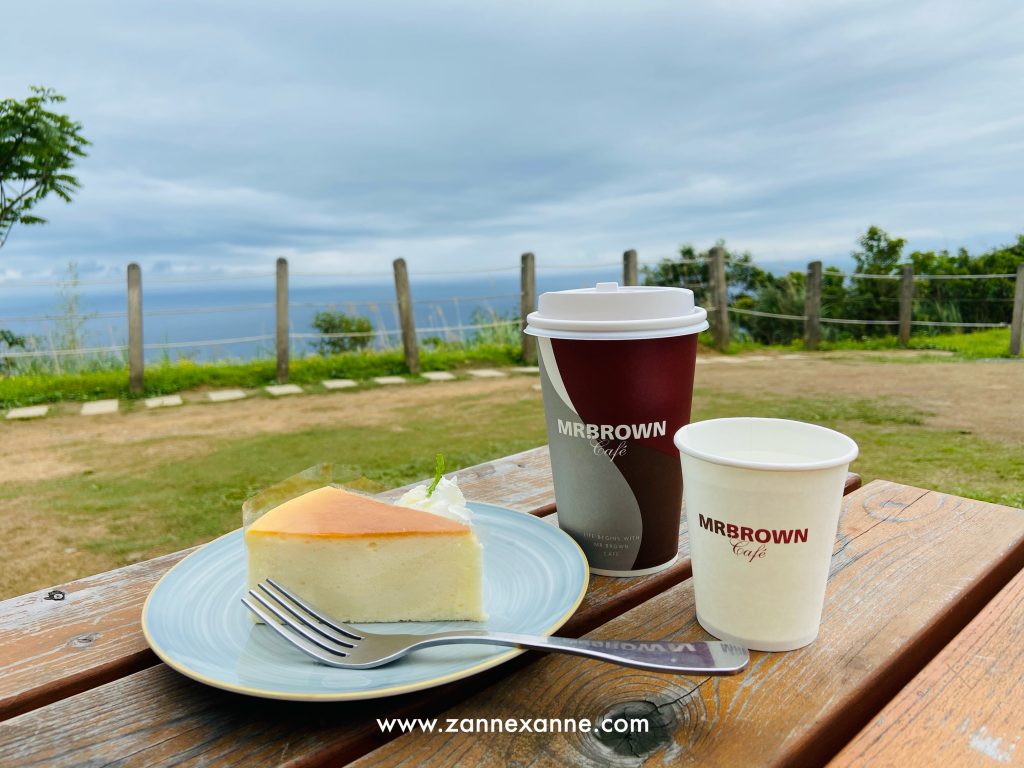 Two castles with two different designs can be found here when you visited Mr. Brown Castle Café 伯朗咖啡館城堡. Both castles also allow visitor to enjoy the coffee and delicious desserts while indulging themselves in absolute peace and beautiful scenery across the valley.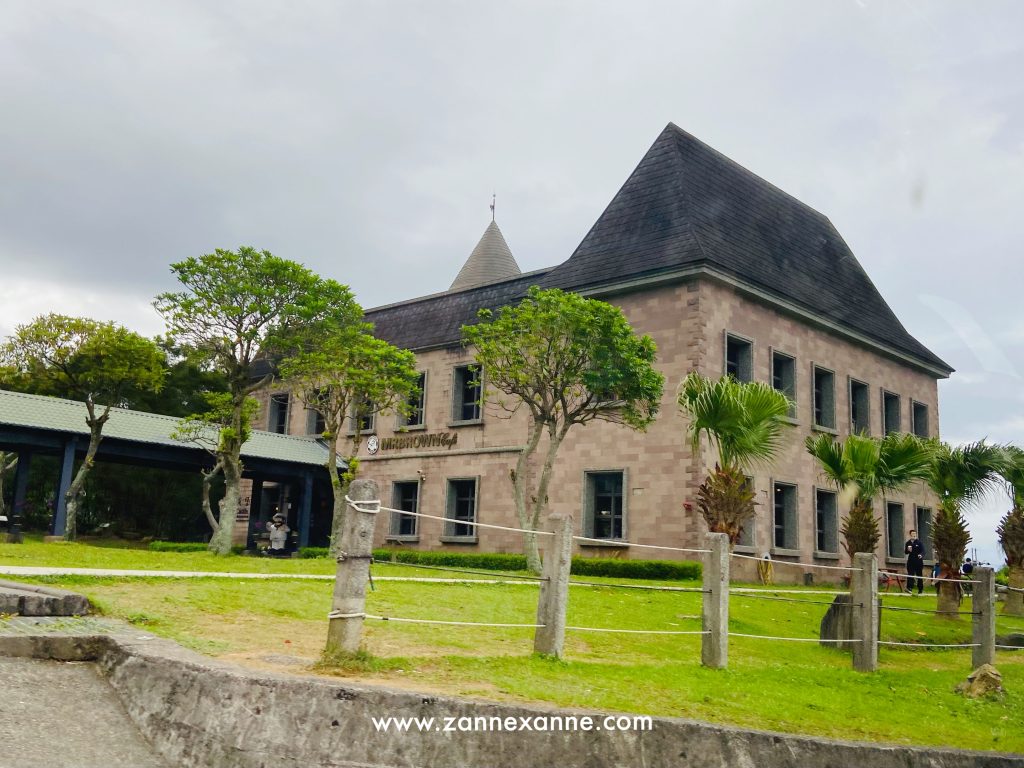 You may also check-in the spot by having selfie with their mascot Mr Brown in front of the castle too.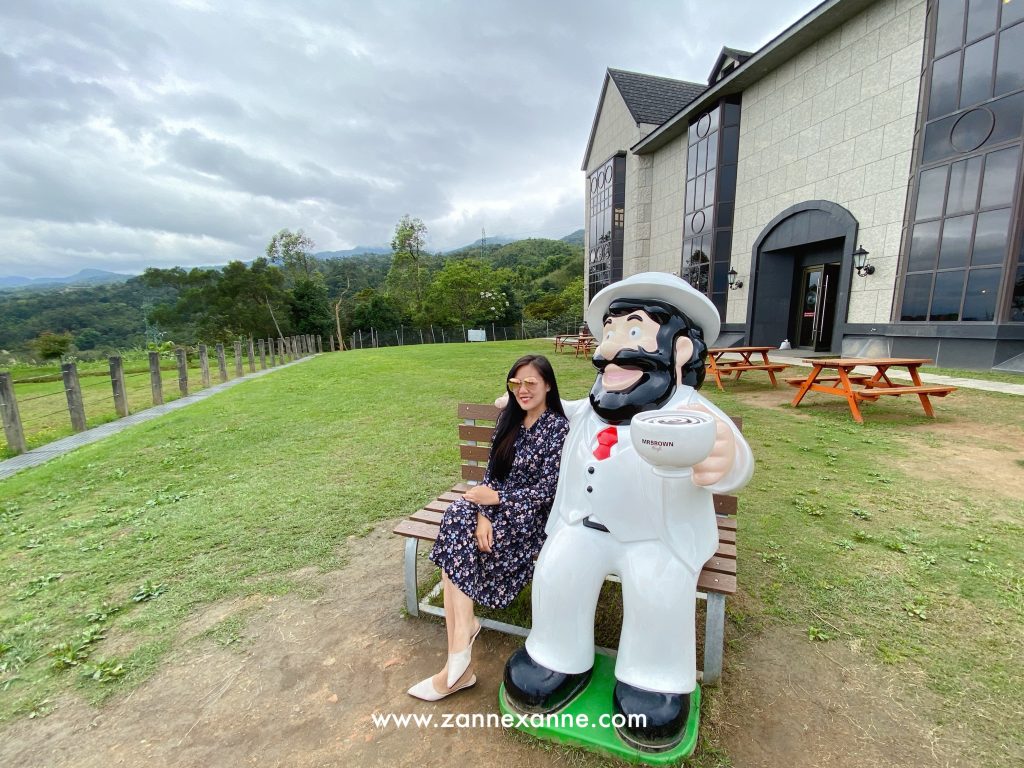 Do take note that there's no any public transport to reach Mr. Brown Castle Café 伯朗咖啡館城堡. You may need to drive or hire a taxi in order to reach the top. We spent about 20 minutes from the entrance of the junction to get to the hill. The view from Mr. Brown Castle Café 伯朗咖啡館城堡 was just stunning and awesome! The city and beaches across the valley can be seen clearly from here too.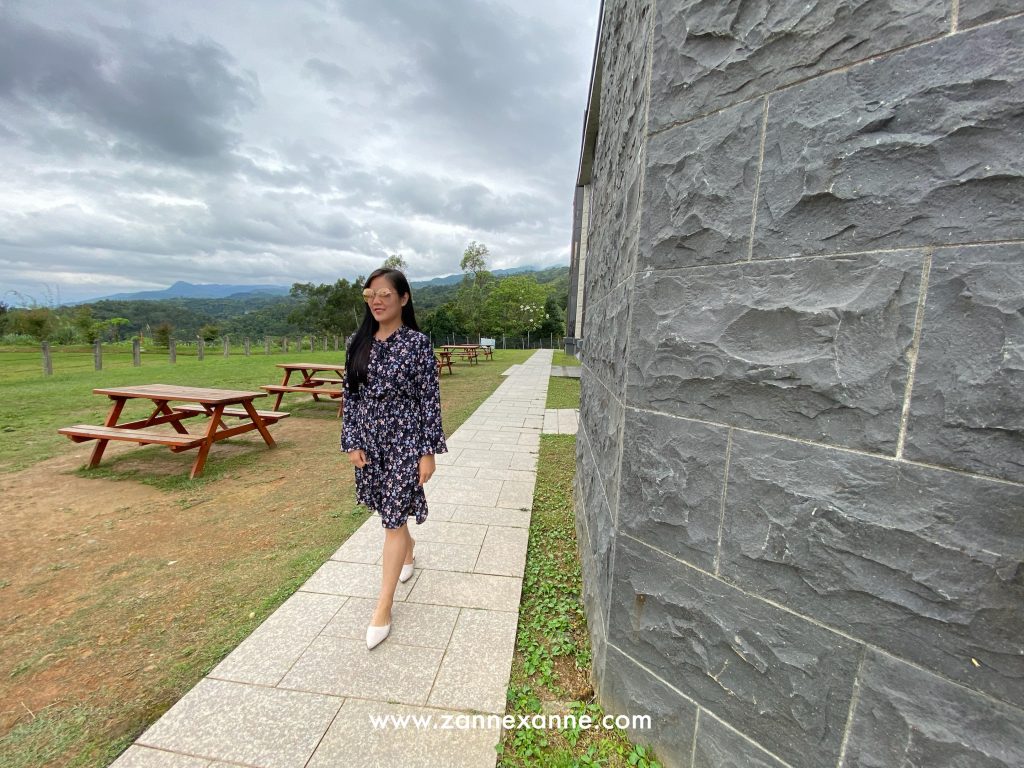 We spent about 2hours at Mr. Brown Castle Café 伯朗咖啡館城堡 to enjoy the cool breezy air and wonderful views from different angles. If you are feeling cold, Mr. Brown Castle Café 伯朗咖啡館城堡 also has a cozy indoor setting that serves various kinds of delicious food and beverage to the visitors.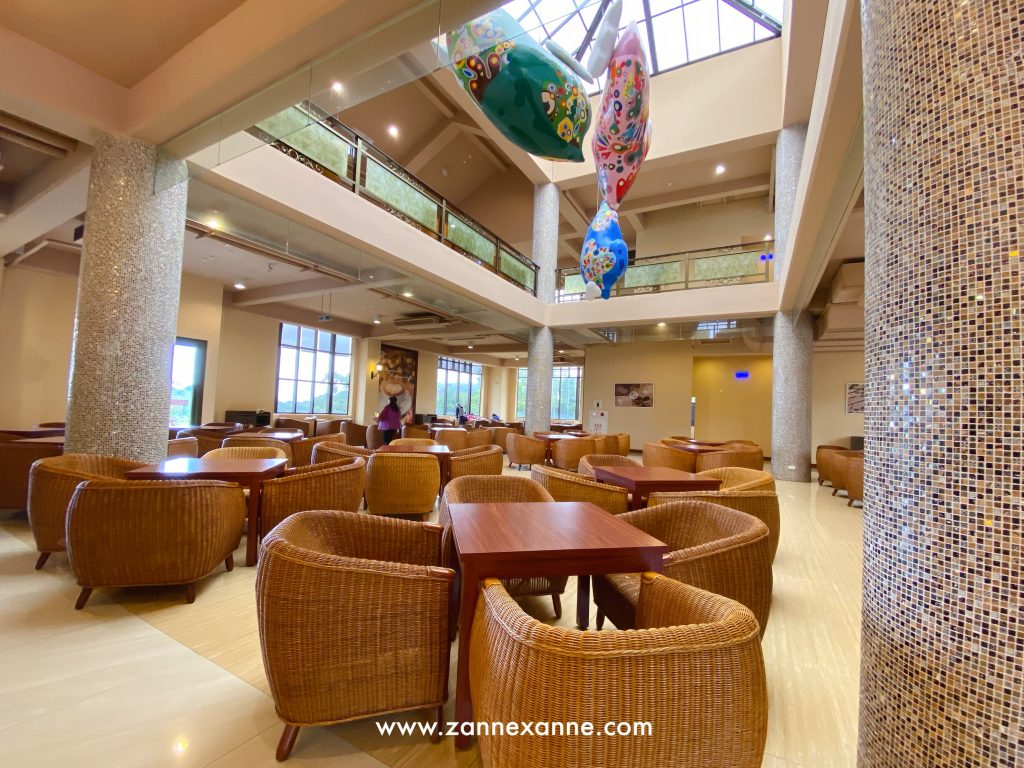 Moreover, Mr. Brown Castle Café 伯朗咖啡館城堡 also selling their local  brand of Kavalan Whisky and Mr Brown Coffee for the visitors as well. Now, you can also buy Mr Brown Coffee at 7-Eleven and most convenience stores around Taiwan. Associate with the King Car Group, Mr. Brown Castle Café 伯朗咖啡館城堡 sources the milk from New Zealand where it's one of the country that produce purest milk in the world.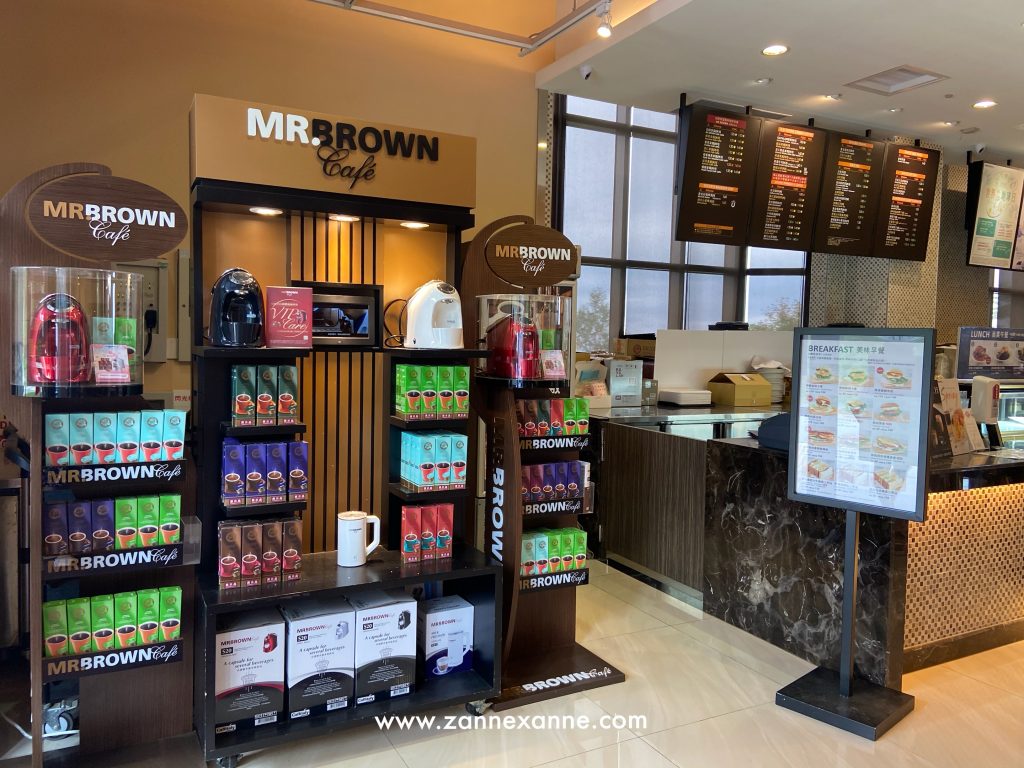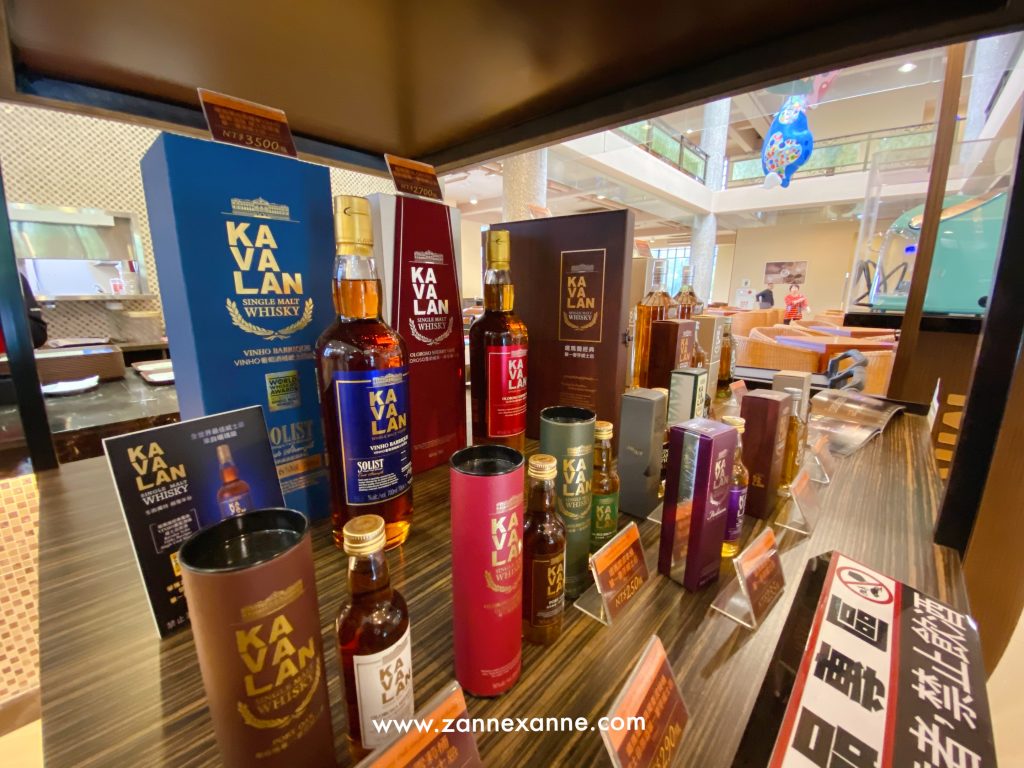 Mr. Brown Castle Café 伯朗咖啡館城堡 is also one of the best place to enjoy the sunset, especially from the castle café windows or the third floor of the rooftop. So, don't forget to drop by here if you are around Yilan as Mr. Brown Castle Café 伯朗咖啡館城堡 is an awesome place for taking pictures and bonding with family and friends!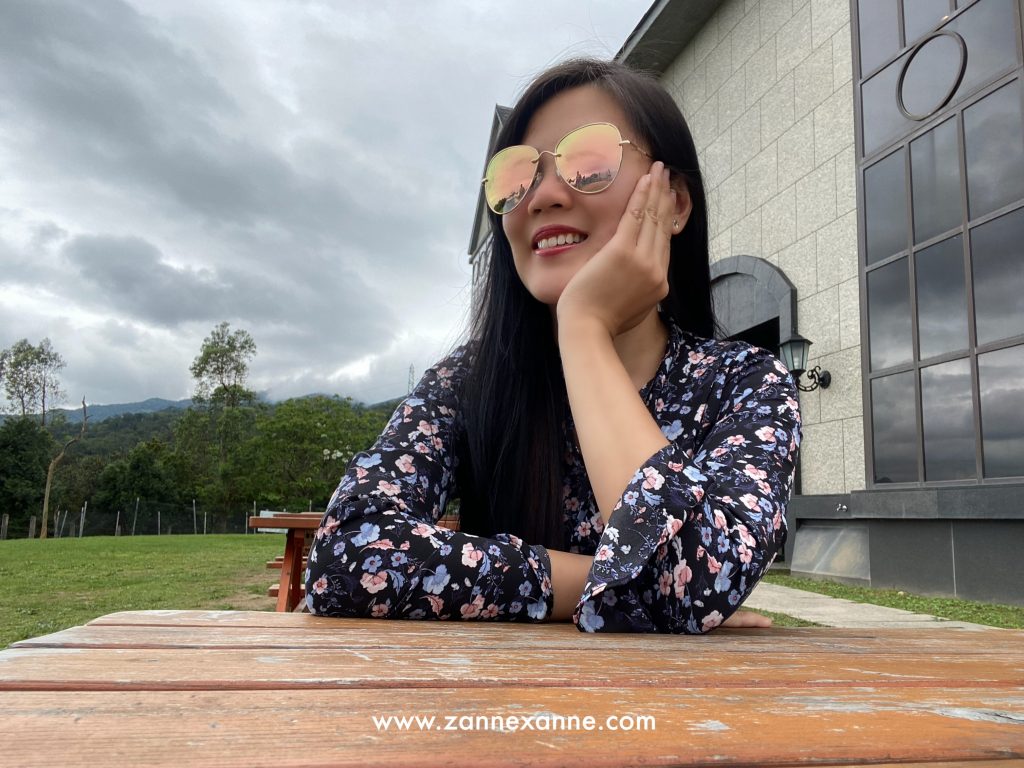 It was really a special and enjoyable moment with my friends and we took our leisure time enjoyed our food and beverage with the stunning view here.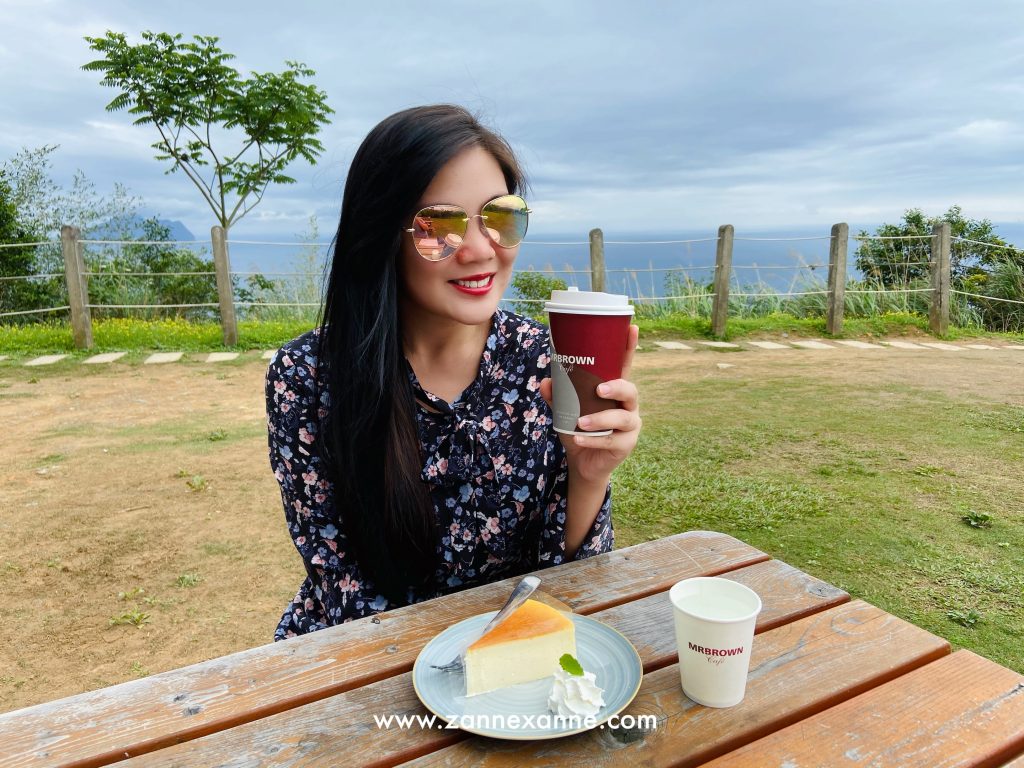 RATING ⭐⭐⭐⭐☆