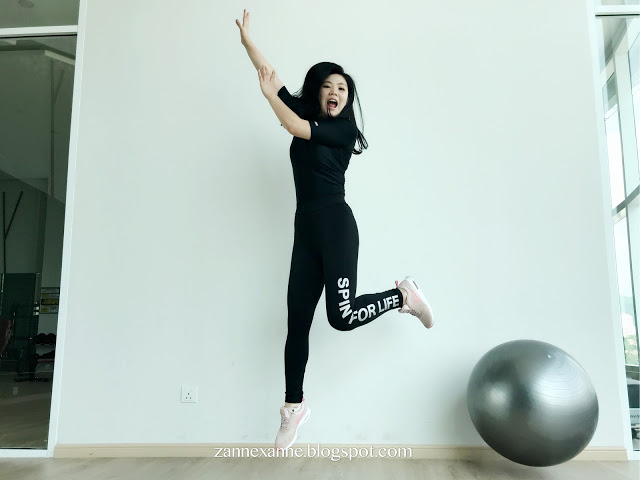 Spin Sportswear Review By Zanne Xanne | Make You Feel Stronger & Confident
I was so excited to receive a series of sportswear from SPIN, one of the best manufacturers and sellers sports apparel for product review recently. After the injury of my knee and ankle, I have been actively practicing yoga regularly in order to build up my muscle strength and to protect my body from several conditions such as arthritis and back pain. Hence, I really need a nice and comfortable sports wear for my daily yoga practice and workout.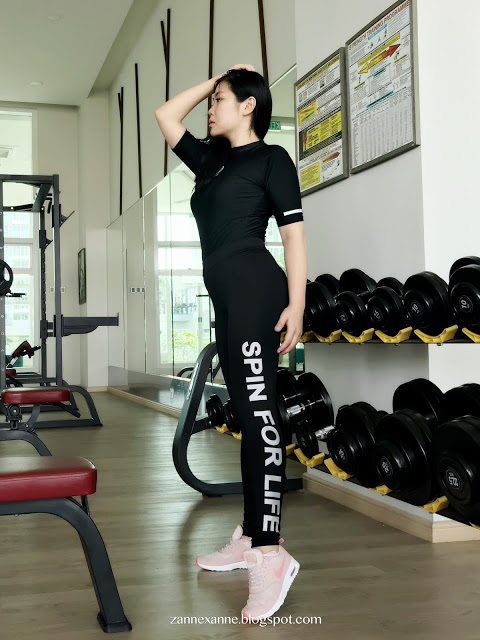 SPIN SPORTSWEAR
SPIN has been one of the leaders in Malaysia's sports wear industry for quite sometime which provide the largest selection of sports attires and accessories via online. From the beginning, SPIN have been all about fashionable High Street to High End brands with fresh design and independent labels, however they have brought all together in one place!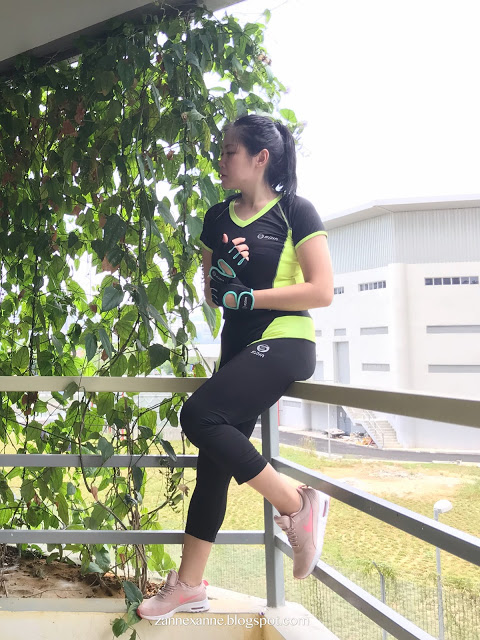 SPIN strives to offer quality, stylist yet affordable sports apparel which make you feel stronger, confident and unleash the best of you! They aim to be one of the largest sports wear companies across the world that focuses on developing sports kits for everyone from local pub teams to the top professional teams.
MATERIAL 
The fabric is made up from 82% of Nylon and 18% of Lycra. SPIN'S formulation has resulted in very light and comfortable sports wear which enable user to stretch as much as they could! Furthermore, the wicking fabric has been developed to disperse moisture and allow it to pass through the surface of the fabric in order to allow evaporation to take place and keeping the user dry, cool and comfortable throughout the day.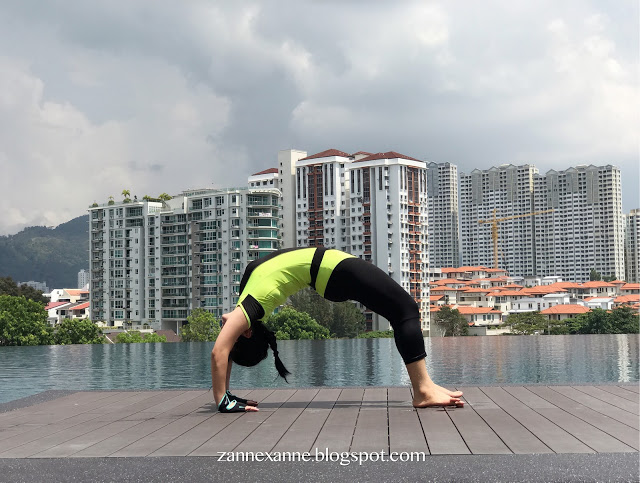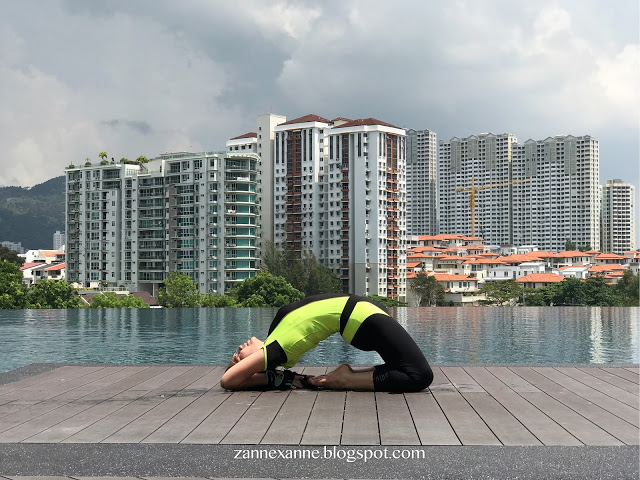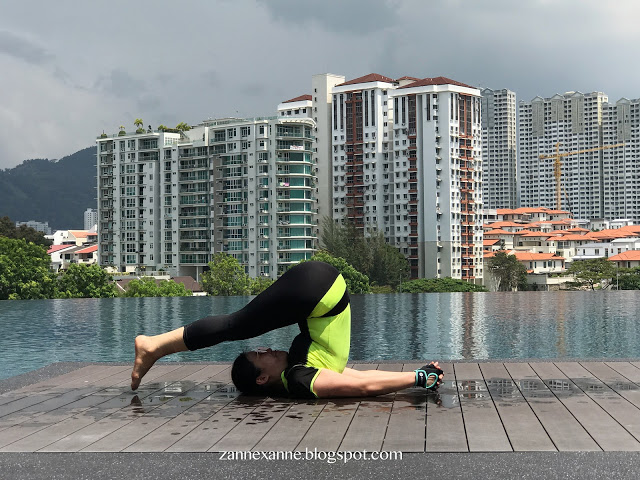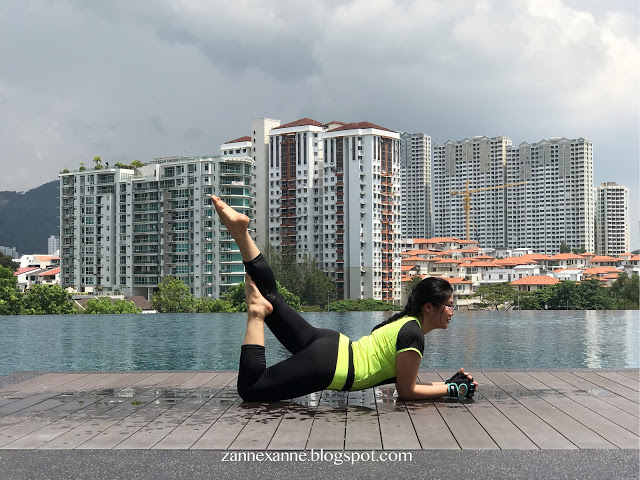 TECHNOLOGY
SPIN'S compression technology neutral the temperature of the body and keep the body feeling warm when it's cold or feeling cold when it's warm. Moreover, it ensures the body to get the appropriate compression amount around the core that we needed for stability and support. In addition, SPIN'S compression technology increases the blood circulation to deliver more oxygen to the working muscles and maximize the natural movement without any restriction to the body.
SPIN have been designed to style and fit with our performance. I received a pair of Compression Black Tights and Tops, Black and Striking Green ¾ Compression Tights and Tops and Red Compression Long Sleeves Top. I'm wearing size L and I prefer my top to be tucked into the pants. I love the outfits so much that make me feel slimmer and confidence, especially when I style them with different kind of accessories!  Furthermore, SPIN can easily to be styled with any shoes and sunglasses when you are on your leisure trip or vacation. They are classy yet fashionable with any outfit!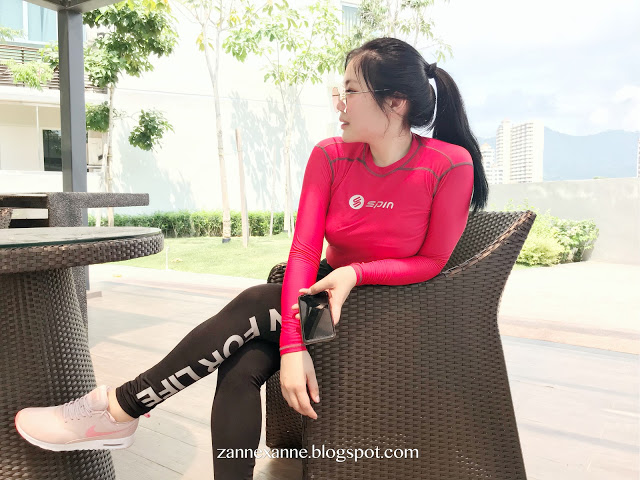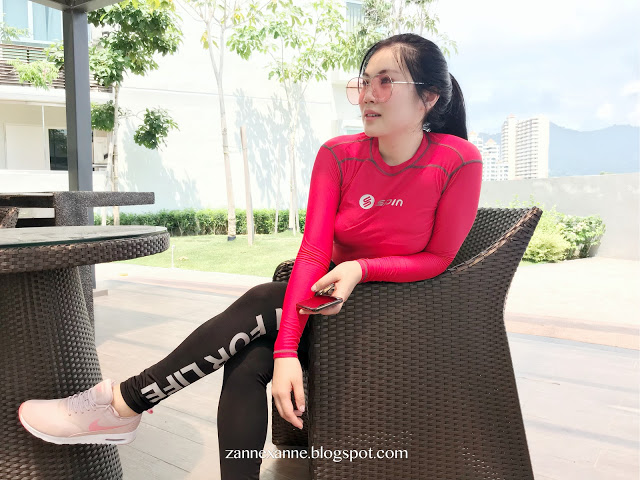 I love their sports wear so much as the fabric and design allow for a comfortable fit while stretching and it increases the breath ability. It allows me to move freely and perform better during my yoga class and workout. Moreover, the stitching is much more stronger than the normal stitching that making them even more durable than others one.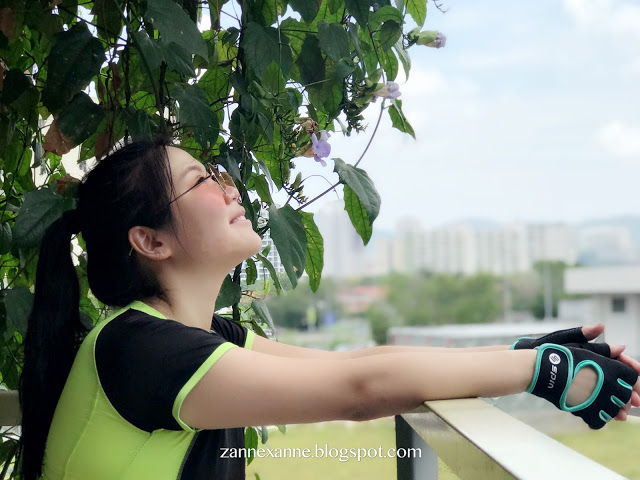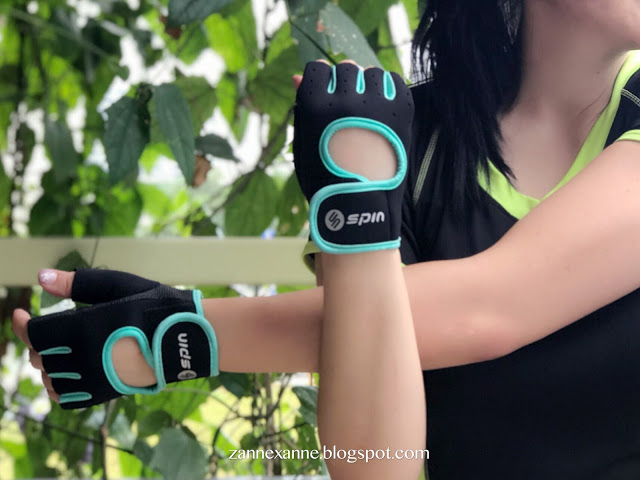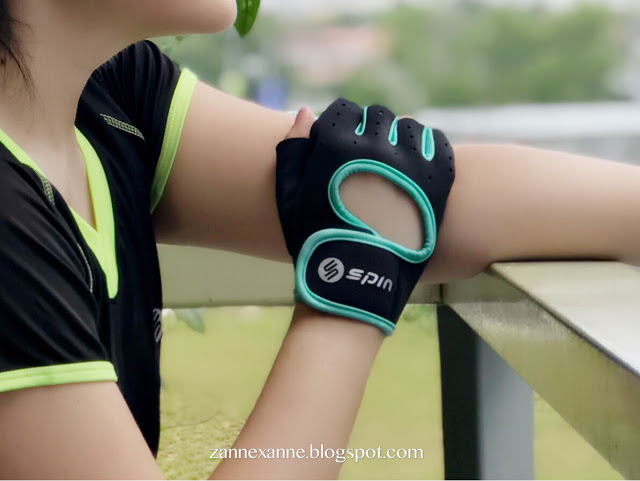 SPIN is having a Grand Opening Sale where you can enjoy huge saving across the site, including 30% OFF on all sports wear and running gear! It's the perfect time to visit SPIN WEBSITE now in order to find out more exciting and interesting promotion! Don't miss the chance to re-style your sports wear and accessories now! Valid until 30th April 2018.