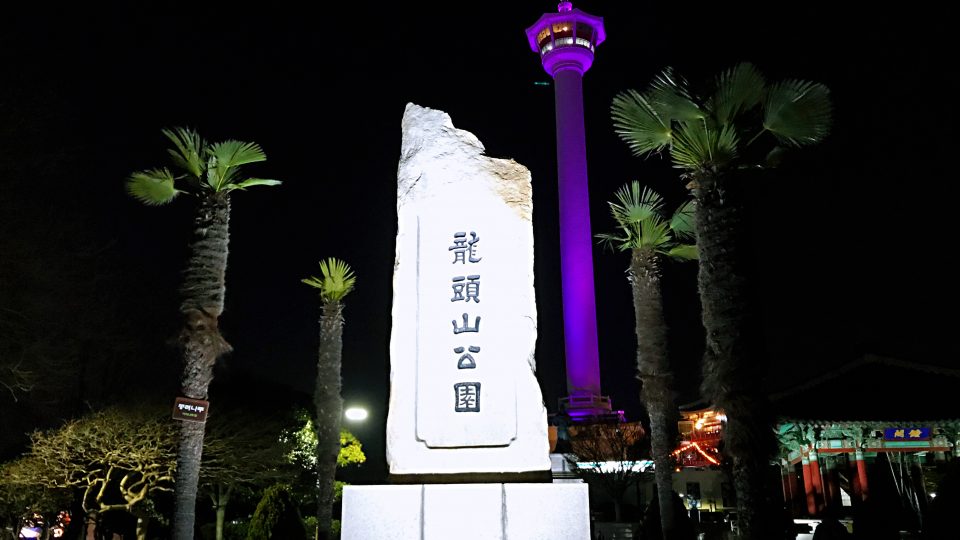 Yongdusan Park and Busan Tower Ultimate Night View | Zanne Xanne's Travel Guide
I was here in the evening after an amazing and pleasant journey at Taejongdae Park. (You may click HERE to find out more about Taejongdae Park's travel guide in my previous blog.)😊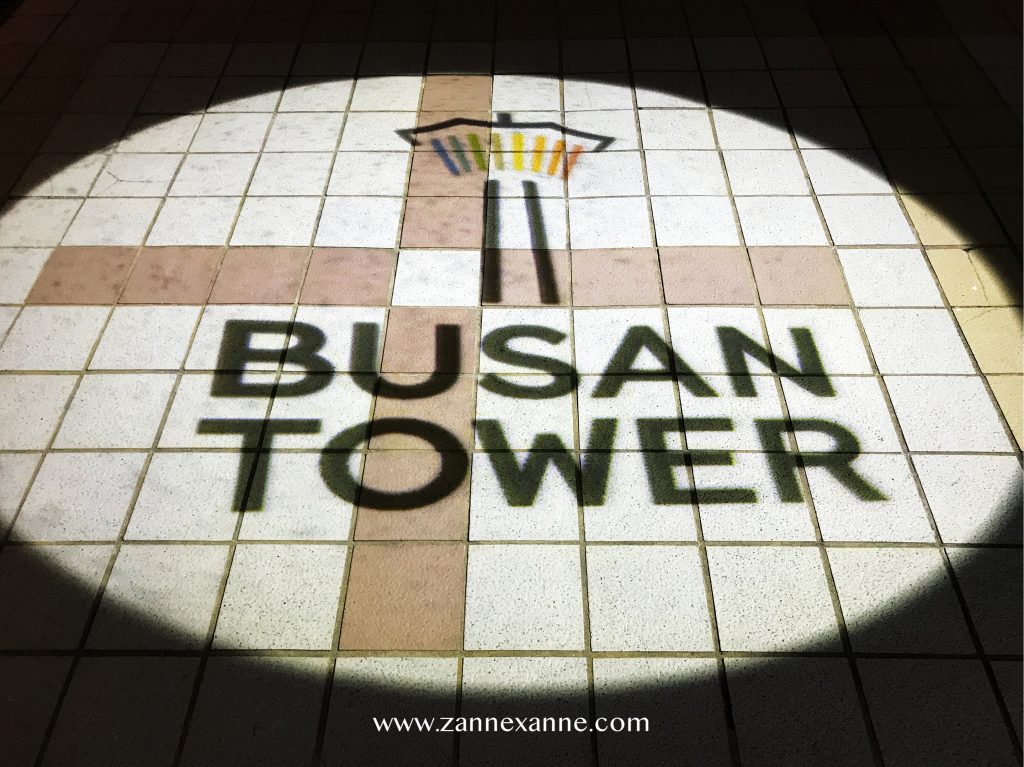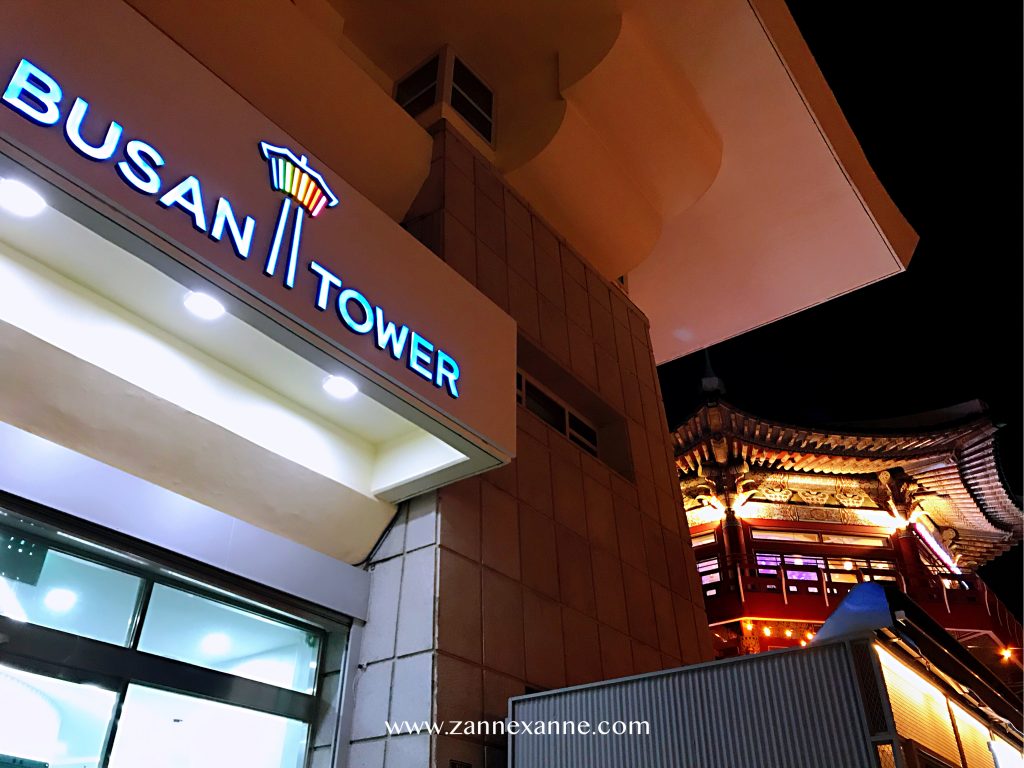 The sky has turned dark, however it revealed the city into even more beautiful skyline under the twinkling lights of Busan Tower.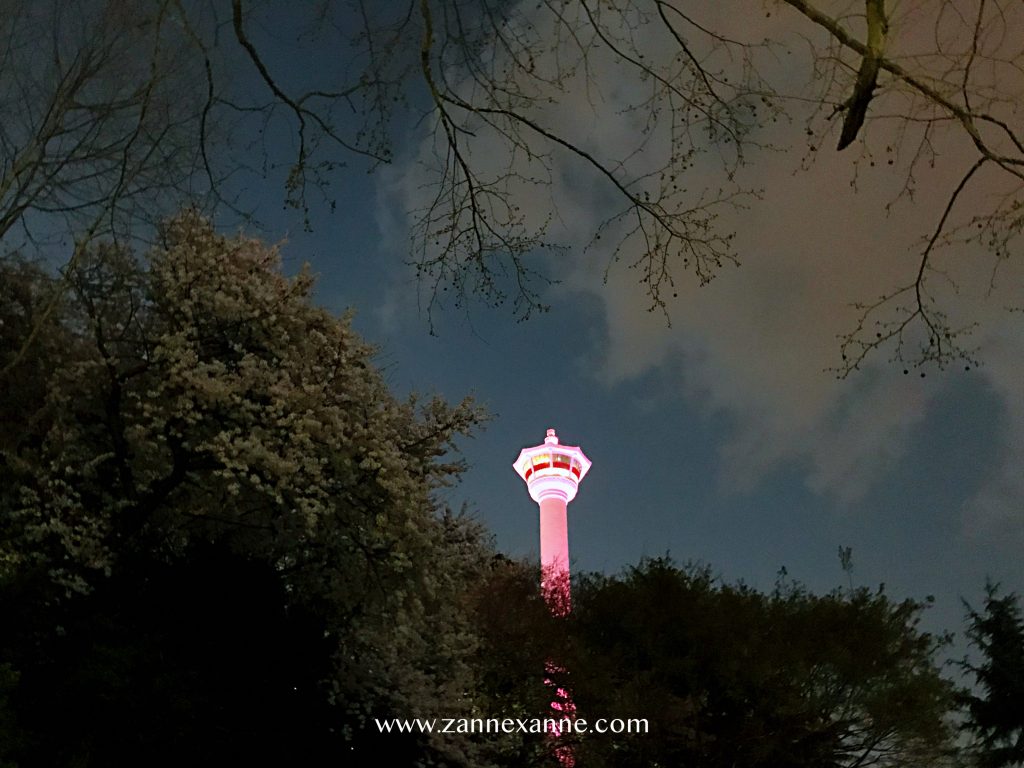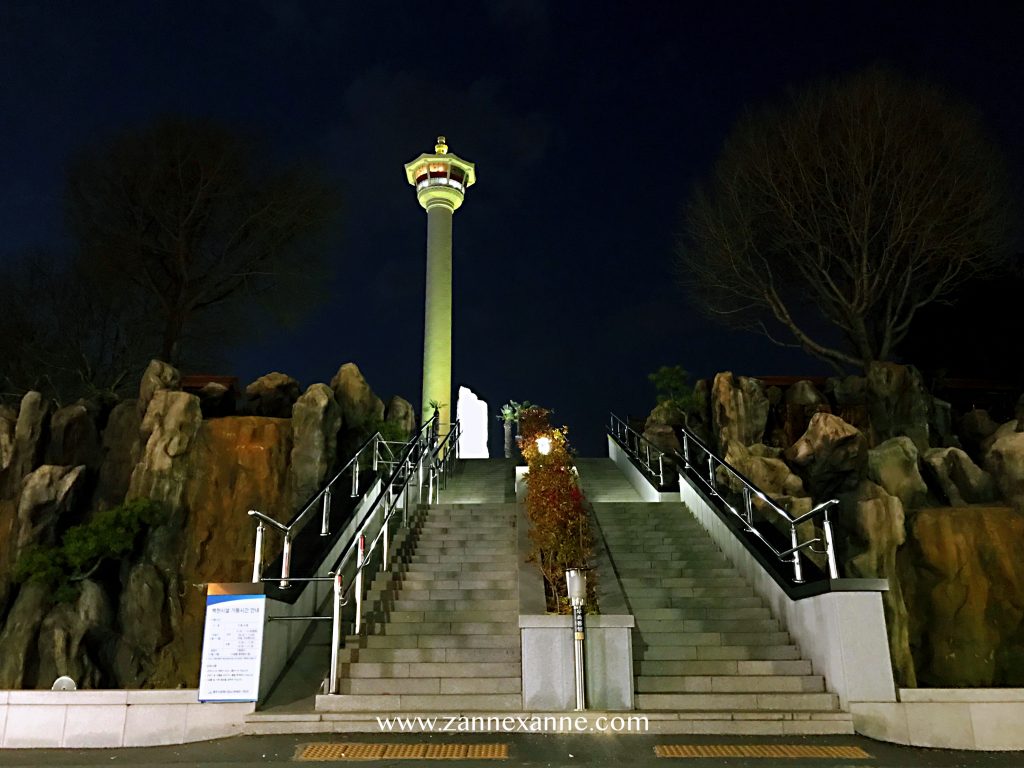 Located in the center of Yongdusan Park, Busan Tower is the iconic landmark of Busan and it also plays an essential part of guidance to the ships which come and go through Busan Harbor.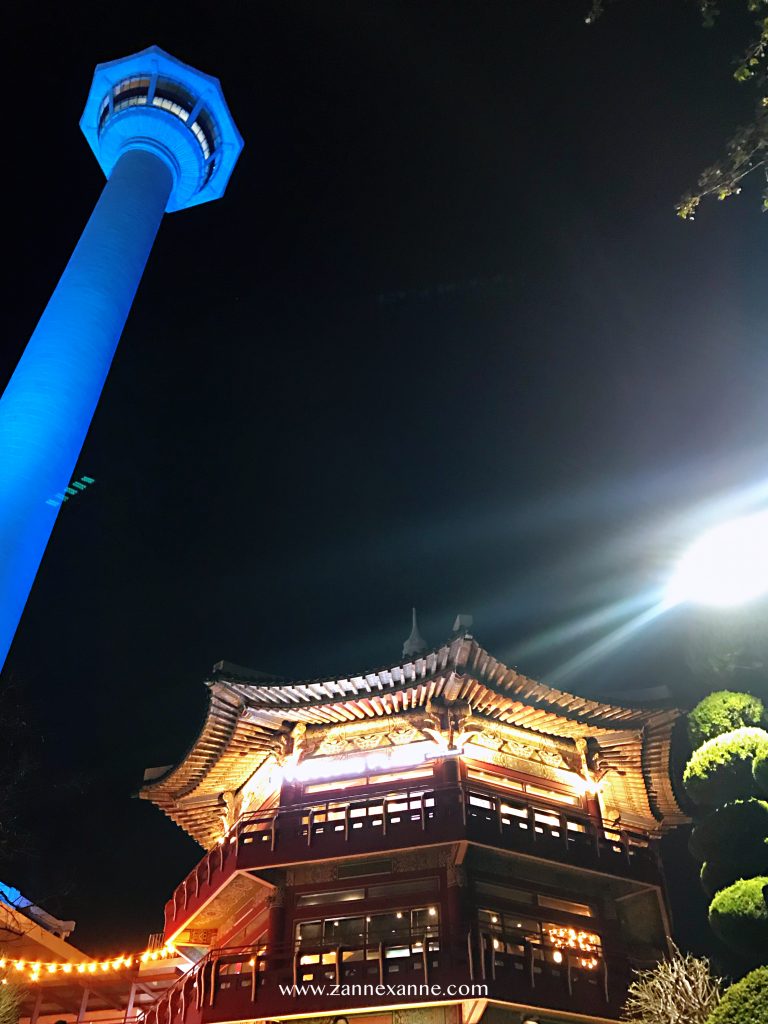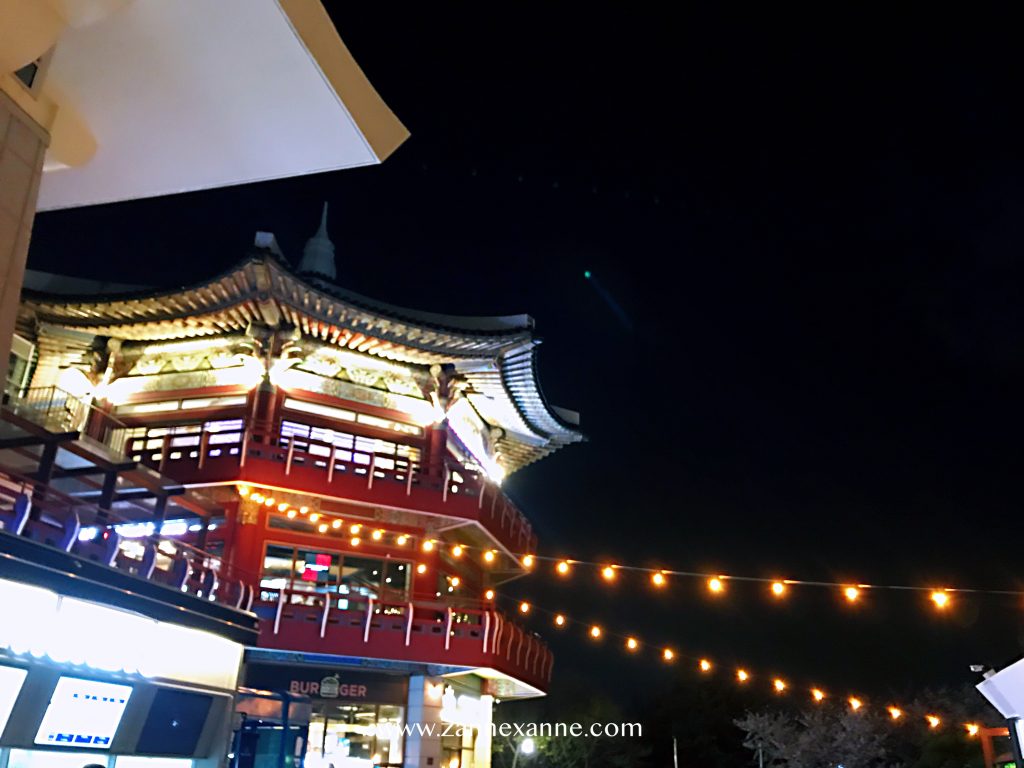 Standing at a height of 120 m and 69 m above sea level, Busan Tower features an observatory deck which enables the visitors to amaze the breathtaking panoramic night view of Busan city.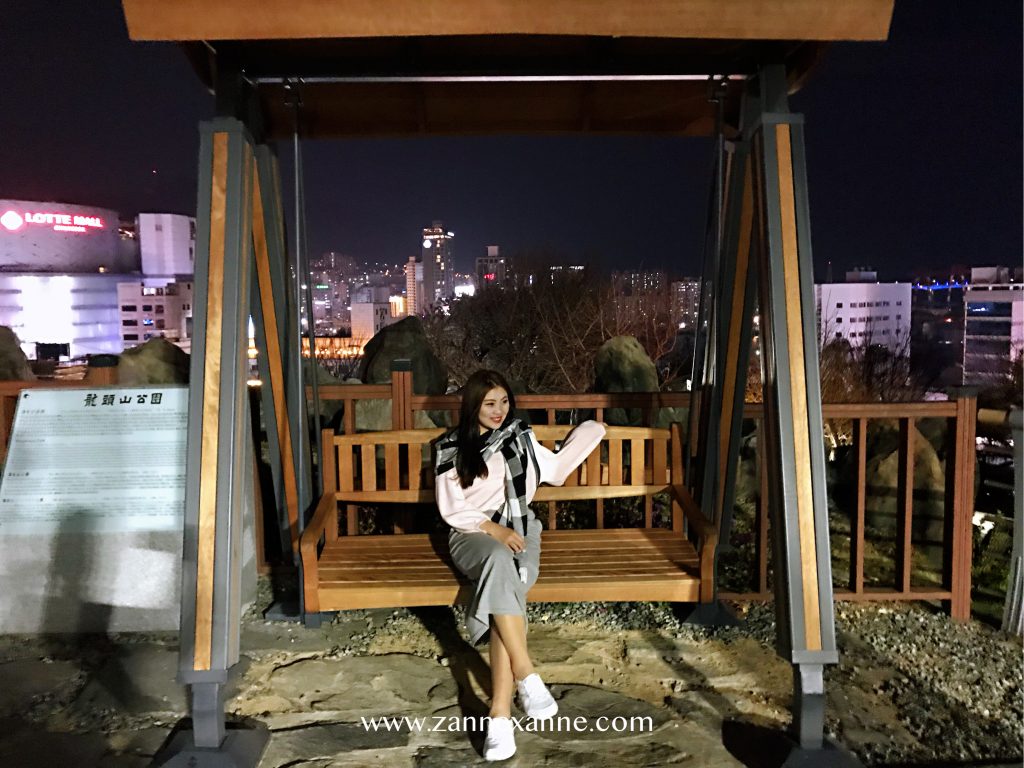 There are some exhibitions inside the tower that showing the transformation and history of Busan too. However, we skip the exhibition and observatory decks as it was too late for us when we reached Busan Tower.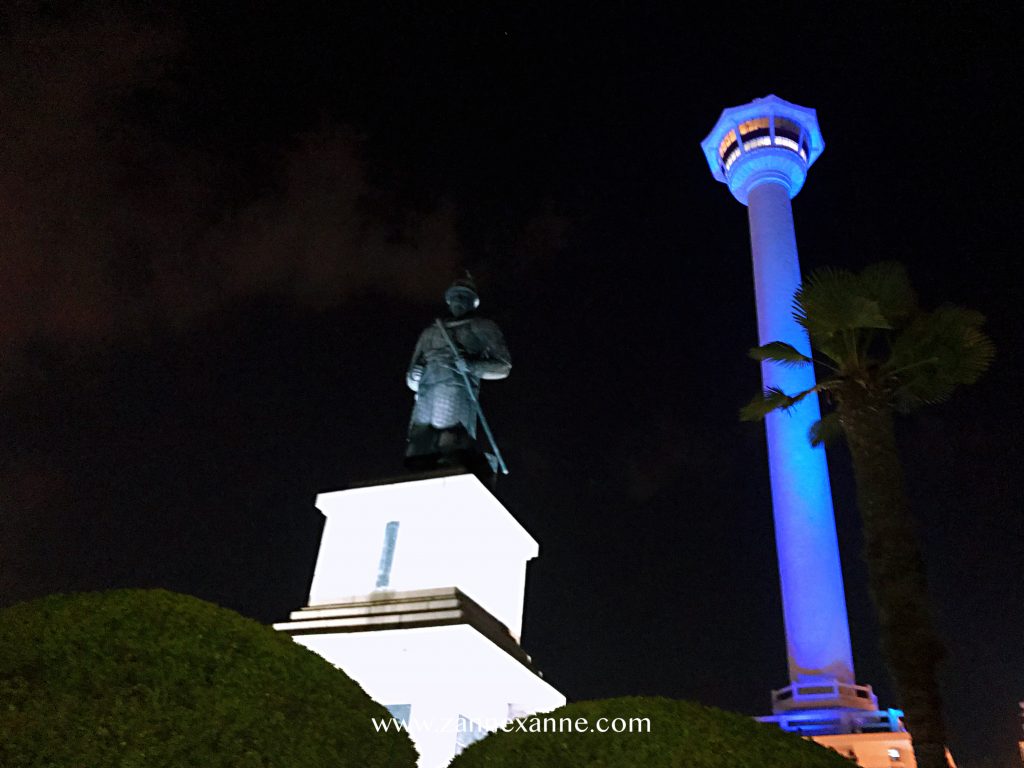 On the other hand, there are some interactive media projected on the tower itself and surrounding of it. Hence, we don't feel wasted for not visiting to the top of the tower as we manage to catch a good show from the bottom too! ♥️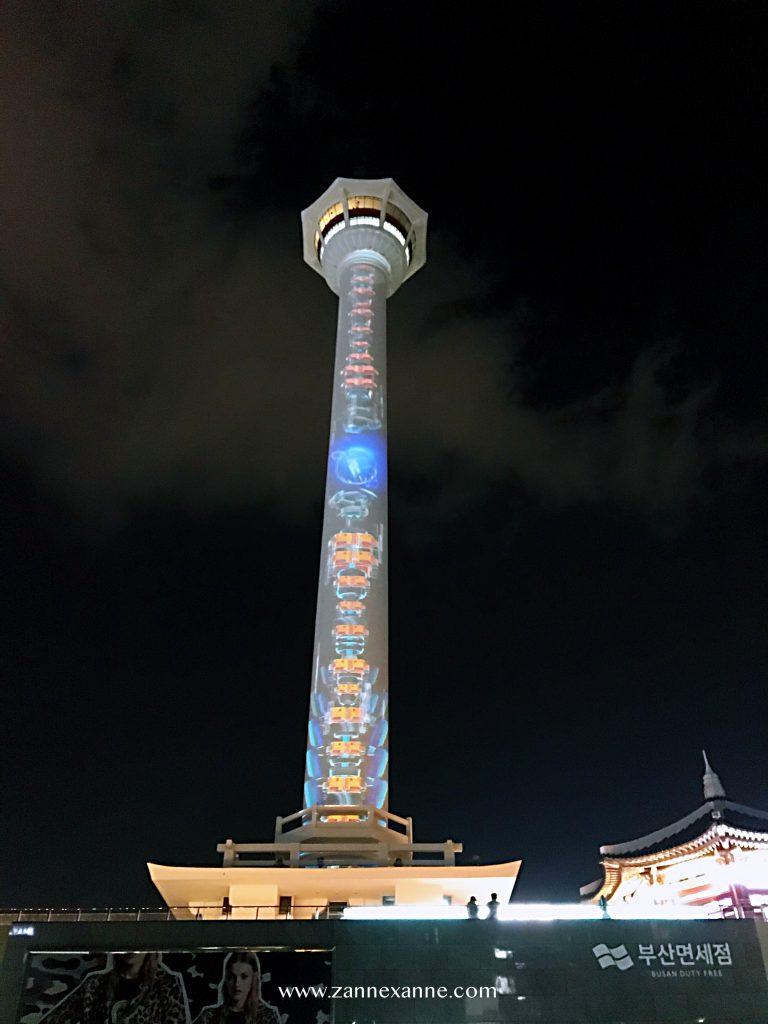 How To Go
Stop at Nampo Station, Exit 7 and turn left into Gwangbok-ro Street. After a short distance of walking, you will find a long escalator heading to Yongdusan Park and Busan Tower.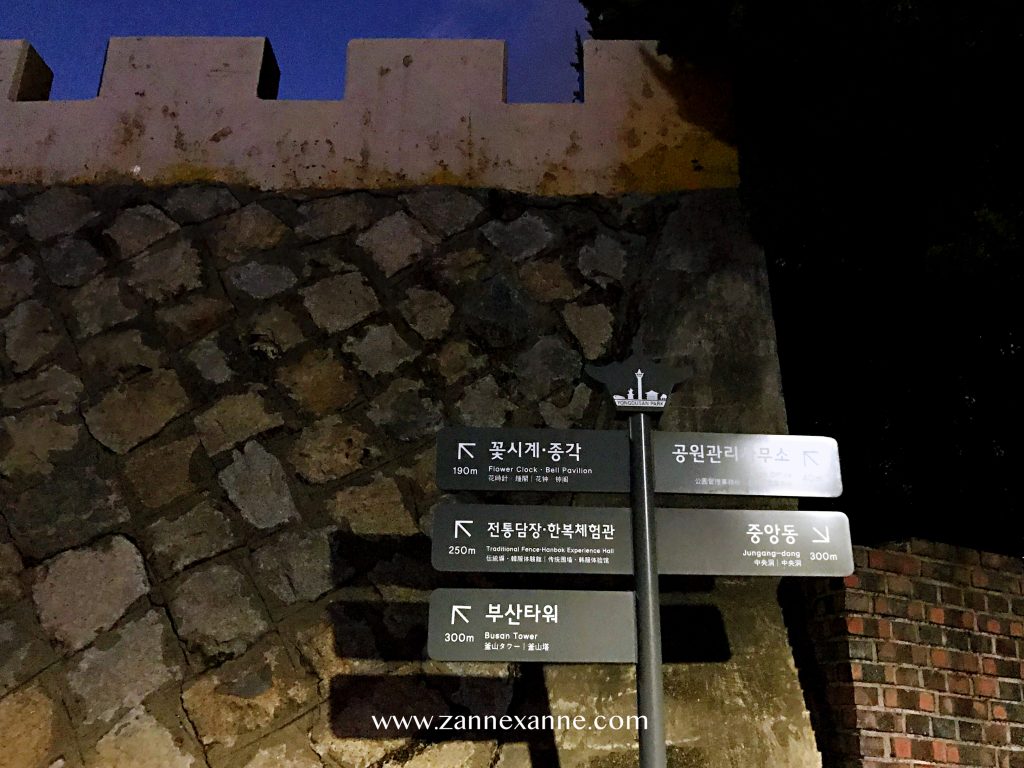 We never expect that Busan Tower can be so beautiful under the million of twinkling stars and it was not crowded at all! However, I don't manage to take the photo of cherry blossom with Busan Tower at night as it was too dark. I wish I had another chance to travel to Busan Tower again as the view is really breathtaking!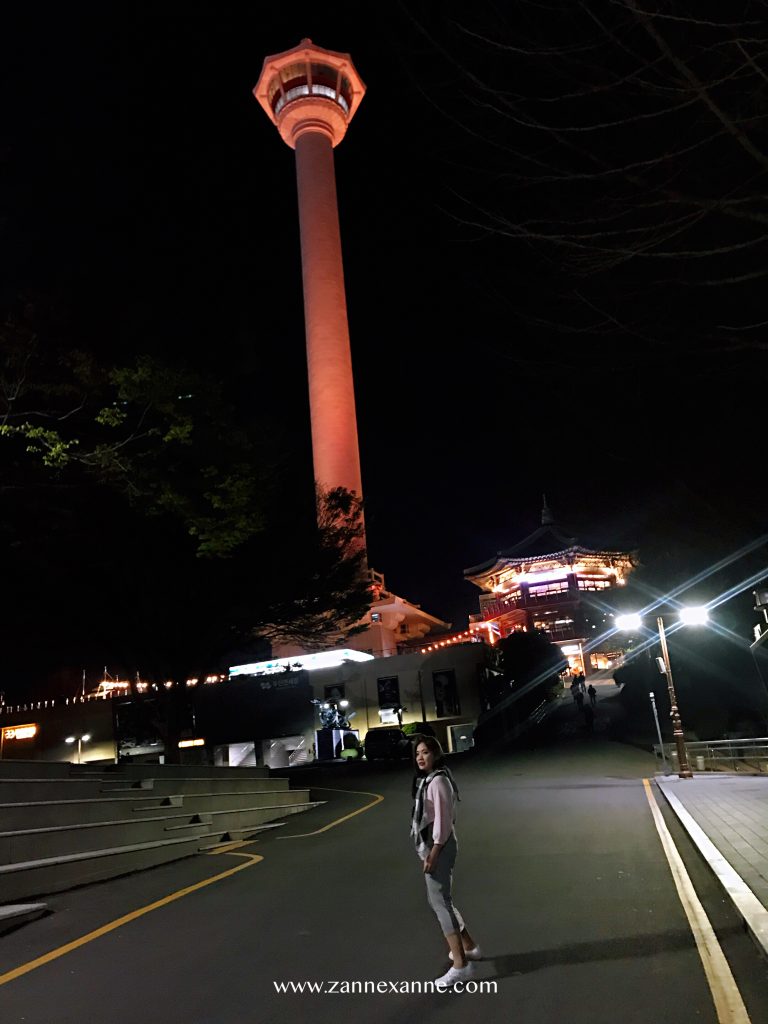 Thanks for reading once again, stay tuned for more Busan interesting blog!