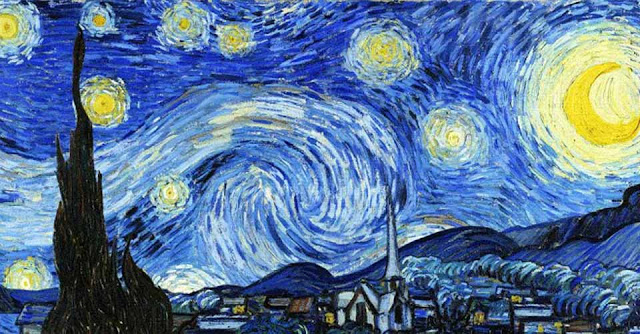 LIMITED TIME !! Starry Paradise ~ 星空草原 | Zanne Xanne's Travel Guide
Turning the garbage into gold. Have you ever imagines that the garbage around you may turn into something meaningful for the society? Mr Wang Cheng Wei (王振瑋) who is one of the famous designer and sculptor from Taiwan has proved it! With his creative imagination, he has created a mosaic with 4 million recycled plastic bottles which depict the famous iconic painting "The Starry Night" by Vincent Van Gogh.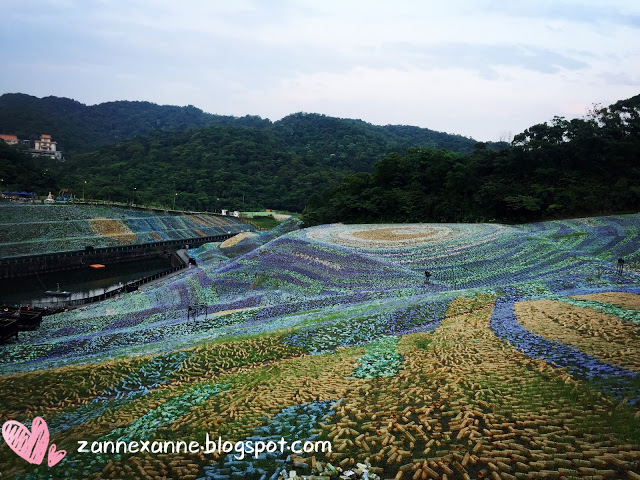 Starry Paradise (星空草原) which located at Keelung's Embrace Cultural Centre and Creative Park in Taipei (擁恆文創園區) was opened since last December and they will extend the project till 31th August 2016. Take a chance to drop by here and you will definitely amaze with their creative imagination!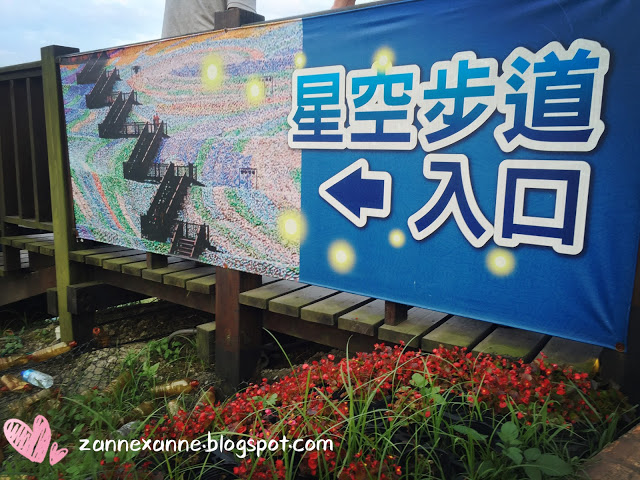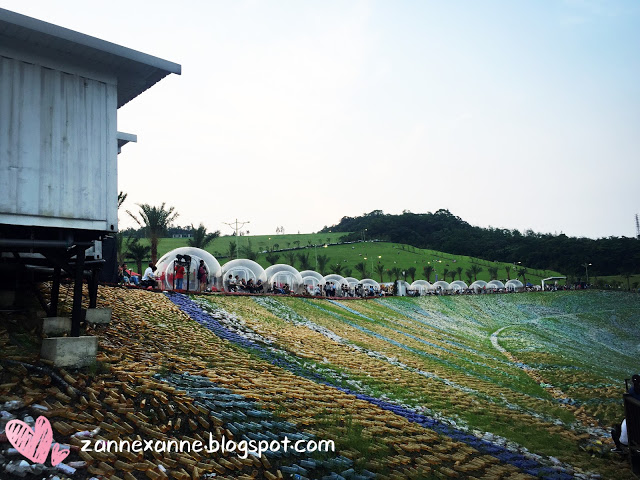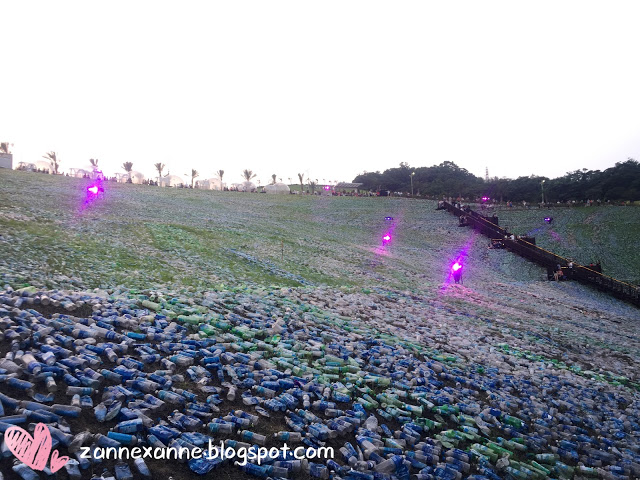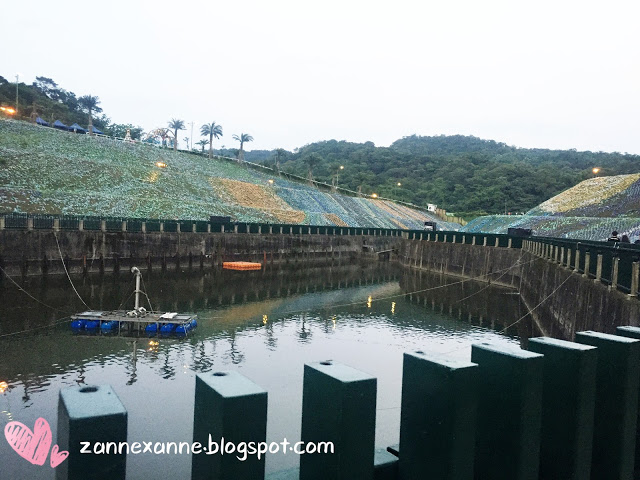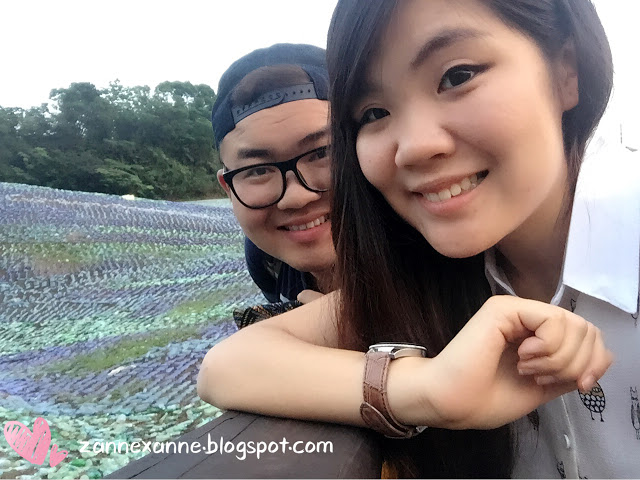 This project has helped to raise some funds to the Canlove Social Service Association that aims to help people suffer from depression. NTD 1 was donated for every 10 bottles they collected. There will be an entry fee of NTD 100 for adult and NTD 50 for children.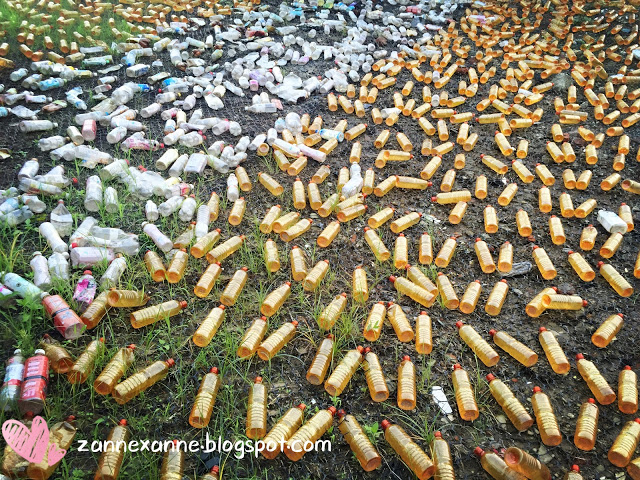 HOW TO GO
You can take a free shuttle bus from the shop opposite Badu Rail Station every 15mins.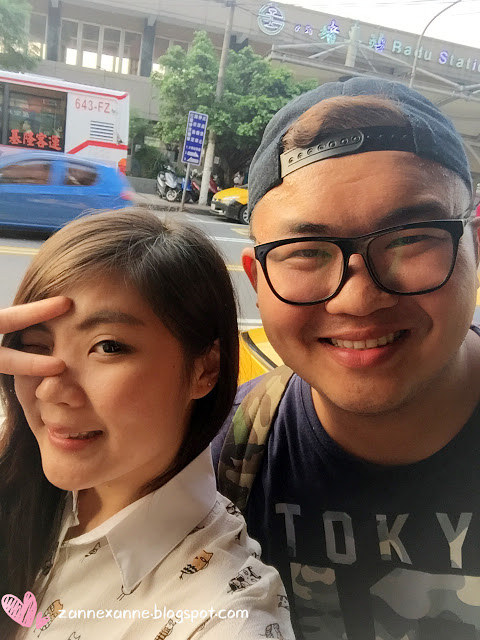 The best time to visit here is around 5pm and they will turn on the light around 6pm. It is totally different visual during the day and night. The colourful mosaic has different visual effect in daytime when contrast with the grass that looks like a 3D mosaic artwork of "The Starry Night", while the LED lights at night illuminate the places where stars are in Vincent Van Gogh's composition.
​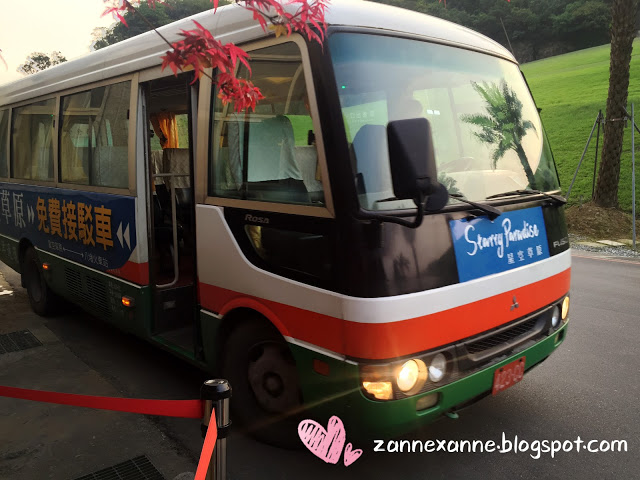 The free shuttle bus to Starry Paradise
​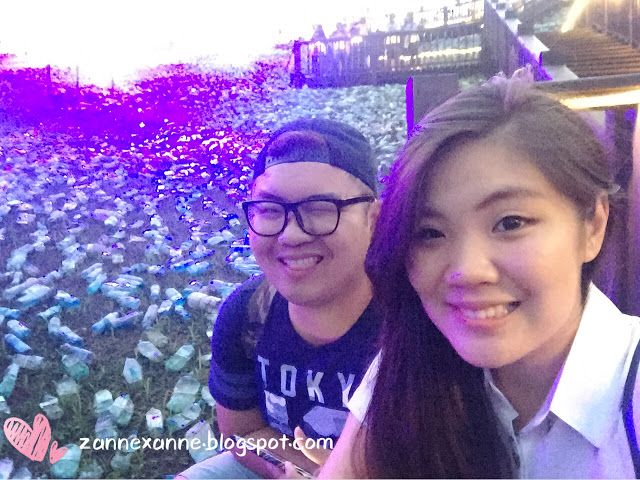 The lights turn on around 6pm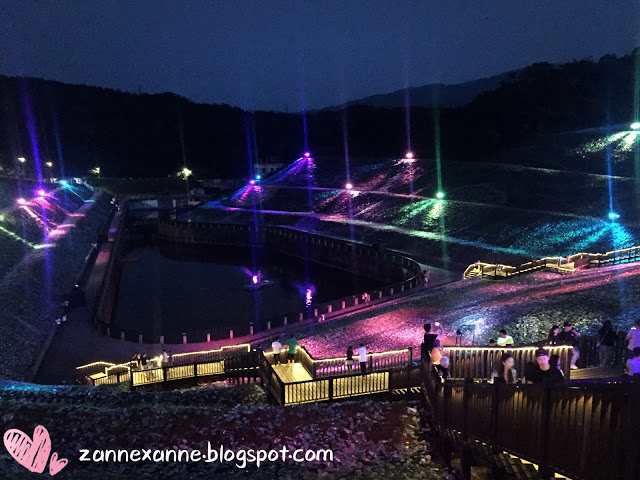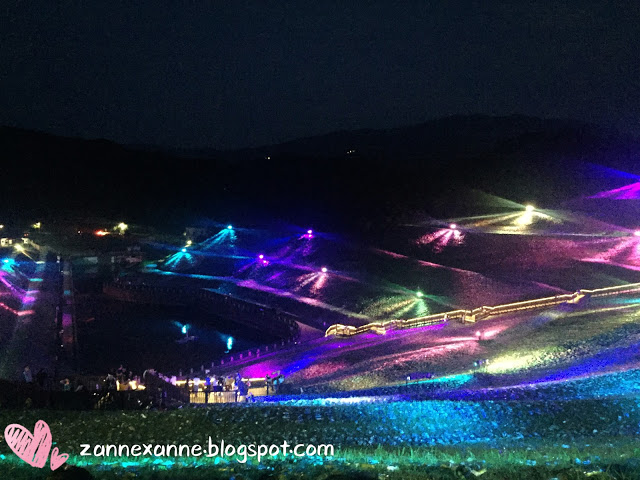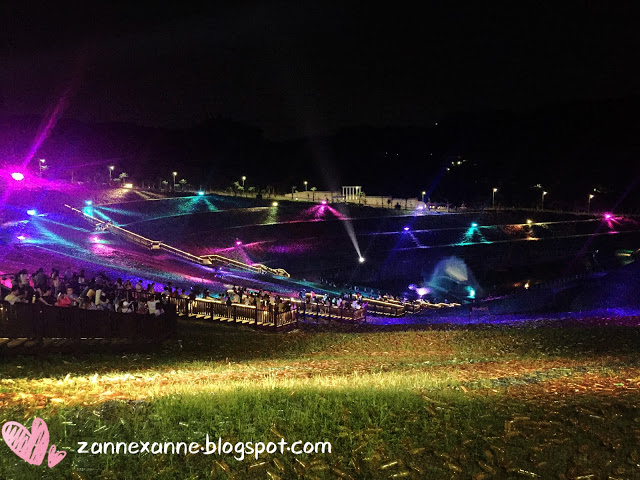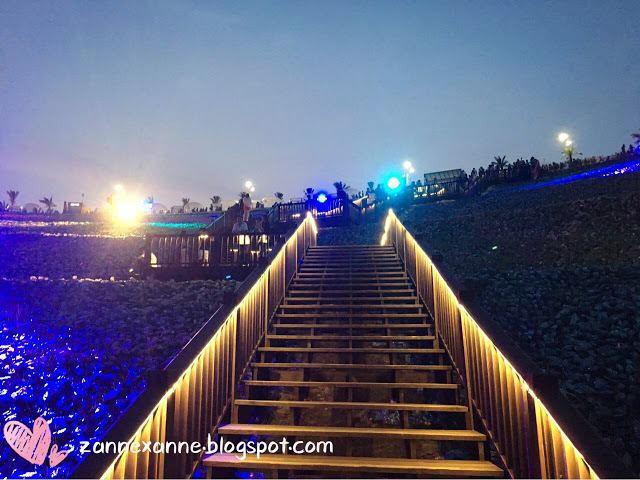 Besides the main 3D mosaic attraction, you can visit their star themed gallery and museum, bubble houses, water slide and restaurant too.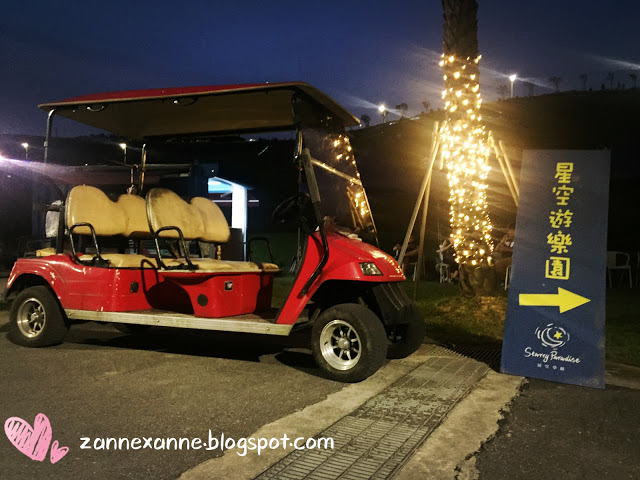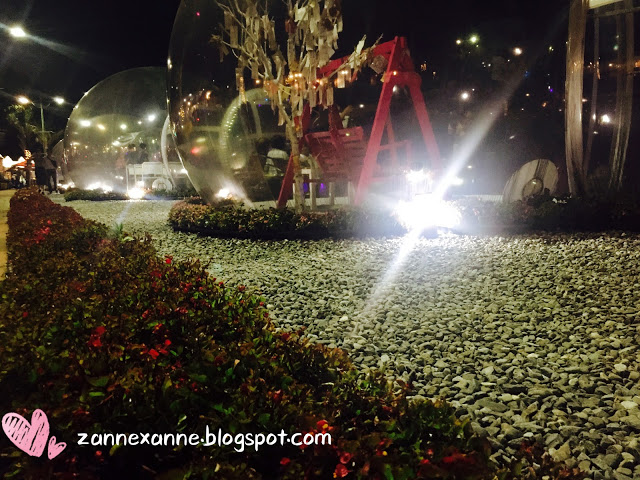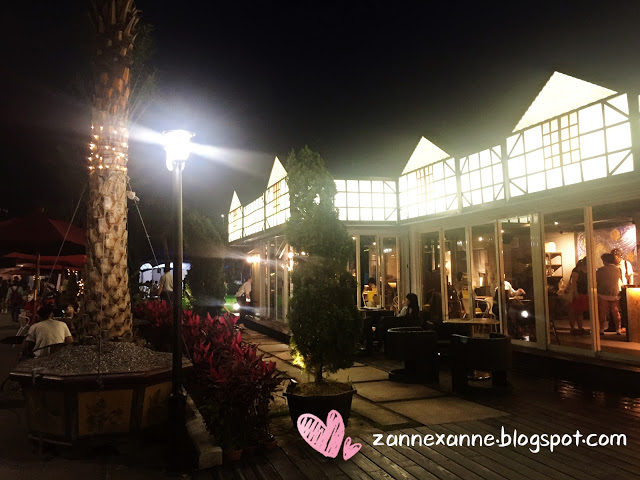 The project mainly focuses on the concept of healing and art. It is indeed an awesome and meaningful place that you won't regret to visit! Last but not least, thanks to bro for bringing me here before we end our summer trip 🙂
Visit their website for more info: Starry Paradise 星空草原