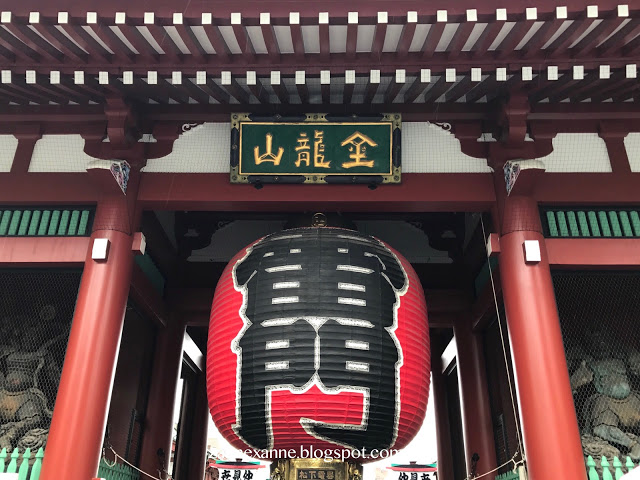 Tokyo Itinerary (Part 2) | Northen Tokyo | Zanne Xanne's Travel Guide
We are on a tight budget for the Tokyo's trip, hence we have to be aware of how much we are spending on the transportation. As a result, I have divided my itinerary into few places: Northen Tokyo, Central Tokyo, Southern Tokyo, Kawaguchiko Lake and Disneyland in order to save the travel time and cost.
SENSOJI TEMPLE 
It is one of the popular and ancient Buddhist temples located in Asakusa, Tokyo. The outer gate of Sensoji Temple – Kaminarimon is a symbol of Asakusa and there's a 200m shopping street Nakamise leads from the outer gate Kaminarimon to the second gate Hozomon. Don't forget to put on the colourful and lovely kimono while exploring Sensoji Temple in Asakusa! Click HERE for more kimono rental info in Asakusa.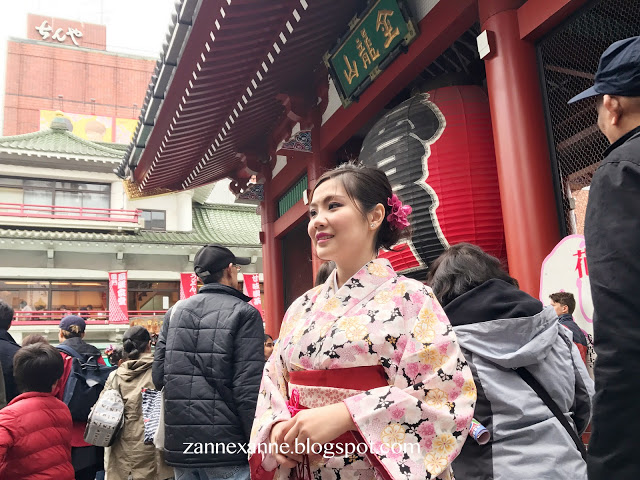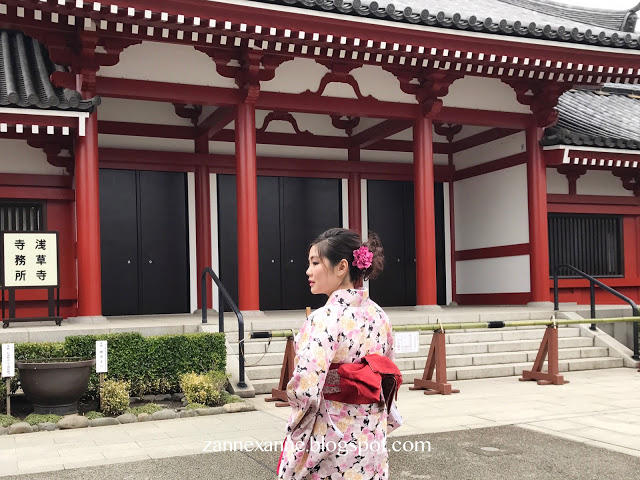 Japan, 111-0032 Tokyo, Taito, Asakusa, 2 Chome-3-1
Free Admission  |  06:00 – 17:00
Asakusa Station
It is one of the famous parks renowned for cherry blossoms viewing located along the Sumida River. This park also features the views of the Tokyo Skytree and it's a walking distance from Sensoji Temple.
1-1 Imado, 7-1 Asakusa, 1-1 Hanakawado, 2-1 Hanakawado,Taito-ku
Free Admission  |  Asakusa Station


TOKYO SKYTREE
Tokyo Skytree is a landmark of Tokyo and it's located not far away from Asakusa. It is a television broadcasting tower with a height of 634m and it's the tallest building in Japan. It consists of a large shopping complex with aquarium at the base of the building. Click HERE for more info.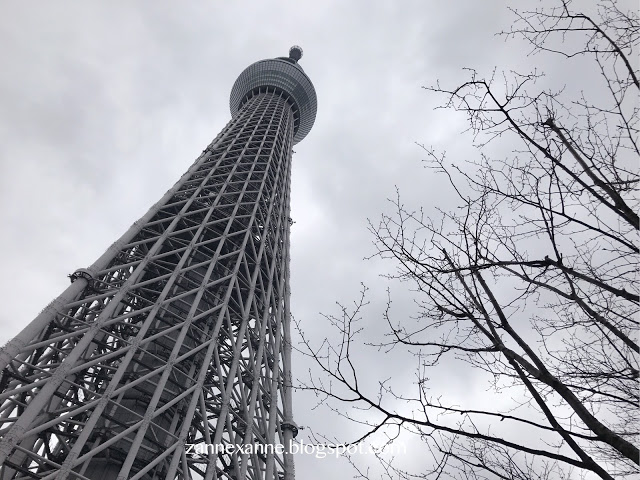 1-1 Imado, 7-1 Asakusa, 1-1 Hanakawado, 2-1 Hanakawado, Taito-ku Tokyo
Skytree Station (Narihirabashi Station)
Operation Hour  |  08:00 – 22:00
UENO  PARK
Ueno Park is renowned for its cherry blossom viewing too. The park is always crowded with people and the visitors will spread their blanket and have a picnic here. It is a large public park next to Ueno Station.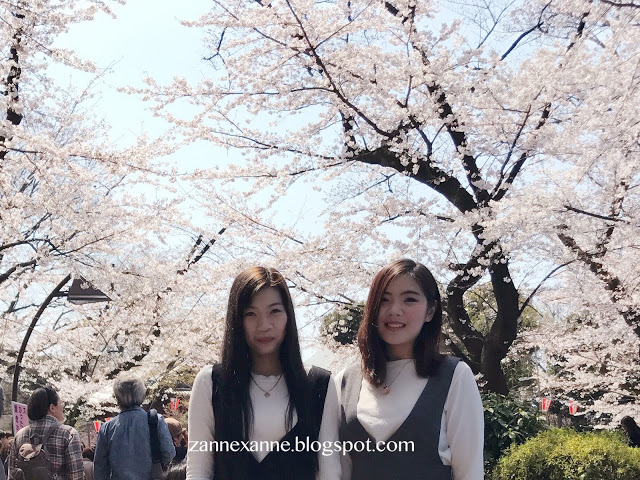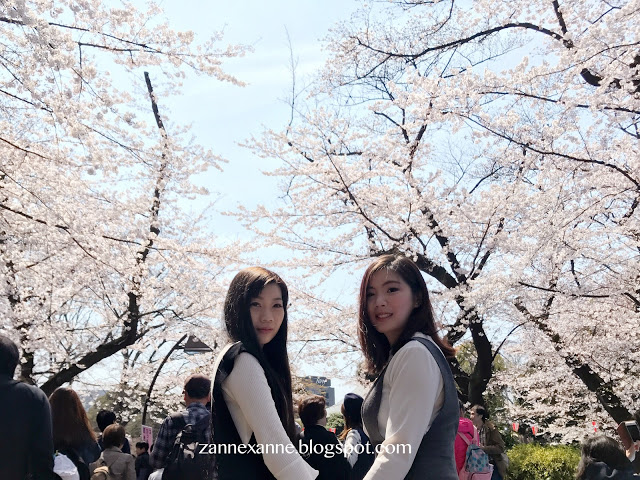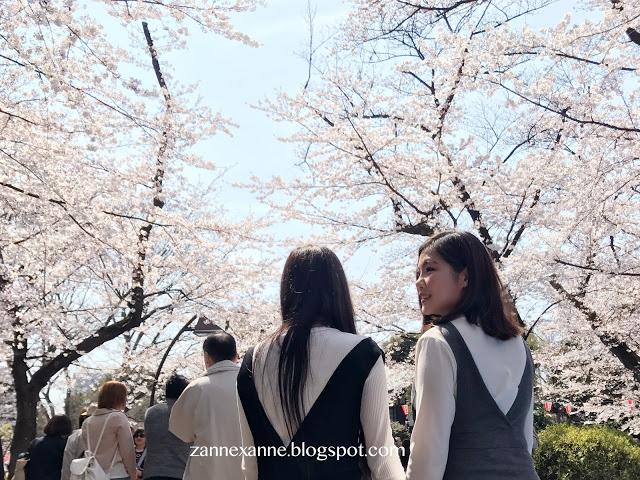 Free Admission  |  JR Ueno Station
Ikebukuro is one of Tokyo's multiple city centers which offers plenty of entertainment, shopping and dining opportunities. There's a Sunshine City, a large shopping and entertainment complex that contains shops and restaurants, aquarium, museum and indoor theme parks which located not far from the Ikebukuro Station. Besides that, there's a Pokemon Center Mega Tokyo inside Sunshine City had pulled the crowd to Ikebukuro and offering the biggest selection of Pokemon goods in Japan, including a lot of limited edition items.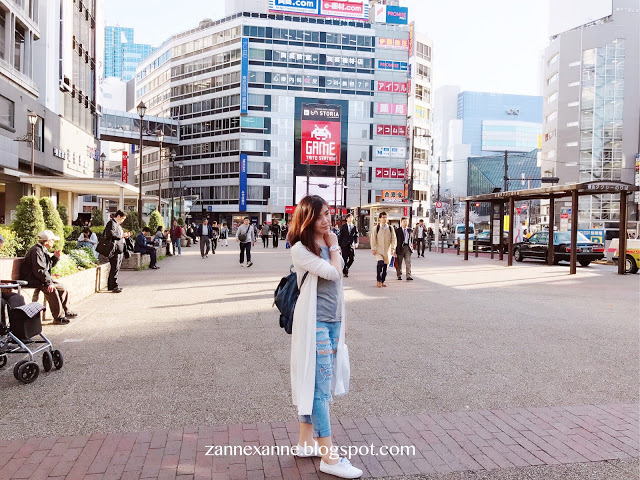 The Pokemon Center is selling a lot of limited edition Pokemon goods such as a plush toy Pikachu dressed as Charizard, unique merchandise design and high quality products for all ages whether you are a player, collector, parent , professor or a fan.