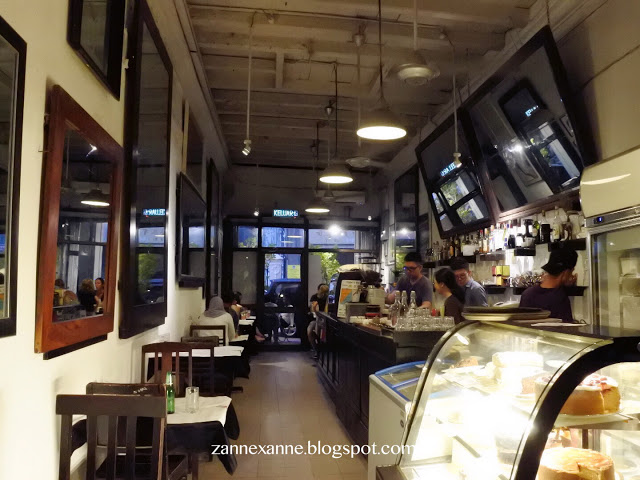 China House | The Best Café in Penang | Zanne Xanne's Travel Guide
China House has been renowned for its tasty signature cake and the beautiful traditional heritage building. I visited here once when I was a design student at USM, meeting my lovely junior and we had a cozy chat for a few hours in such a nice environment.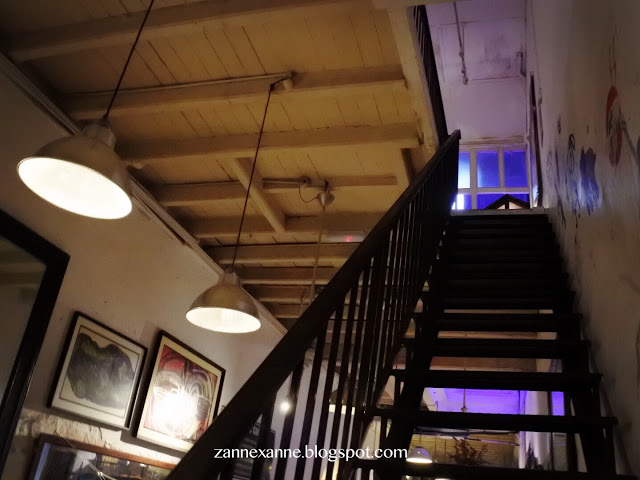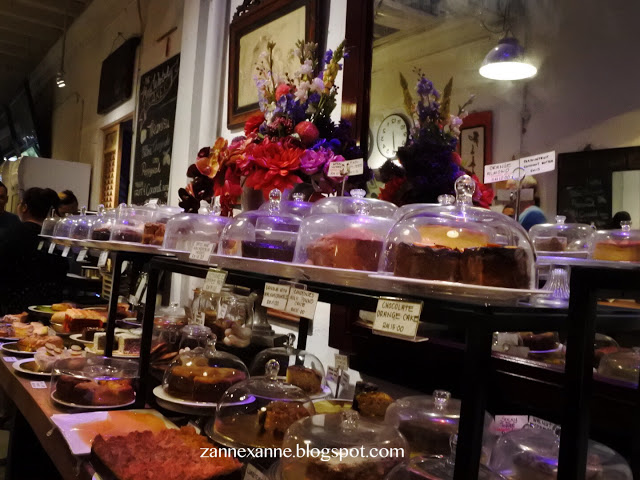 It is a heritage building that connected 3 traditional buildings which linked by an open air courtyard and converted into 14 spaces. It looks small, however it manage to comprise shops, cafes, restaurants, galleries and multi- purpose performance theatre.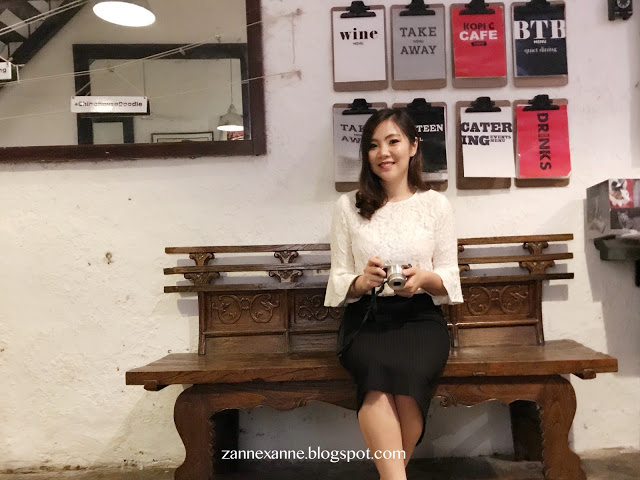 Kopi C. Espresso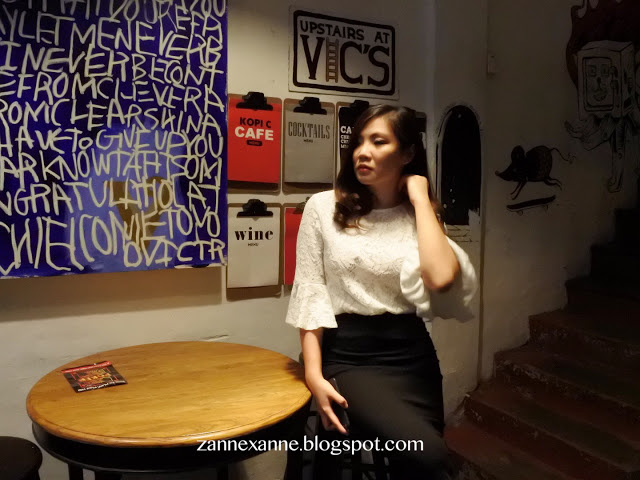 Canteen & Bar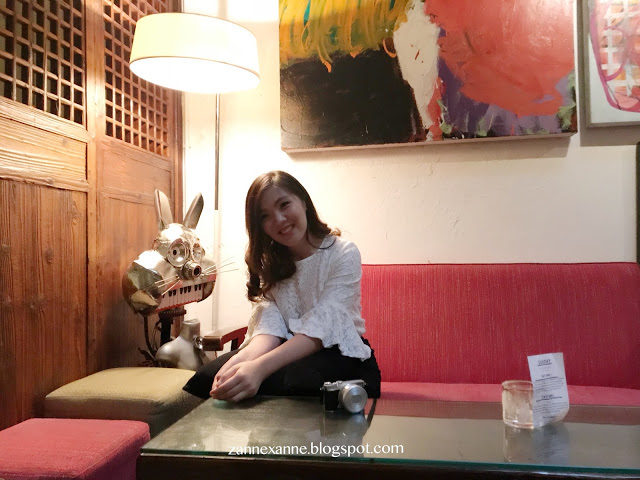 BTB & Restaurant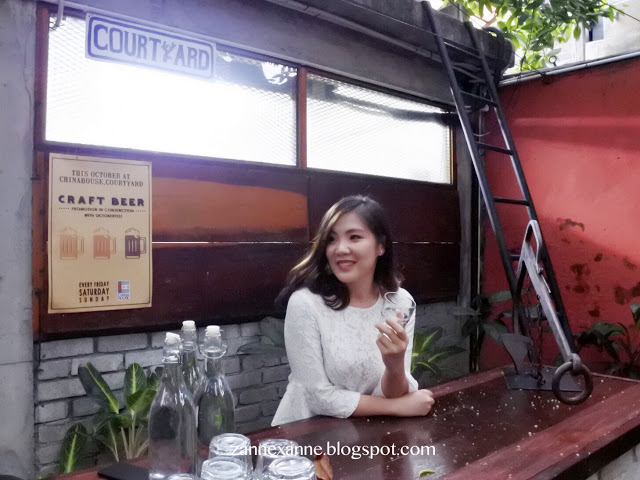 Courtyard Cafe & Burger Bar
One of my favourite parts is KOPI C. ESPRESSO that serves variety of cakes and pastries at the centre of the hall. They serve all day breakfasts and food from 3 restaurants. Further along the corridor, the reading room was spotted with a space divided into magazines, books and CDs for browsing and buying. There's also a lot of painting hanging along the corridor too. 
I love the concept of industrial design and they provide us a piece of mahjong paper and crayons for us to draw and write. Furthermore, they are so creative to maximize the space of the toilet to exhibit guest artworks too.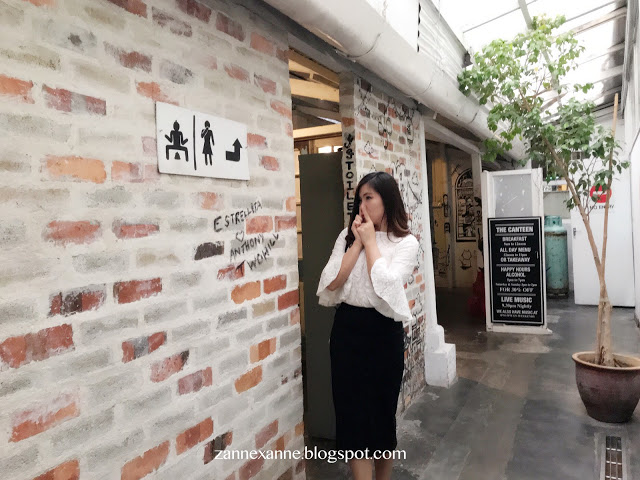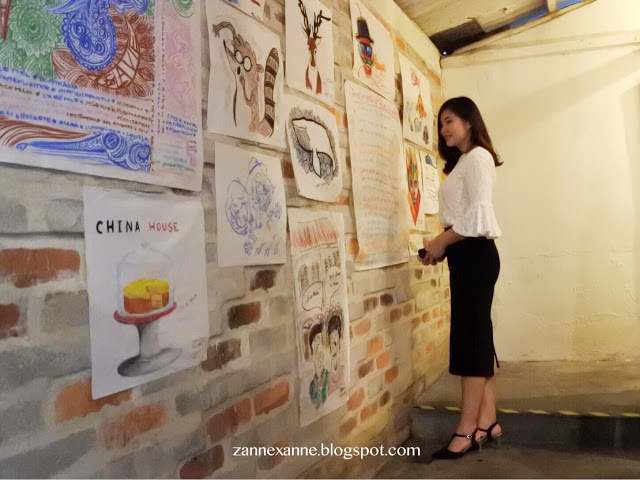 Walk all the way down the corridor, you will enter their COURTYARD which serves craft beer to the guest.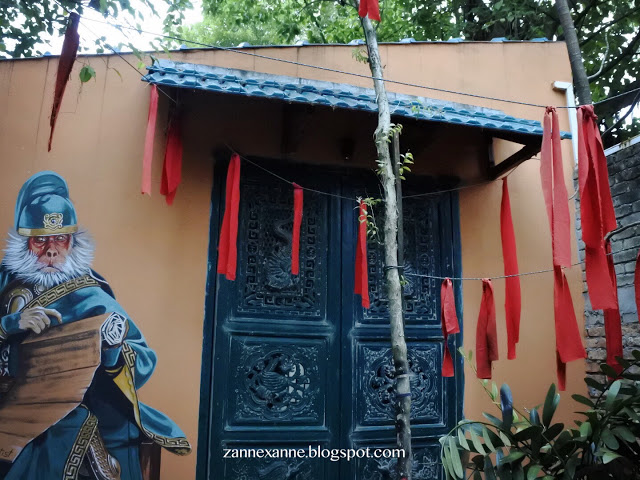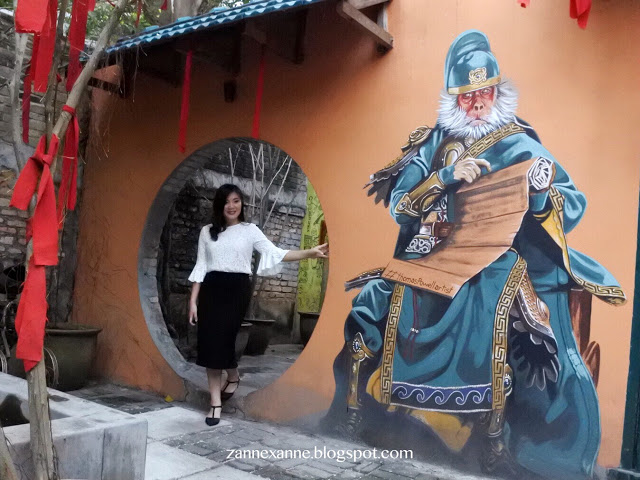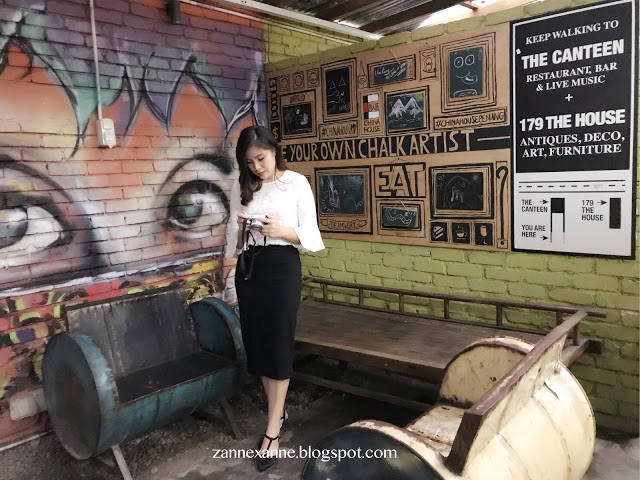 We were here on last Sunday while waiting for the rain to stop before heading to our next destination. However, we don't manage to catch the live band performance where it supposes to play at 9.30pm daily in CANTEEN and the COURTYARD area. 
Don't forget to explore the ART & THEATRE which is just one floor up. If you need a space for your music or art performance, feel free to contact them at CHINA HOUSE. 
The service was good and the service crew being attentive to our request when we request to change our table with a bigger one. It was an excellent dining experience and I am looking forward to visit here again! 
I highly recommend this place because it just located next to the wall painting along Penang Street Art. Take a break and grab a cup of coffee when you are tired in the middle of playing hide and seek with the wall painting.
CHINA HOUSE
153, Lebuh Pantai, George Town, 10300 George Town, Penang, Malaysia.
Operation Hour | 9am – 1am
+604 2637299