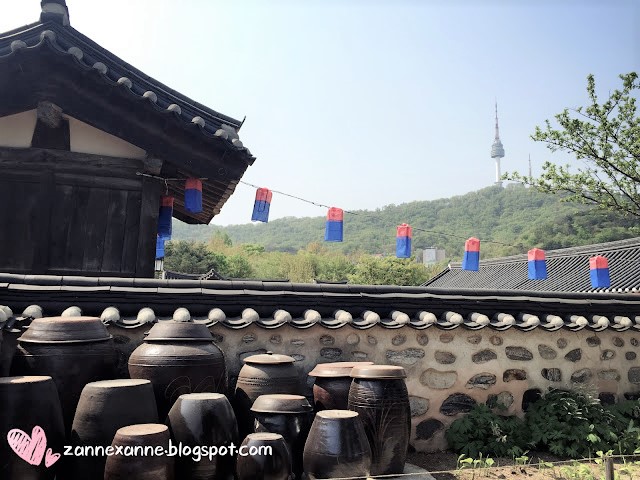 Seoul Travel Guide For First-Time Visitors (Part 1) | Zanne Xanne's Itinerary
Horray!!! The school holiday is coming soon. Have you decided where to go on holiday? My friend recently was asking me about some places to visit during her kid school break. Off course I suggest them to plan a short trip to South Korea as it's always an all time favourite for everyone including me. 😊😊😊 So, here are some useful tips and advises for the first time visitor before you begin:
1. WEATHER

South Korea has 4 distinct seasons and you can give yourself an excuse to visit here 4times in a year! Catch the cherry blossoms in spring, enjoy the vacation season in summer, experience the bountiful harvest in autumn and skiing & snowboarding in winter.
| | | |
| --- | --- | --- |
| SEASON | MONTH | TEMPERATURE |
| Spring | March ~ early of May | 7°C ~ 24°C |
| Summer | May ~ end of August | 24°C ~ 30°C |
| Autumn | September ~end of November | 24°C ~ 7°C |
| Winter | December ~  February | -2°C ~ 7°C |
2. LEARN BASIC KOREAN
Most of the Korean can't speak fluent English especially when you are dealing with some elderly.  However, the hawker stalls are mostly owned by the ajusshi and ajumma (uncle and aunt). So, do not let the language barrier isolate you, you may consider attending a BASIC KOREAN CLASS during your stay in Korea. Click HERE to find out more about the promotional price and here are some basic Korean Phrase that I found is useful when I was in Seoul.
ENGLISH

ROMAJI  PRONUNCIATION

Greeting

Annyong
haseyo 

 My
name is Zanne

Chonun Zanne imnida 

Excuse
Me / Just a moment

Jamshimanyo

Where's the toilet?

Hwajangsiri eodiyeyo

 How much is this?

Ige eolmayeyo? 

 Give
me a discount,please

Kakajuseyo

 Yes 

Ne


 No

Aniyo  

 Thank
You 

Kamsahamnida  
3. CURRENCY
The currency of South Korea is Won / Korean Republic Won (KRW). Below is just a guideline for the exchange rate, kindly check the rate again as it may vary everyday.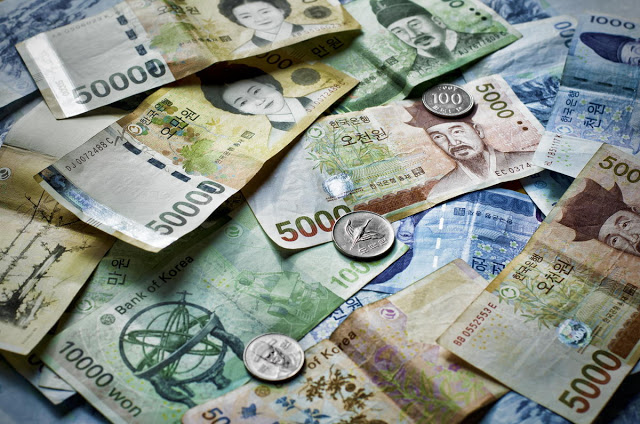 4. INTERNET / WIFI EGG
It is very easy to detect the Wifi hotspots in Seoul. Some of them are free but some may require passwords. You can rent the WIFI EGG at the telco counter in Incheon Airport or Gimpo Domestic Airport right after the Arrival Hall. You may click HERE to get the promotional price for the portable wifi.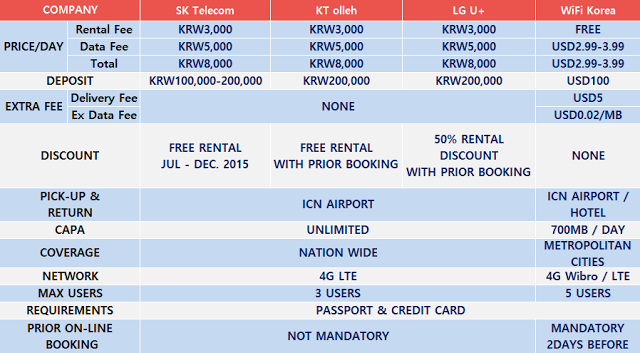 Click HERE ♡ How To Rent Wifi Egg
5. SEOUL SUBWAY
Most of the interesting places in Seoul are conveniently reachable by their subway. You can download the Seoul Metro app in your phone or get the subway map from any of the nearest subway station.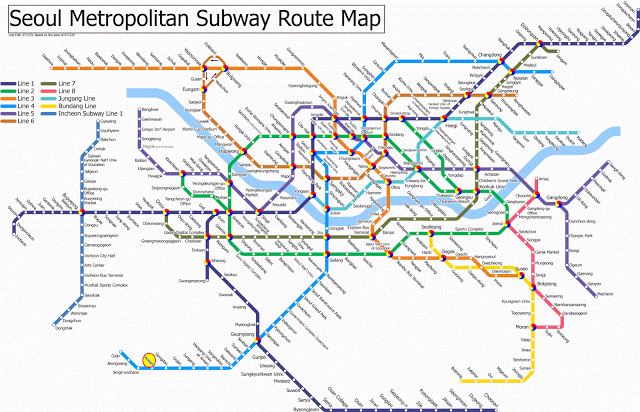 6. T MONEY
T Money is useful when riding the subway or buses around Seoul and it may come with discount coupons to tourist destinations. You can easily get a T-Money card at the airport and reload it at any of the convenience stores.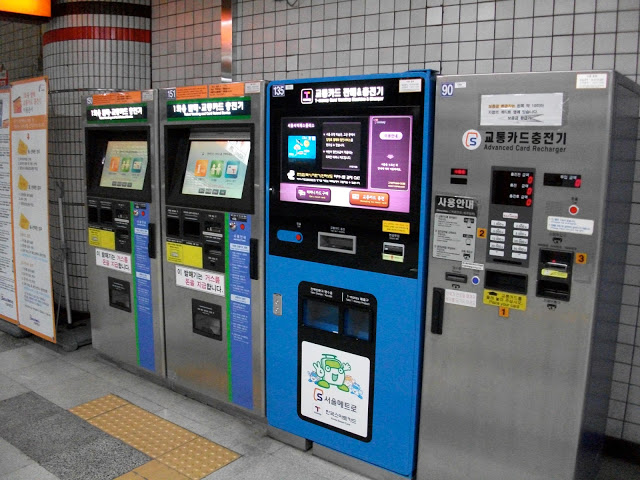 T Money Reload Kiosks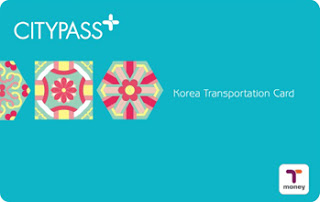 Price from 2,500 won
7. DON'T SIT ON THE PRIORITY SEAT
My friend and I had the experience of stank eye warning during our ride in subway, although there's no elderly standing. Korean's culture whereby they don't really like it when non-pregnant, non-elderly or uninjured people sitting on the priority seat. Avoid sitting on the seat when the subway are packed and full.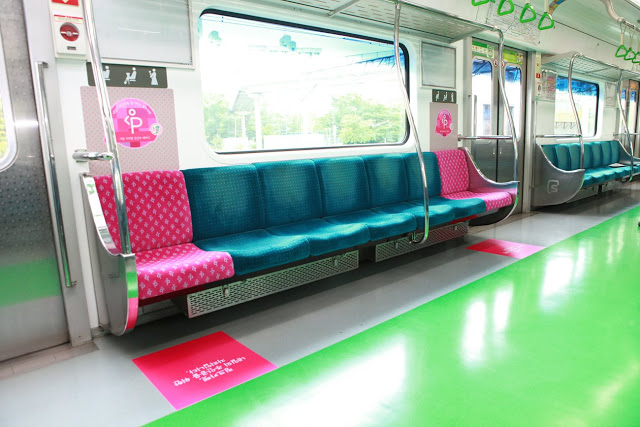 8. KEEP TO THE RIGHT

Keep to the right when walking in the public, especially on the escalator and the subway tunnel.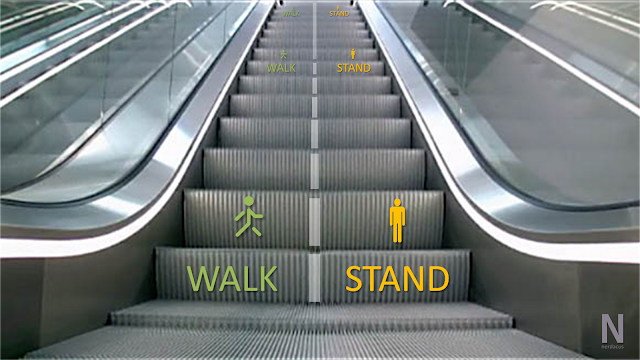 9. PUBLIC TOILET
You can easily find a public toilet in Seoul, they are almost everywhere! However, most of the time I only able to spot the squat toilets and is really hard to find a sitting toilet in public areas. It is advised to always carry some tissues or wet tissues with you and do not flush the toilet paper into the toilet bowl. You can throw your soiled tissue into the trash bin beside the toilet bowl.
10. TAX REFUND