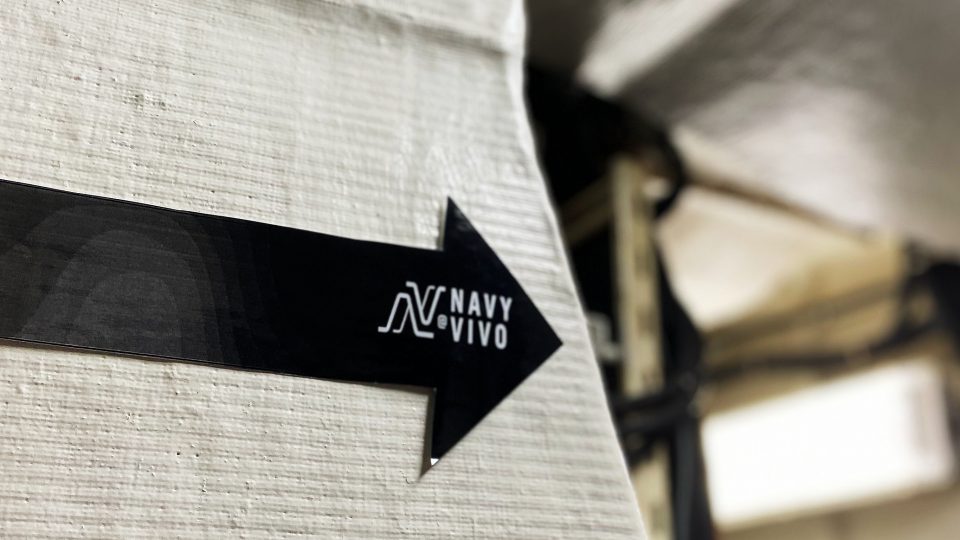 Navy@Vivo | Connecting To The Sea by Zanne Xanne
We are all connected to the sea either via weather, climate, and the air we breathe in (marine life produces half of the oxygen in the atmosphere). However, everyone experiences the connection in different way.
It was an honor to have the opportunity to be on deck with my lovely friends at Navy@Vivo exhibition last week. We were so lucky that one of my friends managed to get the exclusive tickets to step onto a warship to learn about the frigate's cutting edge weapons, gunnery and stealth capabilities from the Republic of Singapore Navy.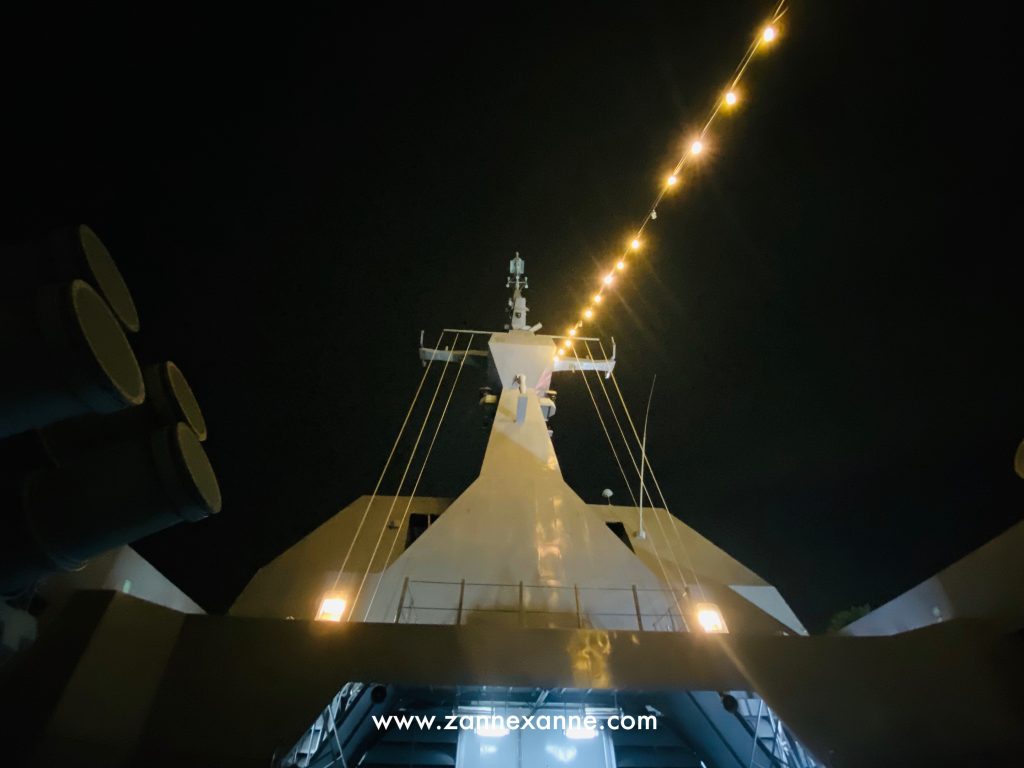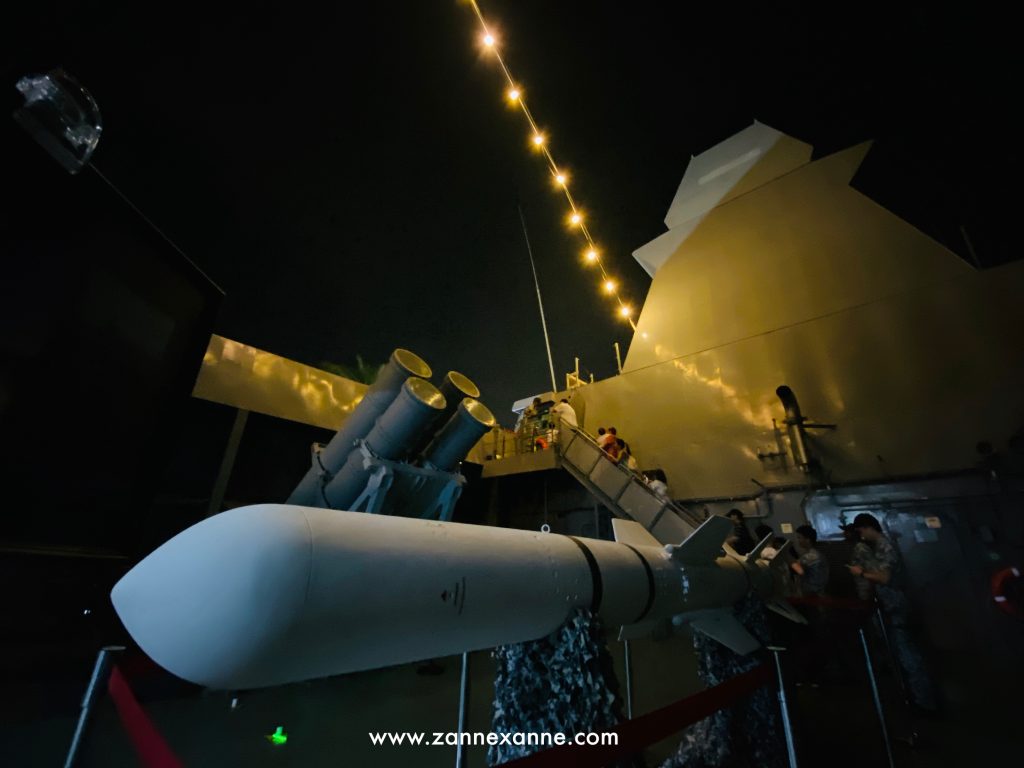 Furthermore, there is an exhibition inside Vivo City as well,  where we manage to learn and find out how our lives depend on the sea, our high-end capabilities and experience the RSN first hand at the Central Court.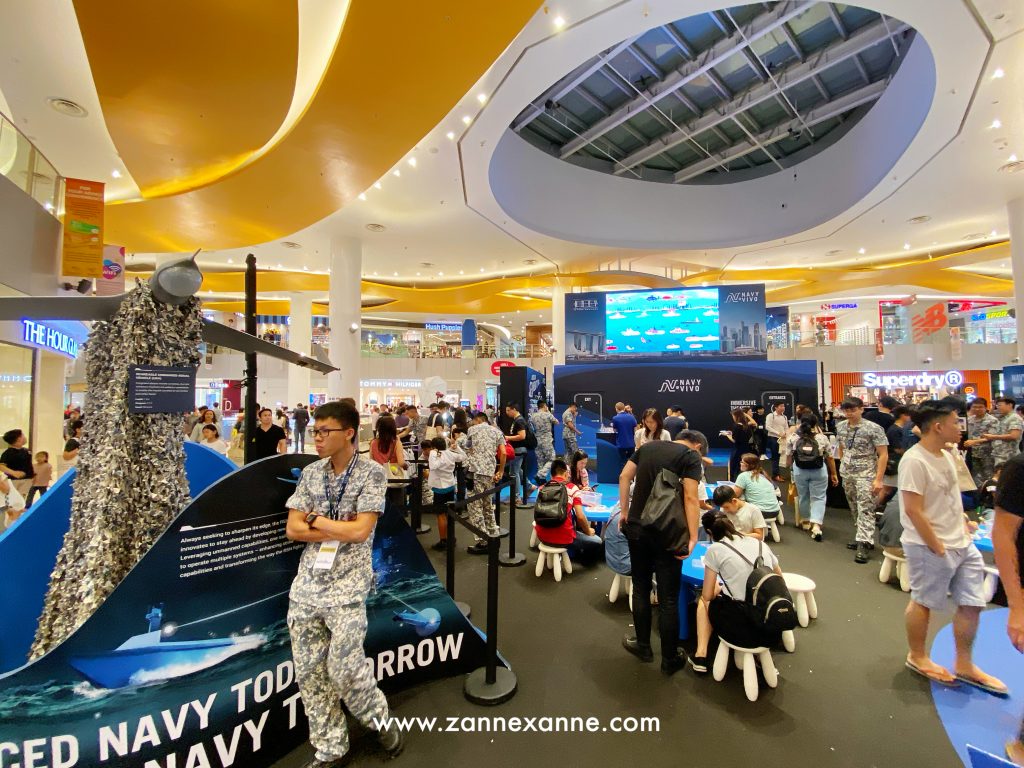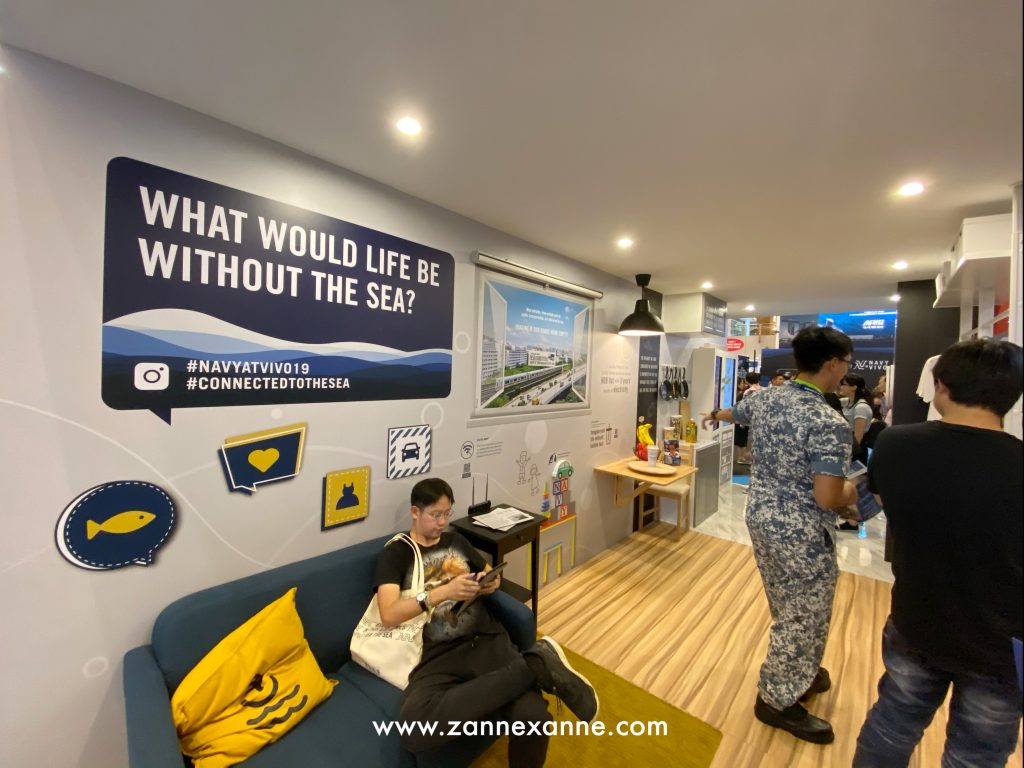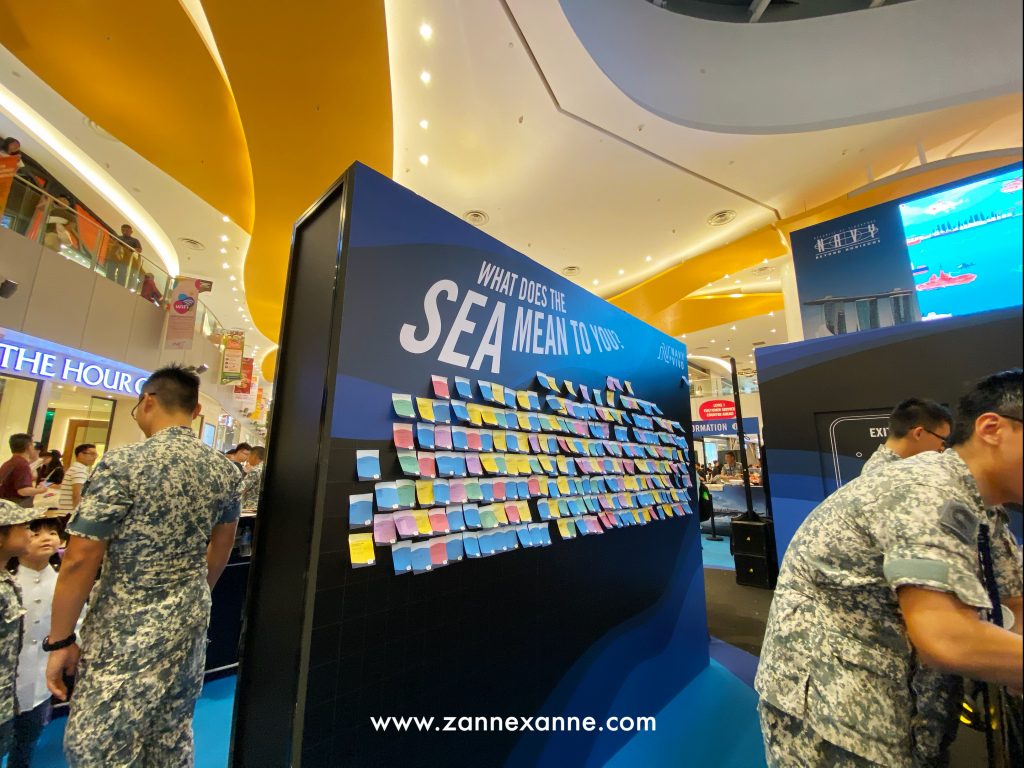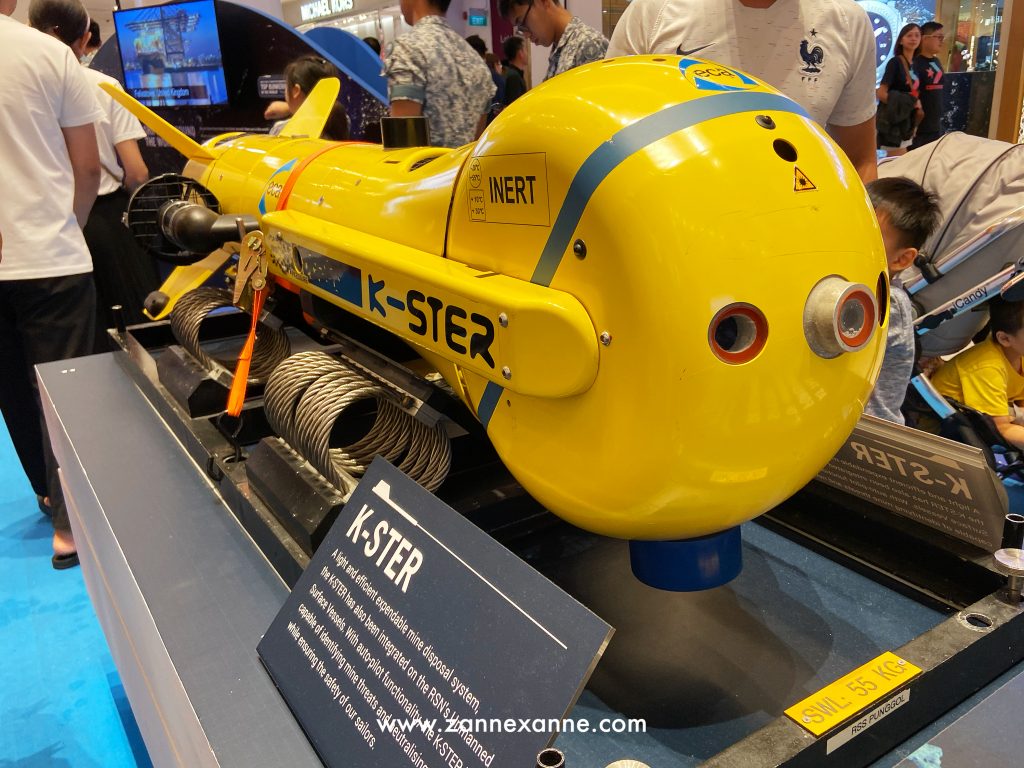 The exhibition began from 13th to 18th November 2019 and one of their Formidable-class frigates, RSS Supreme and several Fast Crafts Utility (FCUs) were berthed at Vivo City Promenade.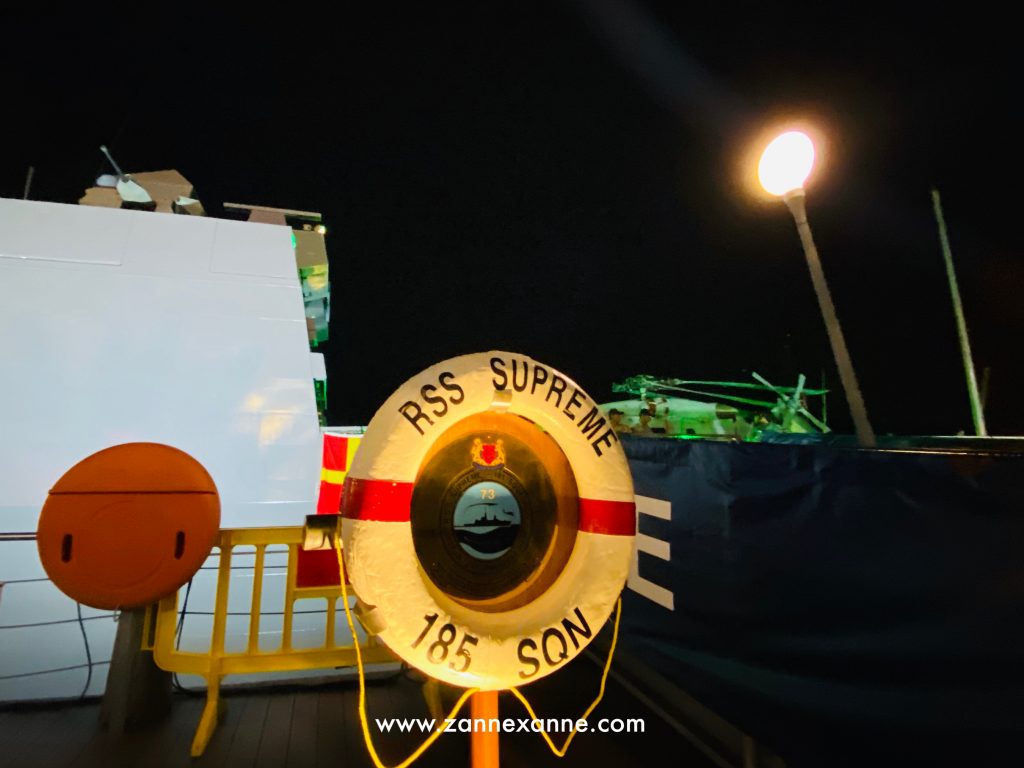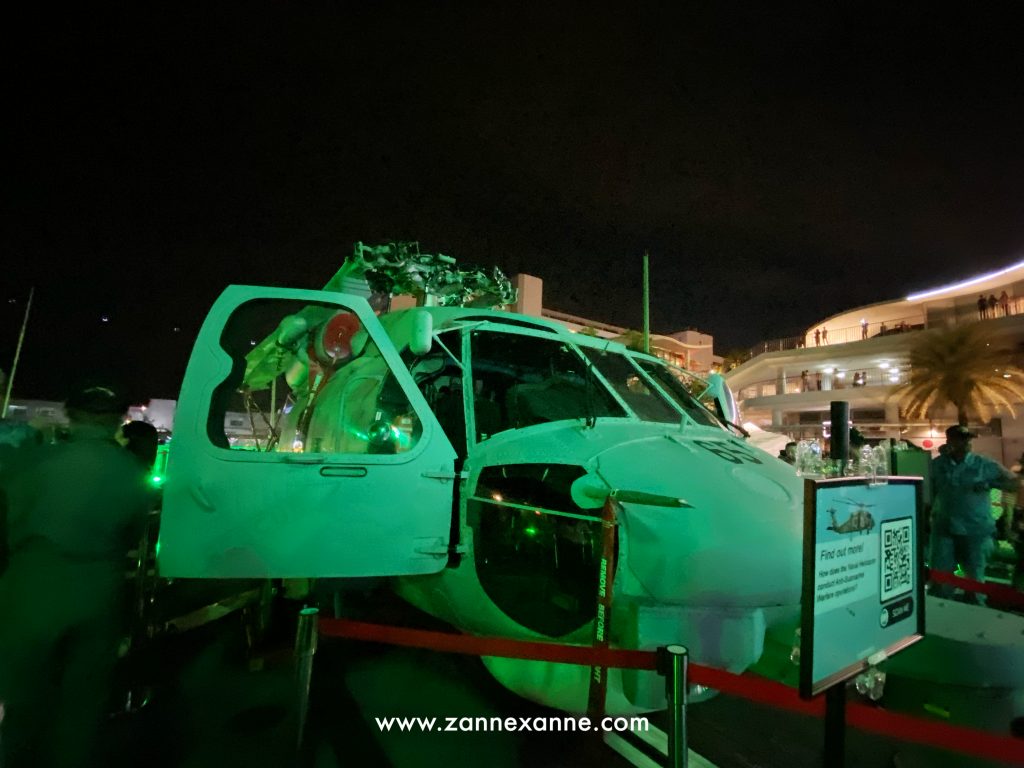 It was my first experience to explore the marine warship and it was indeed a memorable and fun experience that you shouldn't miss!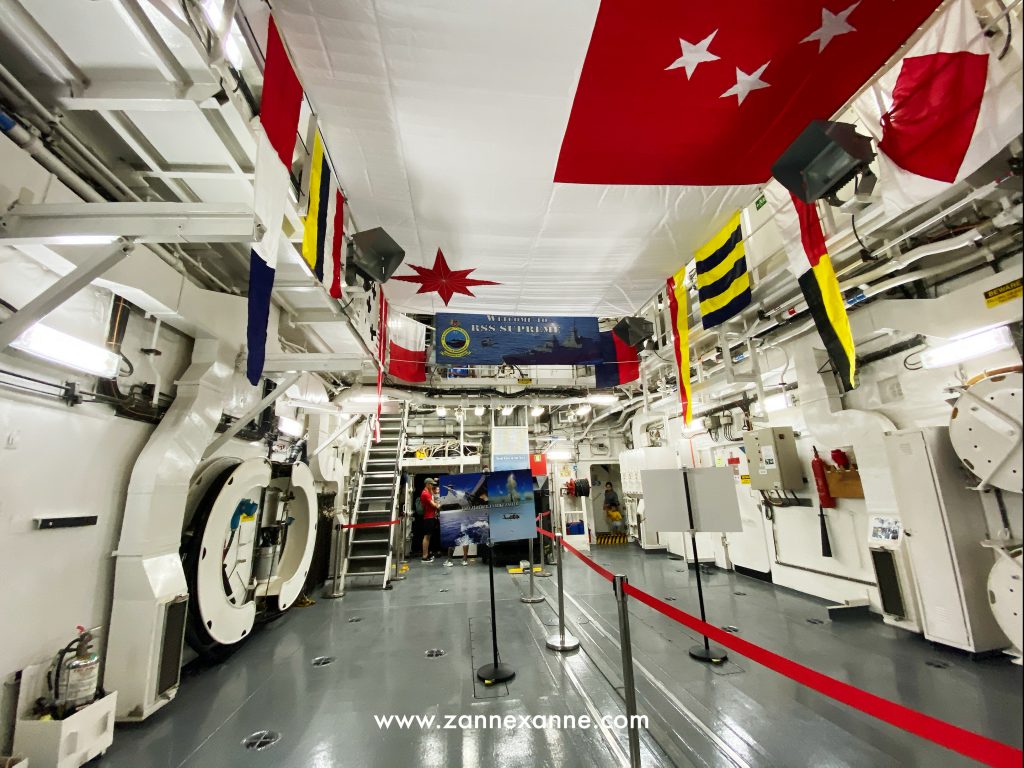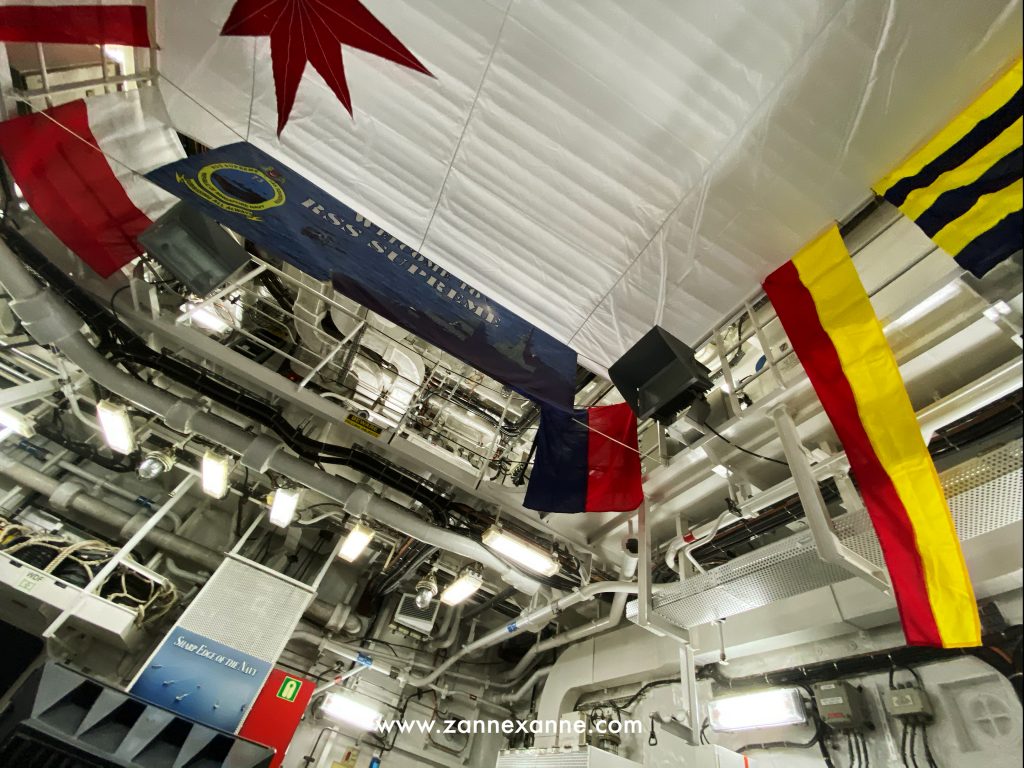 We were there at Vivo City Promenade, 7pm for the "On Board the Frigate: Route A" program where it divided into 7 sections as below: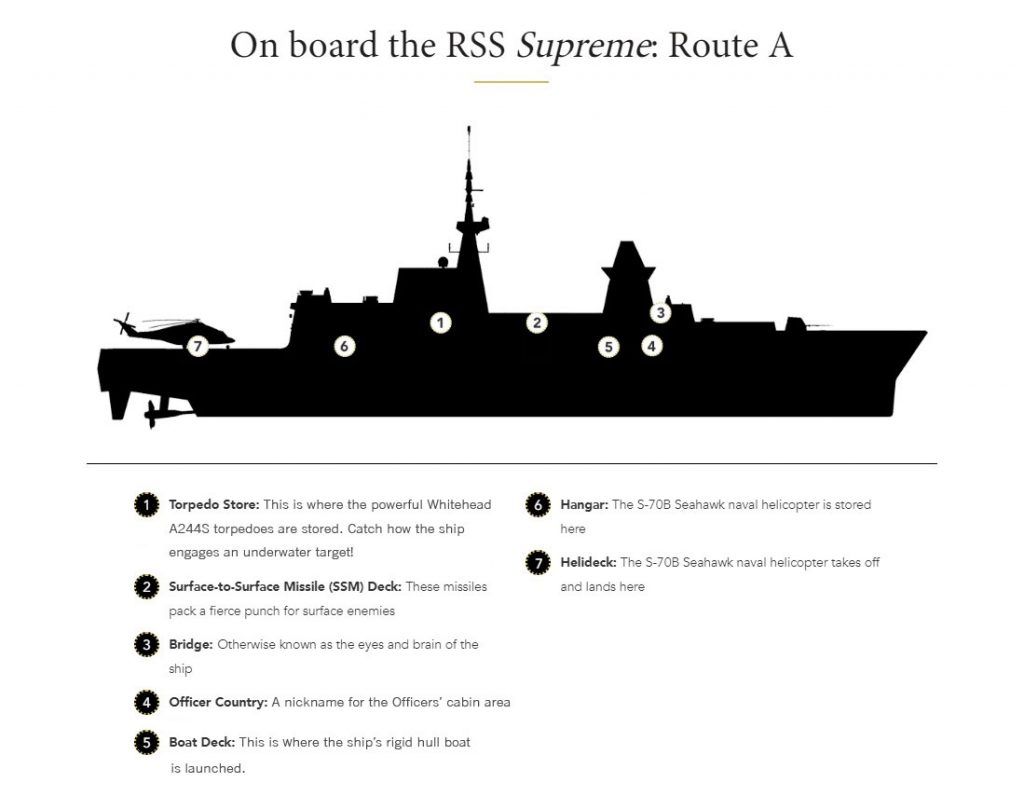 The warship was berthed near the Keppel Harbour where it used to be a marine gateway for international trade since the late 19th century and the allied soldier came through this harbor during the Second World War to strengthen the defense of Singapore and Malaya.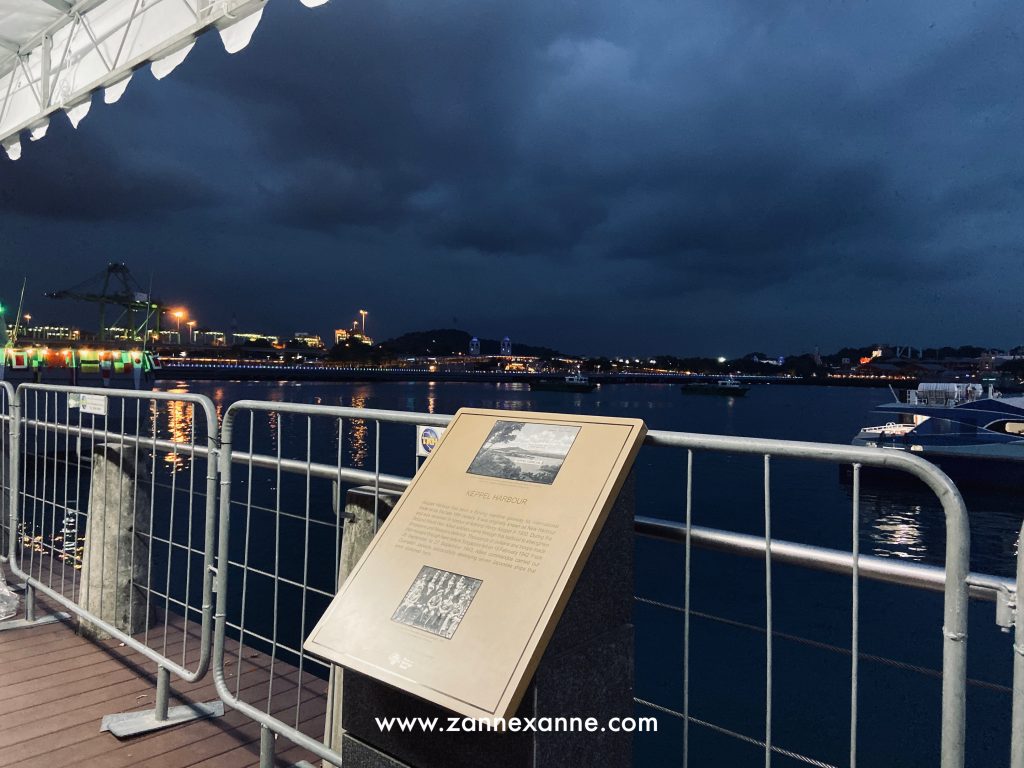 Slippers were not allowed due to safety reason before on board. We also have to go through a strict screening procedure where the visitors have to walk through the metal detector and comply with the instruction given by the security guard.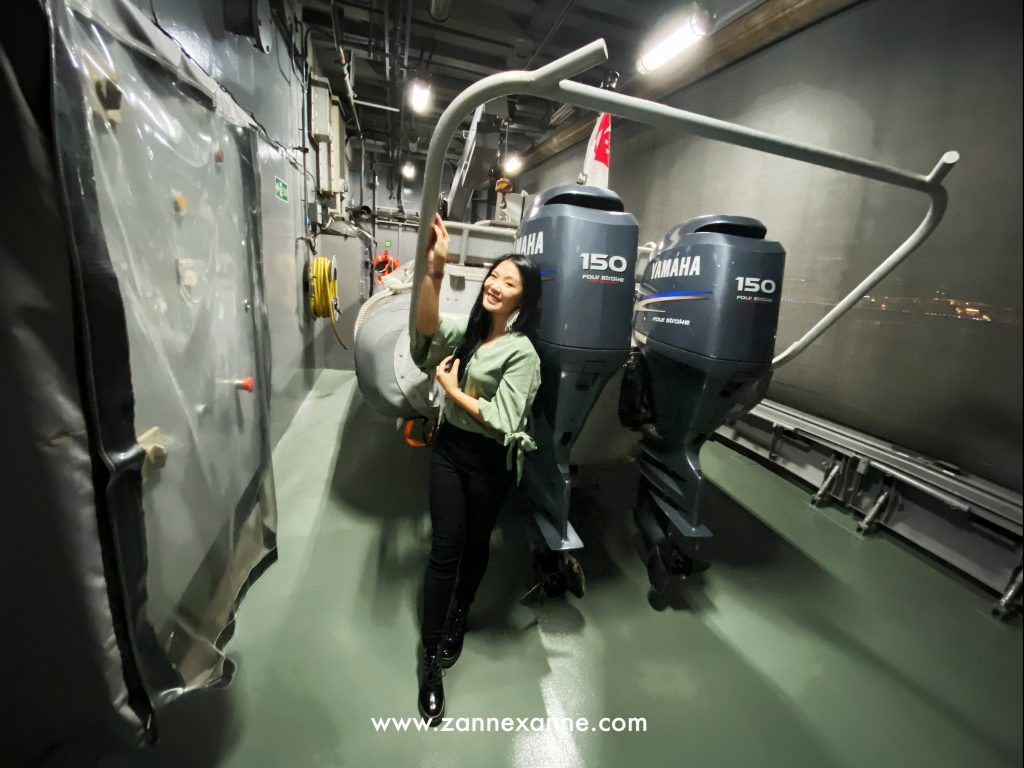 The control room is like a "brain" or the center for the ship where you able to see and experience how do the navy work here. Some of the navies were stationed in the room too to share with us their interesting stories and experience that they faced when they sailed. It was really fun and heartwarming !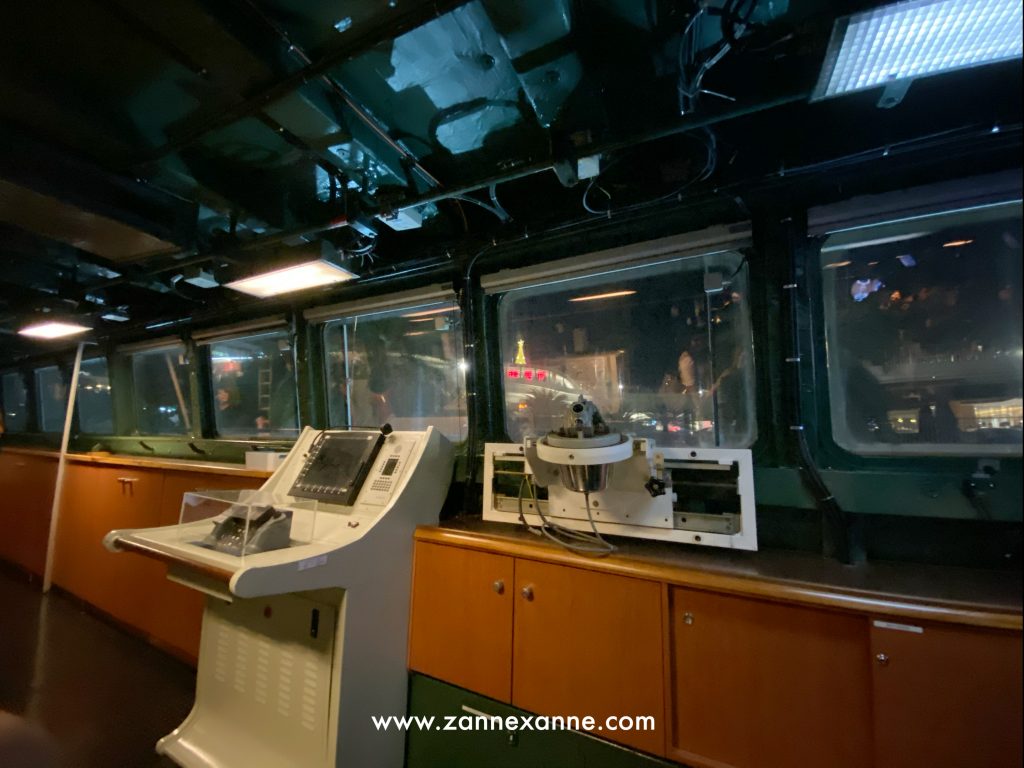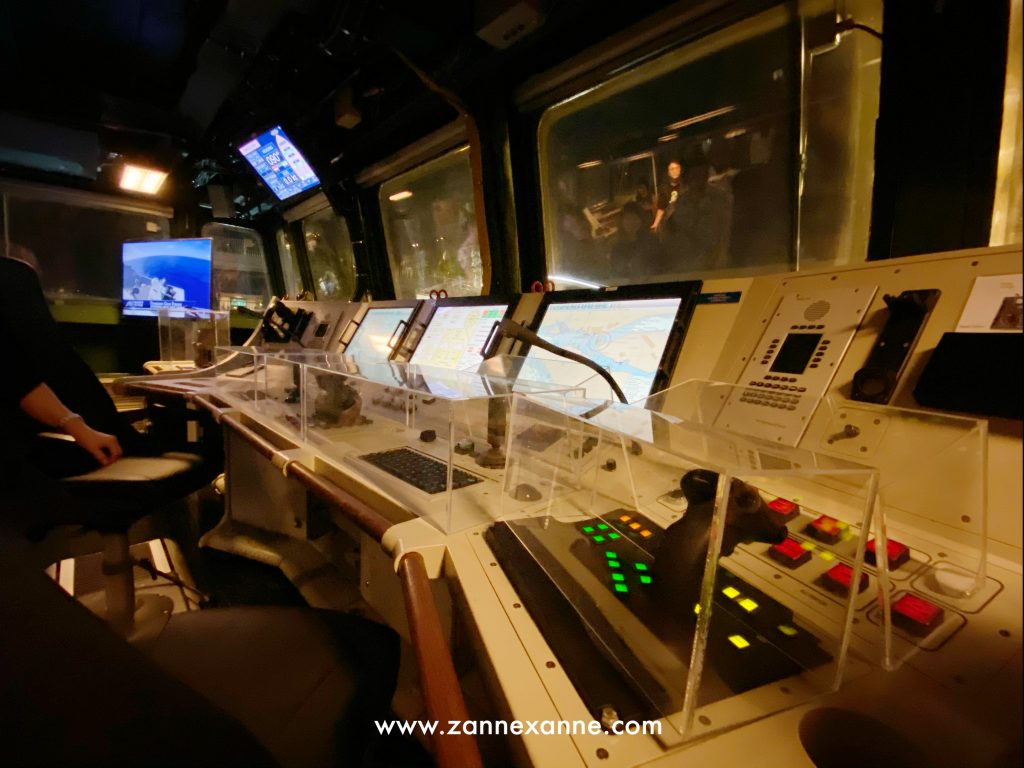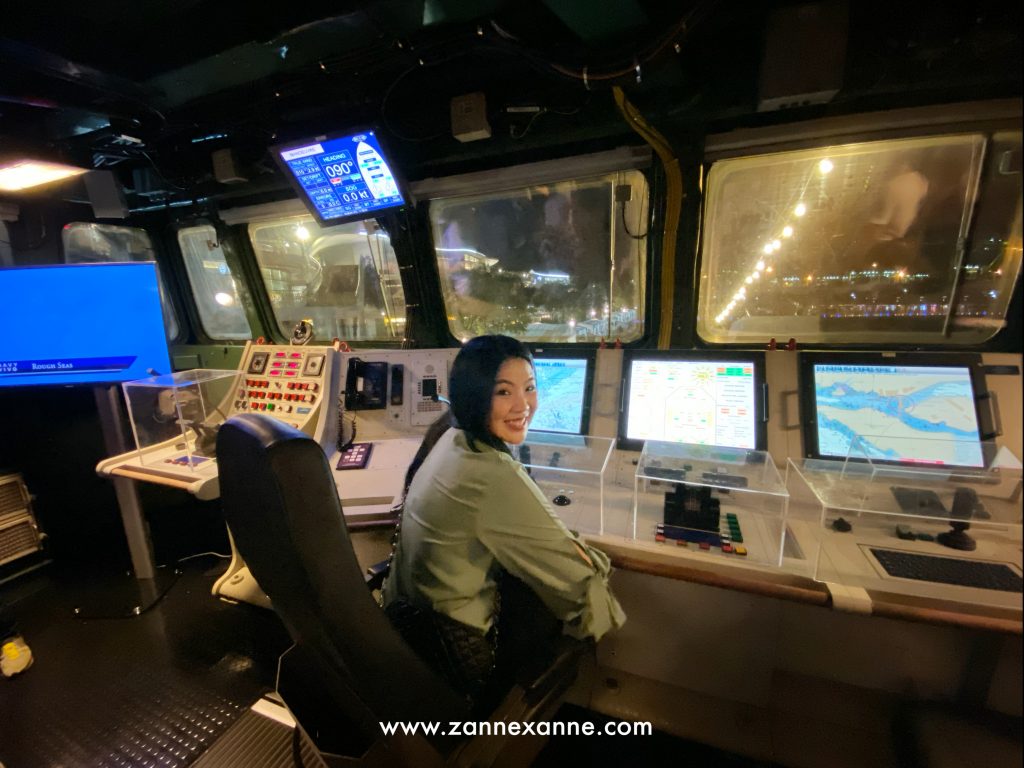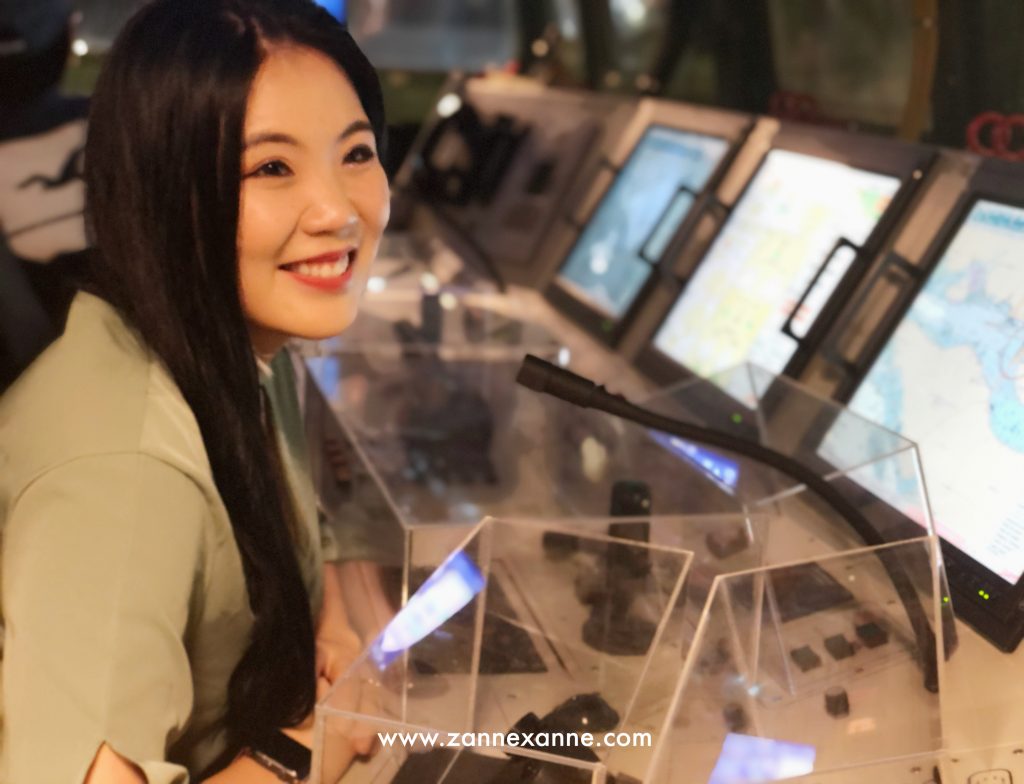 We also visited the "Officer Country" where it was the officer's cabin area. There were some ex-officers picture hanging along the corridor outside of the cabin too. It showed the achievement and the journey of a navy to the public.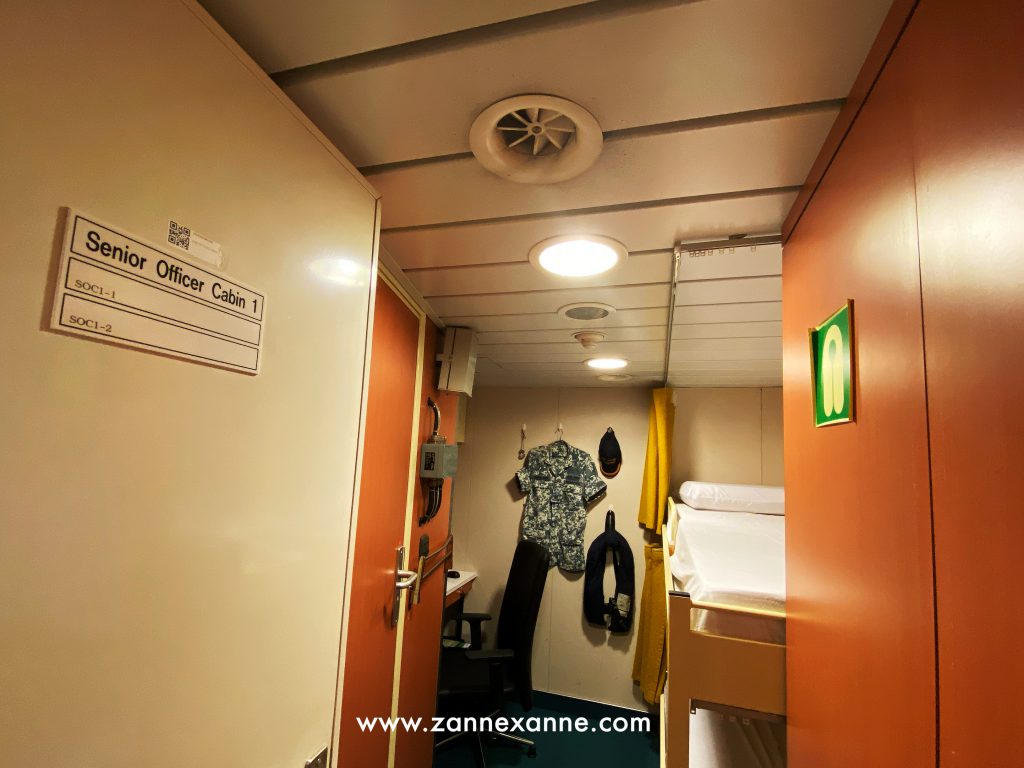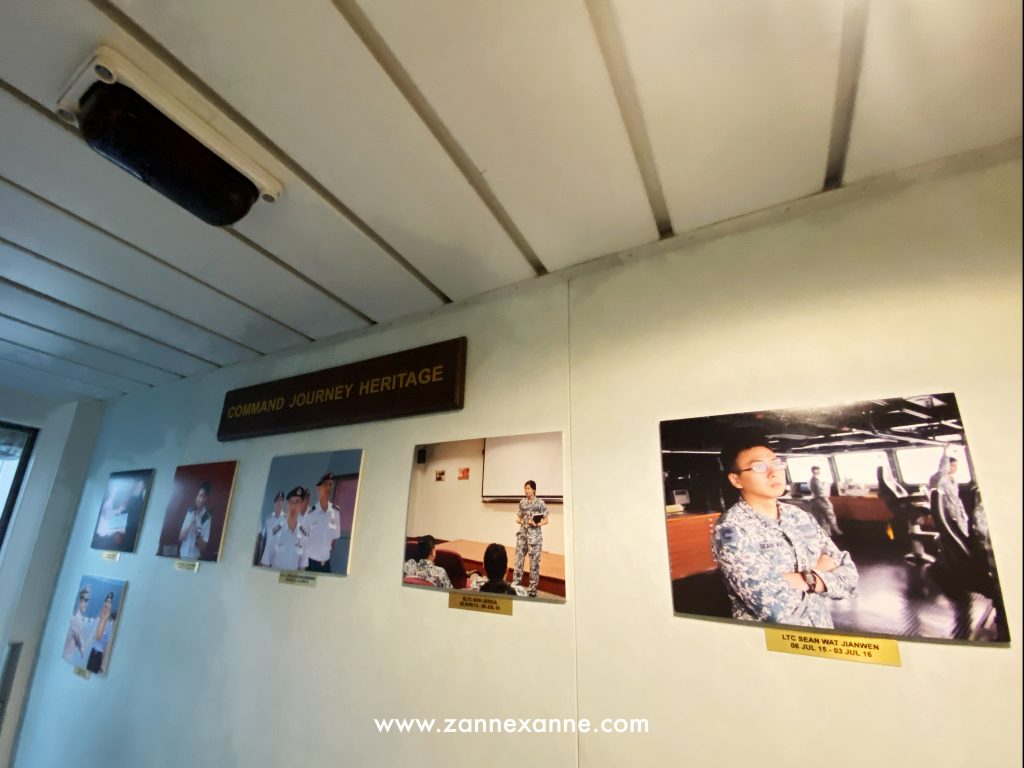 OVERALL THOUGHT
It was a good expose for those like me who never been to any navy exhibition before, especially I don't really have any idea about the weapons and marine warship. It is really a great and fun experience not for the little one, but for the adult as well! Through the exhibition, it made me understand better that our life has a deep connection with the sea.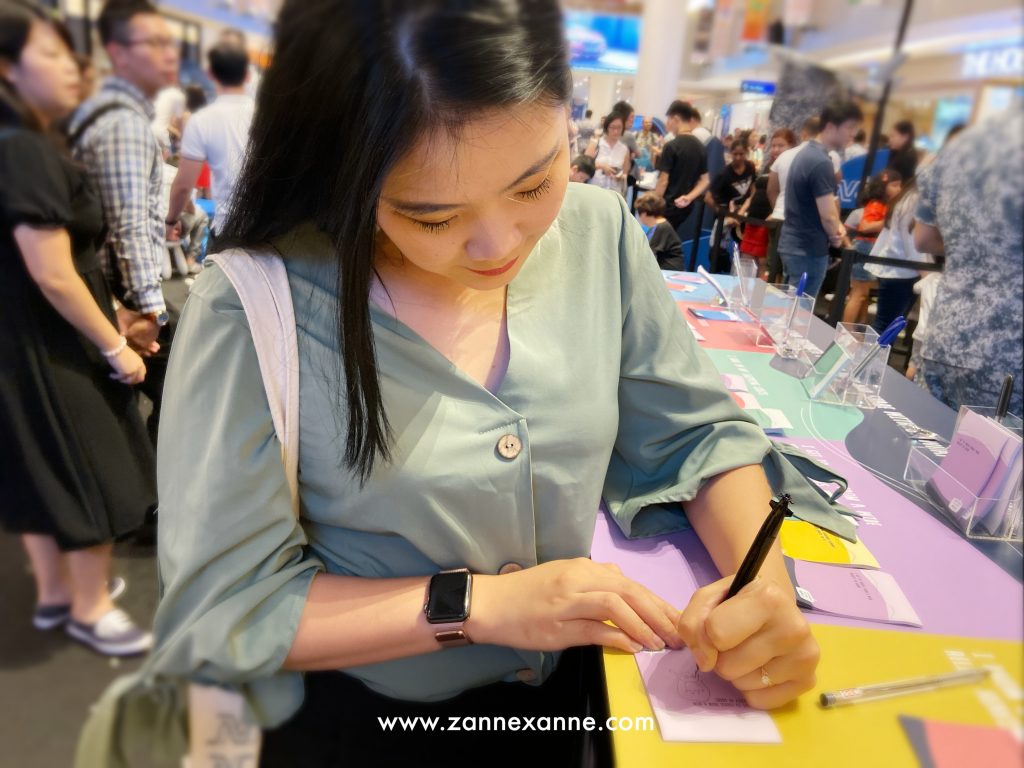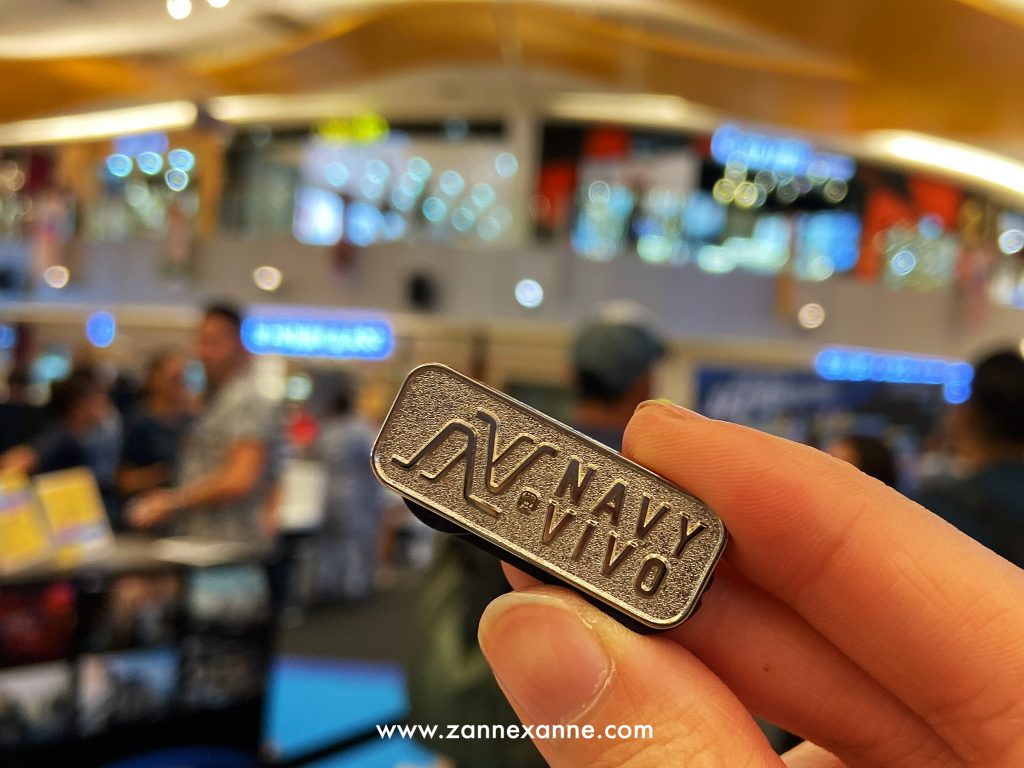 Furthermore, you may wish to win some of the exclusive souvenirs from Navy@Vivo just like mine by simply answer a few of the questions on the exhibition. ☺️☺️☺️