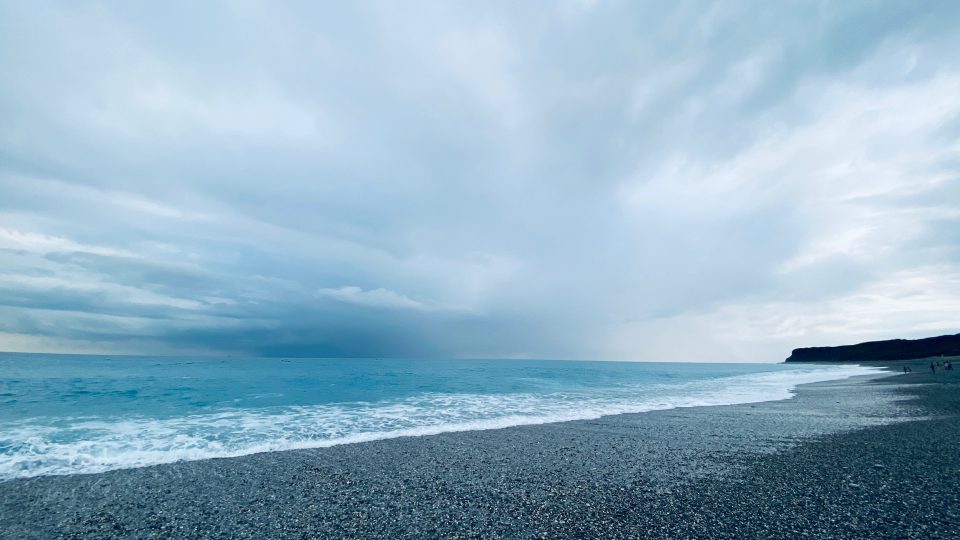 Qixingtan | Turquoise Pebbly Beach In Hualien | Zanne Xanne's Travel Guide
Overlook the breathtaking Pacific Ocean, Qixingtan Beach 七星潭 is one of the lovely beaches located at the north end of Hualien City and it is an ideal location for stargazing in the evening. Qixingtan Beach 七星潭 is also a 45min of driving distance from Taroko National Park and it's a common stop at the end of Taroko Gorge Tour too.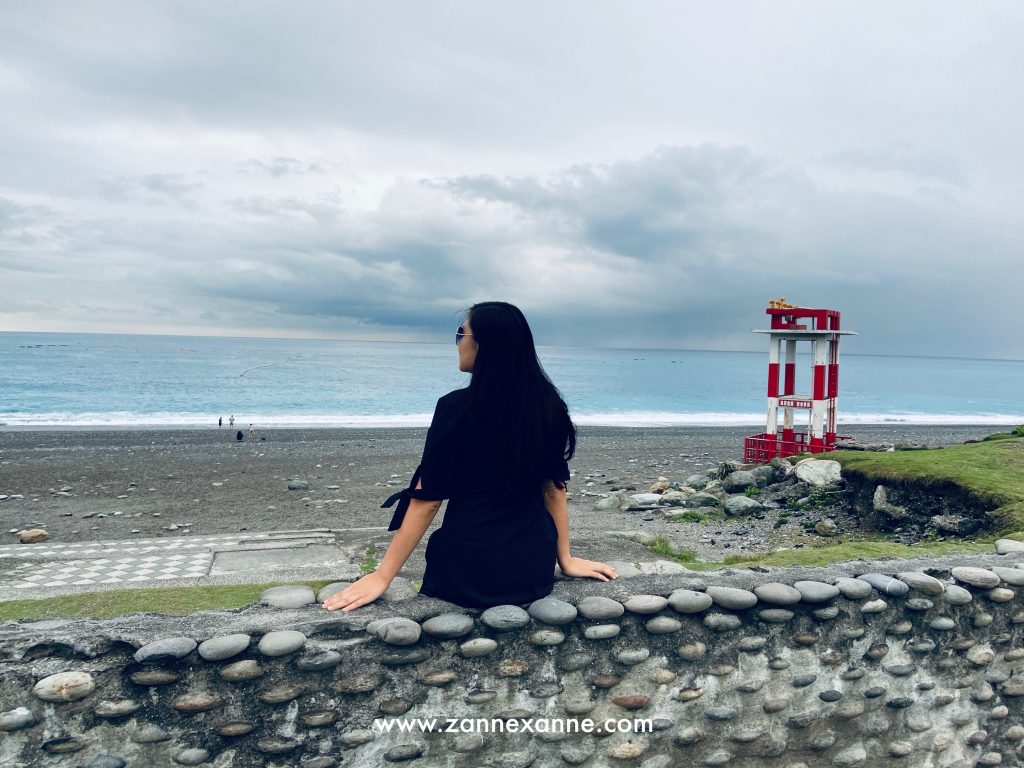 CAMPING AT QIXINGTAN BEACH
There is no written sign that camping is prohibited in this area. We were told by the other campers that we can actually set our tent at the parking lot in front of Qixingtan Beach 七星潭 while we were finding a place to camp in Hualien. During our few nights here, we can see a lot of campers with their camper vans stop by here and overnight. However, you still need to be safe and cautious with the cars around, especially when they are entering or leaving the parking lot.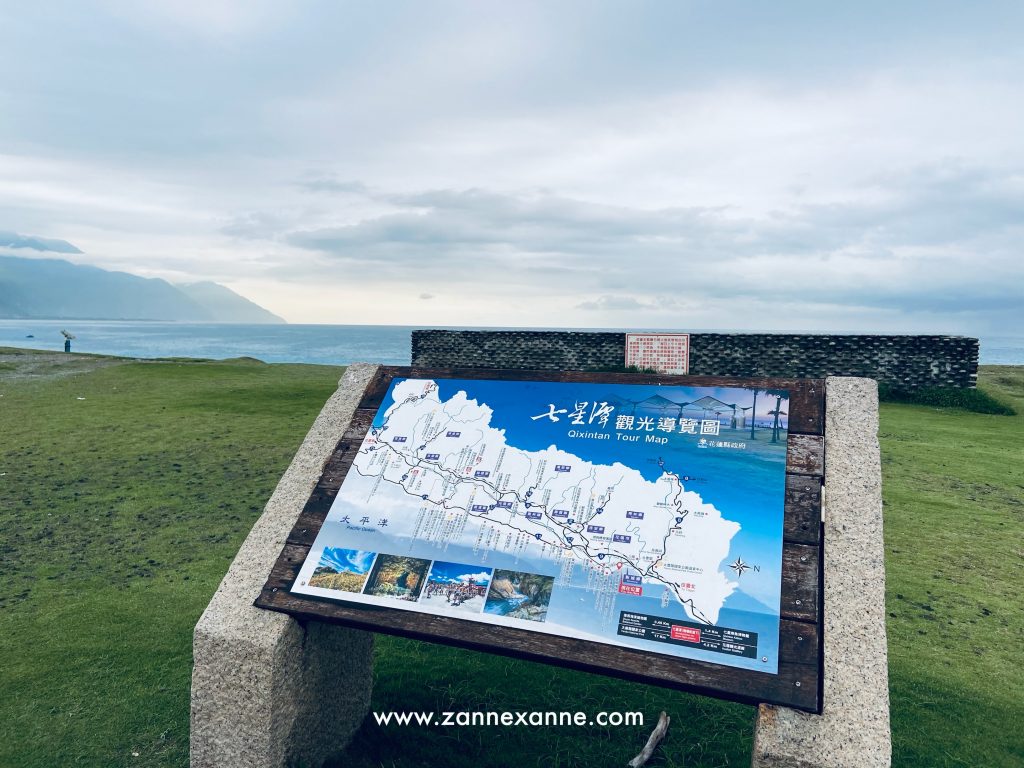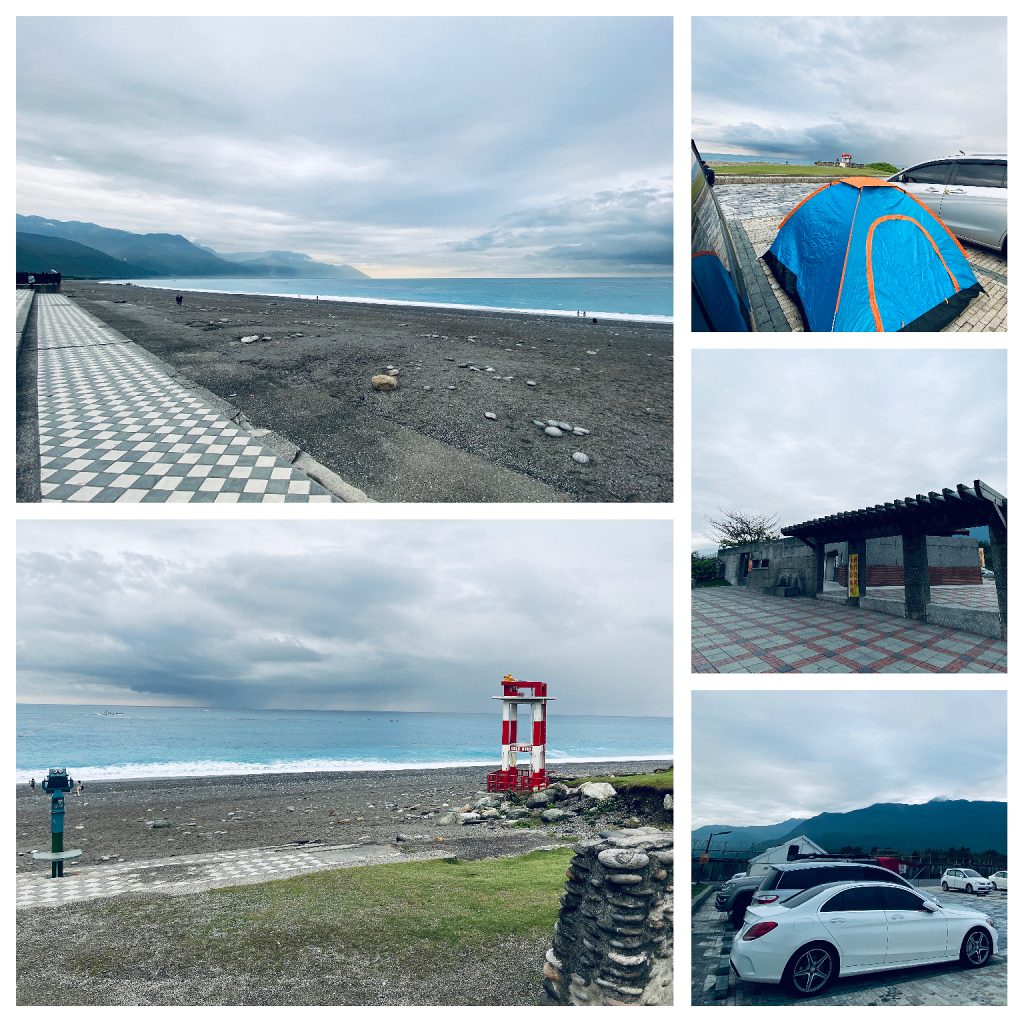 Swimming is prohibited at Qixingtan Beach 七星潭 as the current is extremely strong and it may cause danger to the swimmer. On the other hand, visitors are allowed to dip their feet into the water and enjoy the sea breeze along the beach.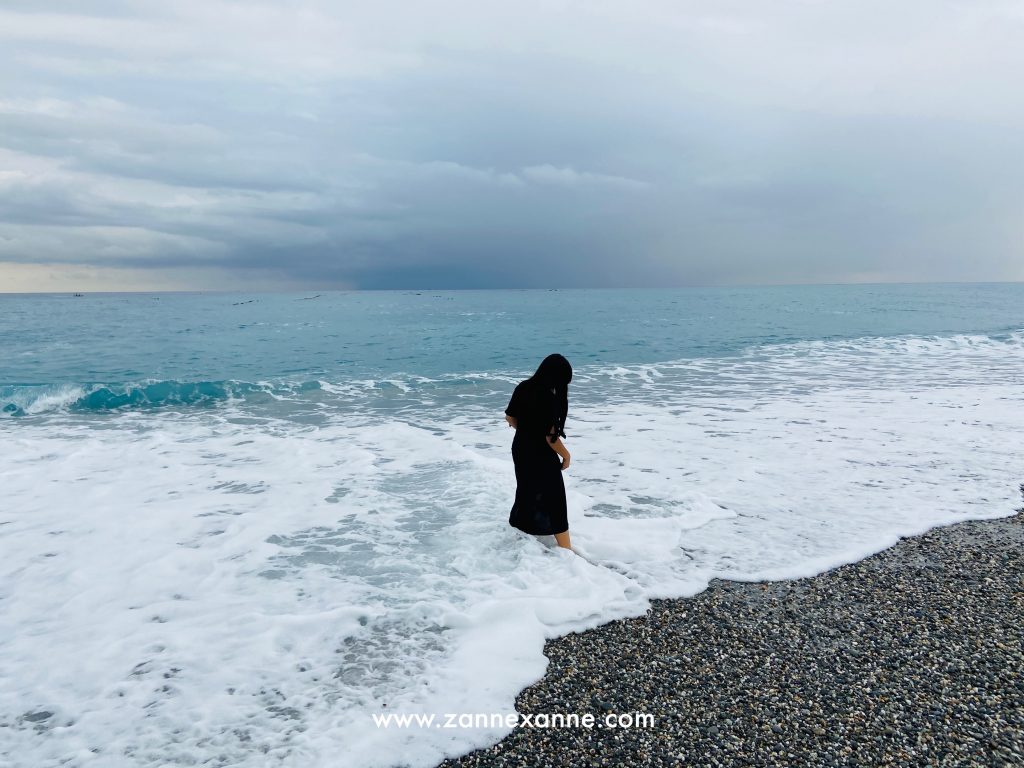 Visitors also able to spot Qingshui Cliffs 清水斷崖 during daytime and the beach serves as an ideal location for stargazing in the evening. Fireworks are not allowed at Qixingtan Beach 七星潭 due to its vicinity to Hualien Airport and don't be startled if you hear a loud roar around the beach, as you may catch sight of an F-16 fighter jet taking off from the nearby Hualien Air Force Base.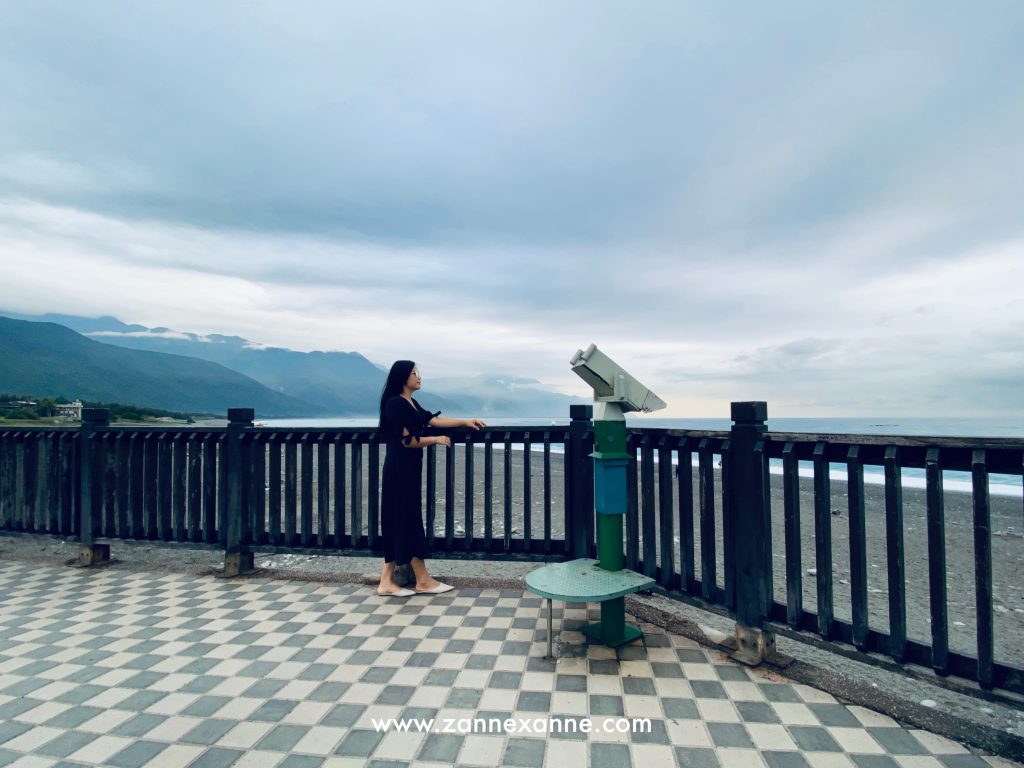 QIXINGTAN SCENIC AREA | 花蓮七星潭風景區
Qixingtan Beach 七星潭 has a unique and elegant arch shape where The Hualien County Government even built a few recreational facilities, for instance the Star Watching Square, Walking Trail, Cilaibi Lighthouse, Sihba Height Bicycle Path and Stone Sculpture Park to attract more visitors to visit Qixingtan Scenic Area (七星潭海岸風景區). There is also some bathroom facilities, local food vendors and even showers to rinse the salt water off your feet.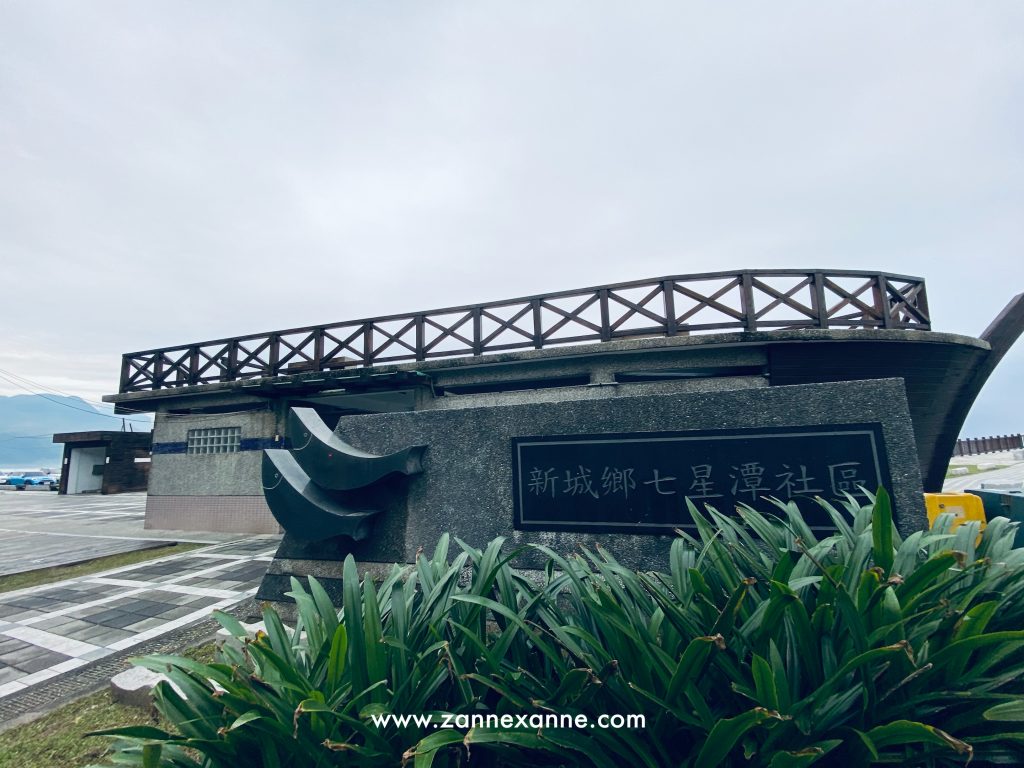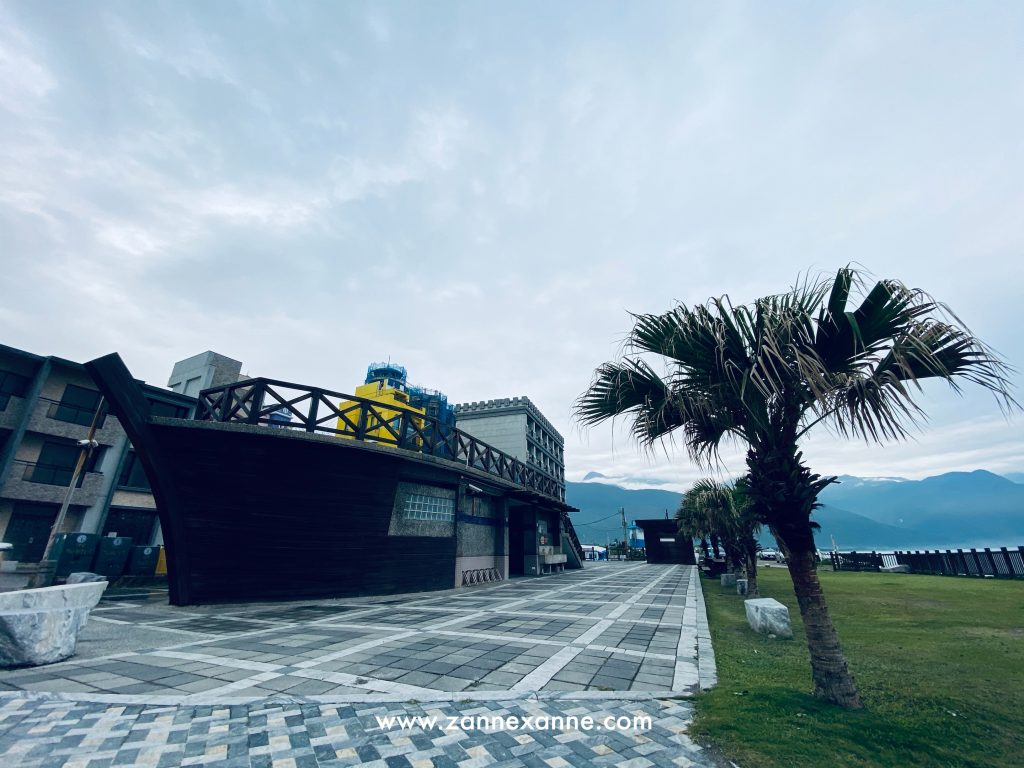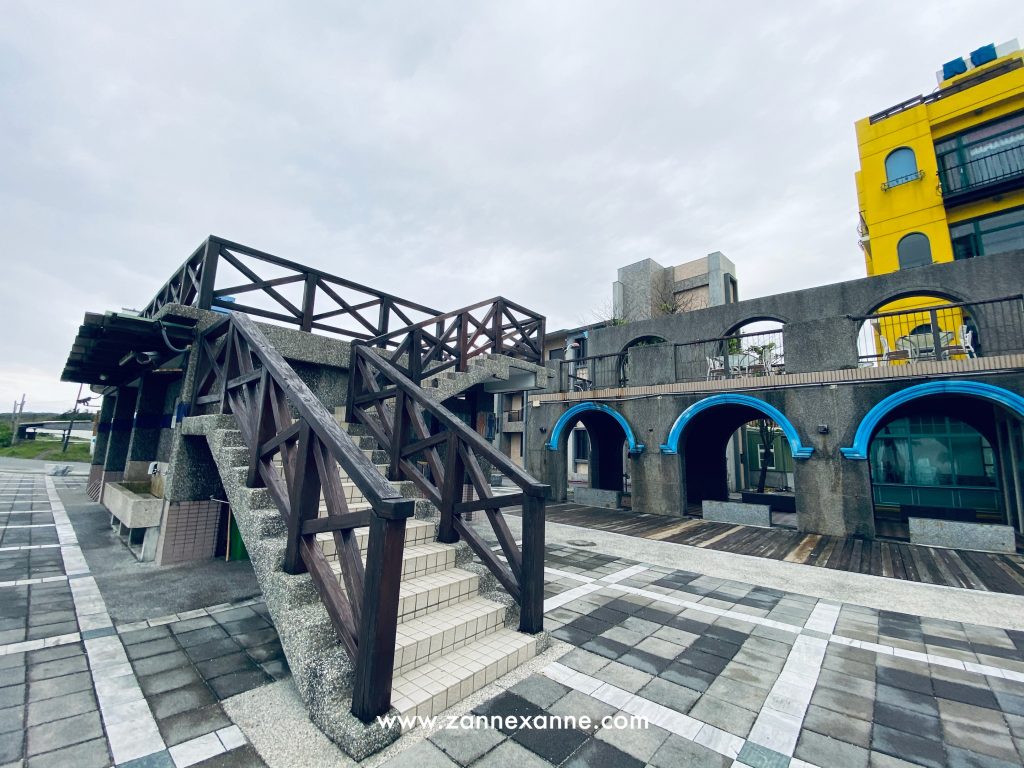 Qixingtan Scenic Area (七星潭海岸風景區) is a great place for cycling throughout the beach and the park. The cycle path is a 35.5km cycling trail which extends from Deyan Coastal Botanical Gardens to Liyu Lake Scenic Area. It was pleasant and stunning ride with the awesome view along the seashore.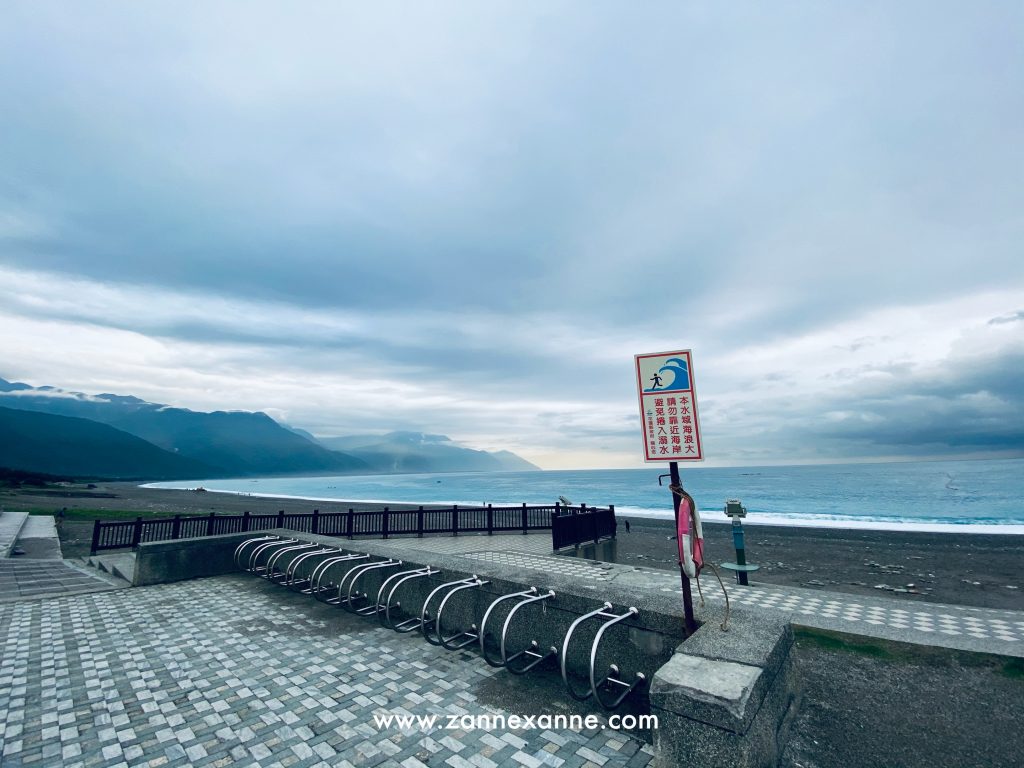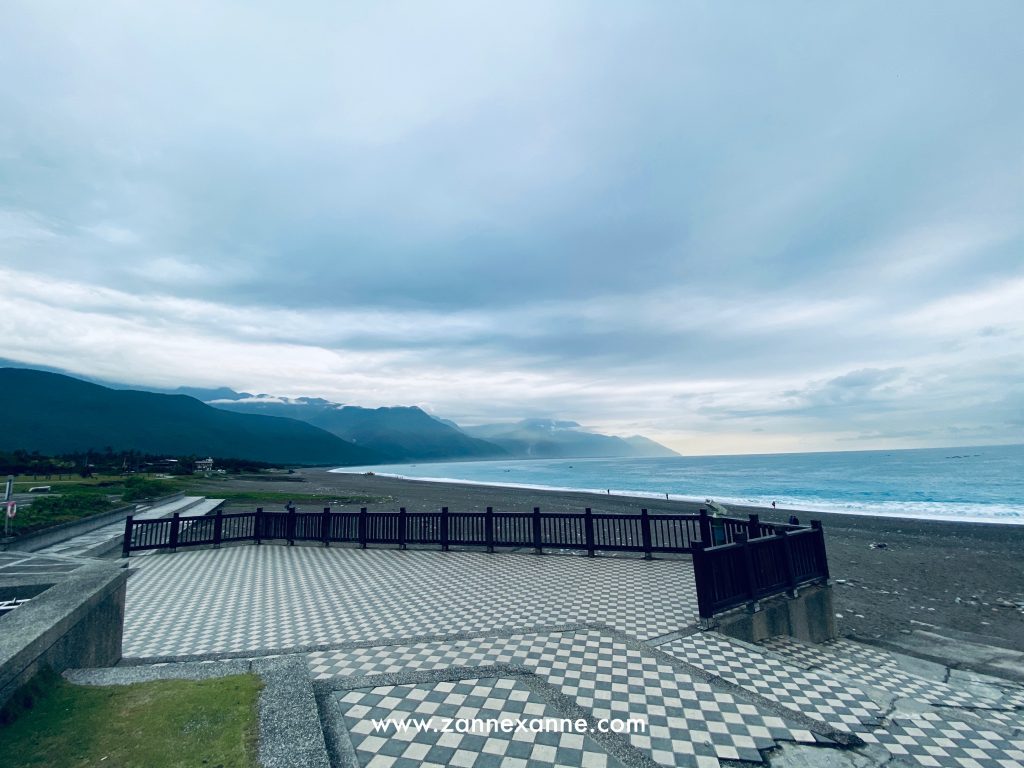 A sunrise at Qixingtan Scenic Area (七星潭海岸風景區) would be great to kick start your day in Hualien. You may also enjoy a pleasant and romantic stroll along the coast during the break of dawn as well. The sound of waves sweeping across the pebble shore would definitely calm and soothe your soul that makes your Qixingtan Beach 七星潭 trip memorable.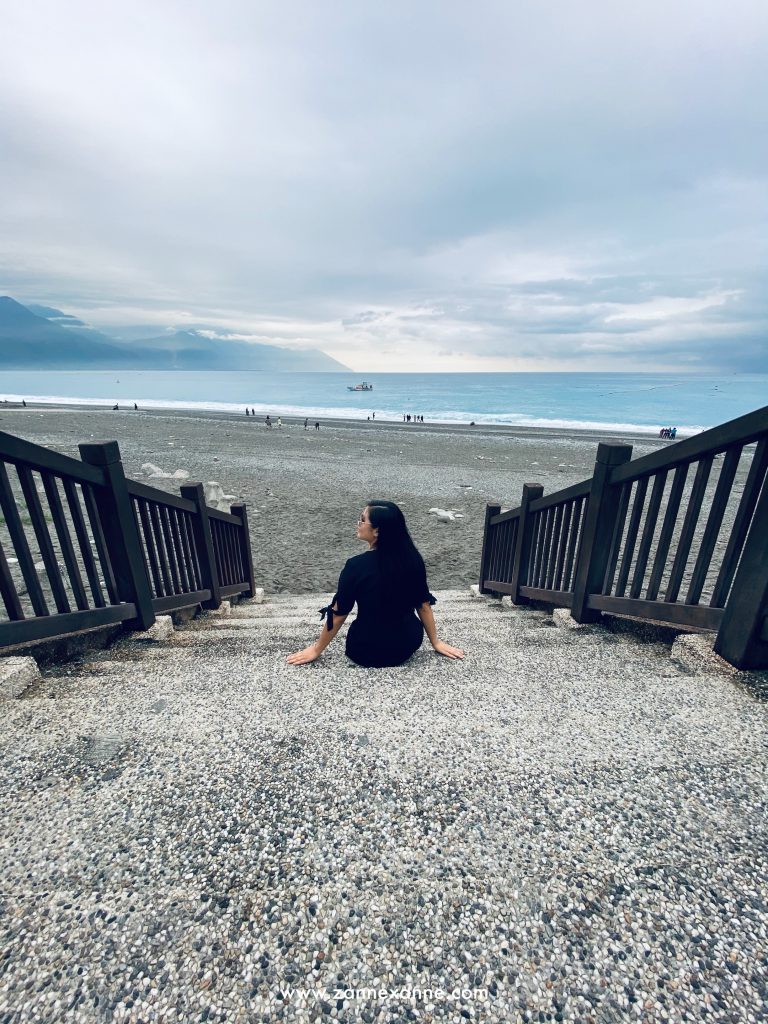 RATING
⭐⭐⭐⭐☆