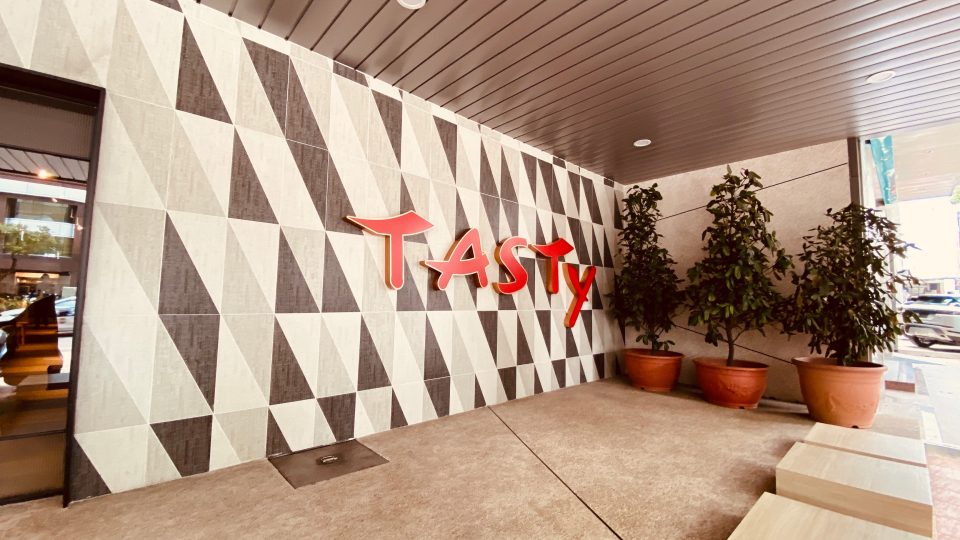 Tasty Steak ~ Affordable Premium Fine Dining In Taiwan | Zanne Xanne's Travel Guide
Tasty Steak 西堤牛排 is one of the renowned fine dining franchise restaurants that specialises in western cuisine especially steak in Taiwan. I visited one of their franchises in Taichung to celebrate my cousin's birthday and the overall experience in Tasty Steak 西堤牛排 was extremely impressive!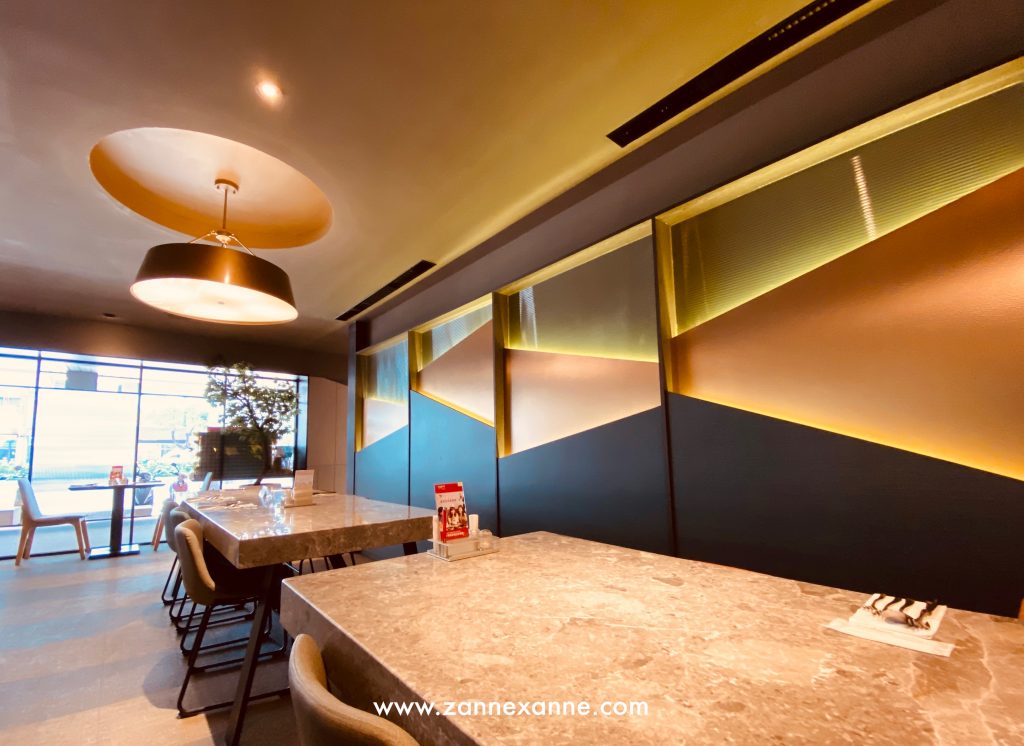 Tasty Steak 西堤牛排 in Taichung has a nice and perfect atmosphere for fine dining. Tasty Steak 西堤牛排 has all what they need and not to mention their excellent and professional service as well!
There are 3 of us and we ordered their Classic Set which cost TWD568 each.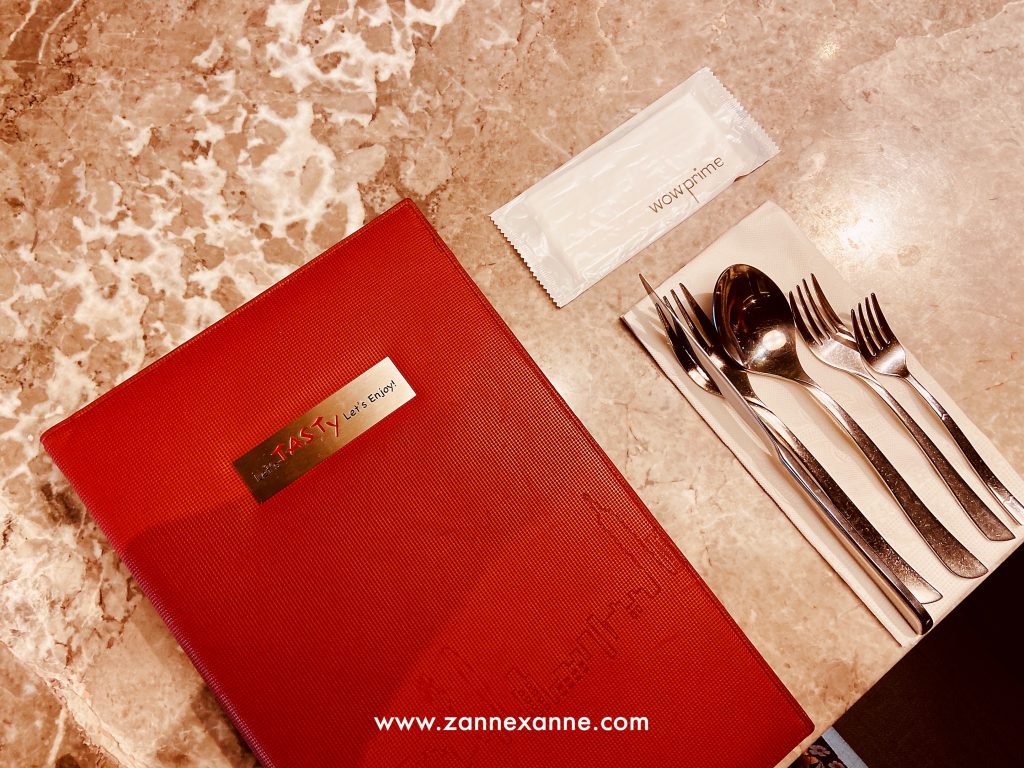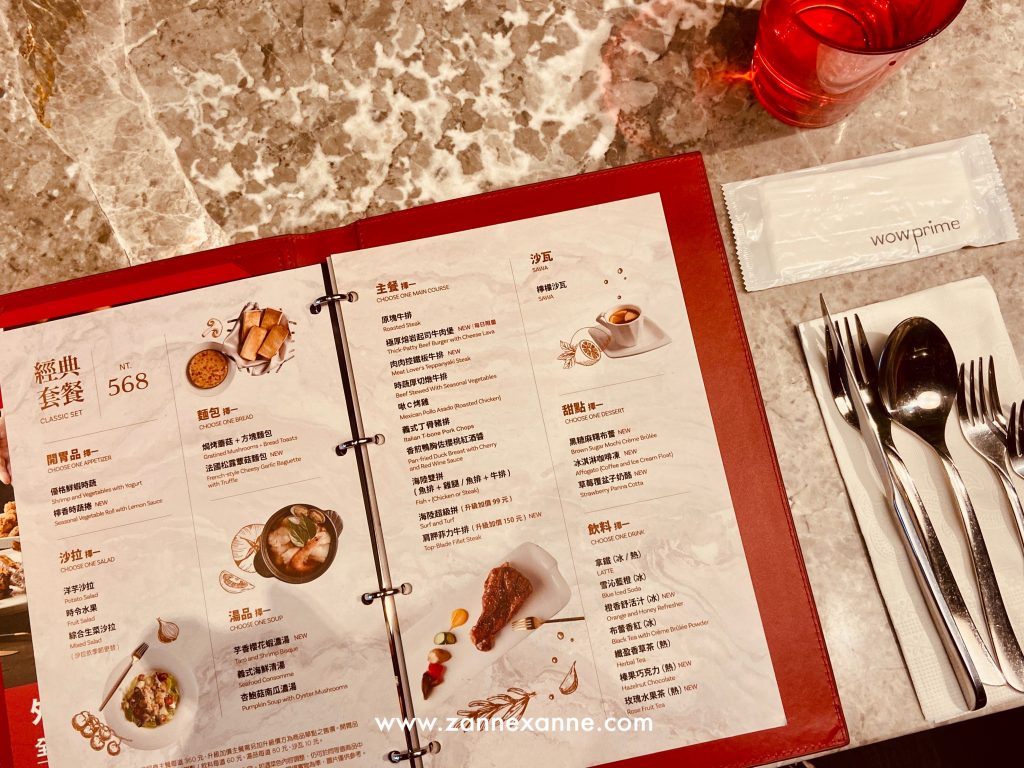 The Classic Set offers various ranges of appetiser, salad, bread, soup, main course, dessert and drink for the customers to choose. You may request to add on or top up for some premium option with additional charge too!
As starter, I began my meal with one of their savoury appetiser Shrimp & Vegetables With Yoghurt and Mixed Salad.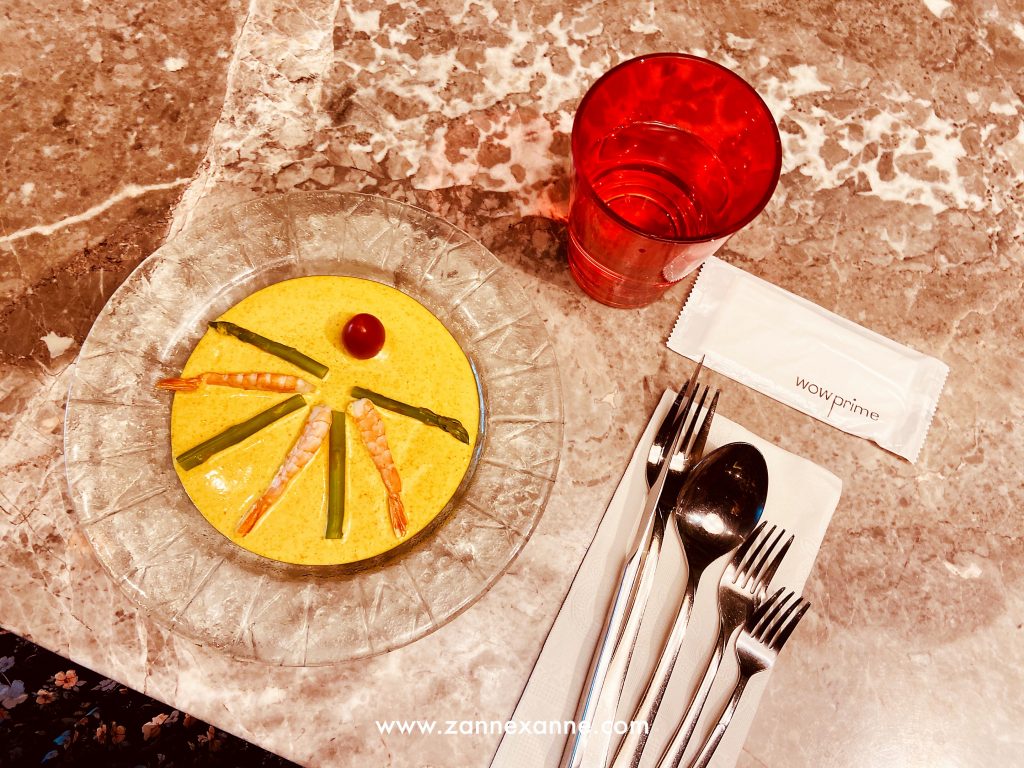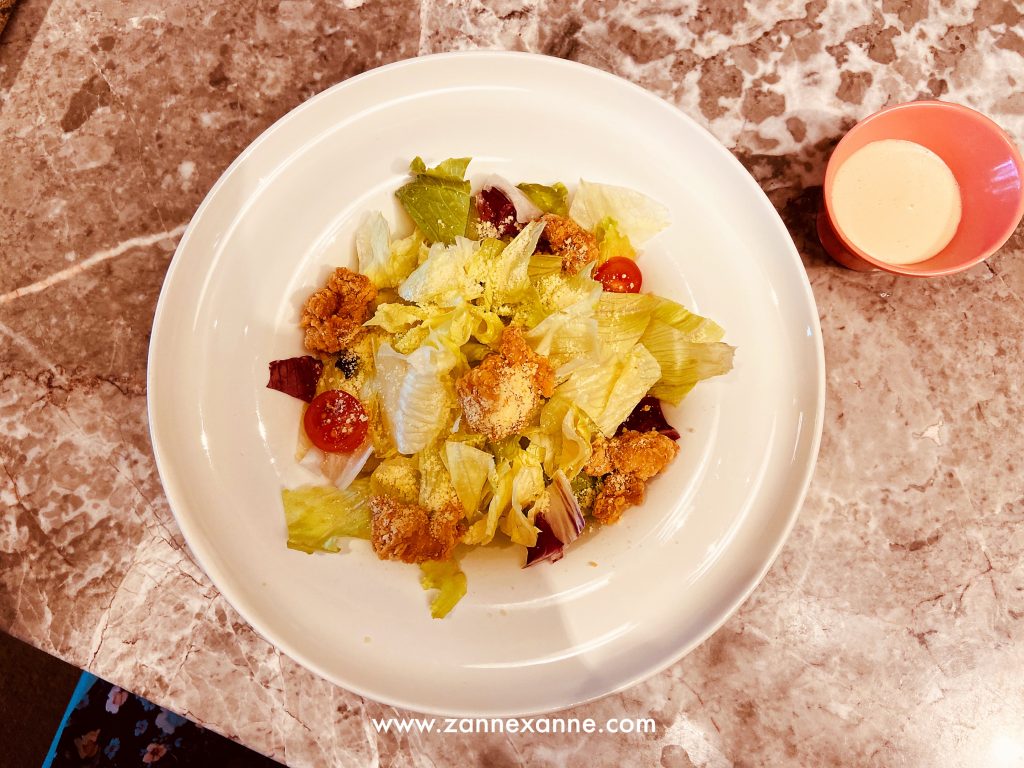 Next for my bread and soup, I had French – Style Cheesy Garlic Baguette With Truffle and Pumpkin Soup with Oyster Mushrooms.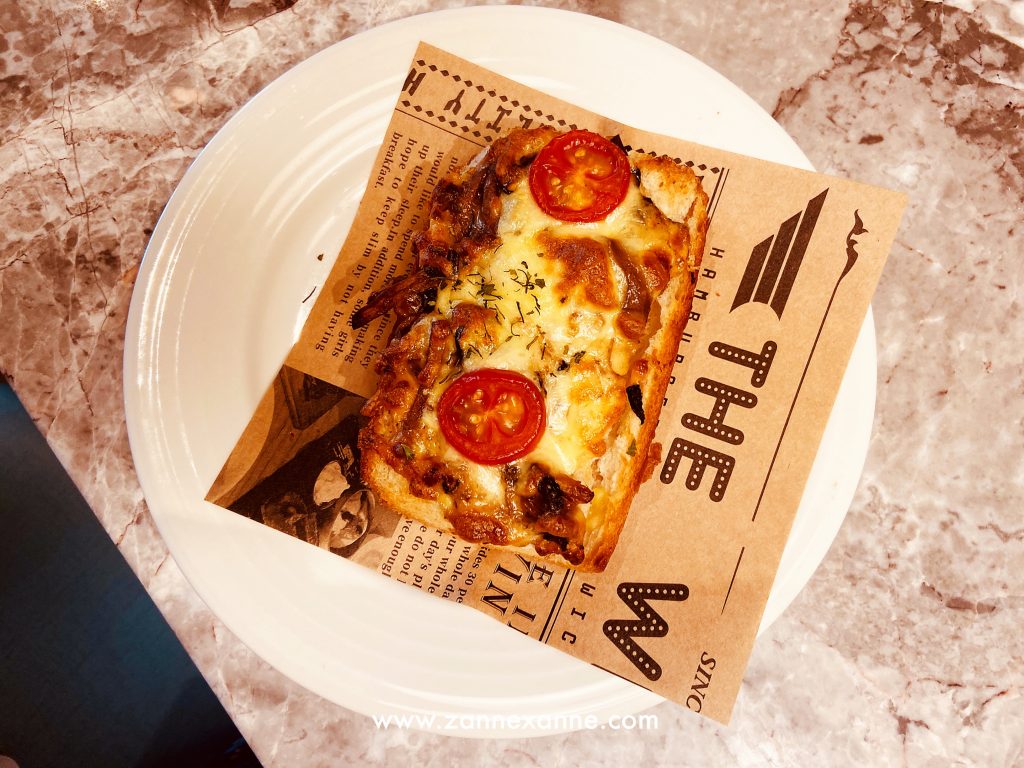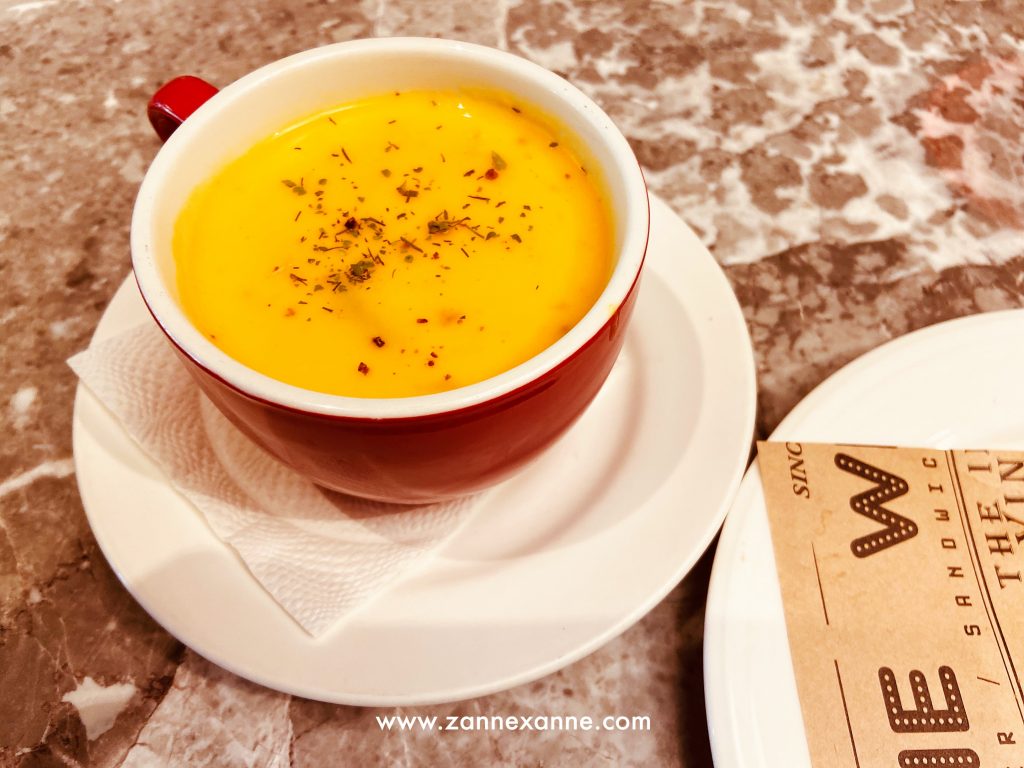 While, my friend ordered something different from me which are Gratined Mushrooms + Bread Toast and Seafood Consomme.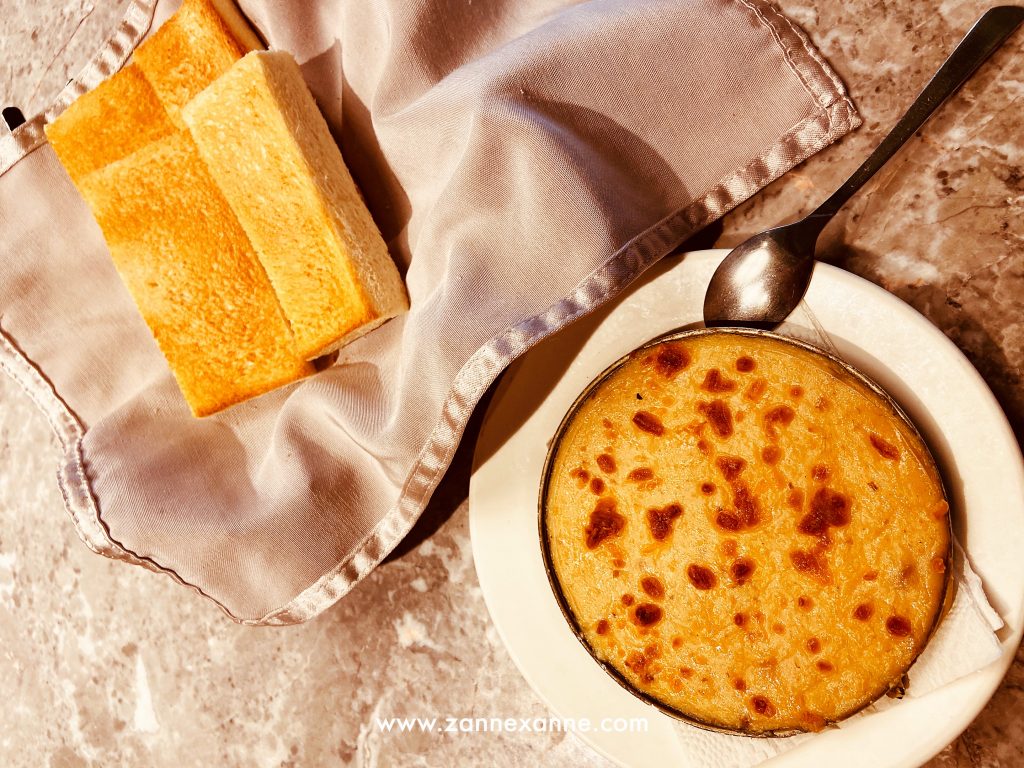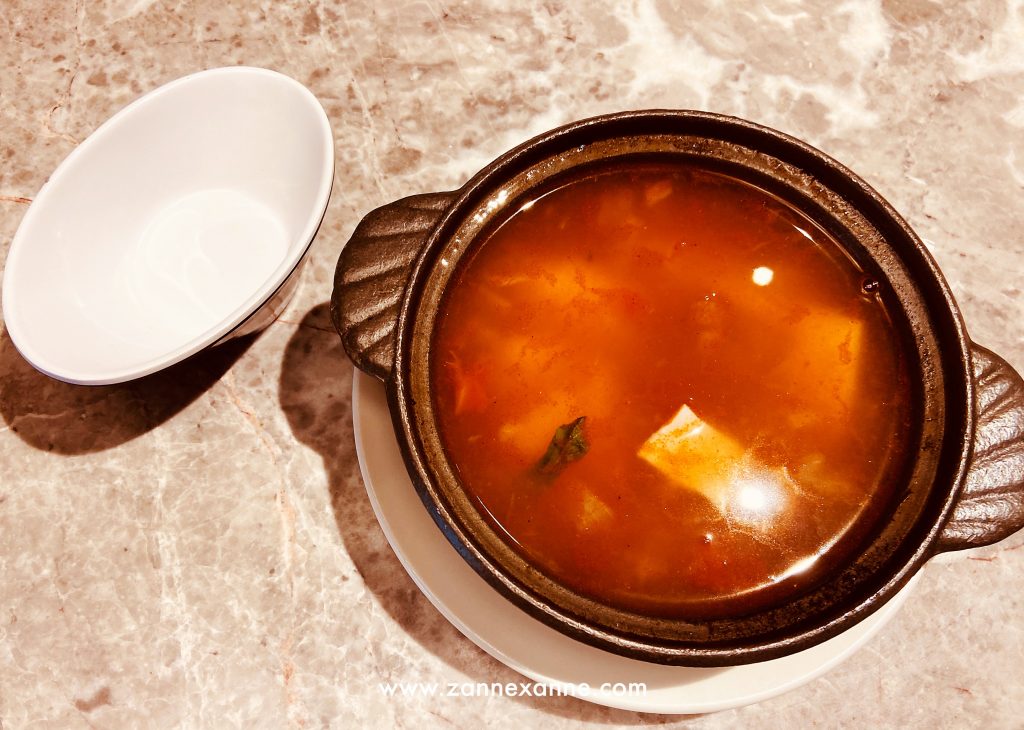 As for the main course, we don't eat beef and we ordered 3 different main courses to try: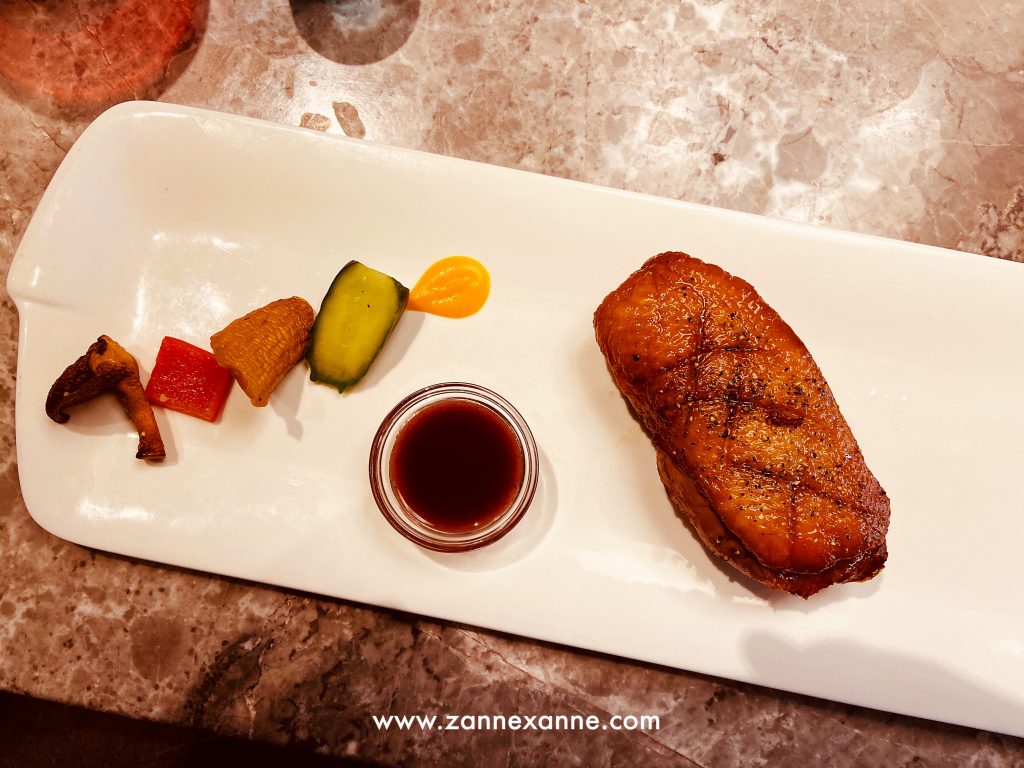 Pan Fried Duck Breast With Cherry And Red Wine Sauce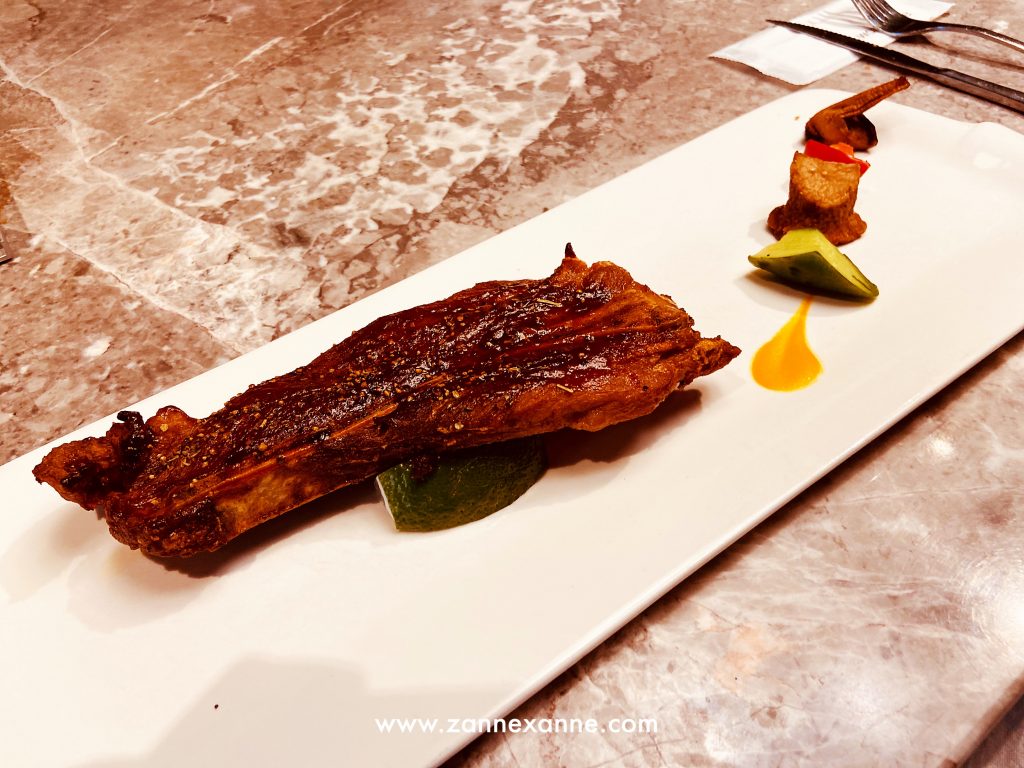 Italian T Bone Pork Chops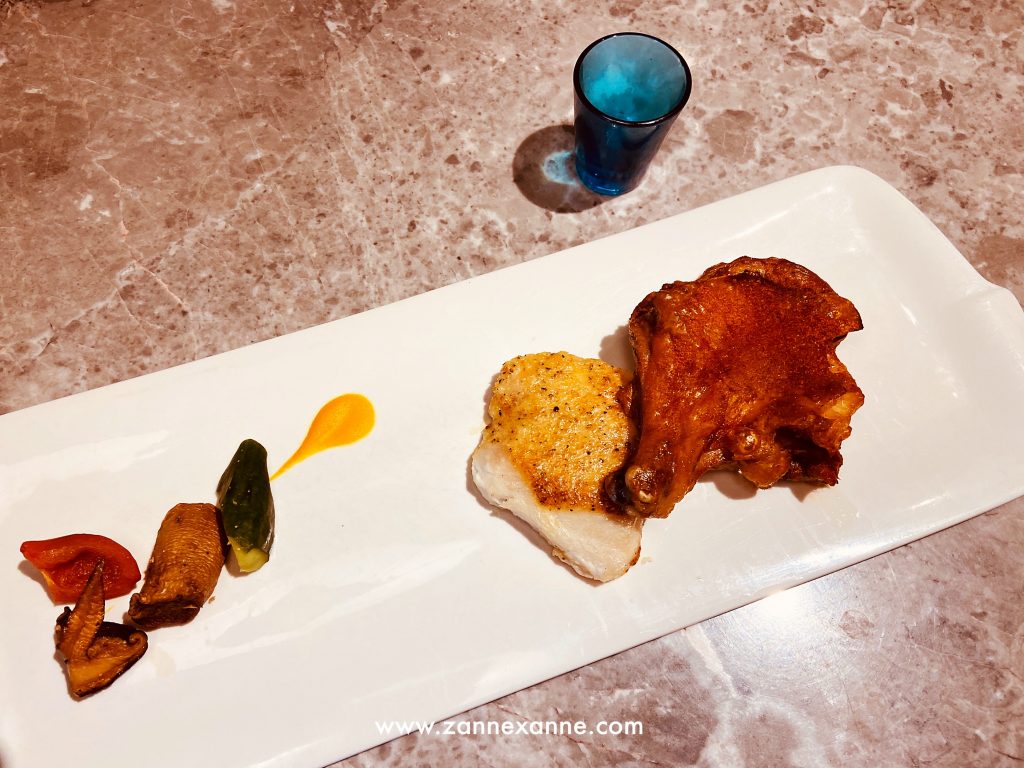 Mexican Pollo Asado (Roasted Chicken)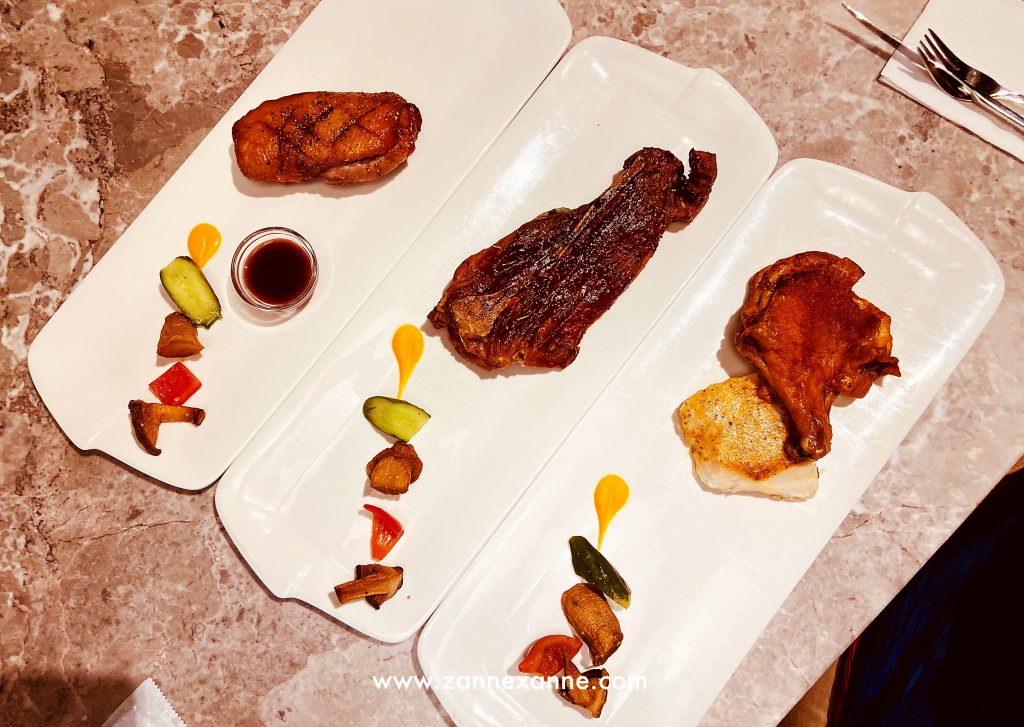 After the main course, Tasty Steak 西堤牛排 served us Sawa and we ordered 3 different type of desserts from the menu for instance Brown Sugar Mochi Creme Brulee, Affogato and Strawberry Panna Cotta.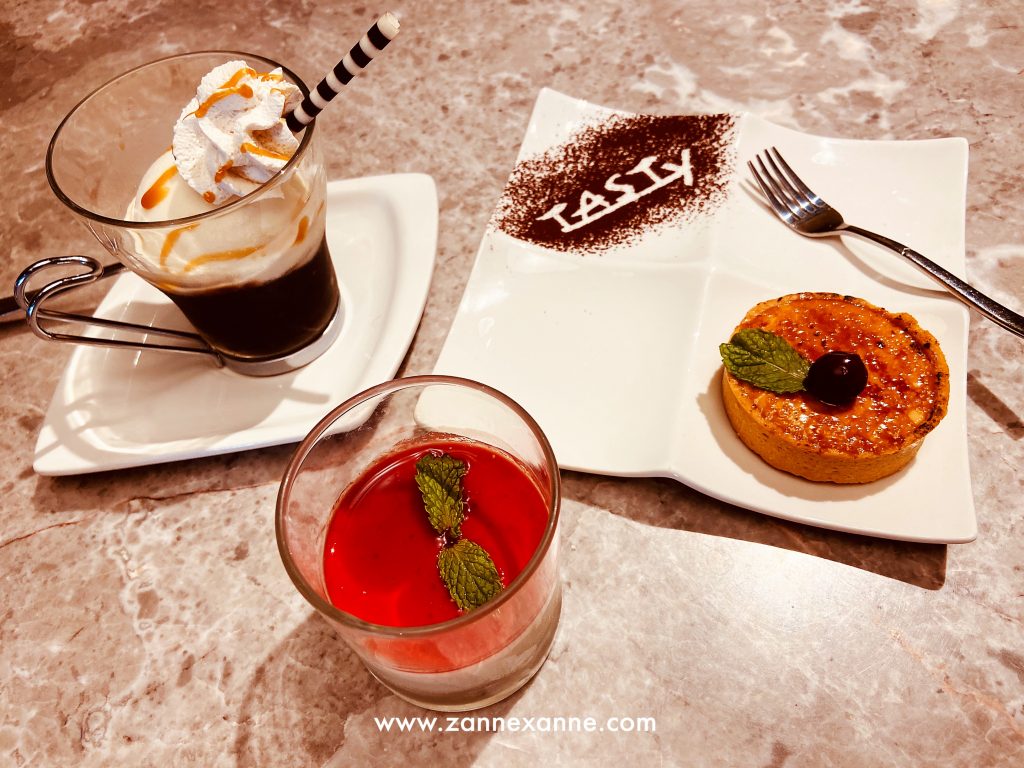 For the drink, I ordered  Rose Fruit Tea which is refillable and served in a pot.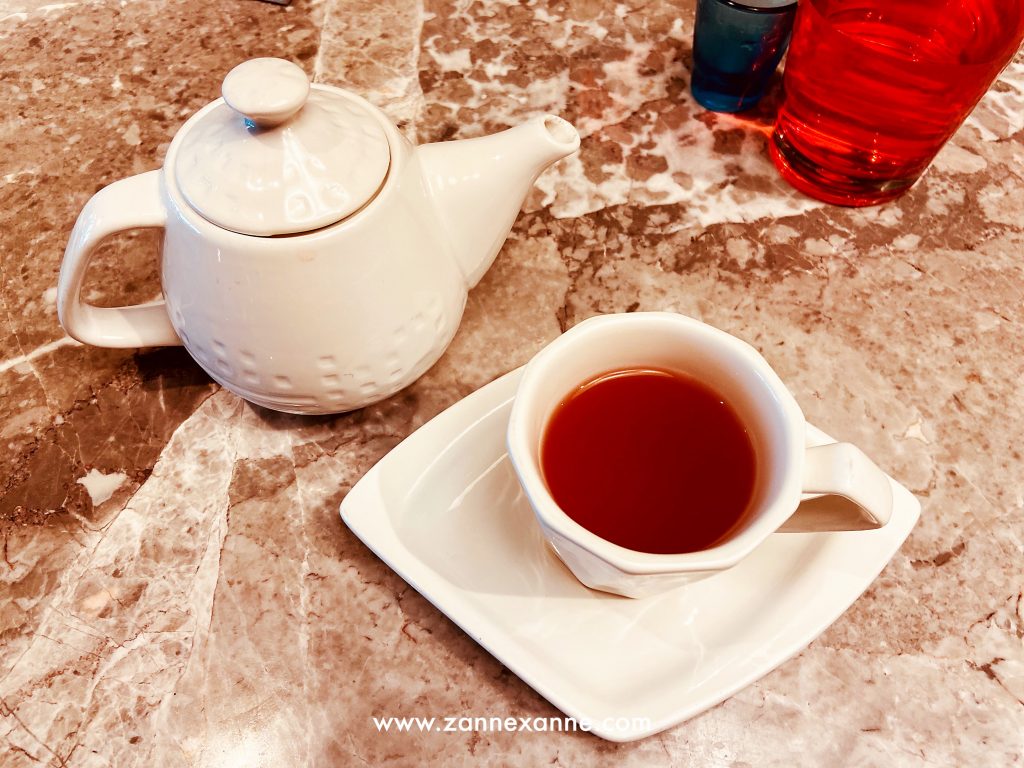 Overall, Tasty Steak 西堤牛排 serves a good quality and quantity of food where the meats were juicy and tender too. The food palates and arrangement making every bite mind blowing. However, Tasty Steak 西堤牛排 was very crowded, hence you need to call in to make a reservation to prevent any disappointment especially for the birthday celebration.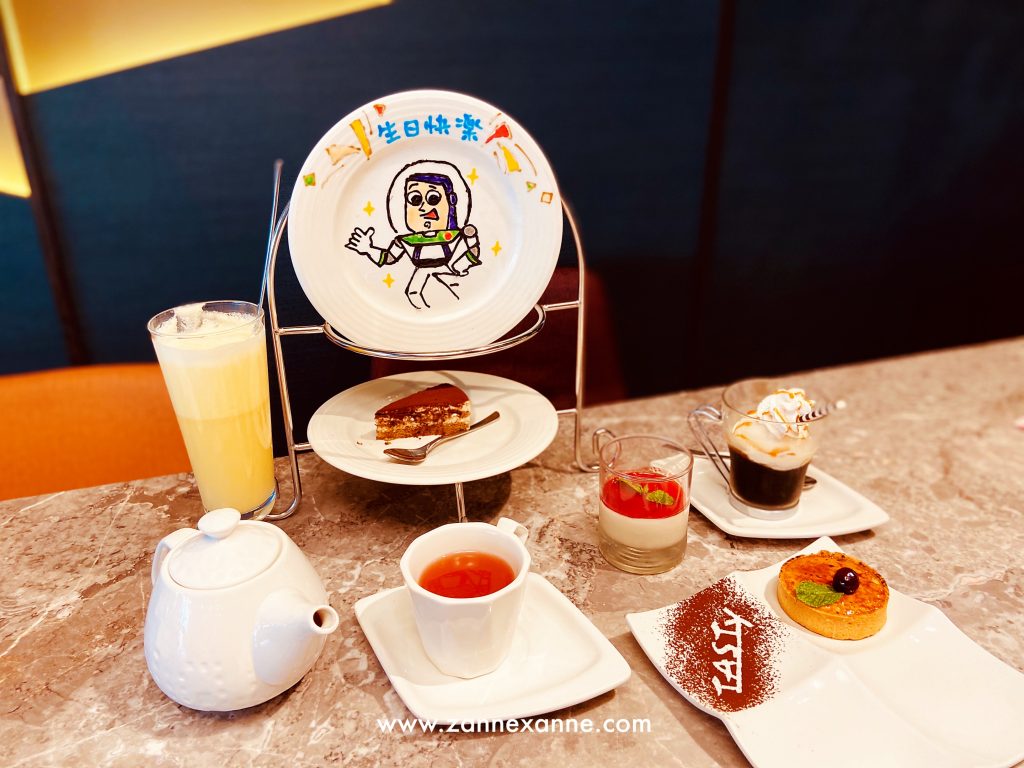 RATING
⭐⭐⭐⭐⭐