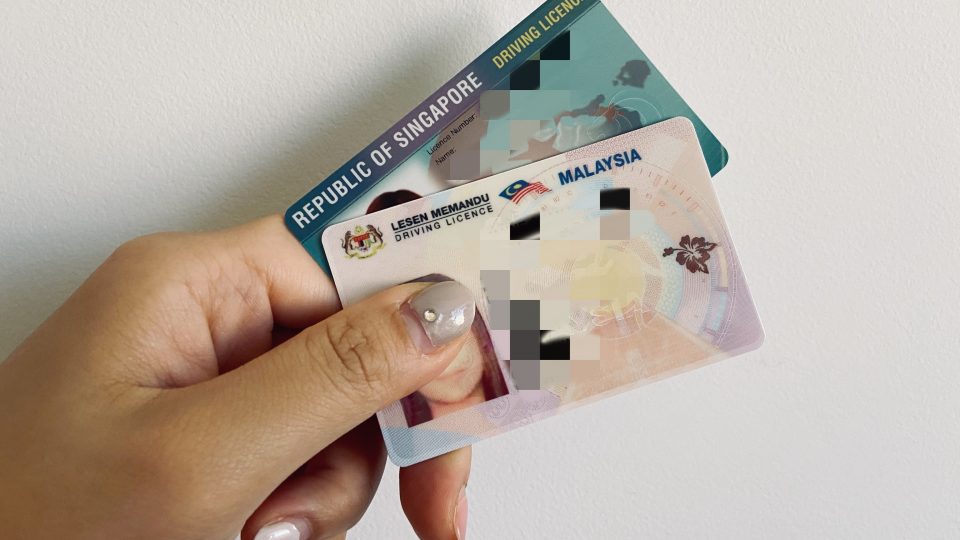 Converting Malaysia Driving License to Singapore Driving License During COVID-19 | by Zanne Xanne
Recently I have just converted my Malaysia driving license to Singapore driving license during this pandemic period and many of my friends would like me to share my journey here.
WHO CAN CONVERT
A Malaysian who are above 18 years old and holding a Work Pass/ Dependent Pass/ Student Pass that also holding a Malaysian driving license may convert it into a Singapore driving license. It allows you to drive in Singapore with a valid (class3, 3A or 2B) license.
1.MAKE APPOINTMENT FROM ONE OF THE DRIVING CENTRES
You need to register and make an appointment from one of the driving centres below for the Basic Theory Test (BTT):
➡️ Bukit Batok Driving Centre (BBDC)
Address: 815 Bukit Batok West Ave 5, Singapore 659085
Telephone: 1800 666 8888
➡️ Singapore Safety Driving Centre: Admiralty (SSDC)
Address: 2 Woodlands Industrial Park E4, Singapore 757387
Telephone: 6482 6060
➡️ ComfortDelgro Driving Centre: Ubi (CDC)
Address: 205 Ubi Ave 4, Singapore 408805
Telephone: 6841 8900 / 6848 0617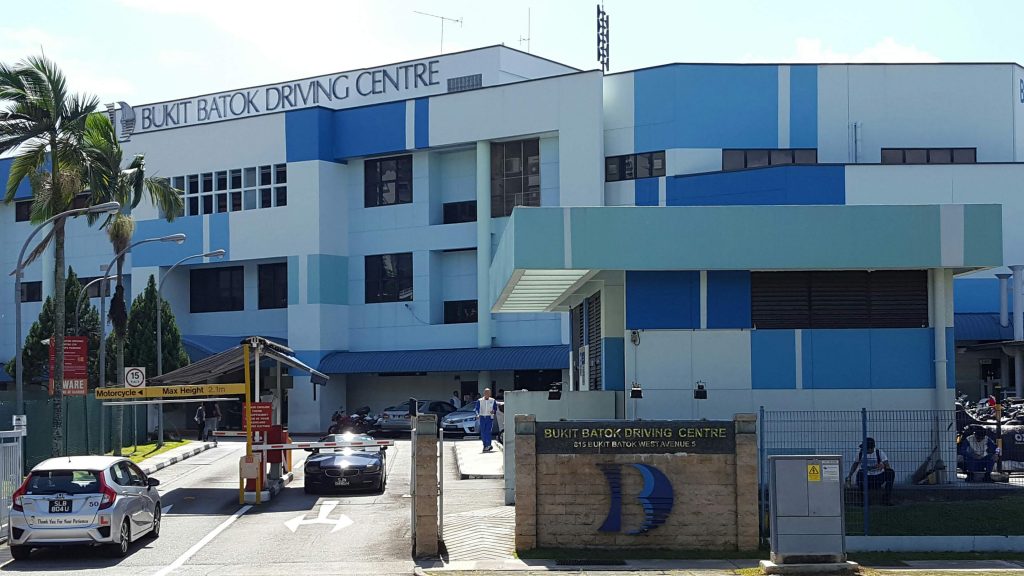 I stayed at North and I made an appointment at Bukit Batok Driving Centre (BBDC) as it has an earlier date than Singapore Safety Driving Centre (SSDC) that located at Woodland. Due to COVID-19 situation, I visited Bukit Batok Driving Centre (BBDC) twice. The first time is to go down for account opening and made the payment for administrative fee $5.35 and Basic Theory Test (BTT) $6.50. Next, the centre will issue you a receipt to bring along on the test date. I pick a date via the respective website for the Basic Theory Test (BTT).
2.STUDY BASIC THEORY TEST (BTT)
You can download the Basic Theory Book softcopy version from HERE, however I will advise to buy the latest version of the theory book as I did compared some of the information are not fully updated. You can also get the latest hardcopy from the driving centre itself or Popular store at $6.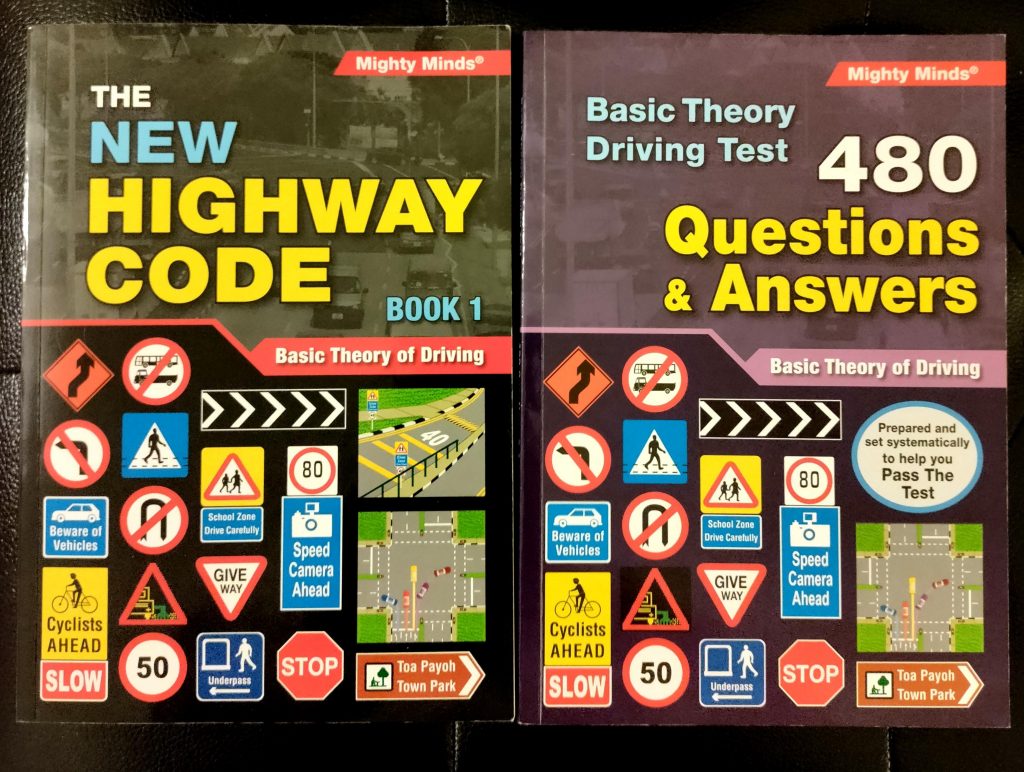 3.PASS AT LEAST 90% FROM THE BASIC THEORY TEST (BTT)
Remember don't be late and bring along your NRIC during test date. The officer will brief you on the instruction on how to use the computer for the BTT test and you will only have 50 minutes to complete the test.
The Basic Theory Test (BTT) consists of 50 multiple choice questions and you need to get 45 right which is 90%. If you fail, you need to register and pay online again for another test date. Hence, you need to do some mock up test and you may download some of the free apps from your phone or here's one of the useful links for the mock test of Basic Theory Test (BTT) that you can refer: https://www.tptest.sg/
Once you have submitted all the answer, you may know your result immediately right after the test. The only requirement for conversion Malaysia driving license is to pass the BTT. If you have passed, the officer will give you a pink form Application For A Driving License To Drive and inform you to bring along the documents during conversion at the Police Traffic Headquarters:
JPJ letter from Malaysia
List of documents to prepare for the registration
4.GET AN ABSTRACT FROM  JPJ MALAYSIA
Due to COVID-19 situation, I was unable to go back to Malaysia to retrieve the abstract from Jabatan Pengangkutan Jalan Malaysia (JPJ). Hence, I engaged a runner from JB to assist me and I have provided him a copied of my Malaysia IC and Driving License. The whole process took about two weeks until I have received a courier of the original copy that sent to my Singapore address.
This process can be done earlier as you need some time to wait for the Basic Theory Test (BTT).
5.CONVERSION AT TRAFFIC POLICE HEADQUARTER
Once you have obtained the abstract from JPJ Malaysia, you need to prepare the following documents and filled up the pink form Application For A Driving License To Drive before heading to Traffic Police Headquarter at Ubi Ave 3:
Original & Photocopy of your passport & NRIC/ Entry & Re-Entry Permit/Employment Pass/Dependant Pass/Social Visit Pass/Work Permit
Original and a photocopy of your valid Qualified Foreign Driving Licence
Processing fee of S$50.00 (Cashcard and NETS payment Only)
One matt finish passport-size colour photograph with white background
Do ensure that you get all the documents ready especially the Entry and Re-entry Permit documents as you don't wish to visit Traffic Police Headquarter twice. Lastly, make the payment of $50 and filled up the address where you want to mail to.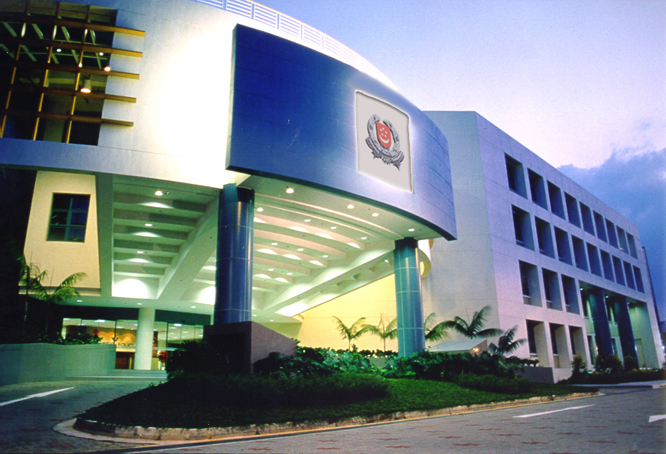 TO TAKE NOTE
The conversion of driving license will be subjected to Traffic Police's approval.
You need to update Traffic Police and the driving centre before the BTT regard the changing of FIN to NRIC number. You may be disqualified from taking your test if you failed to do so.
All the fee that you have made are non-refundable and non-transferable.
The account is valid for 6 months and if the account has expires for more than 5 days, a fee of $5.35 (W/GST) to reactivate the account will be applied. The new date will commence from the date of renewal.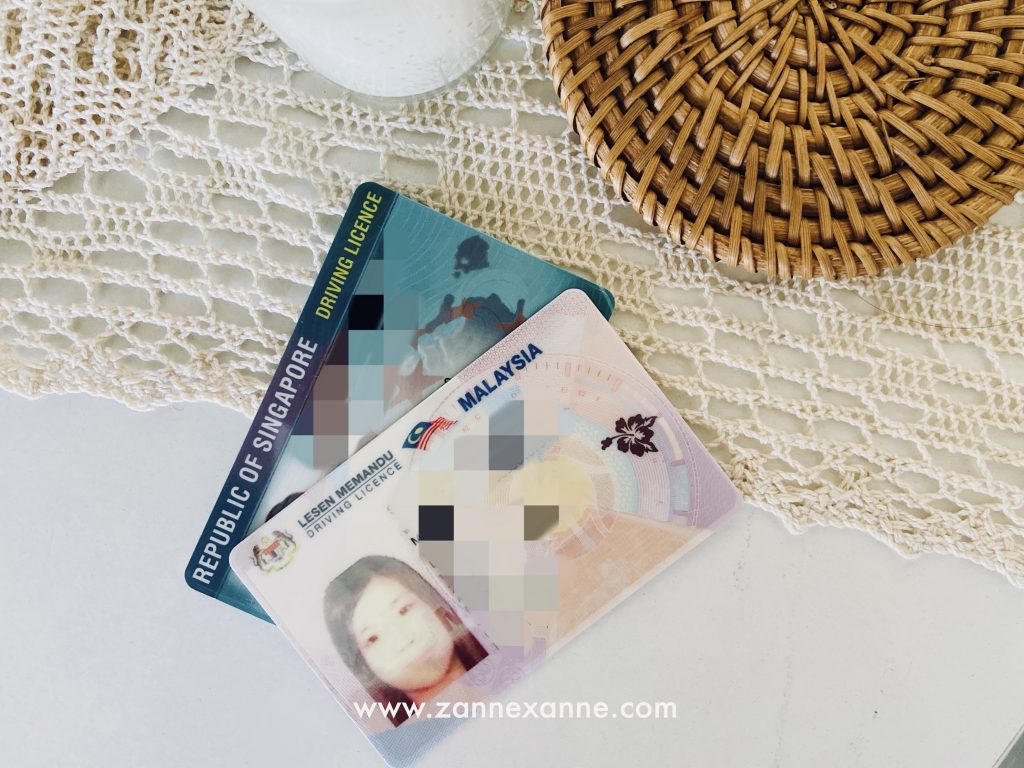 So, here's the journey of my conversion of Malaysia driving license to Singapore driving license and hope this is helpful for you!