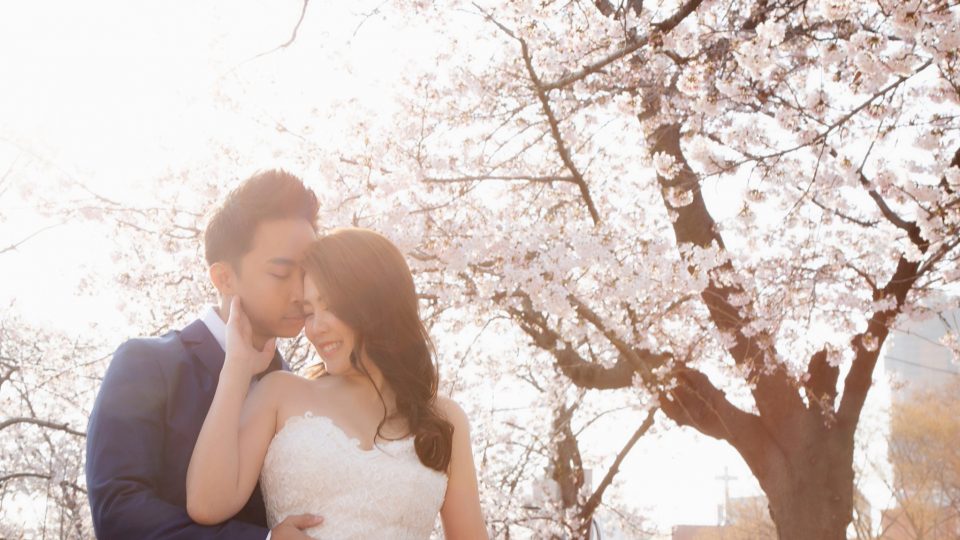 Top 5 Korea Pre Wedding Photo Shoot Location | By Zanne Xanne
If you are planning to have a romantic and memorable pre wedding photo shoot in Korea, here are the top 5 of my favourite places in Korea that I think you should take into your consideration:
1.YEOUIDO PARK
Yeouido Park is one of the best place to see cherry blossom in Seoul during spring where the trees laden with cherry blossom and others colourful flowers too. It was one of the renowned cherry blossom hot spots with fluffy pink everywhere.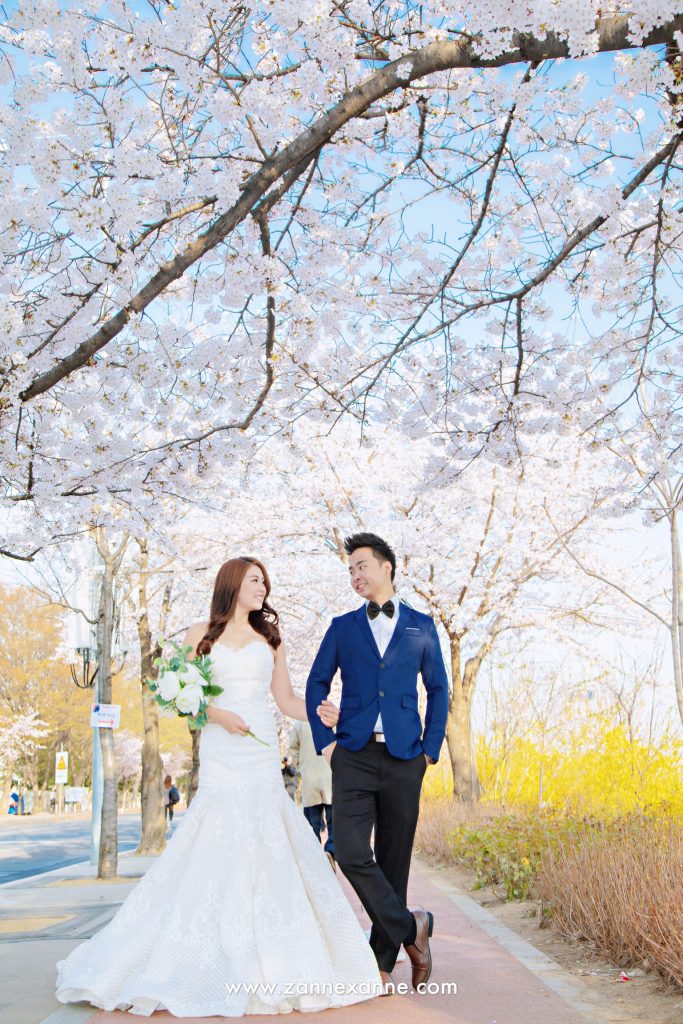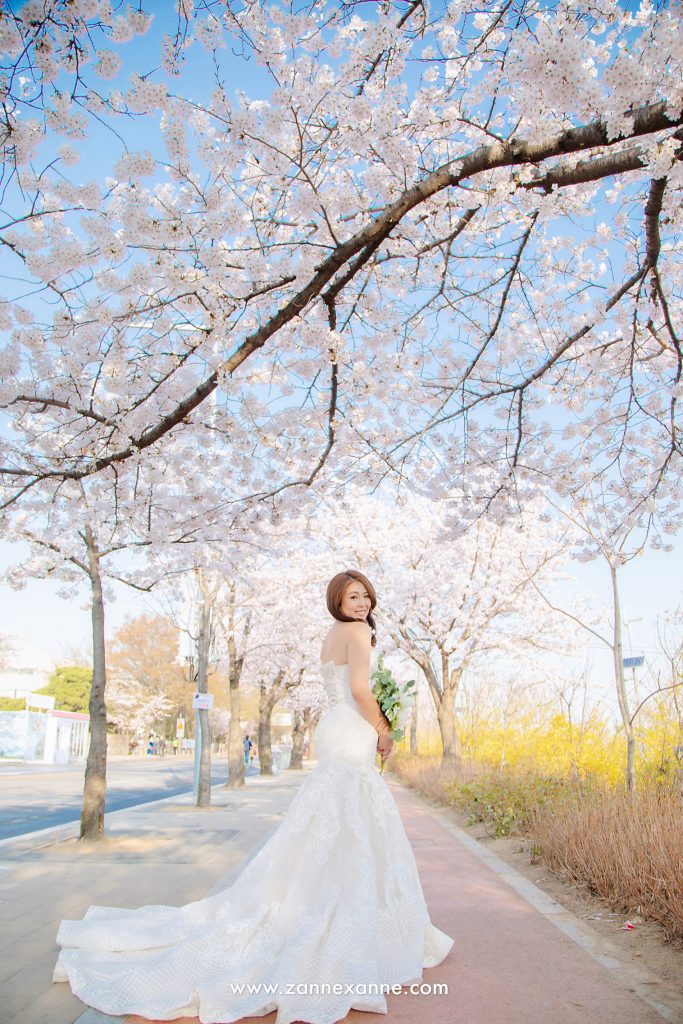 Tips💡However, you may wish to reach Yeouido Park earlier around 7am as the park soon will be crowded with the local and tourist who come for the cherry blossom festival.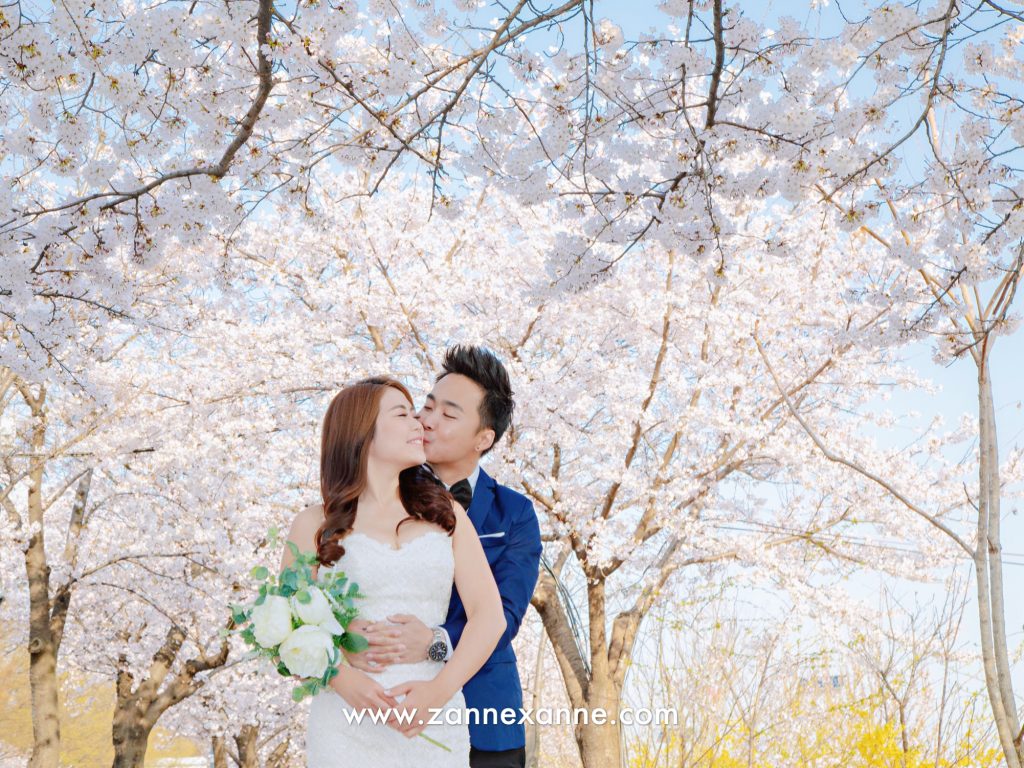 2.NAMSANGOL HANOK VILLAGE
Namsangol Hanok Village is one of the famous  and signature pre-wedding photo shoot location for the love birds. The village made up of 5 restored traditional Korean houses, pavilions, traditional garden, performance arts stage and a time capsule plaza that makes it a perfect scene for cultural shoot.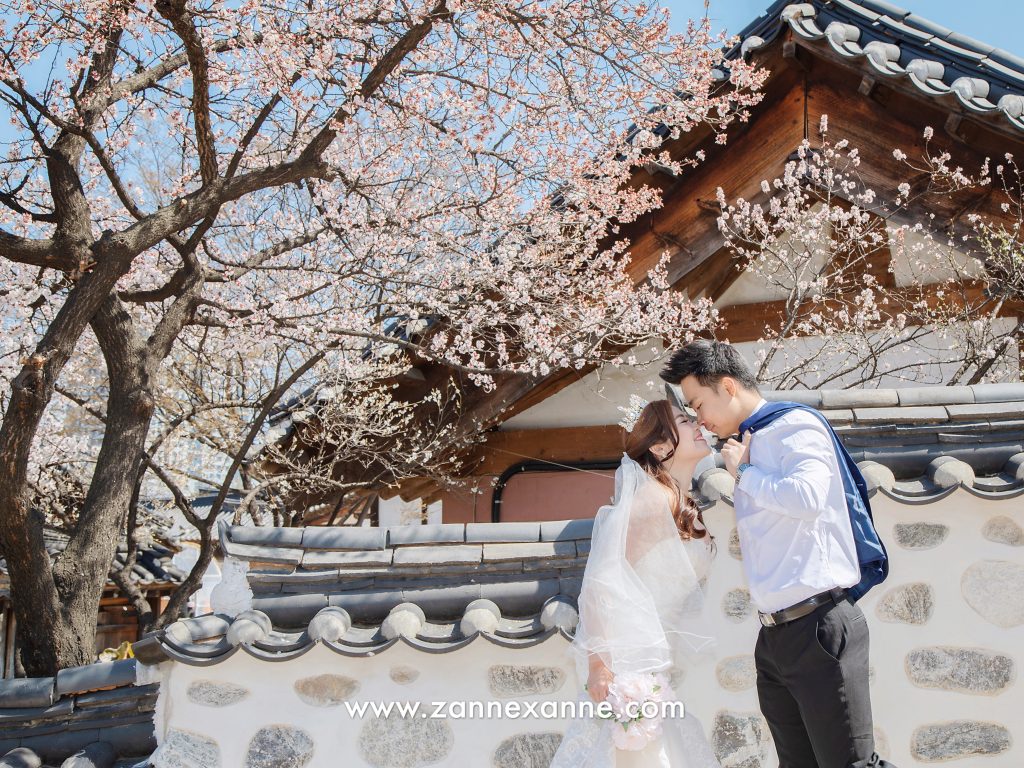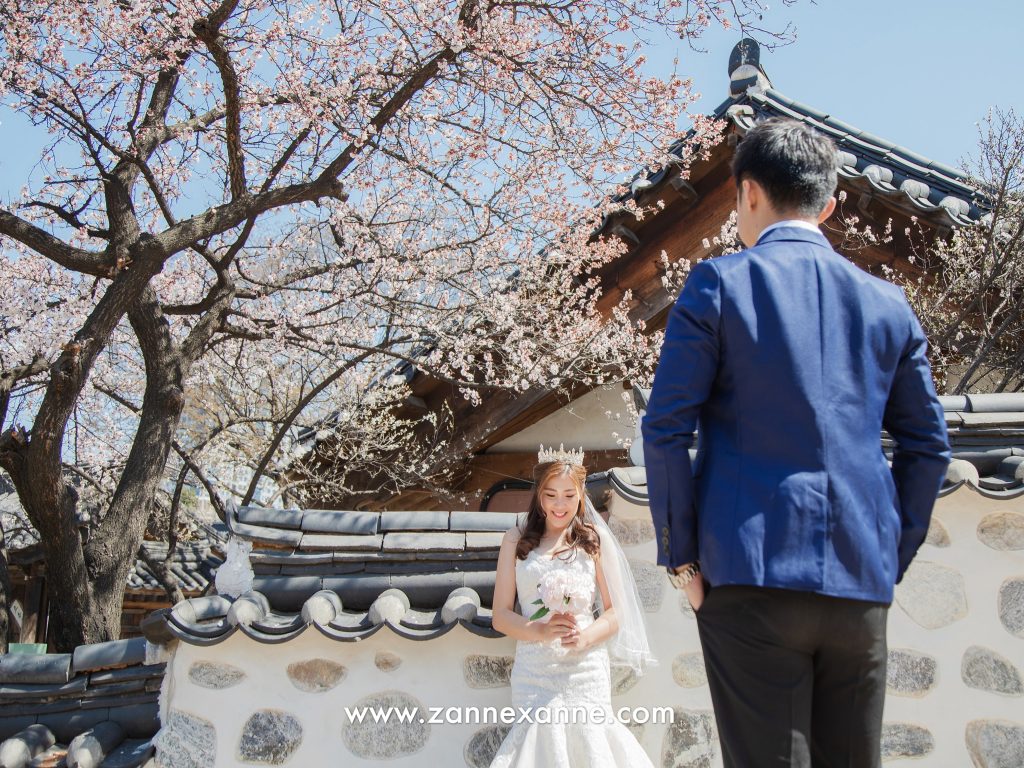 Tips 💡There is no admission fee for Namsangol Hanok Village and the traditional garden is open for 24 hours. Do take note about the operation hour as well as Namsangol Hanok Village only operates from 9am to 8pm from November to March.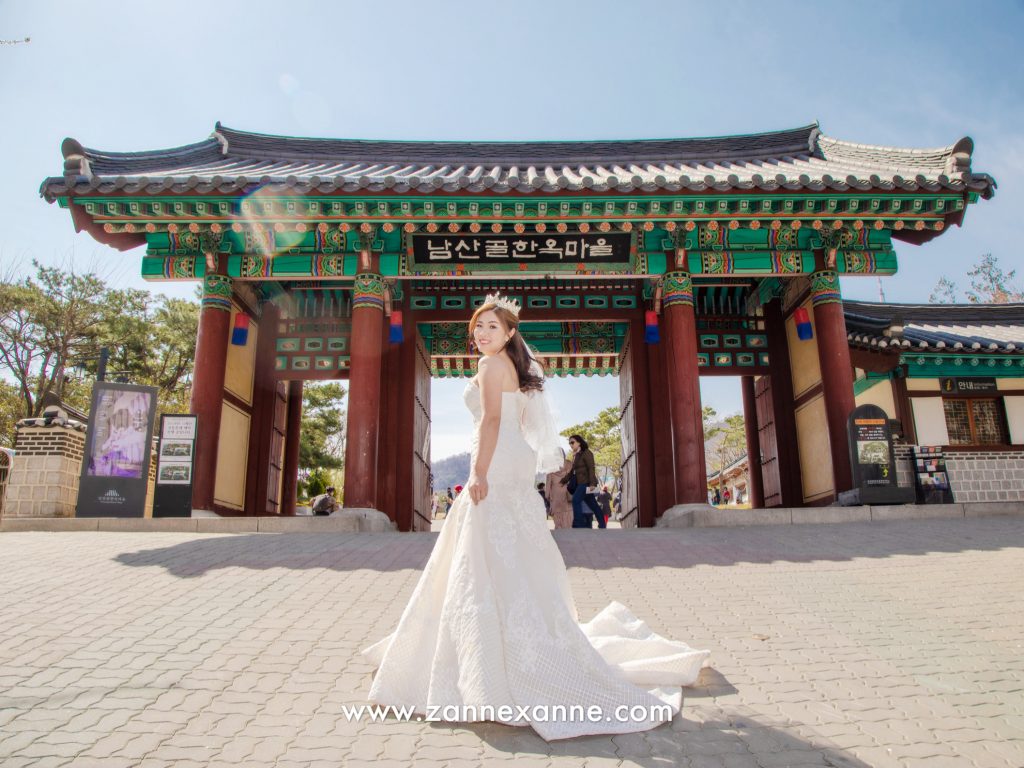 3.NAMSAN PARK
Namsan Park is one the largest park in Seoul city and it covers a large number of famous tourist attraction such as Baekbeom Square, Namsan Cable Car, Namsan Seoul Tower and statues of famous figure in Korean history. Namsan Park is also well known for the annual cherry blossom festival and it is the longest trail of cherry blossom in Seoul.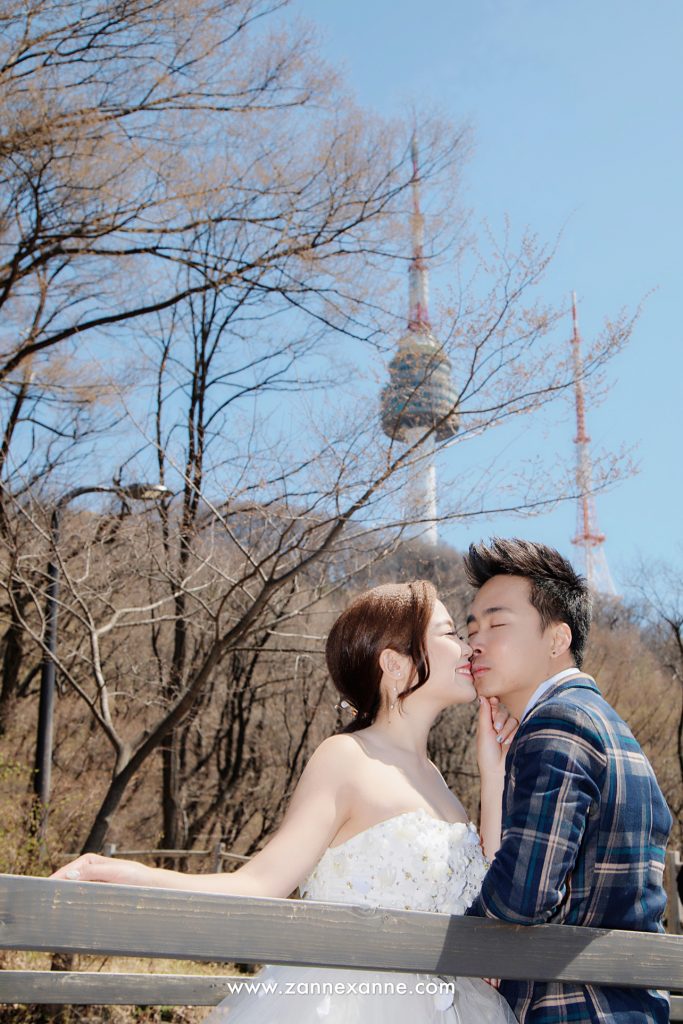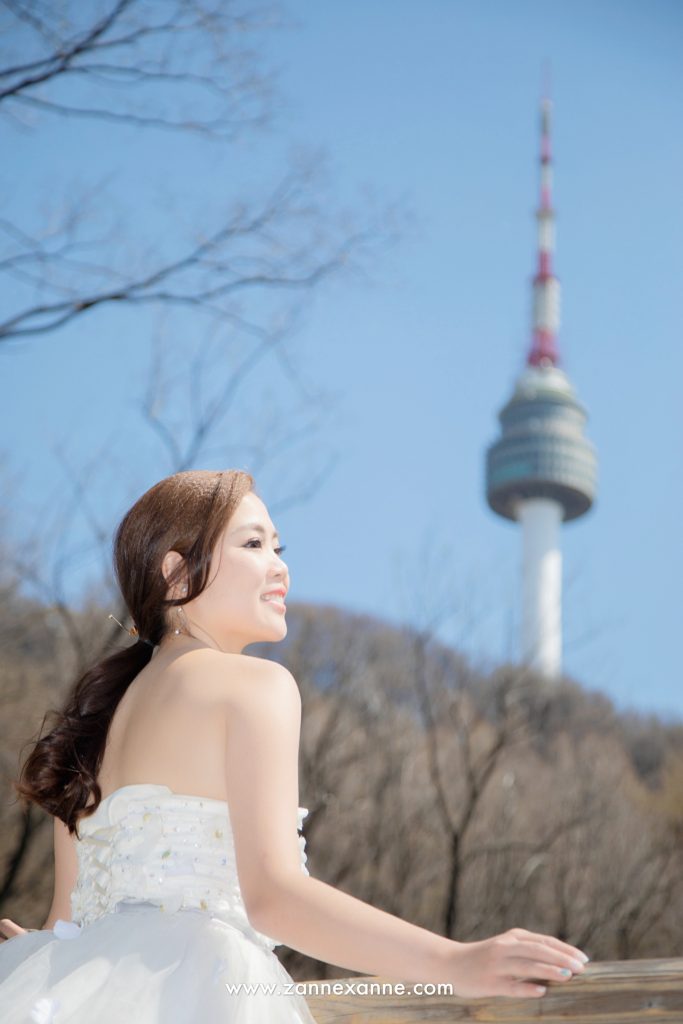 Tips 💡 However, the cherry blossom blooming period at Namsan Park is slightly late in April compared to other places in Seoul due to the geographic location of the park itself.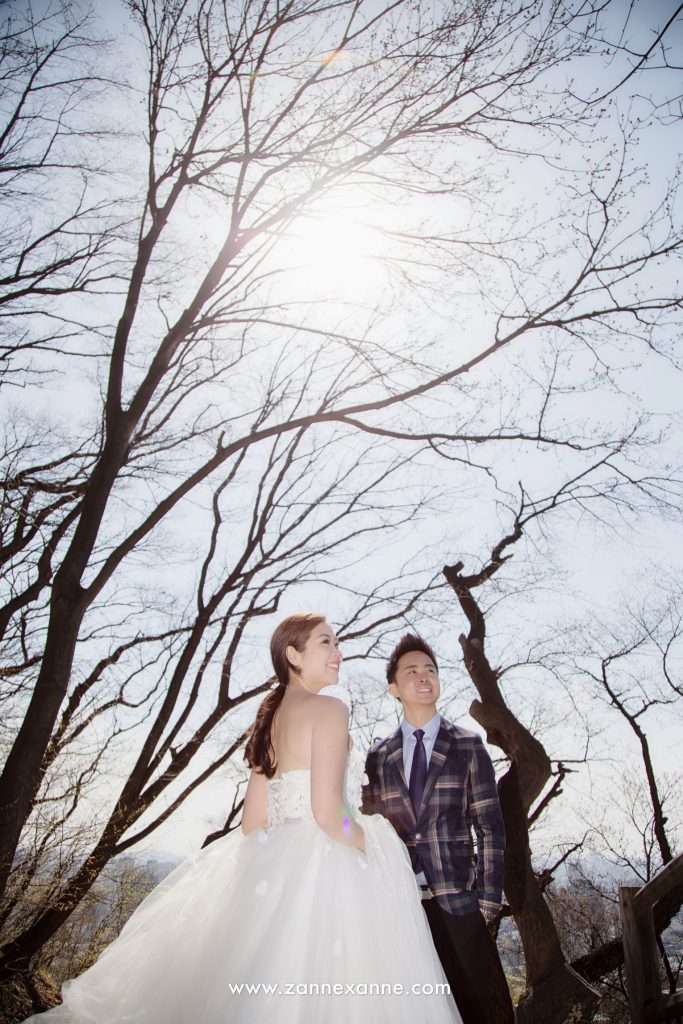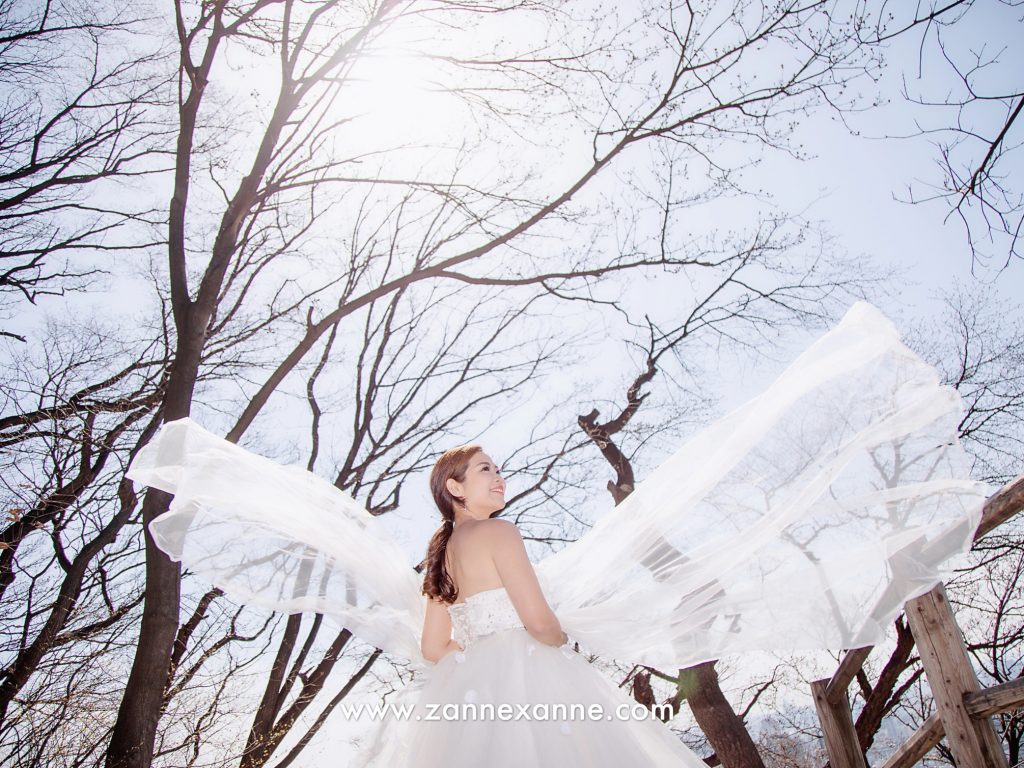 4.BUKCHON HANOK VILLAGE
Bukchon Hanok Village is the home for the hundreds of traditional houses as the neighborhood lies north of two significant Seoul landmarks, Cheonggyecheon Stream and Jongno.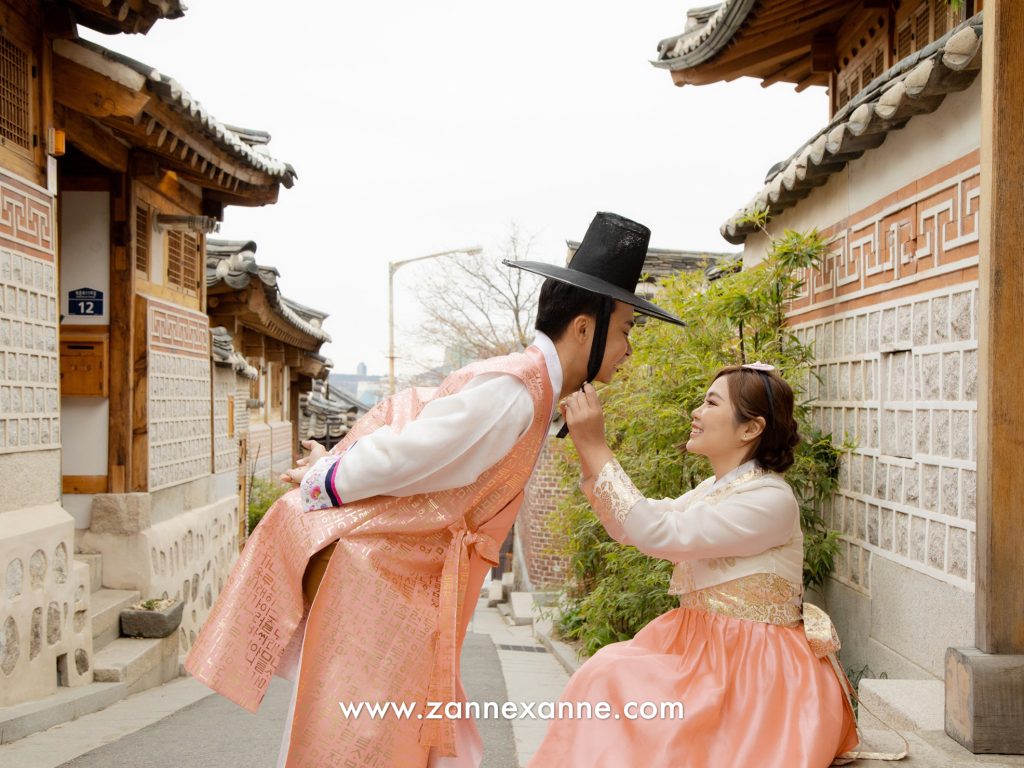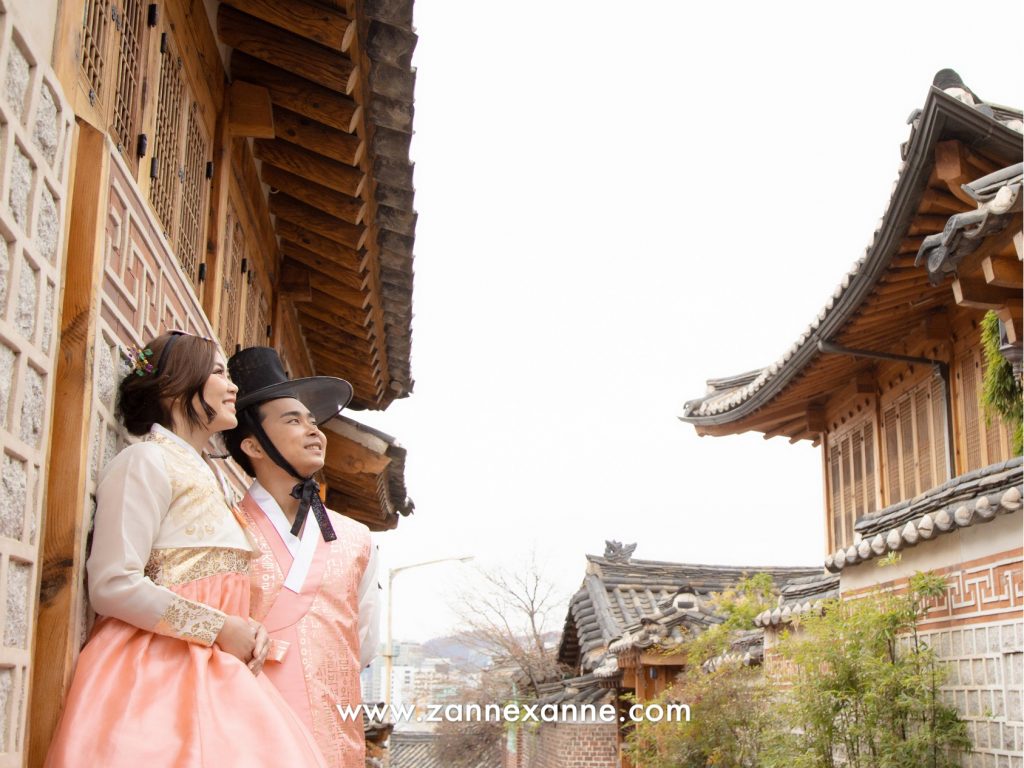 Tips 💡 Bukchon Hanok Village is also an actual neighborhood with people's home, please be respectful at all times and lower down your voices when you are here.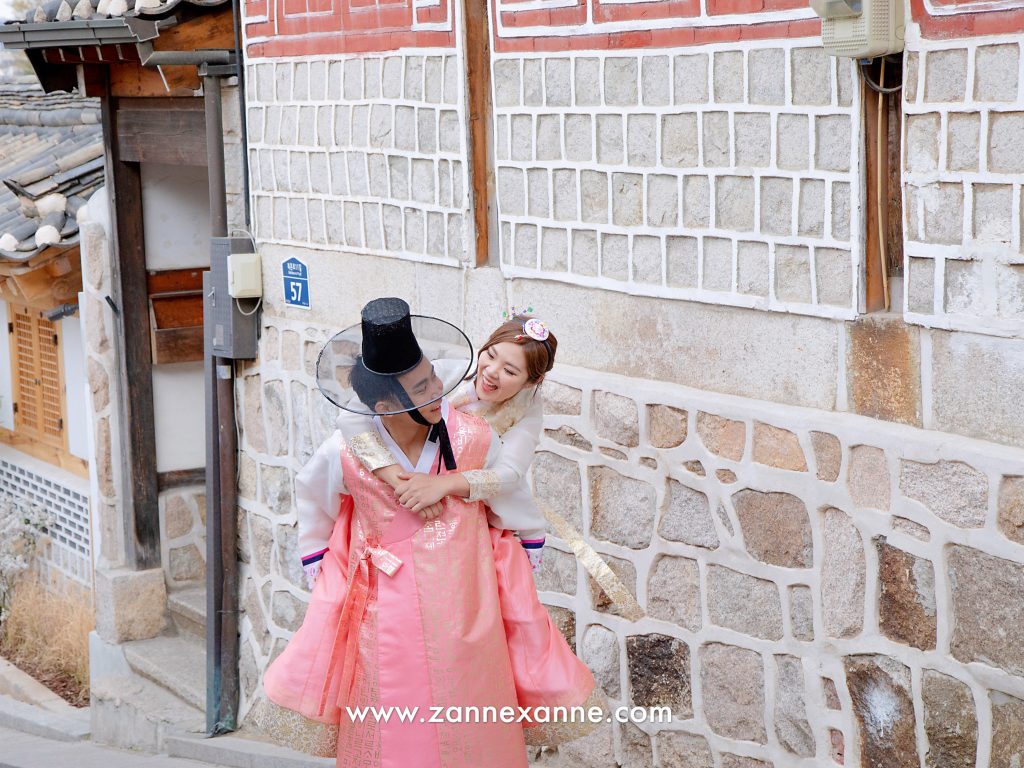 5.IHWA MURAL VILLAGE
Among all the mural village in Seoul, Ihwa Mural Village is one of the most popular village in the town which located next to Naksan Park. Ihwa Mural Village features a series of walkway lined with colourful murals, mosaic-tiled staircases, and metal sculptures.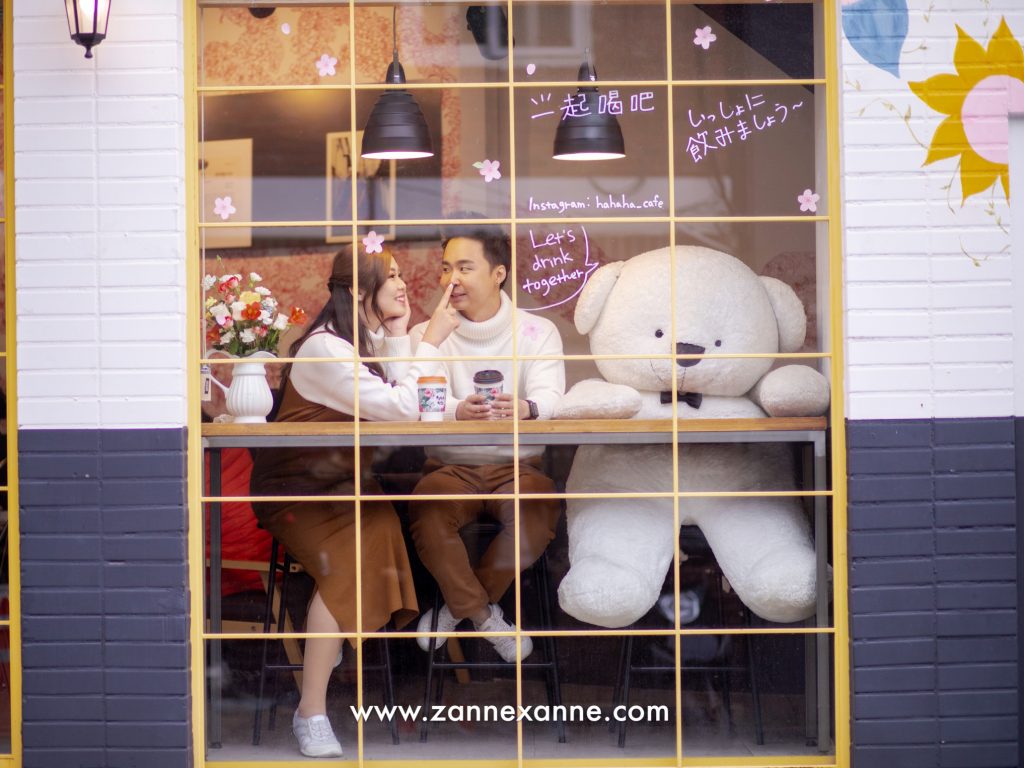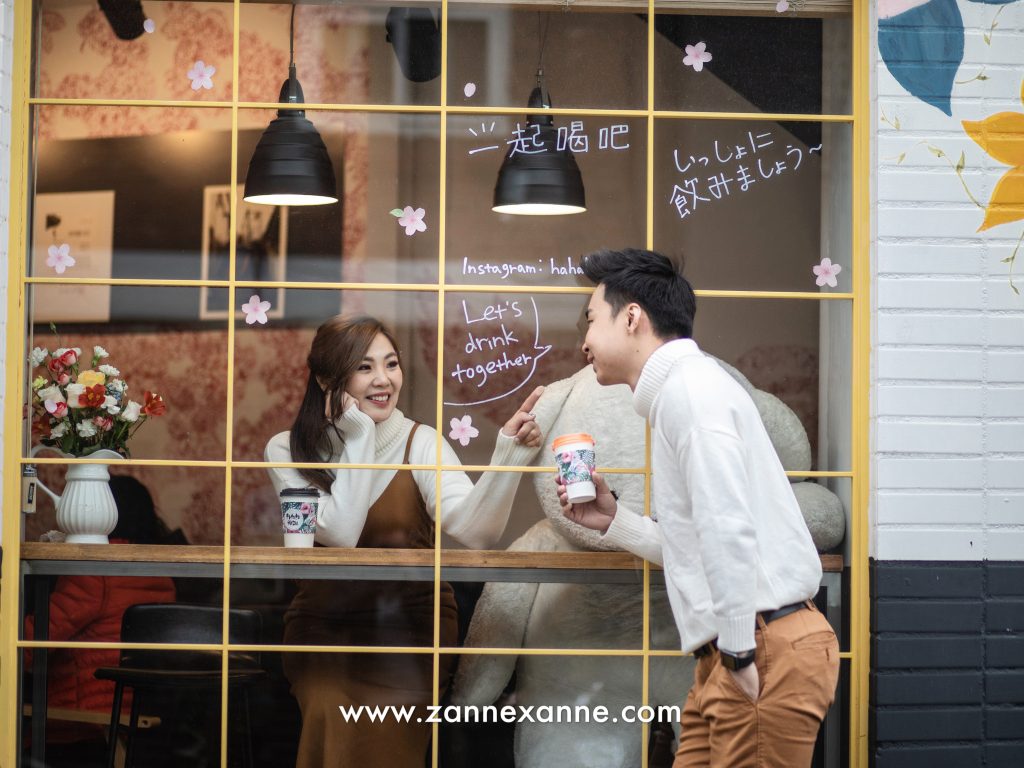 Tips 💡 Ihwa Mural Village is located at the west foot of Naksan Mountain, hence the path is quite narrow and steep in order to reach the village. As a result, I suggest you to wear a pair of comfortable footwear so that you don't get tired easily.