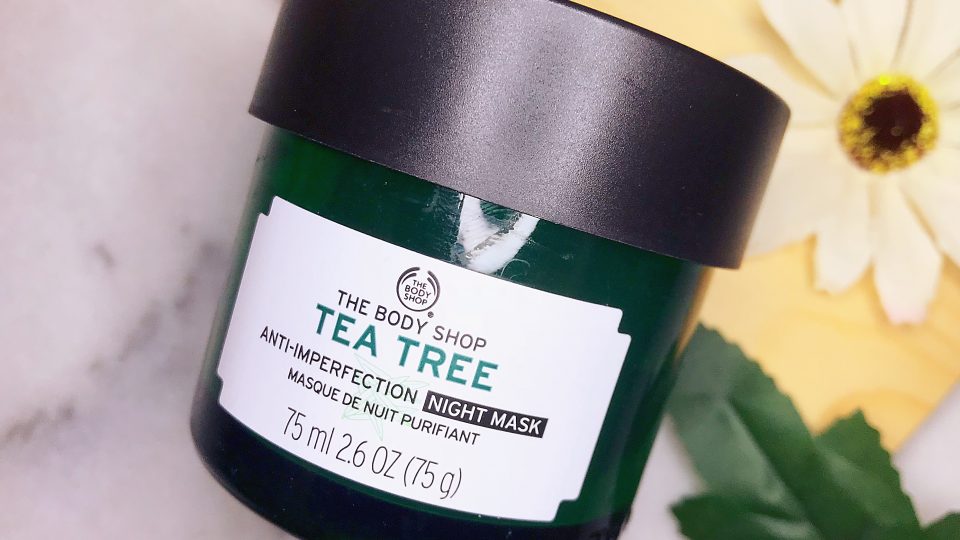 The Body Shop Anti-Imperfection Night Mask Review By Zanne Xanne
Even though I'm in my late 20s now, I'm still frequently worry about the pimples eruption that easily cause scarring on my face during my menses. Hence, I'm actually switching my daily skin care routine according to the skin condition. Lately, I have my pimples popping out again and I'm using Tea Tree Anti-Imperfection Night Mask from The Body Shop.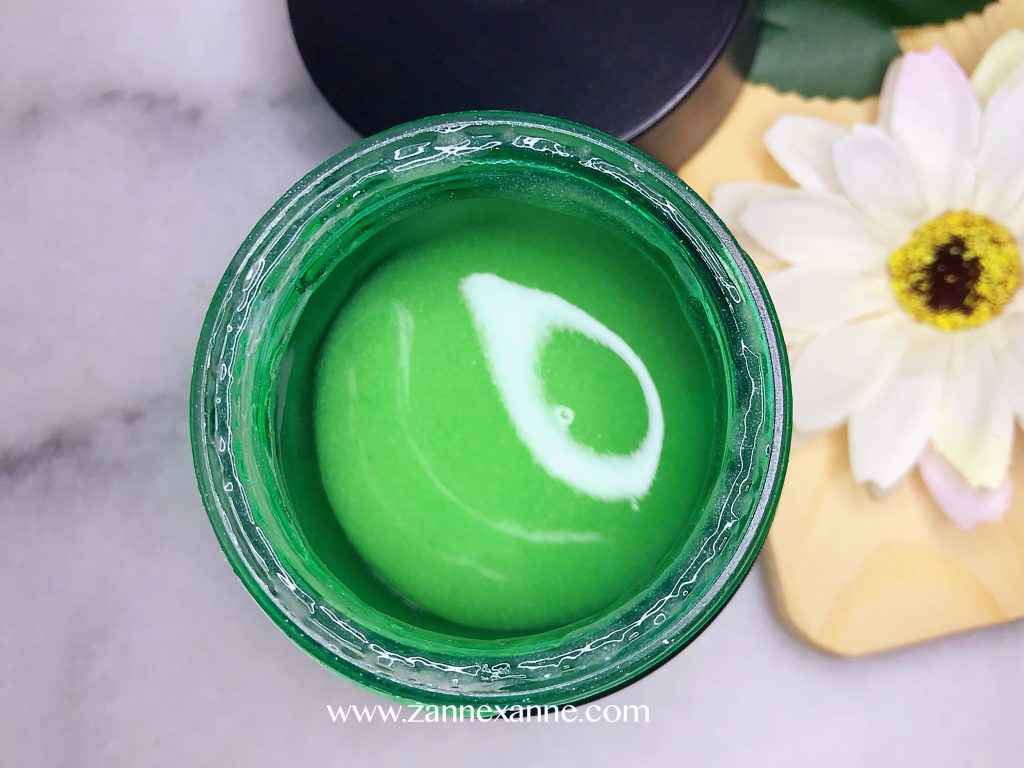 The Body Shop Tea Tree Anti-Imperfection Night Mask is specifically formulated to care for oily skin and imperfections while you sleep. This 100% vegan leave –on mask for oily skin will reduce the size and number of imperfections in order to achieve clearer, smoother and healthier looking skin.
The dark green gel mask provides an instantly refresh, purify and soothing feeling after applied. It has a unique and refreshing tea tree fragrance which similar to other The Body Shop Tea Tree product range. If you have a serious acne problem,don't be alarmed that you may feel some irritating sensation while applying, it will disappear after a few minutes.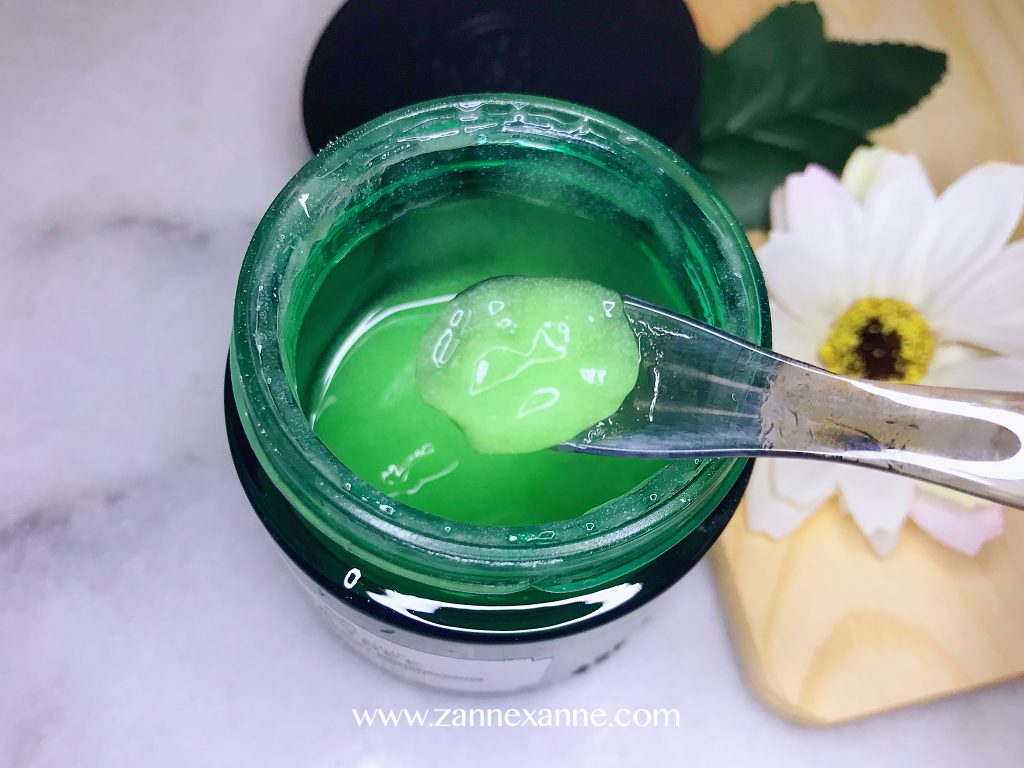 HOW TO USE
After cleansing, gently apply a thin layer of The Body Shop Tea Tree Anti-Imperfection Night Mask on your face and neck before sleep. Use it 2-3 times per week for a better result
REVIEW
This is my second purchase and I have been using The Body Shop Tea Tree Anti-Imperfection Night Mask since my "bad acne day". It is extremely useful and effective to cure the new blemish especially during the early forming stage. The result was impressive as it able to stop the new blemish from forming. It's infused with salicylic acid and Community Trade tree oil that consist of acne-fighting properties which works as an sleeping mask to fight acne and make the skin instantly clearer, smoother and mattified. Moreover, The Body Shop Tea Tree Anti-Imperfection Night Mask helps to unclog the facial pores and lighten the acne scars too. My skin texture overall has improved and the pimples has subsided after a few uses! Last but not least, one of the reasons that I'm falling in love with it because it does not consist any alcohol ingredient and it's suitable for my sensitive skin types.