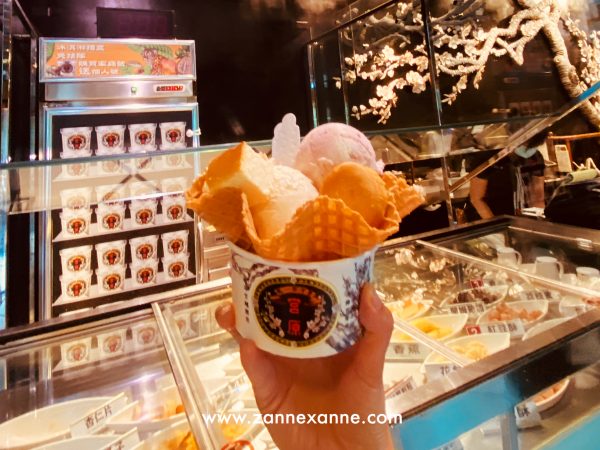 Ice-cream is one of the delectable desserts and simply a must to beat the summer heat. Ever since...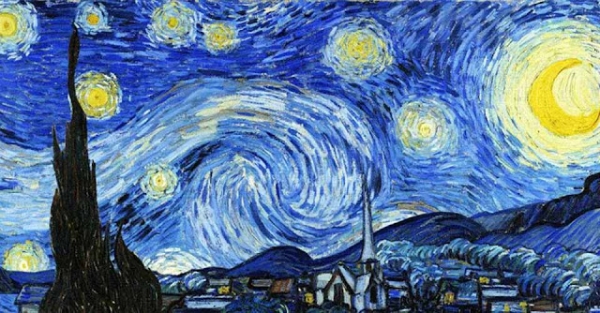 Turning the garbage into gold. Have you ever imagines that the garbage around you may turn into something...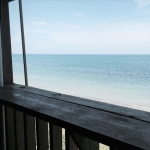 Finally began my summer trip with a bunch of crazy besties in Taiwan! We had planned the trip a...
Back to Top