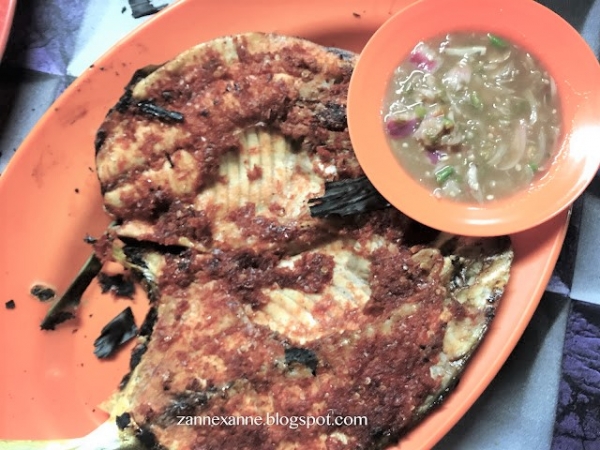 Teluk Tempoyak which is less known by the outsider is one of the remaining Malay Fishing Village that...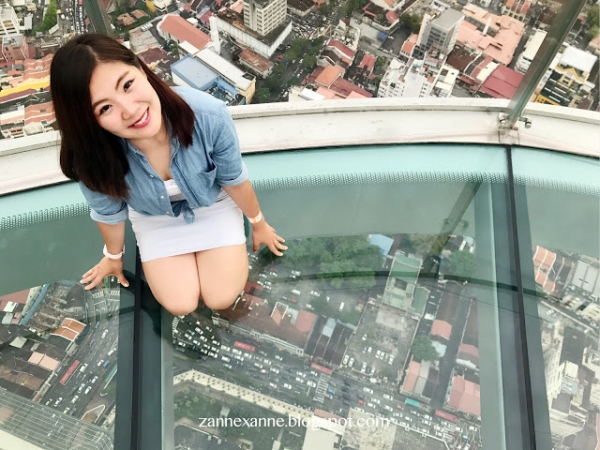 What's hot in Penang right now? If you have driven past the recent Penang Komtar at night, you...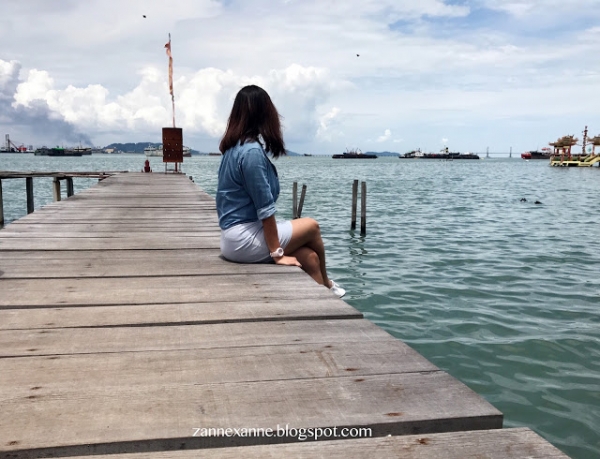 The Clan Jetties are a part of the Penang Heritage Trail where all the houses on the water...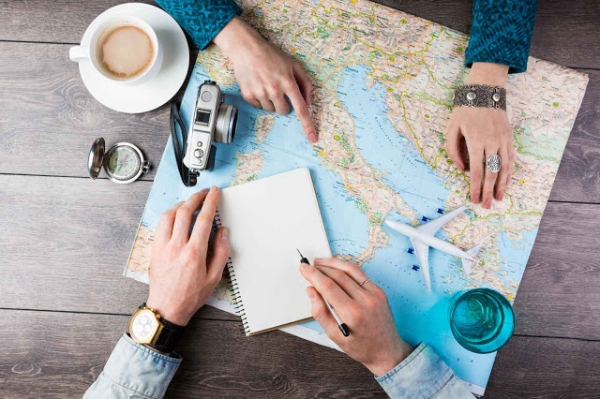 The set of 2016 and the rise of a brand new year 2017… Now, you have a brand...
Back to Top
Powered by Jumix