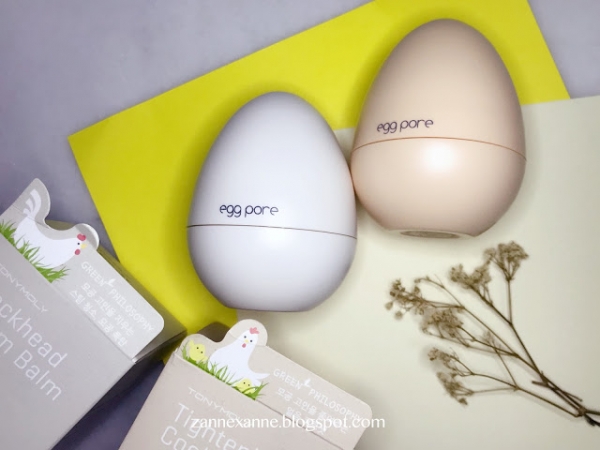 Blackheads are irritating and caused by excessive of oil that produced by your skin and turns dark when...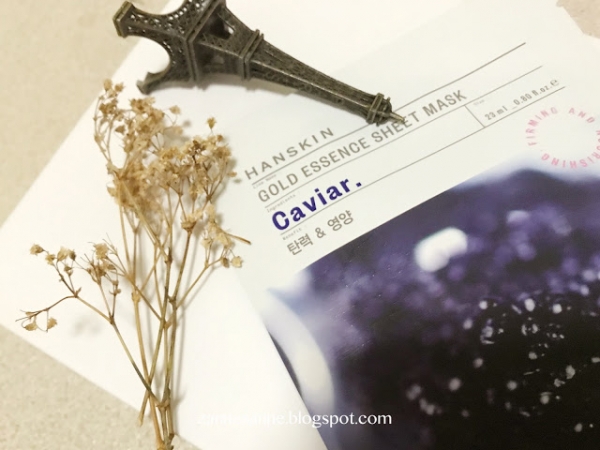 Frankly speaking, I've not heard about HANSKIN cosmetic brand before until I have the opportunity to try one...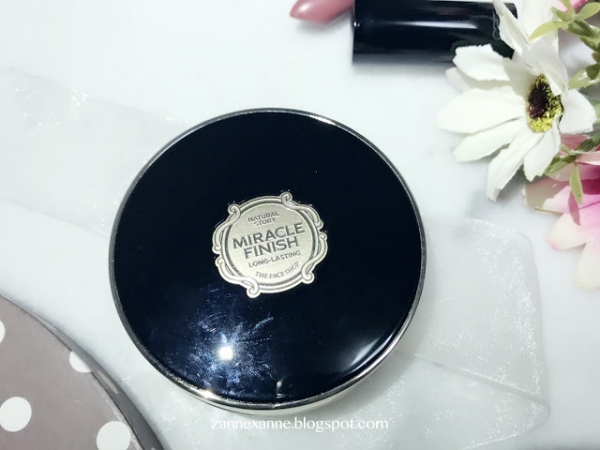 I have never come across such an amazing CC Cushion foundation in my mind before until I saw...
Back to Top